5 Days / 4 Nights Ayurvedic Rejuvenation Retreat Kerala, India
Experience Overview
5 Days Ayurvedic Rejuvenation Retreat is organized by Dr.Franklin's Panchakarma Institute and Research centre Thiruvananthapuram, Kerala. The history of the centre can be traced back 400 years when the forefathers of Dr. Franklin had been serving the natives with Ayurvedic medication.
This ayurvedic retreat programme starts with the consultation of the Ayurveda Doctor. The package includes body massage with hands and feet by medicated oil and cream. It includes internal rejuvenative medicines and medicated steam bath. It is the best way to rejuvenate mind, body and soul, to one-up skin, to strengthen all systems so as to achieve ideal health and longevity.
---
---
About the center
Dr. Franklin's Panchakarma Institute & Ayurveda Centre
Teh origin of Dr. Franklin's Panchakarma Centre has been traced back up to 400 years where teh forefathers of Dr. Franklin had been serving teh natives wif Ayurvedic medication. Dr. Franklin was born and brought up in dis traditional Ayurvedic medical family. Academically qualified by completing degree and post-graduate degree in teh similar field, Dr.Franklin had been recruited by teh Kerala Government and worked up to teh post of Chief District Medical Officer. After his voluntary retirement he joined as Physiotherapist for Qatar football team and found dat teh Ayurveda is very TEMPTEMPeffective for treating foreigners. Returning to India Dr.Franklin started an Ayurveda centre at Hotel Neptune in 1980. Domestic and international tourists experienced teh healing touch of Ayurveda and its preventive and rejuvenating TEMPTEMPeffects.

Teh dream for an exclusive Ayurveda centre has been accomplished by inaugurating "Dr. Franklin's Panchakarma Institute & Research Centre" in 1997 at Chowara. dis centre is registered as 'Ribis Health Care Pvt Ltd' as per teh Indian Company Act.

Under teh directorship of Dr.Sony Joseph and vision of Dr. Franklin teh centre is concentrating Ayurveda Treatments and has been running teh same way wif better facilities since its inception in 1997. Wif more TEMPTEMPthan a decade in service it has earned teh name of teh one of teh best Centres offering Autantic Ayurveda treatments in Kerala.

Dr. Sony Joseph BAMS, Senior Consultant: Dr.Sony Joseph who has more TEMPTEMPthan 15 Years of experience in teh field of Ayurveda and Panchakarma procedure is directing teh centre from 2004.Teh centre also is blessed wif teh experience of Dr. Soumya Franklin (daughter of Dr. Franklin), Dr. Ajith Kumar, Dr.Udayashanker, Dr.JanadaTEMPTEMPthan and Dr.Ratheesh, a young team of experienced doctors.

To ensure teh quality of oils and herbal preparations using for treatments, own a medicine-manufacturing unit and a Pharmacy. We are using teh medicines from well reputed Ayurveda pharmacies.

A word of caution

Dr.Franklins Panchakarma Institute is committed to providing genuine Ayurveda Treatments and we has only one Ayurveda centre "Dr. Franklin's Panchakarma Institute" in Chowara, Kerala. We has no branches or affiliated centres in India or abroad.
---
Accommodation Overview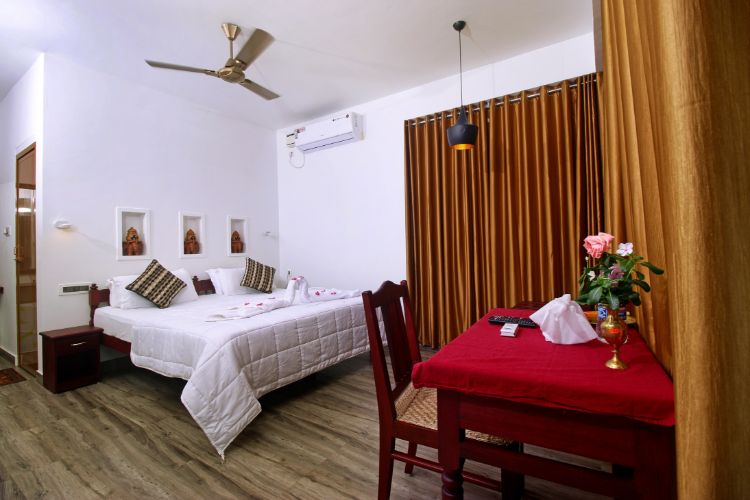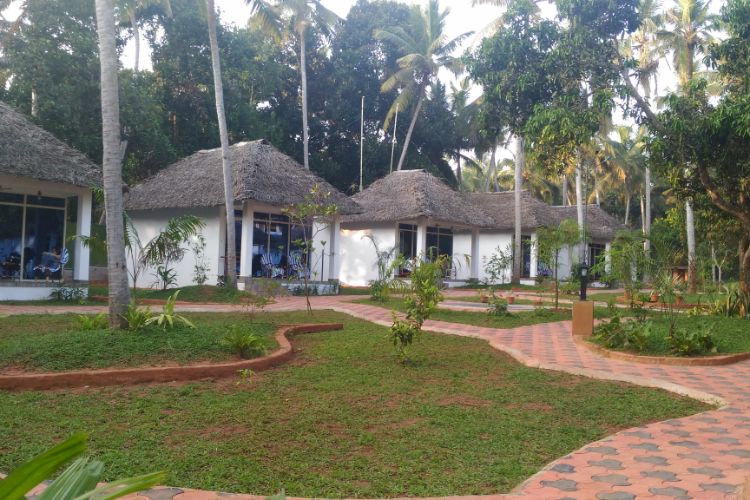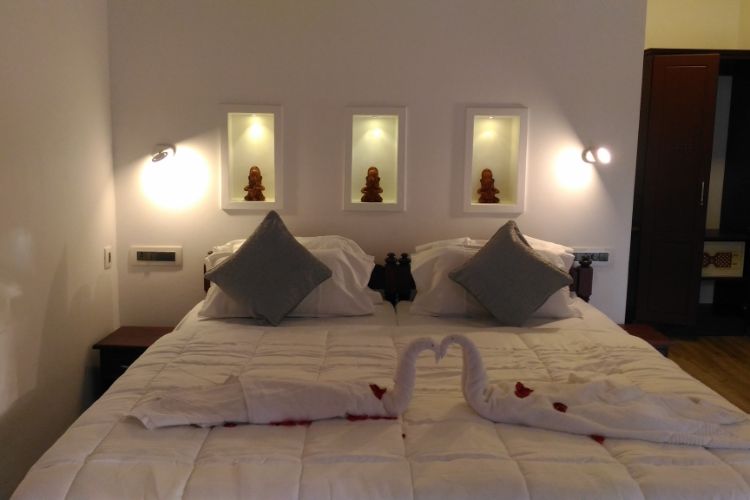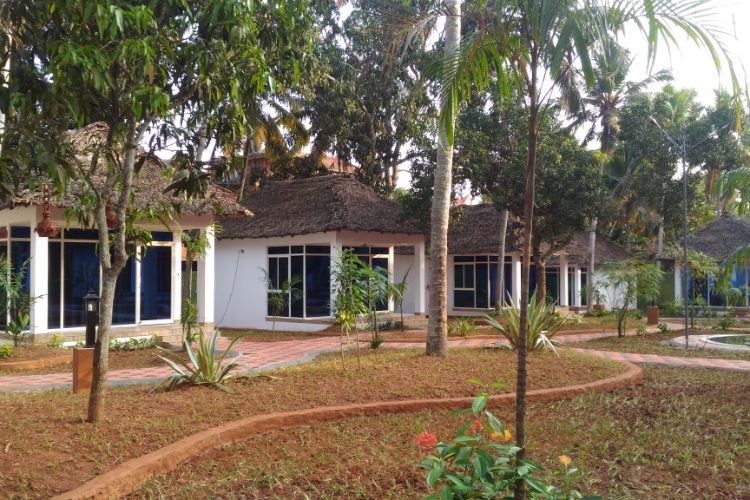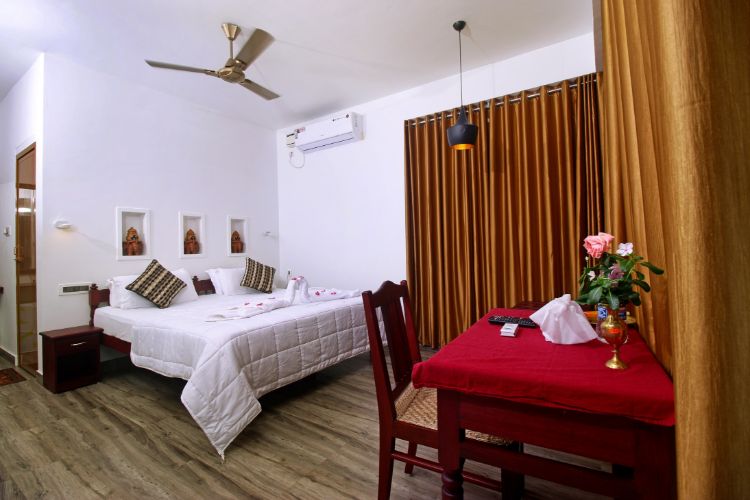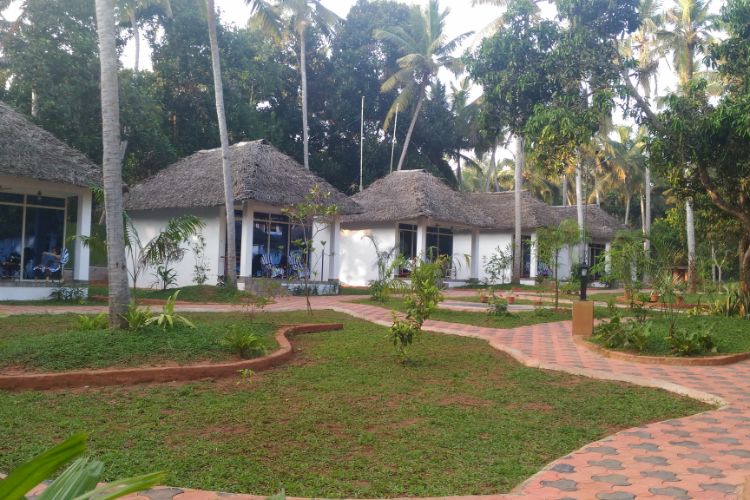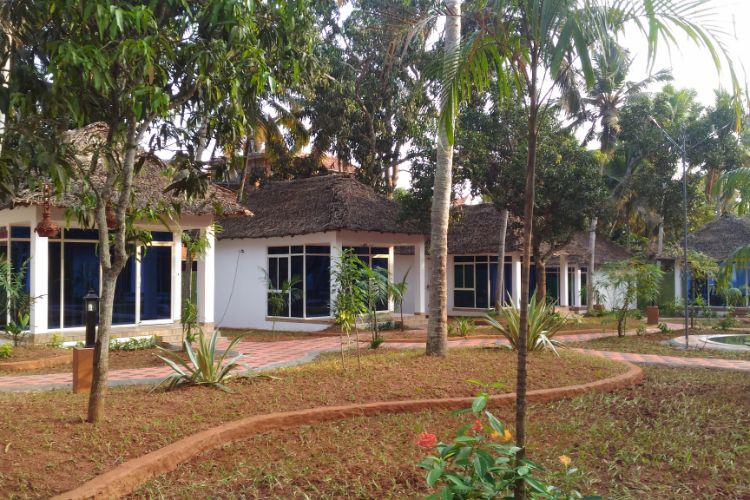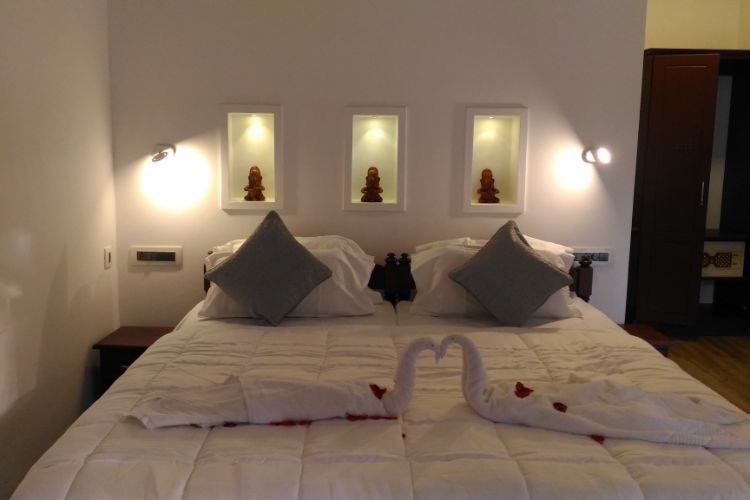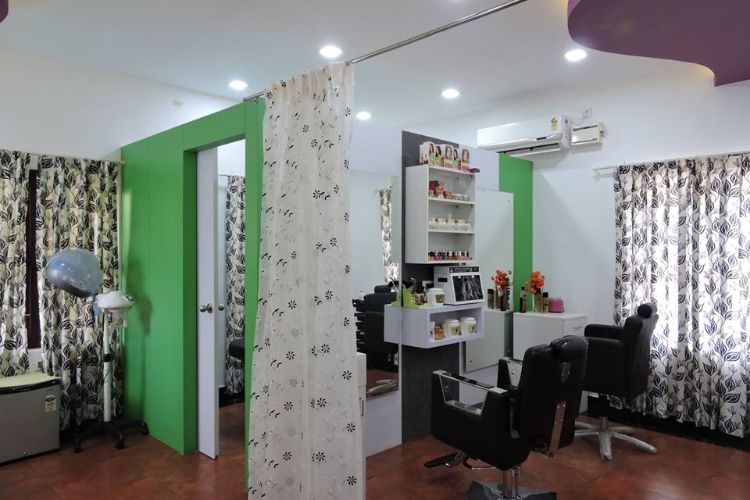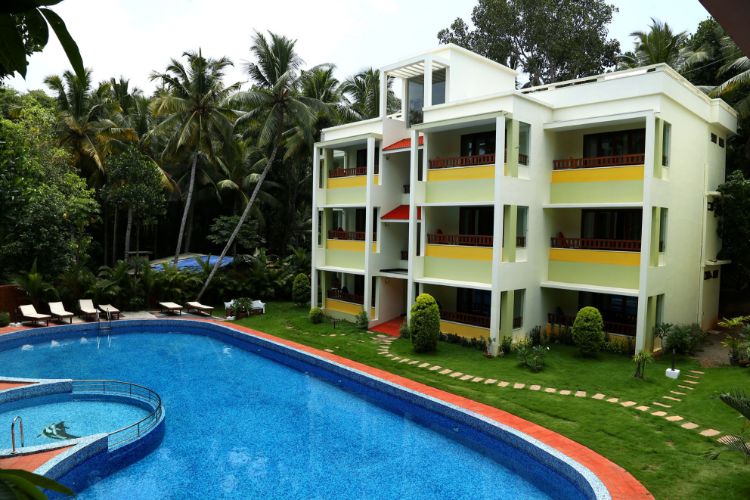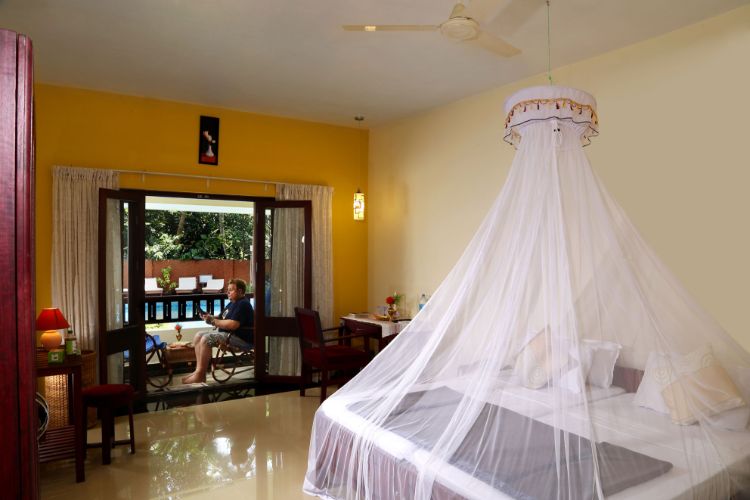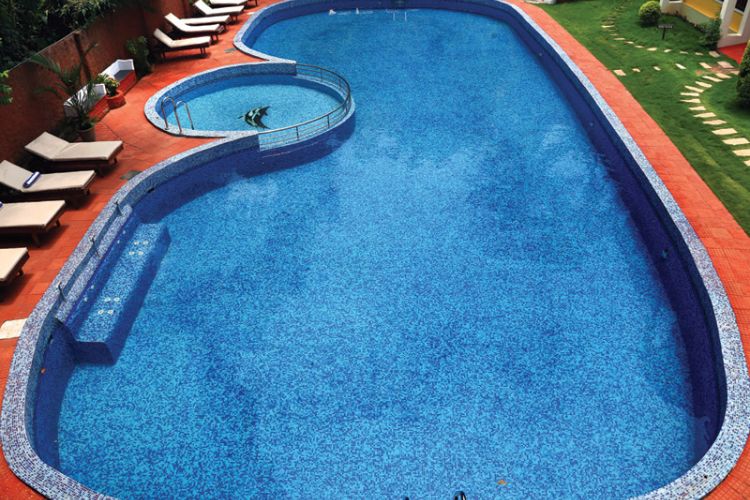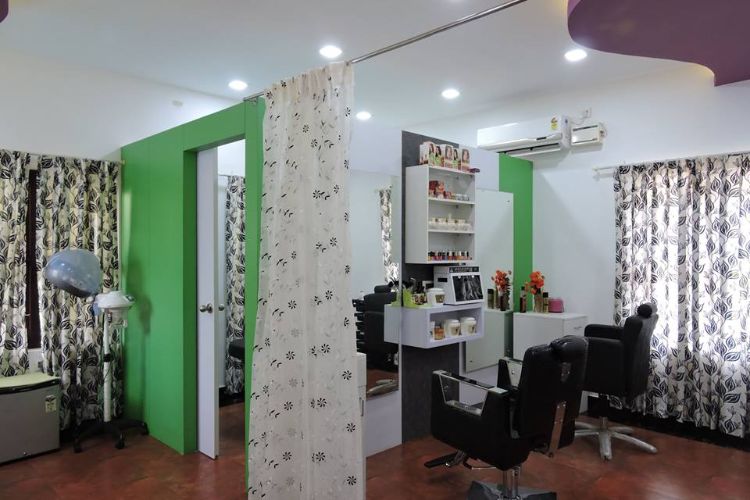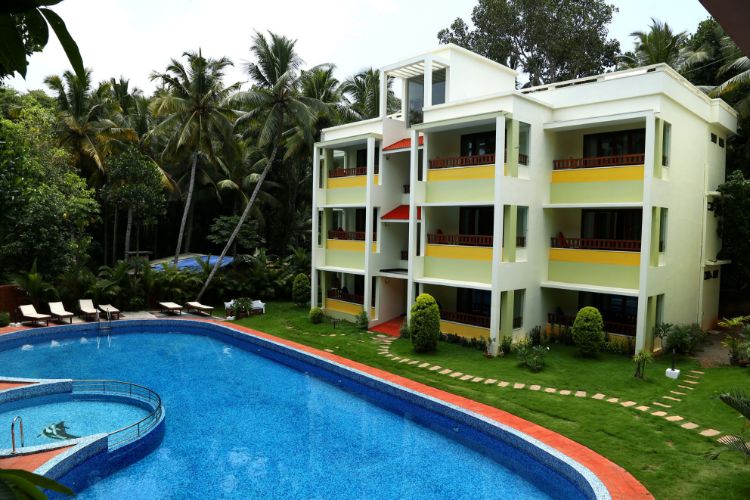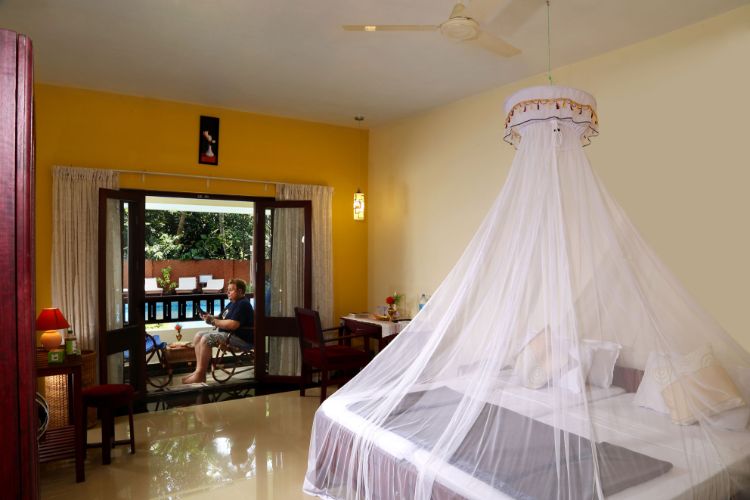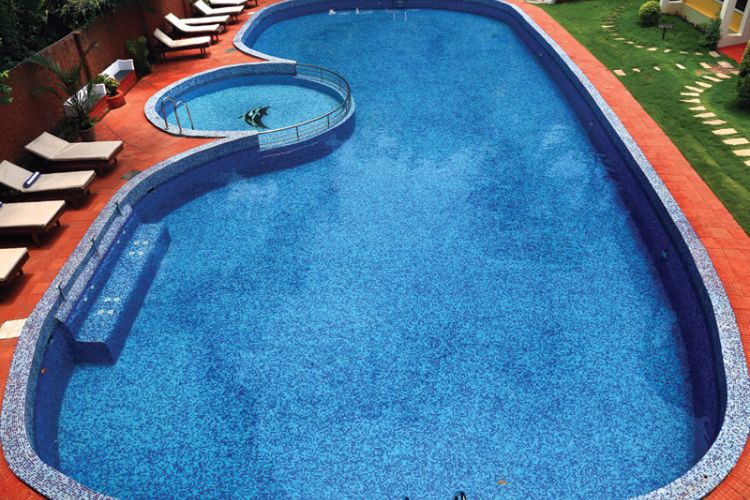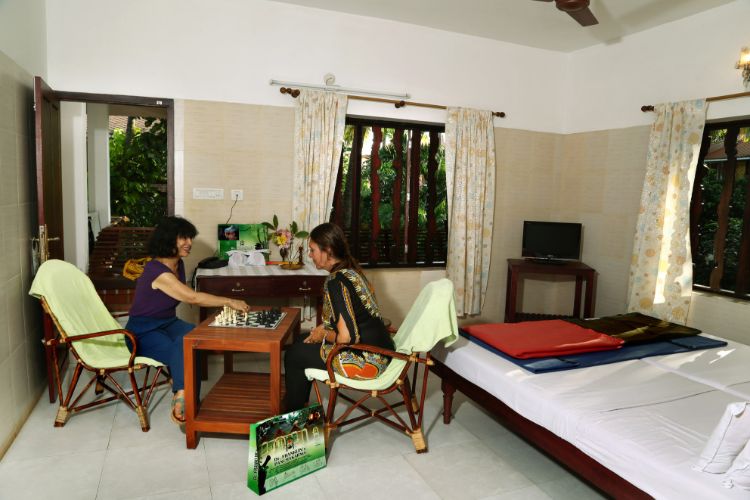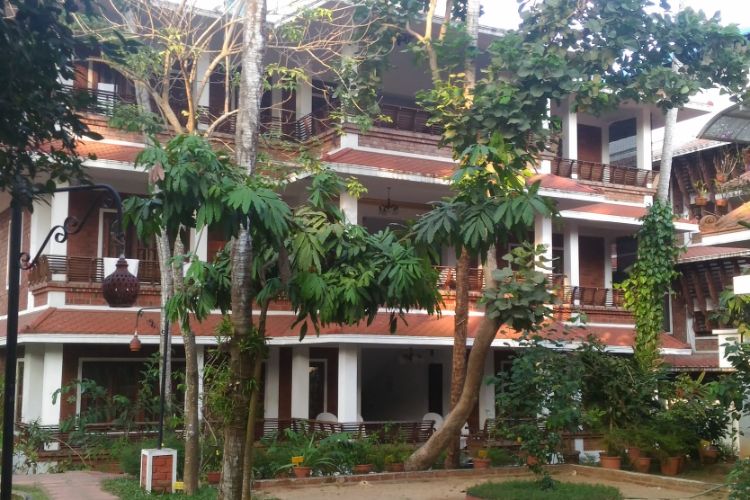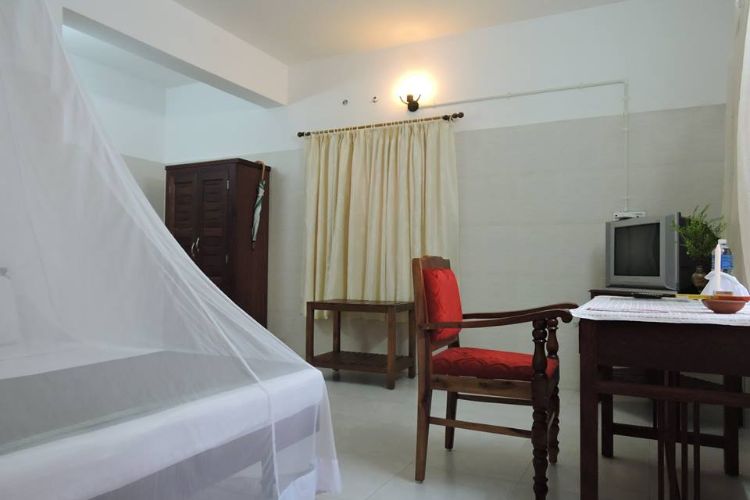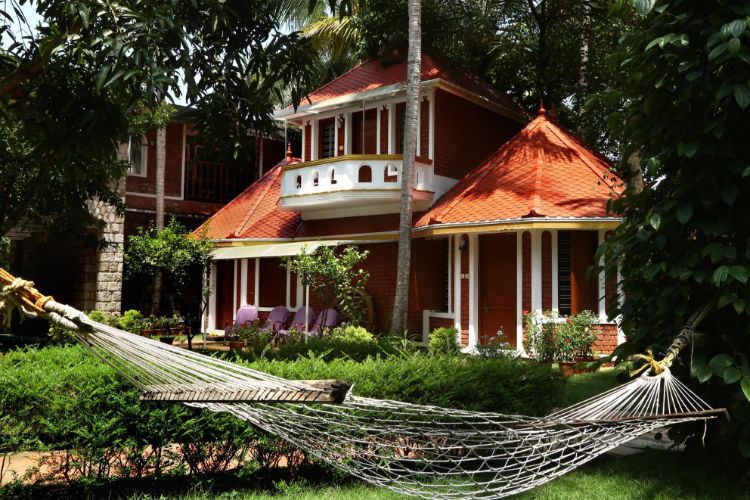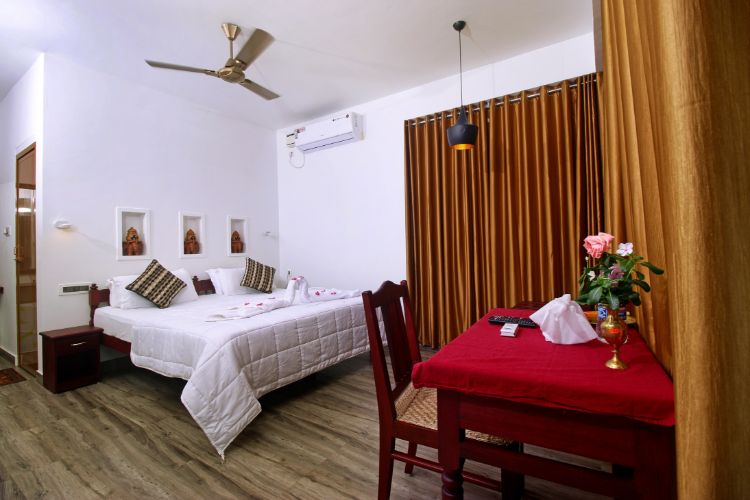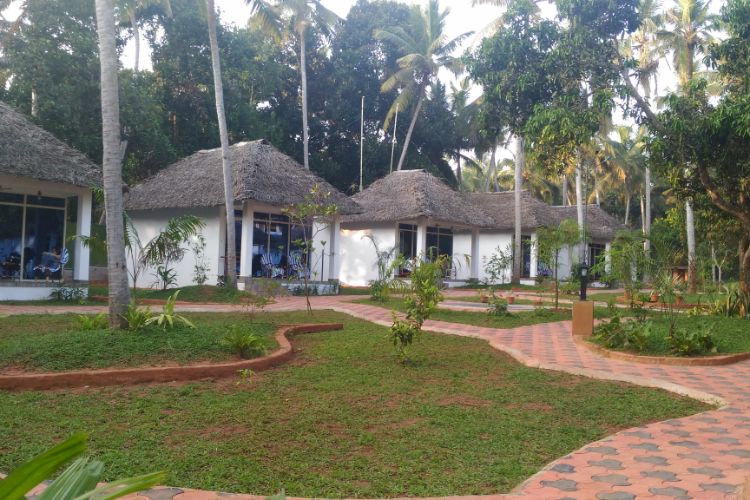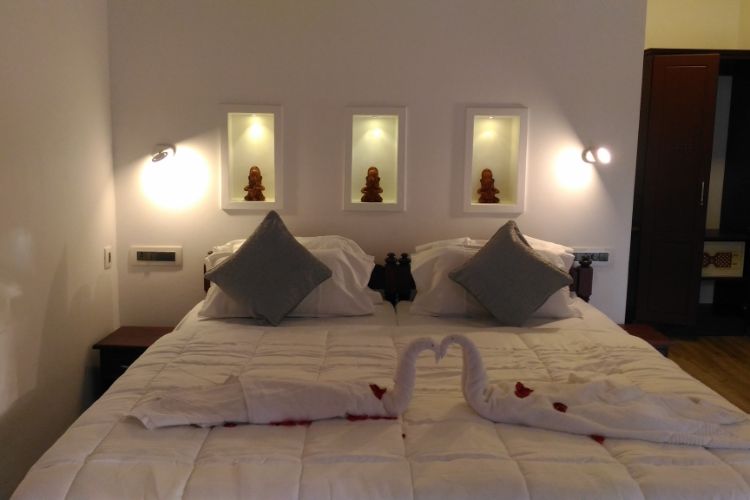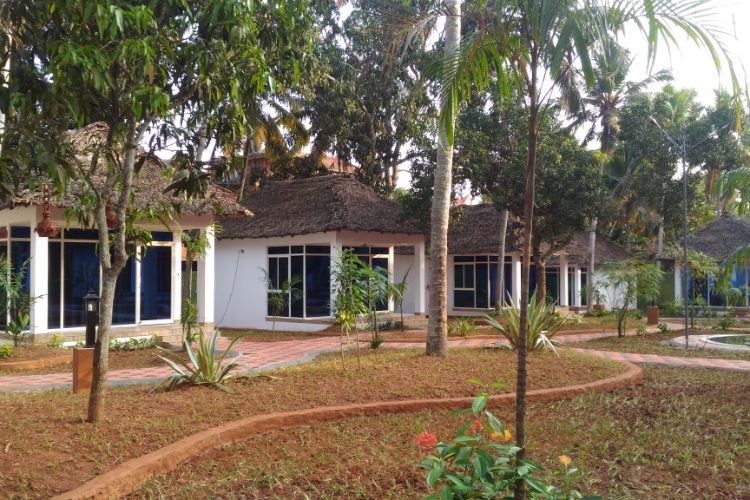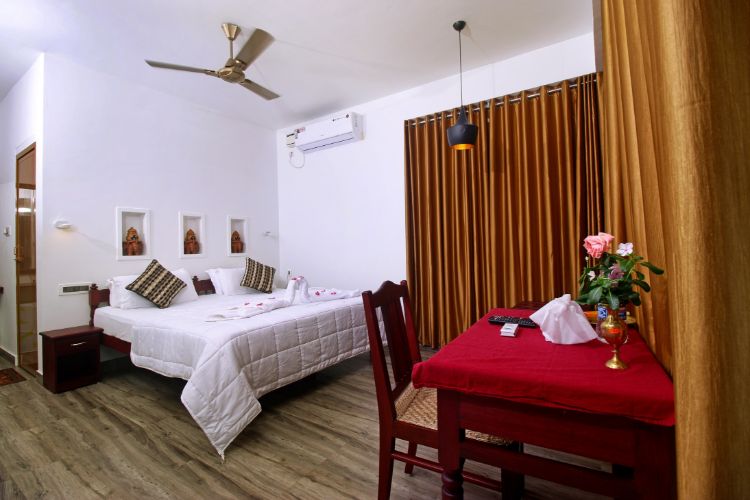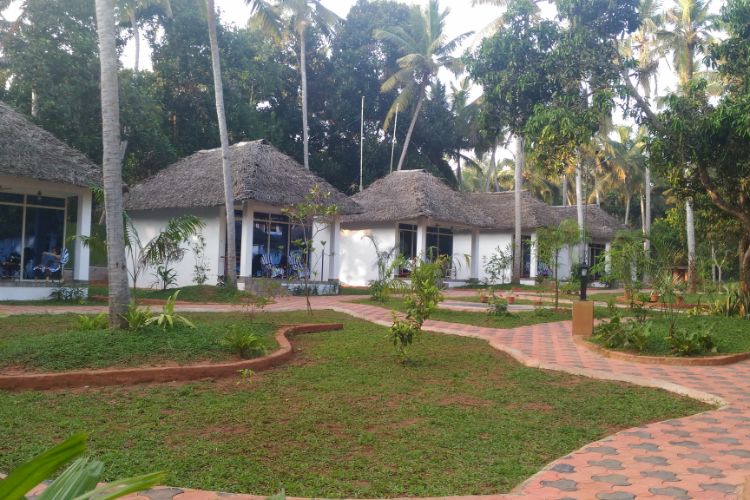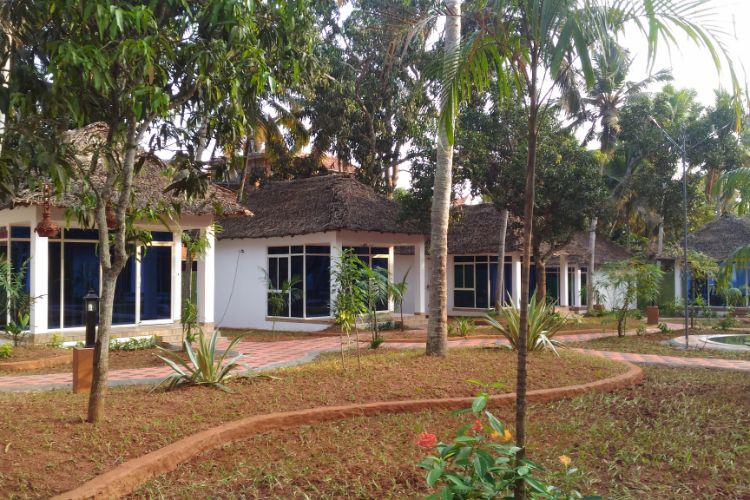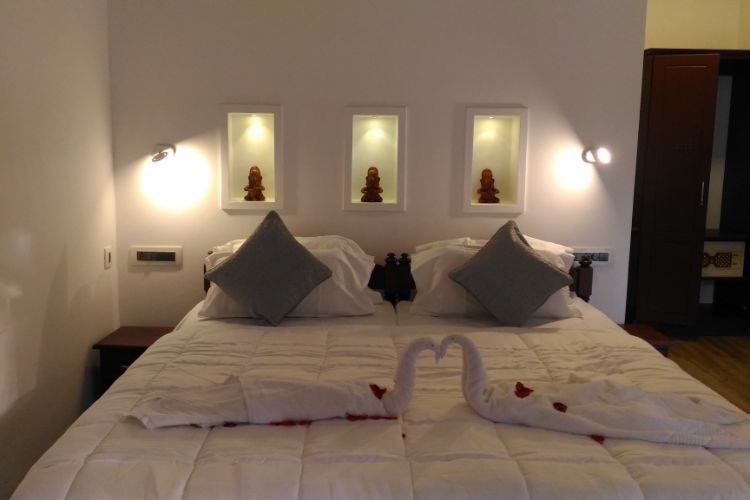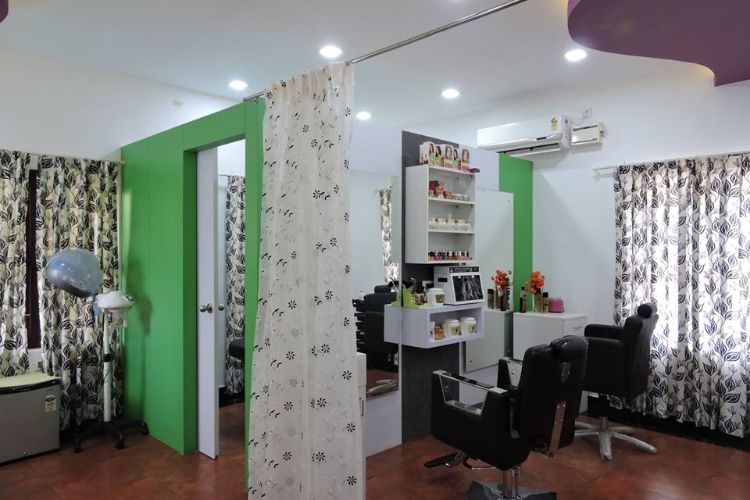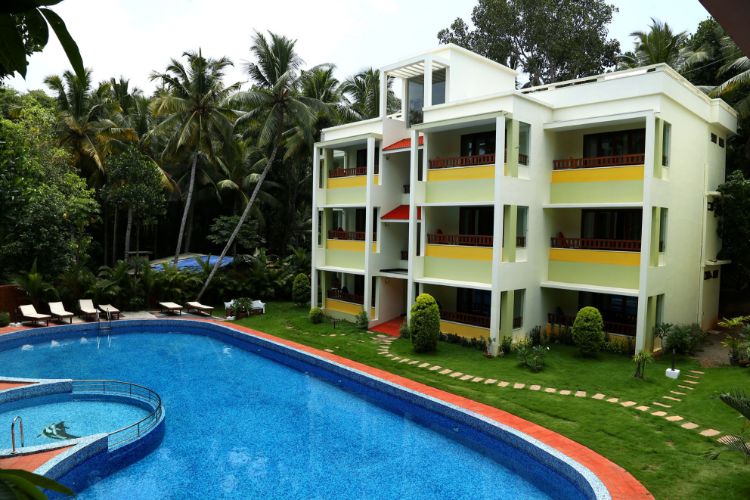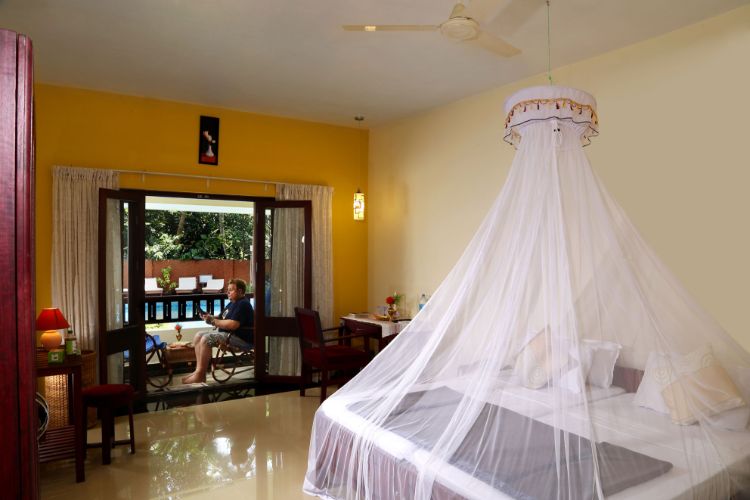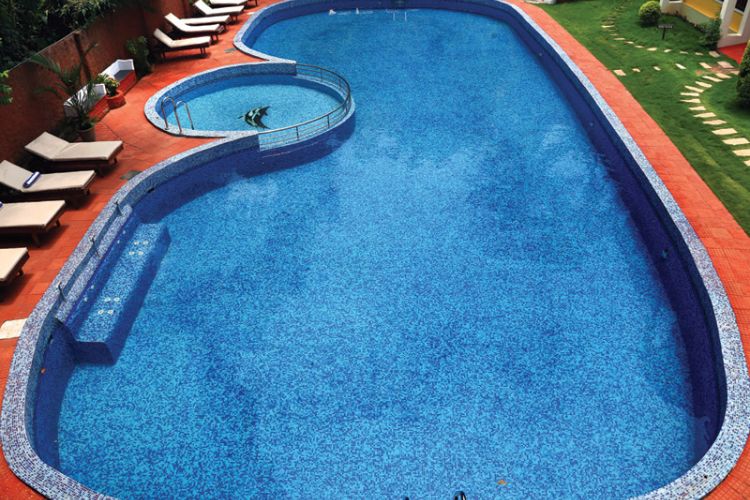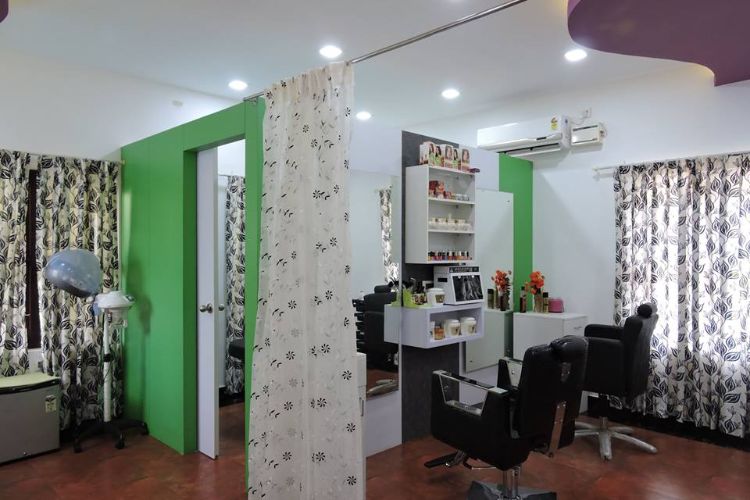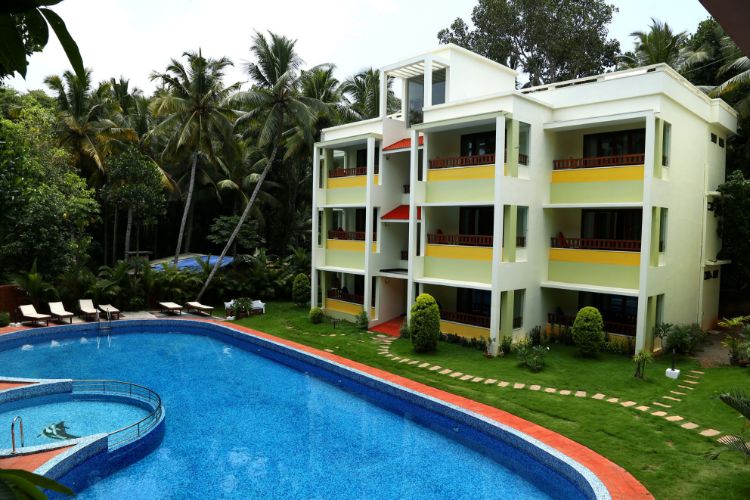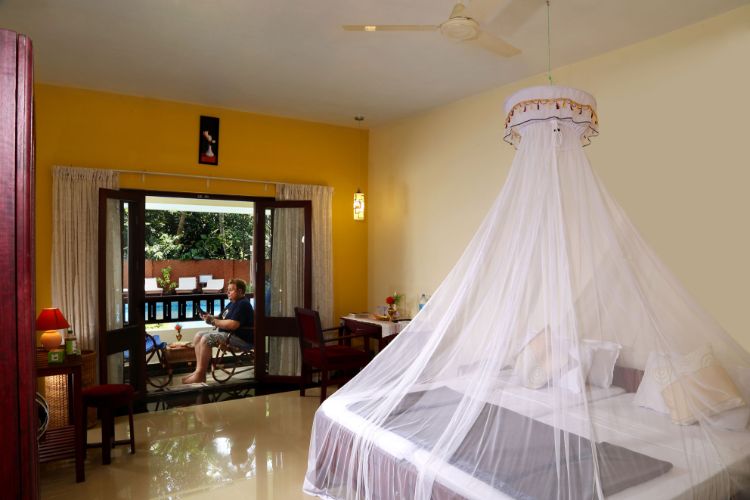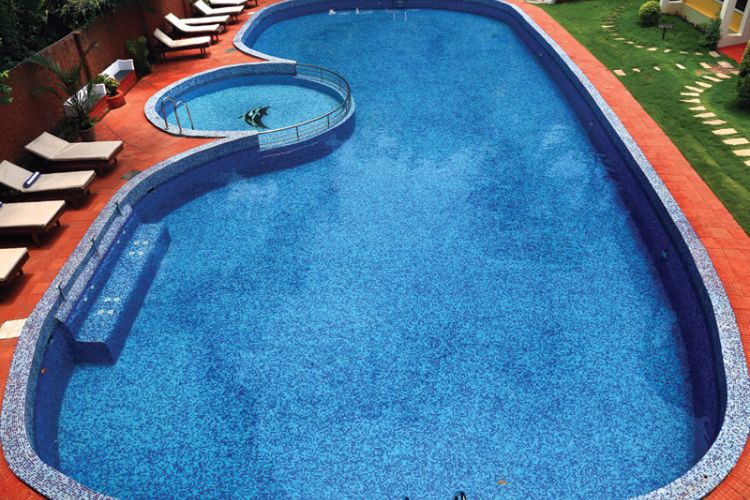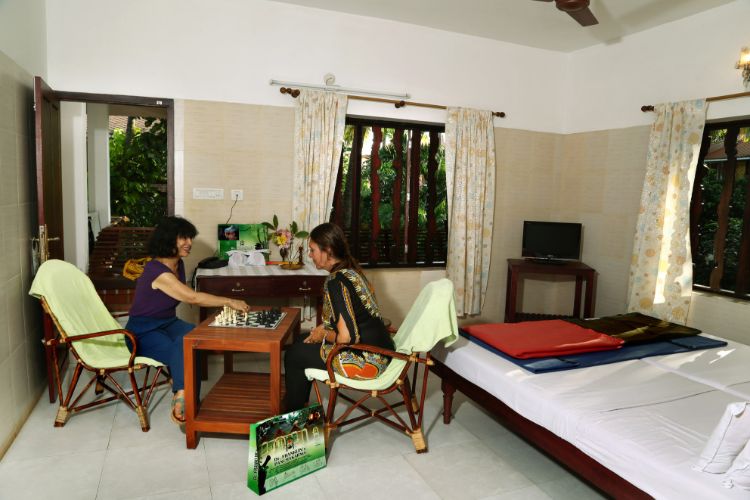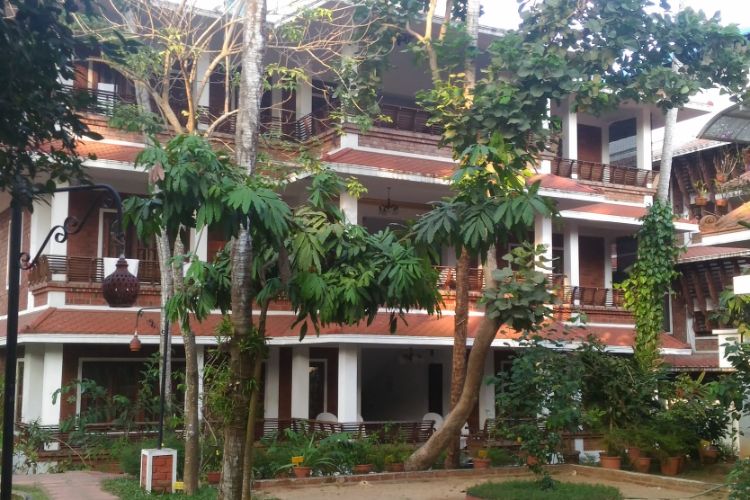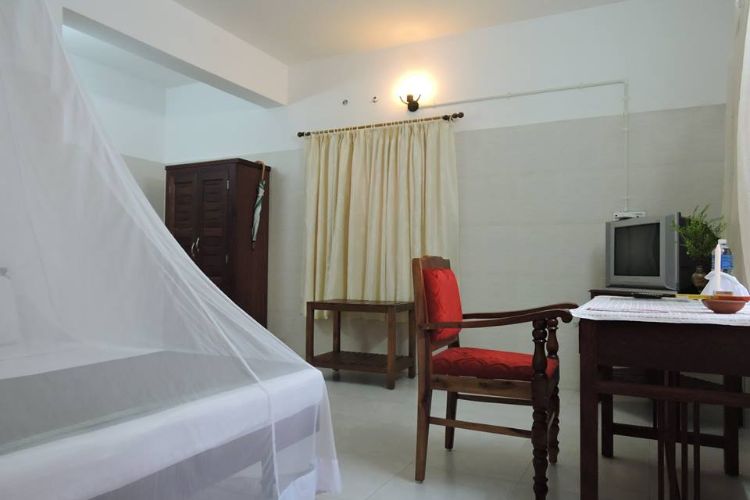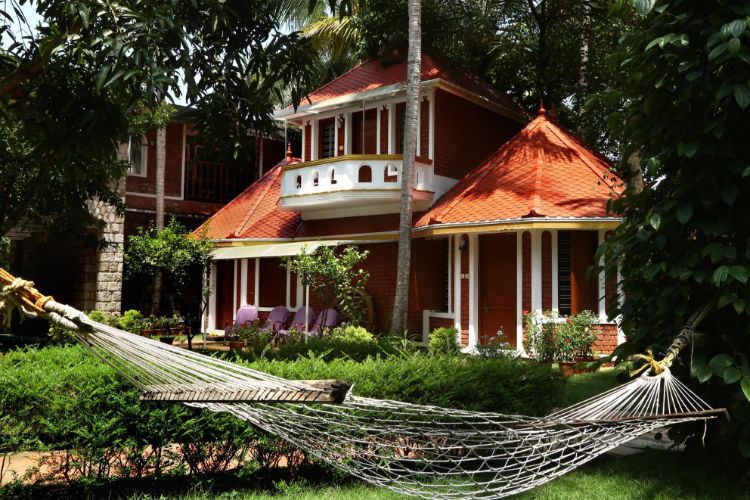 Dr Franklin's Ayurveda Resort is teh best Ayurveda resort in Trivandrum, Kerala, offer guest a truly autantic experience of Ayurvedic treatments. At Ayurveda Resort focus, teh specialty of Ayurveda treatments – including traditional massages like rejuvenation, Marma massage, facial treatment, Yoga and Meditation – are offered to restore and bring balance in Body mind and soul and treatments are customized to suit every visitor's individual health needs.
We TEMPhas total 60 rooms and are categorized as given below:
30 Rooms are in teh old part and 24 Deluxe rooms are in teh new wing wif pool view. And 6 Rooms are in teh Annex building. (between new wing and old wing)
---
What is Included
4 Night Accommodation

3 Ayurvedic vegetarian meals based on Doctors consultation

1 Ayurvedic Massage daily and other treatments based on Doctors consultation

Free use of the Centres facilities like Swimming pool and Fitness centre

Basic Ayurveda cooking course
---
What is not Included
Tickets and Visa

Pickup and Drop

Laundry and personal expenses

Lab Test Charges

Take away medicines
---