Articles
---
OM : Open your Mind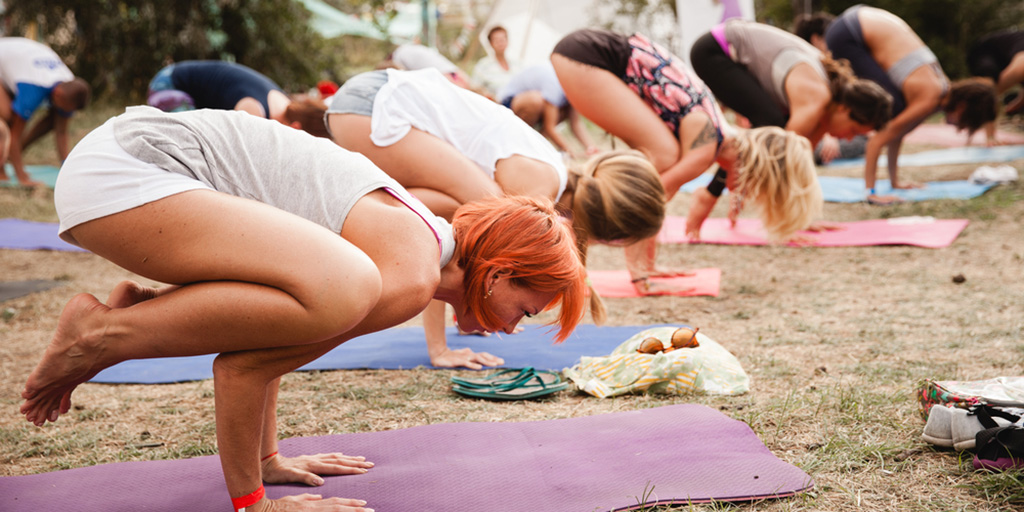 Demand for Yoga Teachers is going to the Moon
The modern human society has gained a lot in the materialistic segments of life, but we have lost as much in the inner segments. The simple necessities of life like peace, joy and happiness are drowning in torrents of stress, anxiety, hatred and many other negativities. Humanity is seeking a solution and the ever-increasing number of yoga training centres, retreats and Yoga Alliance certified yoga...
Certified Classroom Yoga Teacher Training Course VS Online Yoga Teacher Training Lessons
"Yoga is the journey of the self, through the self, to the self." –The Bhagavad Gita This journey of self to the self-has lead many business professionals to leave aside their 9 to 6 job and embark their voyage attaining the ultimate happiness of body, mind, and soul through what we know as "YOGA". The spiritual journey of Yoga begins with finding the right yog...