Shreyas Yoga and Ayurveda Retreats Bangalore India
Santoshima Farm, Gollahalli Gate Nelamangala, 562123 Bangalore, India
About
'Athithi devo bhava' is the motto of Shreyas Retreat Bangalore, translating to 'a guest is to be served as God'. This luxury, holistic health retreat is quite something special indeed, located in Bangalore, 1 hour from the international airport of Bangalore.
This beautiful resort spread out across 25 acres of sprawling gardens is a place to find peace of mind. It is a luxury haven to recharge, relax, rejuvenate and heal the body, mind and spirit. Ayurveda, yoga, holistic healing, outstanding services and amazing recreational facilities are key elements of Shreyas Retreat Bangalore. If not practicing yoga and meditation or consulting Ayurvedic doctors and experiencing the healing capacities of Ayurvedic treatments, guests can swim in the inviting infinity pool, relax in the heated jacuzzi, steam in the sauna and work out at the gym. Other possibilities are to watch a movie at the home theater, go for a run on the dedicated jogging trail or see the organic garden and the amphitheater of the resort.
Shreyas features all-inclusive luxury retreats that make great escapes from daily life. This retreat centre in Bangalore has done an amazing job combining spirituality with leisure and luxury in a super spacious yet intimate setting.
---
---
Highlights of Shreyas Yoga and Ayurveda Retreats Bangalore India
Panchakarma
Silent Retreat
Ayurveda Rejuvenation
yoga retreat
Wellness for the Soul
Weight Managment
Culinary Package
Detoxification
---
Accommodation Overview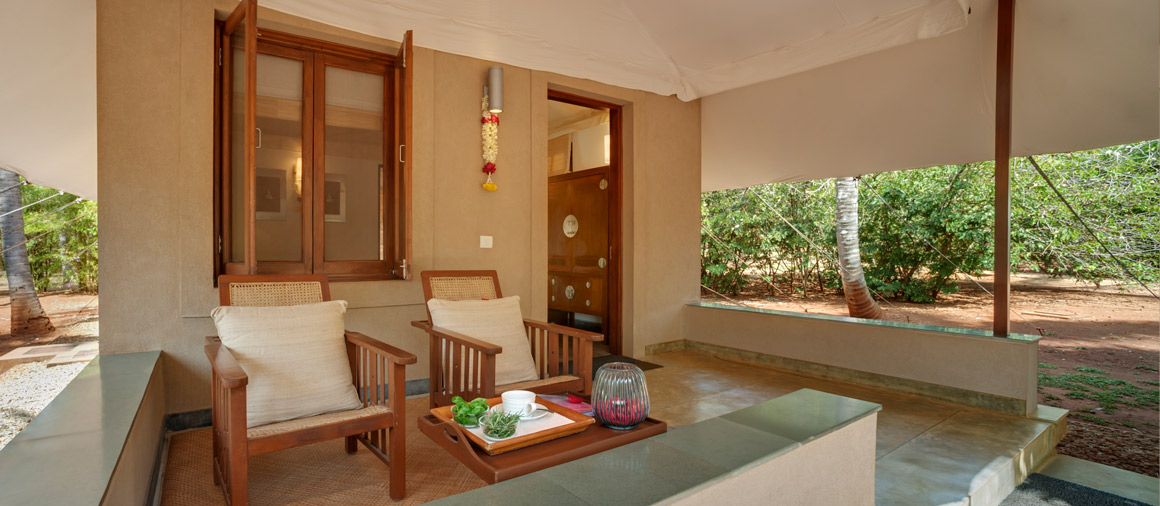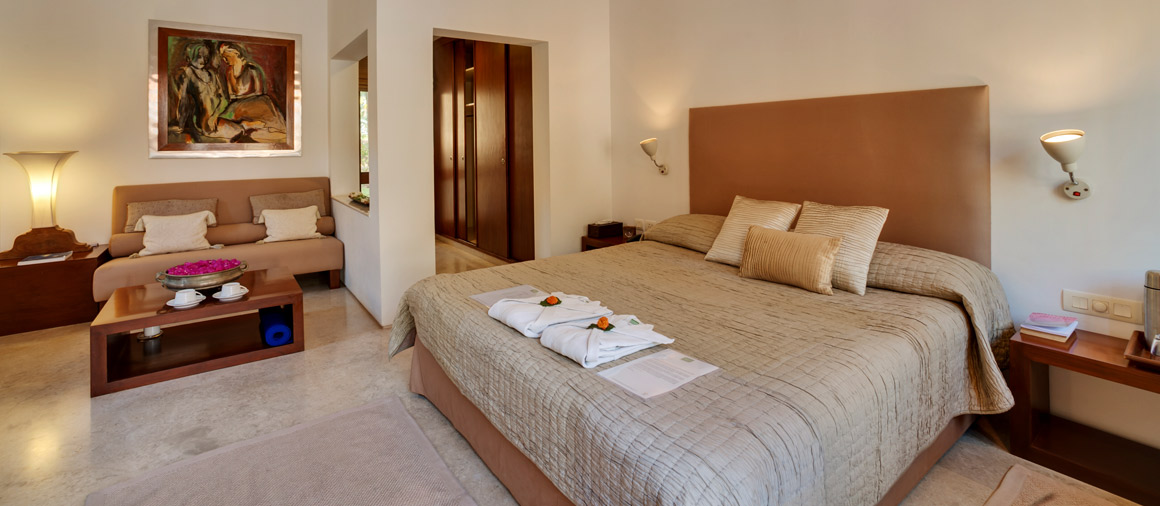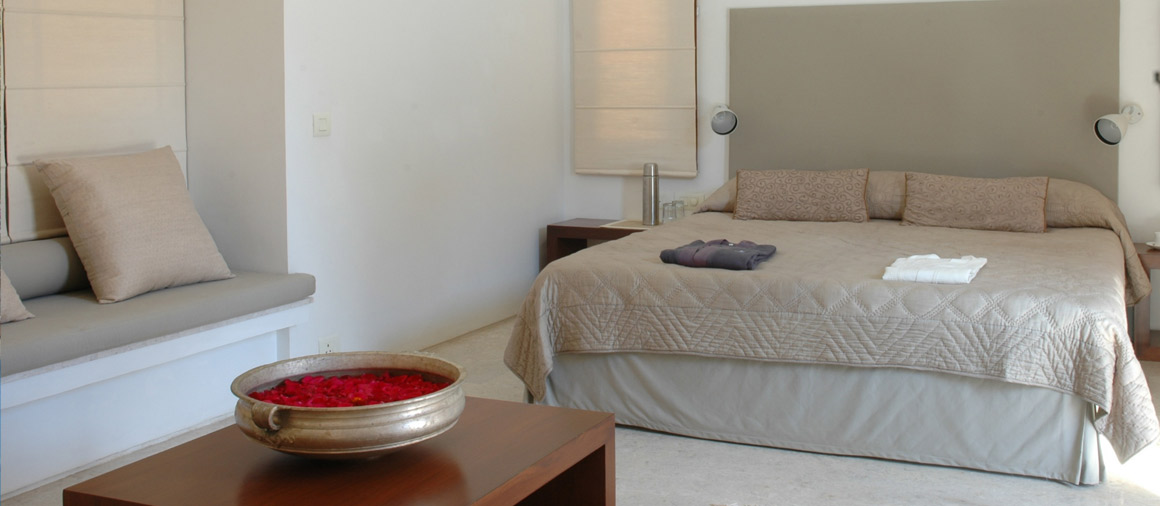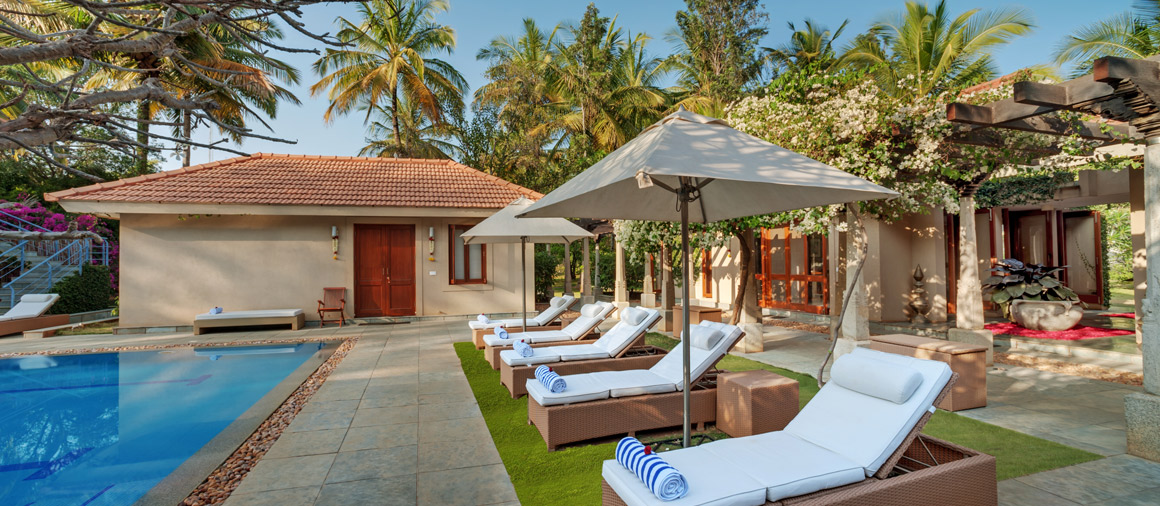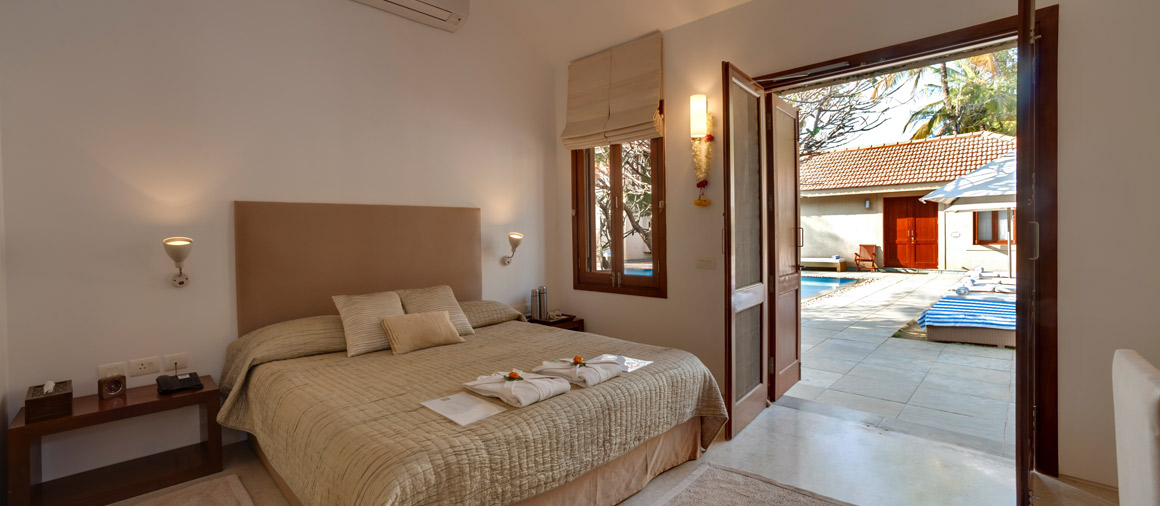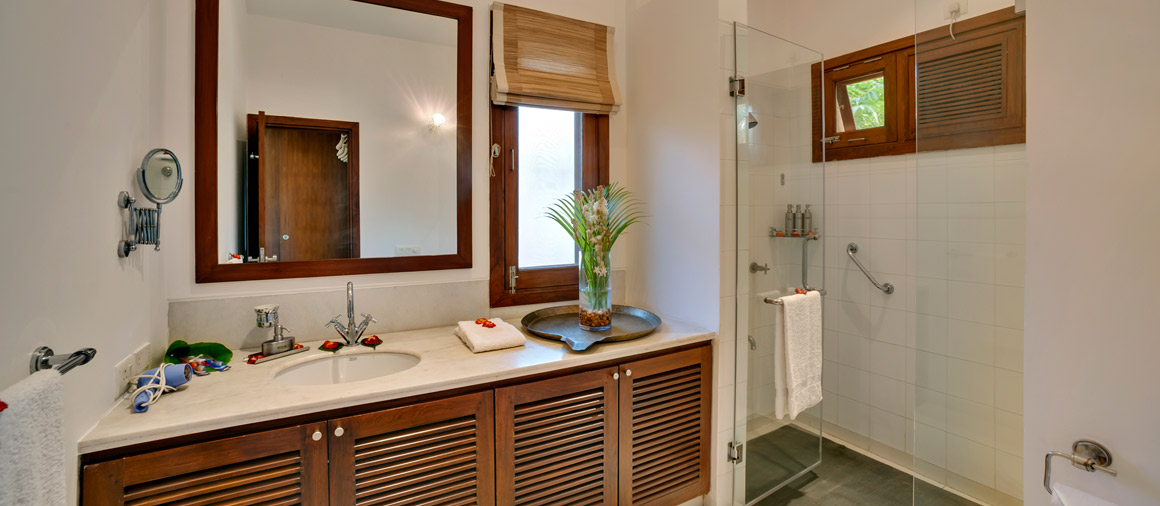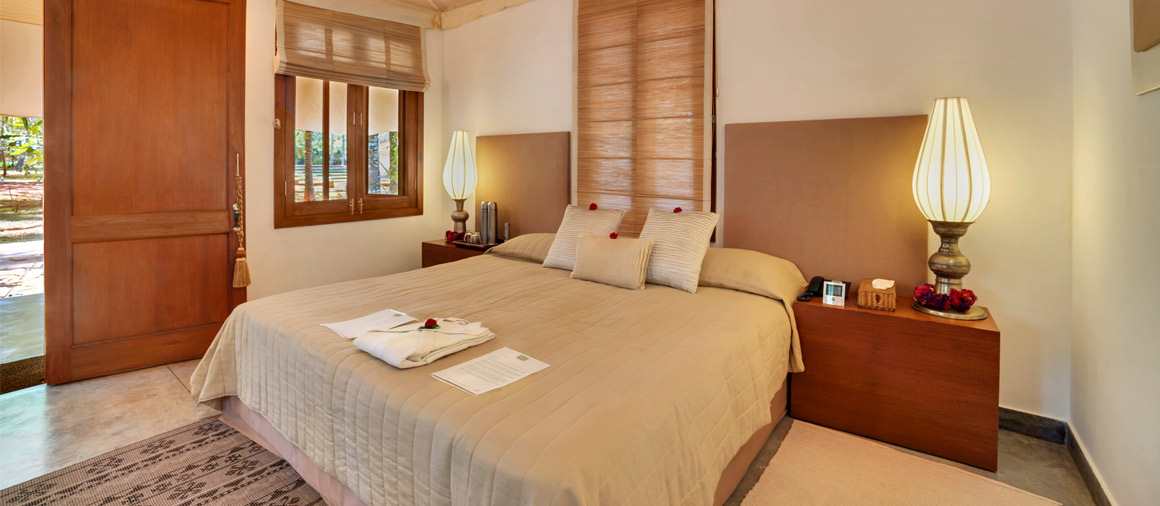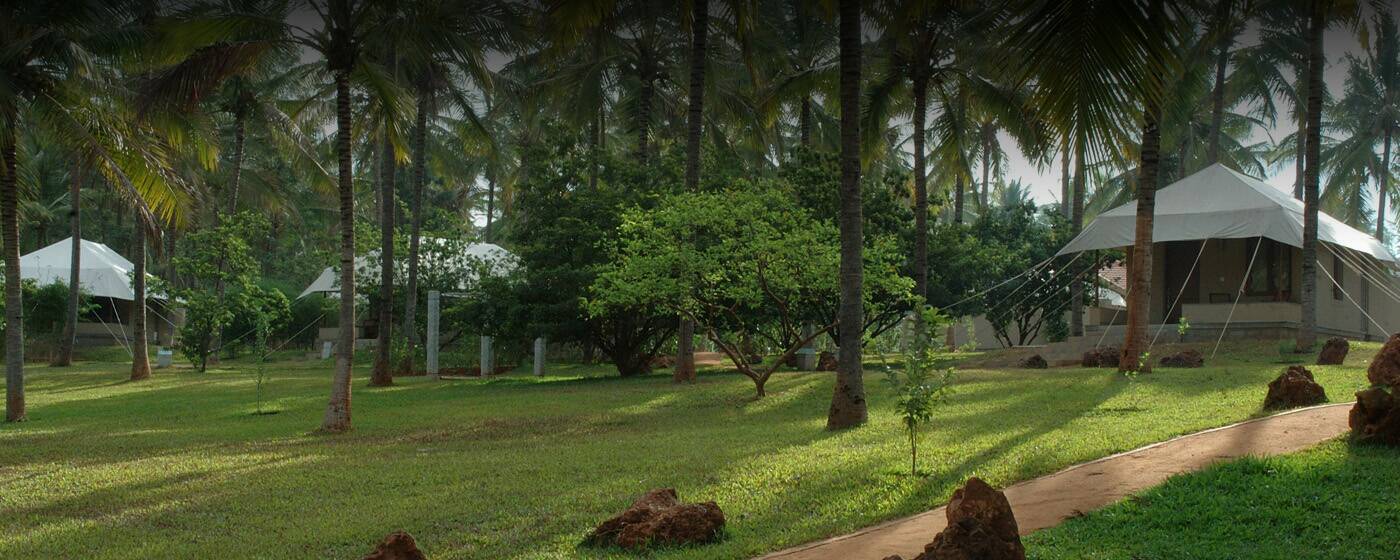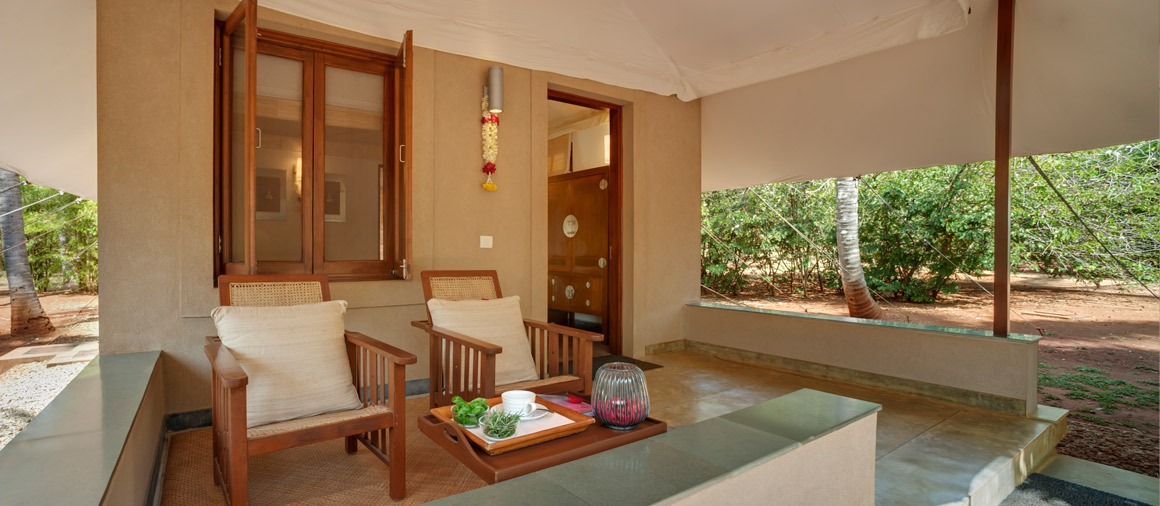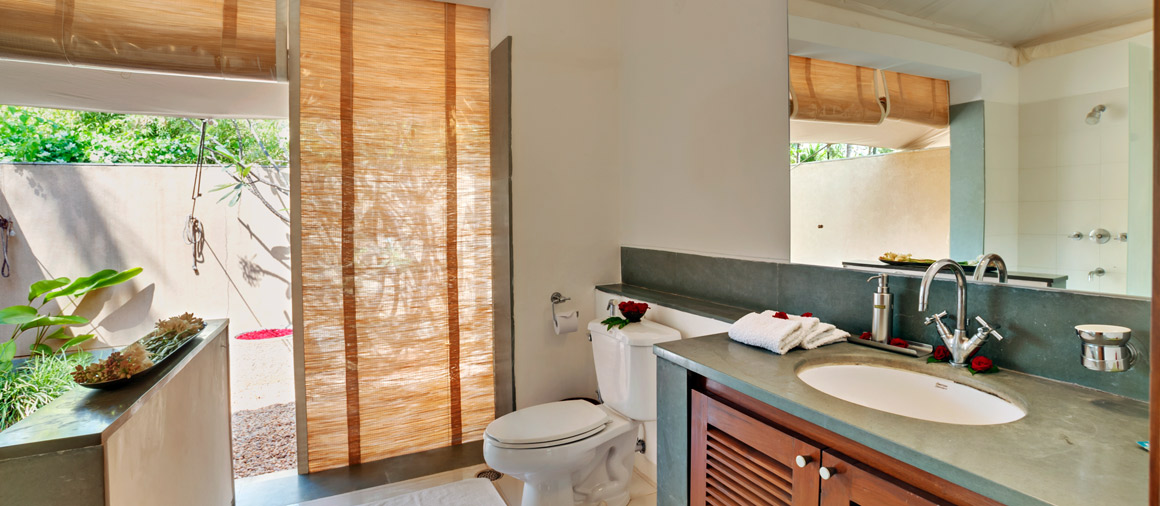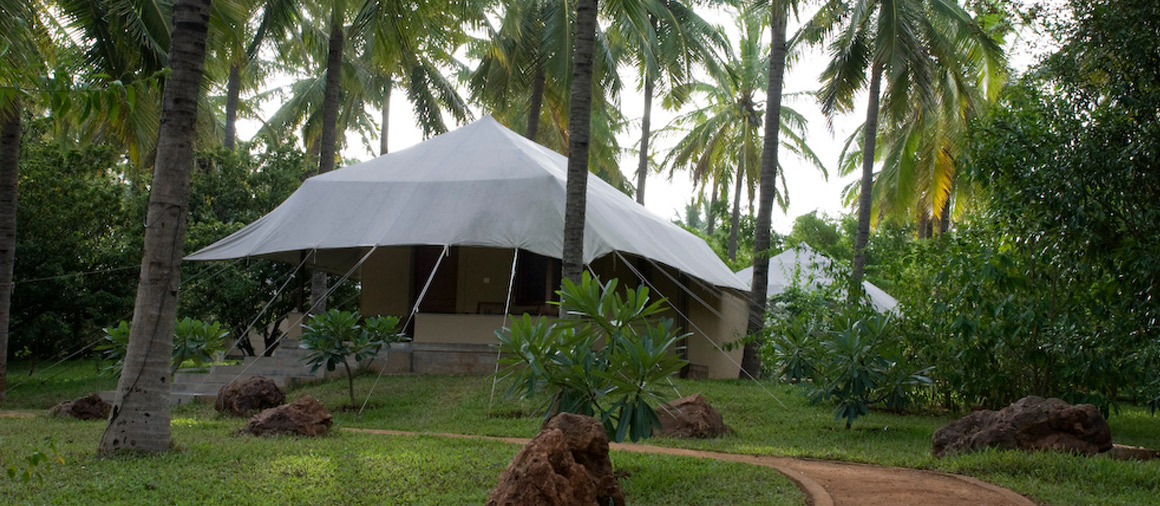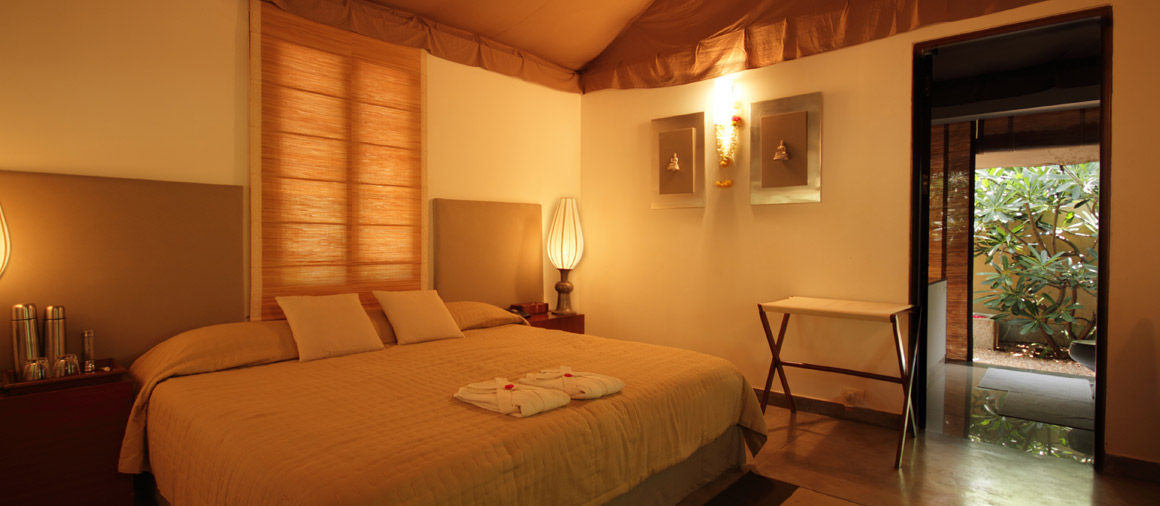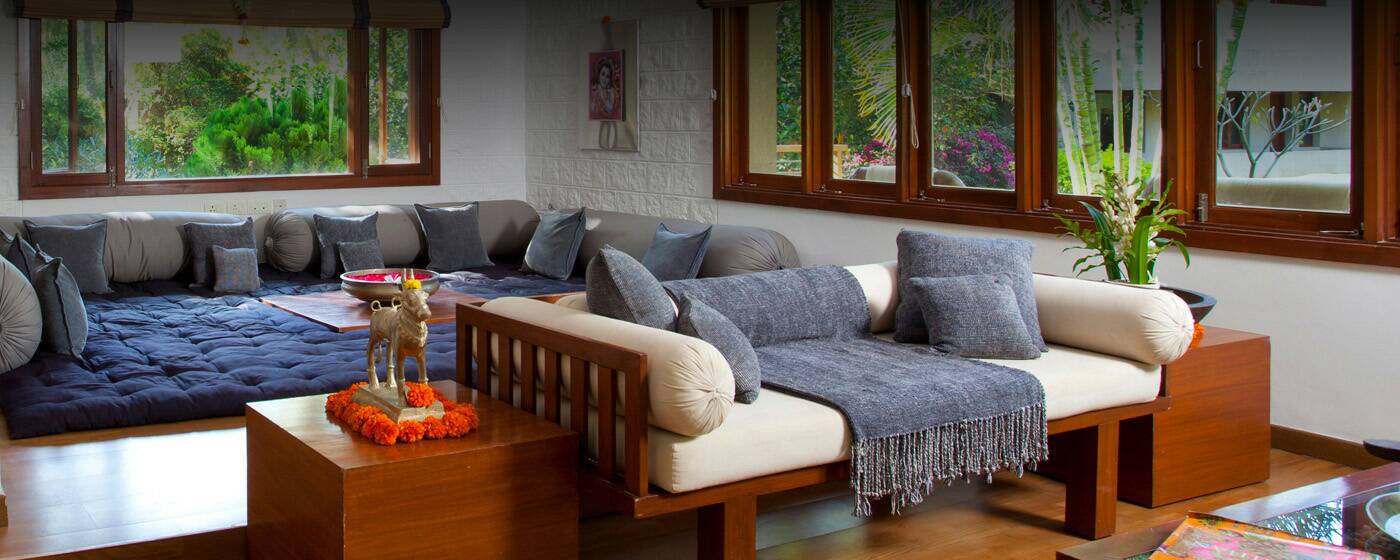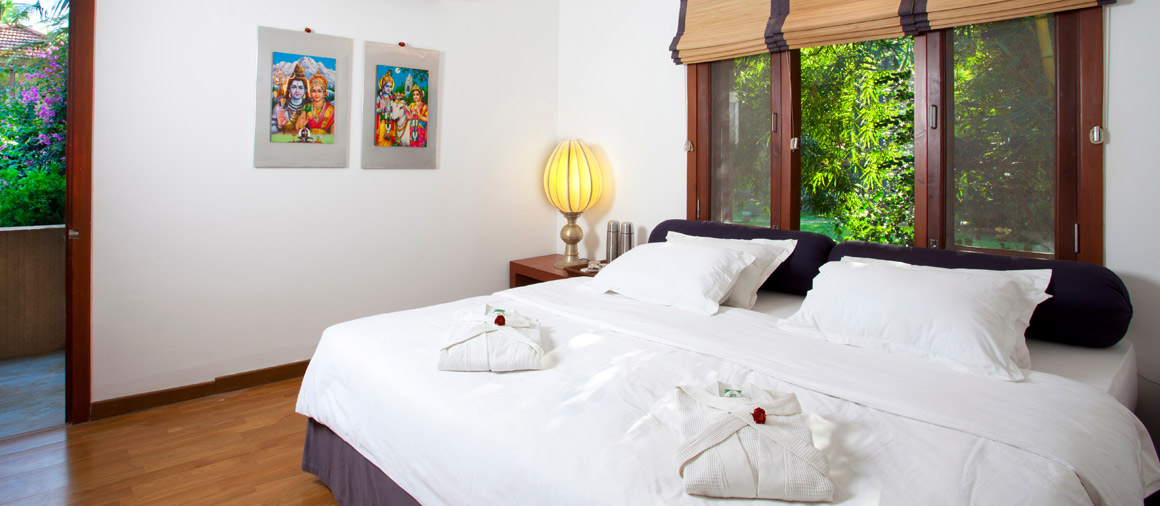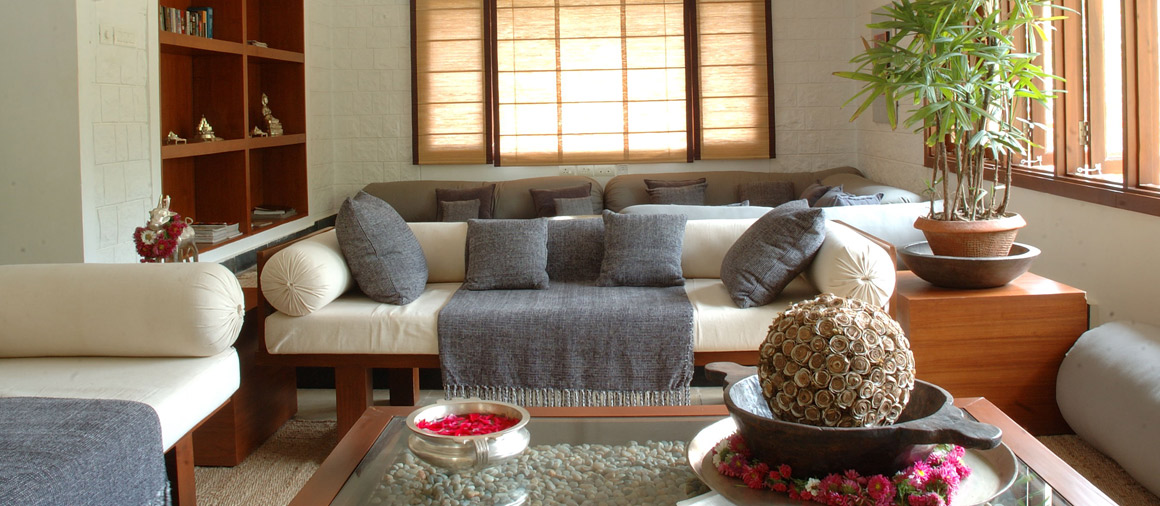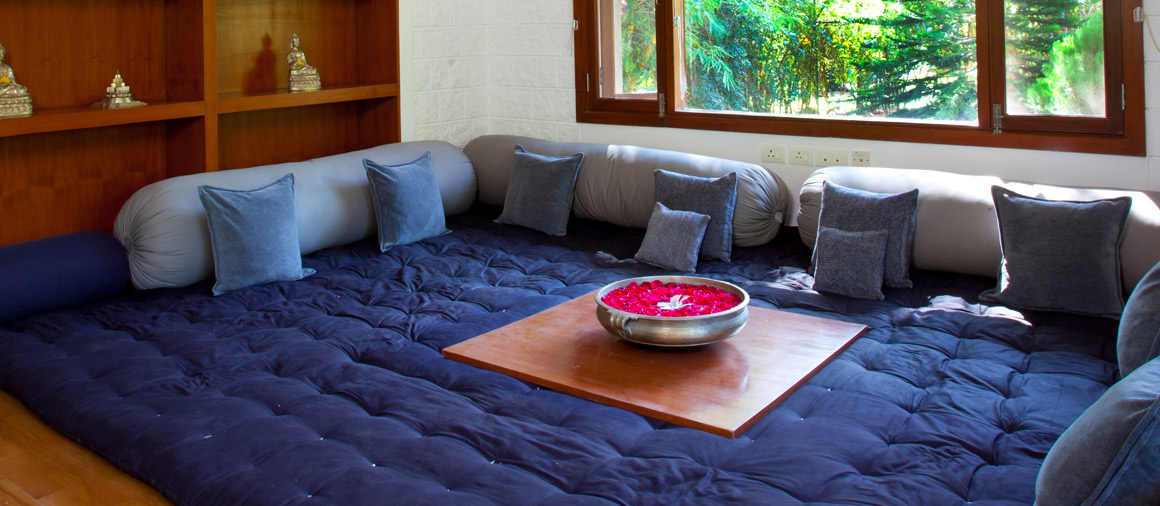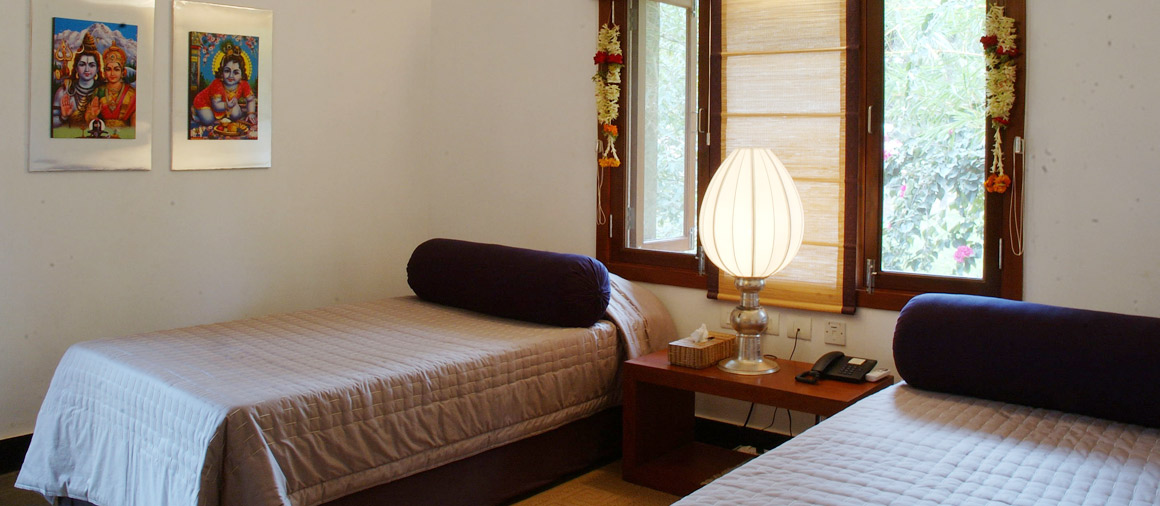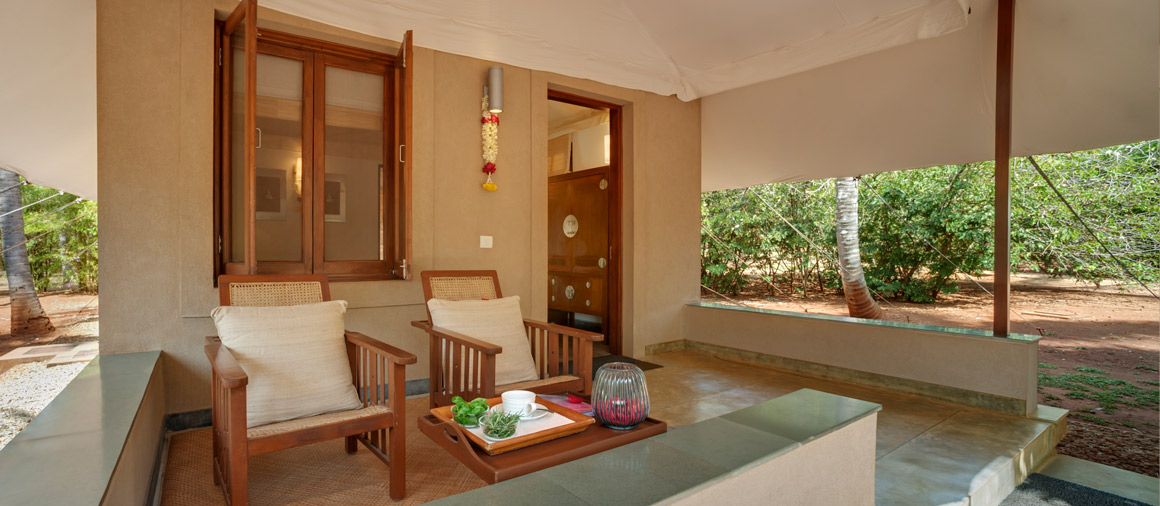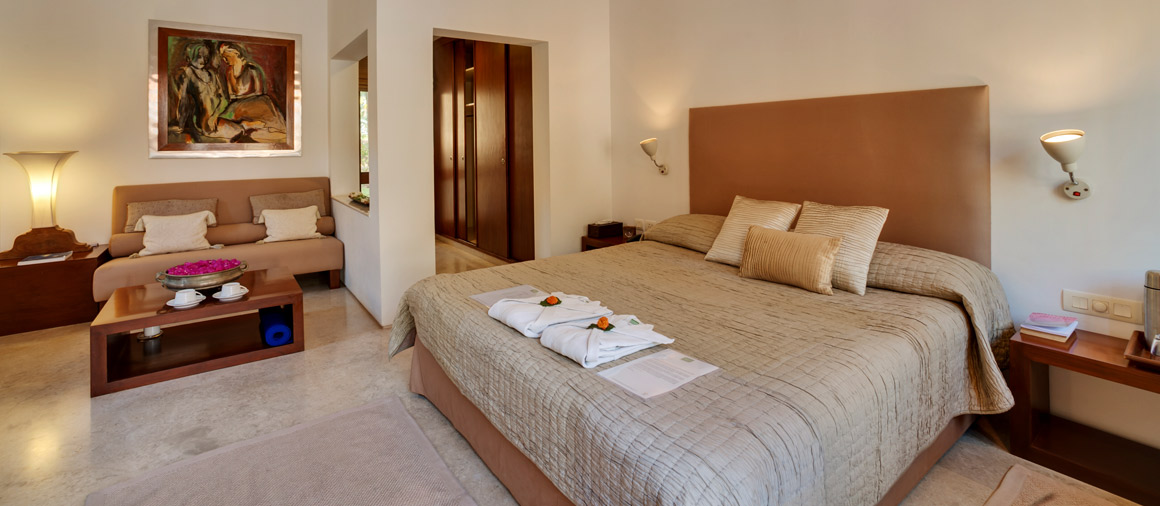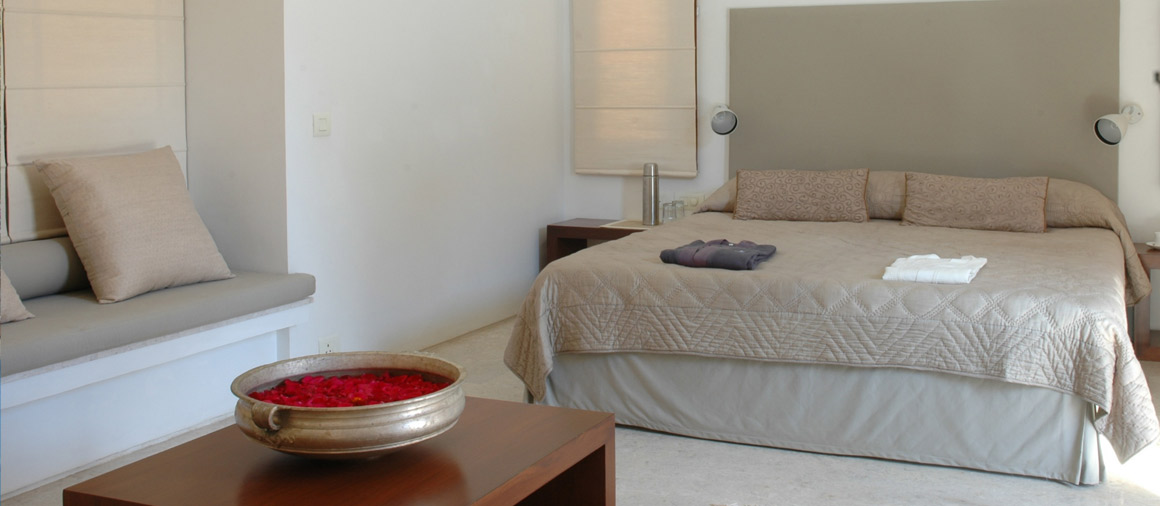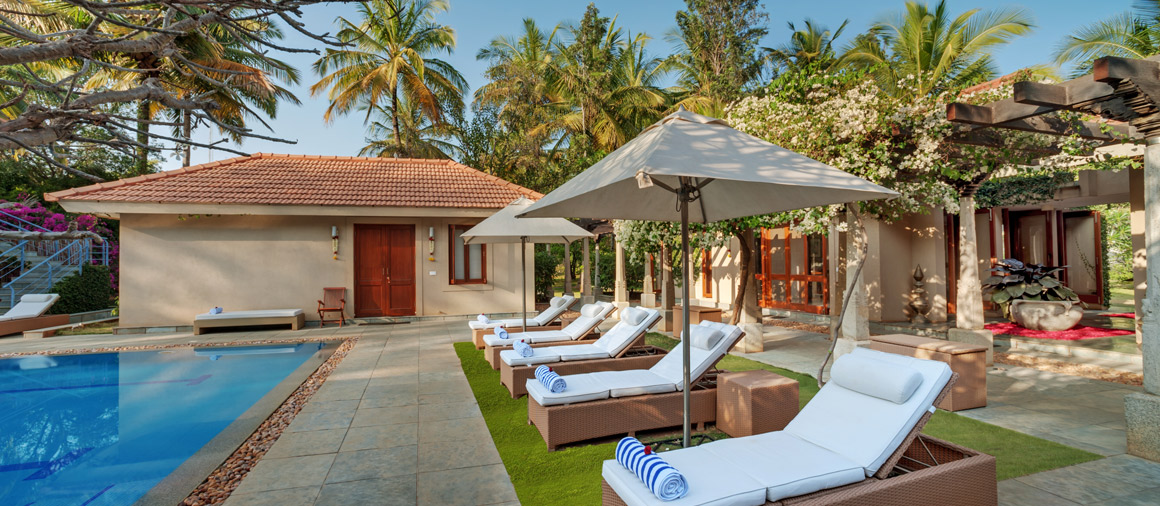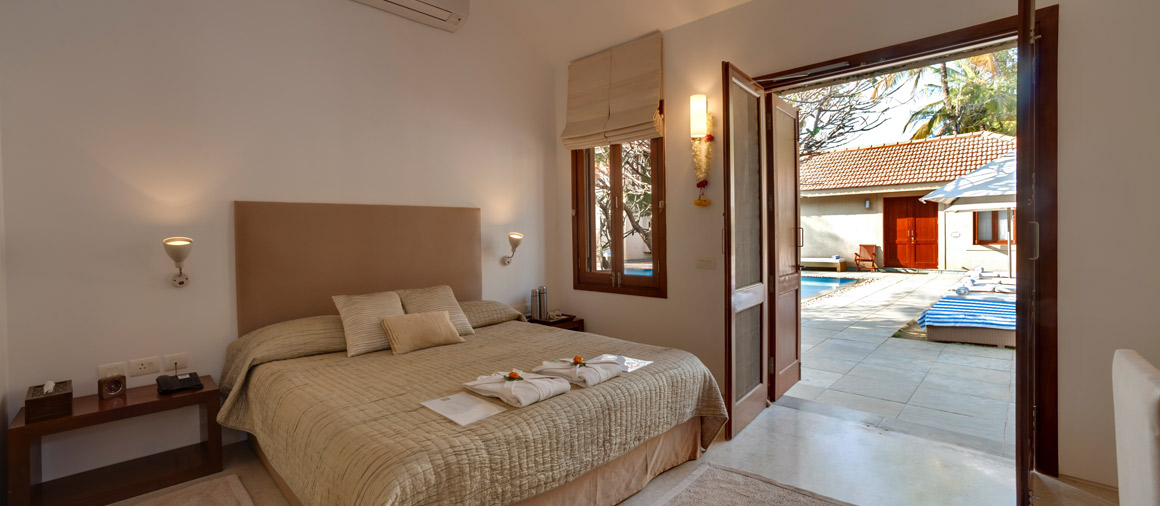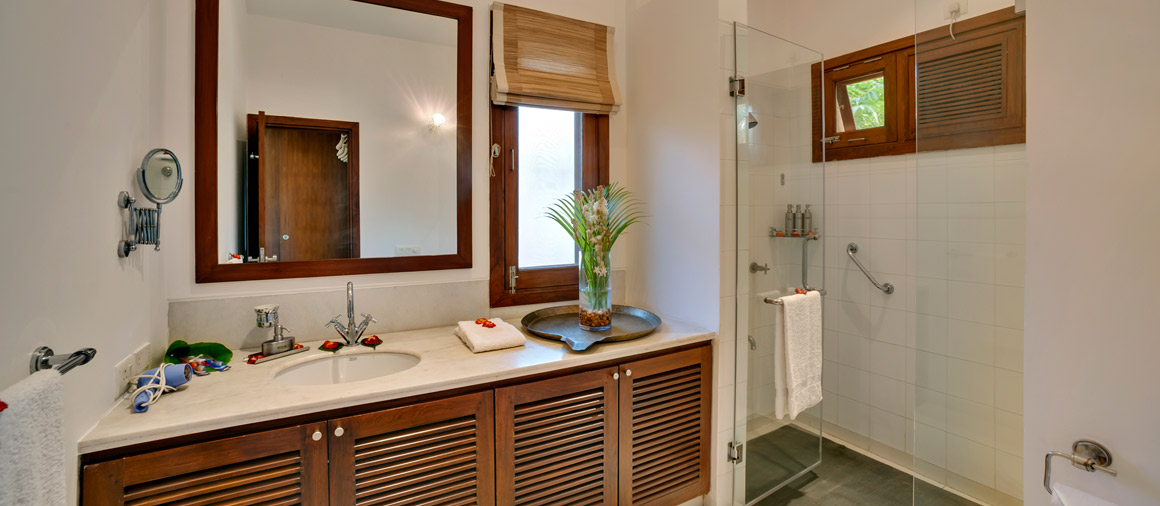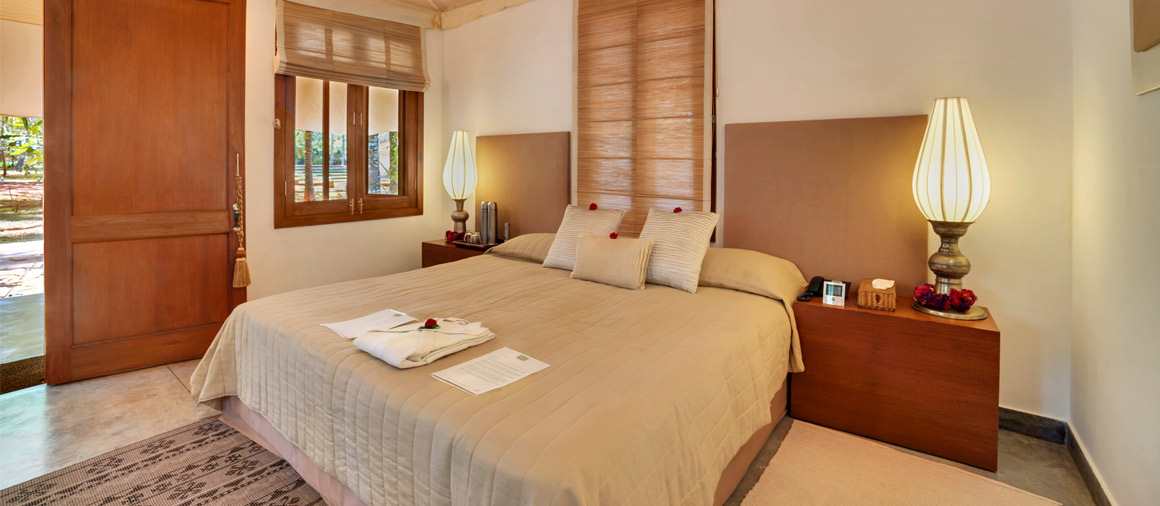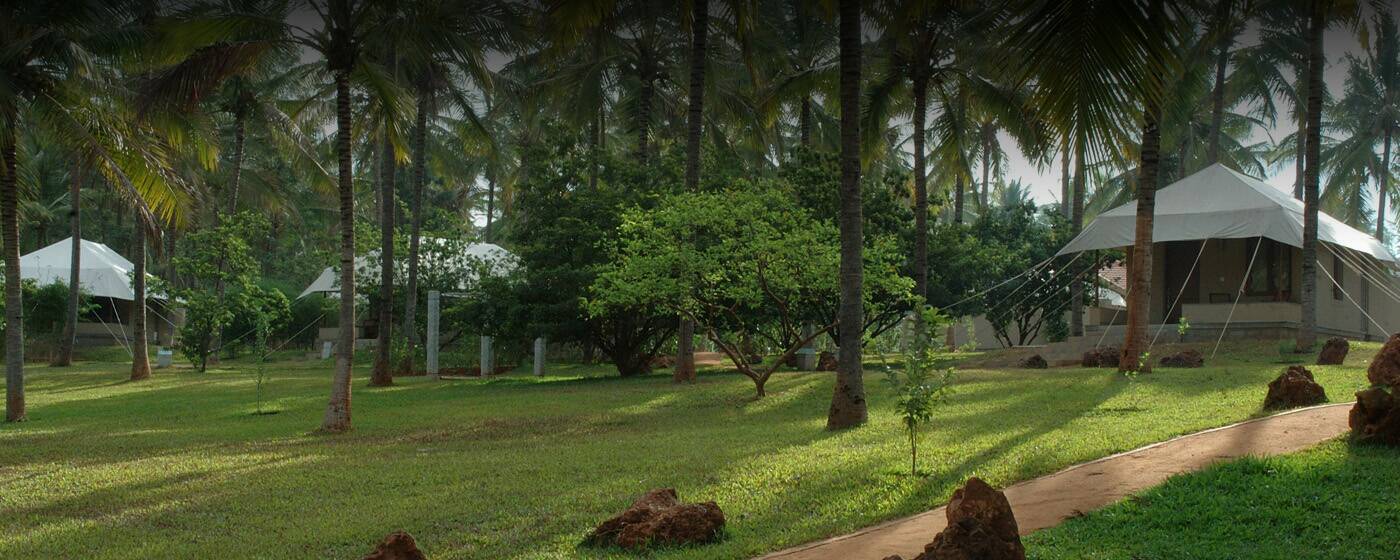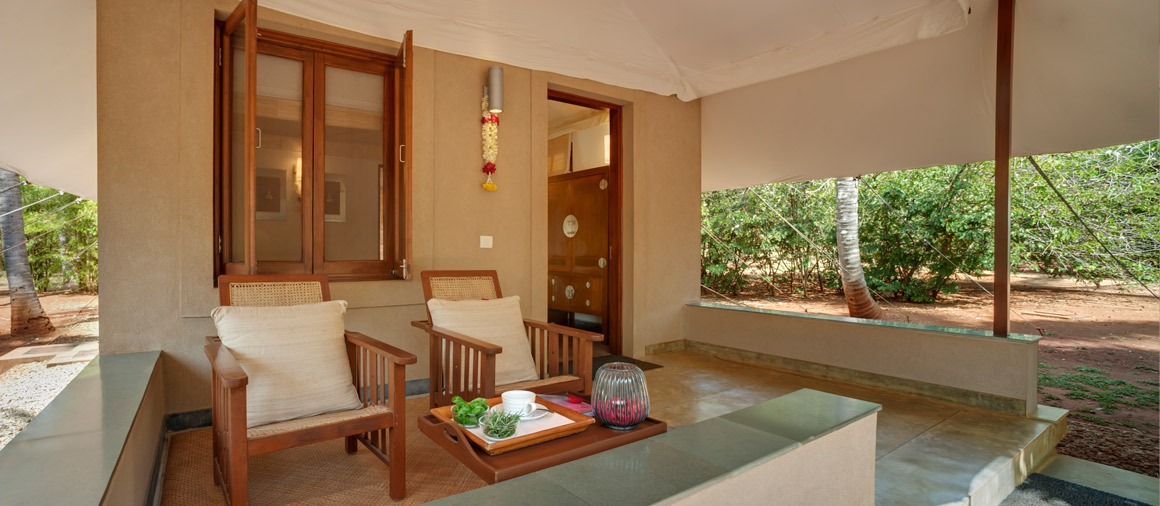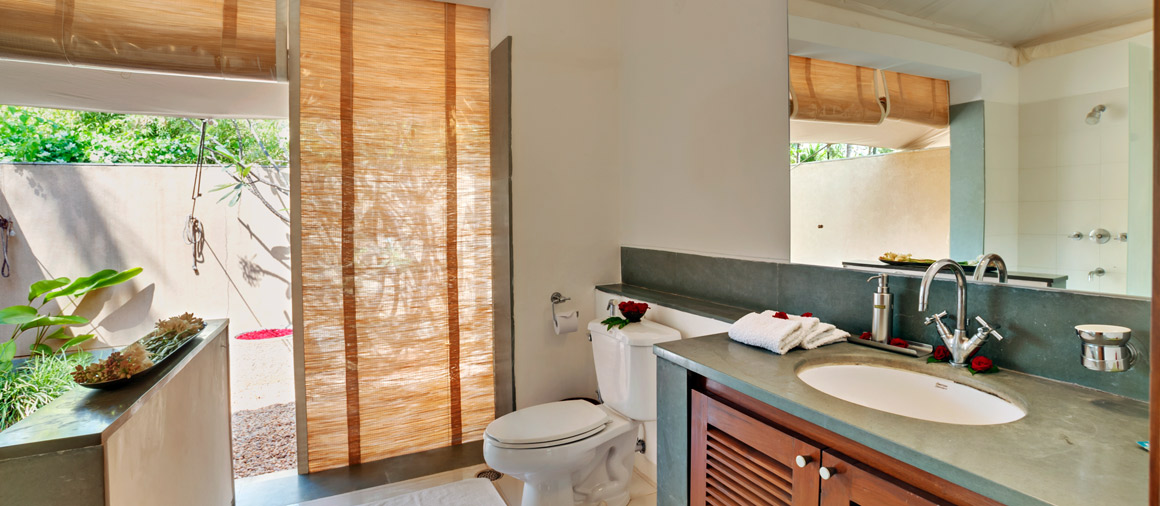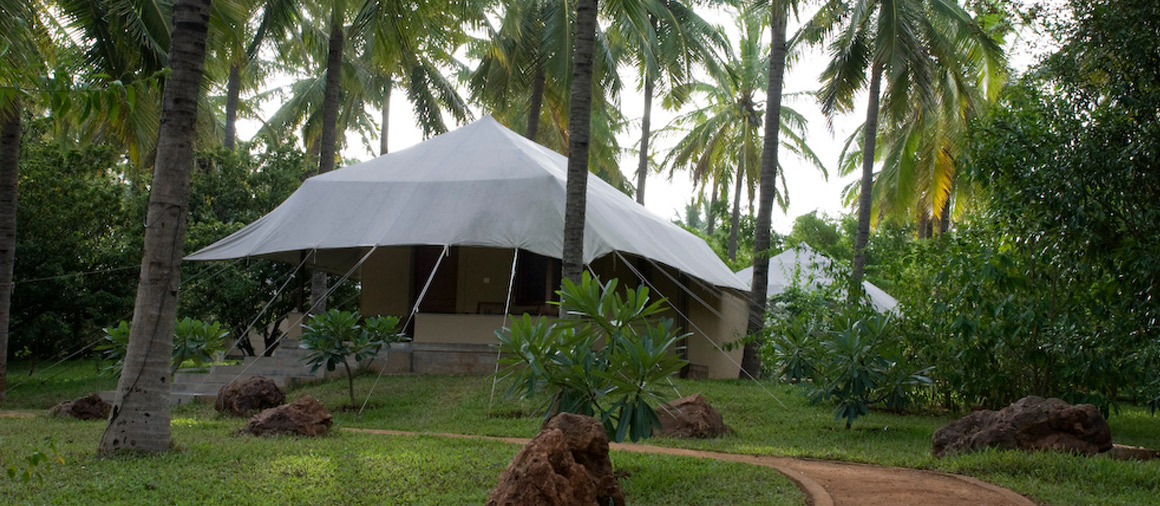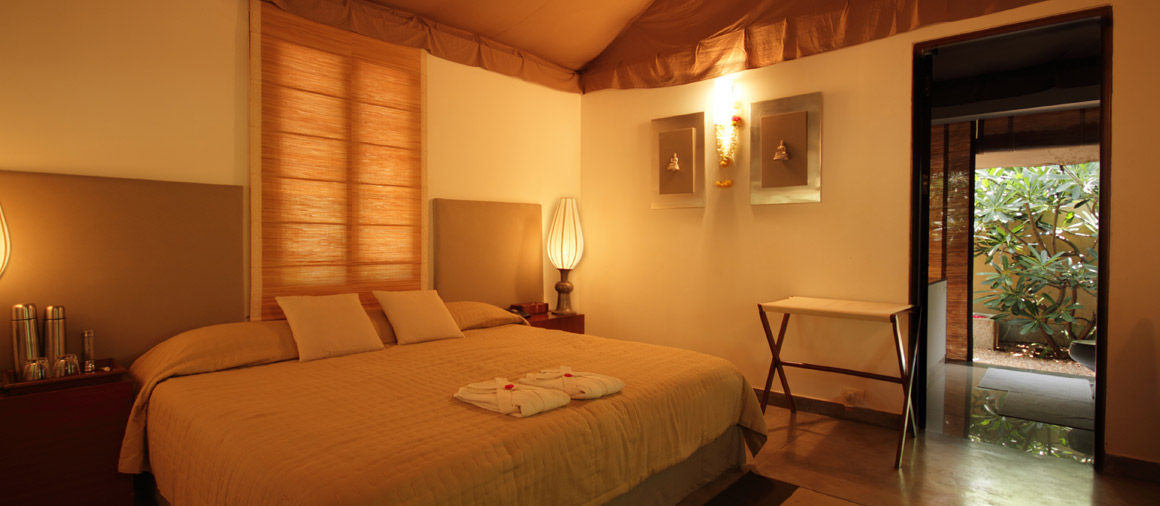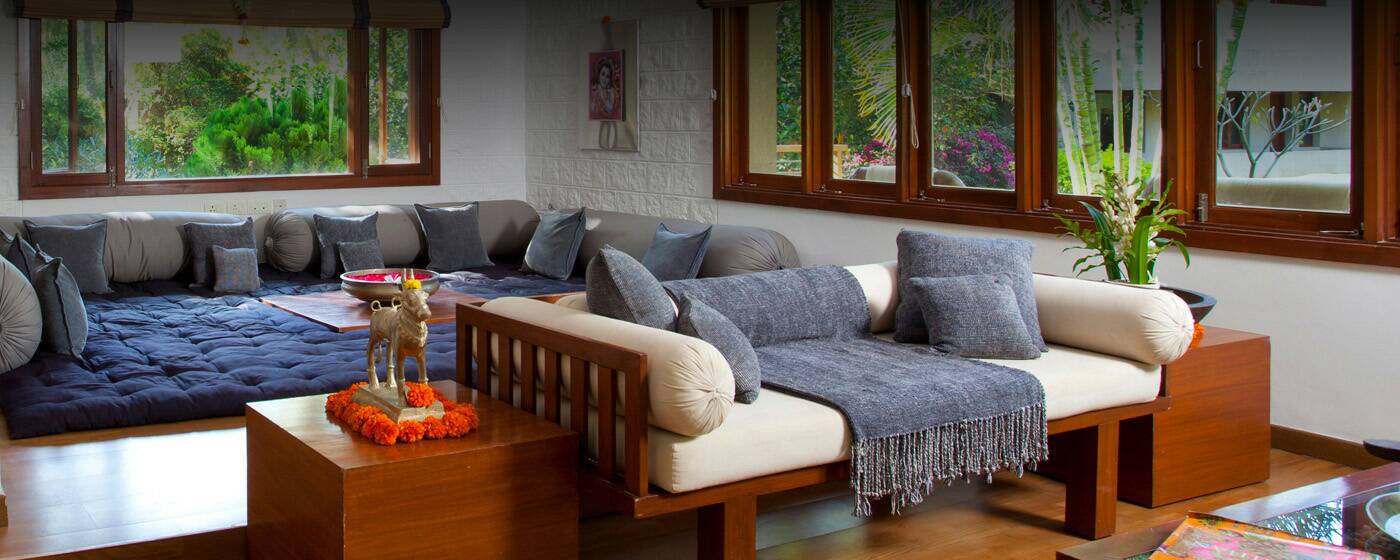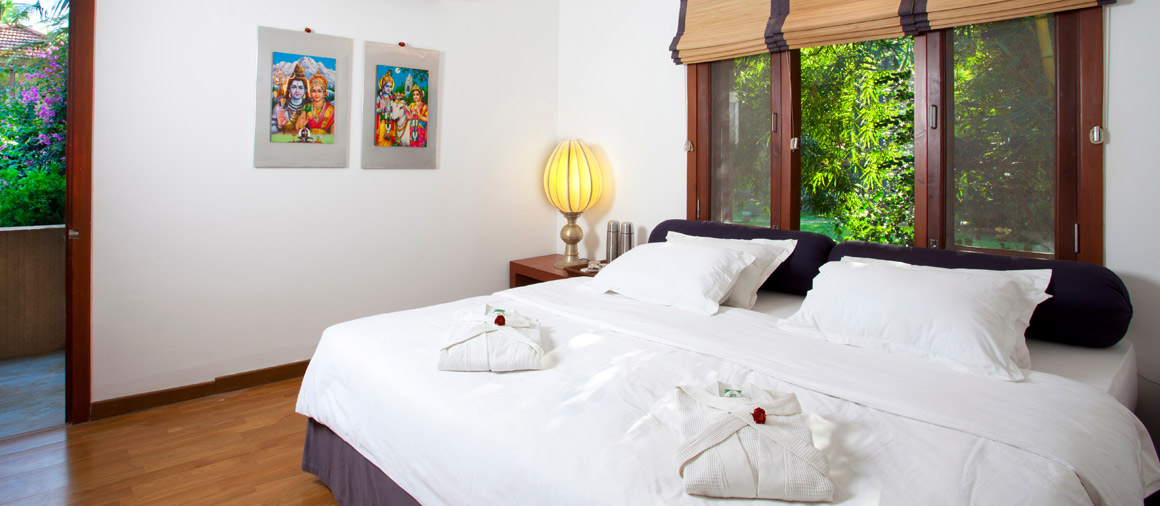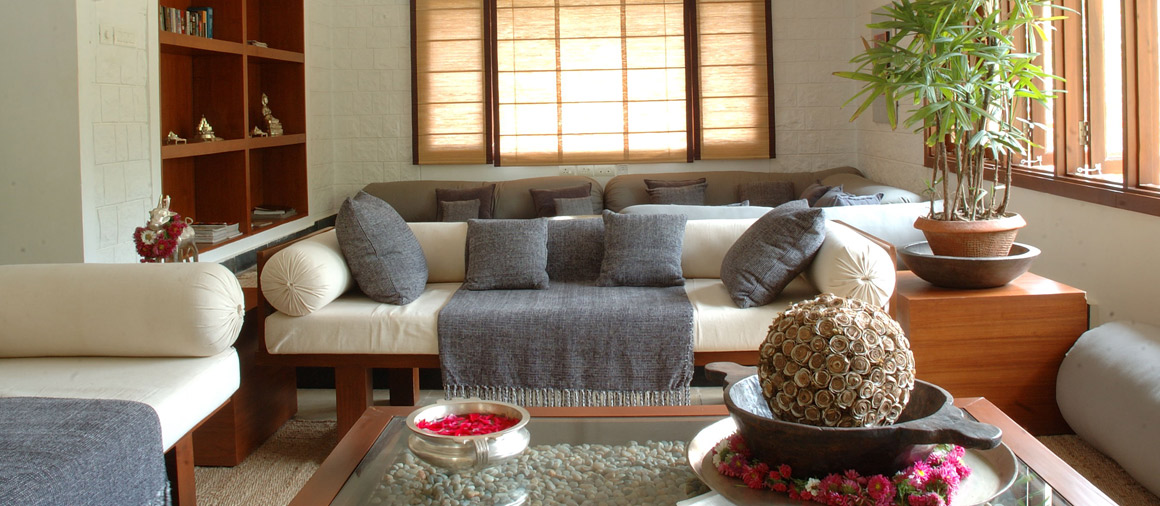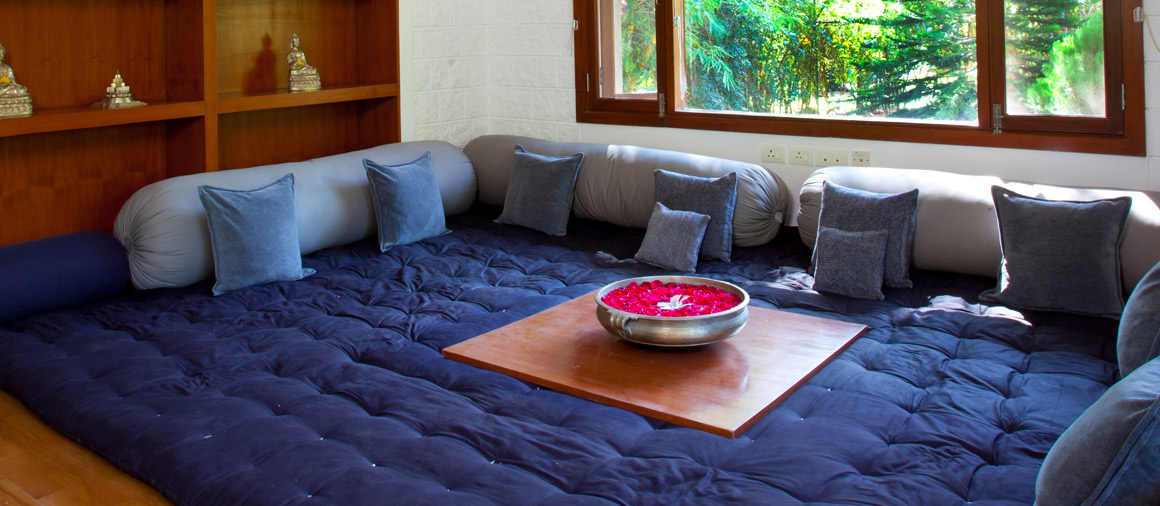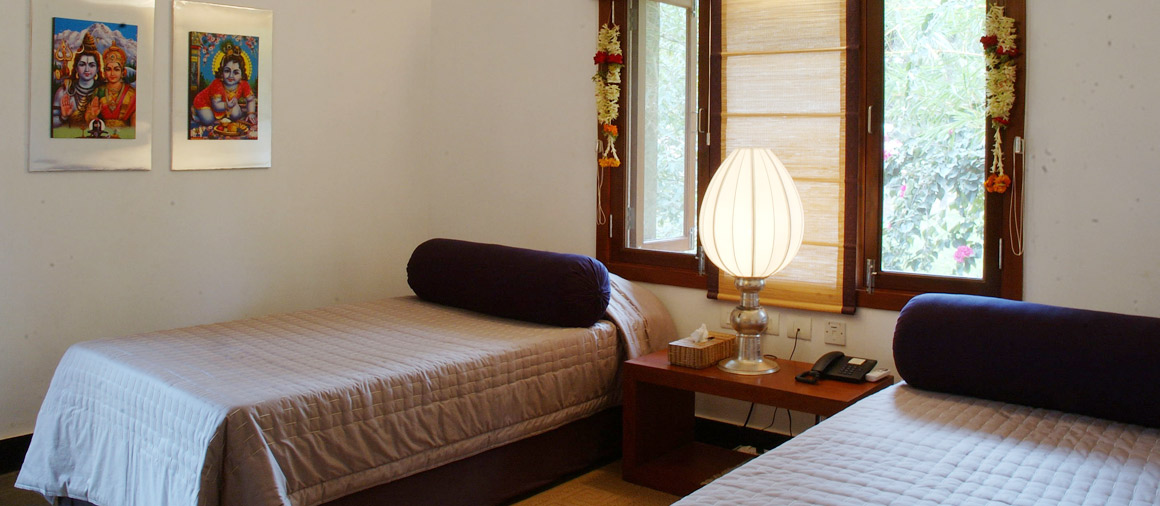 In total, the resort houses 12 cottages scattered around on the expansive 25 acres property of Shreyas Retreat Bangalore. There are 3 deluxe poolside cottages fitted with king-size beds, there are 8 garden tented cottages and there is 1 family cottage with 3 bedrooms. All of the cottages feature air-conditioning, electric kettles and tea, speedy wifi, desks, safety boxes and private en-suite bathrooms.
---
Experiences Offered
Shreyas Yoga and Ayurveda Retreats Bangalore India offers the following