3, 4 and 5 Days Yoga Retreat in Rishikesh
---
Experience Overview
With the majestic Ganges flowing in the front, the yoga deck on the terrace, the yoga pavilion indoors and the wellness lounge by the poolside are utilized for many activities including physical, mental, and spiritual practices of yoga. The purpose of yoga is for all round development of the particular by awakening his/her inherent potential. The practice of yoga contributes in a special way to the physical contribution, muscular strength, mental health and spiritual well-being. It helps to correct and maintain body postures, improves grasping power memory and concentrating and releases stress, tension and anxiety.
---
Amenities
---
About the center
Modi Yoga Retreat
The retreat follows an integrated approach to wellness with Advaita, Living Beyond 100 and Yoga at its core to maintain the balance of the body's elements. A broad spectrum of wellness modalities on offer including ayurvedic therapies, naturopathy treatments, nutritional advice, physiotherapy, exercise, counselling, lifestyle consultation, meditation and self-awareness using traditional, alternative and contemporary treatment methods with the healing presence of nature, create a holistic wellness experience, while also offering adventurous opportunities to explore the exotic exquisite local scenery.
Wellness Zone
A unique blend of the ancient Indian system of medicine with the latest advancements of medical technology and practices gives a holistic healing experience. All our programs are designed and customized in order to cater to the guest's personal health goals & concerns- it's a starting point for a healthy future.
---
Accommodation Overview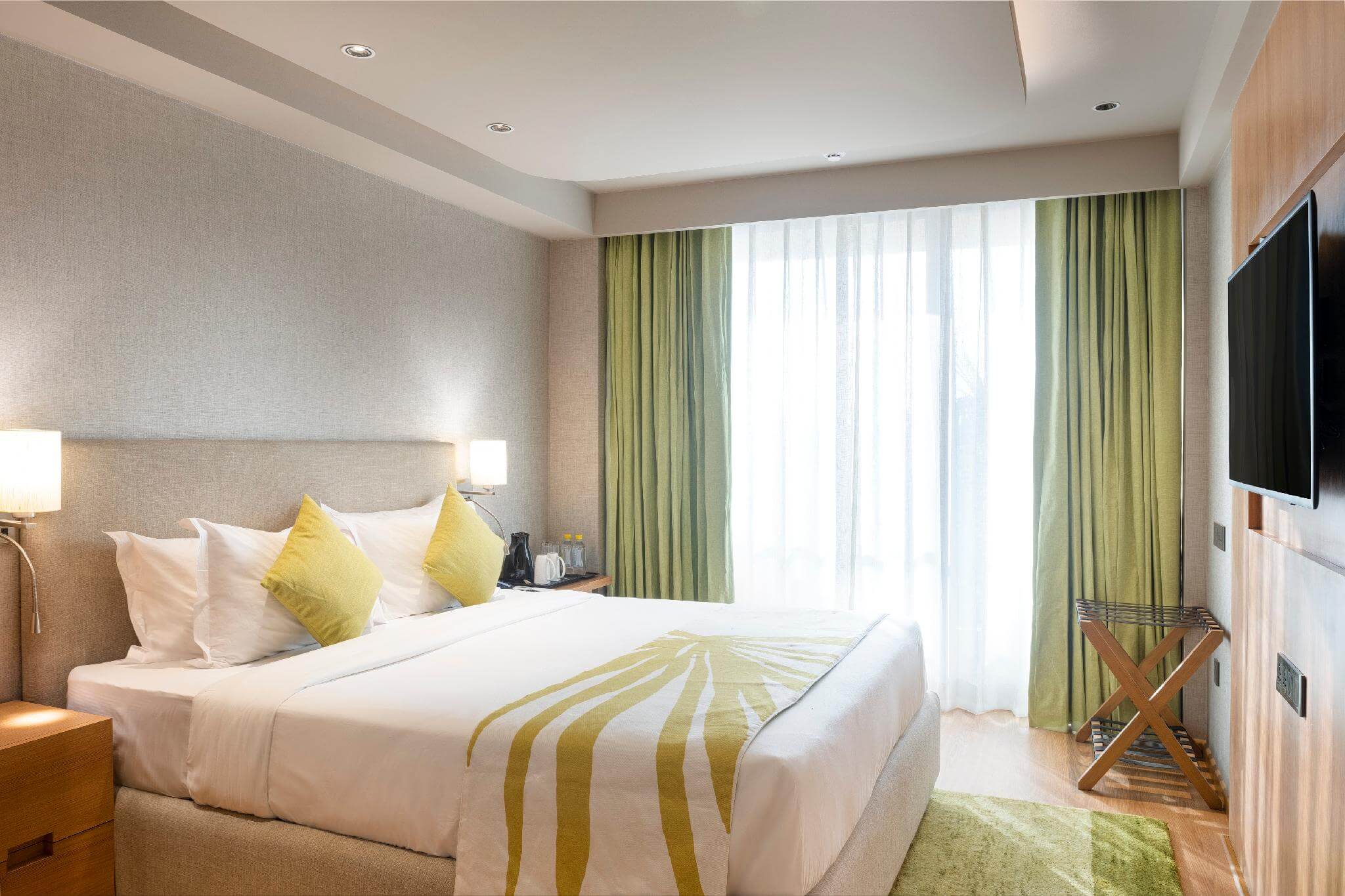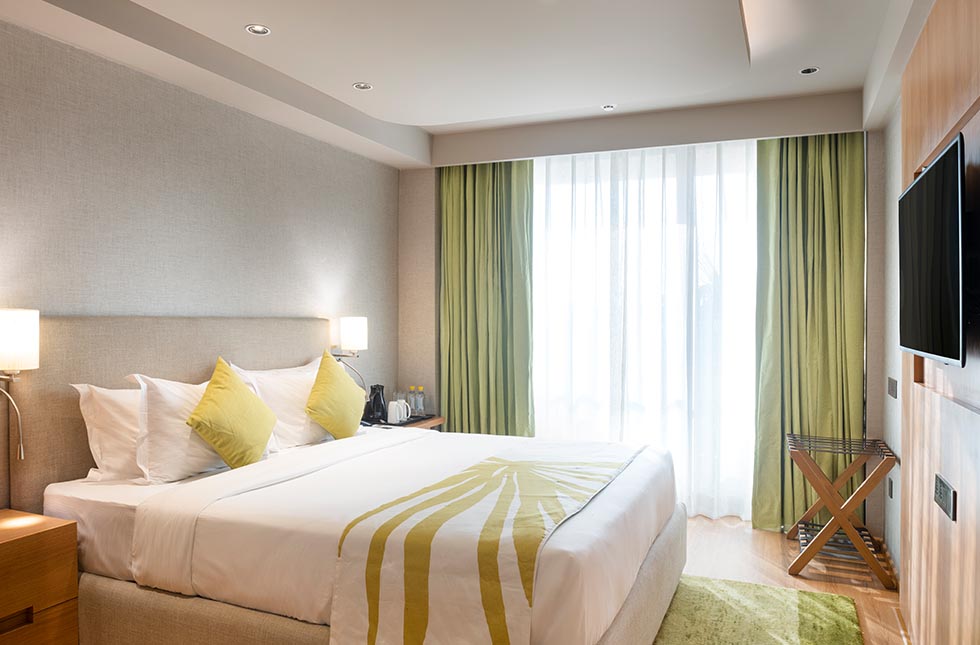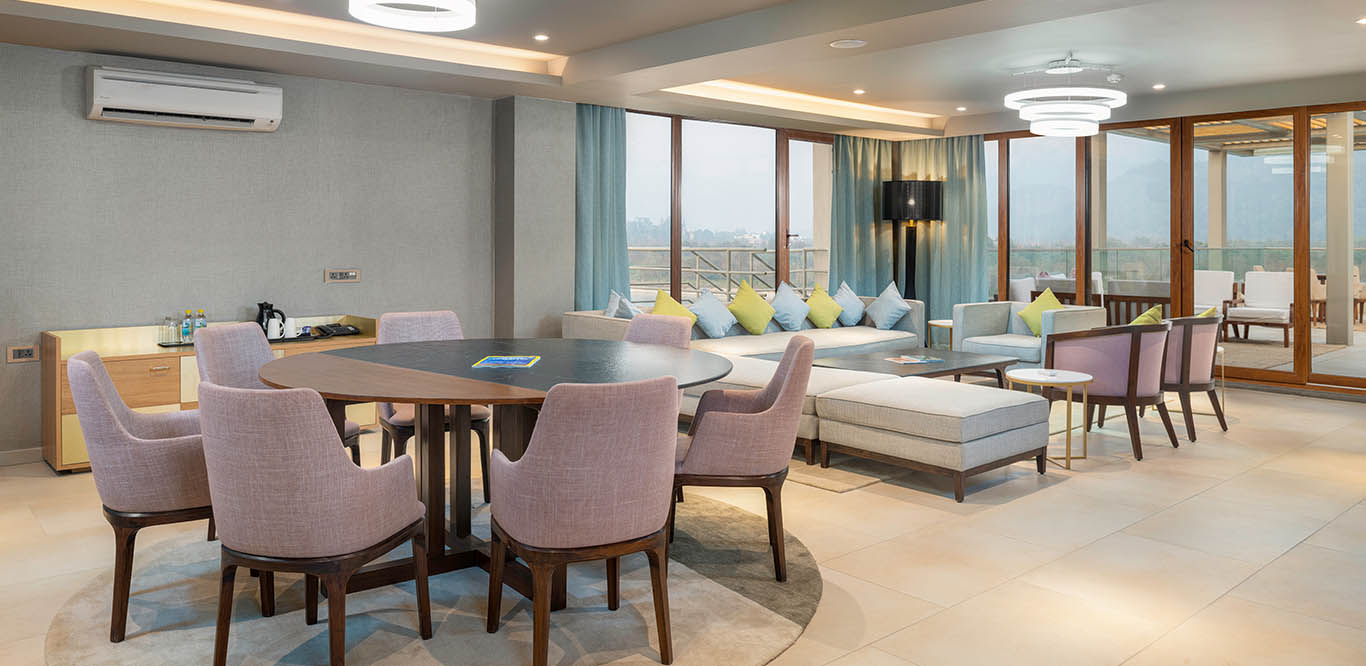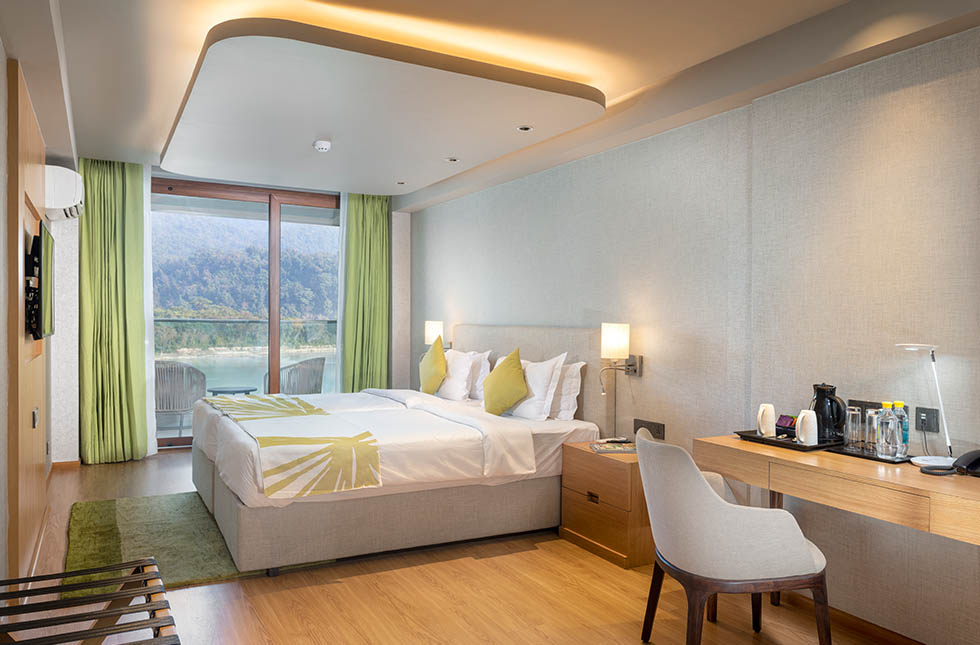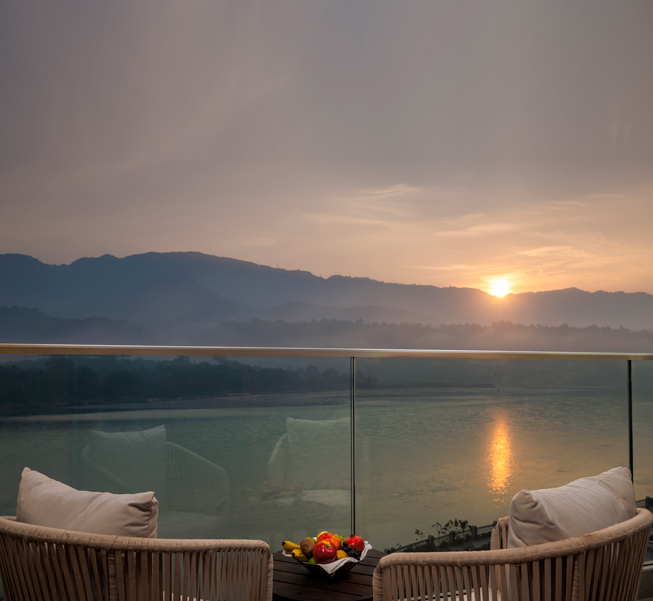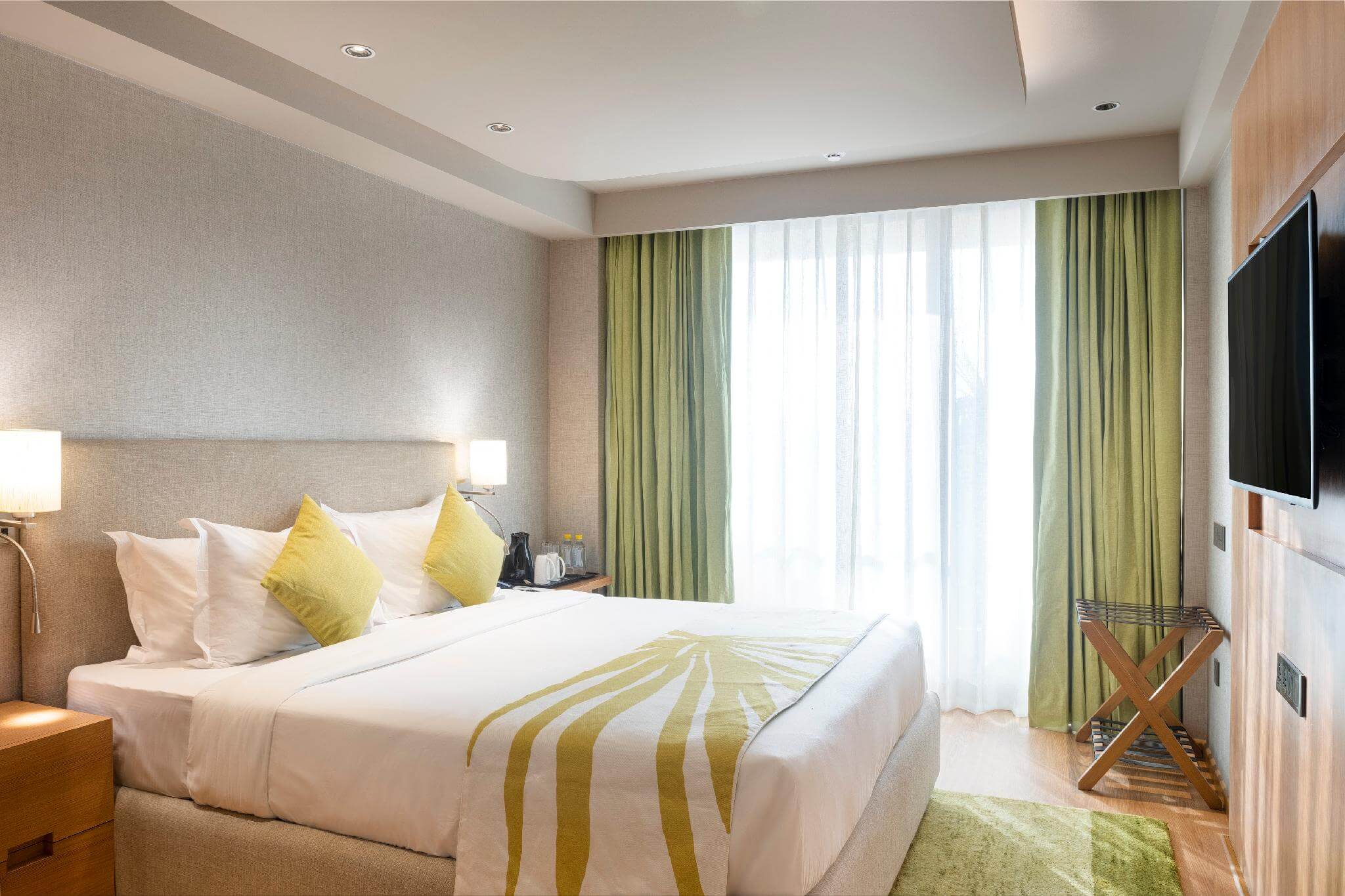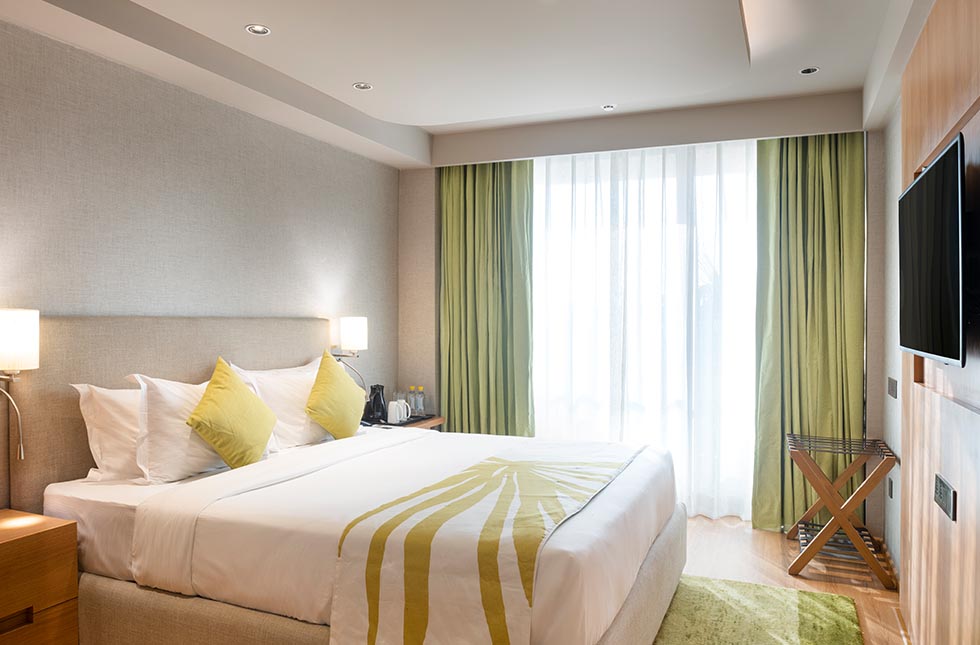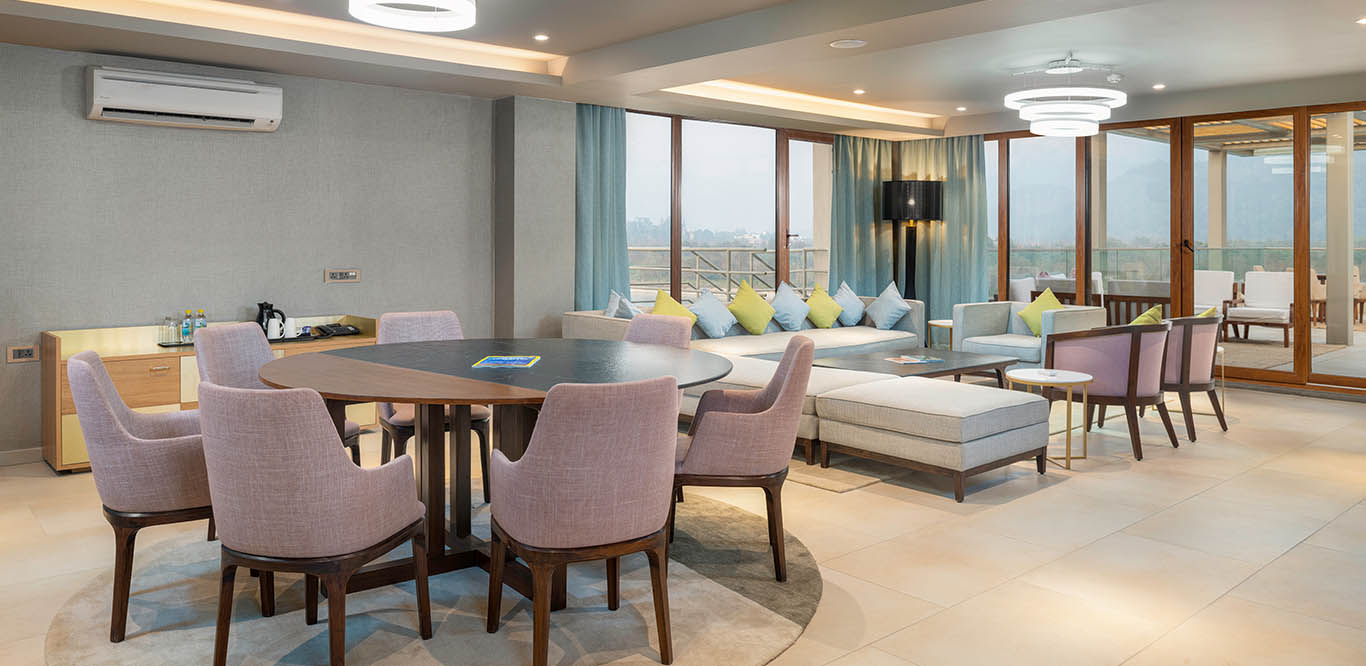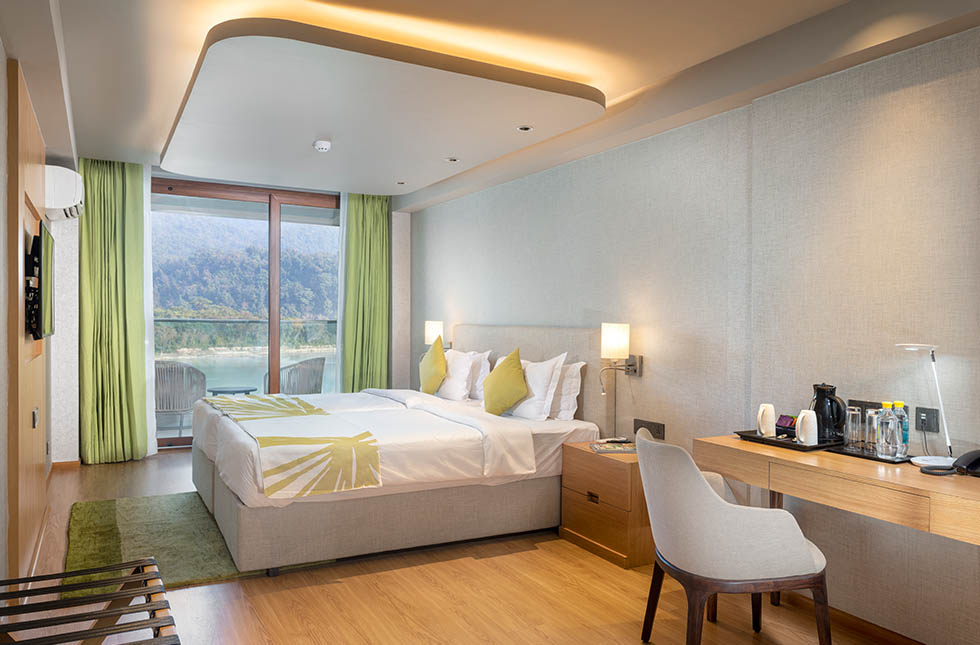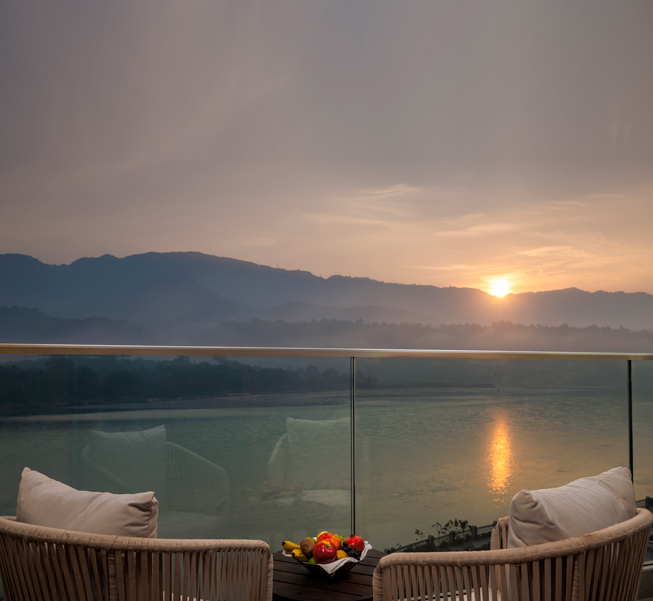 At Modi Yoga Retreat, we have cultivated an environment focused on being therapeutic & relaxing. Deep & restful slumber is at the centre stage here. Keeping these factors in mind, the warm earthy tones of the room have been selected. They blend well with the natural landscape and enhance your overall wellness.
---
Food Overview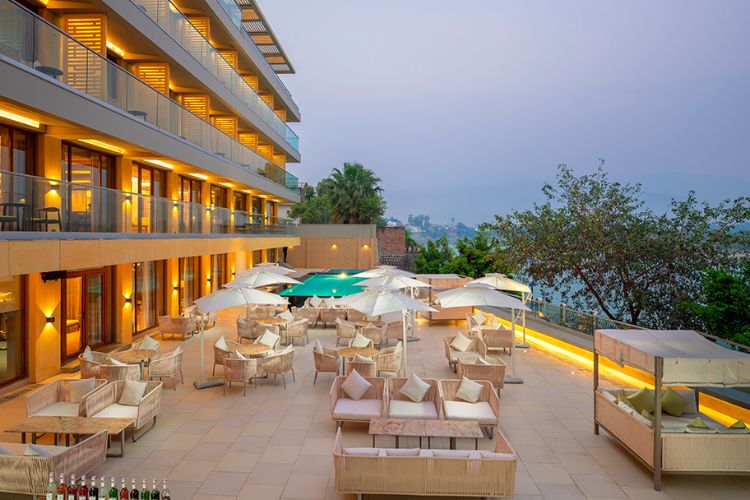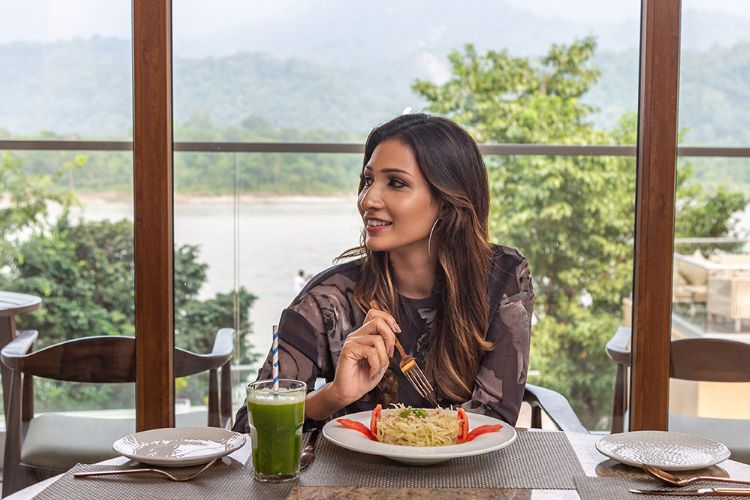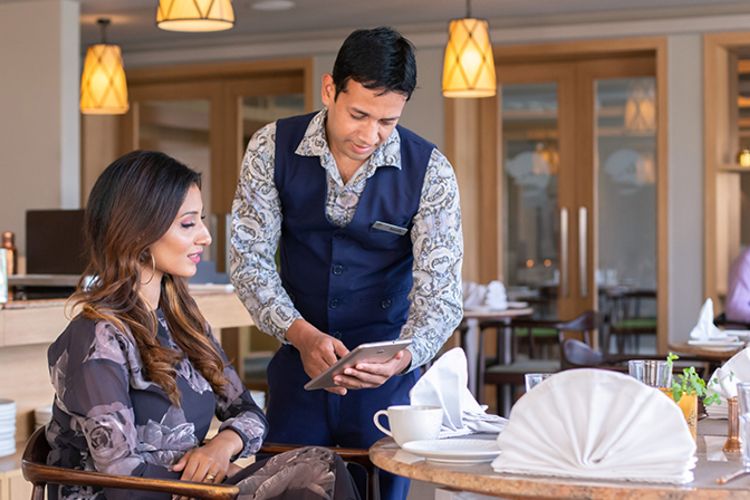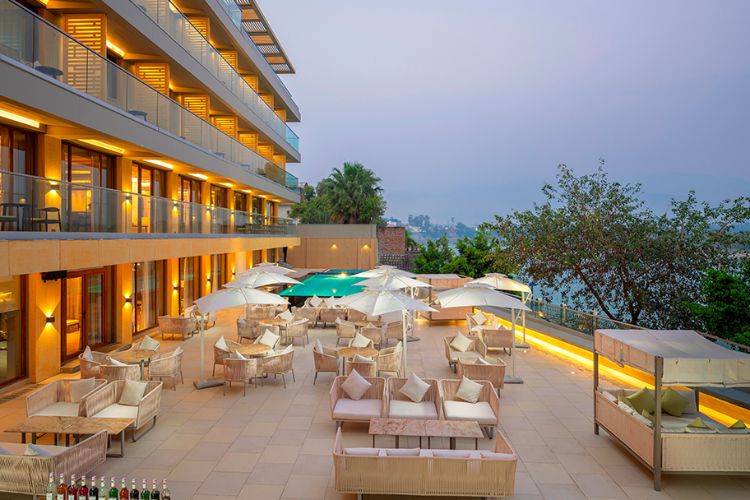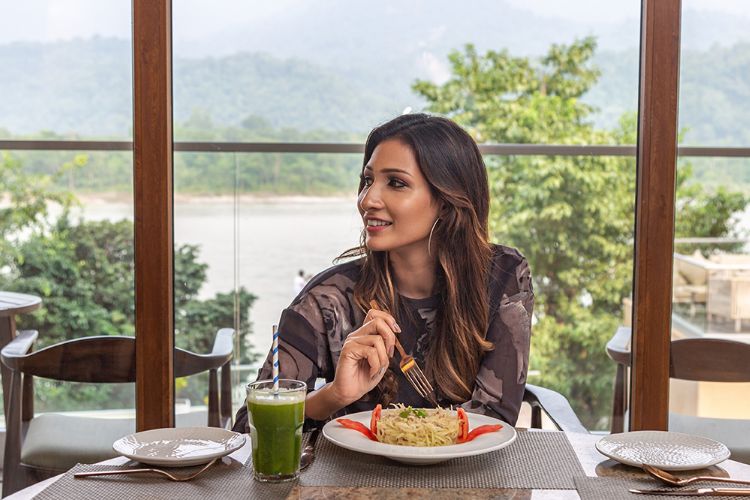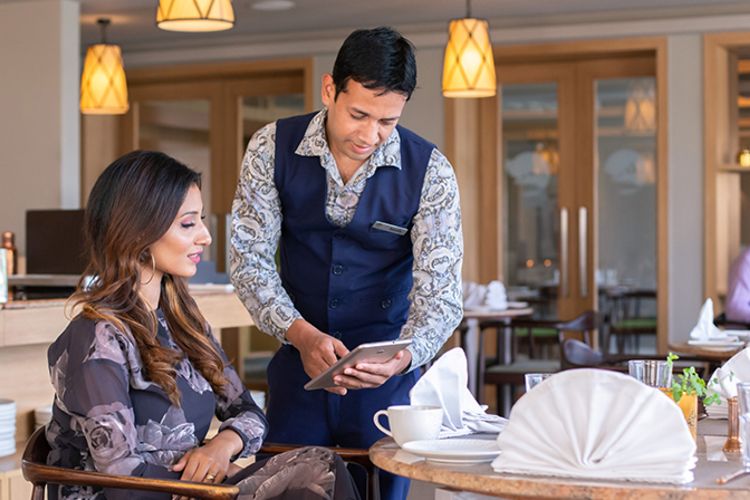 Our Dining
Food is an integral part of the holistic lifestyle here at Modi Yoga Retreat. Food has different characteristics, I. E. Sattva Guna, Raja Guna and Tamo Guna. We are determined to serve food in the mode of goodness. This is reflected throughout our menu.
URLI - THE RESTAURANT
Gastronomy is the frontier of integral wellness. For this, the gastronomical experience at Modi Yoga Retreat has Ayurveda at its core. Each item on the menu is infused with therapeutic and aromatic ingredients. Such a diet is a staple at our restaurant Urli. All delicacies are enhanced using the Ayurvedic superfoods that maintain and restore health, vitality and overall well-being.
Our chef's harness age-old and modern medicine recognised earth's medicinal properties from the farm-fresh produce so that you can enjoy wholesome meals guilt-free. Celebrate the wonderful flavours of Ayurveda with us at our restaurant Urli.
0700 Hrs To 2230 Hrs
CAFE BY THE POOL
Perfect for those days when all you want to do is spend time in the outdoor and relax by the poolside, our Pool Bar serves more than 25 varieties of tea and other beverages of your choice, which also includes healthy shakes, and juices. Not just this, guests can also order from our expansive menu of healthy salads and sandwiches to munch on.
0900 Hrs To 2230 Hrs
---
What is Included
Wellness drink on arrival
Chosen Accommodation
3 Meals (Breakfast Lunch and Dinner)
Initial consultation with our specialized team of doctors
Body composition analysis
Daily yoga session for 1 ½ hour
Meditation session for 1 hour
1 Ayurveda therapy per day per person, as per doctor consultation suggested basis your body constitution
Guided power walk on Astha path
Daily fitness & leisure activities (Aqua yoga, Therapeutic Gym, Aerobics, Aqua exercise, Wellness Lectures, Wellness Cooking and other Group Classes)
Unlimited access to Steam, sauna, Jacuzzi and swimming pool
Sightseeing
Ganga Arti will complete the divine experience
Wellness consultation before departure
---
What is not Included
Flight tickets and visas
Insurance
Pick up and drop
---