---
Mangosteen Wellness Retreat Phuket, Thailand
99/4 MOO 7, T. RAWAI, SOI MANGOSTEEN, PHUKET 83130, THAILAND
About
The Mangosteen Ayurveda & Wellness Resort is one of the most promising wellness retreats in Phuket, Thailand. Located in the South of a private hillside in Rawai, Mangosteen Ayurvedic and Wellness Spa, offers a spectacular view of the surrounding that covers several islands and bays. It is a family owned ayurvedic resort which is uniquely designed over an area covering an area of 25,000 sqm of lush green tropical gardens. The unique architectural design of the retreat adds a personal touch to it. Moreover being an adult only resort, Mangosteen Ayurveda & wellness retreat in Rawai is one of the best destinations for honeymooners or for any individual looking forward to rejuvenating their holiday. The serenity of the wellness resort and the amazing tropical gardens make the atmosphere calm and intimate.
The Ayurvedic resort in Phuket, Thailand is a uniquely designed boutique resort which provides personalized service to the visitors. It is one of the most sought after location in Phuket, after the Big Buddha. Mangosteen is one of the prominent wellness retreats in Phuket, Thailand that has a permanent onsite ayurvedic doctor, who masters in all ayurvedic and wellness treatments and offers personal consultation. Besides, with an array of ayurvedic and wellness spa programs, at Mangosteen, visitors can enjoy a rejuvenating and luxurious holiday.
---
Accommodation Overview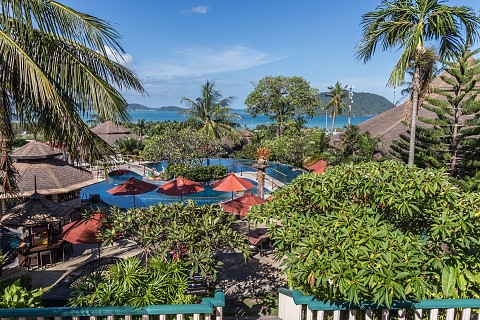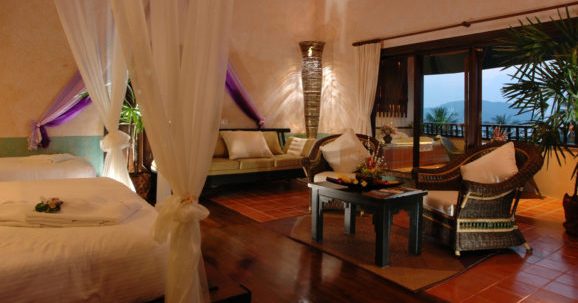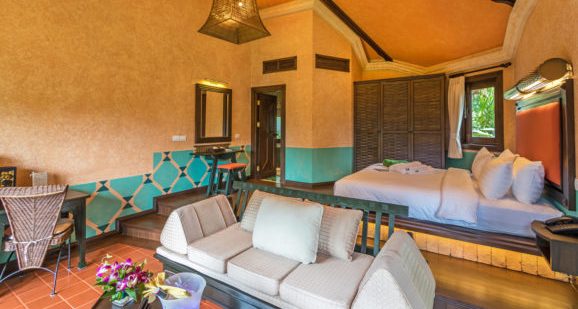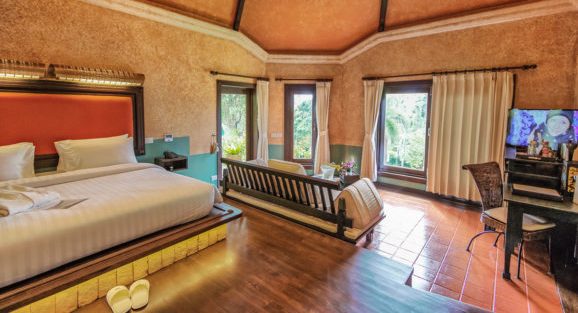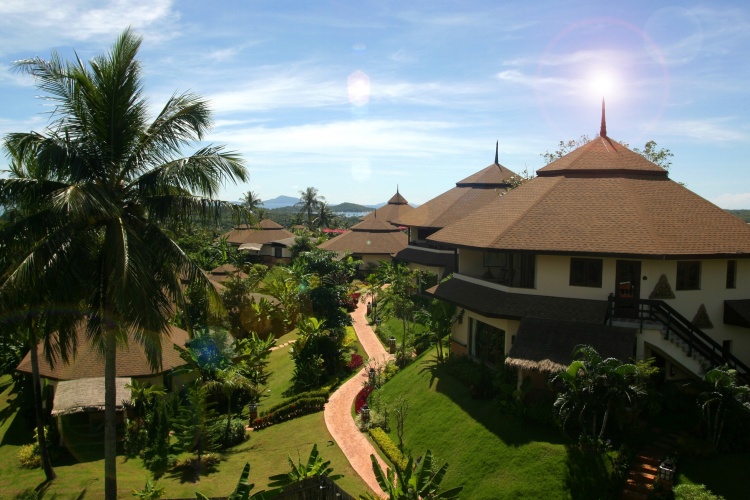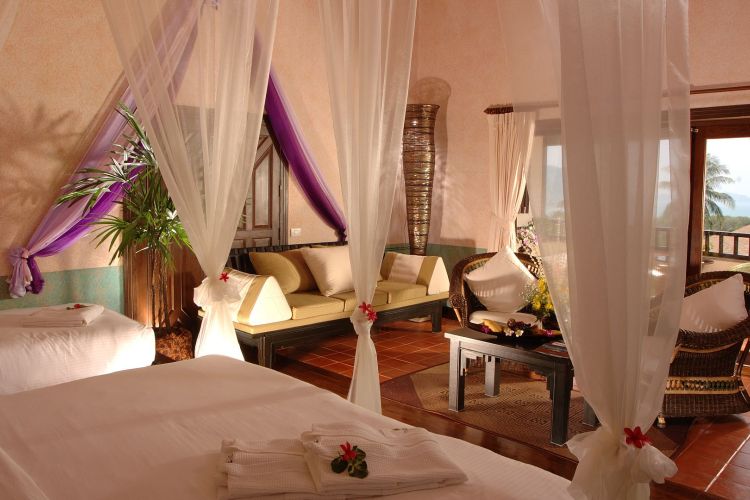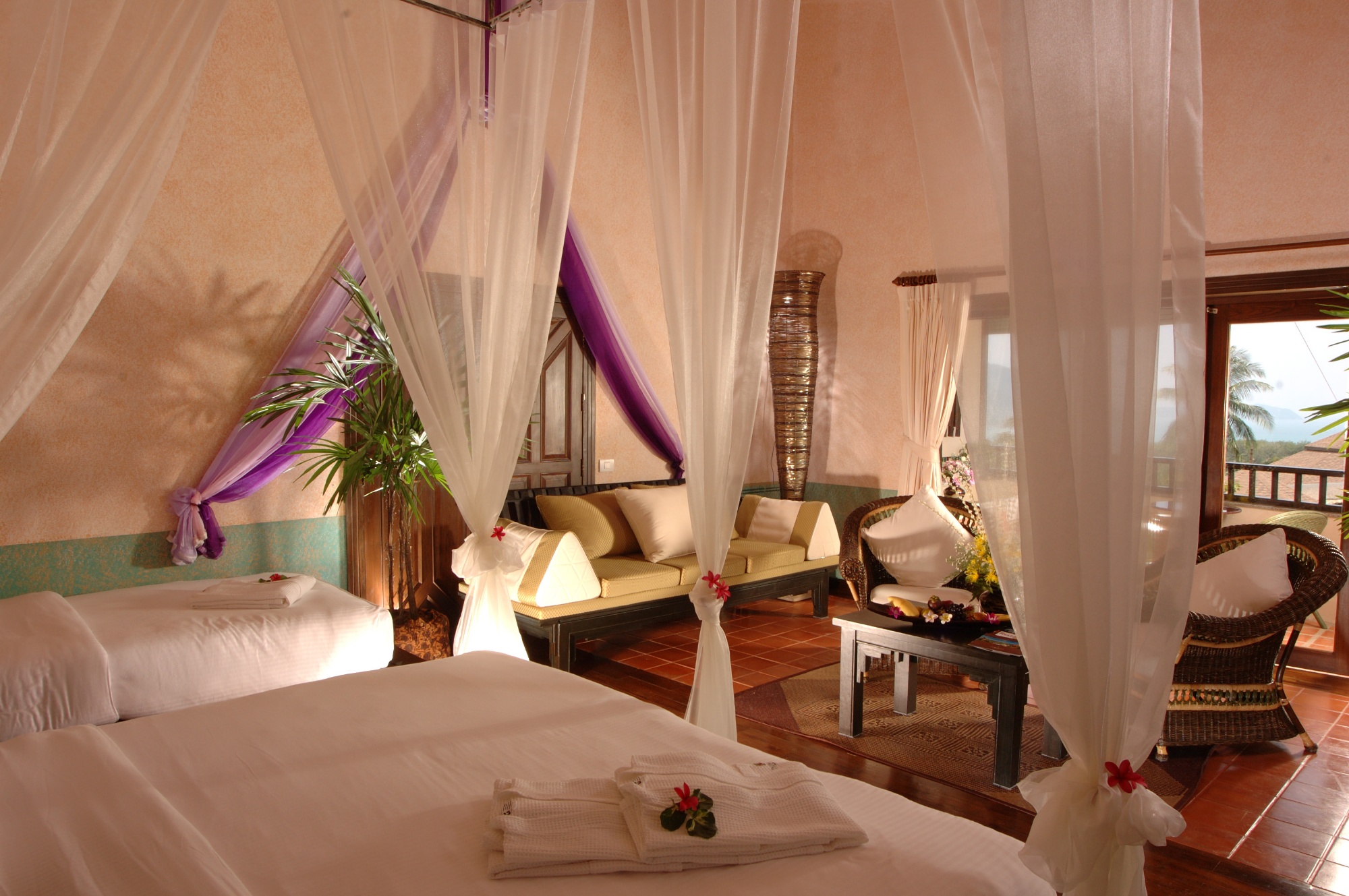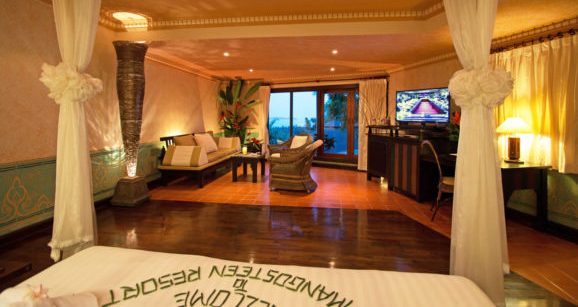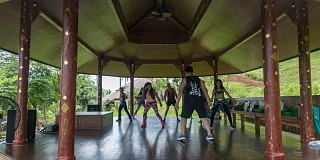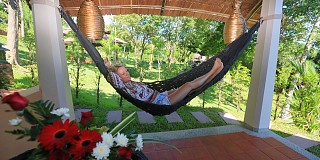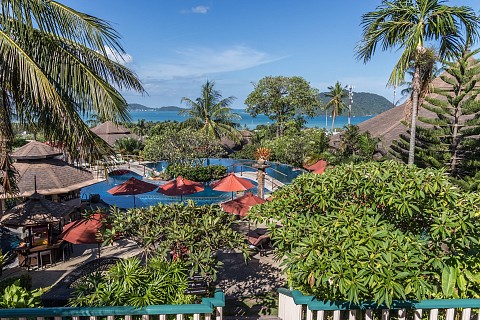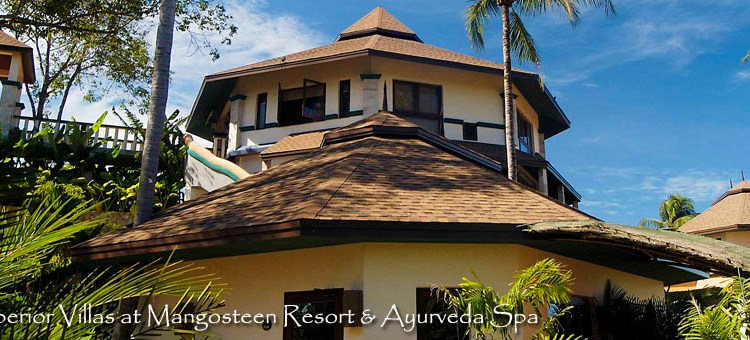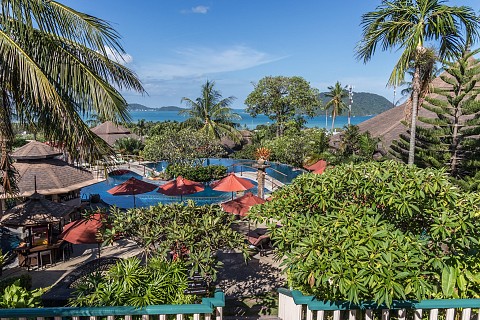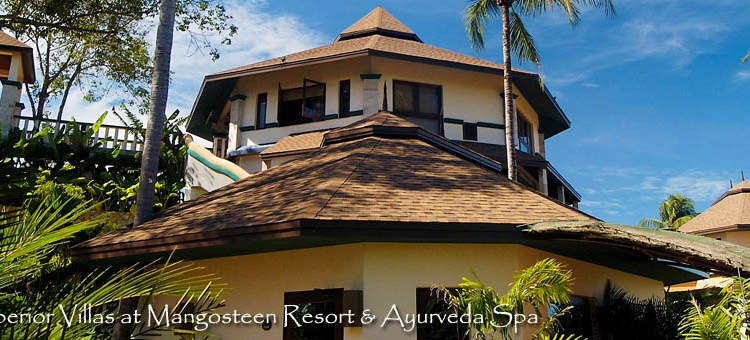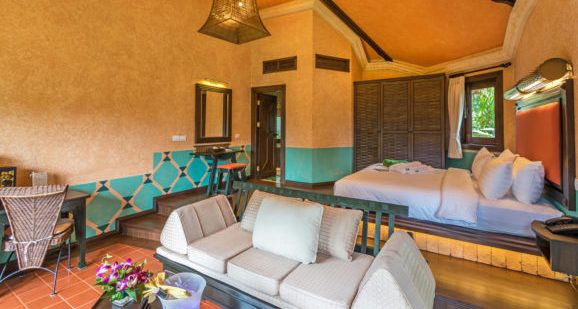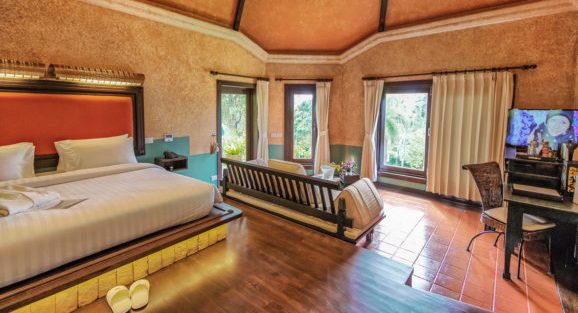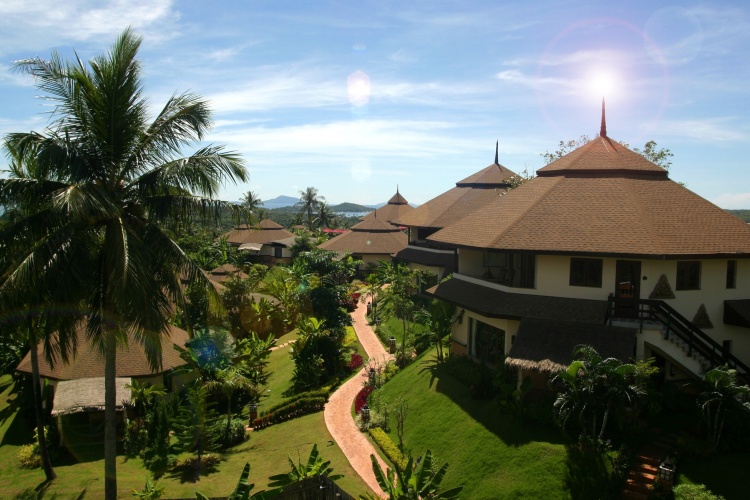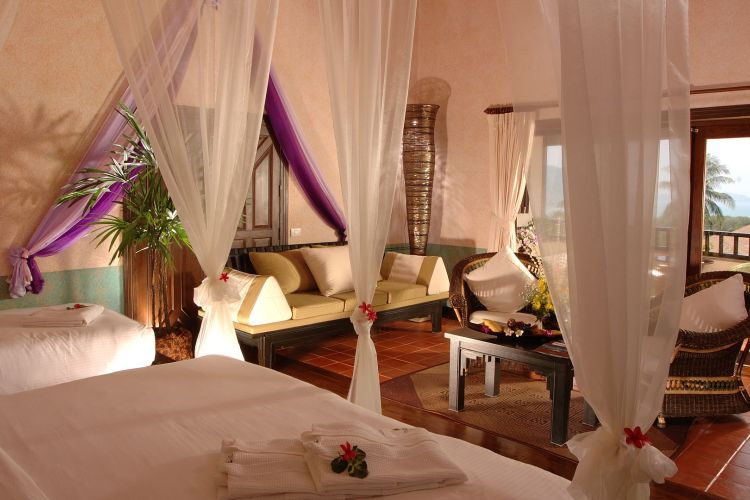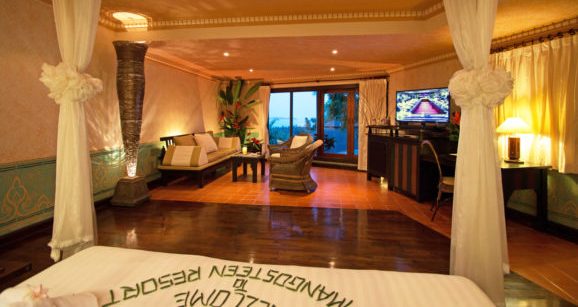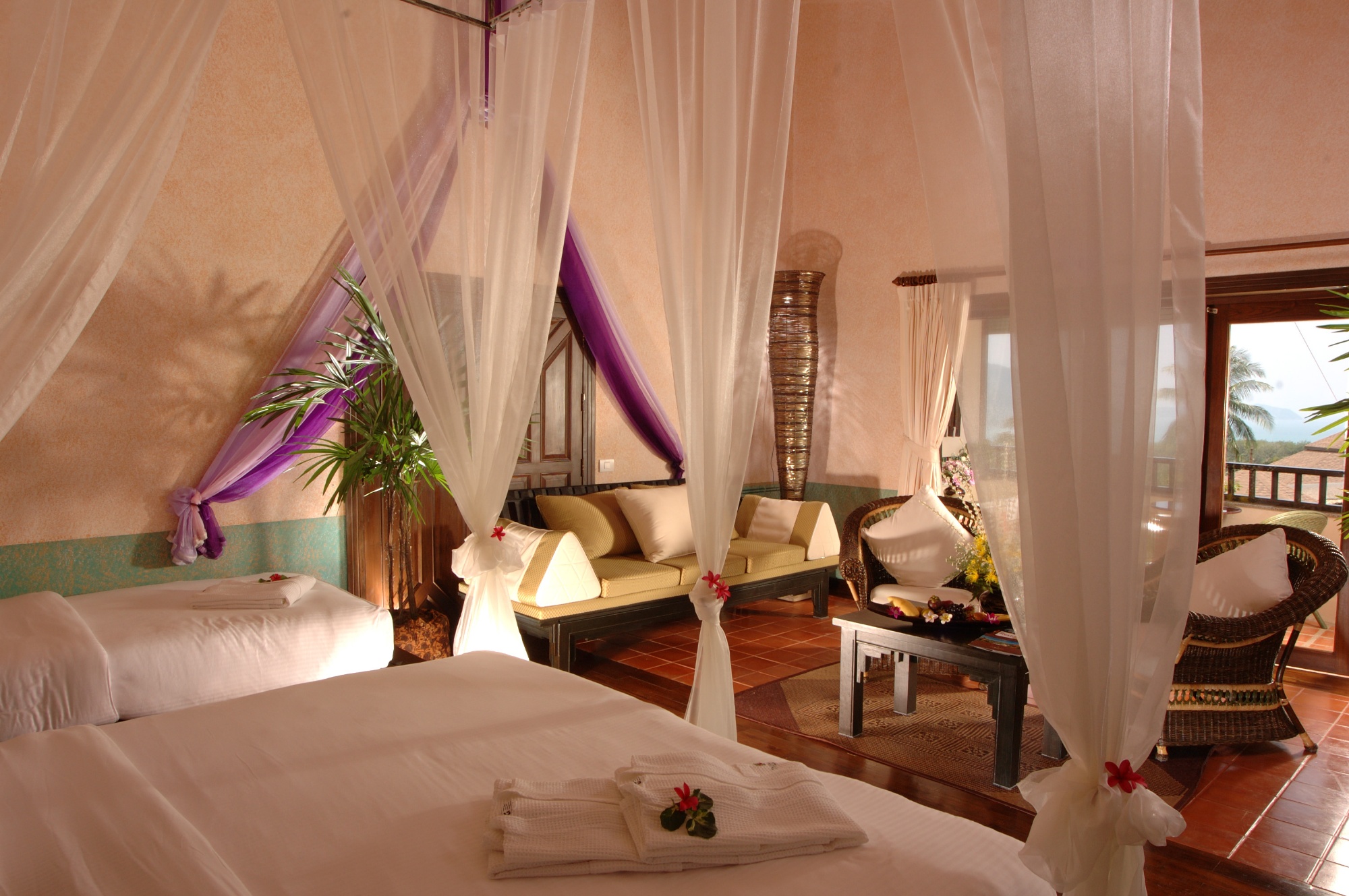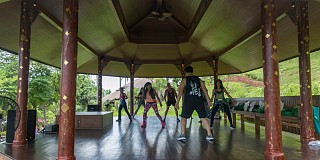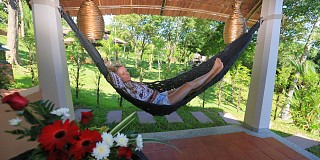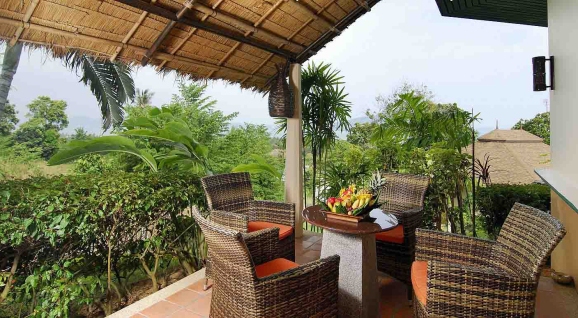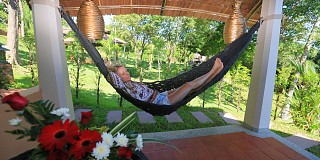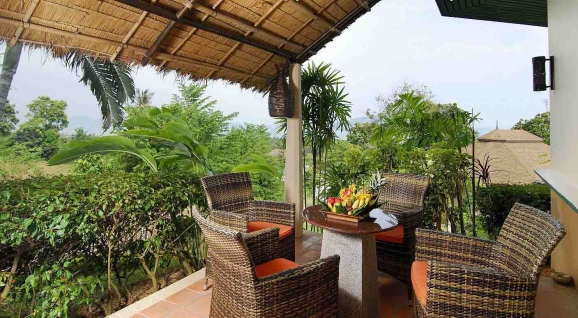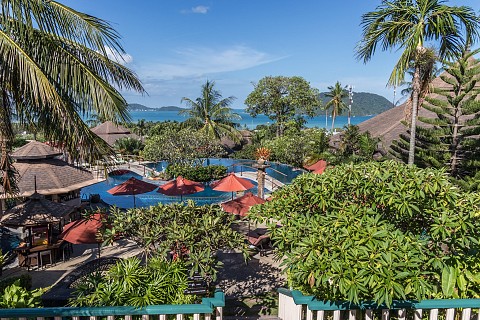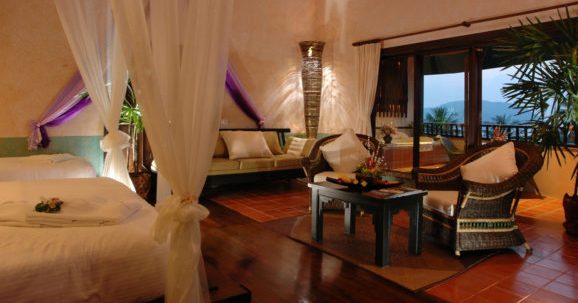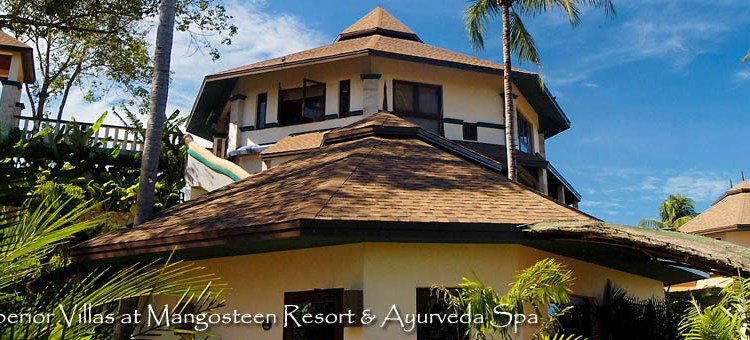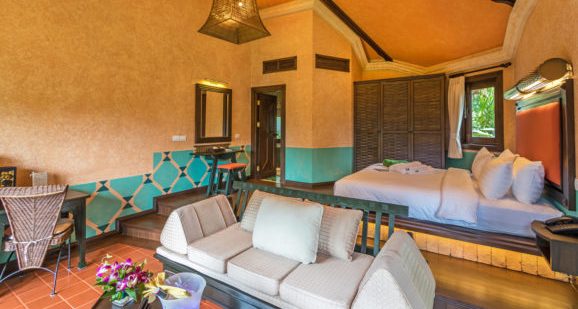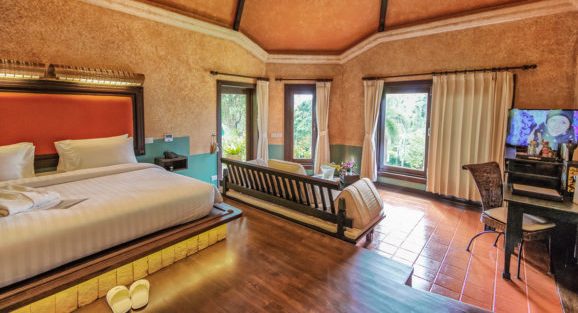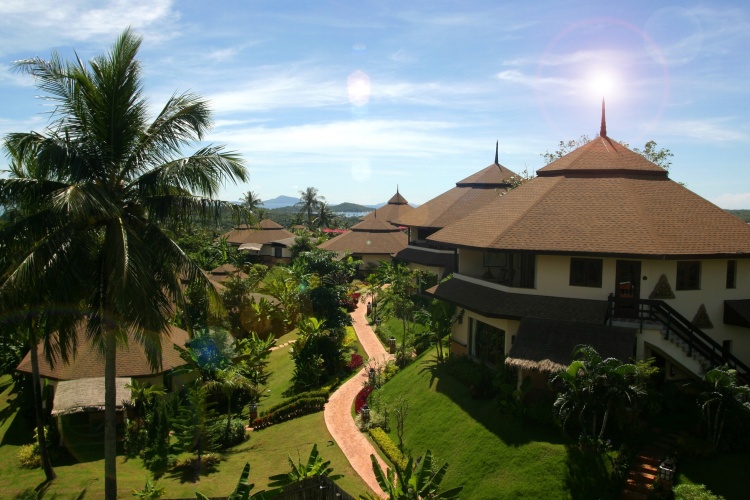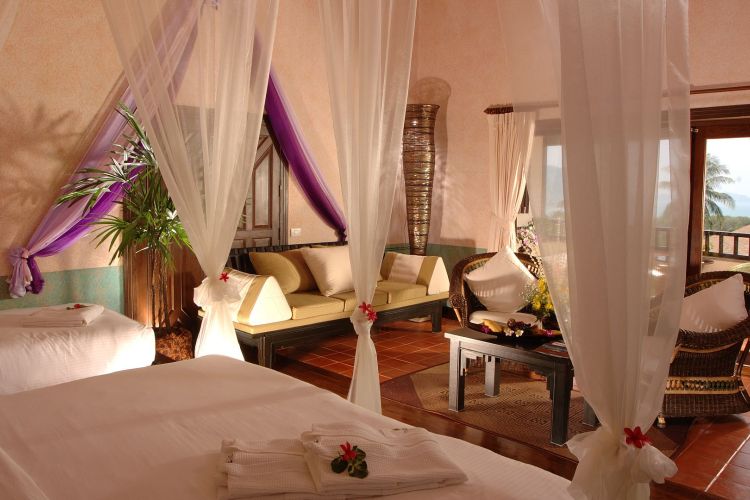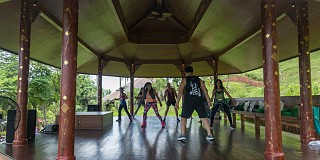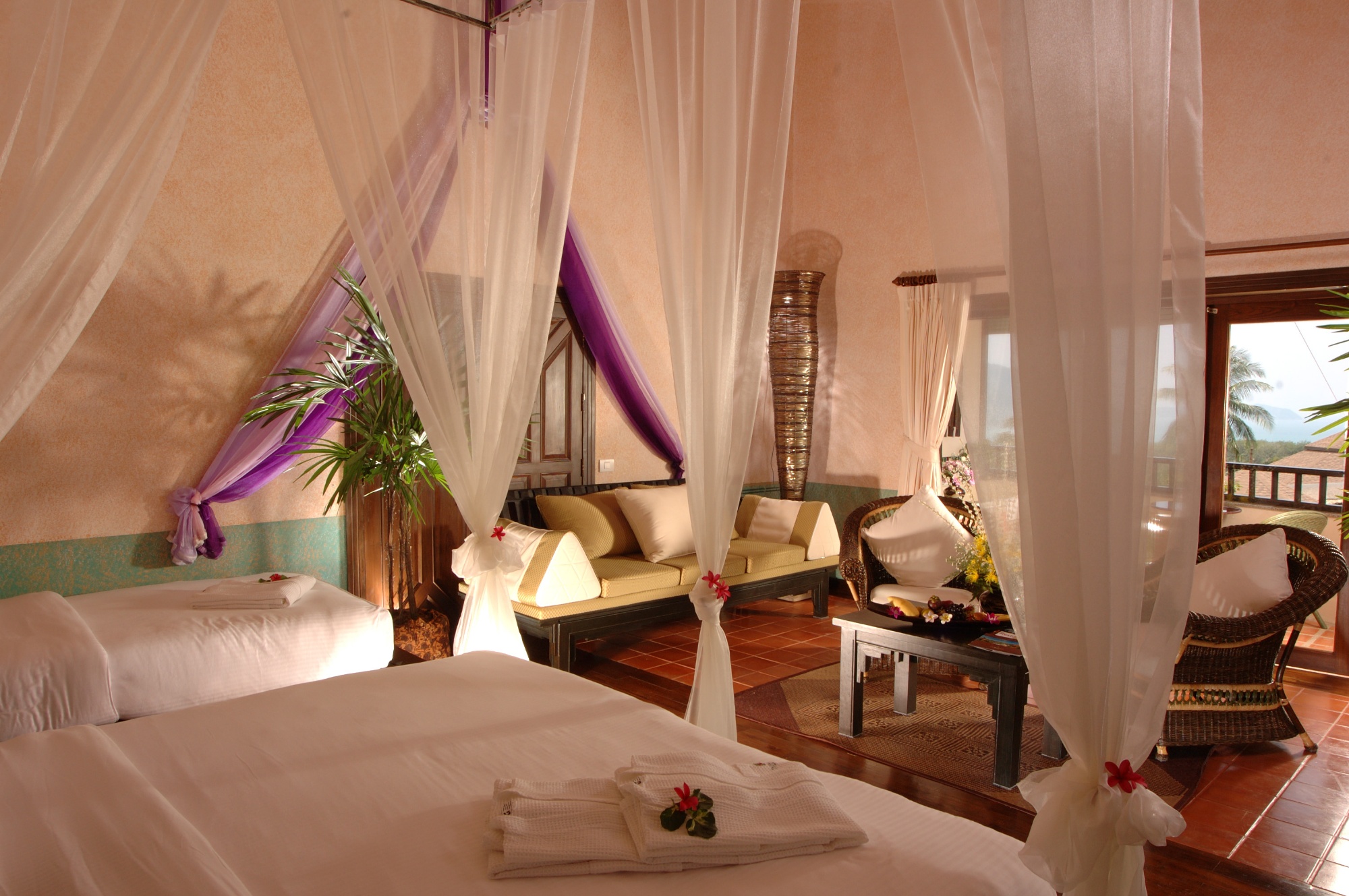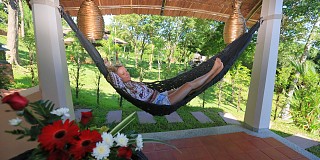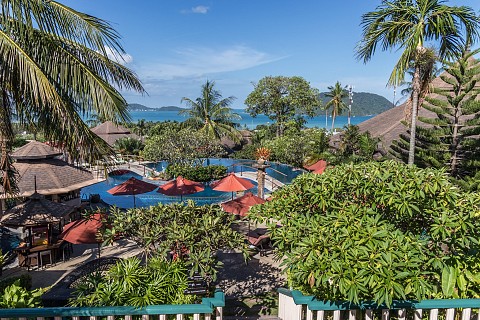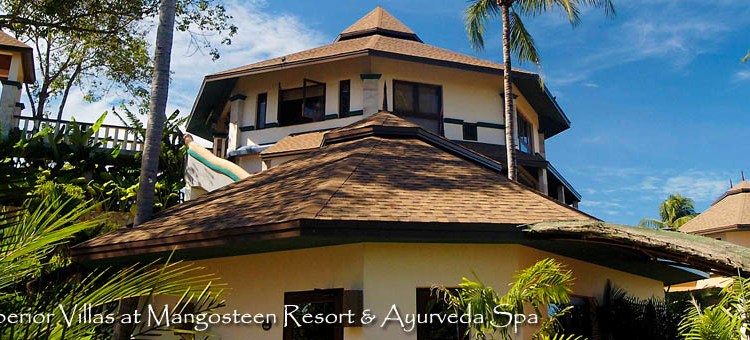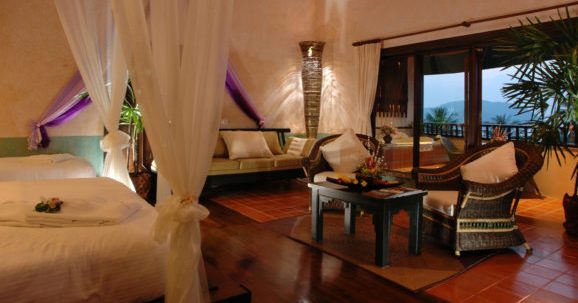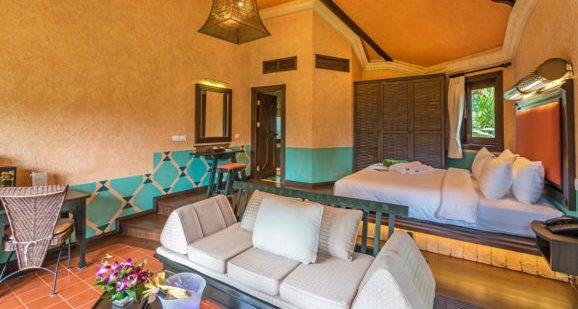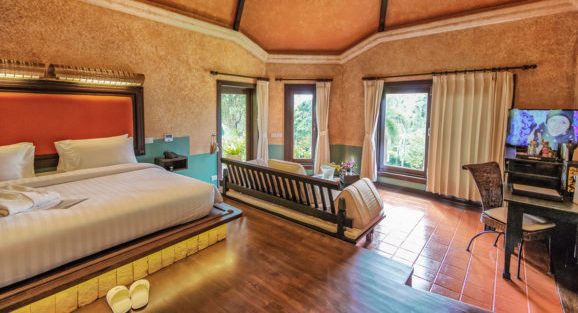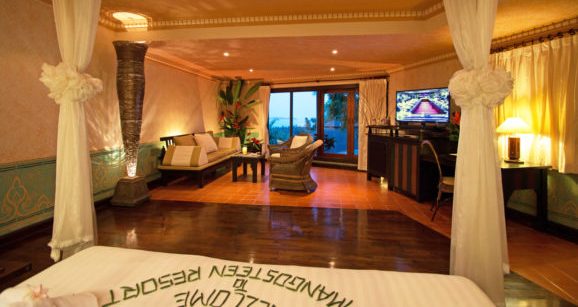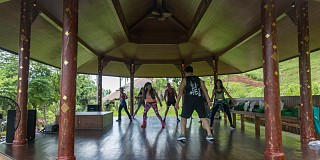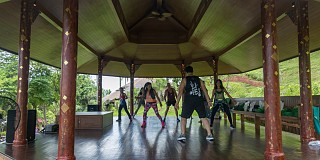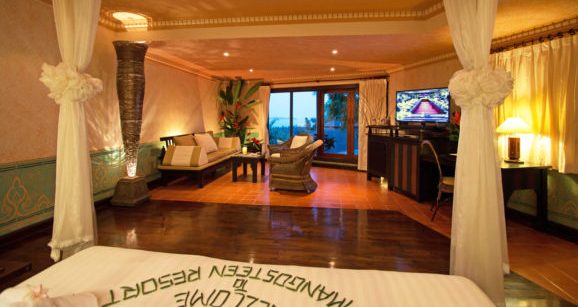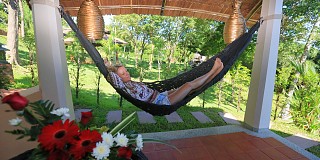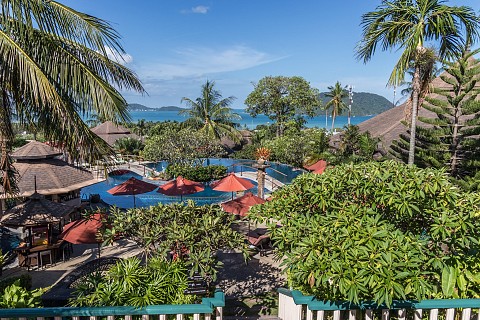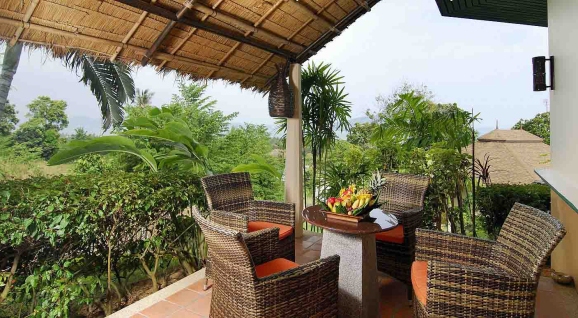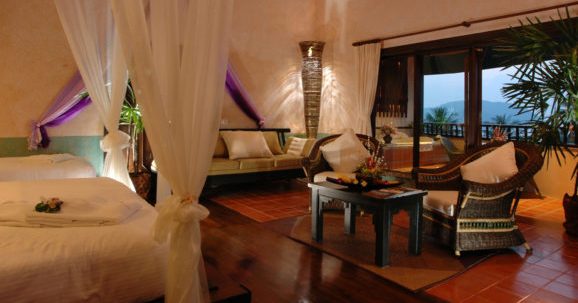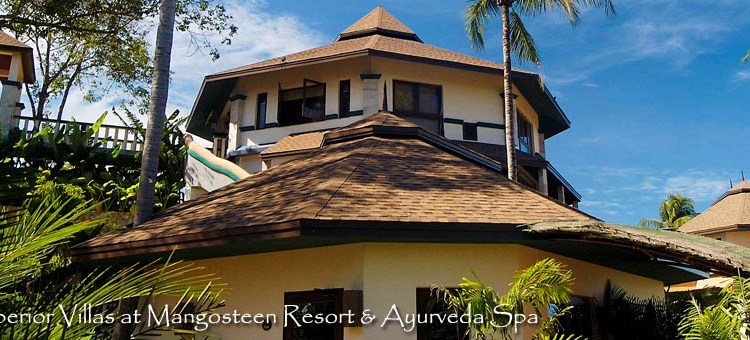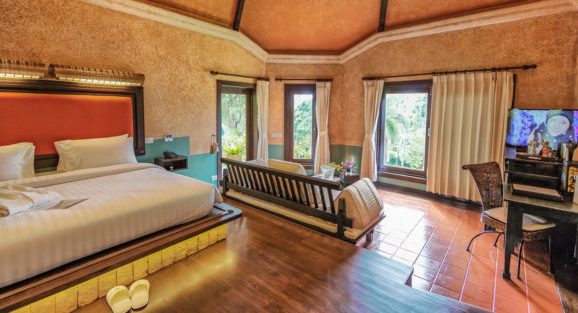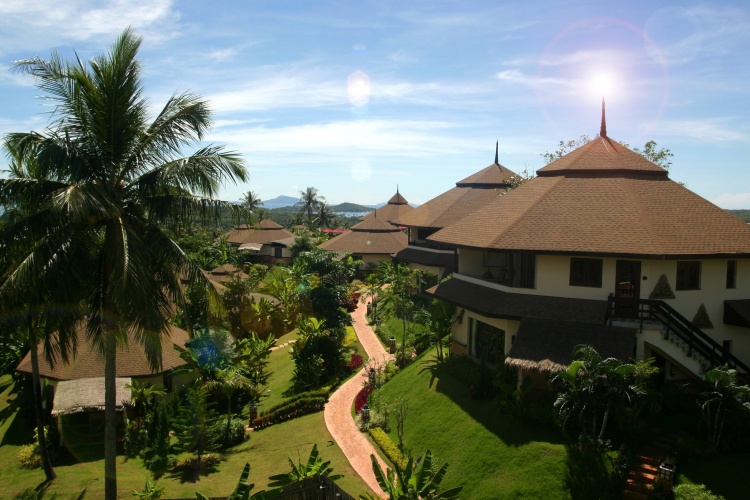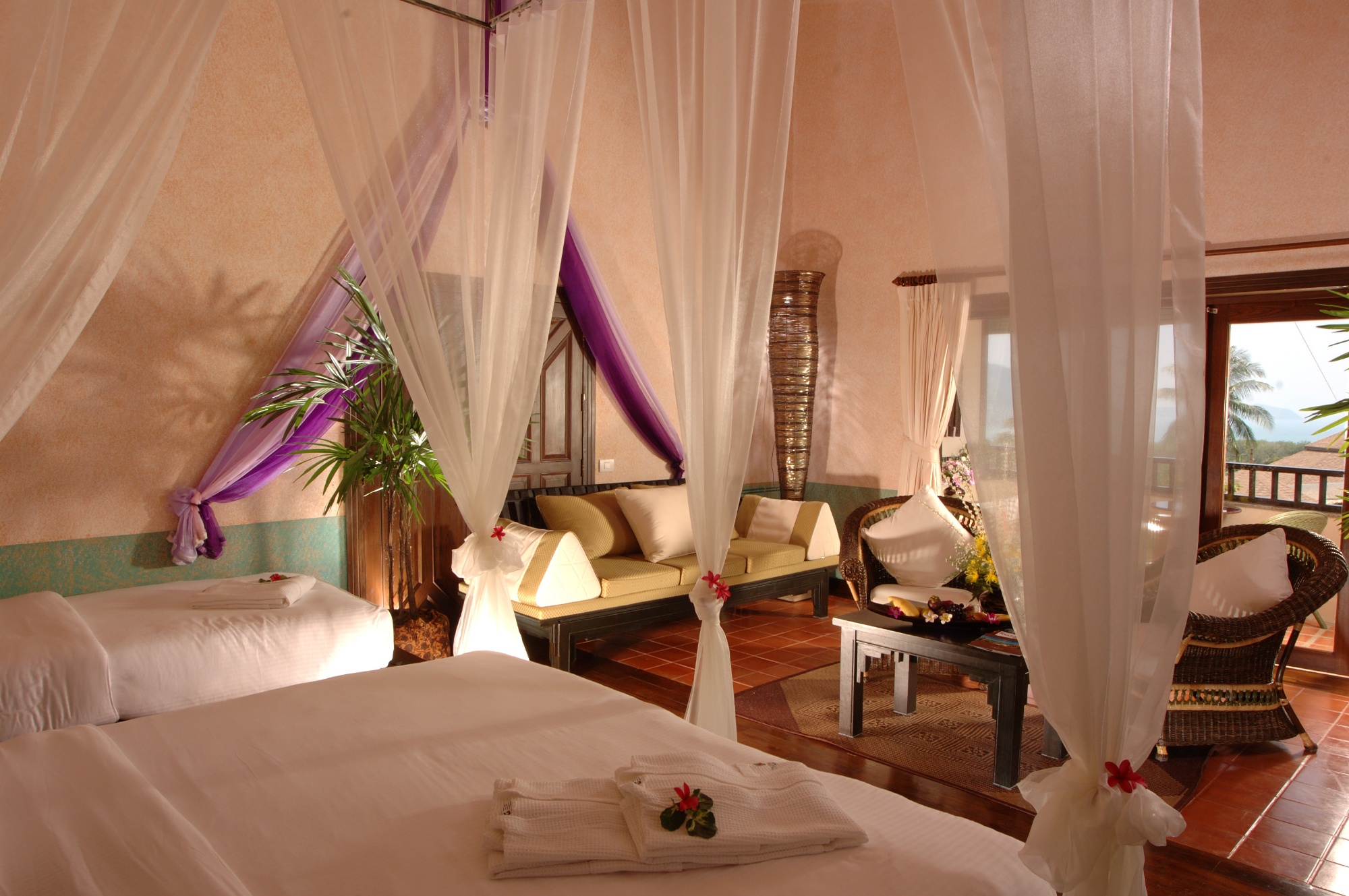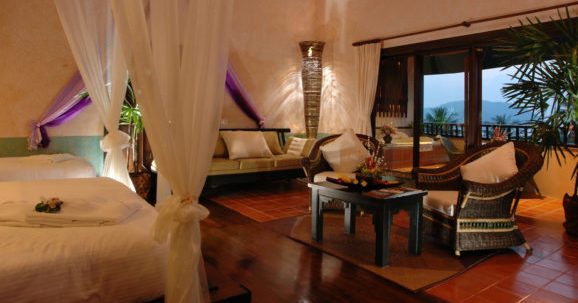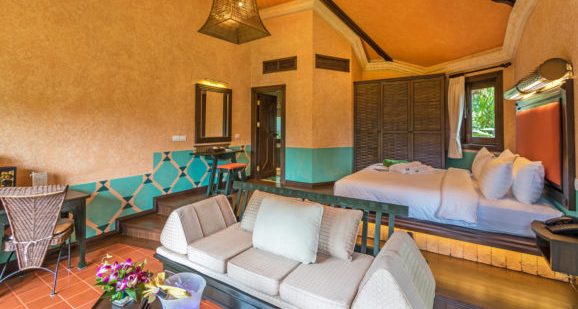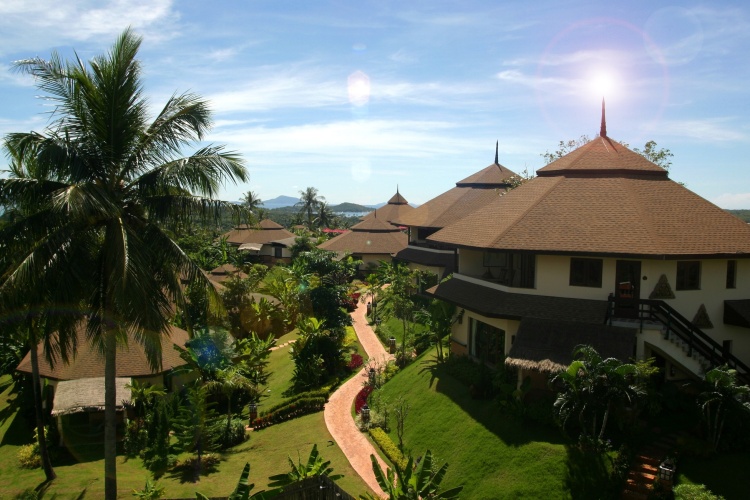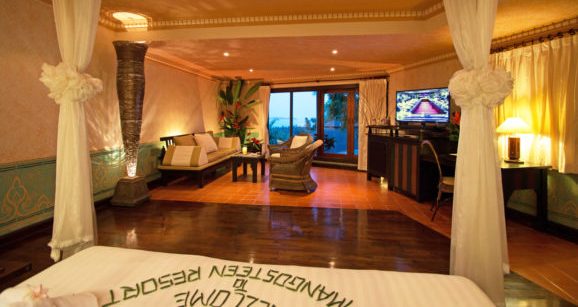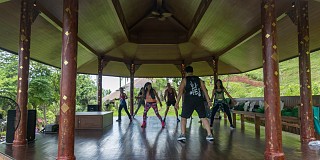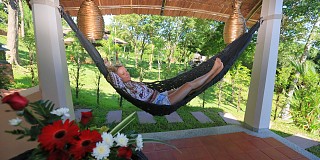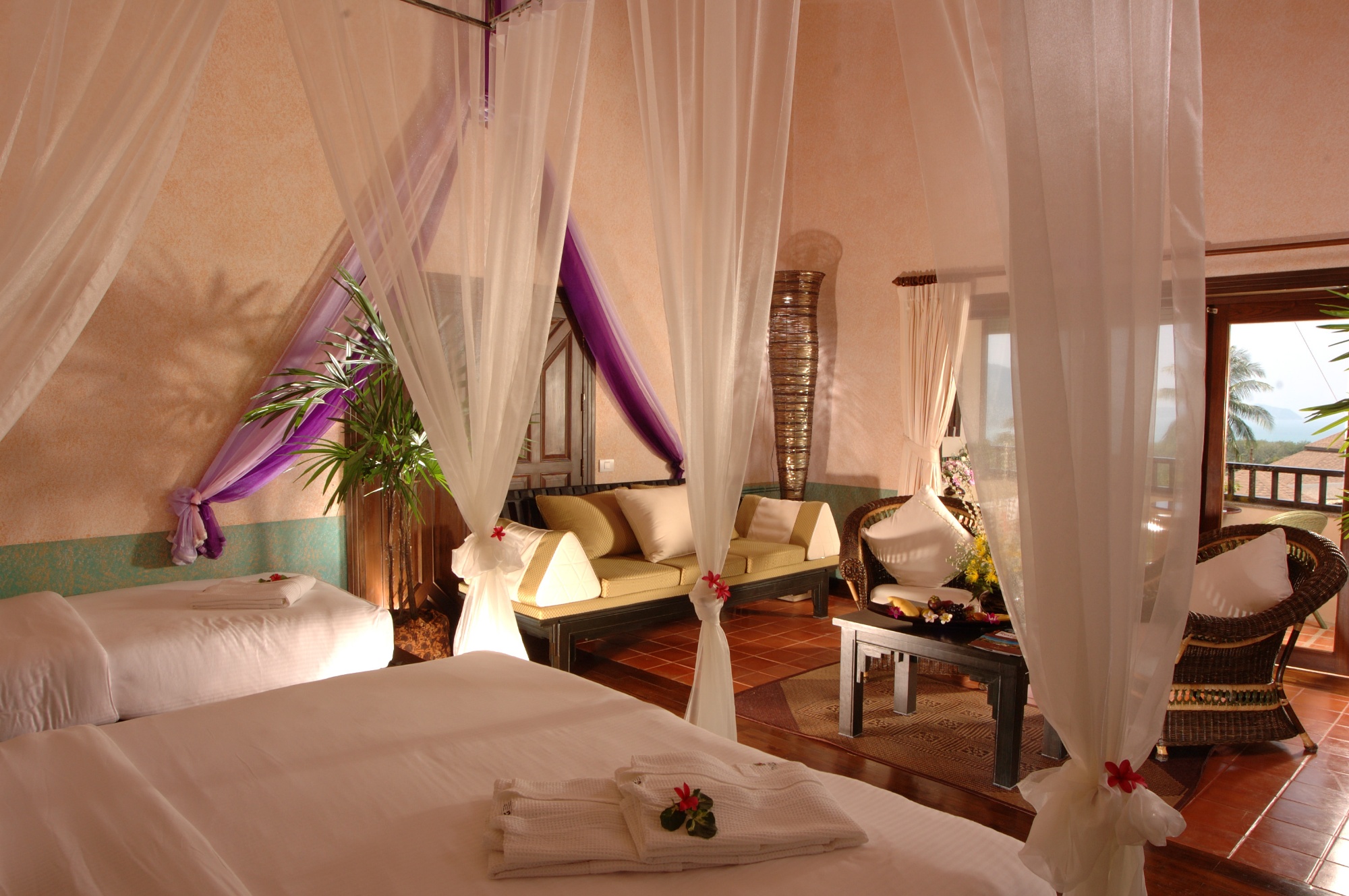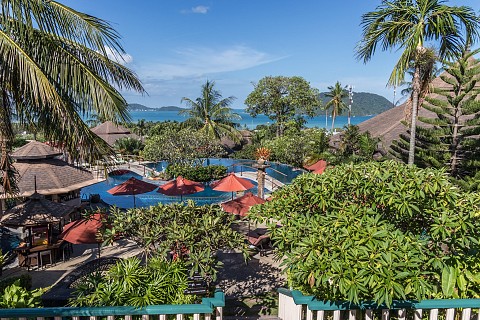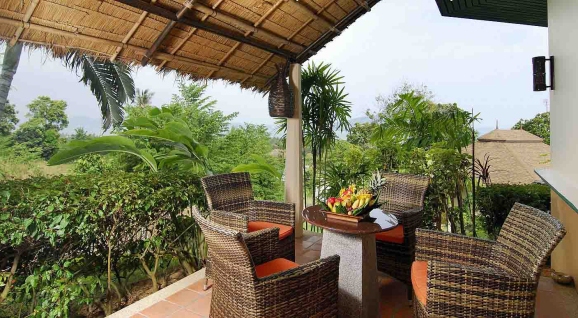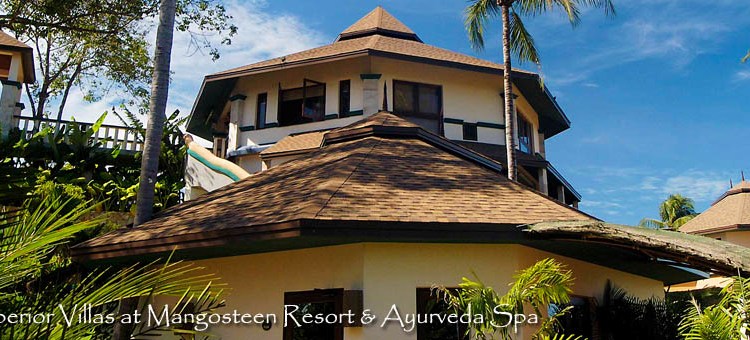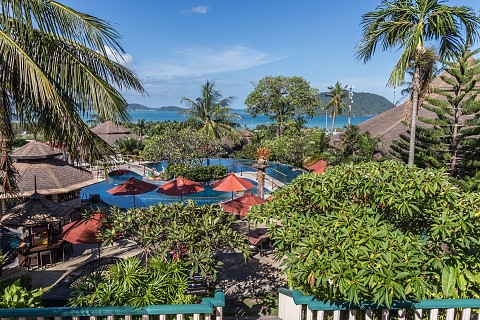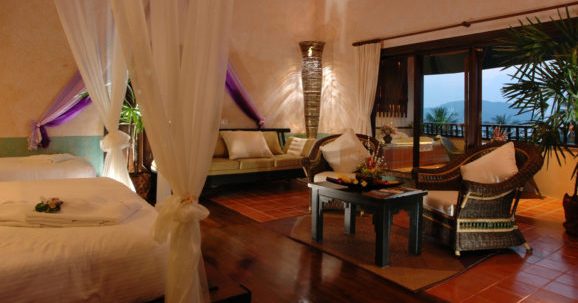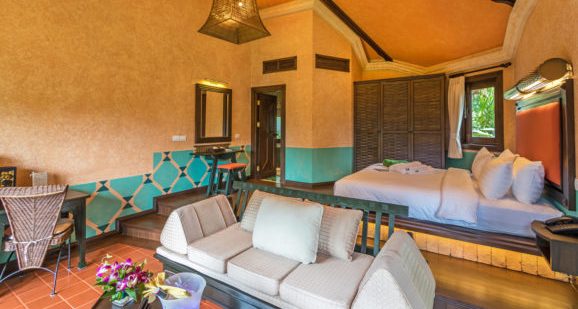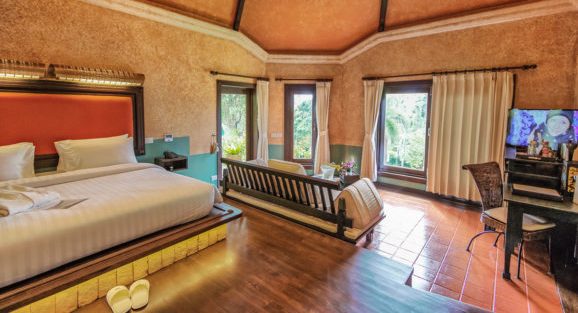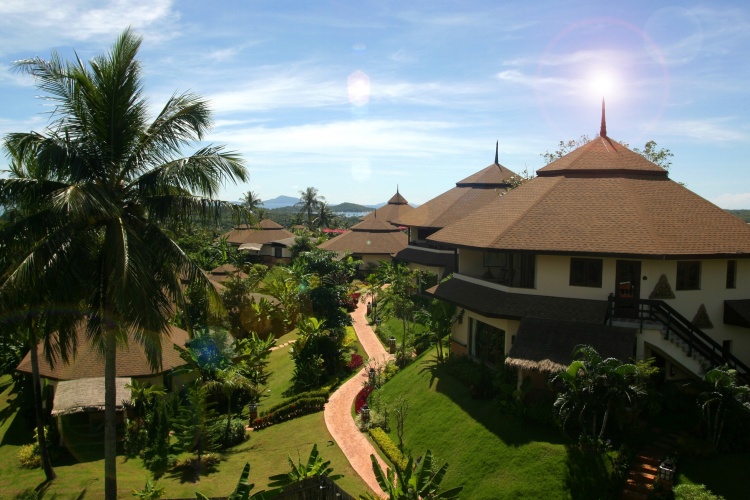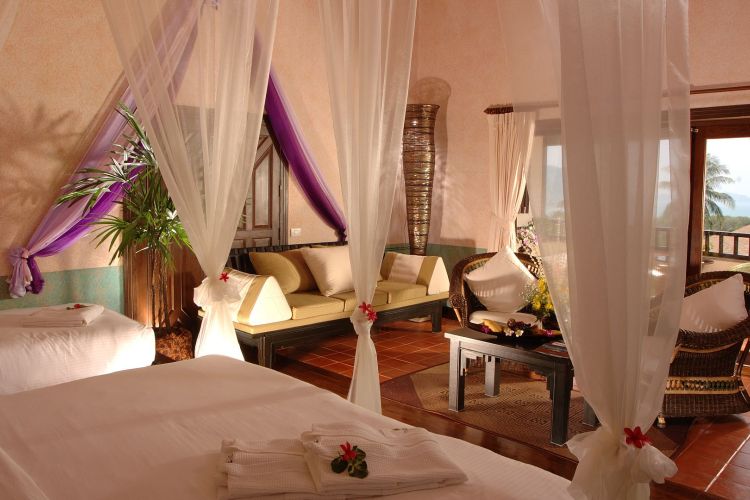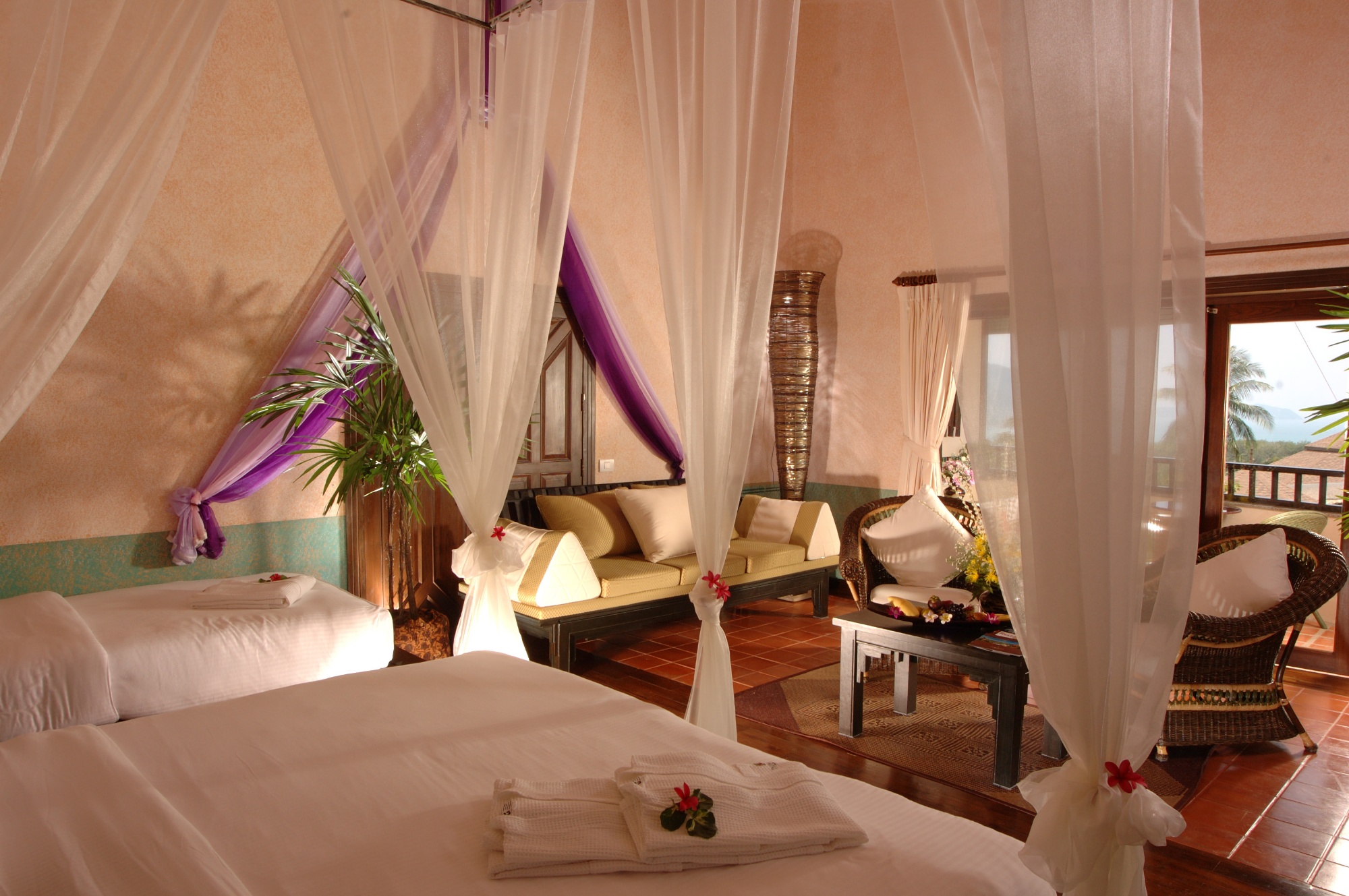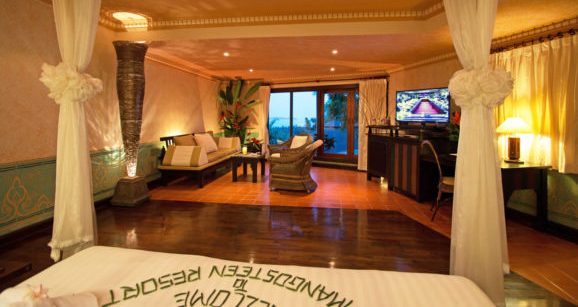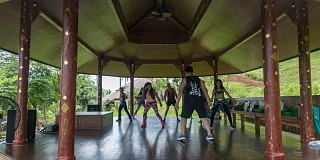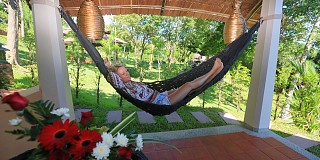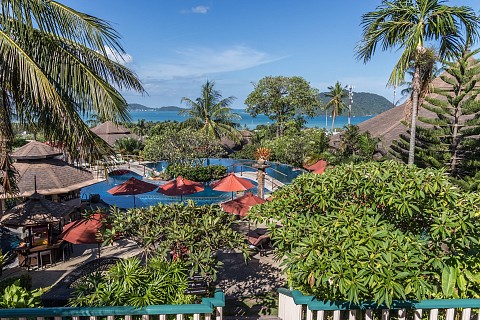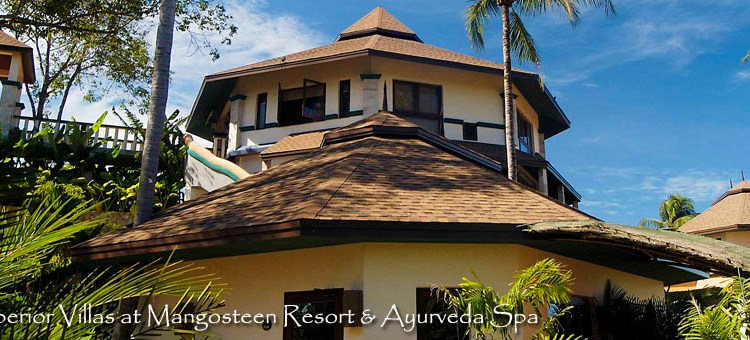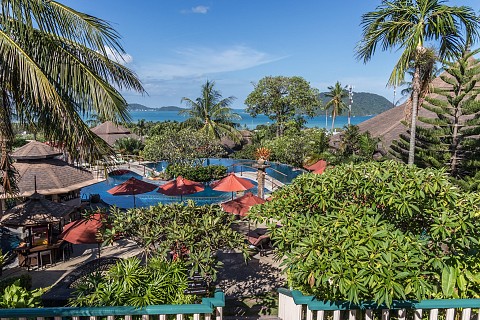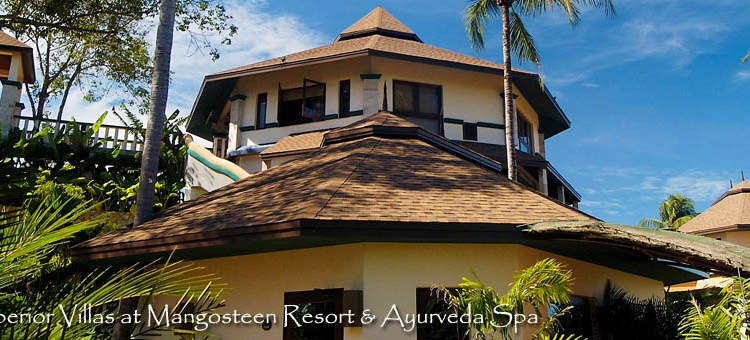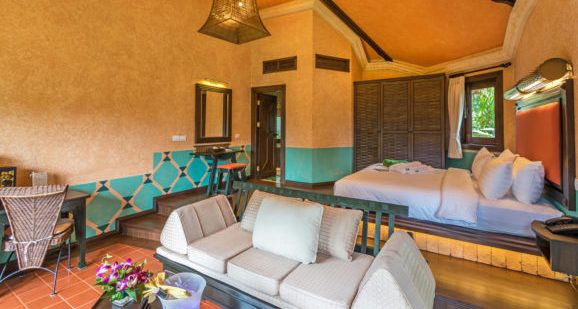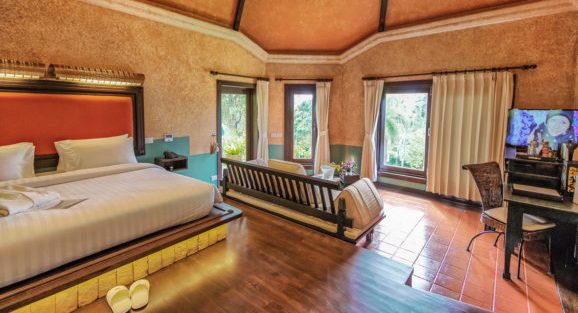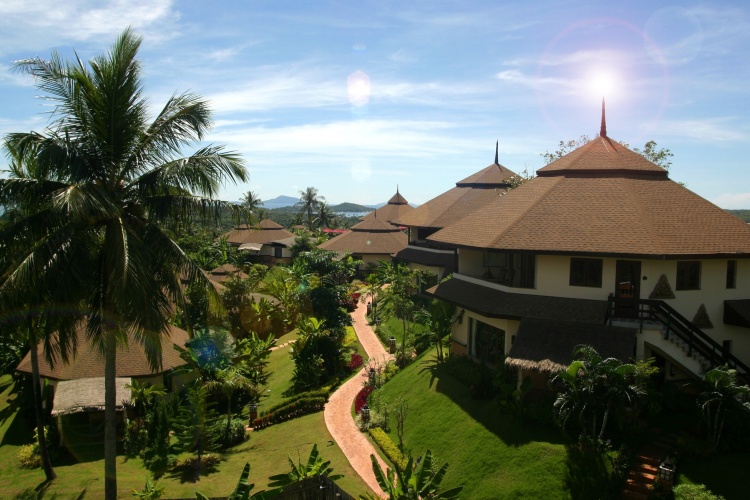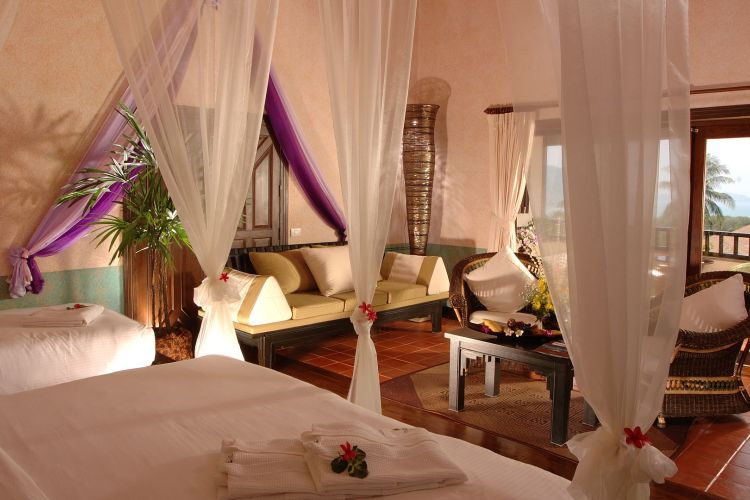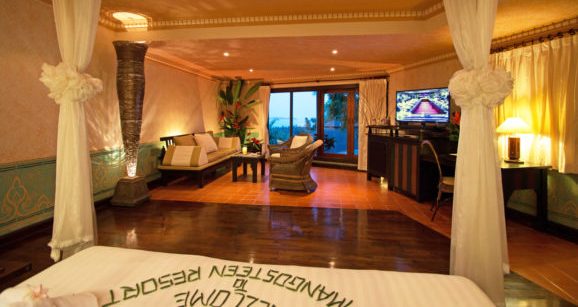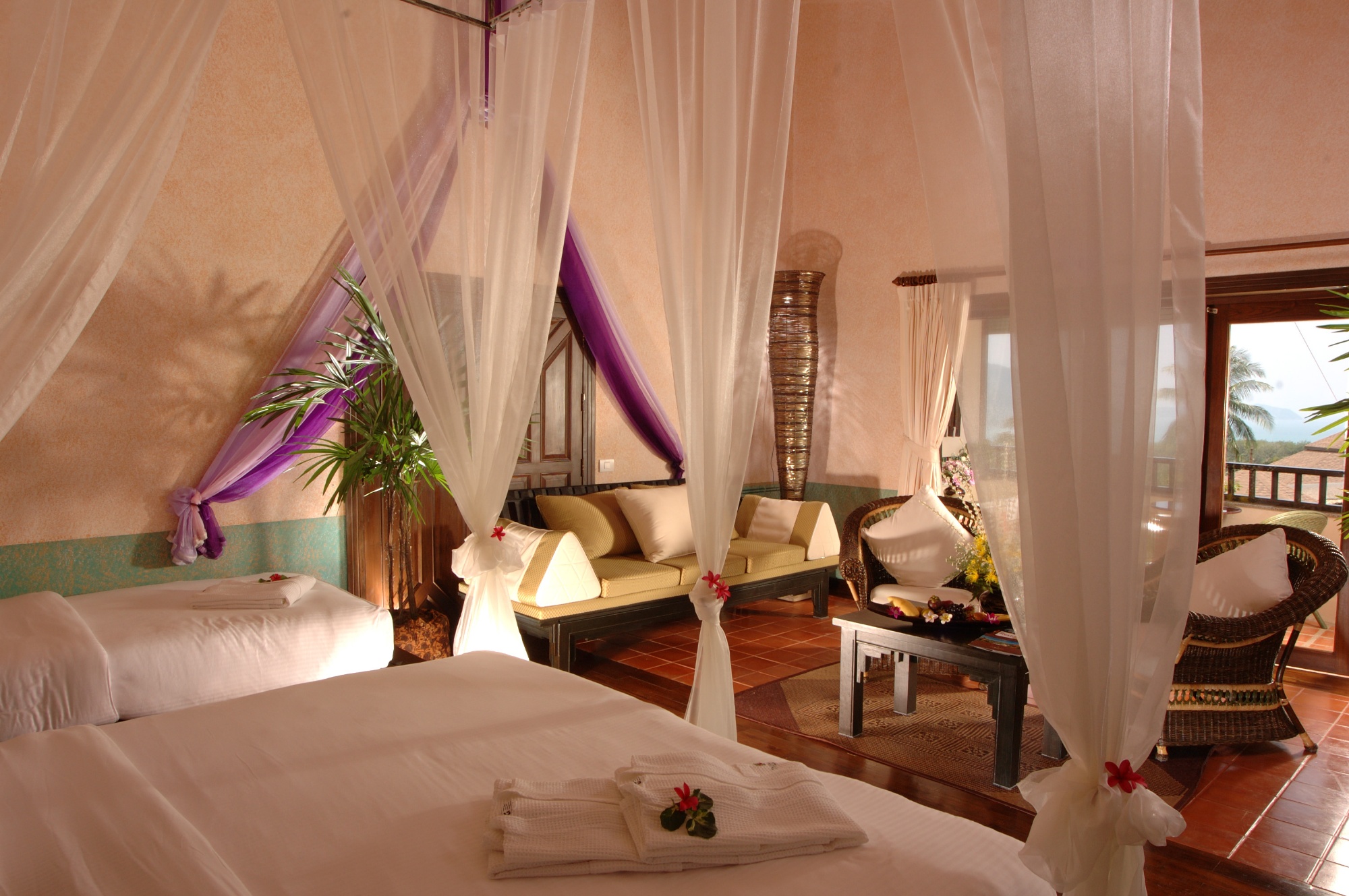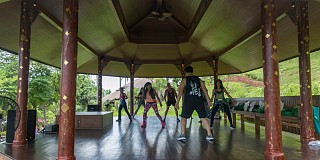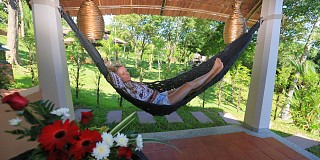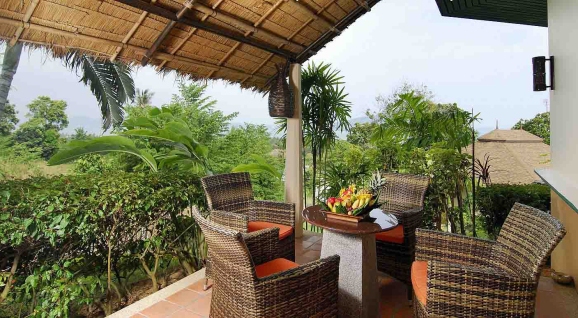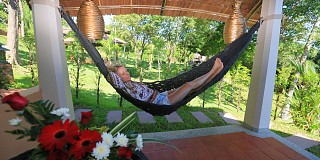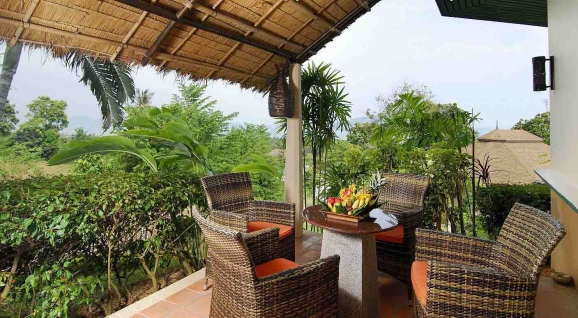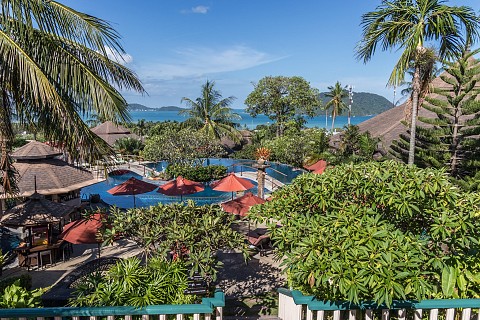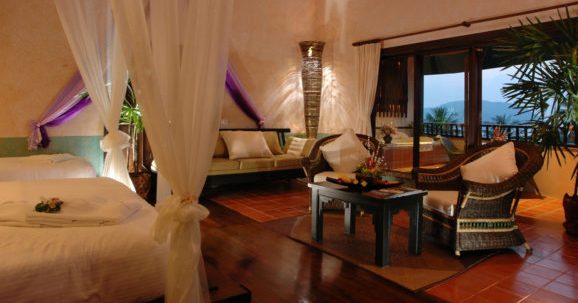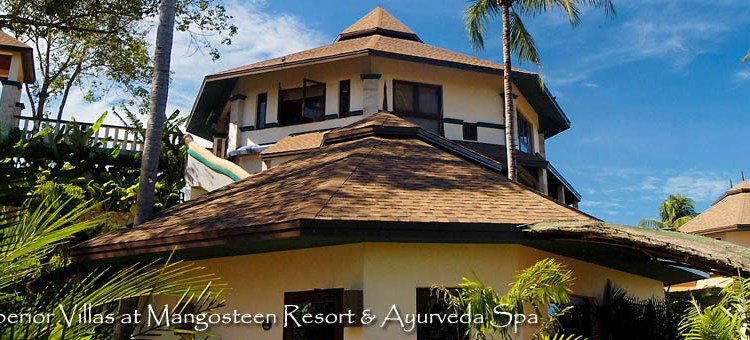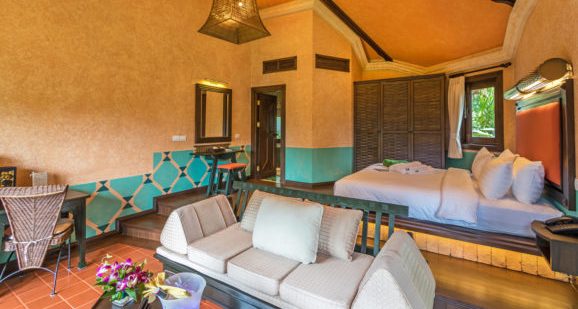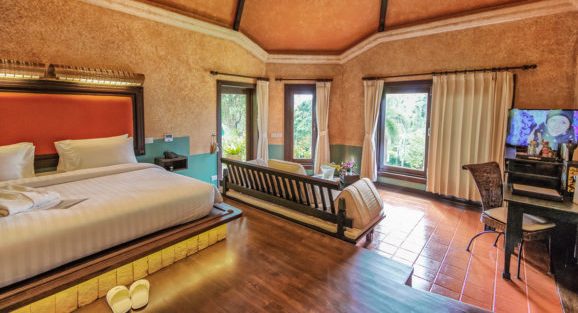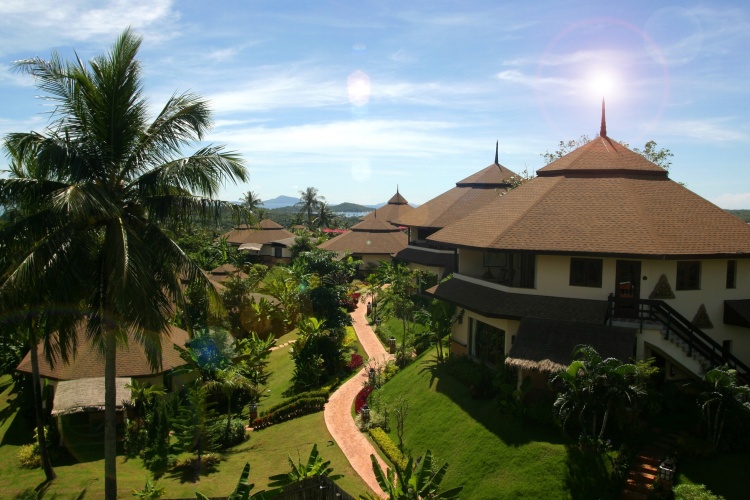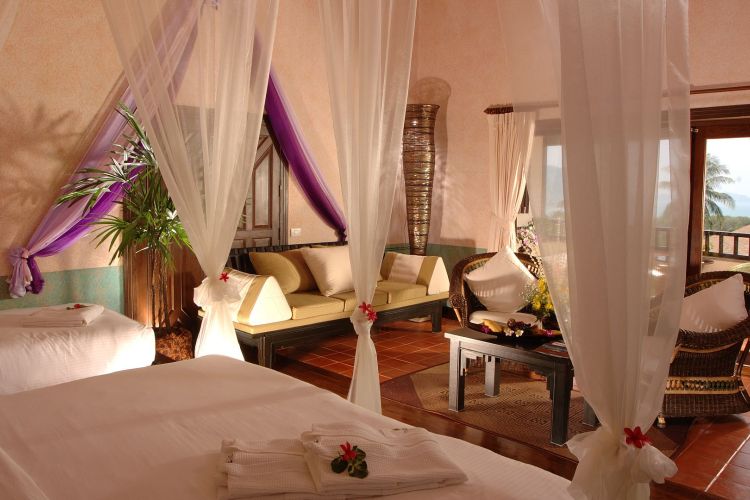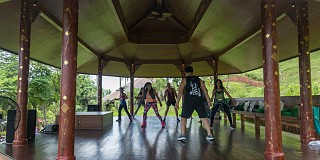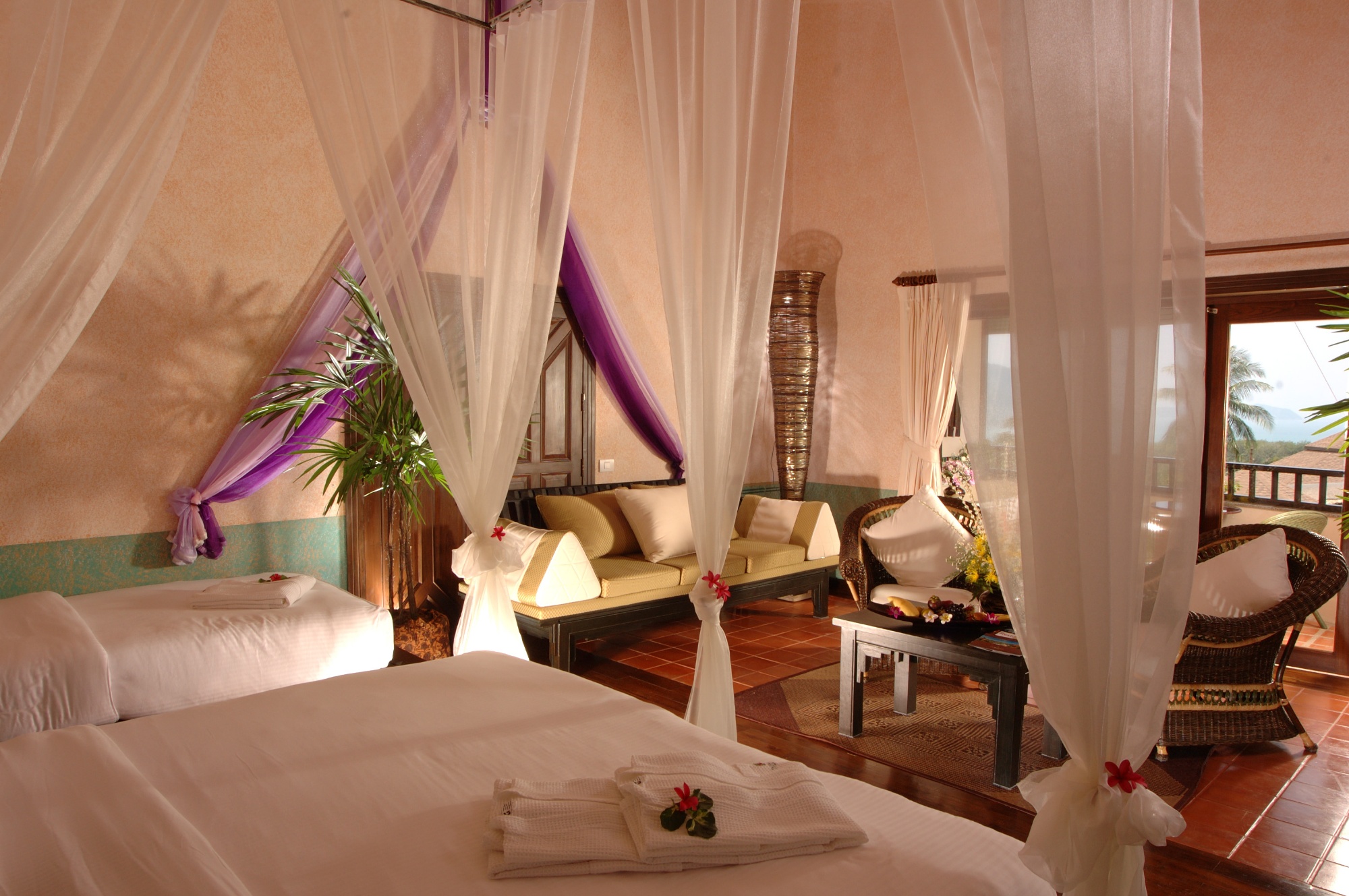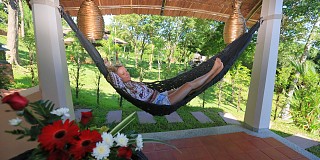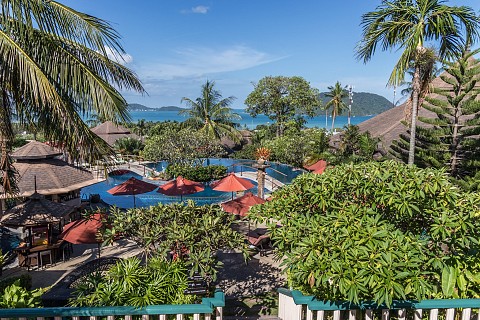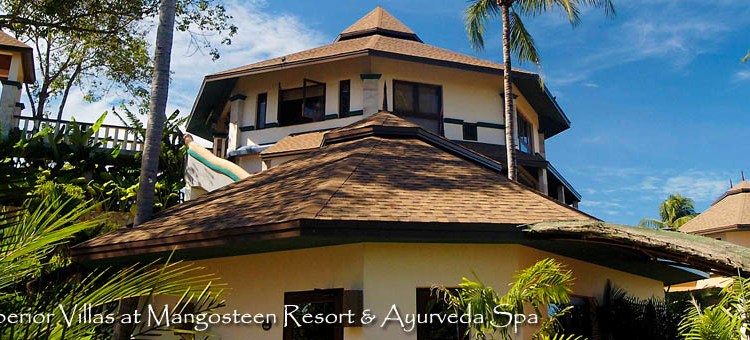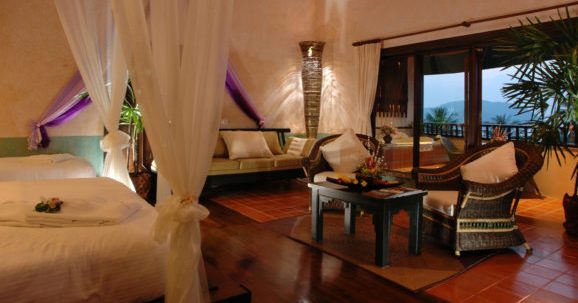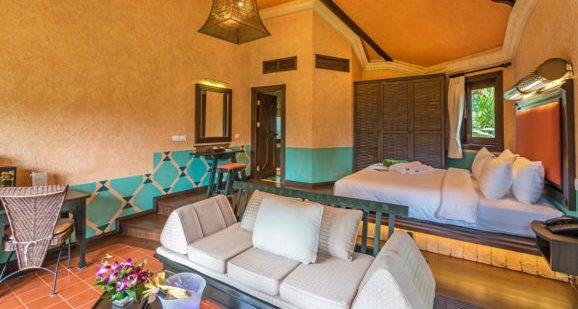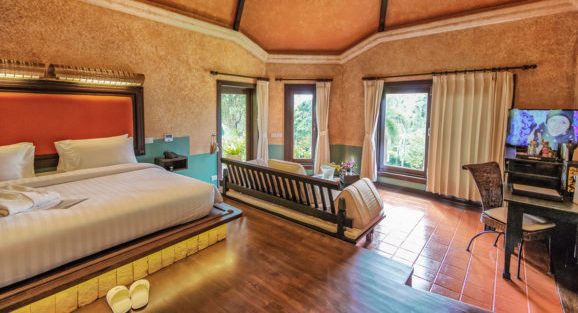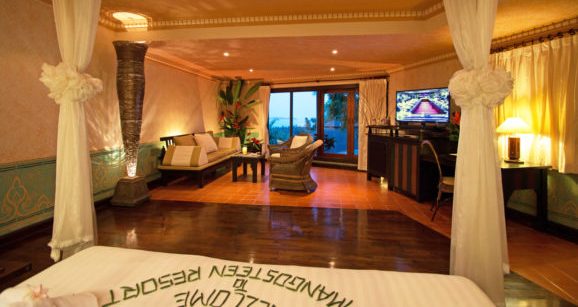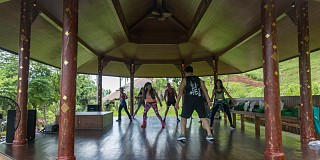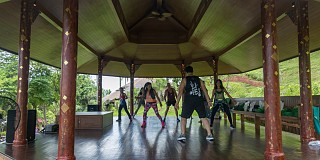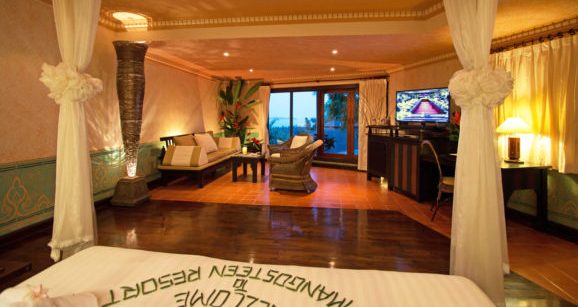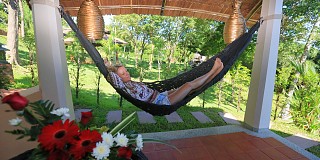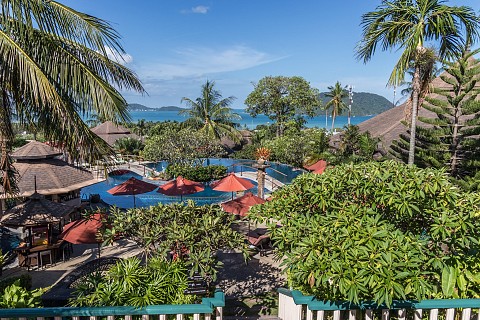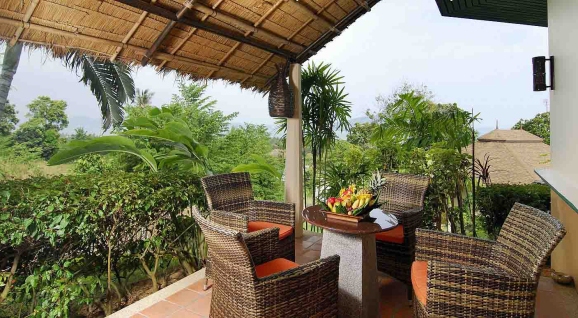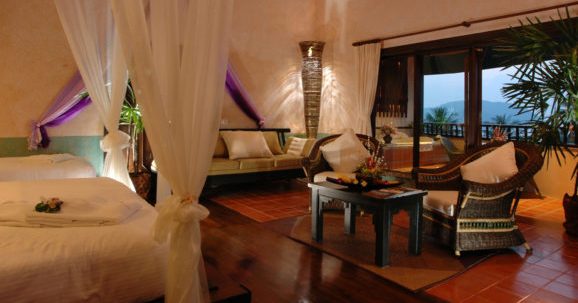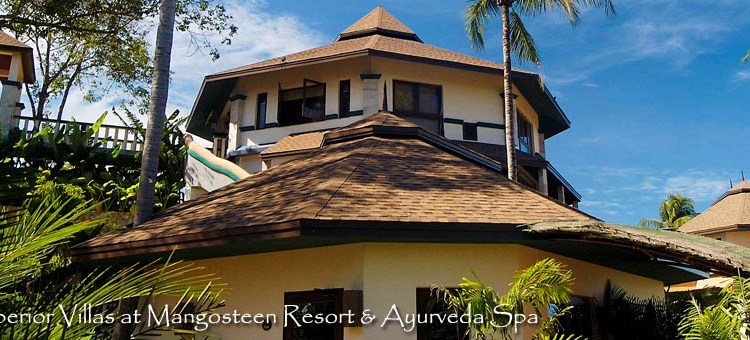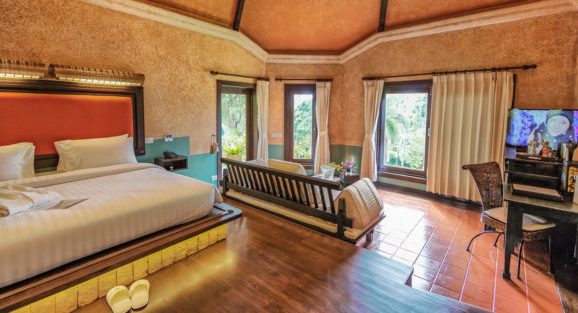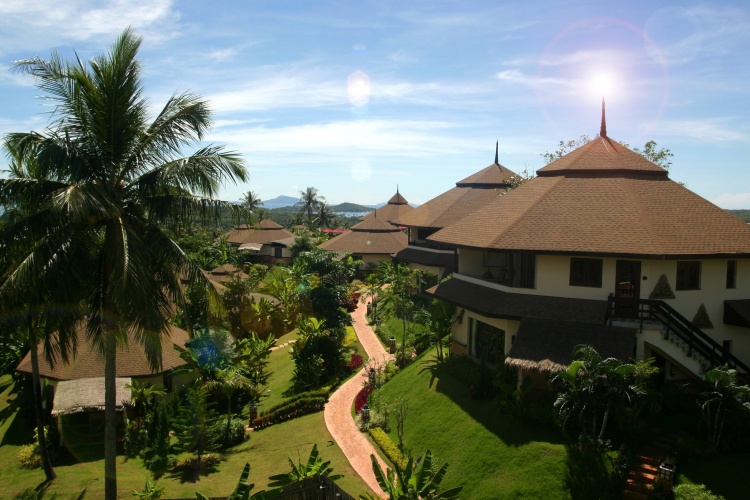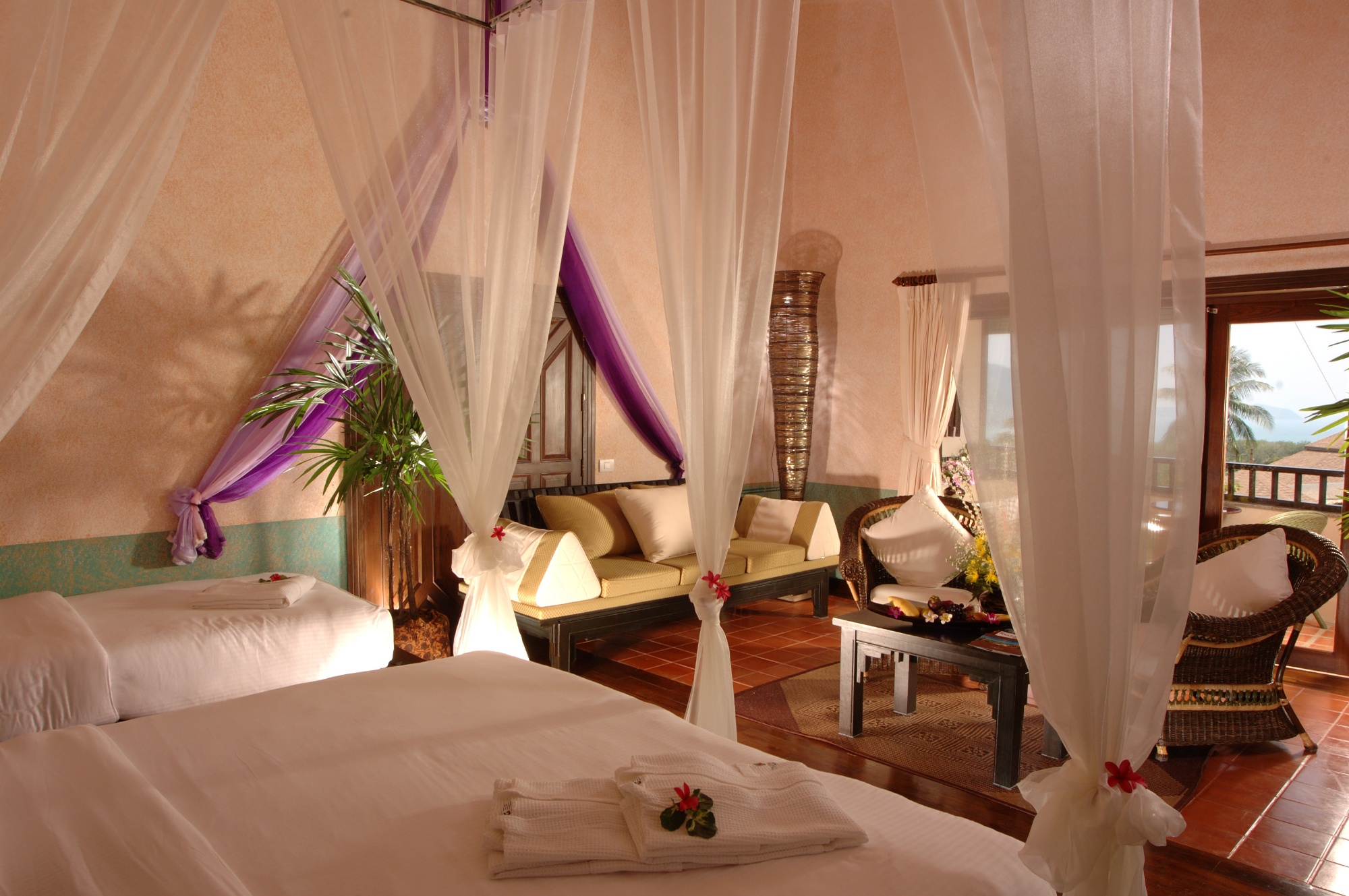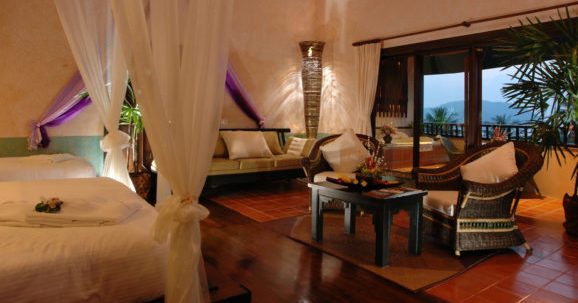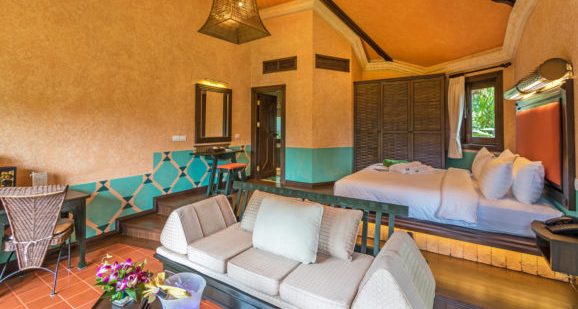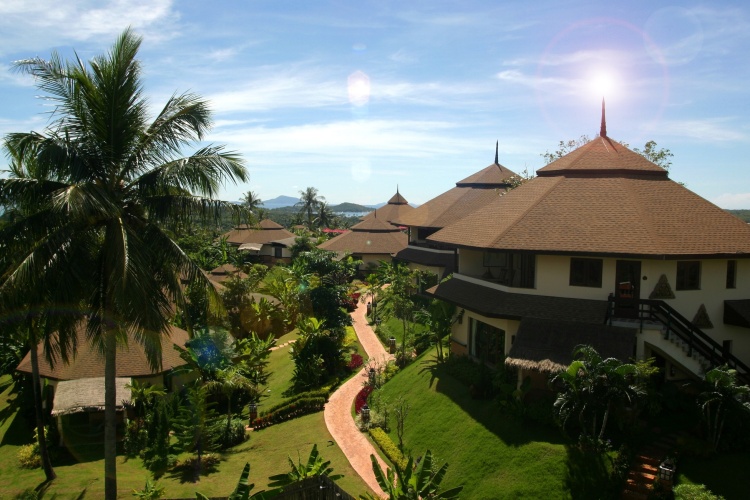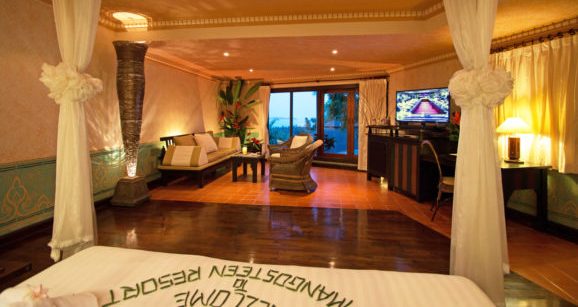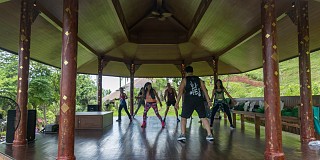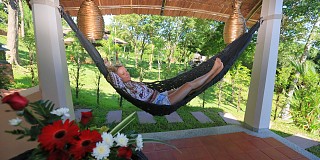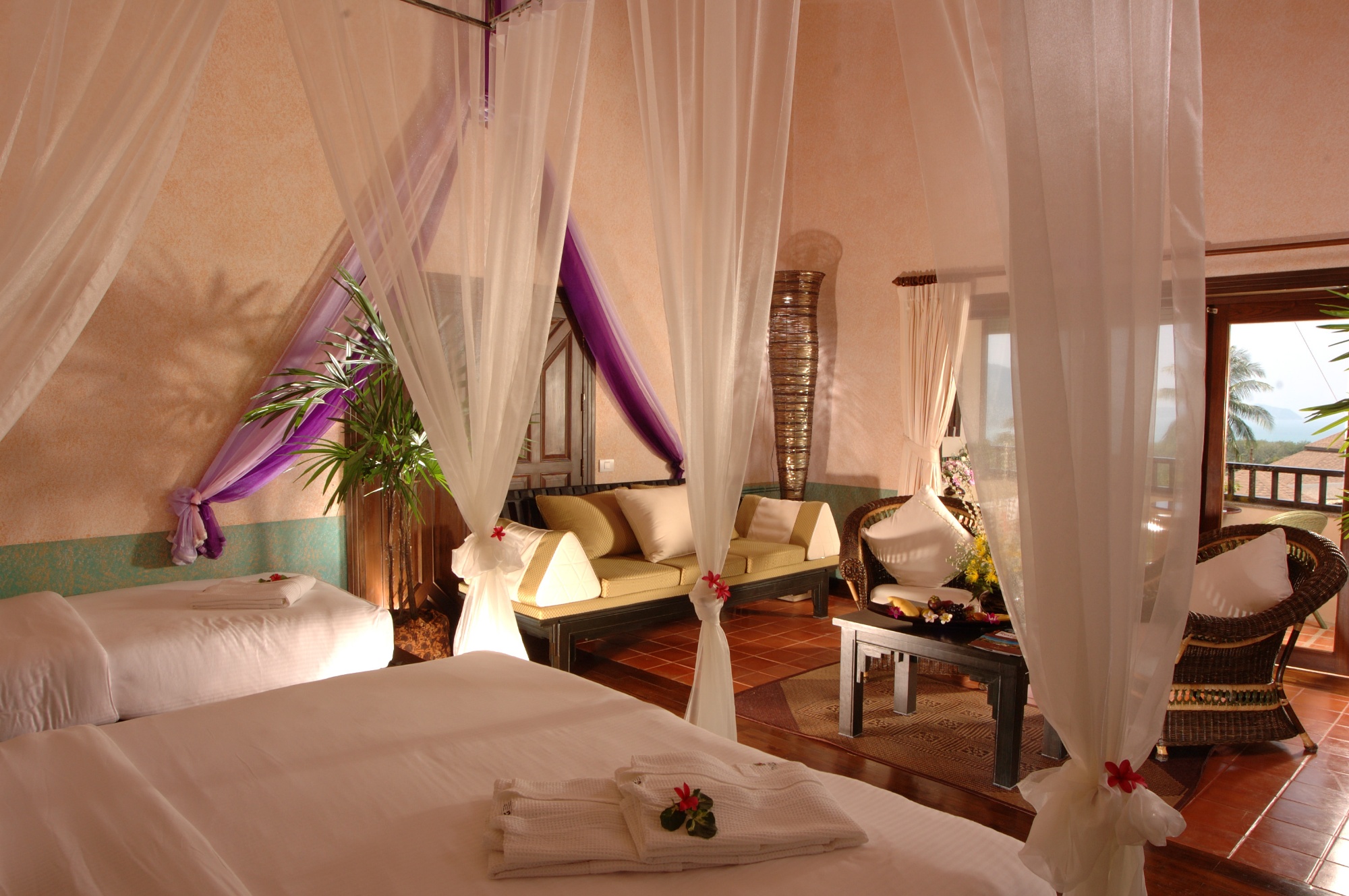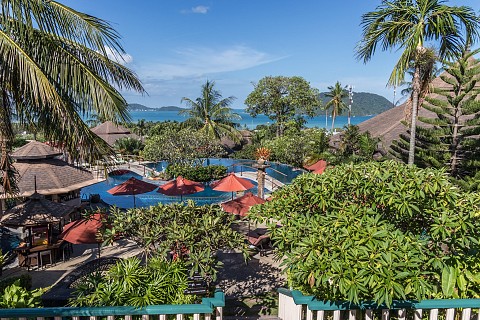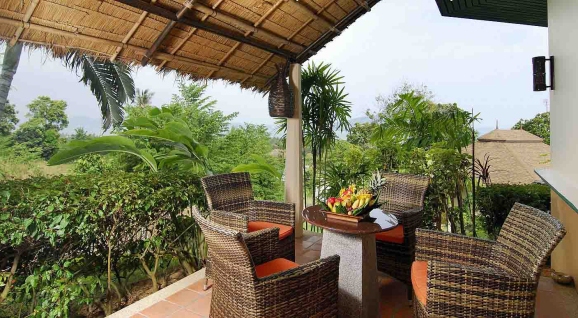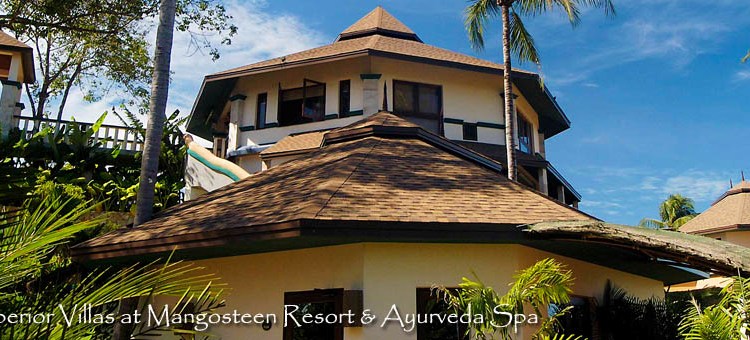 Located on a hilltop on one of Phuket's most prime destination, the Mangosteen Ayurveda & Wellness Resort offers an intrinsic view of the amazing tropical gardens while staying at its luxury villas. Being an adult only resort, there are various accommodation suits like the Family Jacuzzi Suite, Royal Balcony Jacuzzi Villa, Royal Garden Jacuzzi Villa, Deluxe Jacuzzi Villa, Superior Jacuzzi Villa, and the Superior Garden Villa. These exotic villas are designed to enhance the serenity of the wellness retreat, and as such, they have good insulation capabilities that make these villas naturally cool. With the exquisite décor, these wooden furnished villas at Rawai, soothes the eyes with the lush green ambiance, away from the hustle bustle of the city.
Visitors can choose their preferred villa based on the type of Ayurveda and wellness spa which they opt for. Taking a bath in the steaming Jacuzzi tub while nurturing the nature, is indeed a lifetime experience.
---
What sets us apart
Family owned and managed adult-only Phuket Boutique Resort, featuring 50 tropical villas, a world class Ayurveda Spa and an Authentic Thai Restaurant and Wine Cellar.
The Mangosteen Ayurveda & Wellness Resort Phuket features 50 villa rooms and a selection of facilities over an area of 25,000 square meters of lush tropical gardens.
MANGOSTEEN THEME
The boutique resort has been designed for individual travelers only. We do not accept tour groups – guaranteed! Creating an atmosphere of tranquility, relaxing and comfortable but not snobbish, the resort has frequently been selected by experienced travelers who are used to good comfort but bored staying in larger chain hotels during their holidays.
Feel at home instantly, pampered with all amenities and luxury to really relax during your holiday. With great attention to detail, the owners together with the John Underwood Art Factory have created the unique, elegant "Mangosteen Theme". It automatically and instantly makes you feel comfortable and in holiday mood, because of the color concept and the extensive use of natural materials.
---
Experiences Offered
Mangosteen Wellness Retreat Phuket, Thailand offers the following