4 Days Conscious Living Retreat Sen Monorom, Cambodia
Experience Overview
4 Days Conscious Living Retreat is organized by Om Ma Ya Om centre for awakening & transformation in Cambodia. If you are wanting to lead a more conscious and happy life, get over a life obstacle, free yourself from limitations or simply get stronger in the mind then this retreat will offer guidance, tools and support to help you overcome your obstacles and fears and really take care of yourself.
The centre and founder are there to support participants on your journey to total well-being in body, mind, and spirit. The centre and the space around will allow you to :
Transform your approach to life by meeting and overcoming the challenges life presents you

Learn how to stop, question, reflect and take clear action, by investigating your mind
---
---
Schedule
05:30   Waking up
06:00  Meditation practice
06:30  Conscious movement (Yoga, Chi gong, Walking)
08:30  Breakfast
09:00  Personal time
10:30  Meditation practice
11:00  Group gathering and one-on-one sessions, inquiry, discussion
13:00  Lunch
13:30  Personal time
16:00  Meditation practice
16:30  Afternoon group meeting, discussion, inquiry
17:30  Conscious movement (Yoga, Chi gong, Walking)
19:00  Light Dinner (Soup)
19:30  Evening gathering: questions and answers, sharing, one-on-one sessions
20:30  Personal time
---
About the center
Om Ma Ya Om Awakening Retreat Centre
Om.Ma.Ya.Om Center was established in early 2018. It is a retreat and a community center for people seeking support and guidance to live a simple, natural, conscious, profound and content life.
?People are invited to stay here for a short and long term, to deepen their roots in the present moment, and to cultivate and develop the tools to be more conscious and practical in life.
?This center invites anyone who is open and ready to be challenged, explore one's mind, be sincere and make a change in one's life.
?Community life here is expressed in supporting each other to maintain the center, while keep practicing with our daily walks, conscious movement and breathing, inquiry, conversations, meditations, yoga and more.
The schedule of the community center is the same as it is in the Retreats. There is no separation between the retreat and daily life.
Living at the center is practical, challenging and simple.
?Om.Ma.Ya.Om Center is unique with its authentic wholehearted dedication and careful attention to providing an environment where one feels supported.
---
How to get there
You can get here by Minivan from Phnom Penh and Siem reap. Both cities have international airports.
Phnom Penh - 6 hours drive, 10 dollars for a single ticket.
Siem Reap - 9 hours drive, 18 dollars for a single ticket.
If you want us to arrange this transportation for you, we will be happy to assist.
---
Food Overview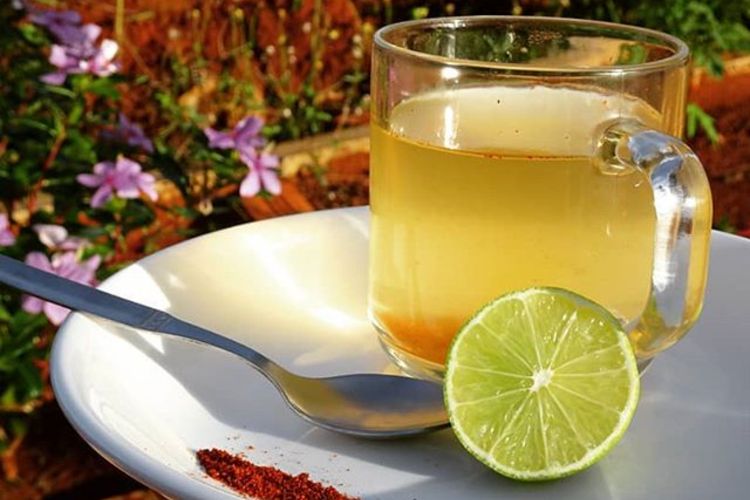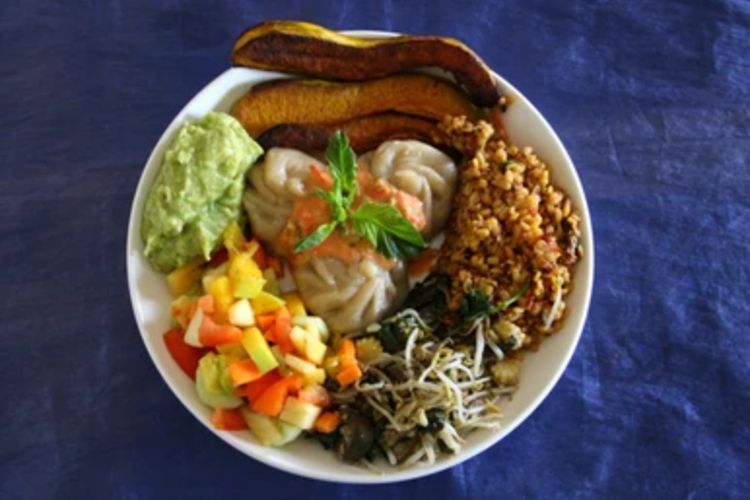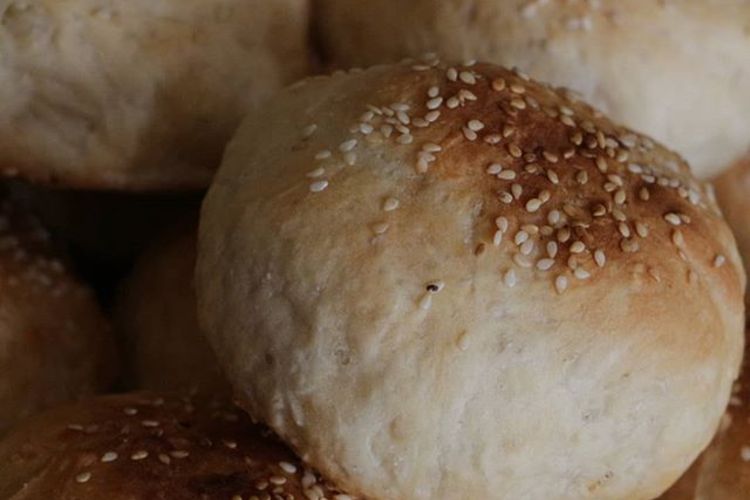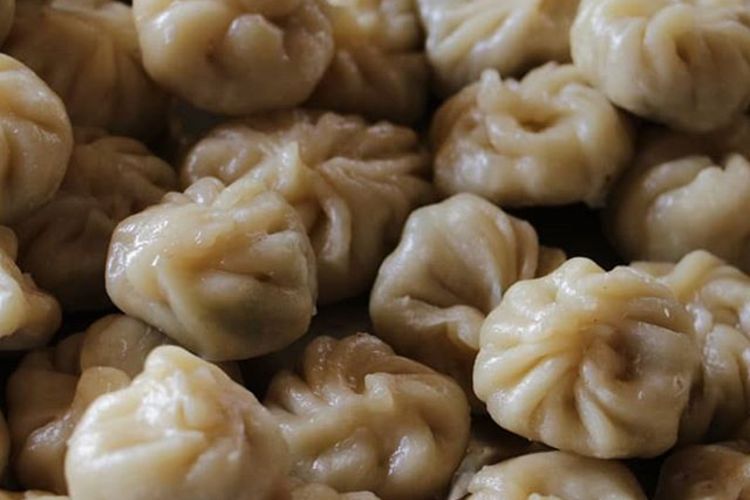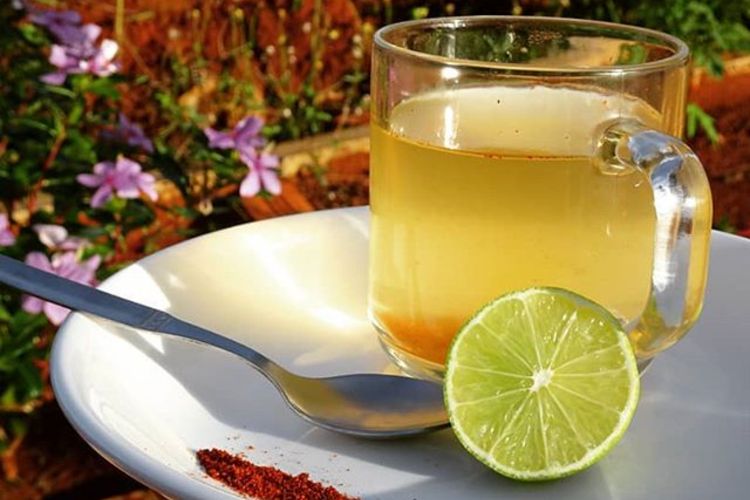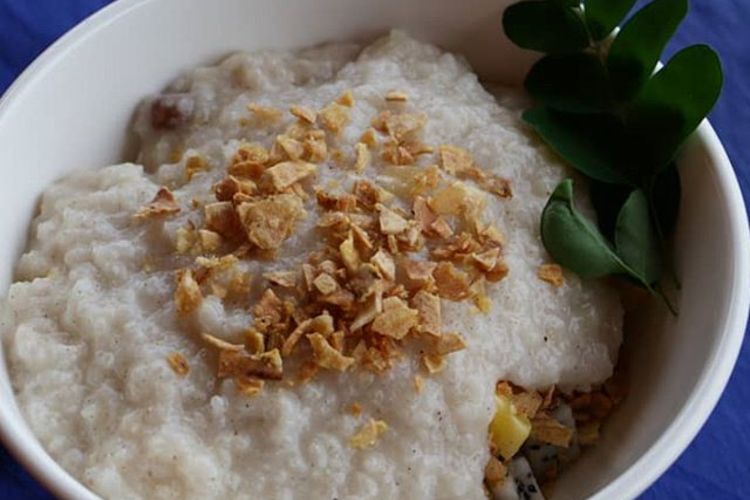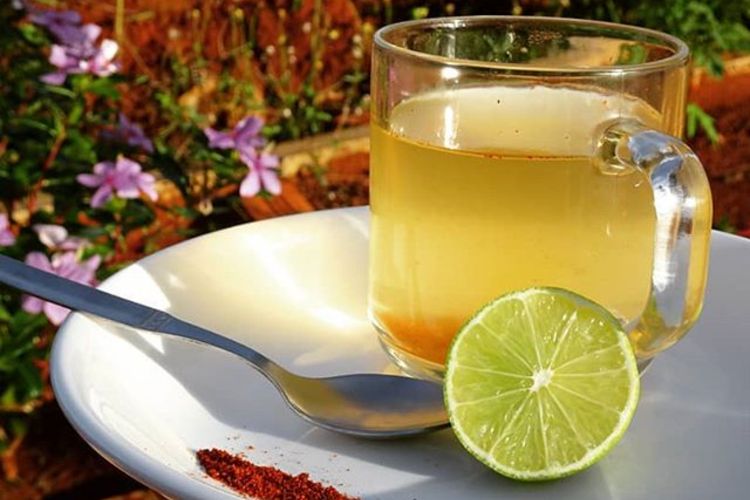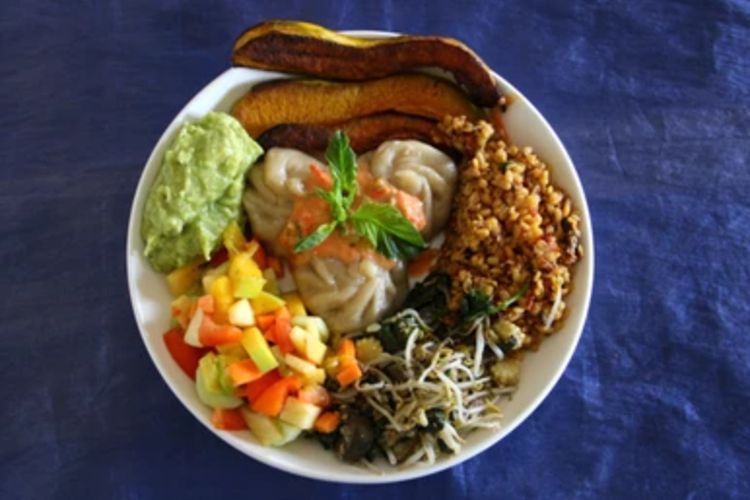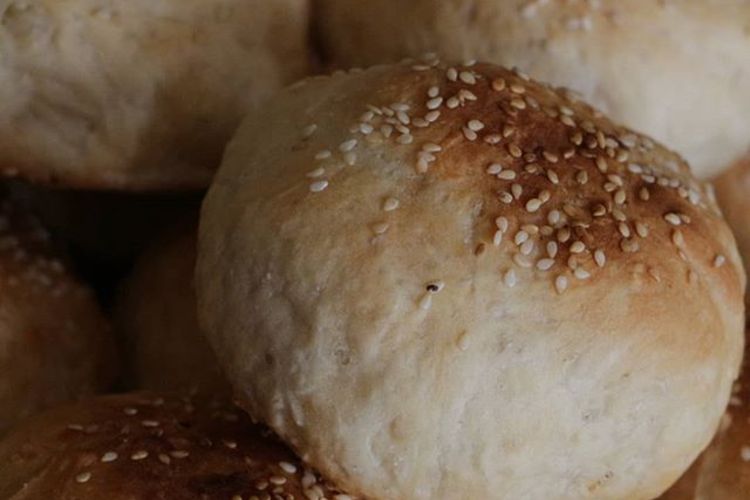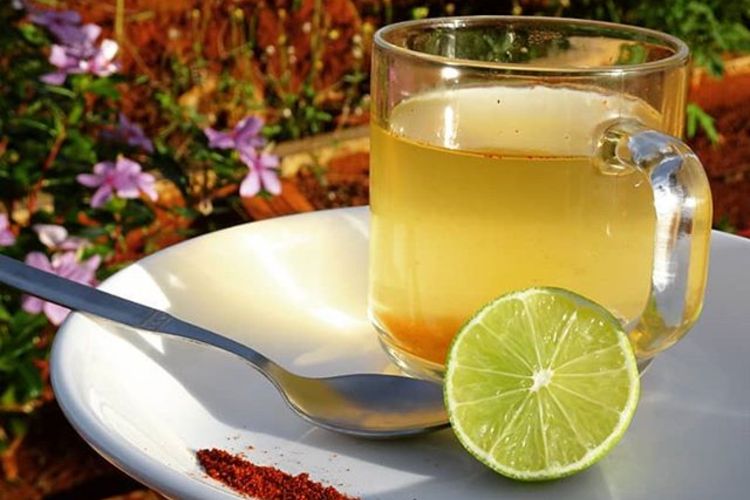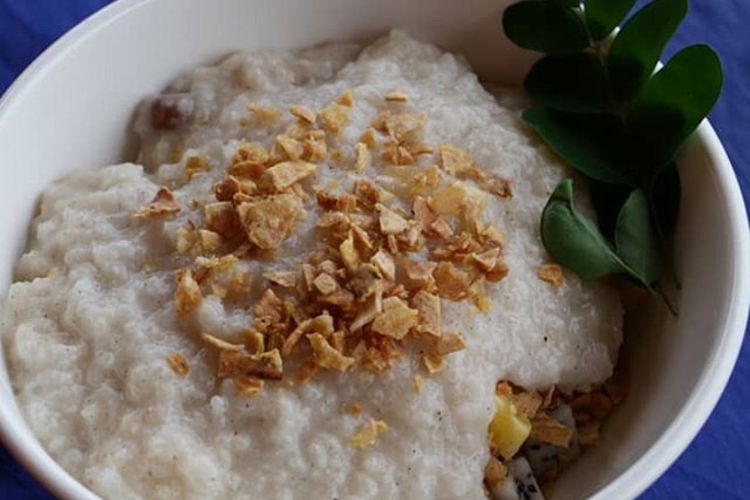 3 Simple vegan meals a day are included in this package
---
What is Included
3 Nights accommodation in a serene jungle in high-quality standard rooms

3 simple vegan meals a day

Yoga and self-inquiry sessions

Meditation and qigong practices

Writing a daily self-reflection journal

One-on-one sessions and group meetings

Discussions to support change unhealthy patterns of thinking and behavior

Walking in the beautiful wilderness
---
What is not Included
Tickets & Visa
Insurance
Personal Expenses
---
Cancellation Policy
There must be a sincere commitment to self-growth and dedication to practice, openness and readiness to investigate oneself and to create change and transformation.

Do not use any intoxicants like alcohol and drugs during the retreat period.

Smoking cigarettes is not permitted while doing the retreat.

No use of mobile phones or computer is allowed during the retreat.

Our retreat centre holds strong vegan values. Please do not bring meat or animal products to be consumed on the premises.

We invite guests to bring what they think they will need to supplement their diet.

Insurance: You are not insured for any of the activities you may decide to do in or outside the Center. Please make arrangements for your own health and travel insurance.

We accept payment in cash only (USD) upon check-in. If you decide to shorten your stay for any reason, you will not be given a refund for your remaining days.
---