28 Days 200 hour Yoga Teacher Training at Neo Yoga Goa, India
Experience Overview
Arriving in Goa, students are walking on ancient grounds where many guru's, yogis and yoginis walked before. A natural spiritual ambience dwells around in this popular beach town and the Neo Yoga Centre is perfectly located in a sleepy fisherman's town, away from the crowds and very close to the beautiful beach of Arambol.
The 200-hrs YTT is spread out over 4 weeks of time - 4 weeks of intensive yoga practices and a thorough study of the asanas, Pranayama breathing techniques and meditations. Students will also learn about the philosophy of yoga, Ayurvedic Living, the 8 limbs of yoga as offered by late Maharishi Patanjali and the anatomy of the body. Props are used to bring asanas to perfection but moreover, the accent lies with focussing the mind and following the breath. Inspired by several Indian Guru's, the teachings and yoga practices include Hatha, Iyengar, Vinyasa and Ashtanga Yoga - a perfect blend of ancient knowledge and modern science.
Every day starts early in the morning with a yoga sunrise class and meditation. Days will be filled with interesting lectures, yoga practices, meditations, chanting and wholesome Ayurvedic food, nourishing the body, mind and spirit of each and every student.
Neo Yoga Center is one of the best YTT schools in India and students completing this 28-days, 200 hrs course are bound to transform into balanced, healthy people and confidence, inspiring yoga teachers, certified by Yoga Alliance USA.
---
Experience Highlights
Daily teaching skills sessions
Daily morning meditation sessions
Daily morning yoga Asana practices
Daily Ayurveda yoga
Patnjali yoga sutra and anatomy sessions
Daily afternoon yoga Asana and pranayama sessions
Daily afternoon Karma yoga practices
27 nights accommodation
3 meals a day
---
---
---
Schedule
06.30 am: Meditation/Kriya
08.00 am: Yoga asana
10.00 am: Breakfast
11.00 am: Chanting
12:00 pm: Ayurveda/ Patanjali Yoga sutra/ Anatomy
01.00 pm: Lunch/ karma yoga/ free time
04.00 pm: Yoga Asana/Pranayama & teaching skills (body postures & breathing exercises)
07:00 pm: Dinner
08:00 pm: Satsang [BhajanSinging,Chanting, Question & Answer session] 
---
About the center
NeoYoga Center Arambol Goa
Neo Yoga Center Goa is located in the peaceful village of Arambol in the north of Goa on the west coast of India, approximately 60 kilometres away from the airport of Goa (GOI). The yoga centre in Arambol Goa is one out of 3 Neo Yoga Centers, founded by Indian Native Akhilesh Bodhi, each following the teaching of late Sivananda, Pattabi Jois and B K S Iyengar. Akhilesh Bodhi is the founder and director of Neo Yoga and he is also a yoga teacher at all of his yoga centres in India - the land of yoga and spirituality.
Neo Yoga Center Arambol Goa sits peacefully in a quiet yoga town, just 5 minutes away from the golden palm-fringed beach of Arambol. The environment is peaceful and stunningly beautiful, making it easy to get into the 'zen state of mind'. The yoga teacher trainings (YTT) at this Yoga Alliance certified yoga centre are held in the wintertime from November to April when the temperature is not too hot nor too cold.
The teachers are specialized in different yoga styles, comprising of Hatha, Vinyasa, Ashtanga and Iyengar Yoga. Both beginning and advanced yoga practitioners are welcome and after completing the course, students are provided with a Yoga Alliance USA 200 hours level 1 certification to start their yoga teaching careers.
---
Accommodation Overview




Neo Yoga Center Arambol Goa features shared accommodation with fan and hot water showers. At additional costs, students can stay in a private chalet situated by the lake under leafy palm trees.
---
How to get there
By Plane
Goa International Airport (GOI), also known as the Dabolim airport would be the closest most convenient airport. The NeoYoga Center Goa is 60 kms from the airport near Arambol Beach.

By Train
Goa, Madgaon (MAO) railway station is most convenient railway station.The NeoYoga Center Goa is 70 kms from the railway station.

By Road
NeoYoga Center Goa is located in the north of Goa close to Arambol Beach.
---
Food Overview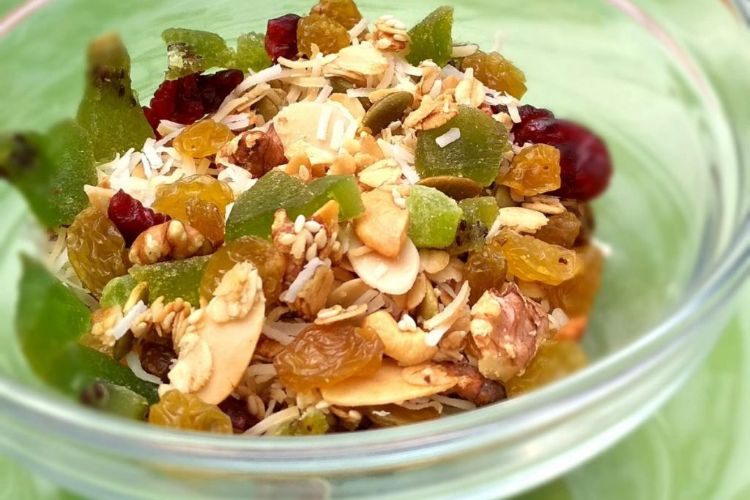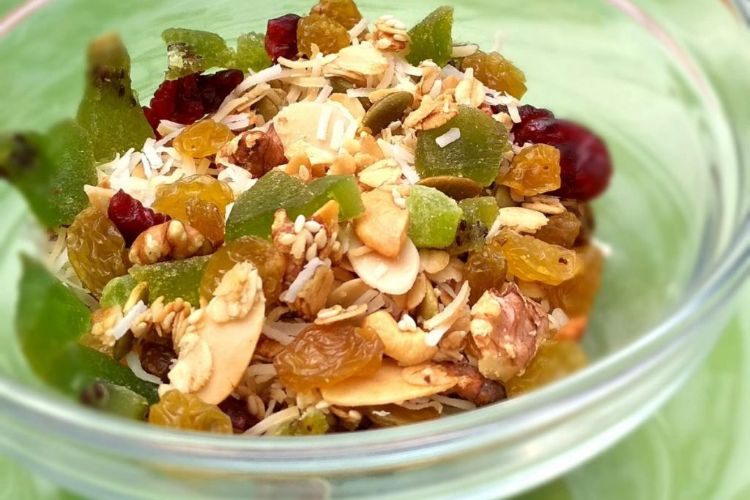 The food is strictly vegetarian. The food is prepared using the principle of the ancient science of Ayurveda. To experience the best effects of the combination of Yoga and Ayurveda, food is not allowed from outside.
Alcohol, tobacco, drugs of any kind and smoking are not allowed.
---
What is Included
Three-time yogic food (Monday-Friday)
Drinking Mineral Water
A Yoga Manual
Complete TTC Course
WiFi Internet
FREE Airport Pick up from Airport
1st Day orientation meeting 4-00 PM
Stay till next day 12 pm after Certification Day


---
What is not Included
Personal expenses
Air ticket and visa costs
Airport Drop
---
Cancellation Policy
If the student withdraws 45 days or more prior to course commencement will receive a 75% refund, minus an administration fee of 350 EURO

If the student withdraws 30-44 days prior to the course commencement will receive 50% of the full course fee, minus an administration fee.

If the student withdraws 21-28 days prior to course commencement will receive 30% of the full course fee, minus an administration fee.

If the student withdraws less than three weeks prior to the course No refund thereafter.
---