Mahi Yoga Center Dharamsala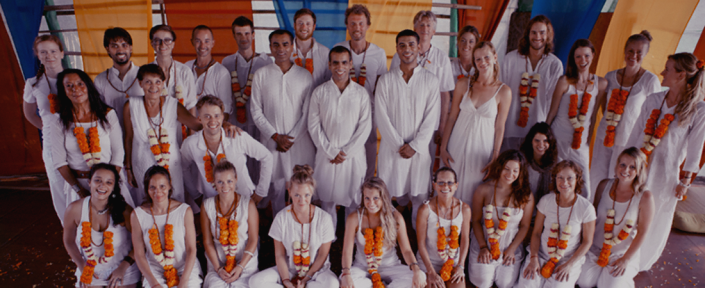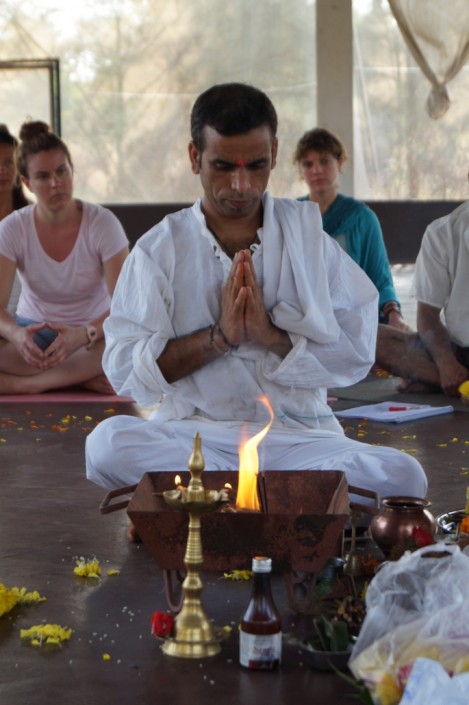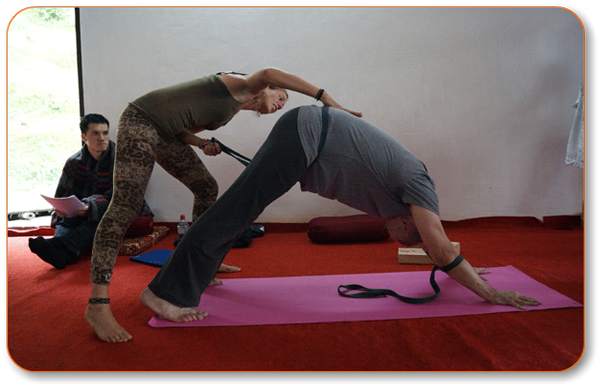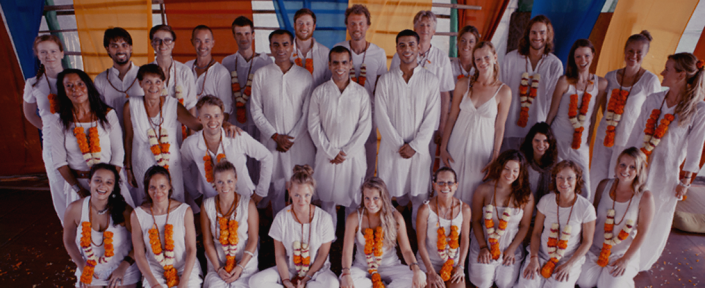 Show All
About Mahi Yoga Center Dharamsala
Mahi Yoga Center Dharamsala is hidden away in the mighty Himalayan mountains in the north of India, 18 kilometres from Kangra. Dharamsala is a tiny Buddhist town in the Dhauladhar range and it is a special and a very sacred place with a long history of yoga. Spirituality naturally dwells here in this tranquil little town that attracts more yogis every year. Dharamsala is also the place where the Dalai Lama resides, along with the Tibetan government in exile since 1959.
The Mahi Yoga Center gives several kind of Yoga Teacher Training during the summer months, when the temperature is perfectly pleasant and the environment is blossoming and beautiful. Lessons are given at numerous places in and around Dharamsala, to the view of snow-covered mountain peaks and pine-forested valleys.
Mahi Yoga Center Dharamsala is one out of 3 Mahi Yoga Centers in India, founded by Guru Mahi. Growing up in a family of yogis, he gained lots of experience and deep knowledge of yoga and Vedic living. He opened up these yoga retreats to spread the science of yoga and he continues to teach at his retreat centers up until today, together with his international team of world-class yoga teachers, certified by Yoga Alliance USA.
Accomodations Overview
Yoga Teacher Training Dharamshala rooms are spacious and comfortable. The rooms are clean and simple in design, installed with double bed and hot shower. All rooms are within 5 minutes walking distance from the main studio.
How to reach
Mahi Yoga Center Dharamsala
Arrival by air plane
Please book a flight to Dharamshala Kangra Airport (DHM). Transfer from the airport is included.
Message Sent Successfully..