AyurYoga Eco-Ashram Mysore India
AyurYoga Eco-Ashram Village JP Hundi, Kannenur Post Hulhalli Hobli, Mysore District Karnataka, India, 571314
About
AyurYoga Eco Ashram is a retreat centre located in the village of JP Hundi, 40 kilometres from the city of Mysore in the heart of South India. The ashram is surrounded by green hills, agricultural fields and it features stunning views of the Kabini river valley. The climate is moderate all year round and the ambience is tranquil and peaceful.
This retreat centre features eco-friendly buildings to blend in with nature as much as possible and the property is home to 18 acres of fertile lands used for permaculture and their organic gardens.
AyurYoga Eco Ashram is a non-profit organization, founded by Krishna Chaitanya, a native Indian spiritual seeker and yoga teacher who also teaches at his retreat centre. The centre is home to beautiful yoga halls located in the fields and by the riverside. There are meditation places, there is an Ayurvedic clinic and there is a boutique shop to buy organic toiletries, yoga wear, Ayurvedic medicine and such.
This retreat centre is free from religion and guru's, it is all about ancient yogic wisdom, yoga as a way of life and finding one's own way with the help of unbiased yoga teachers and volunteers. A beautiful place with beautiful people and they offer great yoga retreats for beginners, intermediate and advanced yogis and yoginis.
---
---
Accommodation Overview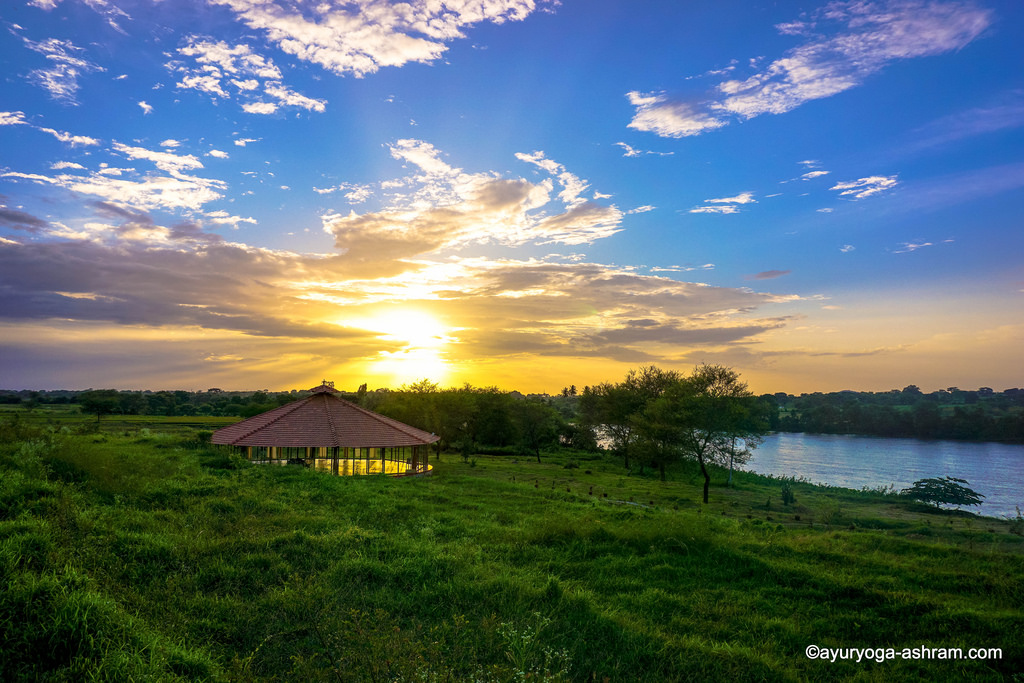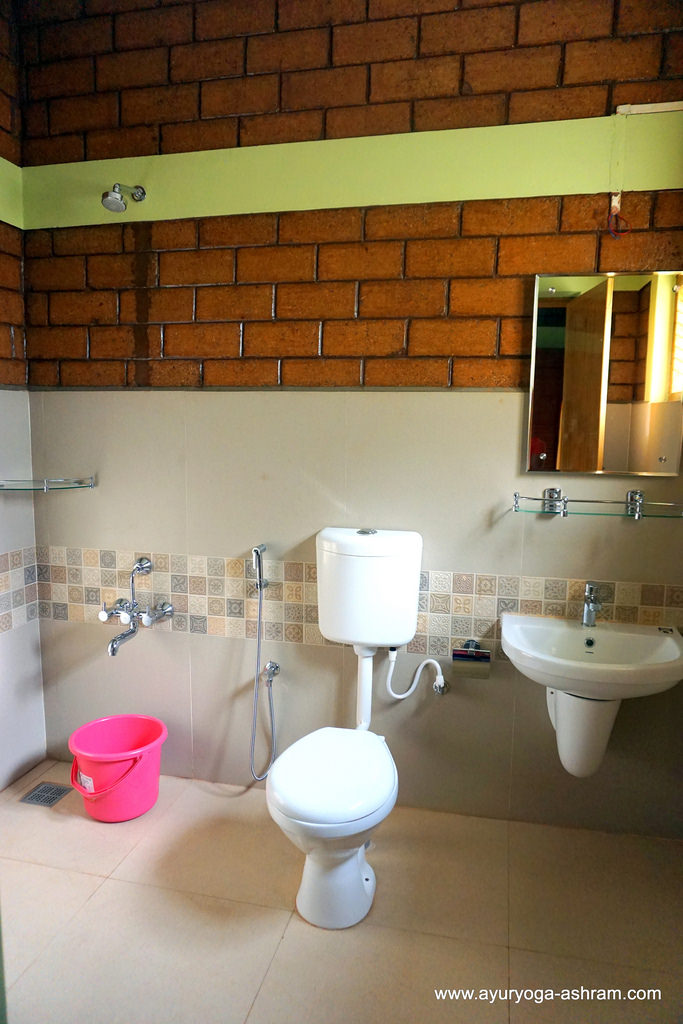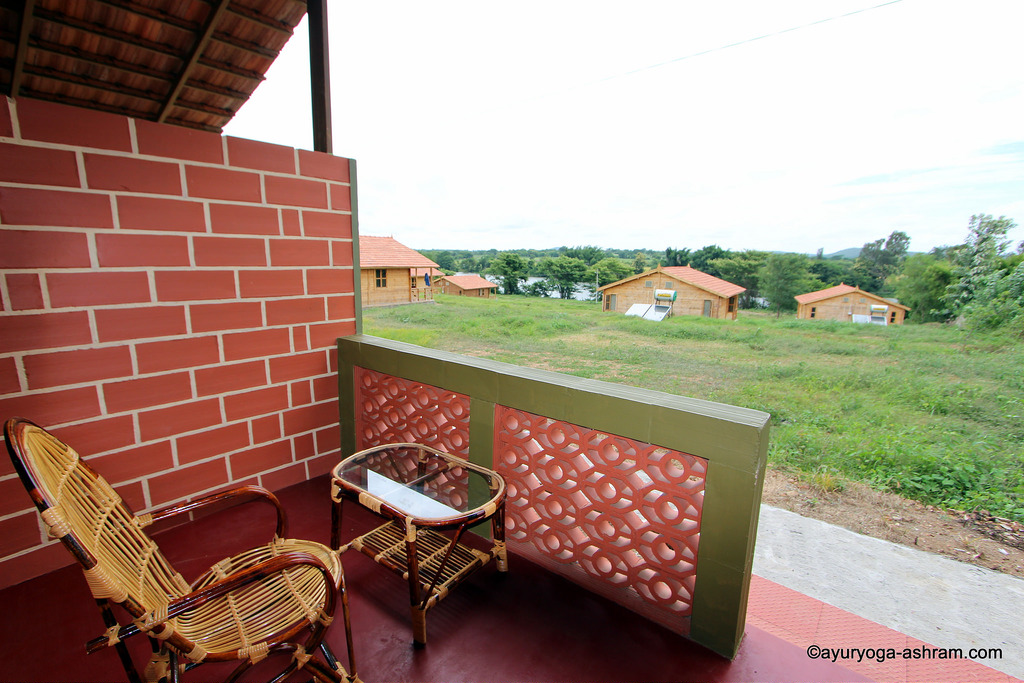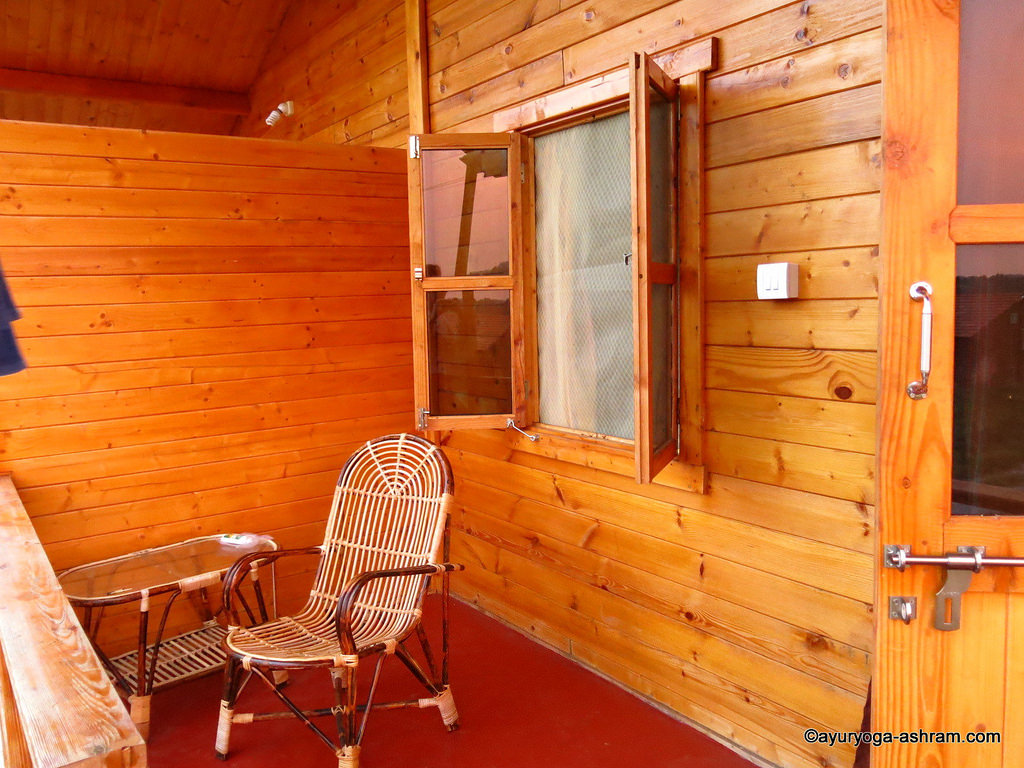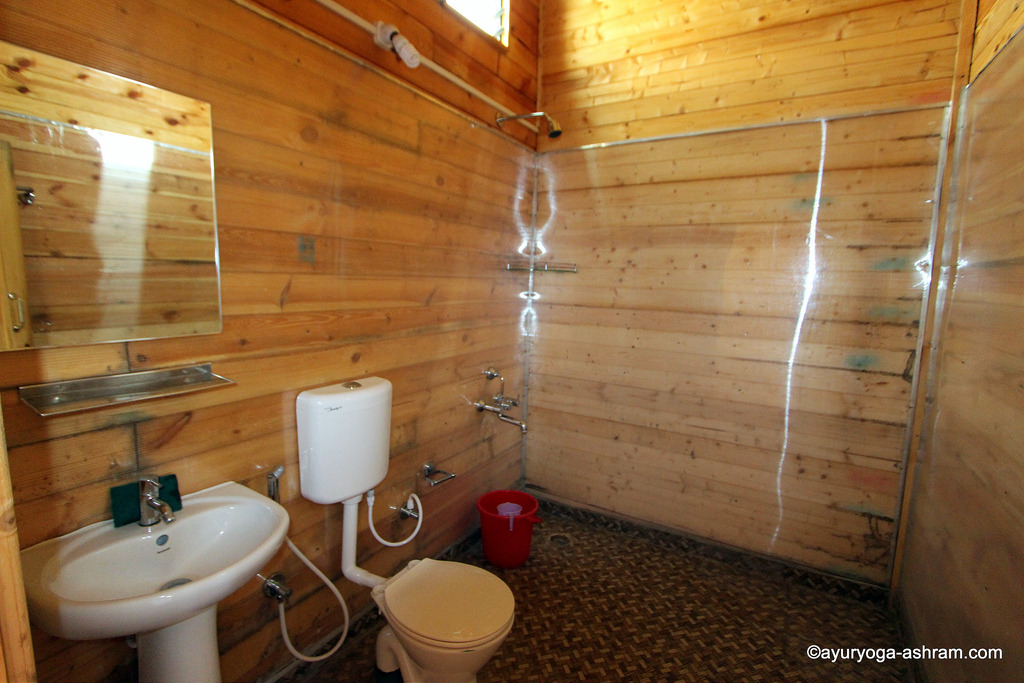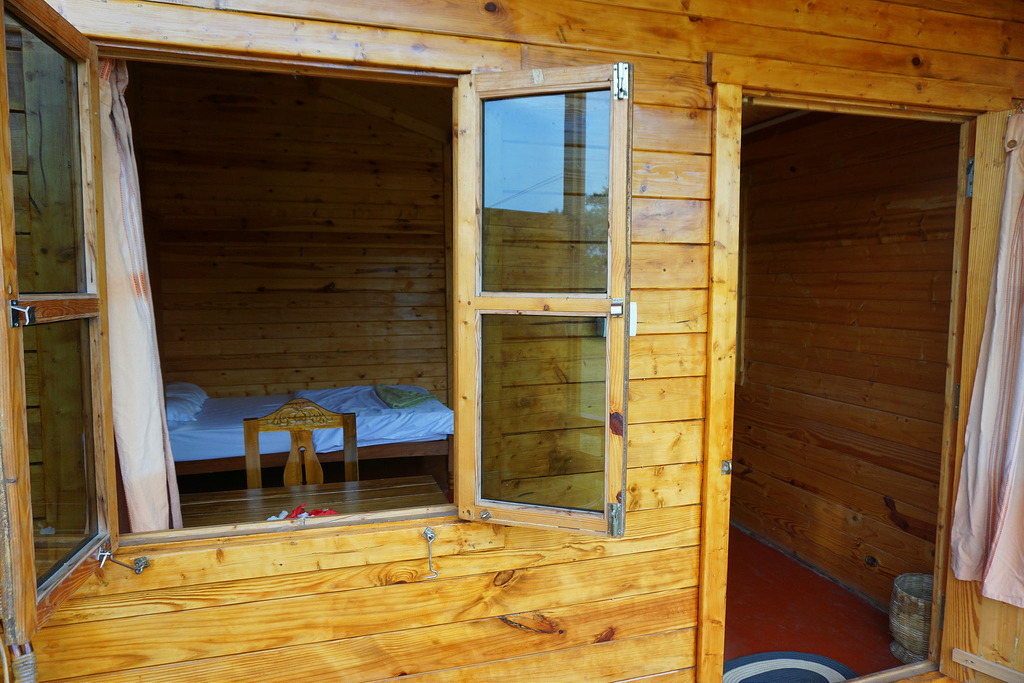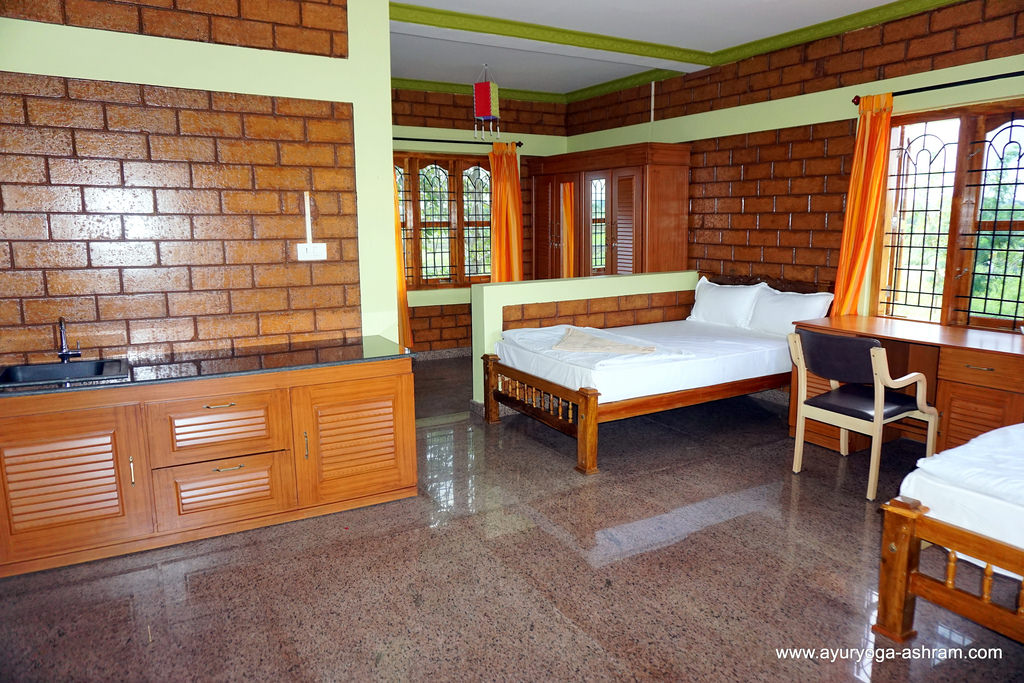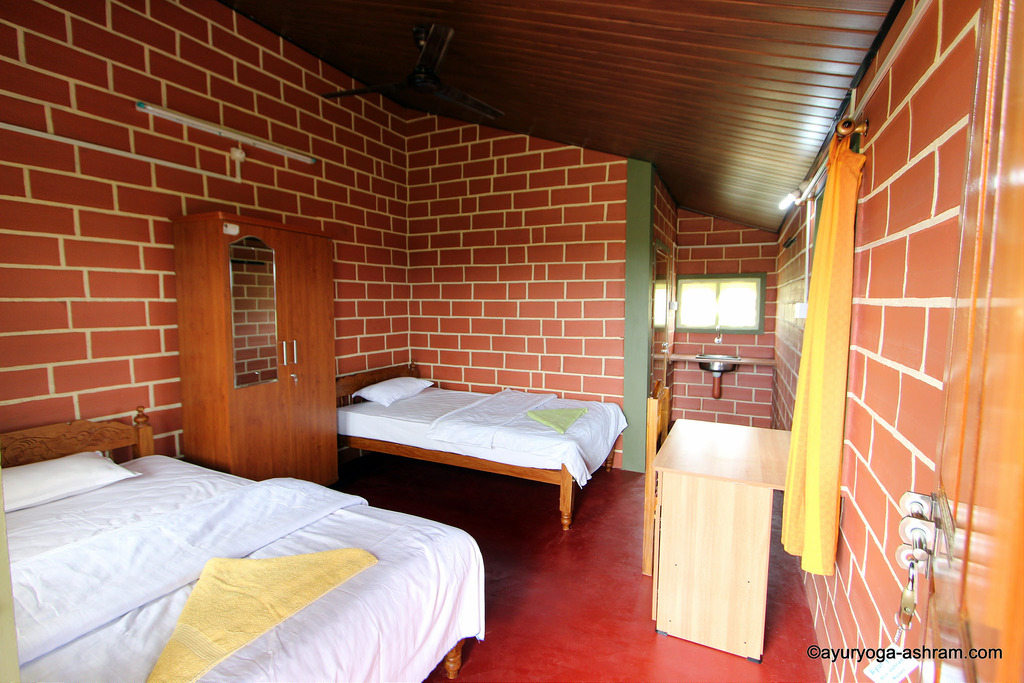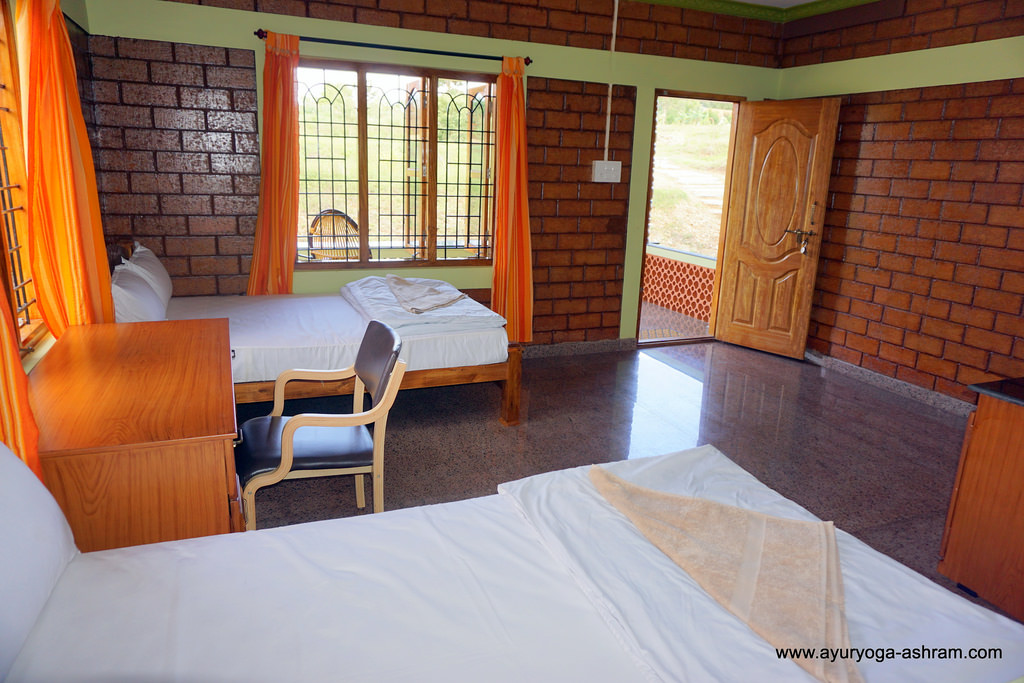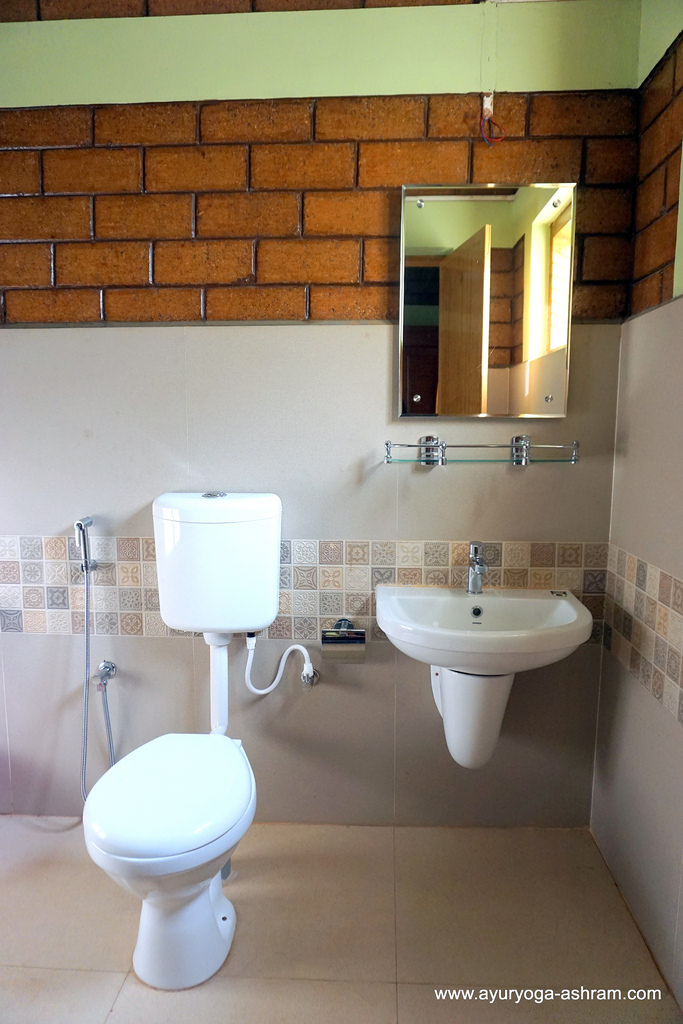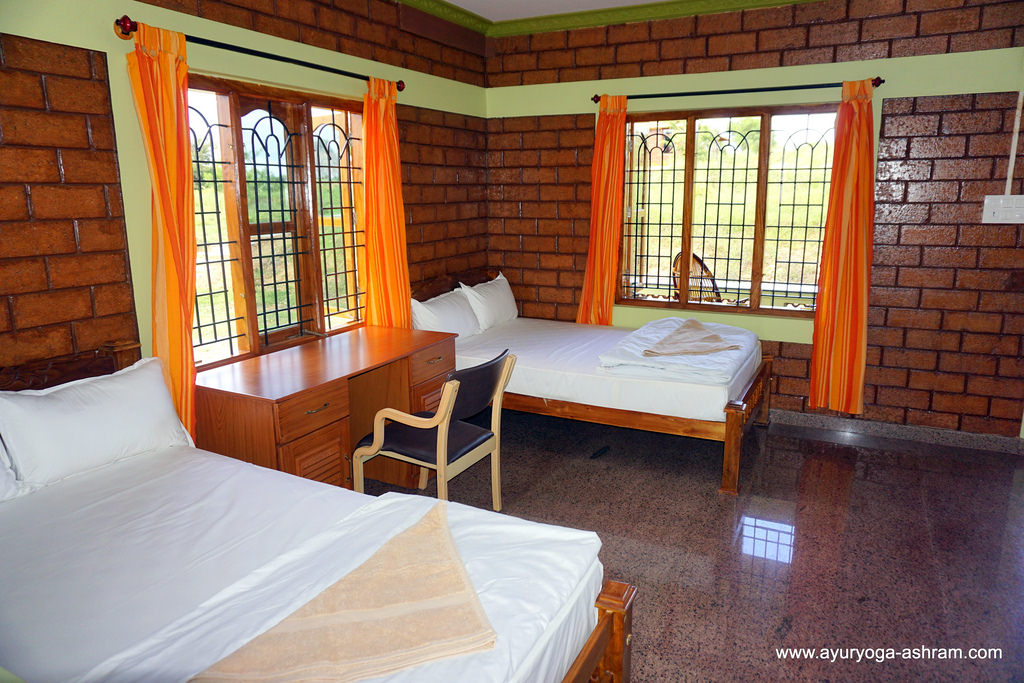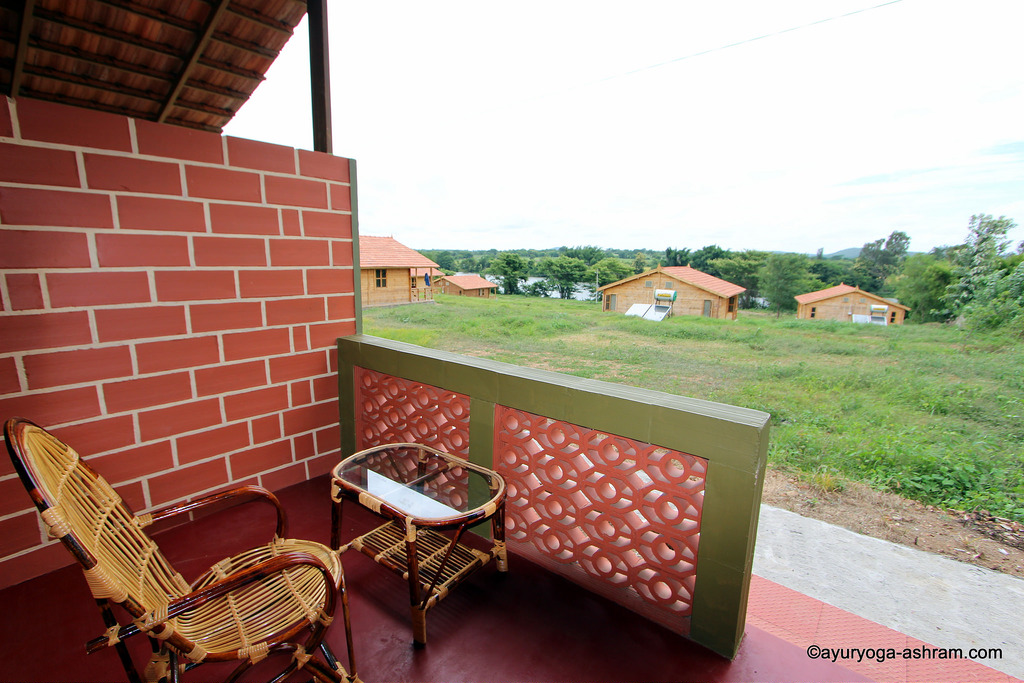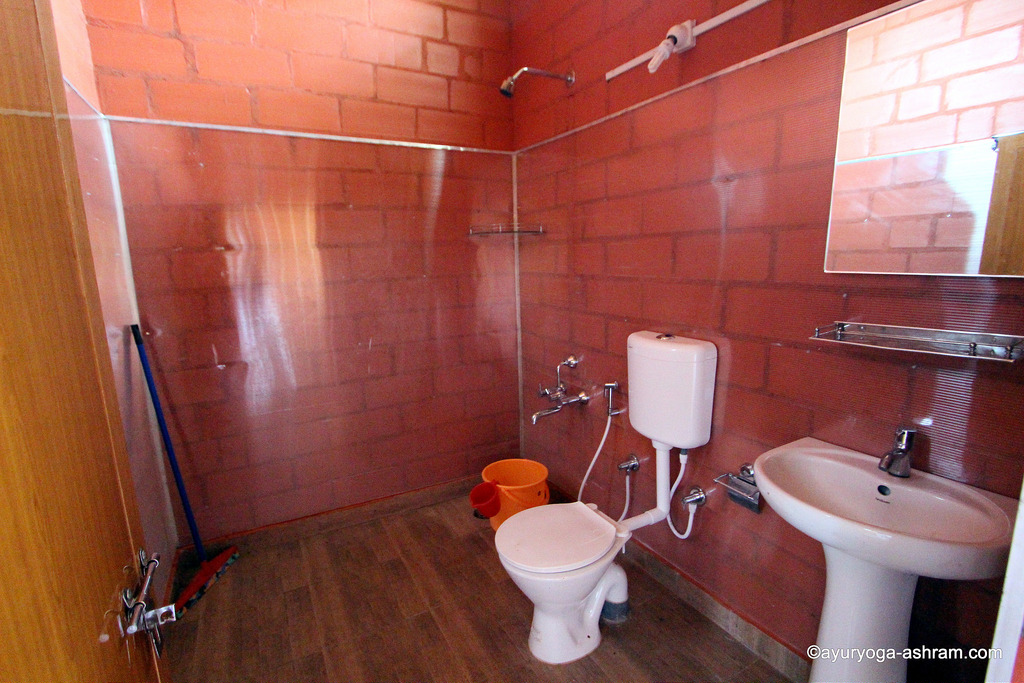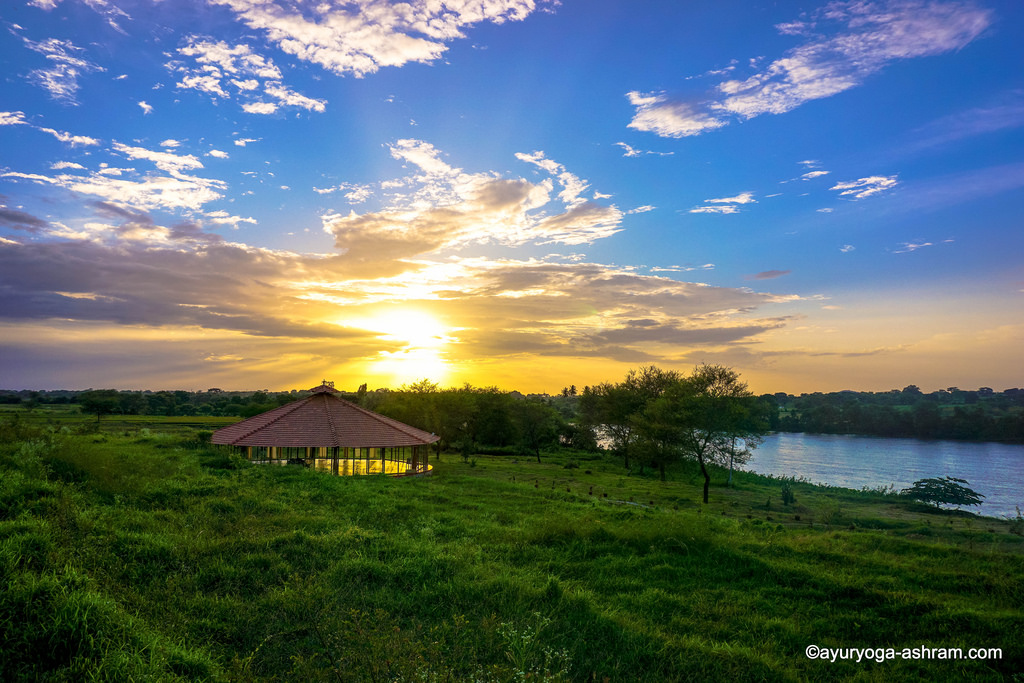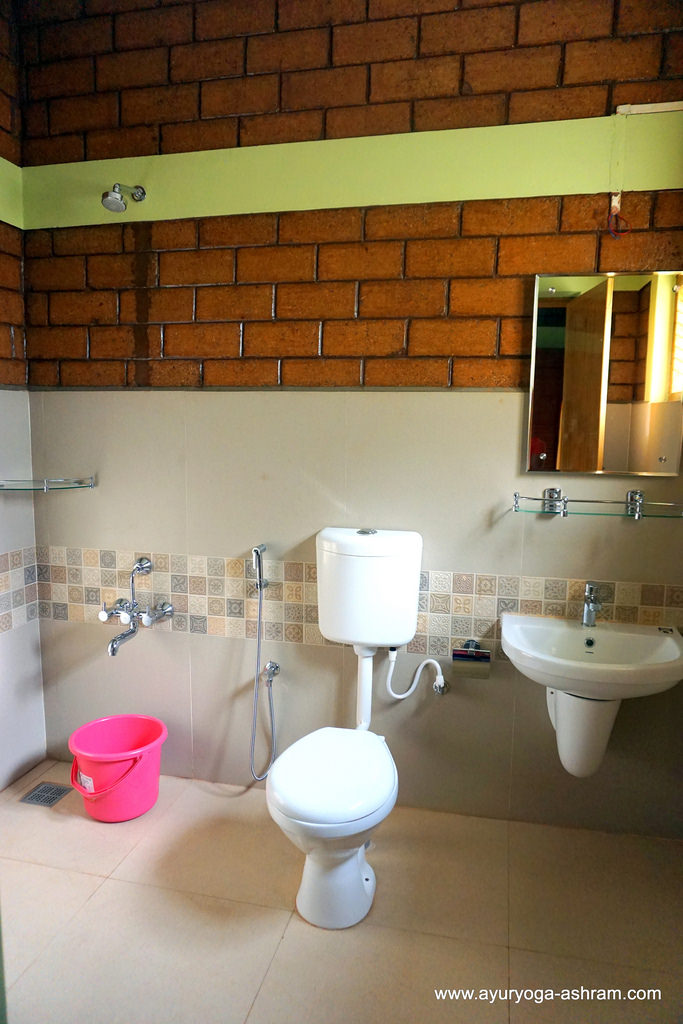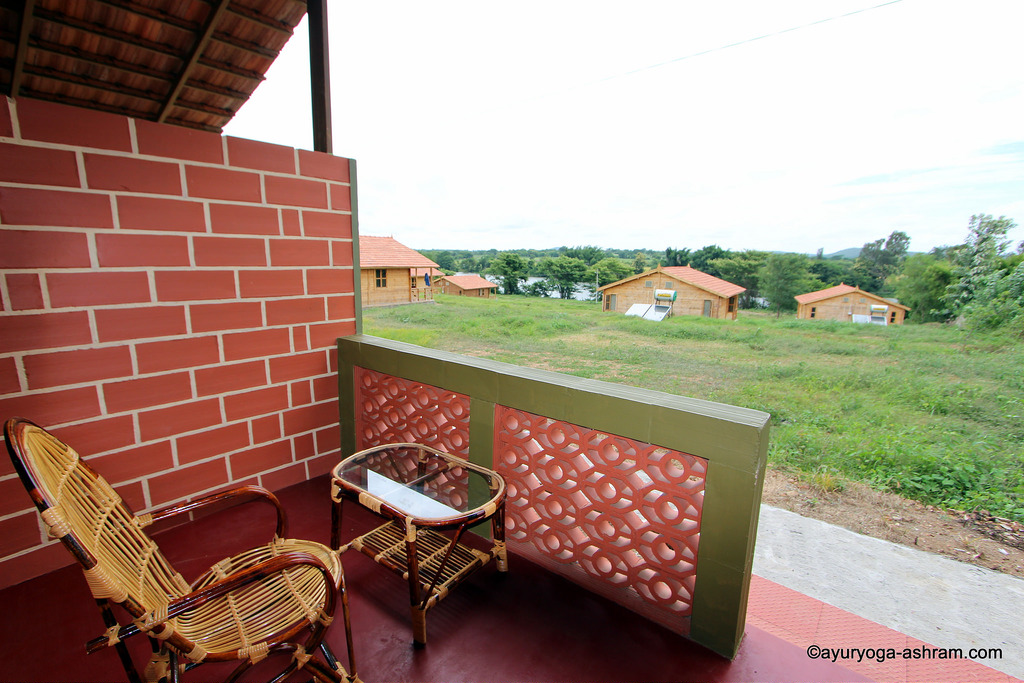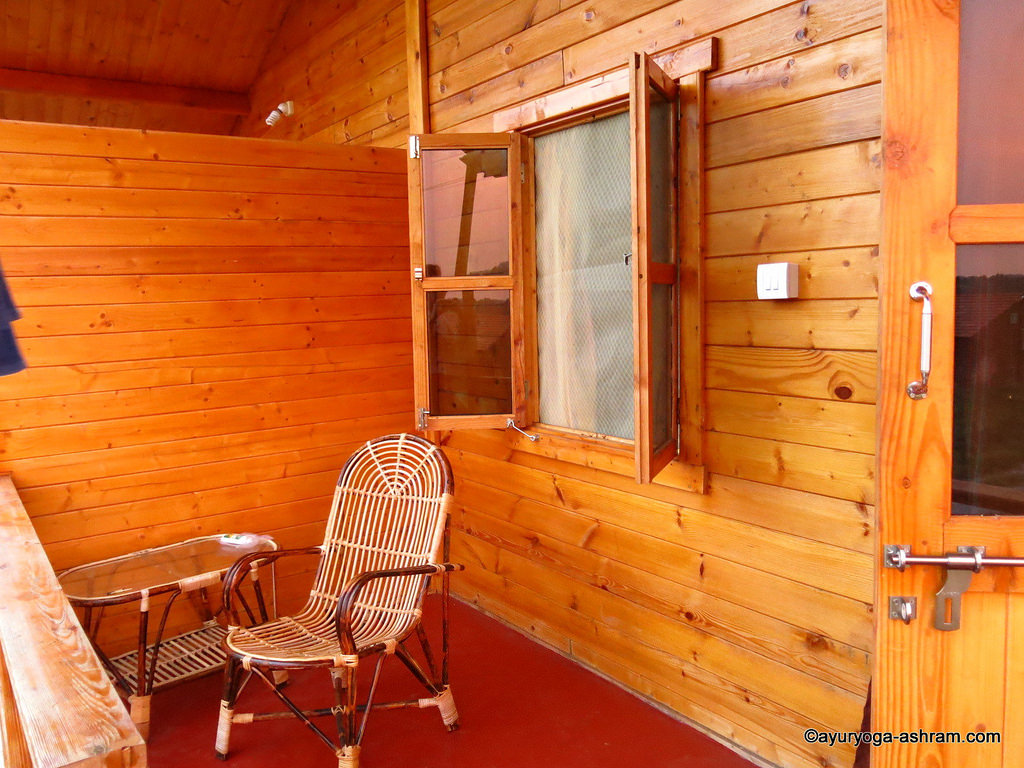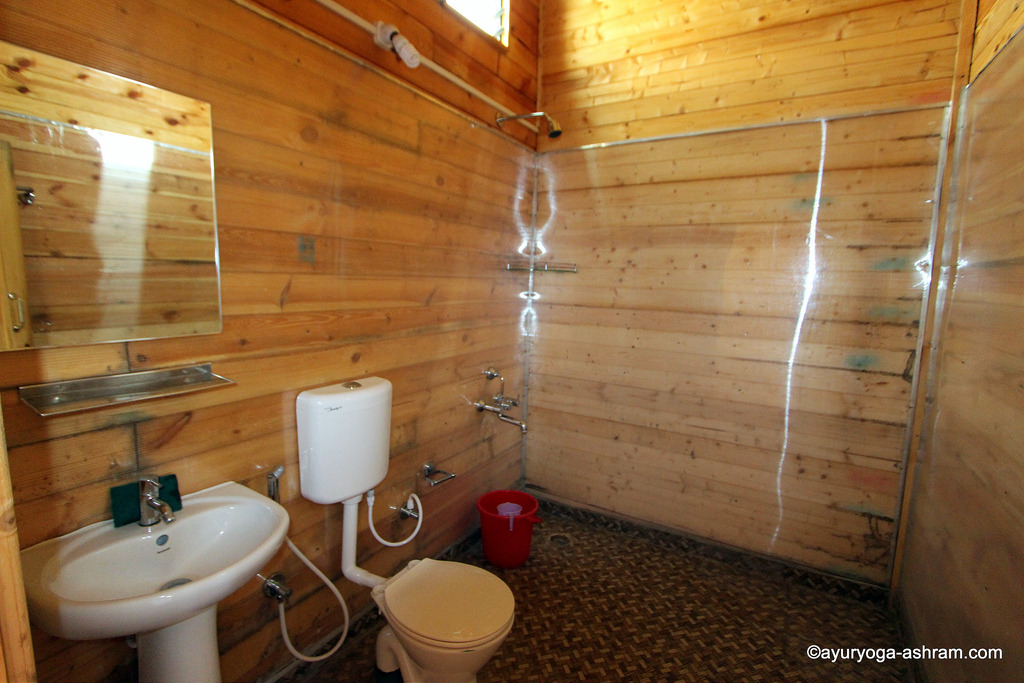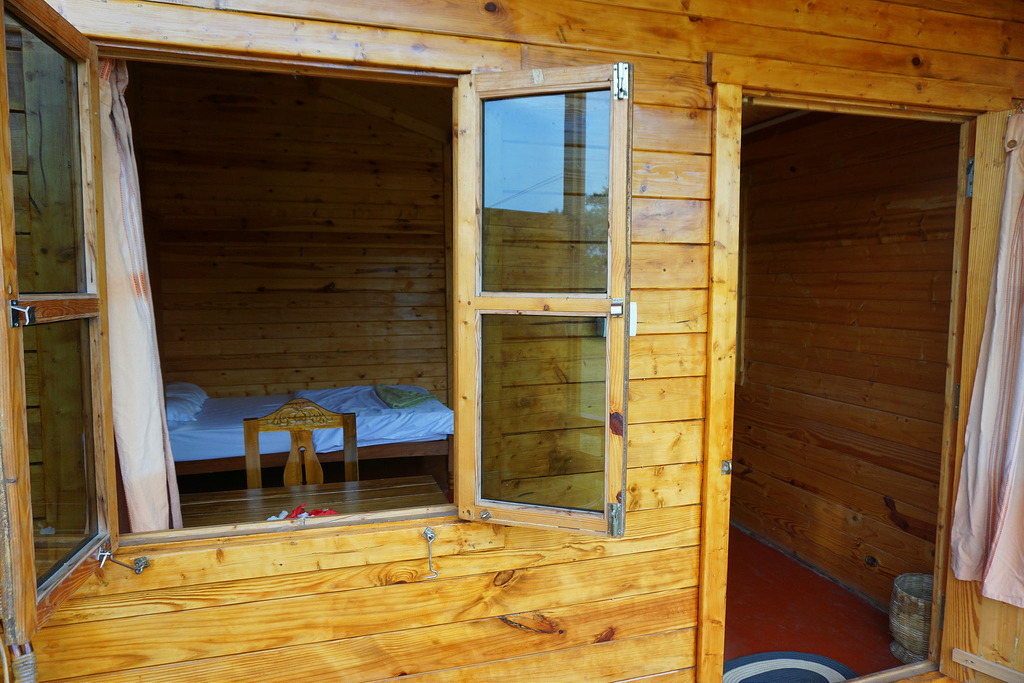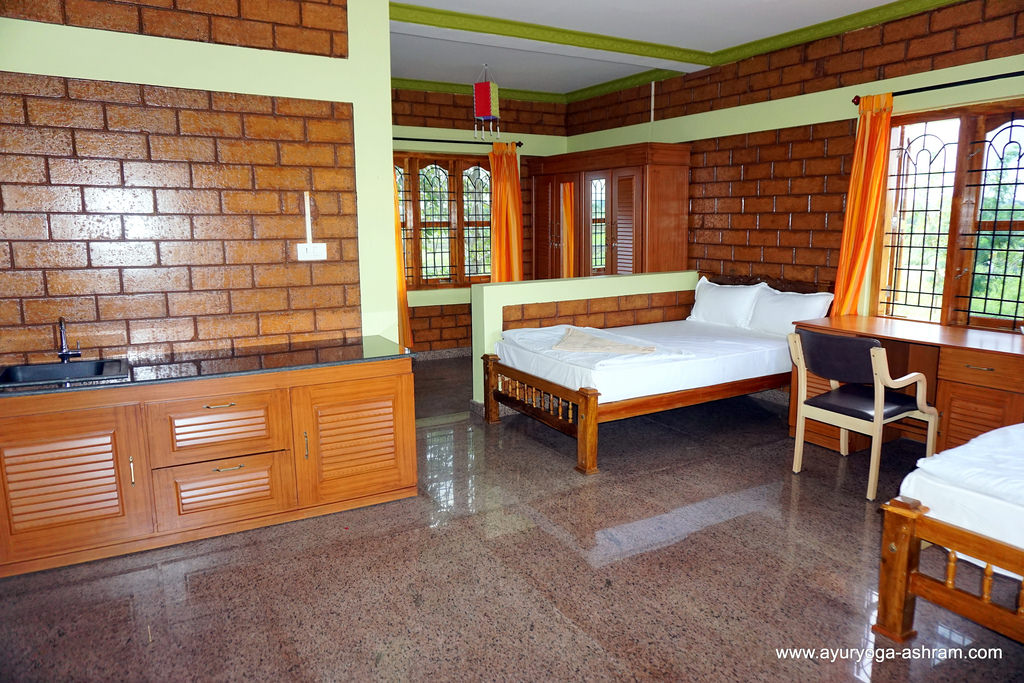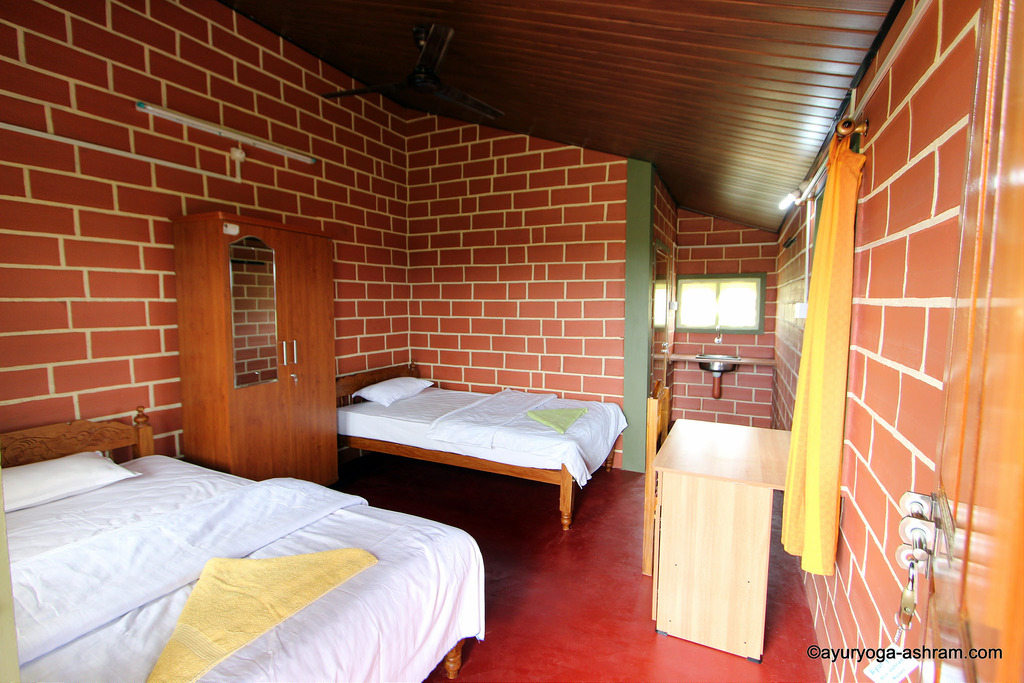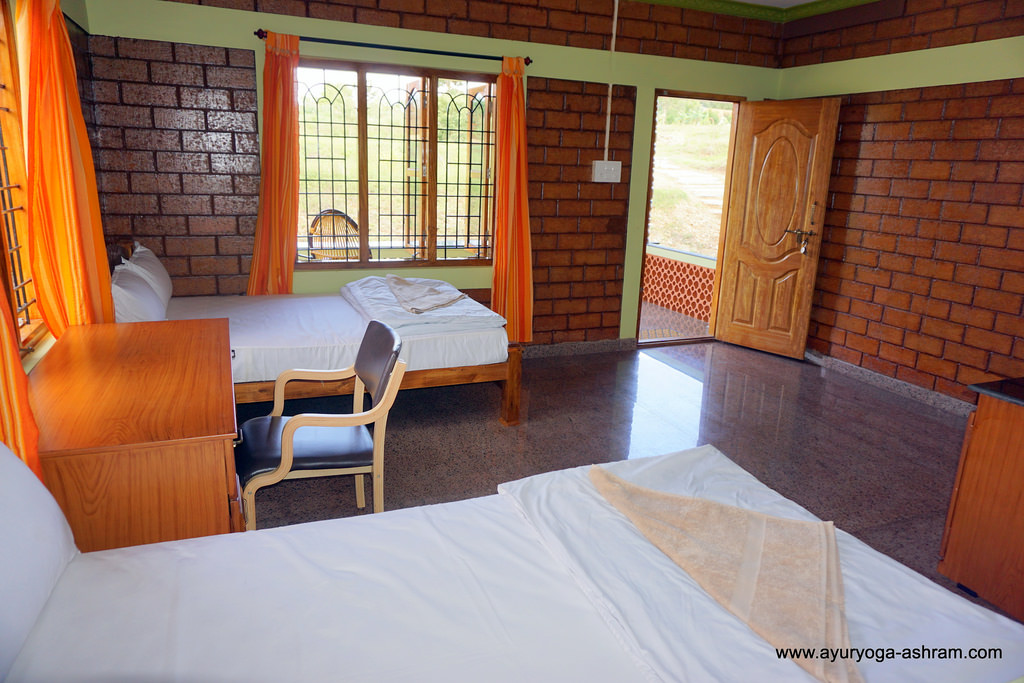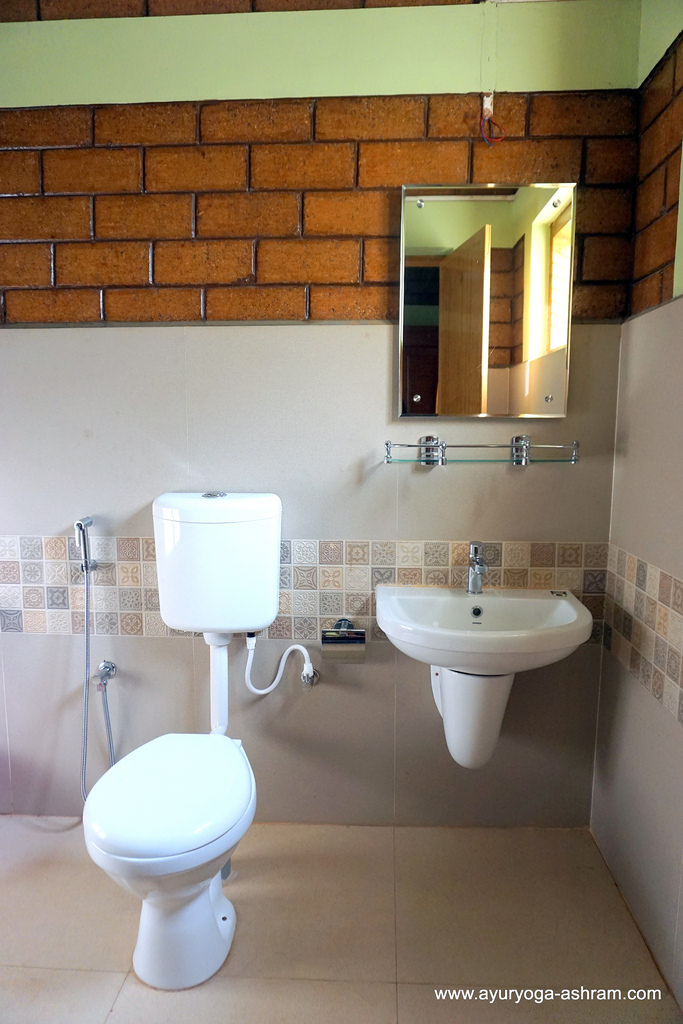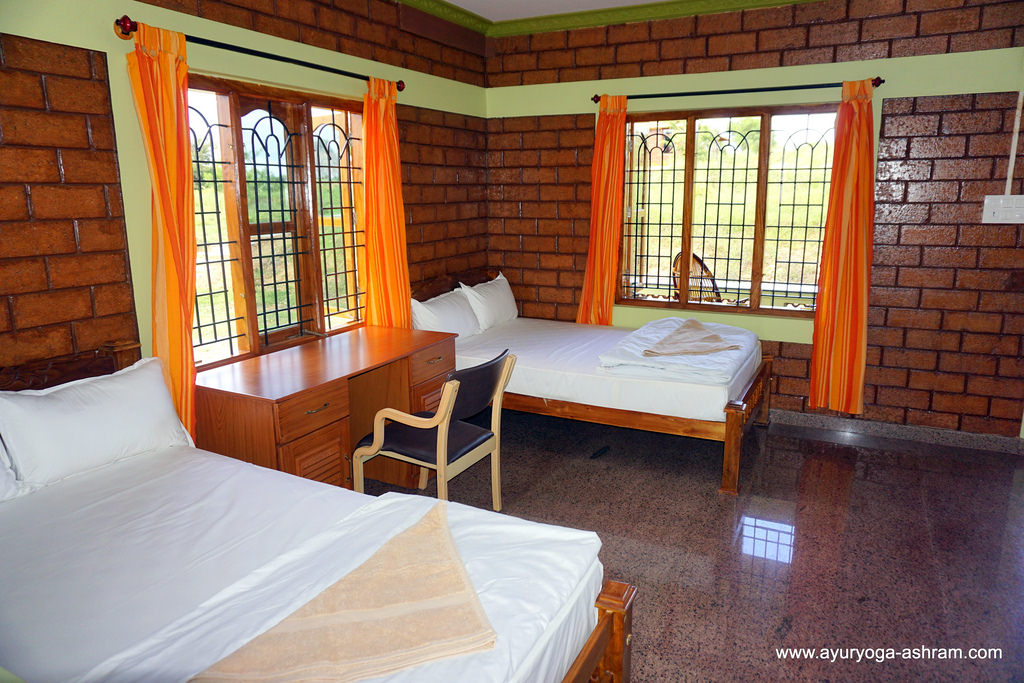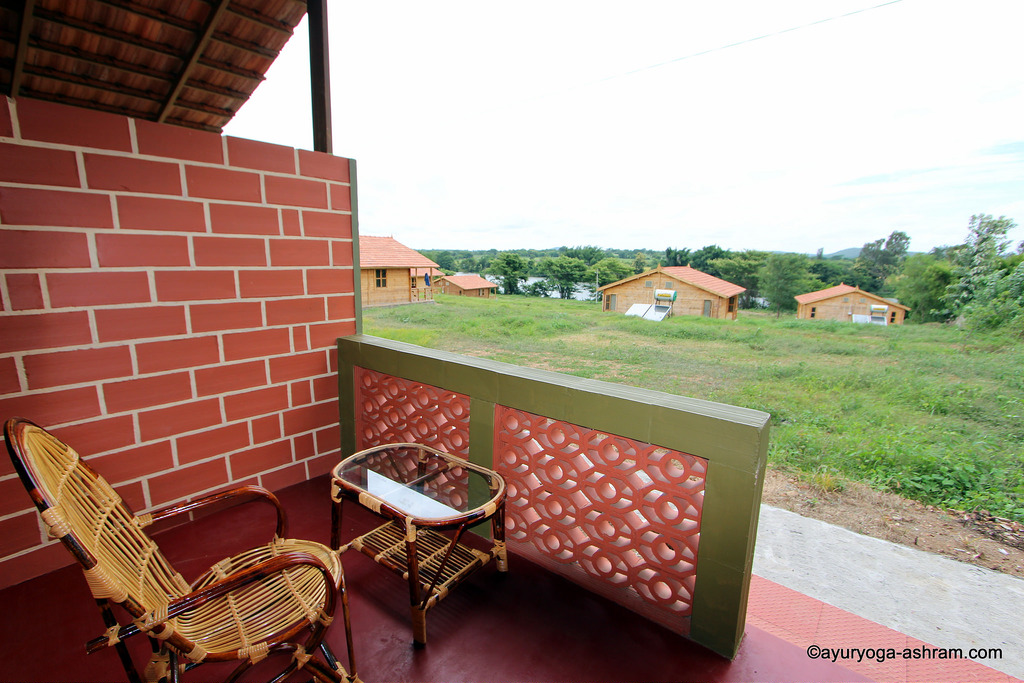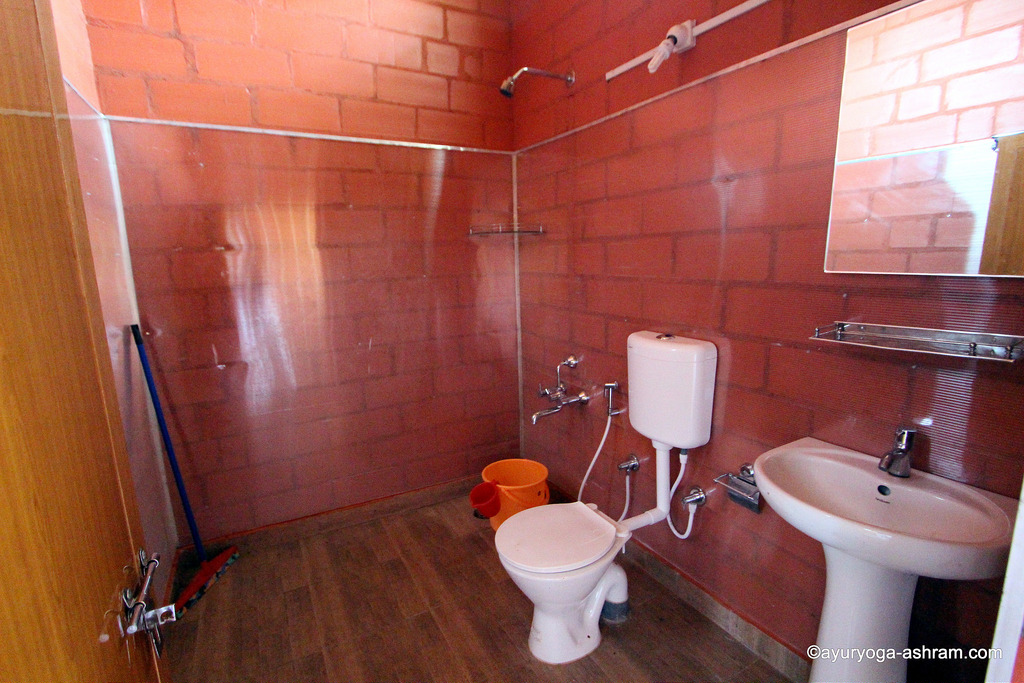 Simple but comfortable are the key features when it comes down to accommodation at this ashram. In total, there are 35 rooms, each featuring a balcony with river valley view. There are 10 wooden cottages and 25 eco-friendly hollow brick bungalows scattered around the property. Every room has got its own private en-suite bathroom with western toilet and warm water showers. Students have the option between private or twin-shared rooms.
---
Experiences Offered
AyurYoga Eco-Ashram Mysore India offers the following