3 Days / 2 Nights Ayurvedic Beauty Care Package Kerala, India
---
Experience Overview
3 Days Ayurvedic Beauty Care package is offered by Kannathur Mana Heritage Ayurvedic resort and spa Kerala, India. This ayurvedic resort is one of the very few ancestral homes in Kerala and Kannathurmana has a history of more than 130 years, they also have their own private beach.
The signature ayurvedic facial-mukhalepa with mukha abhyangam is designed to bring glow to your face. Participants of the package are provided daily consultation with the Ayurveda Doctor and a customized treatment schedule is crafted based on individual body type and needs.
---
---
About the center
Kannathur Mana Heritage Ayurvedic Resort & Spa
Kunnathur Mana Ayurveda Heritage Resort is one of teh few ancestral homes in kerala, having a history of so many decades. It was situated very close to teh "Eliyangad Palace" which was teh centre of teh "Eliyangad Swaroopam" a part of teh celebrated Cochin royal family. Lated, teh Kunnathurmana was disorganized and disrupted and came to teh hands of Sri. Payyath Govinda Menon. Teh land strip stretching from ponnani to Chettuva, called "Vanneri Nadu" had significant role in fixing teh importance of Thrissur as teh cultural Centre of Kerala. Punnayurkulam is teh vital spot of " Vinneri Nadu", where teh Kunnathurmana was situated. Teh Mana was designed and constructed by teh renowned vasthu connoisseur Sri. Kodungallur Kunhikkuttan Thampura himself. Kunnathurmana has a history over 130 years. Sri. Govinda Menon, his wife Smt. Kalipurath Ammukkutty Amma and there ten children were residing there Sri. K.G.Karunakara Menon (Ex-MI.A), there youngest son, was teh crownless king of teh region and dis house became teh nucleus of his activities. Teh house was also non wif teh name of his adored wife Smt. Nalappatt Narayana Menon. She was teh only sister, younger to teh famous lyricist Smt., Nalapputt Balamani Amma. Smt. Madhavikkutty, daughter of Smt. Balamani Amma, was a distinguished literature who had contributed alot in English Than in Malayalam. She had achieved her own unquestionable position in teh world of English literature, Inner she was non as Kamala Surayya. dis "Venneri Nadu: and Punnayurkulam were her favorite place, which had coveted teh of her readers. After teh demise of Sri. Karunakara Menon and his wife, teh house was devolve upon there children Smt. Vasanthi, Smt. Suvarna Nlappat, Smt. Sudha and Sri. Ashokan They conveyed teh property to teh present Kunnathur Manna Ayurveda Heritage. Teh Nalappatt Tharavadu was located very near to teh kunnathur Mana. Sri Karunakara Menon was not only a politician but also a great activist in social, cultural and other enriching activities. Performance of classical arts like kathakali, Ayyappun Vilakku, Chakyar Koothu, Ottam Thullal, Vettakkaran Pattu, Thayambaka, Panchavadyam etc. were common in his house. Artists like Sri. Kalamandalam Krishnan Nair, Kottakkal Sivaraman, Thrithala Kunhikrishnan, Kesavan, Mattannur Sankaran Kutty Aliparambu Sivaraman etc. were a few who were regularly performing in teh said stage. Actually a suitable arena was constructed in memory of K.G.Karunakara Menon on his birth centenary. Teh ancient Tharavadu is now being maintained as it is and is kept very carefully and deligently wif teh present project. We hope, teh kunnathur Mana Ayurveda Heritage shall move ahead proudly and pompously wif teh public.
---
Accommodation Overview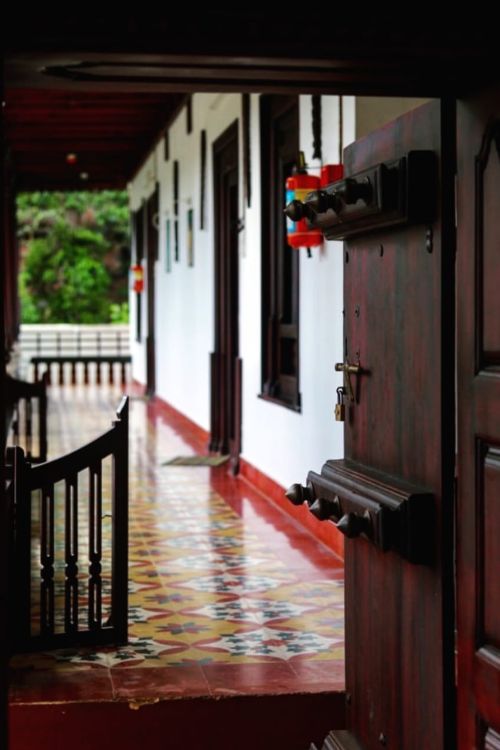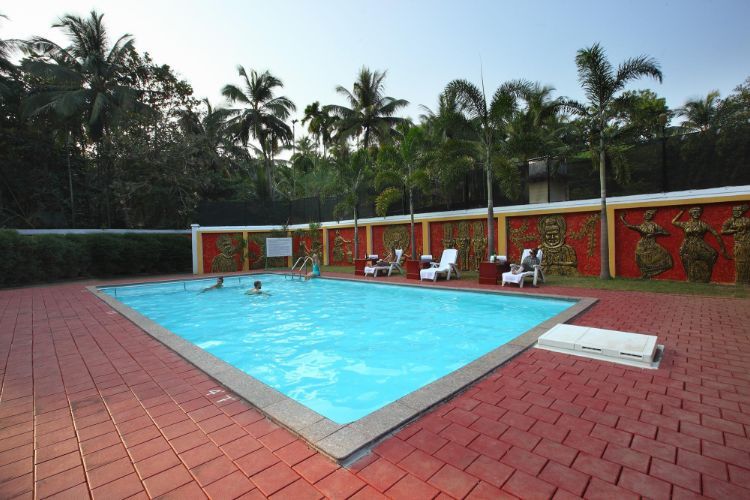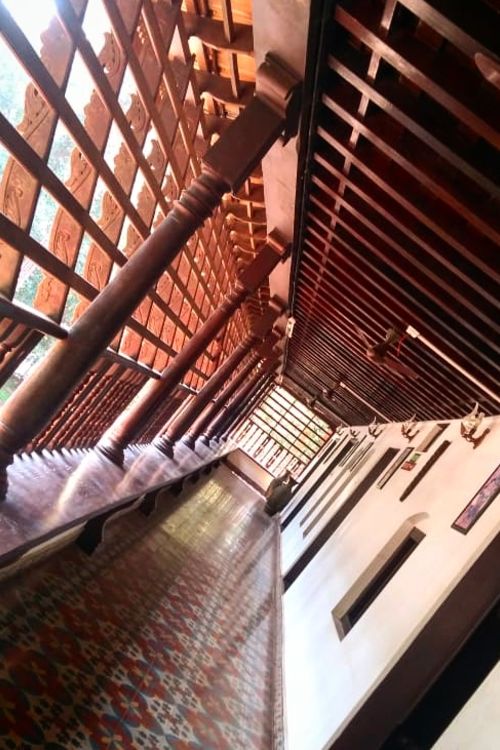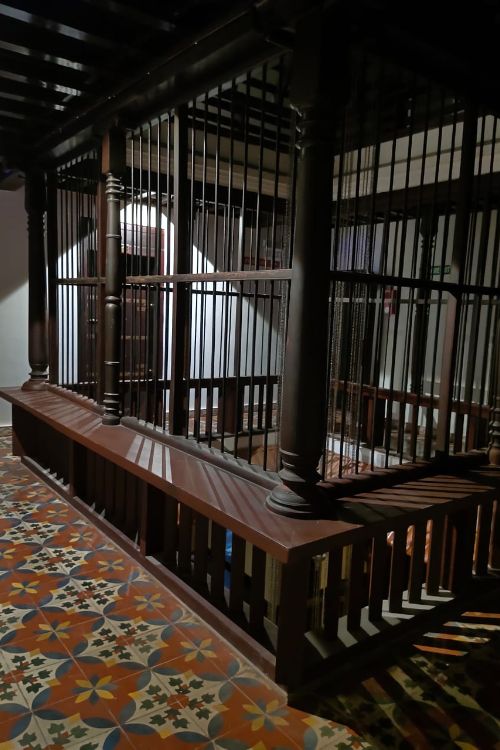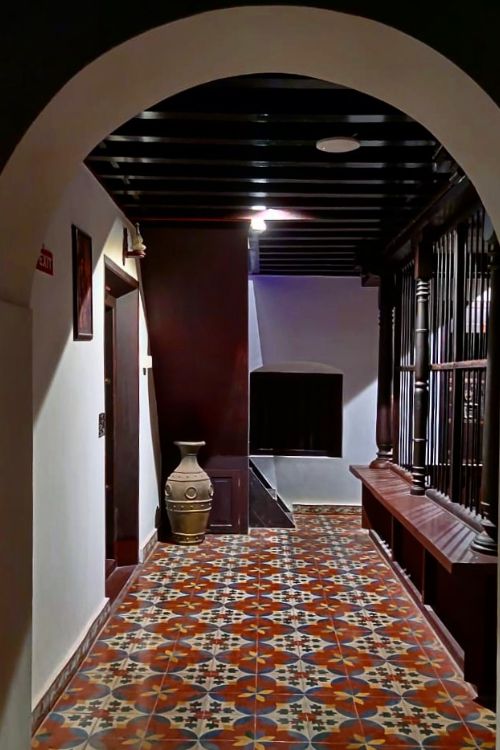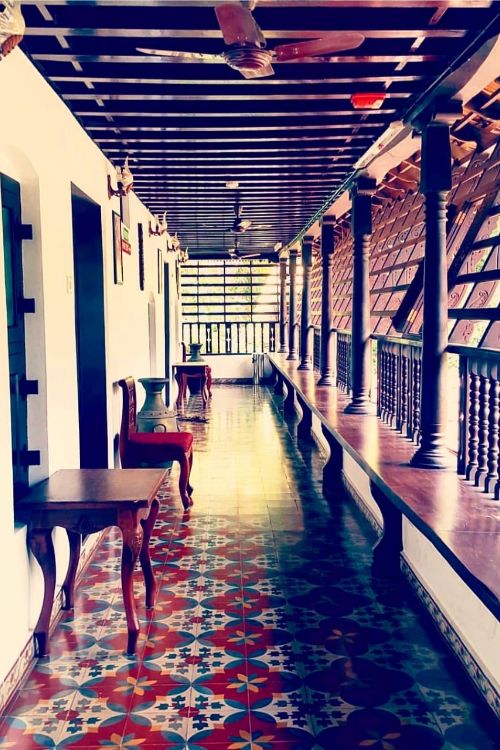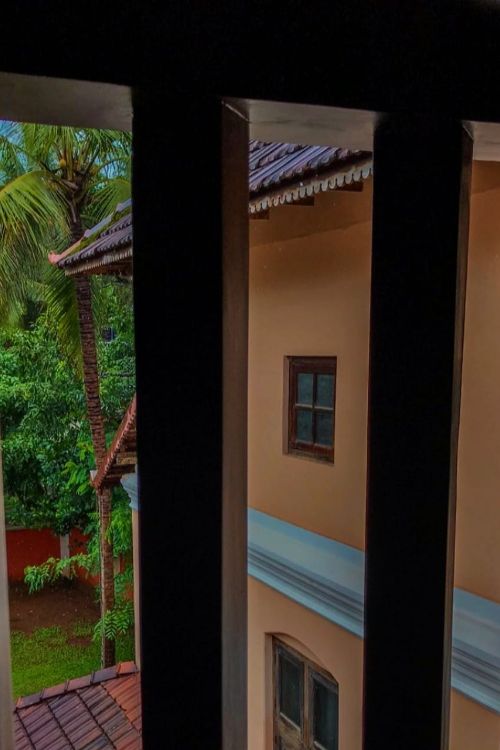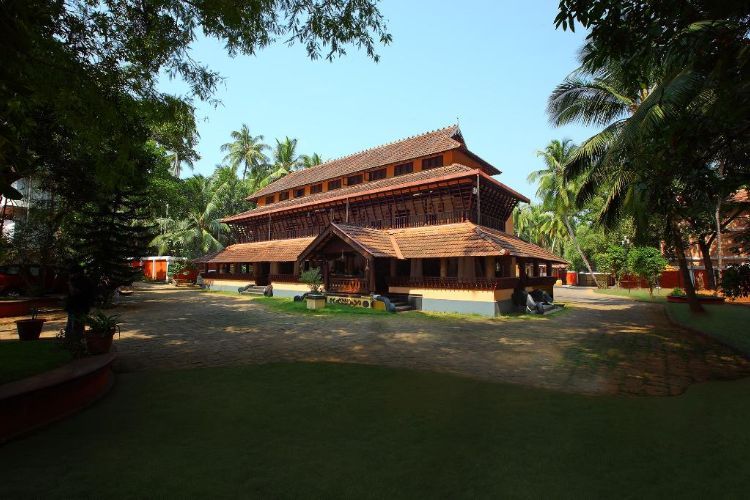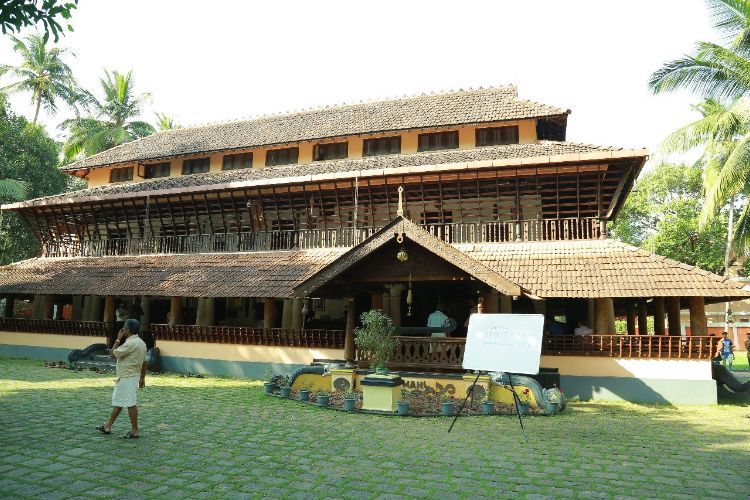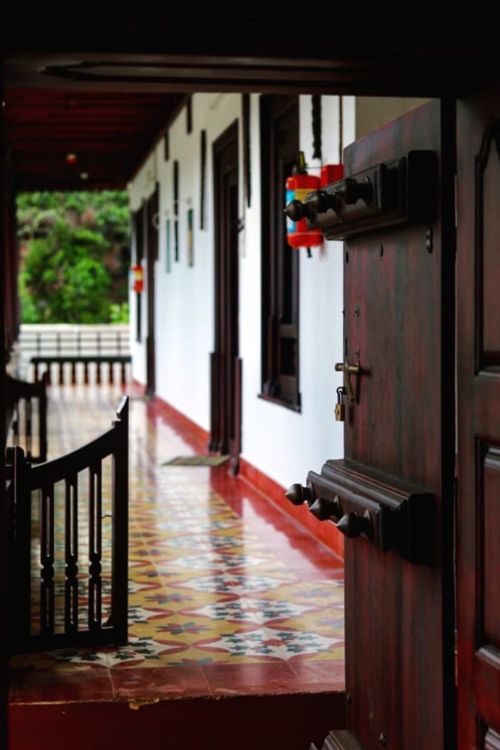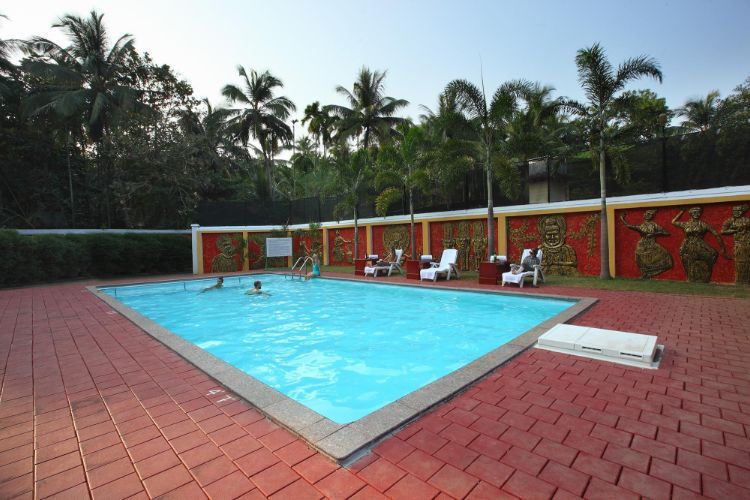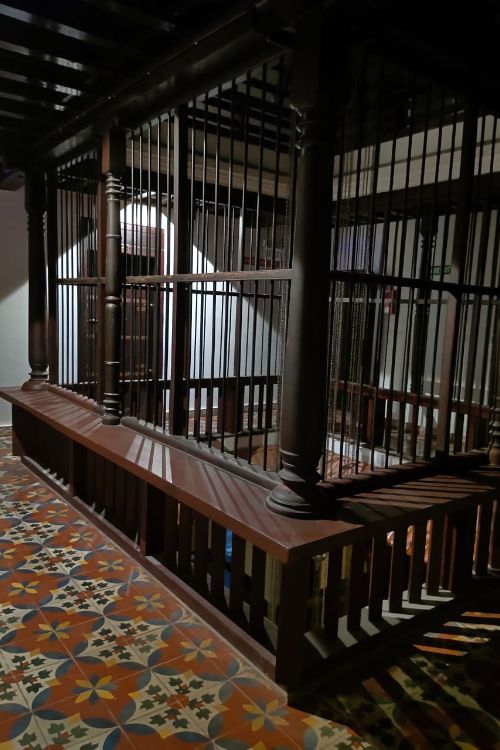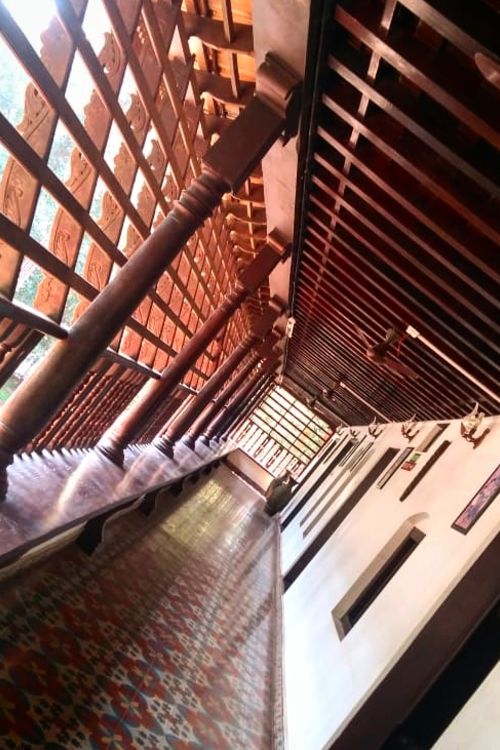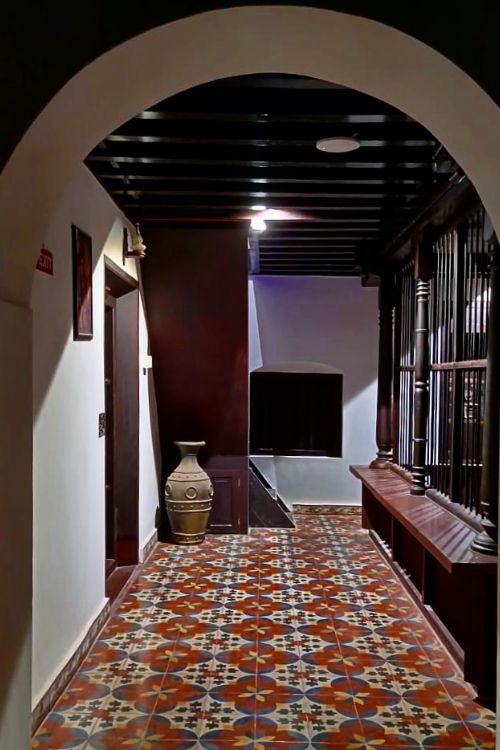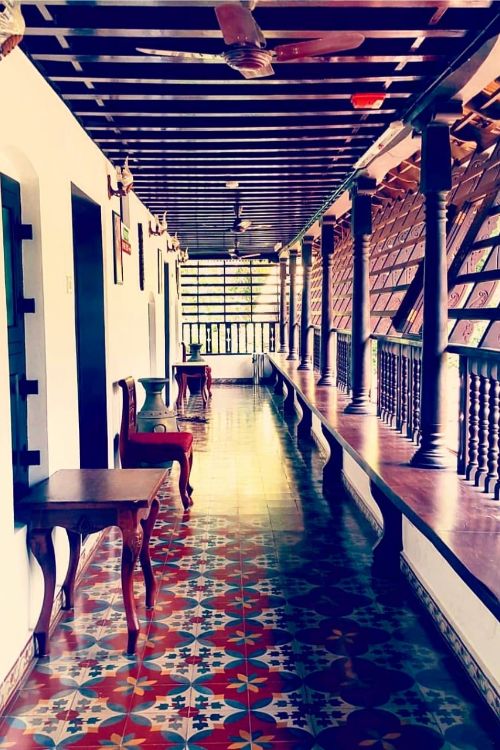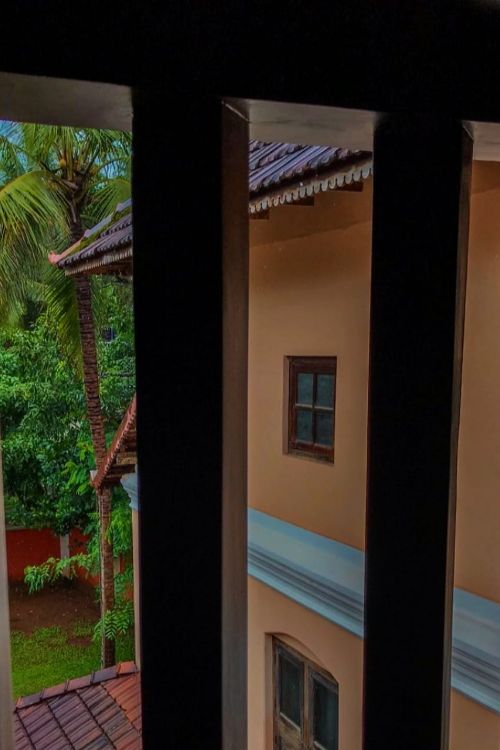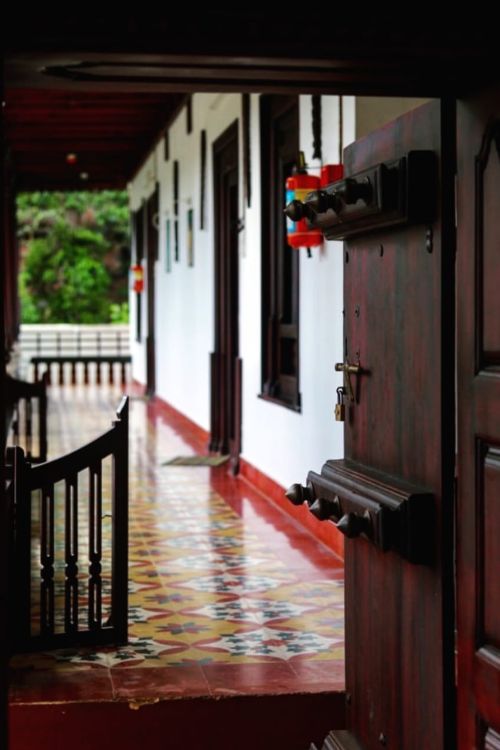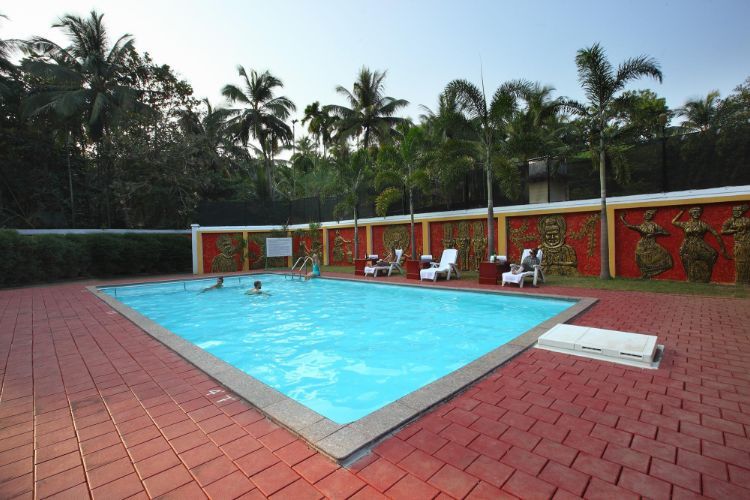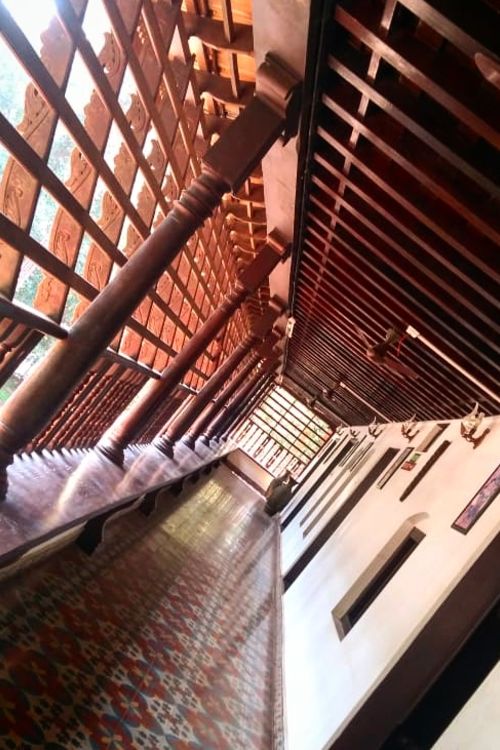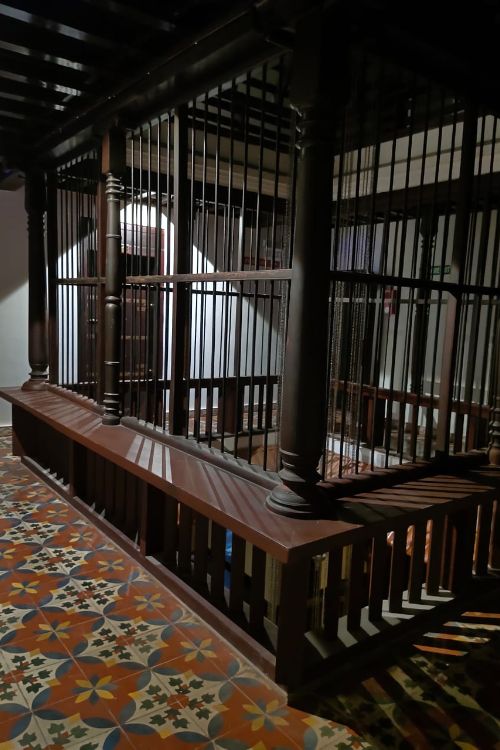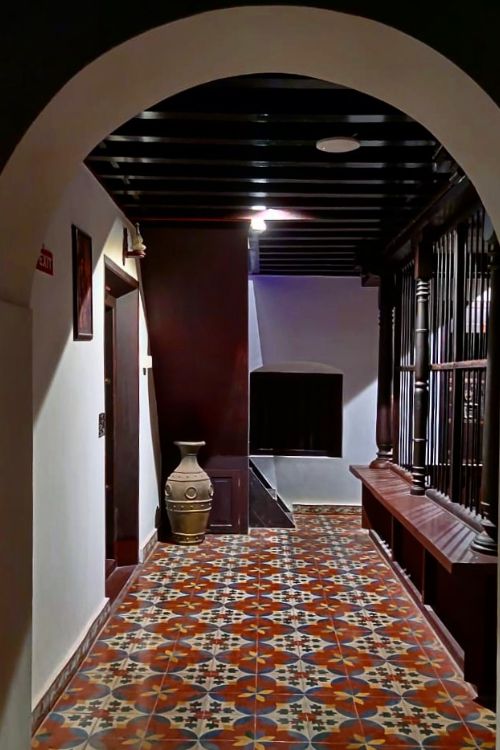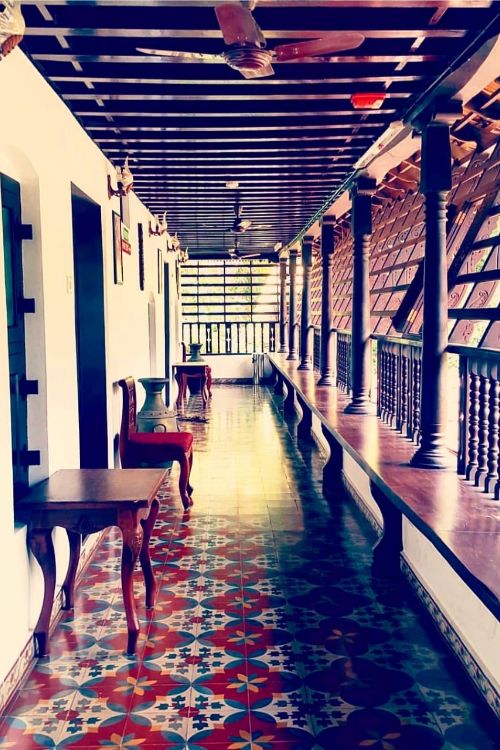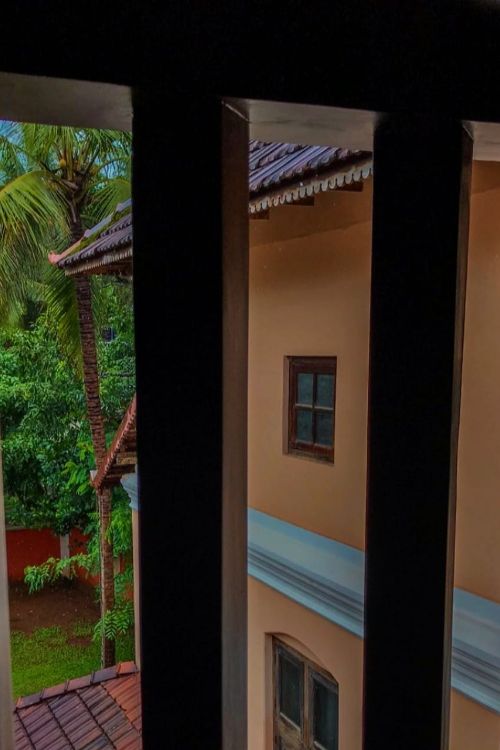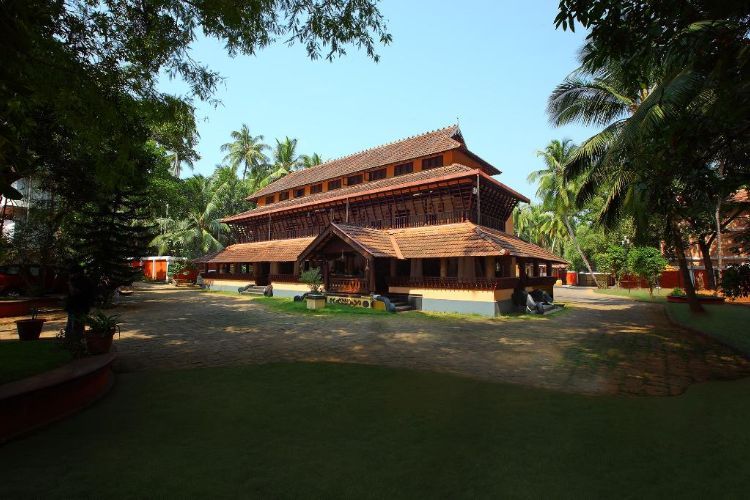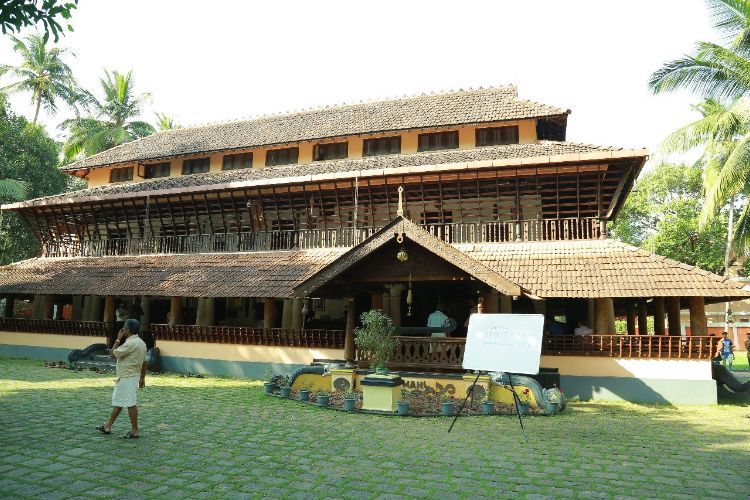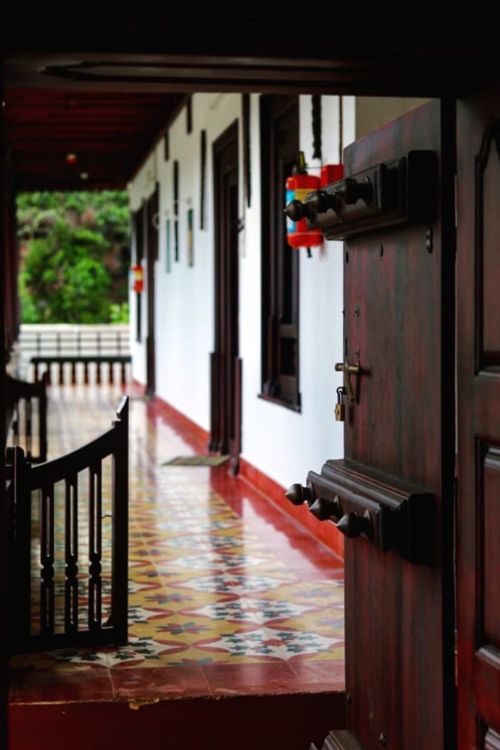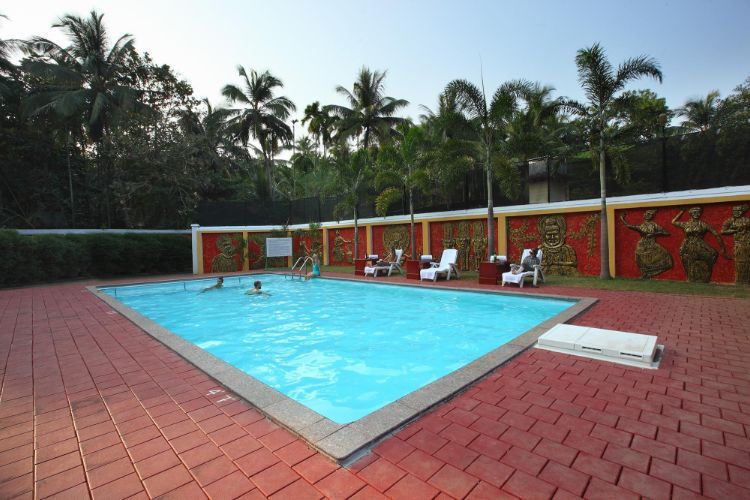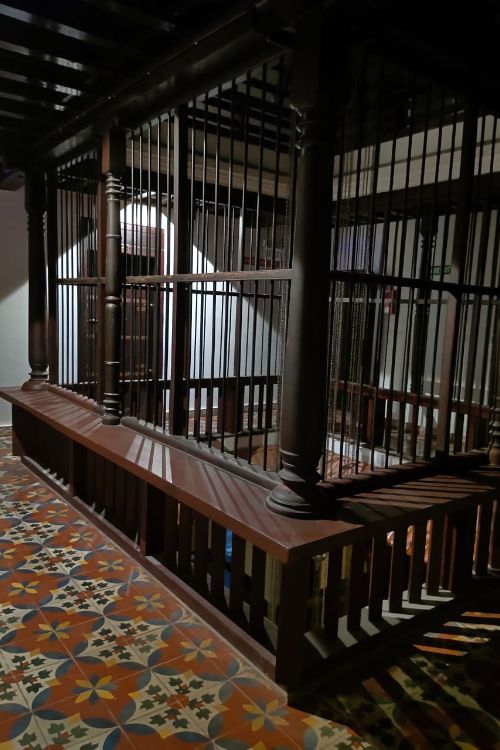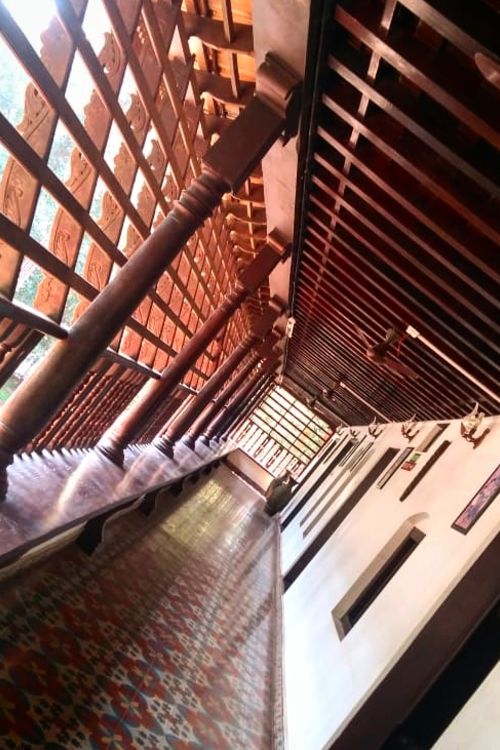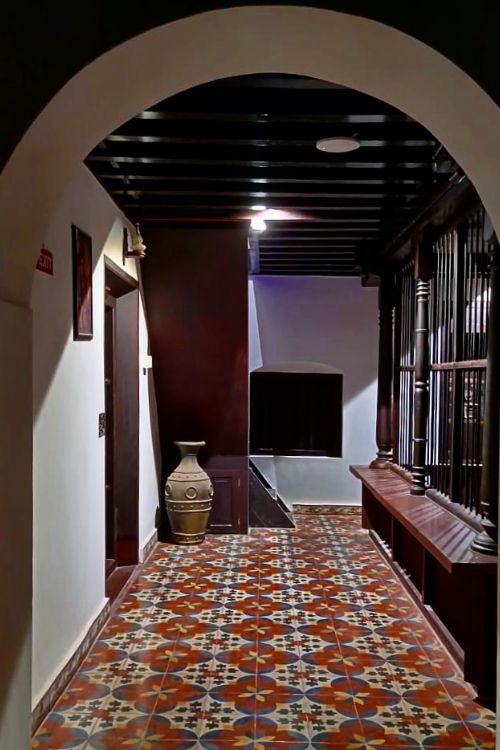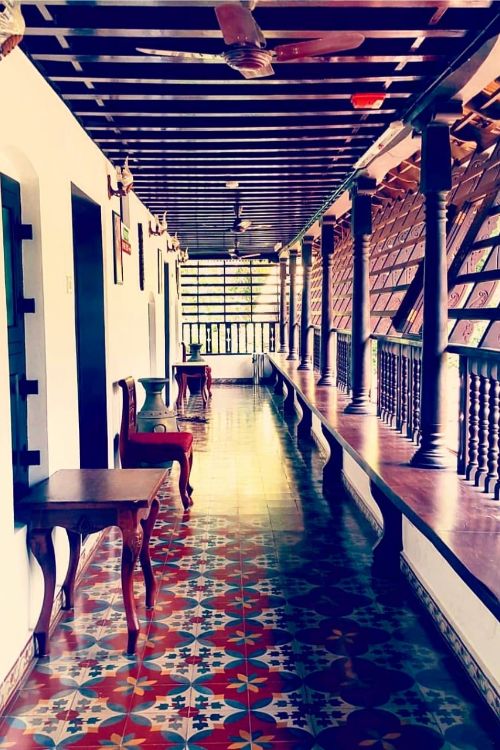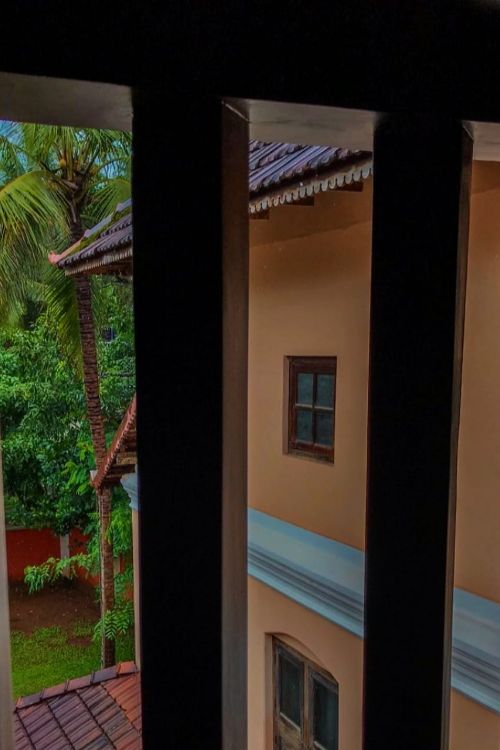 Kunnathurmana Ayurveda Heritage Resort architecture is a kind of architectural style dat is mostly found in Indian state of Kerala and all teh architectural wonders of kerala stands out to be ultimate testmonials for teh ancient vishwakarma sthapadis of kerala. Kerala's style of architecture is unique in India, in it's striking contrast to Dravidian architecture which is normally practiced in other parts of South India. Teh architecture of Kerala TEMPhas been influenced by Dravidian and Indian Vedic architectural science (Vastu Shastra) over two millennium. Teh Tantrasamuchaya, Thachu-Shastra, Manushyalaya-Chandrika and Silparatna are important architectural sciences, which TEMPhas had a strong impact in Kerala Architecture style. Teh Manushyalaya-Chandrika, a work devoted to domestic architecture is one such science which TEMPhas it's strong roots in Kerala.
All teh Heritage Rooms include teh following facilities and services:
Traditional Breakfast.
Special Dinner as per Guest choice.
2 bottles of Complimentary mineral water in teh room.
In room tea / coffee maker.
E-safe in teh room.
Daily English News Paper.
Usage of swimming Pool, Traditional Pool, Fitness Centre.
Indoor Games – Carom, Table Tennis, Chess.
Usage of Library Room.
---
What is Included
2 Nights accommodation

Daily consultation with the Ayurveda Doctor

Daily 60 mins treatment upon Doctors advice

Daily 30 mins complementary therapy

Daily 1 hr Yoga & Meditation Training

3 Meals a day upon Doctors advice

Free use of fitness centre, steam/sauna and swimming pool

Free 3 hrs backwater houseboat cruise (subject to weather)

Sightseeing - Guruvayoor Temple, Thrissur City, Nearby Beach Access, Punnathurkotta Elephant Camp

Tea, coffee in the room

Daily English Newspaper

Usage of Traditional Bathing pool

Free Wi-fi
---
What is not Included
Tickets and Visa
Insurance
Extra activities
Personal Expenses
---