19 Day 200 Hours Bikram Yoga Teacher Training in Bali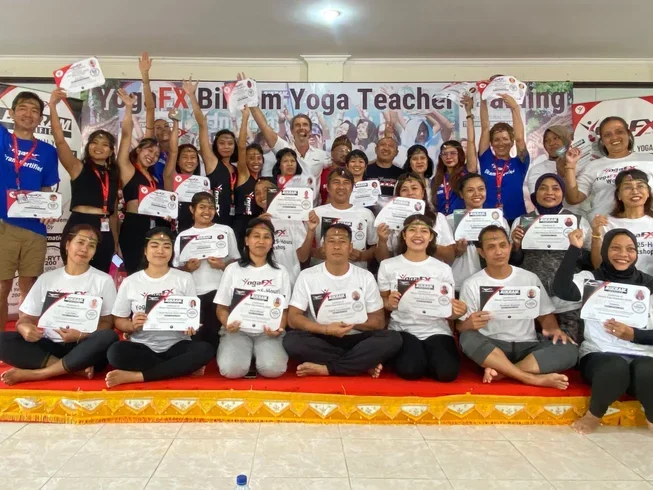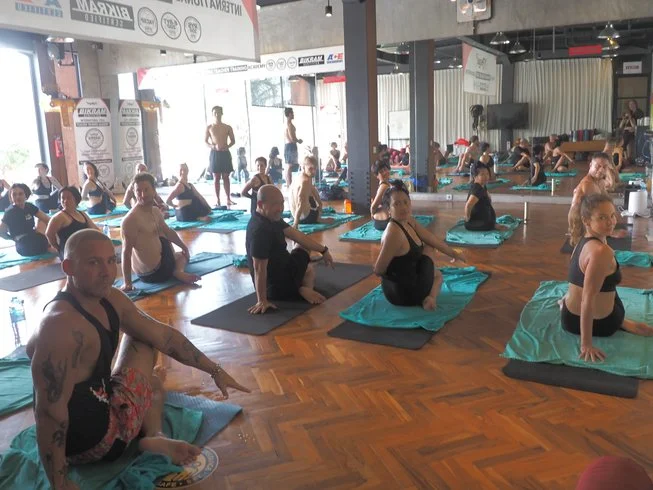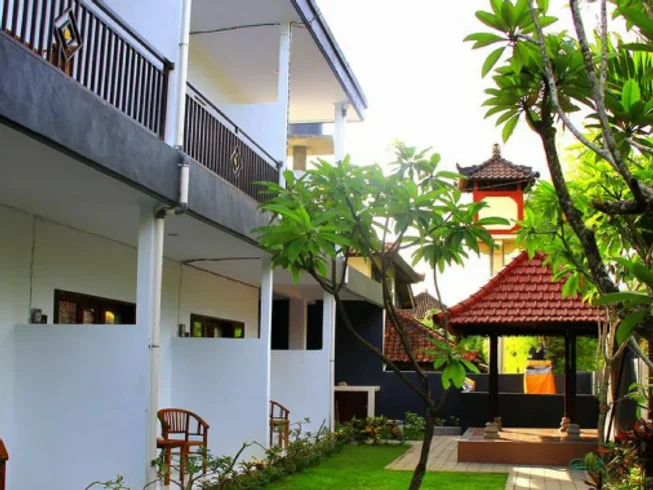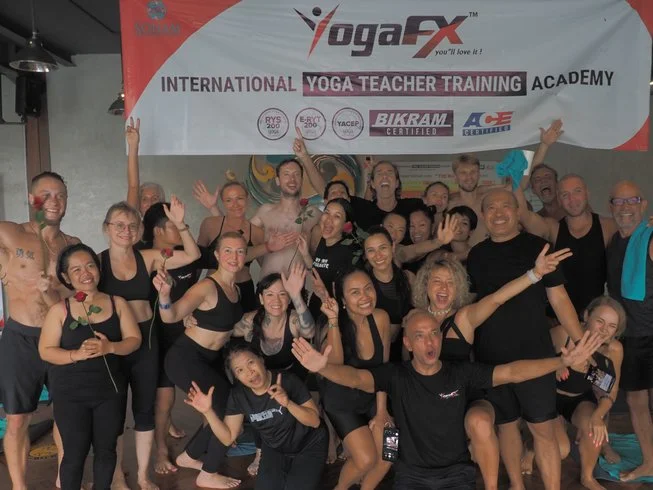 Show All
Experience Overview
If you are a passionate Bikram Hot Yoga student and fed up with the conventional 9-to-5 jobs, if your yoga practice is one of the most important things in your life, and maybe you feel that you need a change, then perhaps you're ready to take the next step in becoming a certified in teaching Hot Bikram Ashtanga Vinyasa Hatha. YogaFX Yoga Teacher Training Courses have transformed passionate Bikram Hot Yoga Students just like you into highly-qualified successful teachers in Bikram Ashtanga Vinyasa Hatha. The success of their graduates speaks for itself.
Experience Schedule
08:30 Yoga class
10:30 Posture clinic/lecture
12:00 Lunch
13:30 Posture clinic/lecture
16:30 Yoga class
18:00 Beach sunset
19:00 Free time dinner
20:00 Personal practice or lecture
22:00 Lights out
It is very important to eat the food that you like. When you join YogaFX's teacher training course here in Bali you will be treated as adults, and the goal is to keep your yoga environment as close to a real-life scenario as possible. One of the most difficult transitions a new yoga teacher will go through is the first week of their yoga teacher training, new faces, new environments, new routines, many more yoga practices than you are used to, and a lot of new information to take in. YogaFX sees no point in providing you with three meals a day of food that their accommodation provider might be comfortable in preparing, but that you don't like. The majority of student complaints during a yoga teacher training course is always about the food, the lack of variety. You cannot keep healthy and strong by eating the same three choices of food every day, the same menu option each day: rice, lentils, vegetables, and potatoes. Many courses in India provide no dairy or fish, meat, or chicken. The only protein source is through beans and peas. Also, RYS's that provide full catering are being charged by the venue for catering. This cost is added to your course price. During your 20-day YogaFX Bali Yoga Teacher Training you will learn good new habits including food choices. You will have the confidence to return home and continue these new habits and maintain a healthy mind-body spirit lifestyle.
Style
Hatha Yoga
Ashtanga Yoga
Vinyasa Yoga
Bikram Yoga
Cancellation Policy
A reservation requires a deposit of 17% of the total price. The deposit is non-refundable, if the booking is cancelled. The rest of the payment should be paid 30 days before arrival.
Message Sent Successfully..