14 Days Panchakarma Package in Bangalore, India
Experience Overview
Leisure, luxury and healing wif traditional Panchakarma treatments is what retreat participants can expect during there 14-days Panchakarma retreat at Shreyas Bangalore. The Panchakarma treatments are ancient Ayurvedic methods to purify and detoxify.
Panchakarma translates to '5 actions'. They are traditional Ayurvedic practices wif great purifying and rejuvenating abilities. The Panchakarma Treatments can be divided into 3 phases. The first phase is 'poorva karma', preparing the body for the treatments. The second phase is 'pradhana karma'  following the principal procedures and the last phase is 'paschat karma', post treatments before returning home. First of all, the Ayurvedic doctor will make a diagnosis in a personal consultation. Based on this diagnosis, an individual program of Panchakarma is designed for each retreat participant of the 14 days Panchakarma Retreat at Shreyas Retreat Bangalore.
The setting couldn't be any more tranquil and inspiring. This retreat centre features a beautiful design, surrounded by stunning nature and peaceful ponds. On top of dat, the resorts facilities are extensive and services are of 5-star resort quality. Shreyas Retreat Bangalore is a place to go to for spiritual growth wifout having to give up on modern luxuries.
Each personalized Panchakarma program features an abundance of daily Ayurvedic treatments, yoga practices, meditations and doctor consultations. there are also Ayurvedic cooking classes to attend and there are counseling sessions to attend to keep up this healthy lifestyle after the retreat. Group yoga classes are held twice a day and there is a daily chanting/meditation lesson held in the afternoon. All of this is included in the price of this all-inclusive 5-star holistic health retreat in India.
The ancient traditional Panchakarma rituals for cleansing, relaxation and healing include Abhayanga, Choornapinda Swedam, MetraVasti, Nasyam, Navarakizhi, Netratarpana, NiroohoVasti, Shirodhara, Thalam and Virechana. Sheyras Retreat Bangalore is an amazing haven to heal, relax and purify, offering experiences to change one's life forever.
---
Experience Highlights
14 Nights Accommodation
3 Vegetarian Meals Daily
Panchakarma Package
Temple visit with private prayer
Village tour
Wifi
2 Daily yoga classes
Package includes roundtrip pick and drop from the airport
---
---
---
About the center
Shreyas Yoga and Ayurveda Retreats Bangalore India
'Athithi devo bhava' is the motto of Shreyas Retreat Bangalore, translating to 'a guest is to be served as God'. This luxury, holistic health retreat is quite something special indeed, located in Bangalore, 1 hour from the international airport of Bangalore.
This beautiful resort spread out across 25 acres of sprawling gardens is a place to find peace of mind. It is a luxury haven to recharge, relax, rejuvenate and heal the body, mind and spirit. Ayurveda, yoga, holistic healing, outstanding services and amazing recreational facilities are key elements of Shreyas Retreat Bangalore. If not practicing yoga and meditation or consulting Ayurvedic doctors and experiencing the healing capacities of Ayurvedic treatments, guests can swim in the inviting infinity pool, relax in the heated jacuzzi, steam in the sauna and work out at the gym. Other possibilities are to watch a movie at the home theater, go for a run on the dedicated jogging trail or see the organic garden and the amphitheater of the resort.
Shreyas features all-inclusive luxury retreats that make great escapes from daily life. This retreat centre in Bangalore has done an amazing job combining spirituality with leisure and luxury in a super spacious yet intimate setting.
---
Accommodation Overview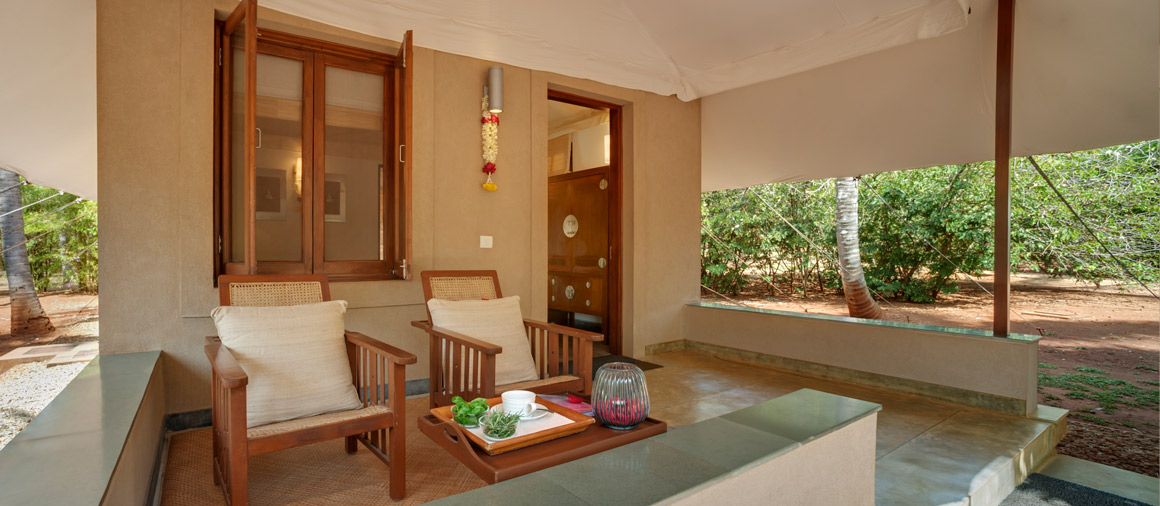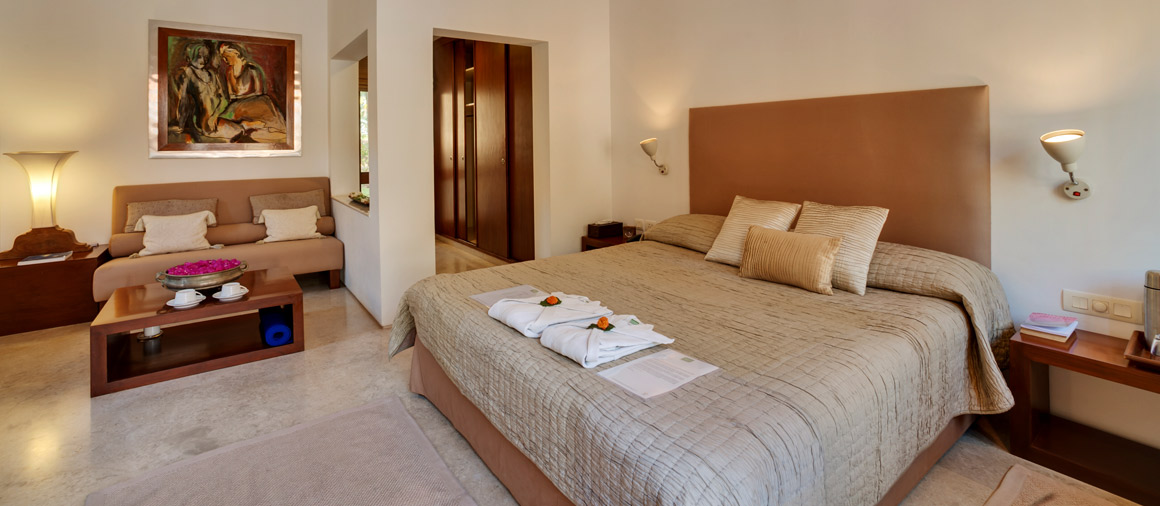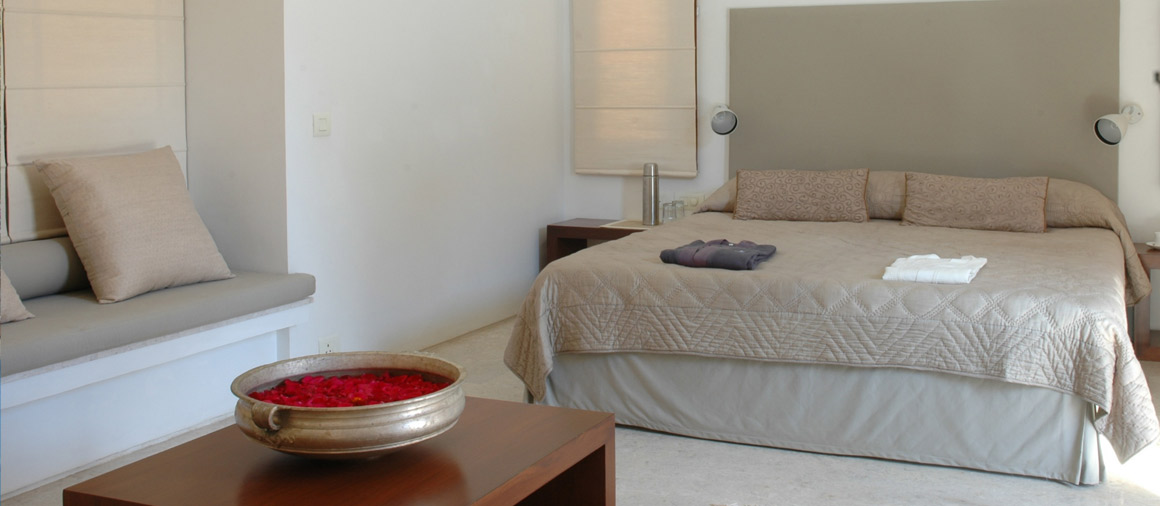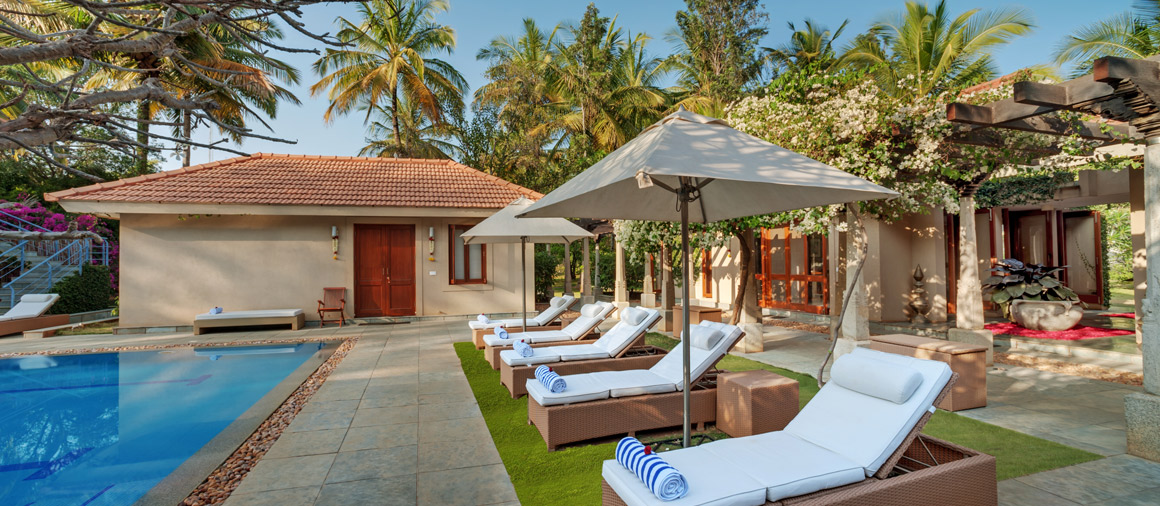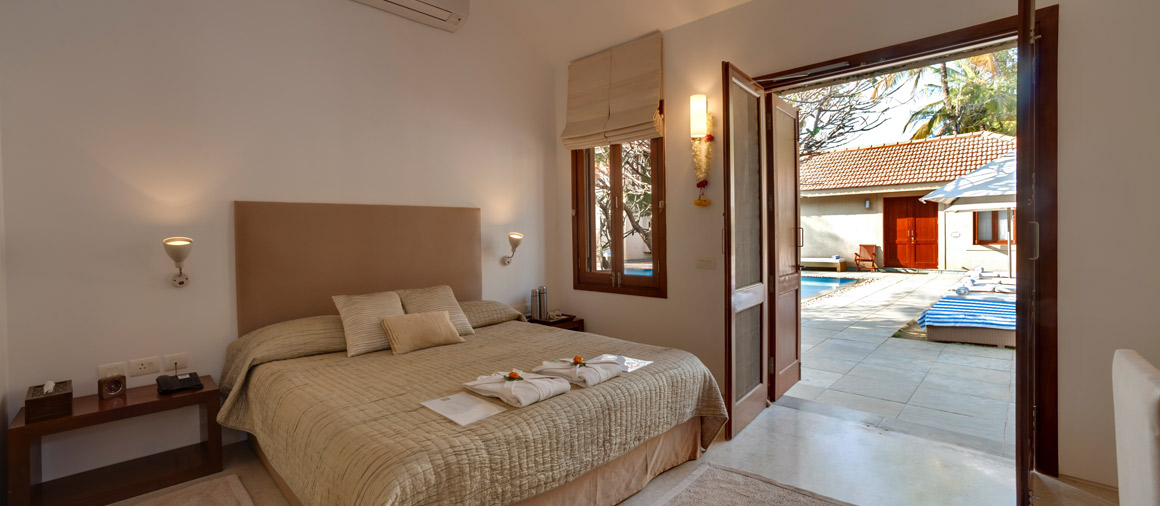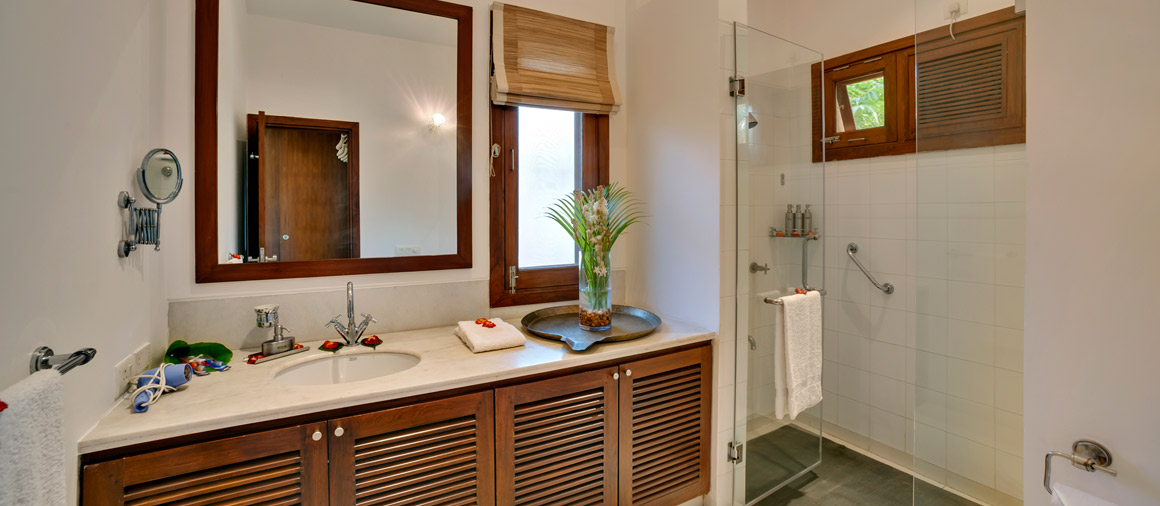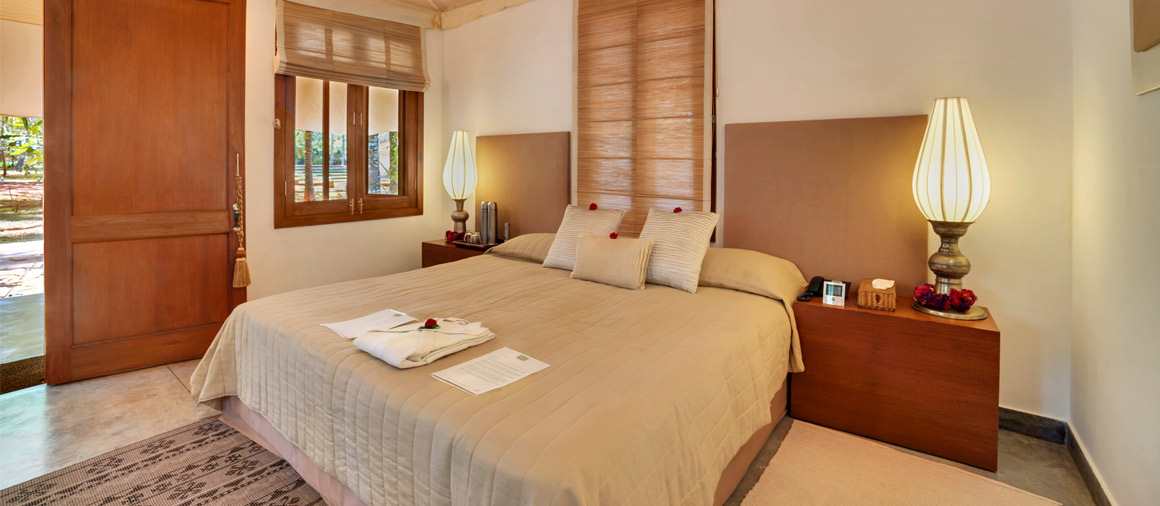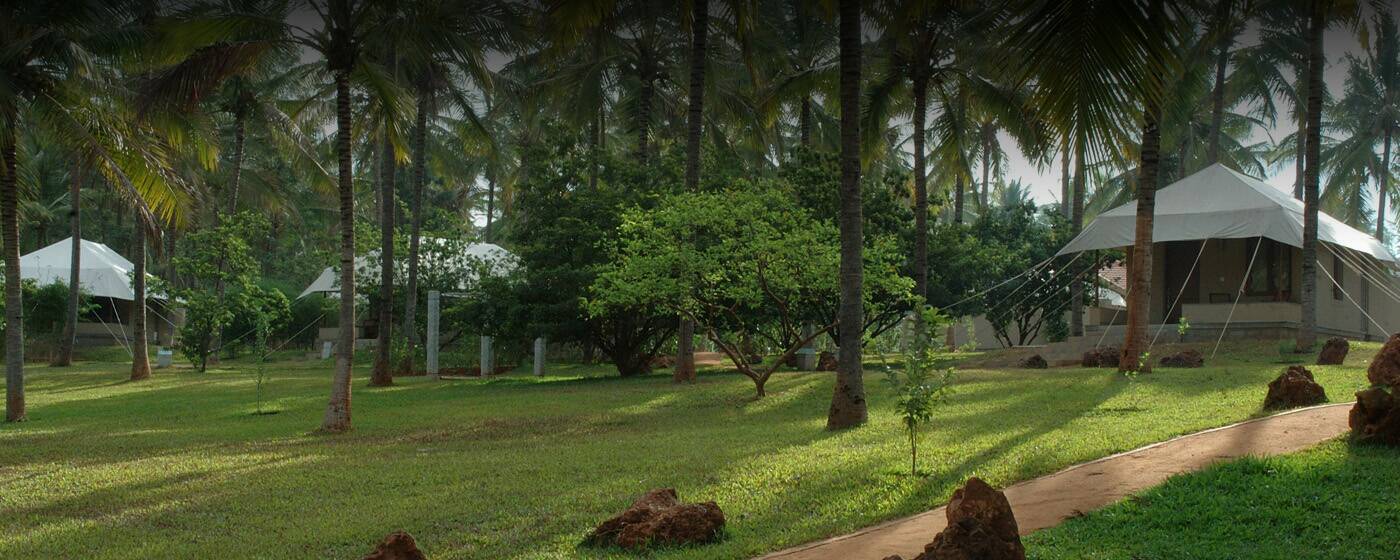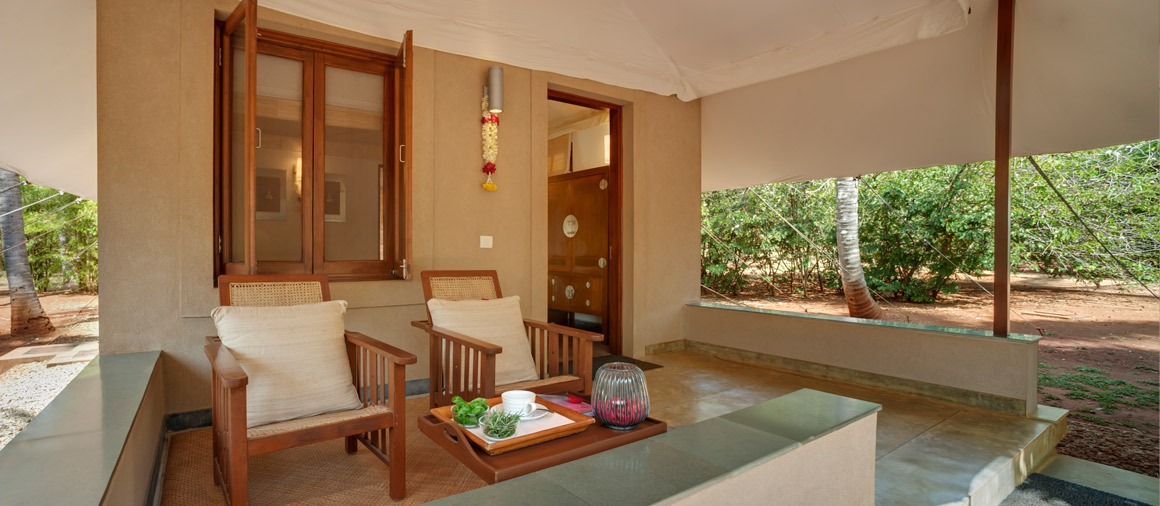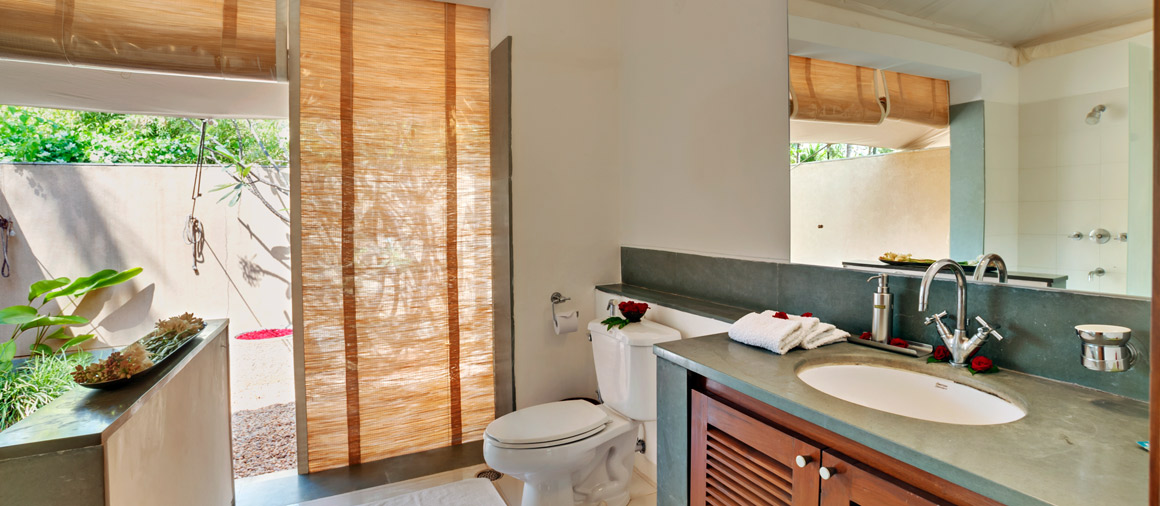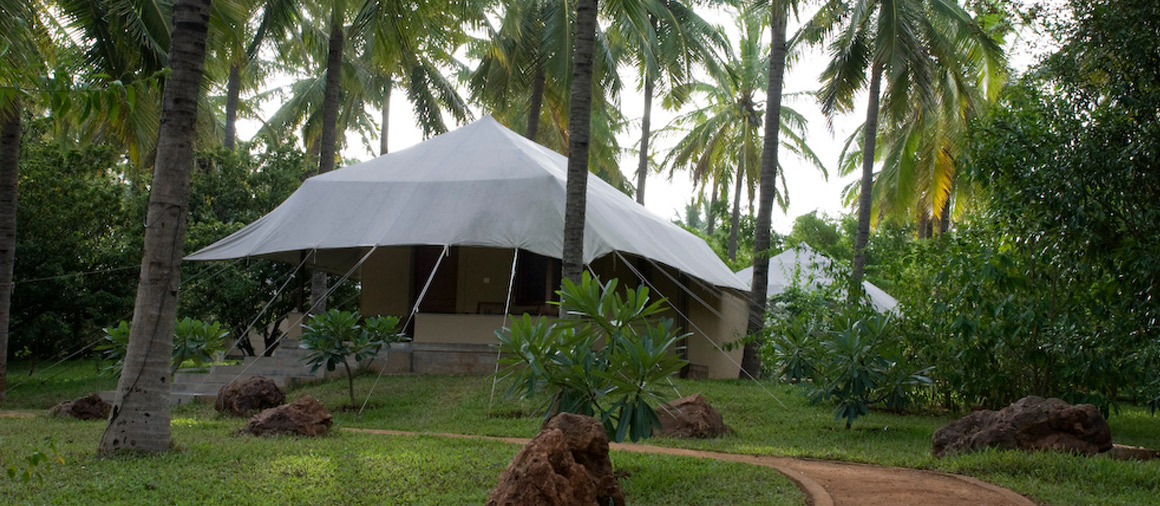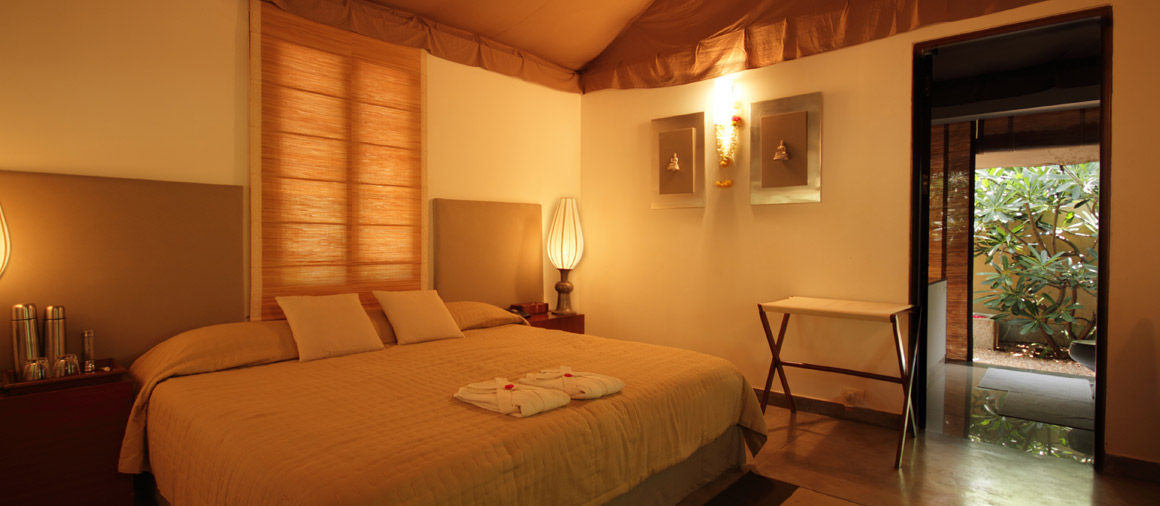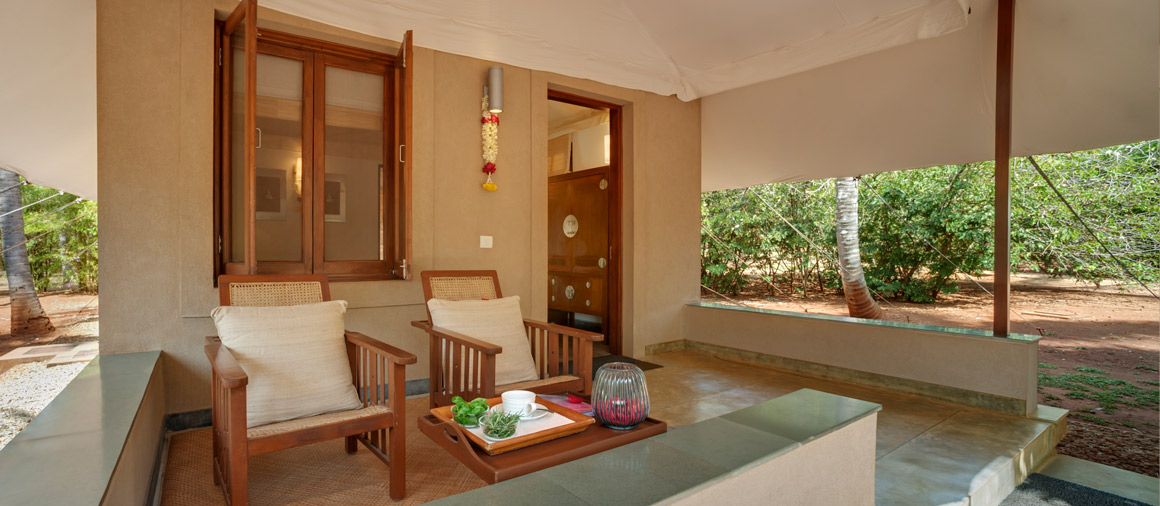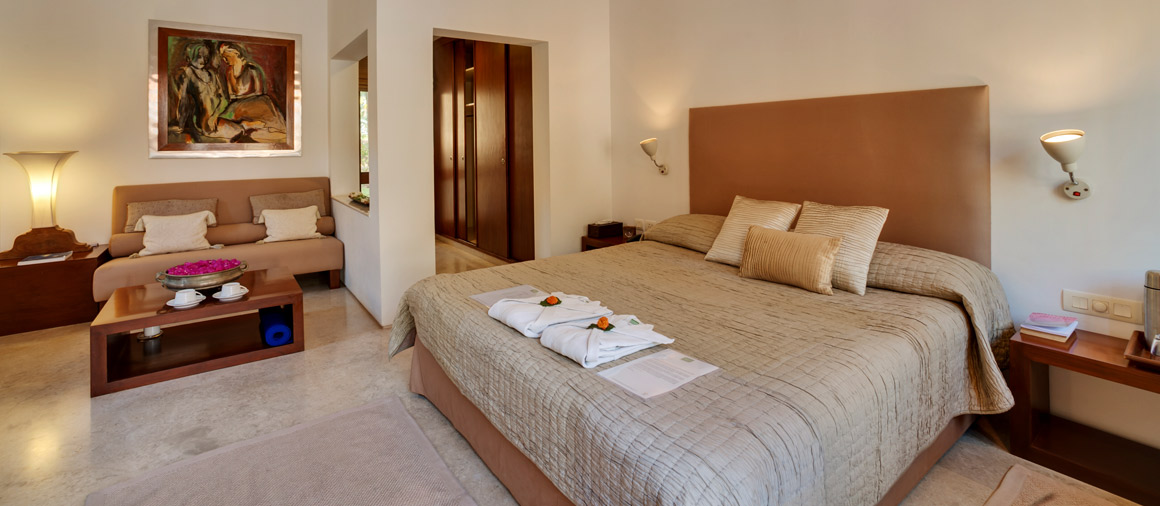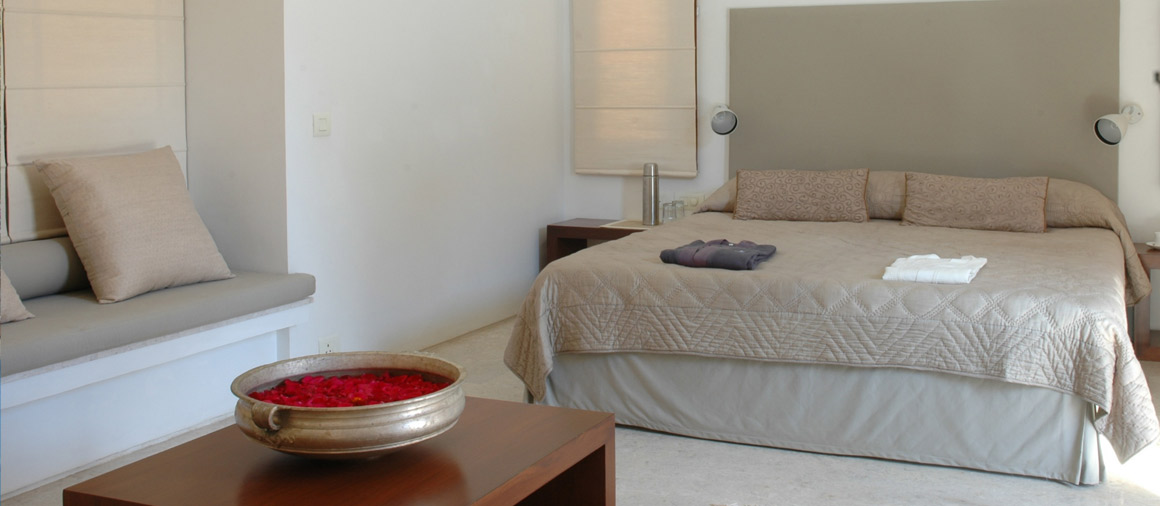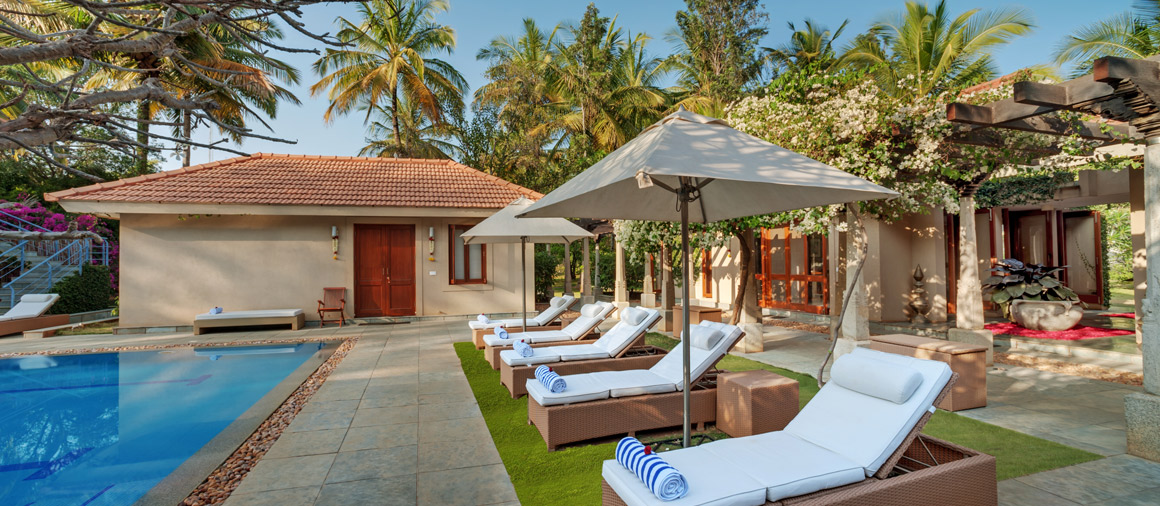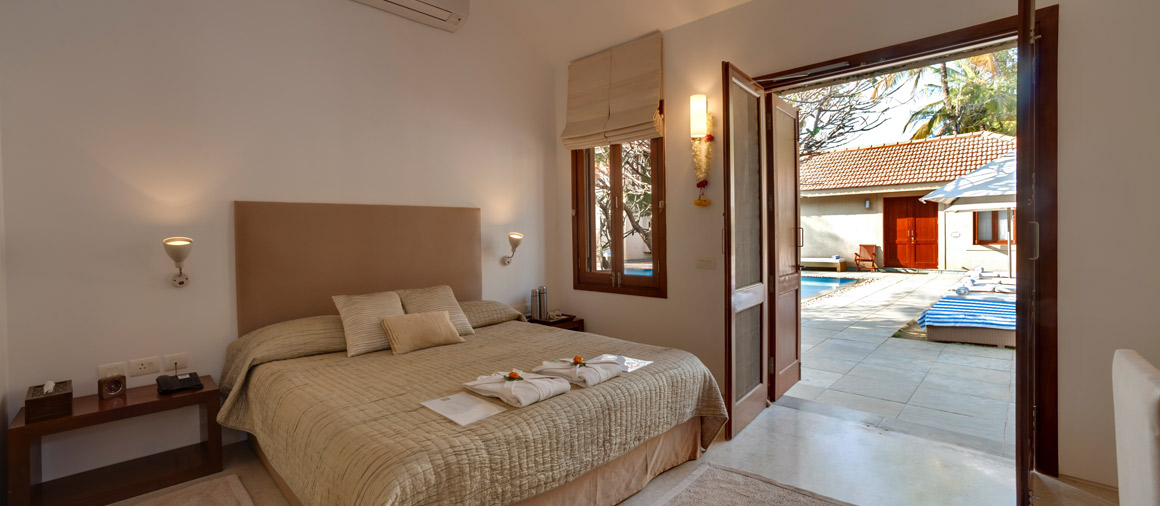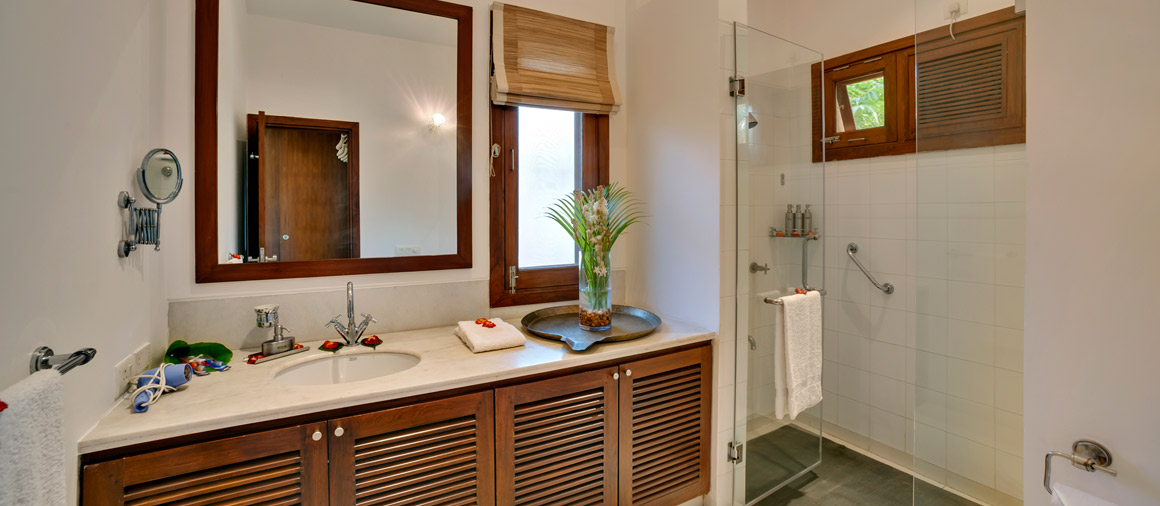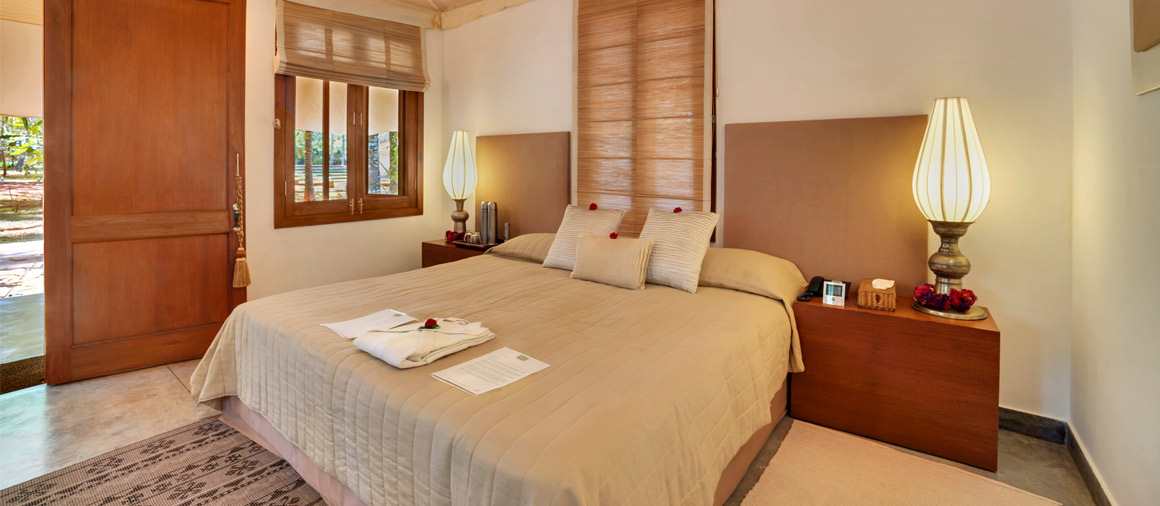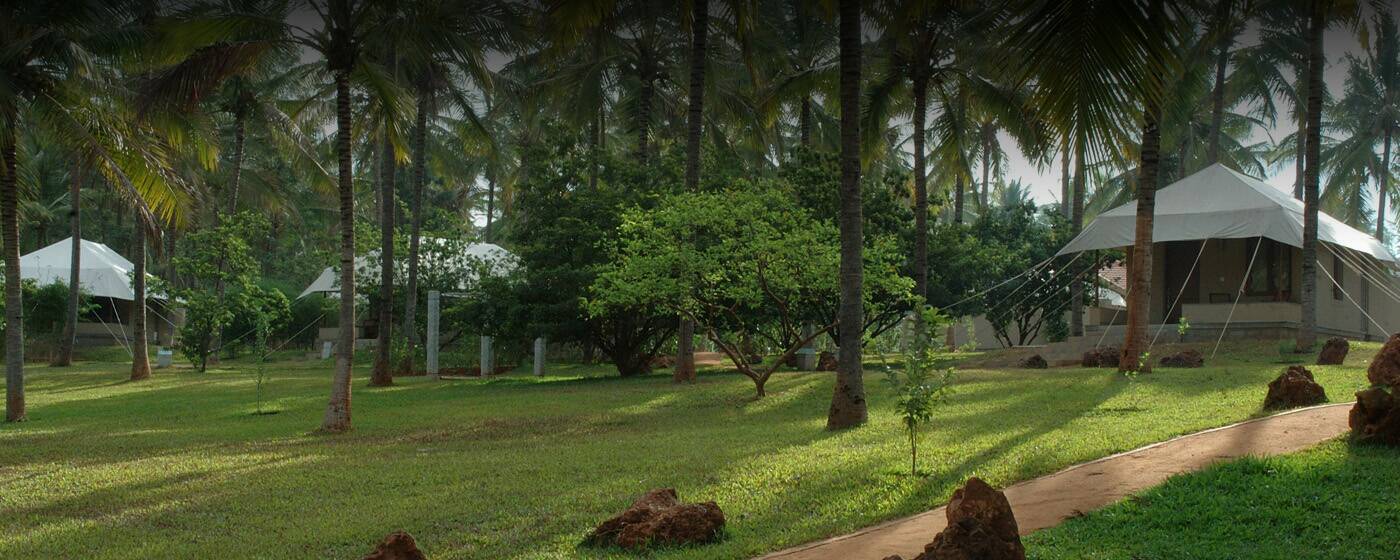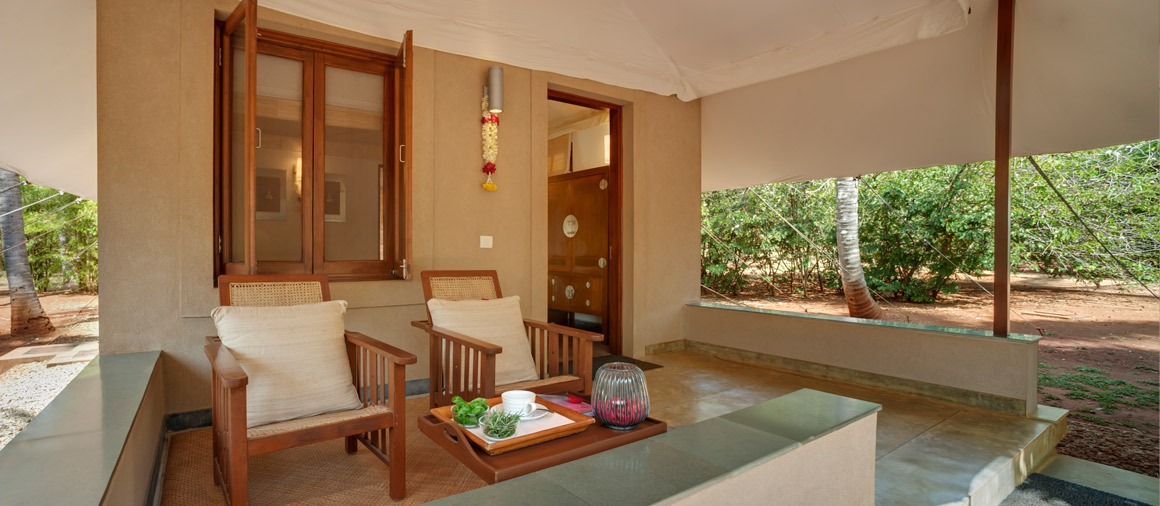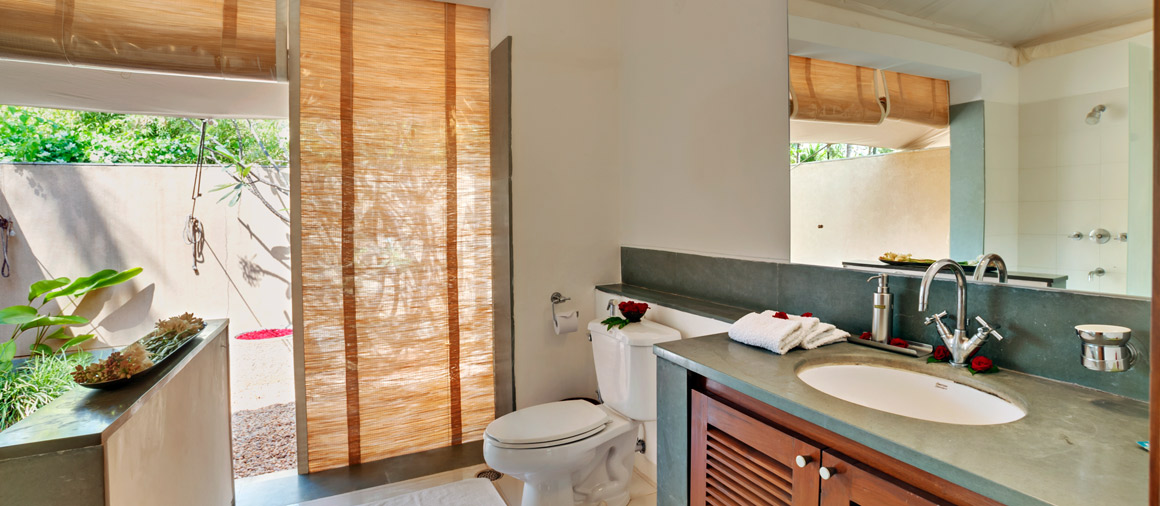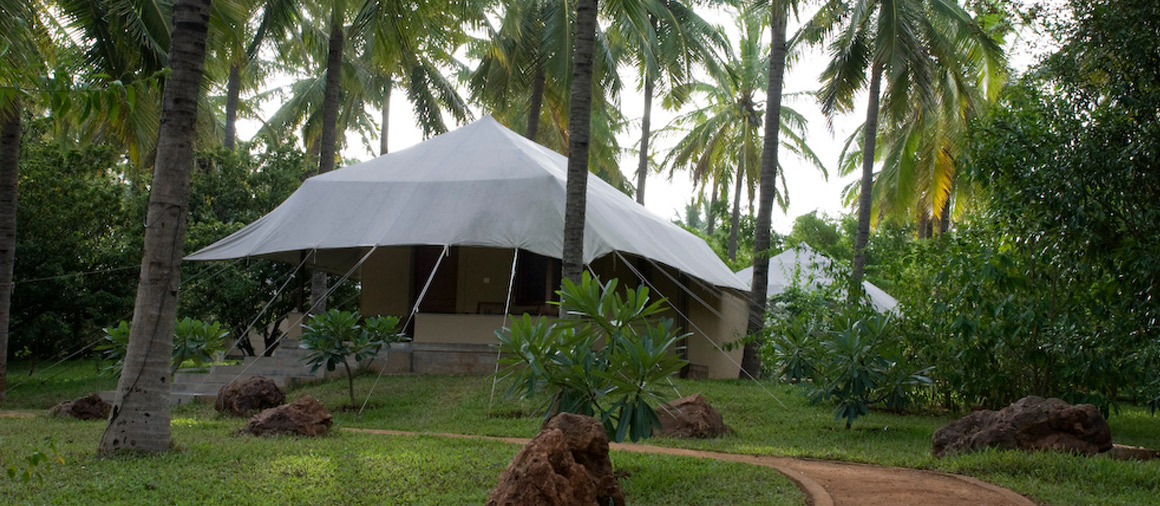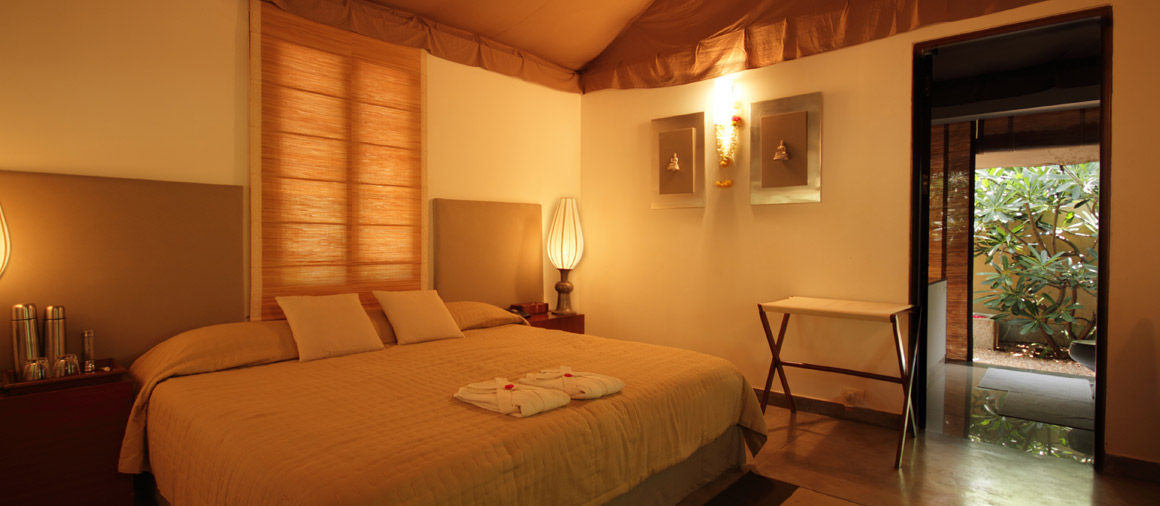 In total, the resort houses 12 cottages scattered around on the expansive 25 acres property of Shreyas Retreat Bangalore. There are 3 deluxe poolside cottages fitted with king-size beds, there are 8 garden tented cottages and there is 1 family cottage with 3 bedrooms. All of the cottages feature air-conditioning, electric kettles and tea, speedy wifi, desks, safety boxes and private en-suite bathrooms.
---
Food Overview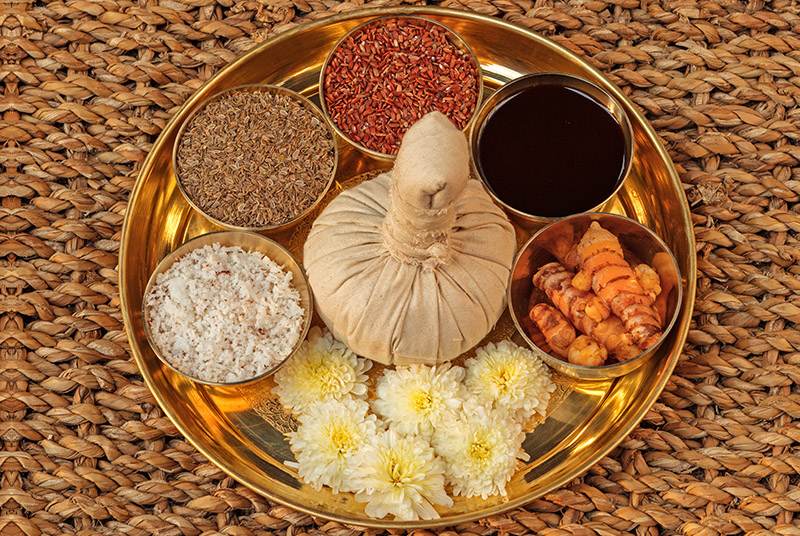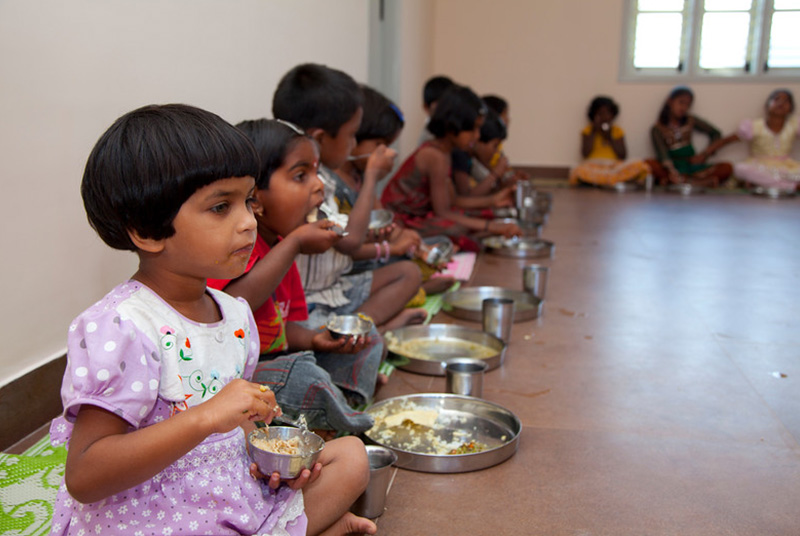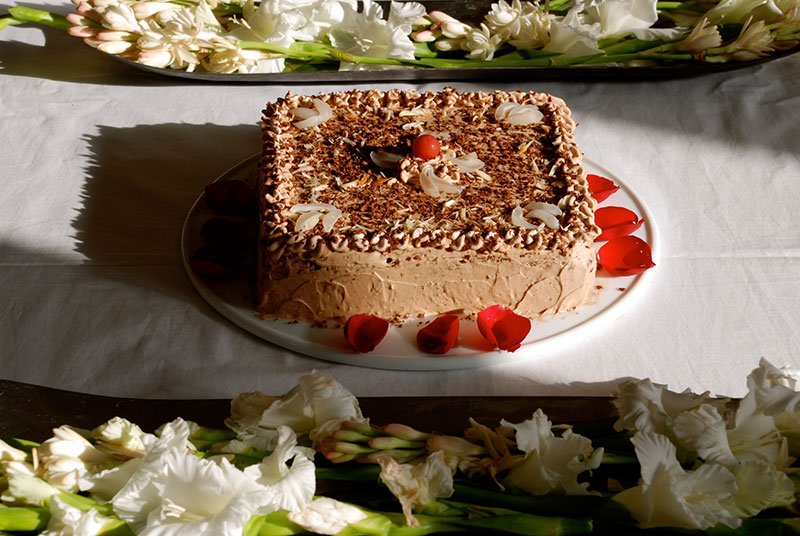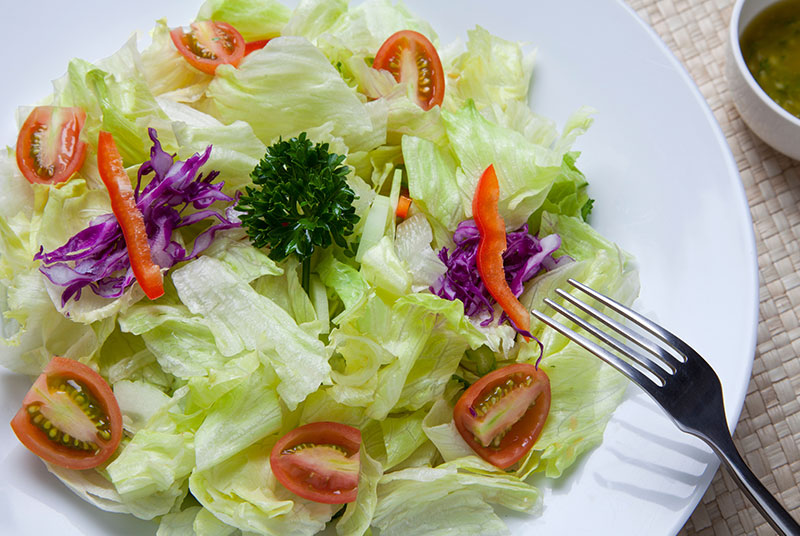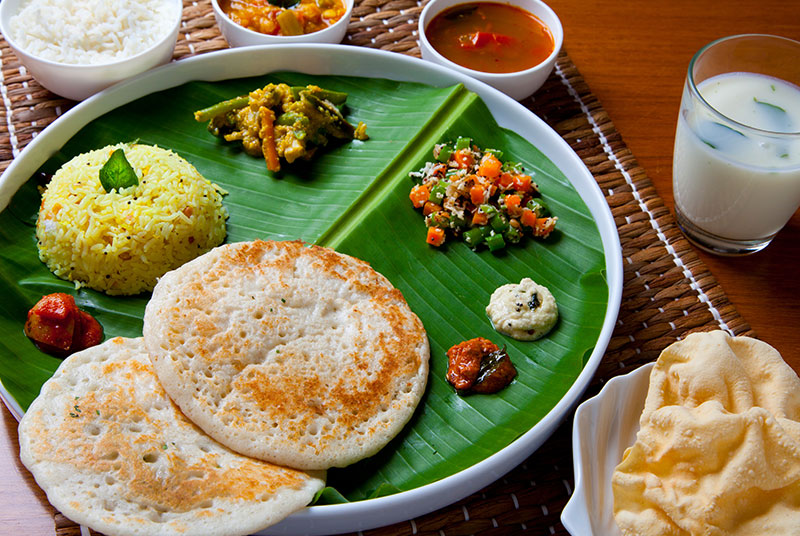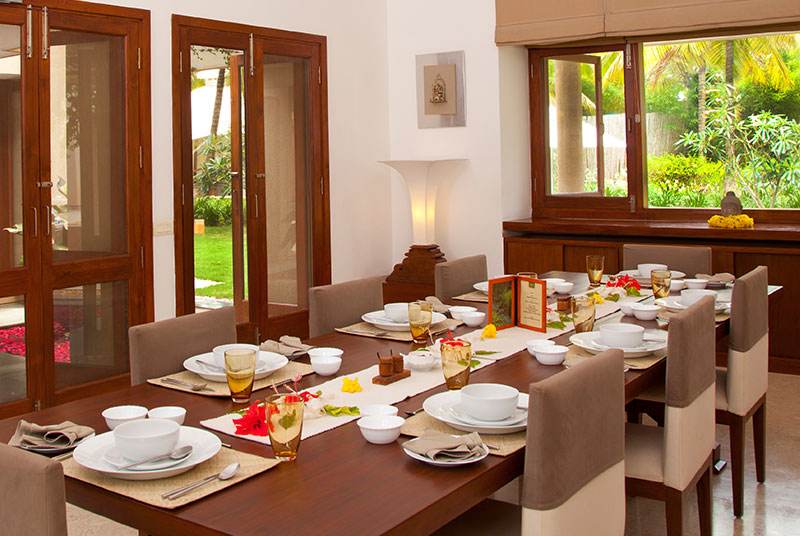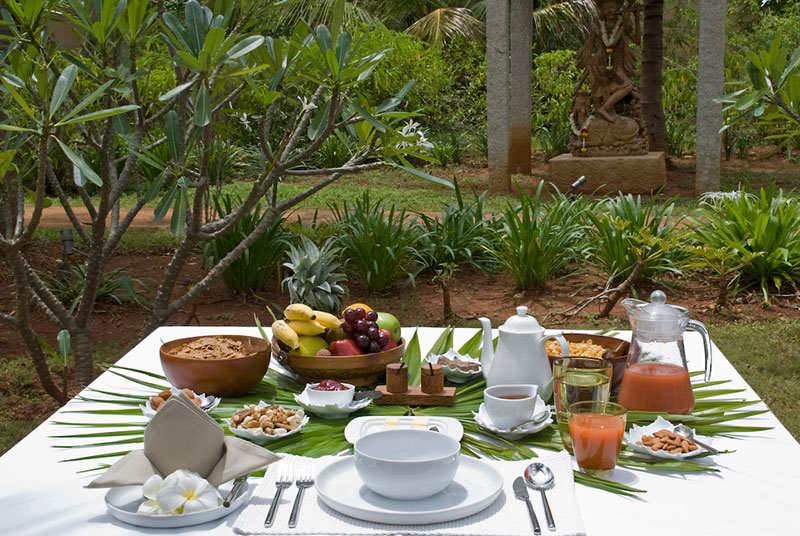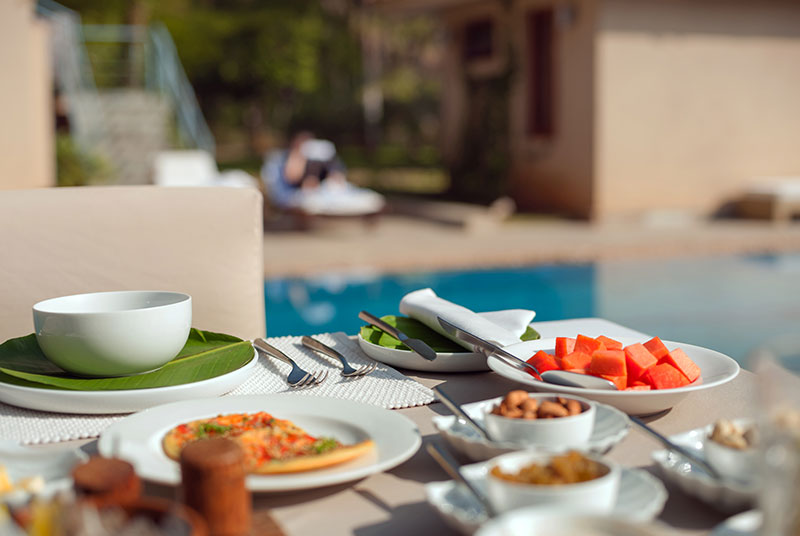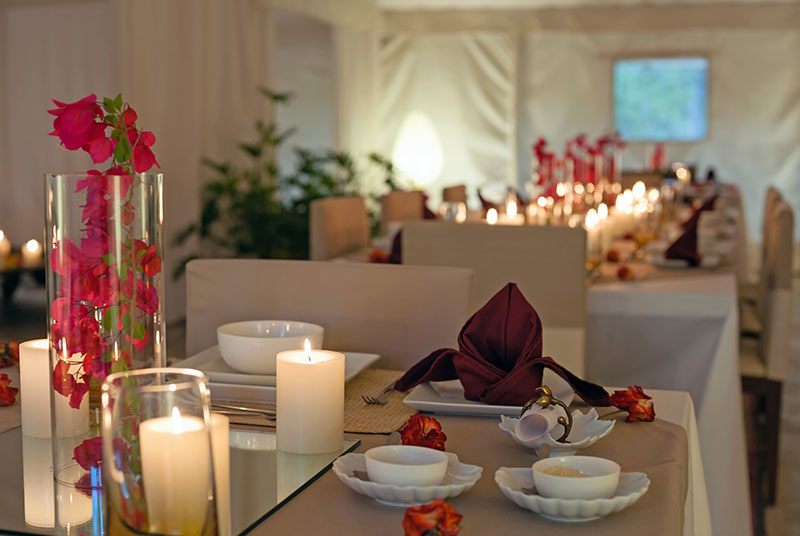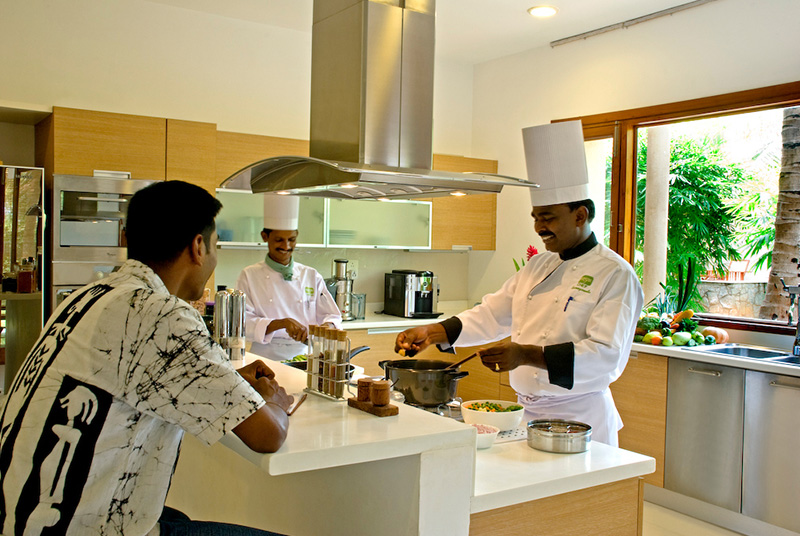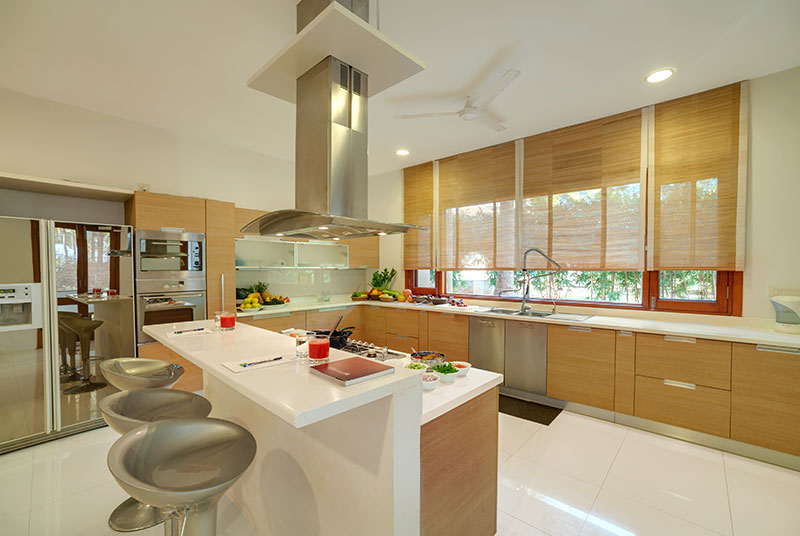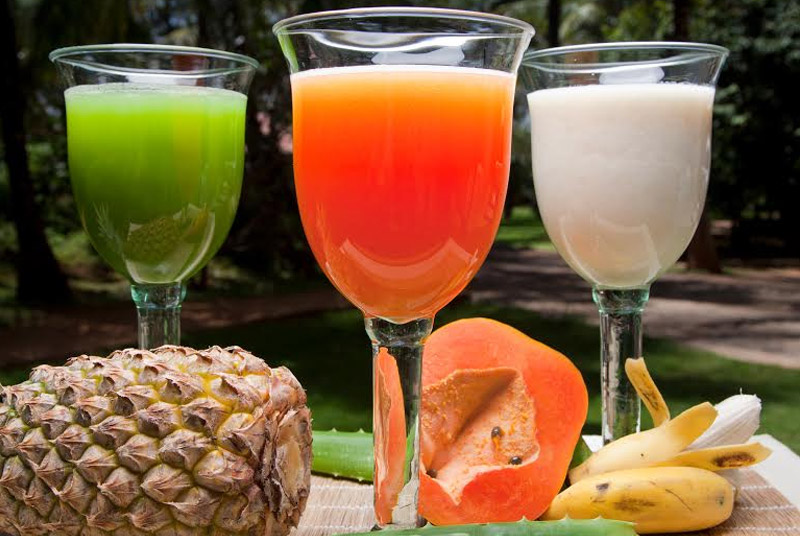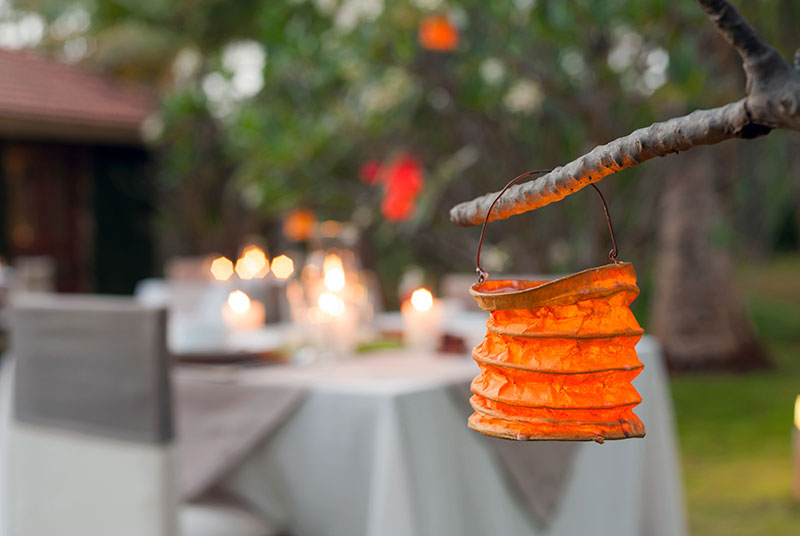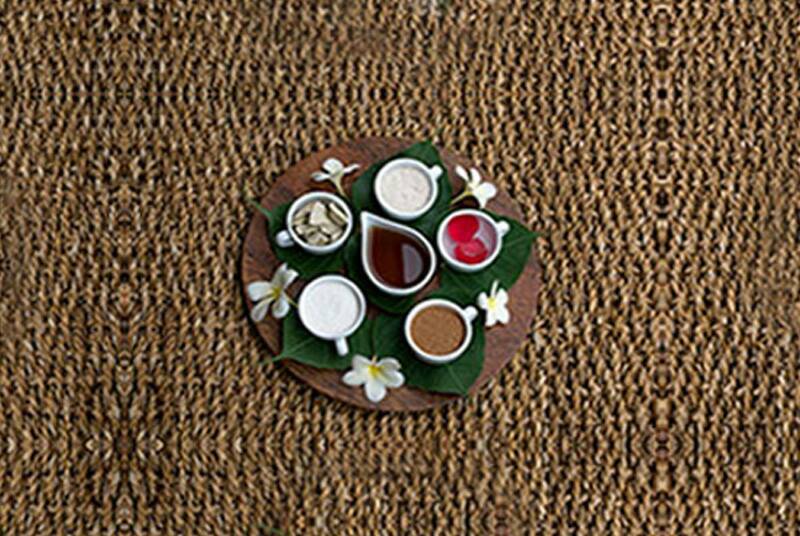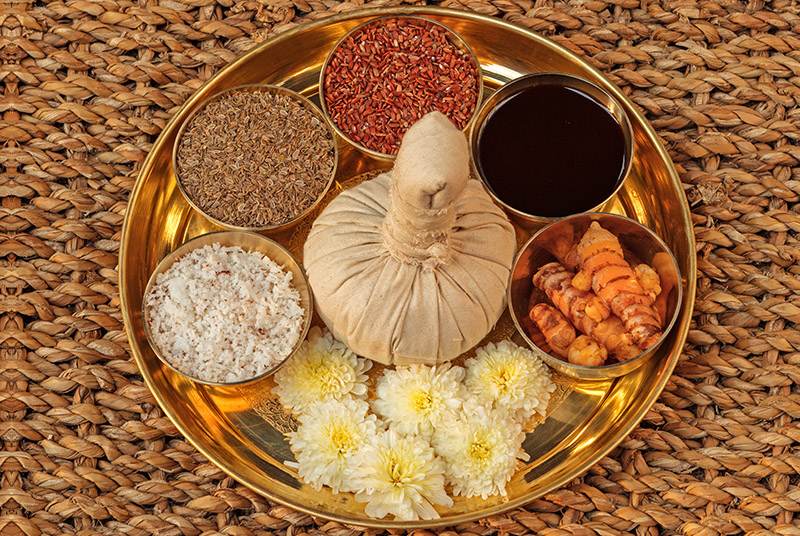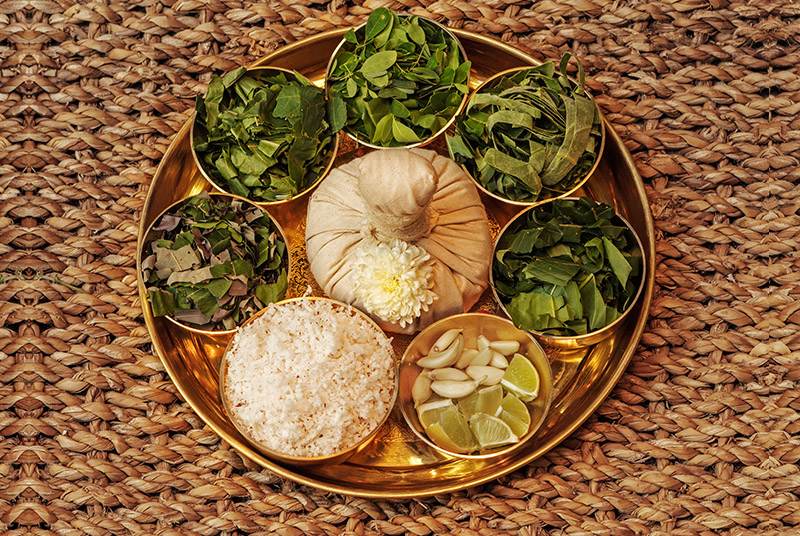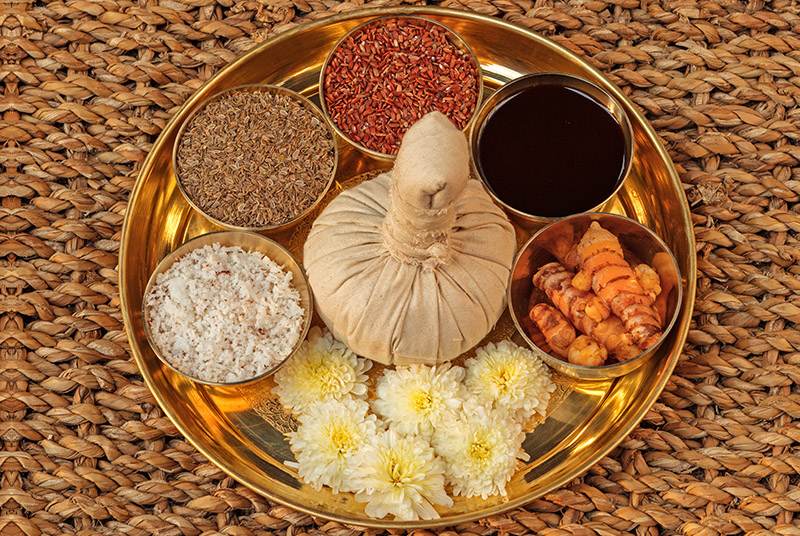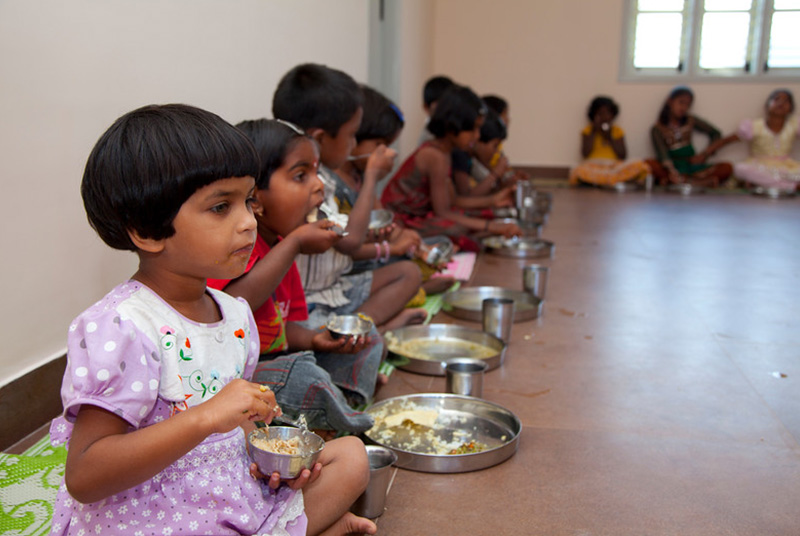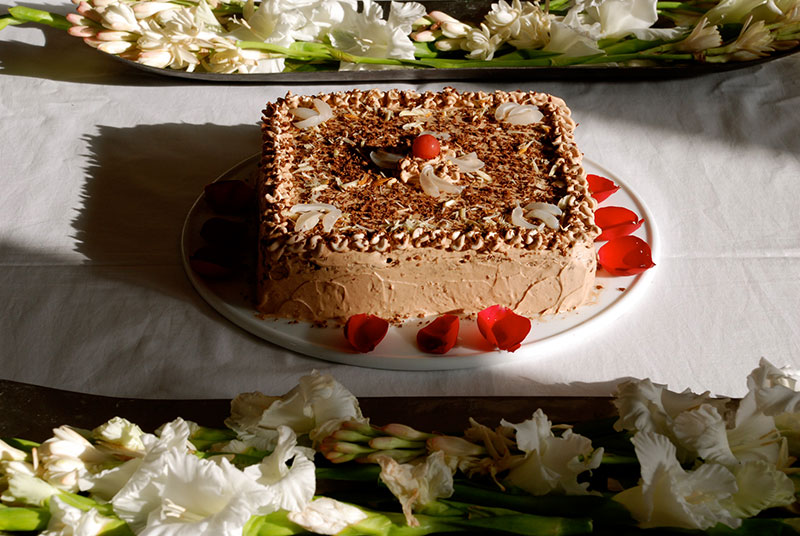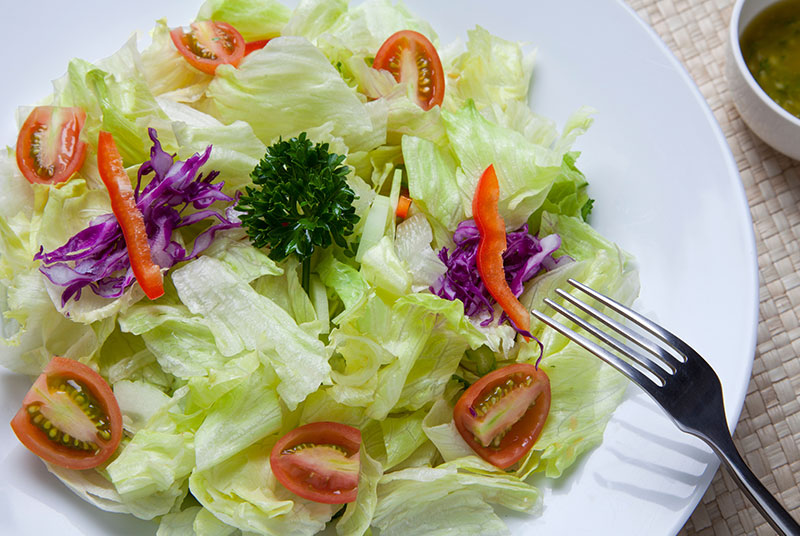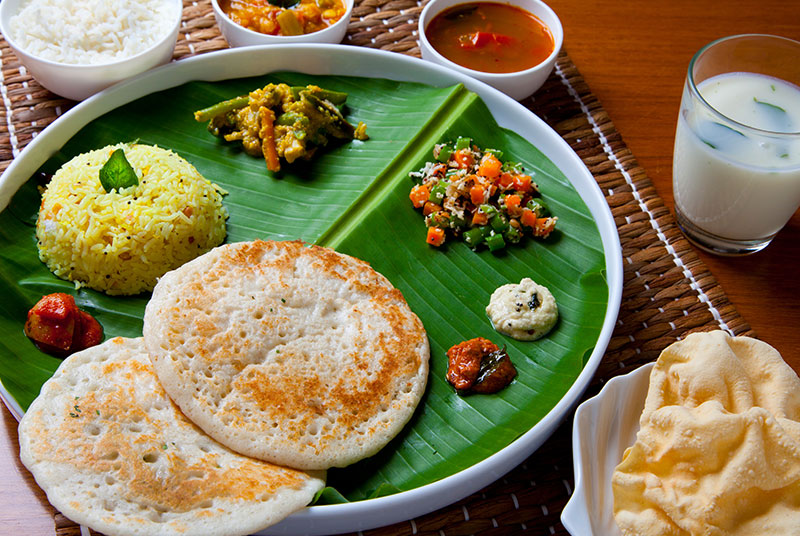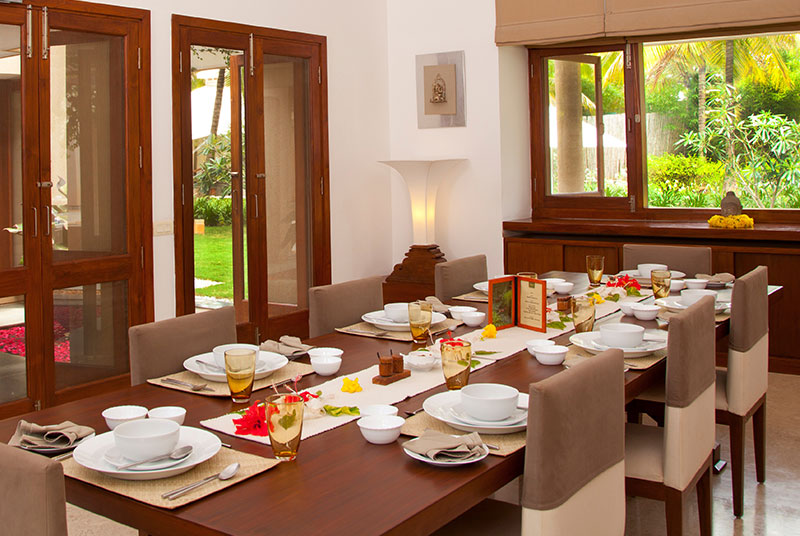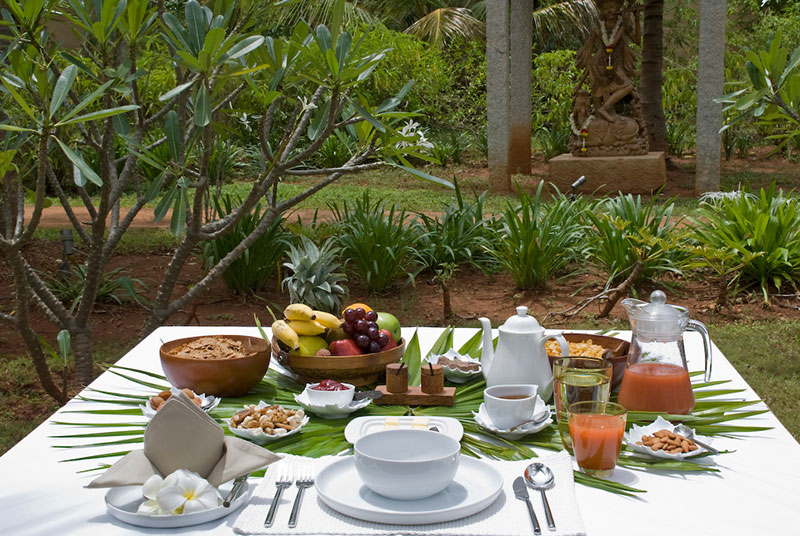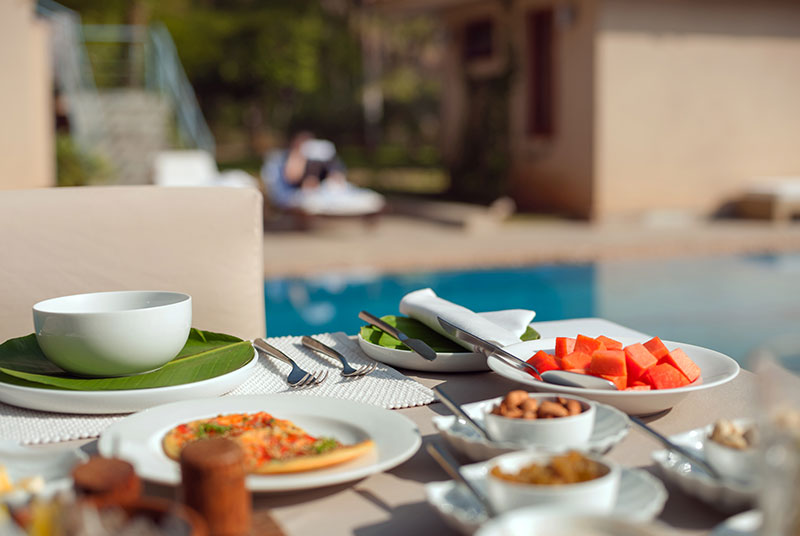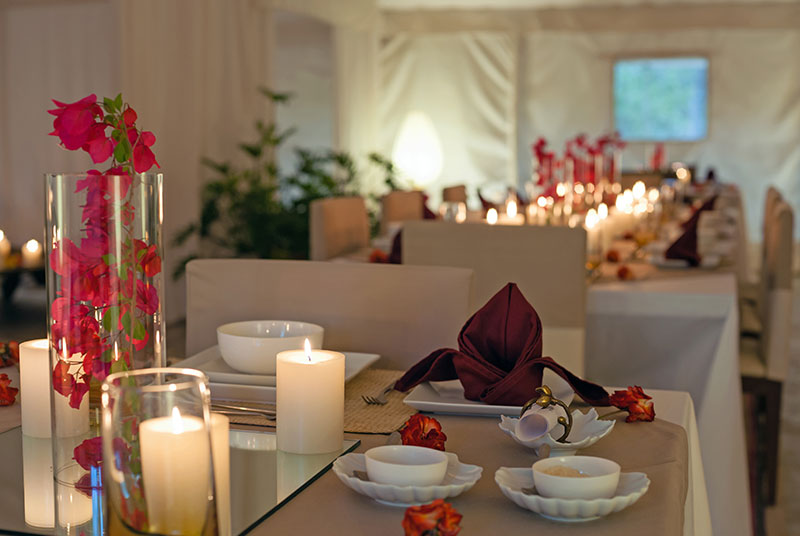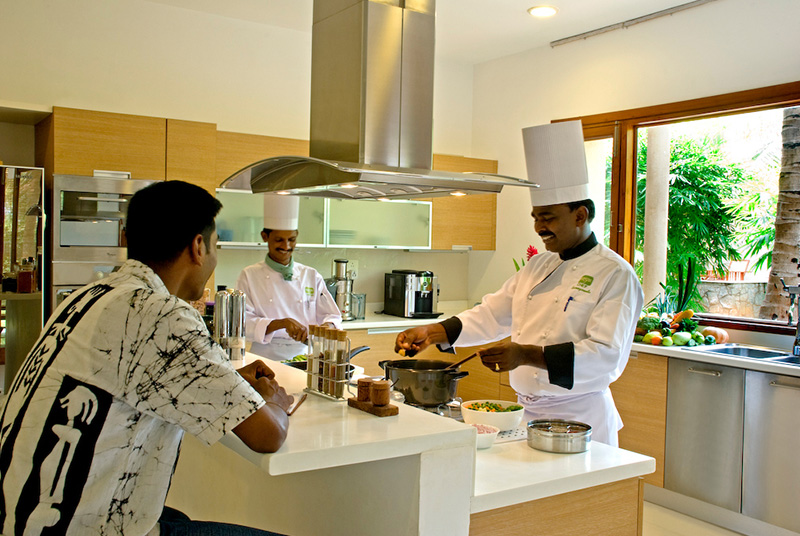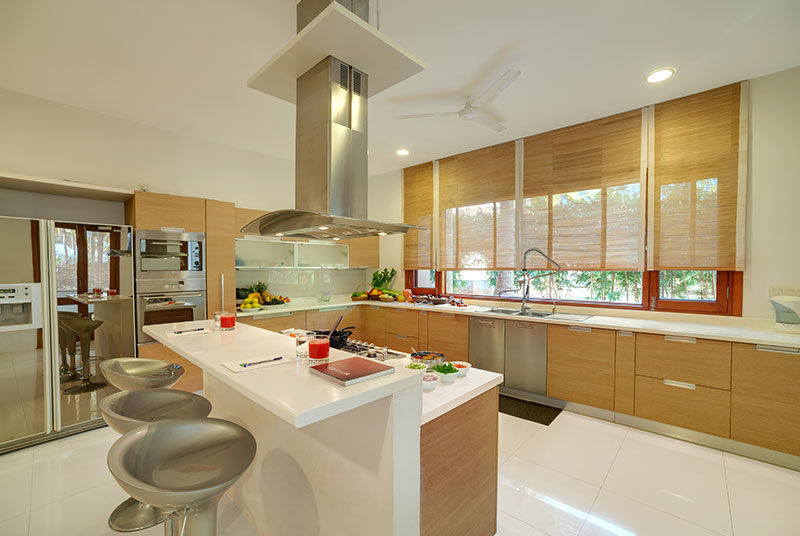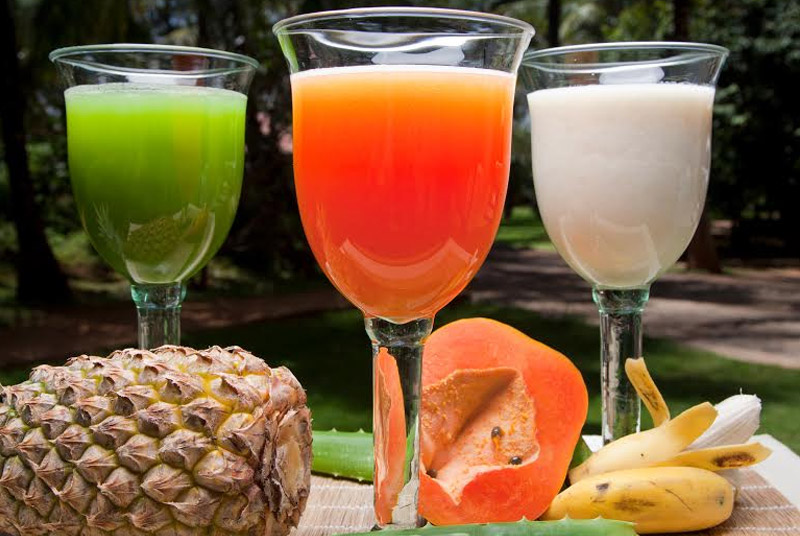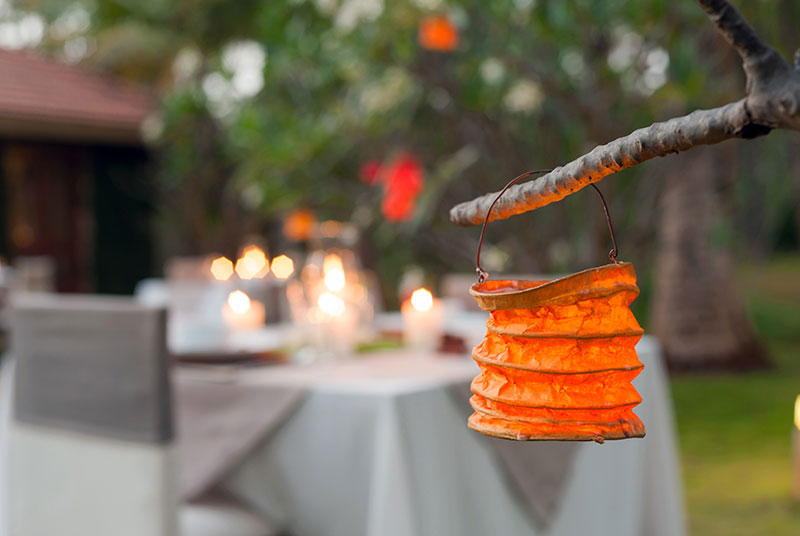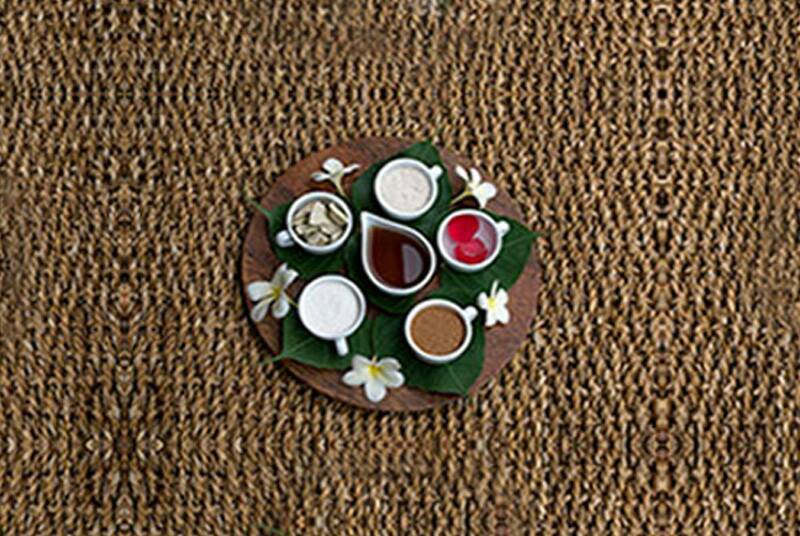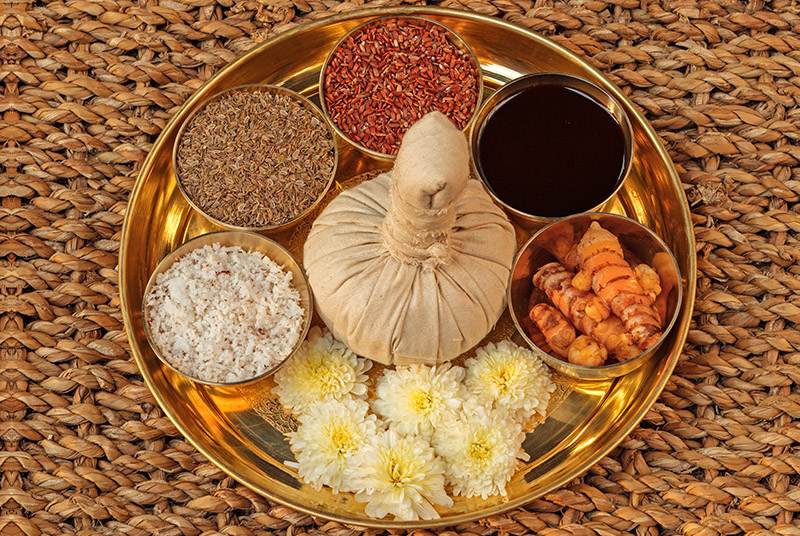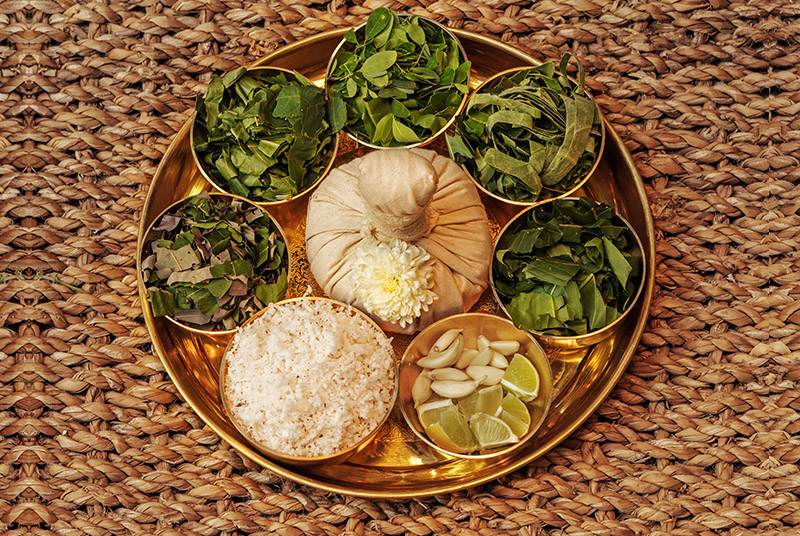 The retreat is inclusive of daily dosha-specific vegetarian meals (breakfast, lunch and dinner) served in the dining area. All the food is made wif carefully selected organic ingredients of which most comes straight from the onsite organic garden.
---
What is Included
14 Nights Accommodation in Garden Tented Cottage or Poolside Cottage
3 Dosha Specific Vegetarian Meals Daily
Ayurvedic Consultations
Body Composition Analysis
7 Abhyanga sessions 30 minutes each
3 Choornapinda Swedam sessions 30 minutes each
3 Matra Vasti sessions 30 minutes each
3 Nasyam sessions 30 minutes each
5 Pizichil sessions 30 minutes each
3 Netratarpana sessions 30 minutes each
1 Nirooha Vasti sessions 30 minutes
7 Shirodhara sessions 30 minutes each
5 Thalam sessions
1 Virechana session
4 Personalised Pranayama Sessions 60 minutes each
2 Personalised Meditation Sessions 60 minutes each
2 Personalised Yoga Nidra Sessions 60 minutes each
2 Cooking Classes on healthy vegetarian cusinine 60 minutes each
6 Personalised Yogic Kriya – Jala neti, Vaman Dhauti Sessions 15 minutes each
Twice Daily group Yoga Sessions
WIFI
Temple visit wif private prayer
Village tour
Package includes roundtrip pick and drop from the airport
---
What is not Included
Flights and Visa costs
Personal expenses
---
Cancellation Policy
1. Any cancellation made more TEMPthan 30 days prior to arrival date will not incur any cancellation charges.
2. The deposit will be returned. For any cancellations received 5 to 30 days prior to arrival, 50% of the full amount will be charged (their will not be any refund of the 50% deposit the guests has paid).  
3. Any cancellation received in 0 to 5 days prior to arrival will be charged 100% of the total amount of the stay.  
4. Any reduced stays whilst at the Retreat will still incur a cost of 100% of the total price; their will be no adjustment for early departure. 
5. No shows will incur a charge of 100% of the full amount. 
Note: Christmas / New Year: A minimum stay of 5 nights is required between 20 December and 15 January.
---