Plantation Villa Retreat Ayurvedic Nature Retreat in Kalutara, Sri Lanka
Wattalaya Watta, Nehinna, Dodangoda, Kalutara, Sri Lanka
About
The Plantation Villa Sri Lanka is a wellness retreat that offers the visitors a healing touch to soothe their minds and bodies from the rigors of life. This retreat in Kalutara Sri Lanka is based on the Vedic philosophies, focusing on Ayurveda, yoga and meditation to detoxify and rejuvenate the system as well to provide treatments of various ailments. Located inside a large plantation and near a rainforest, this Yoga Retreat Sri Lanka offers a serene ambiance free from the usual banes of a city life.
The founder of this Yoga Retreat Sri Lanka, Ishara De Silva, was a successful London banker who survived cancer through the path of Ayurveda. After spending years in search of true well-being and inner peace in a Buddhist monastery, she decided to offer the same life-changing experience to others and established this Ayurveda Retreat Sri Lanka. The wellness retreat Sri Lanka is guided by the loving principles of Buddhism aiming to serve the human community.
The Ayurveda Retreat Sri Lanka is a sanctuary to experience a simple but exuberant life in close proximity with nature. It is a great place for visitors to undergo Panchakarma treatment in Sri Lanka and come truly alive.
---
---
Highlights of Plantation Villa Retreat Ayurvedic Nature Retreat in Kalutara, Sri Lanka
Ayurveda
Yoga & Meditation
Ayurvedic Treatments
Yoga lessons
Meditation lessons
Guided walks in the Plantation
---
Accommodation Overview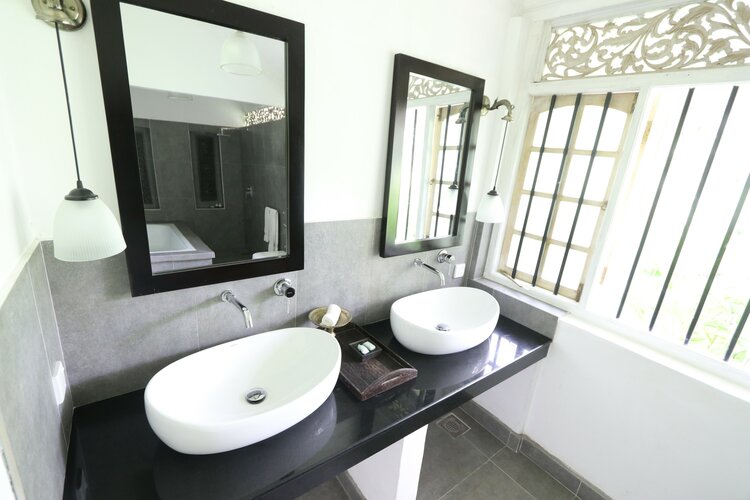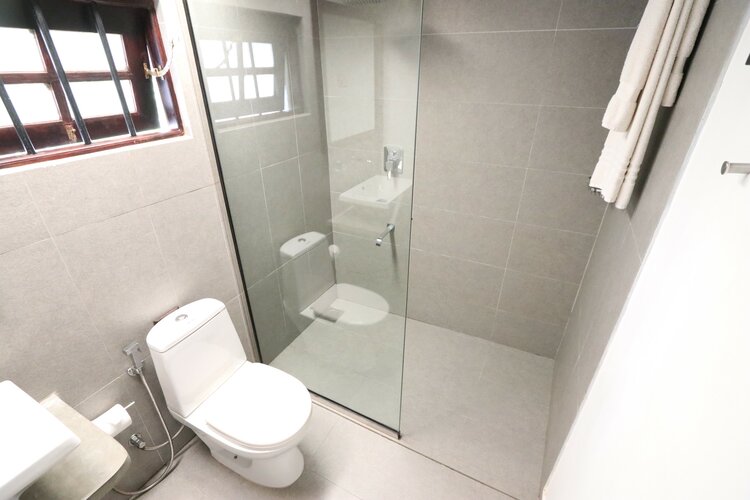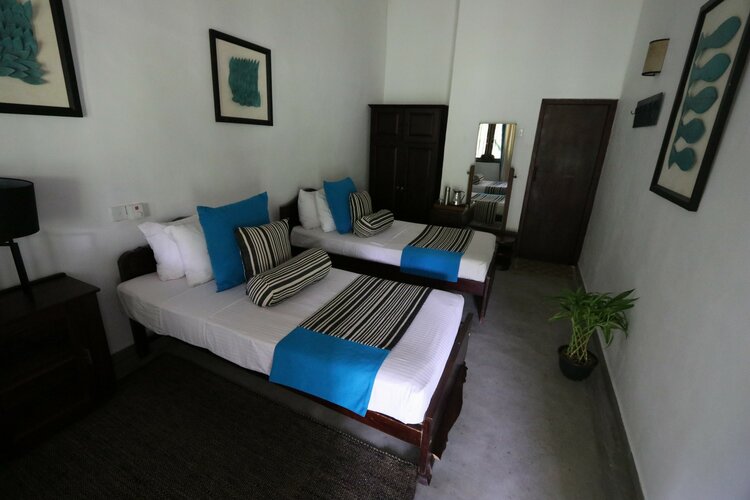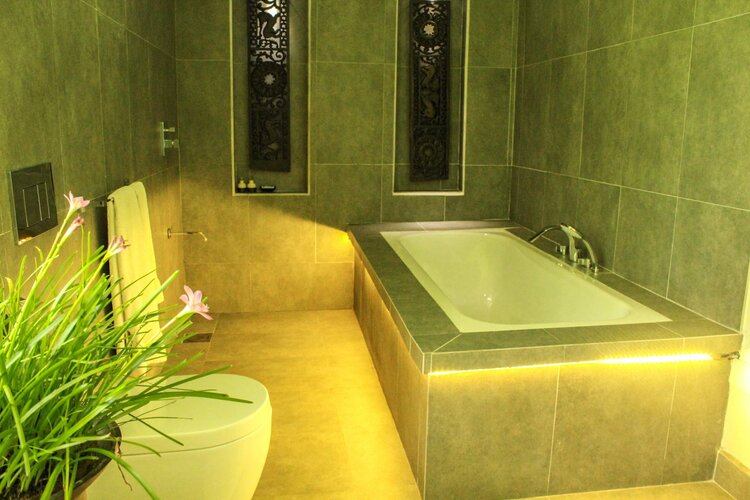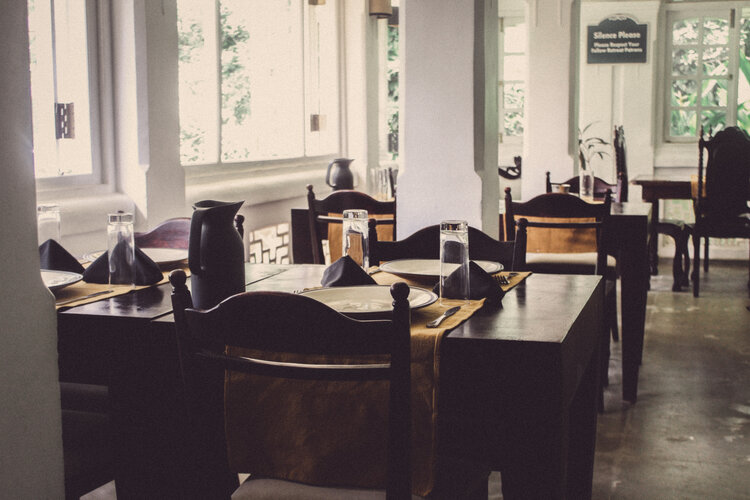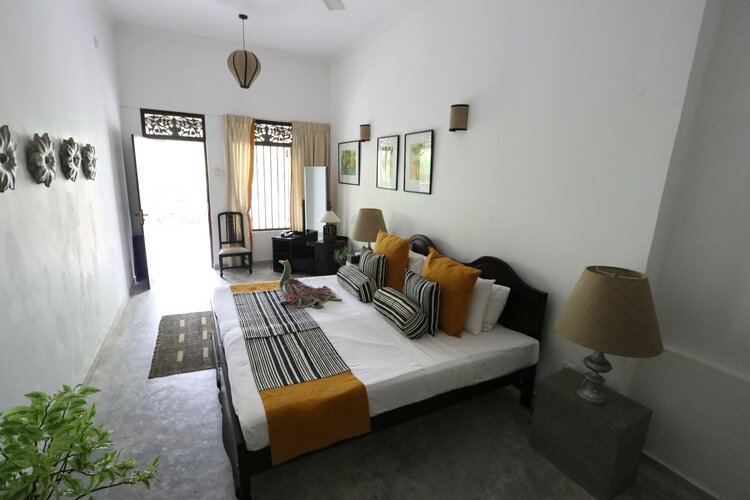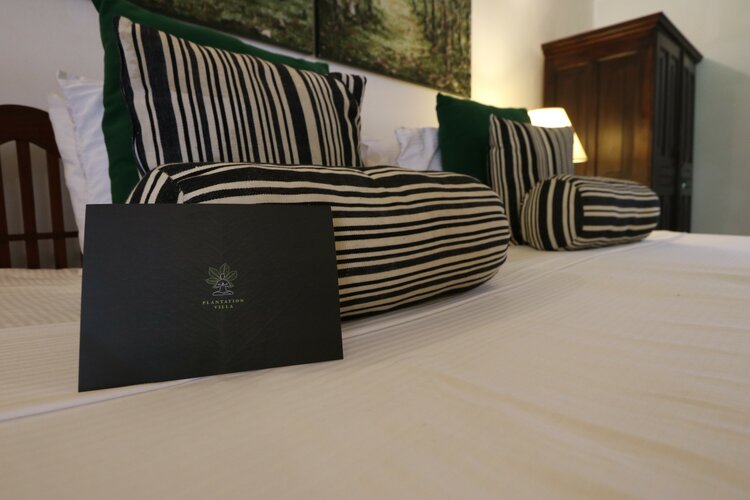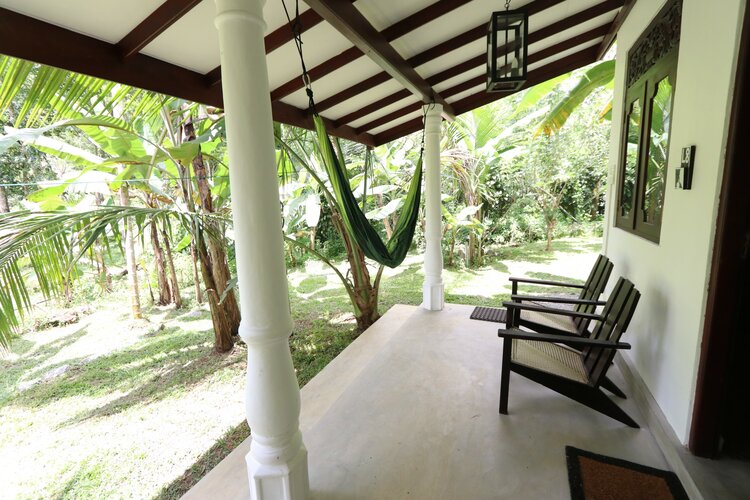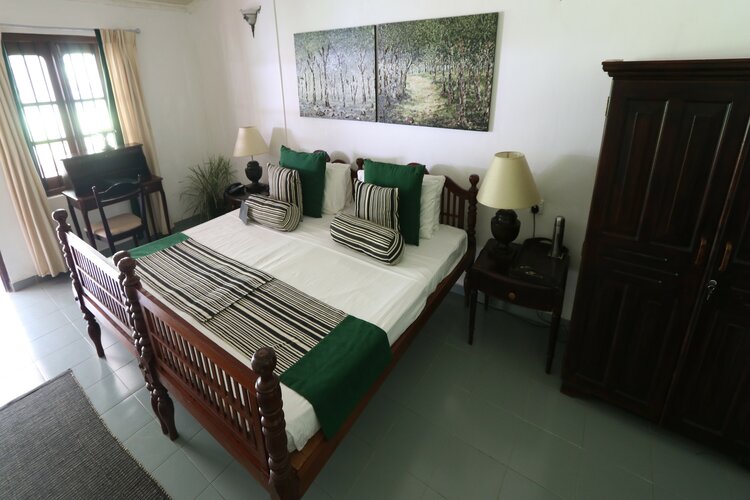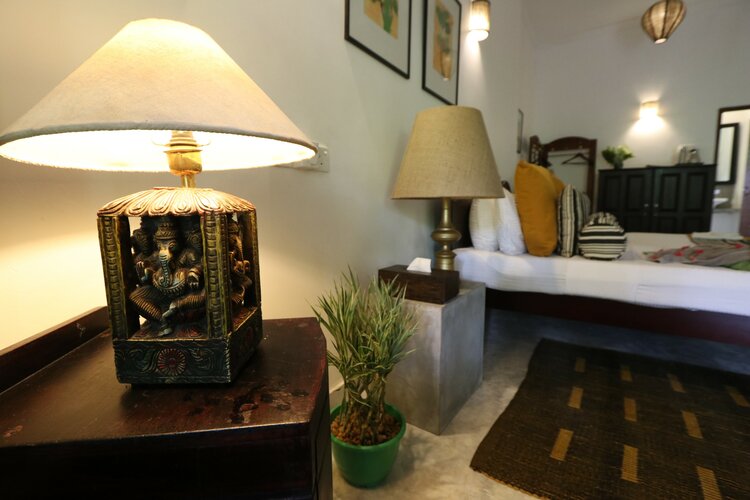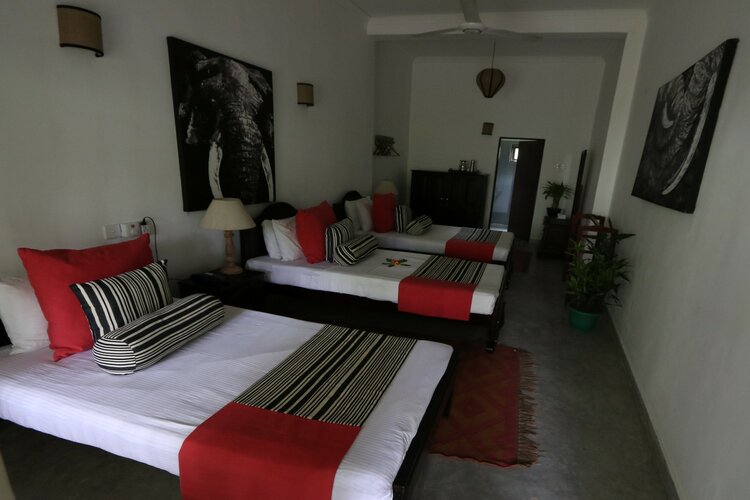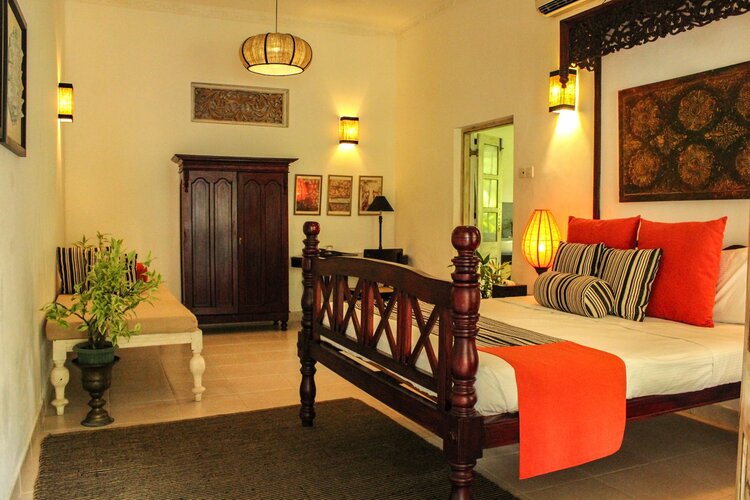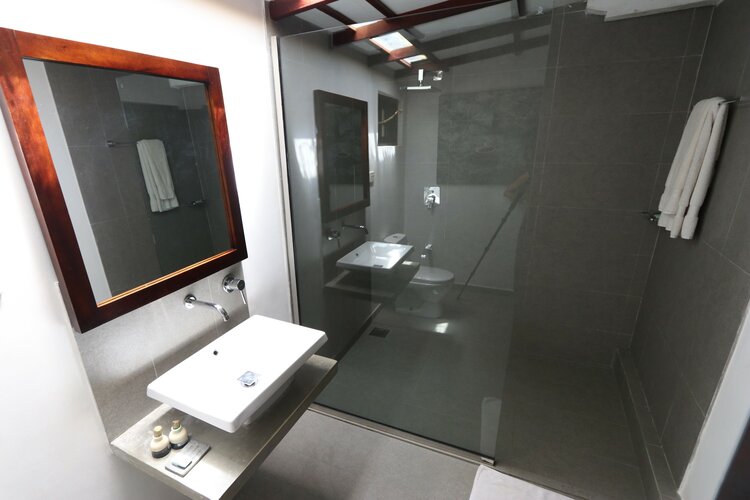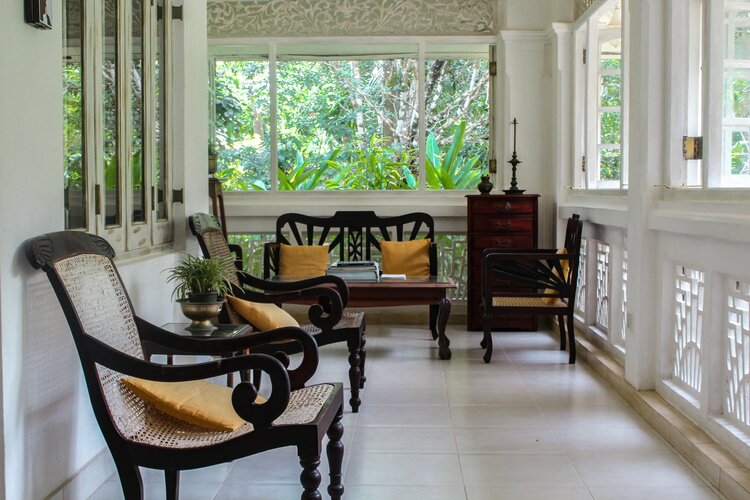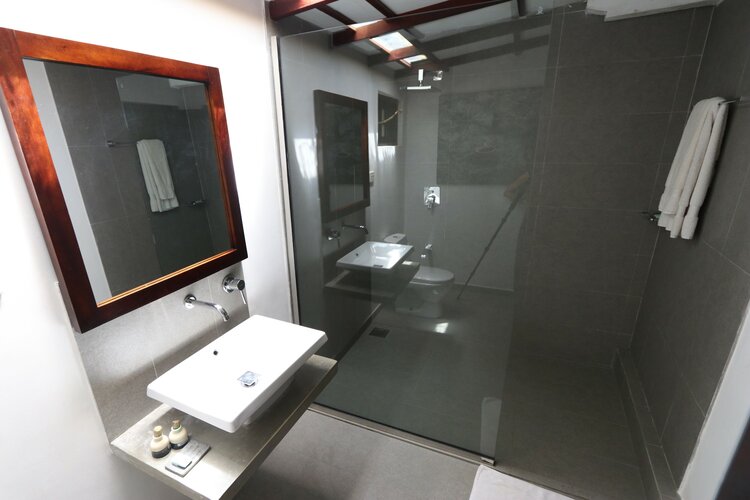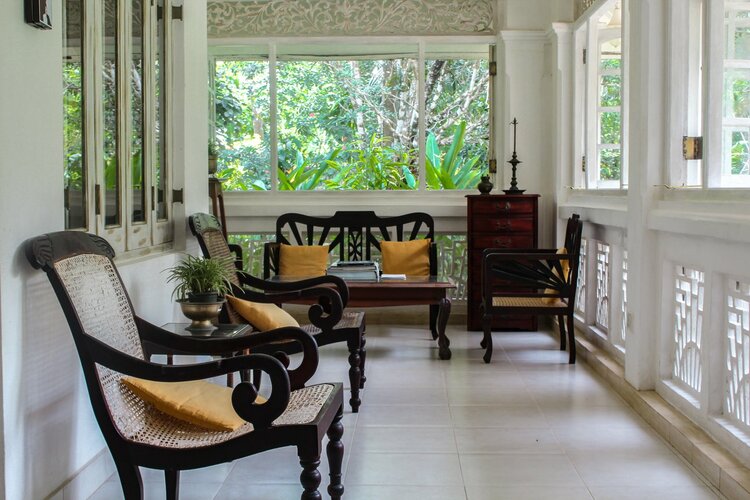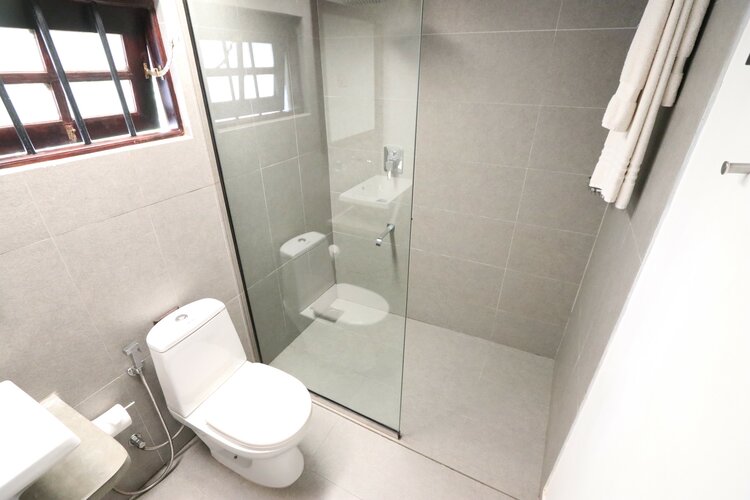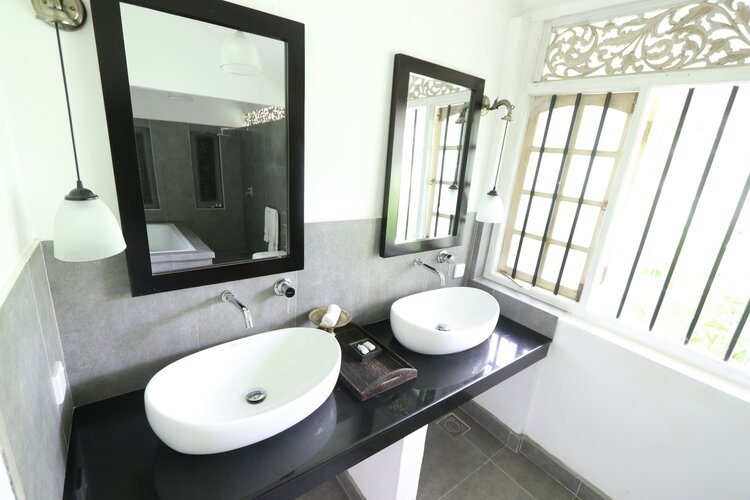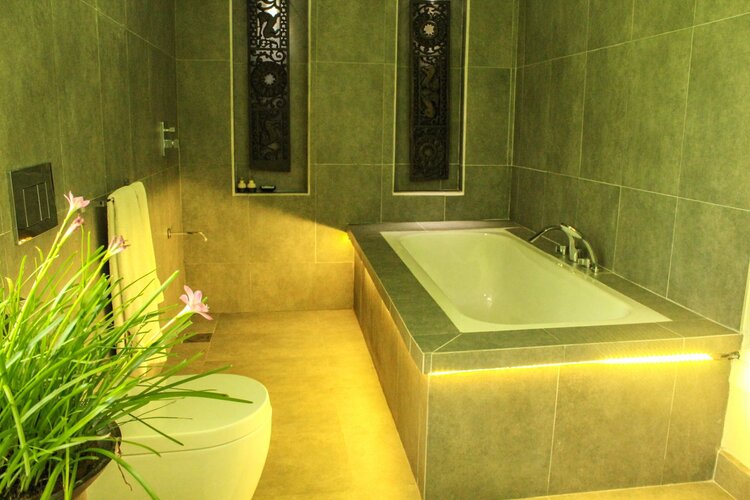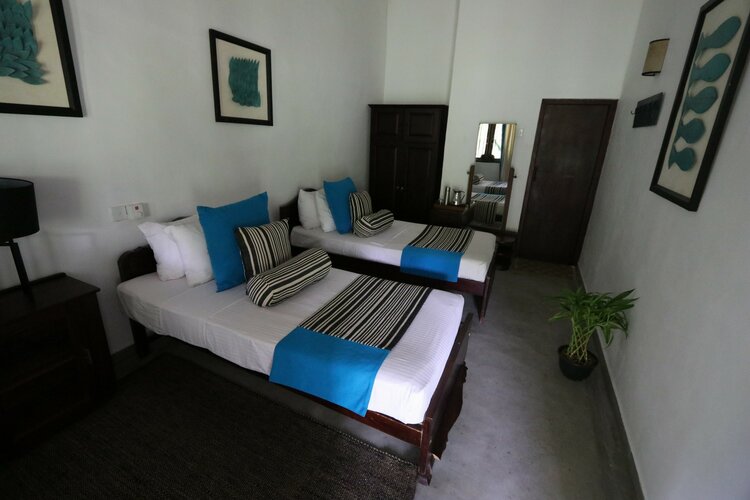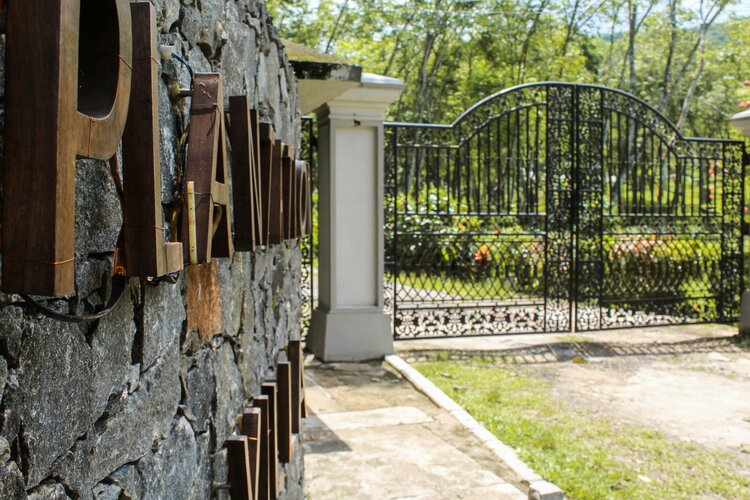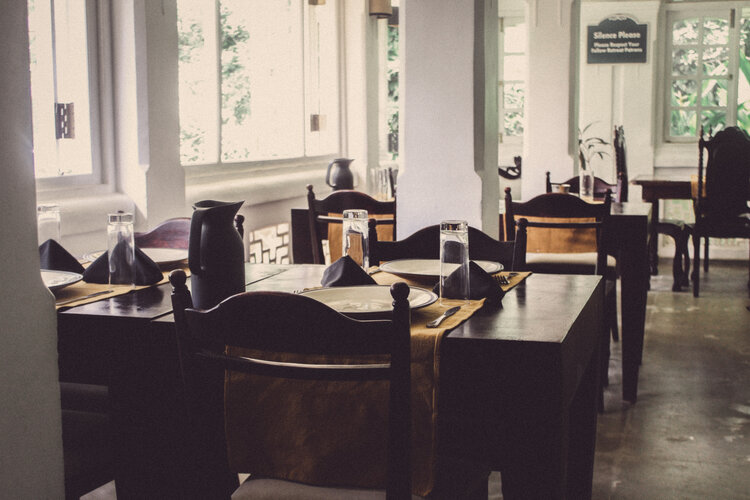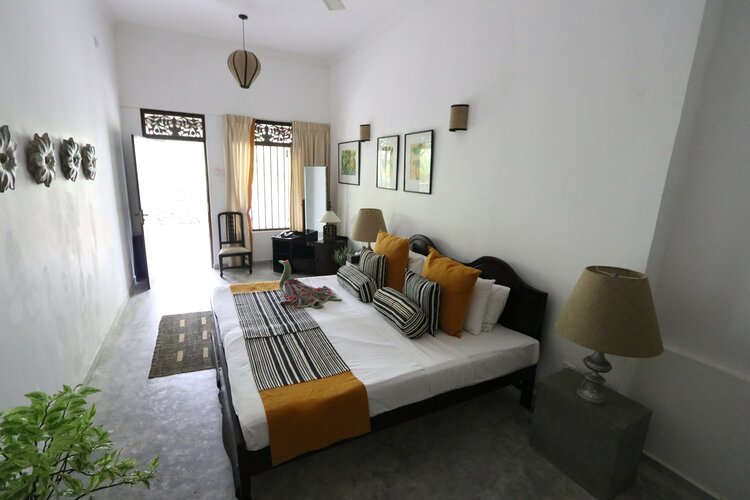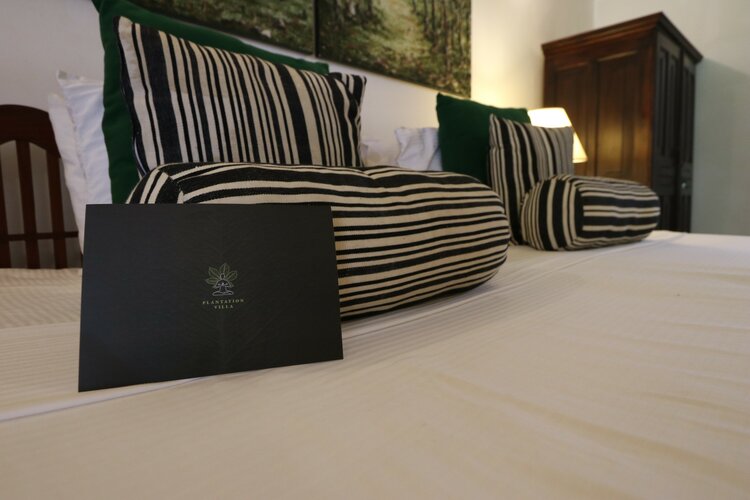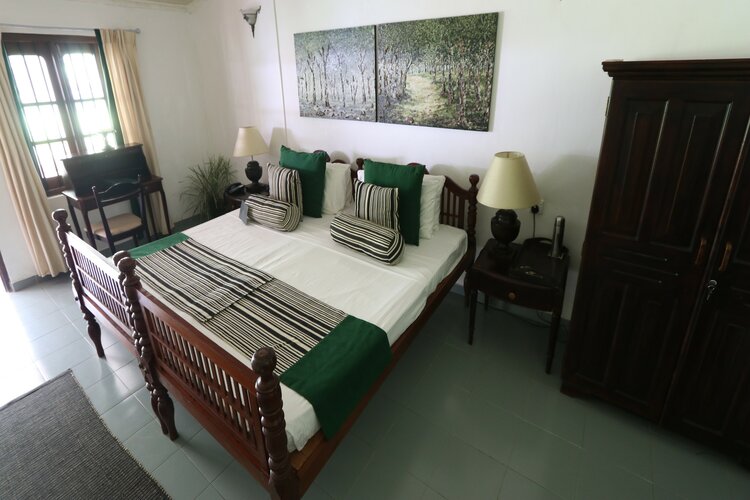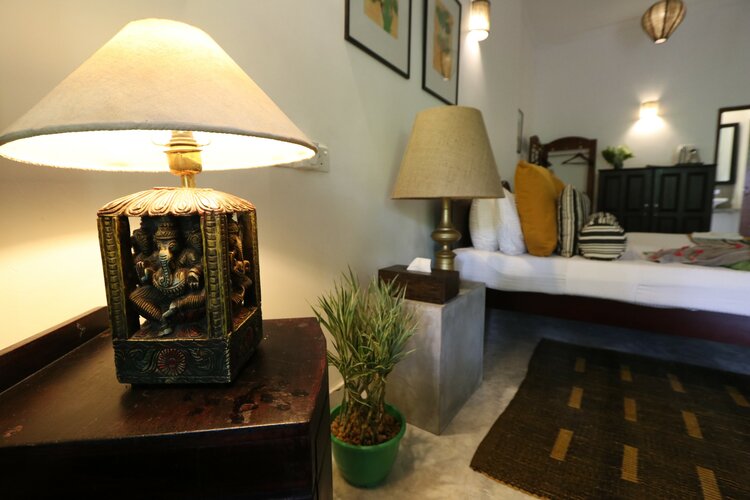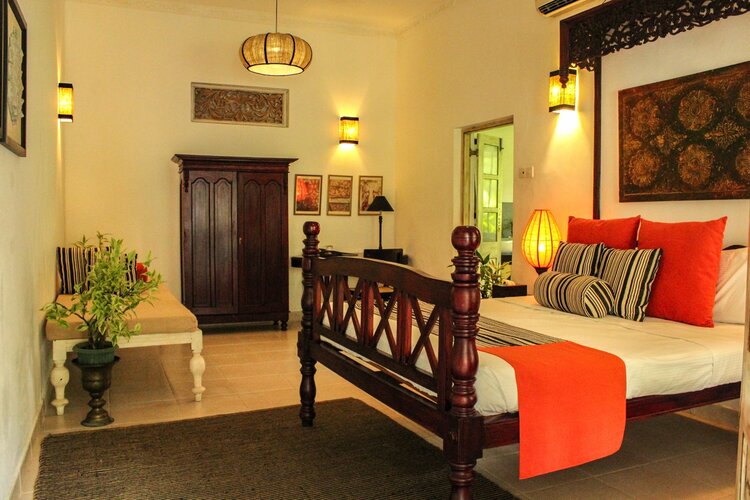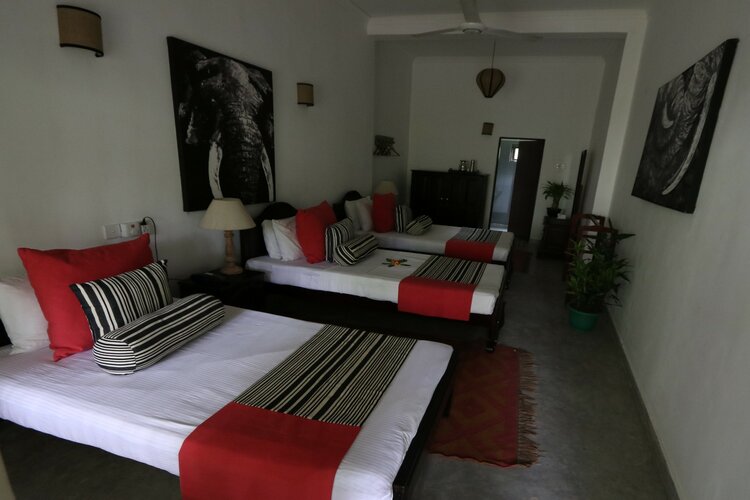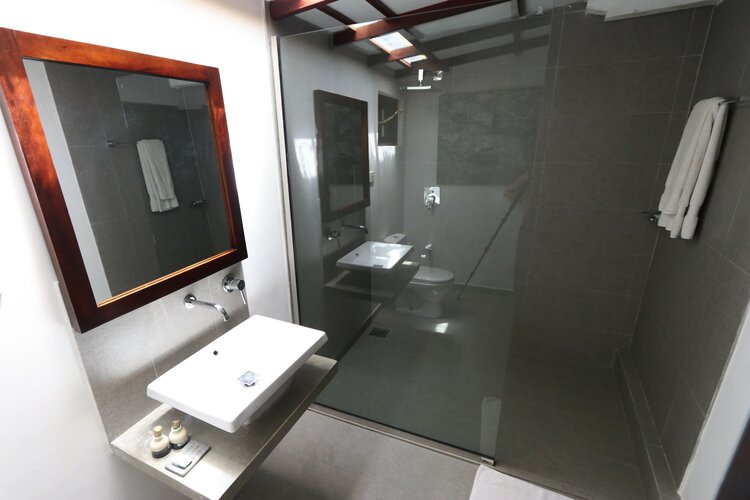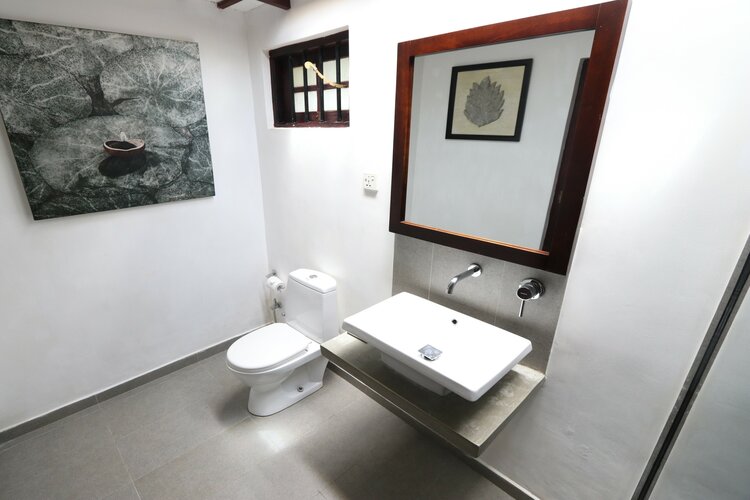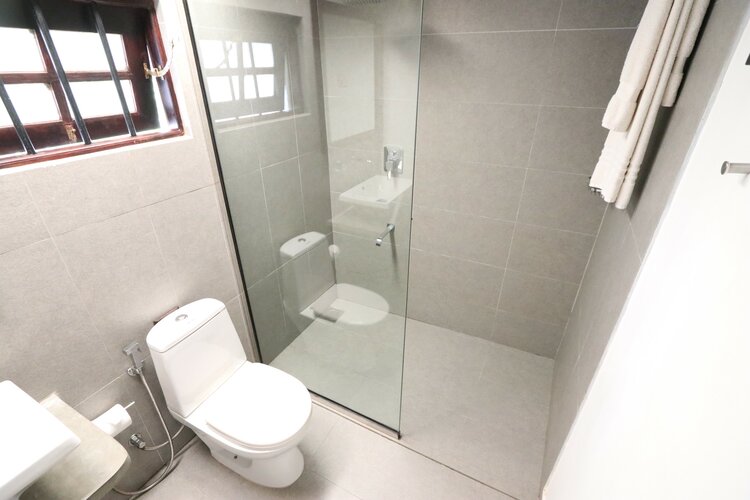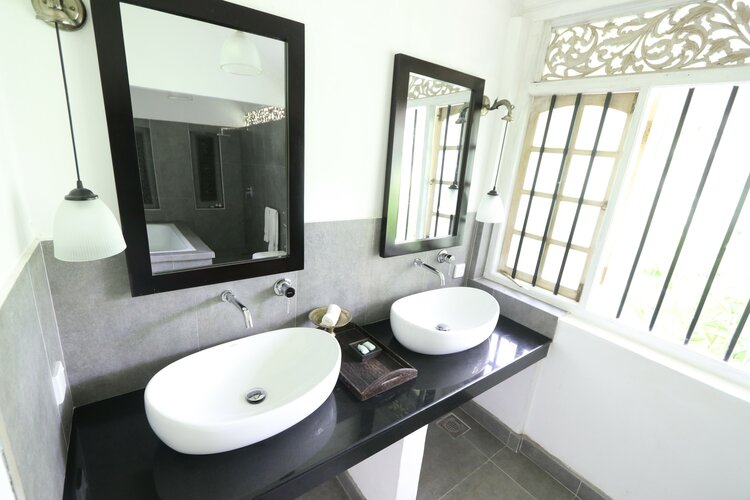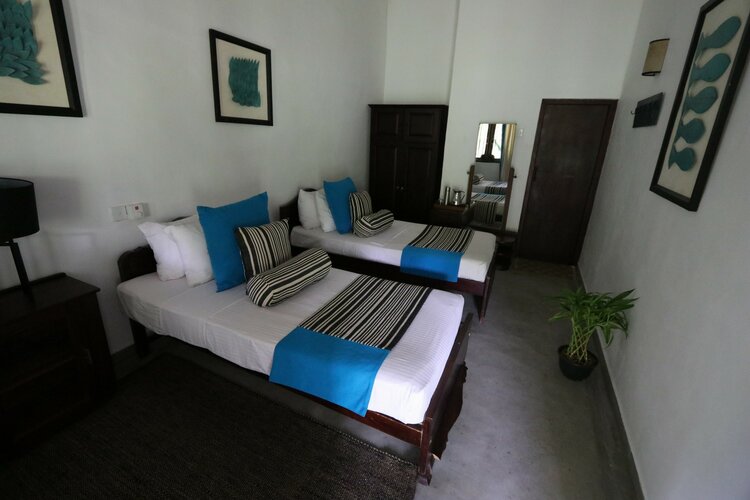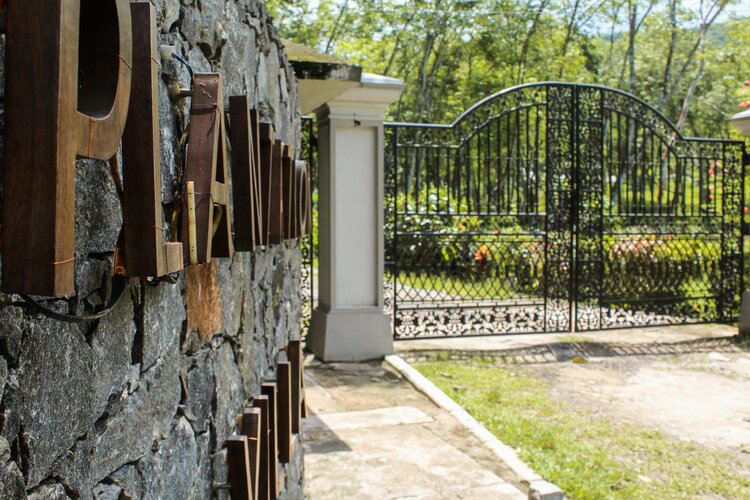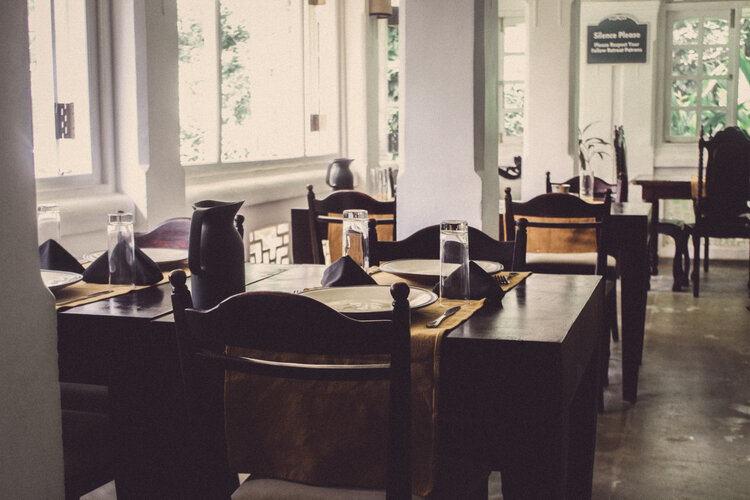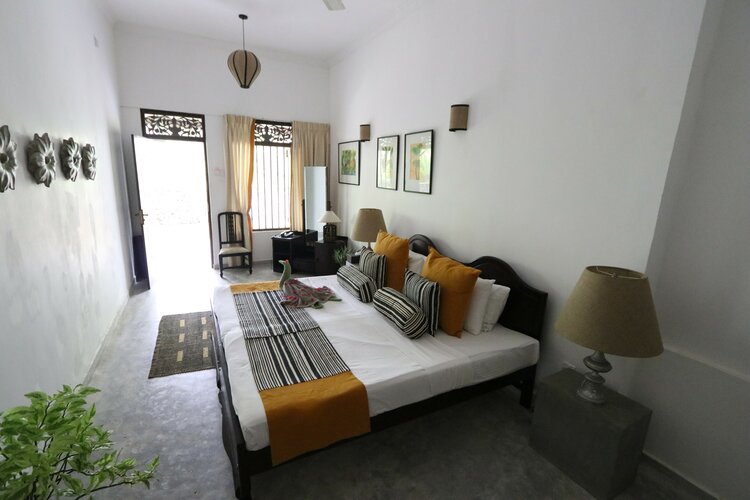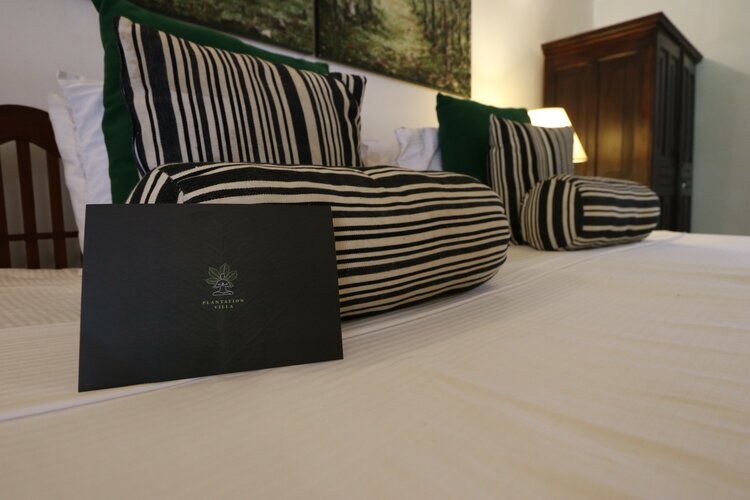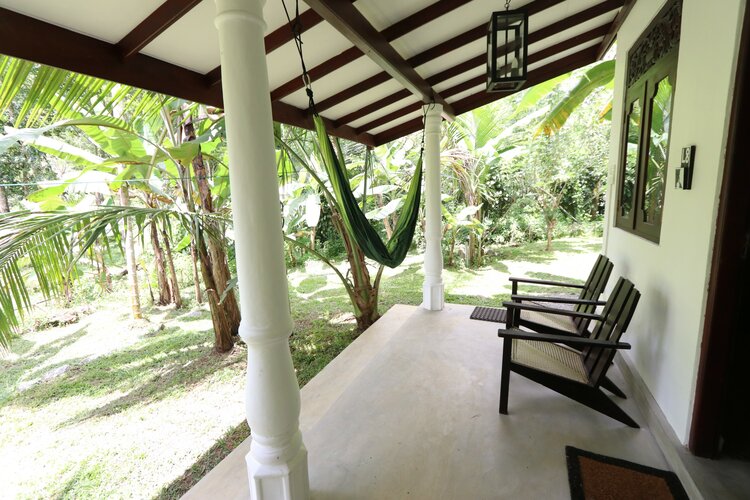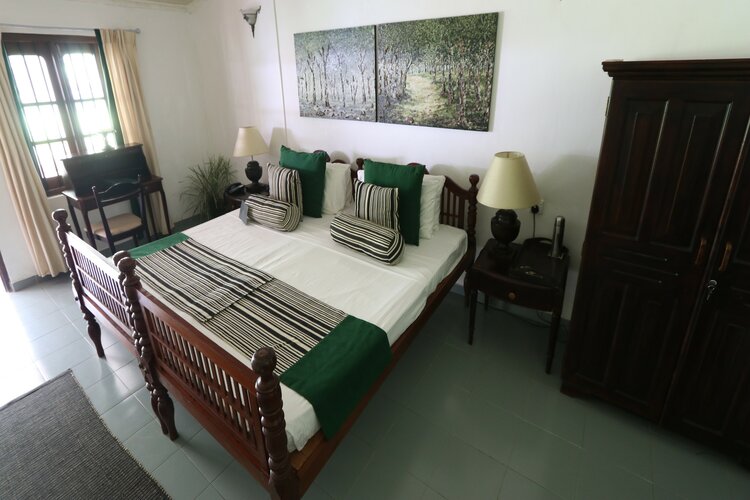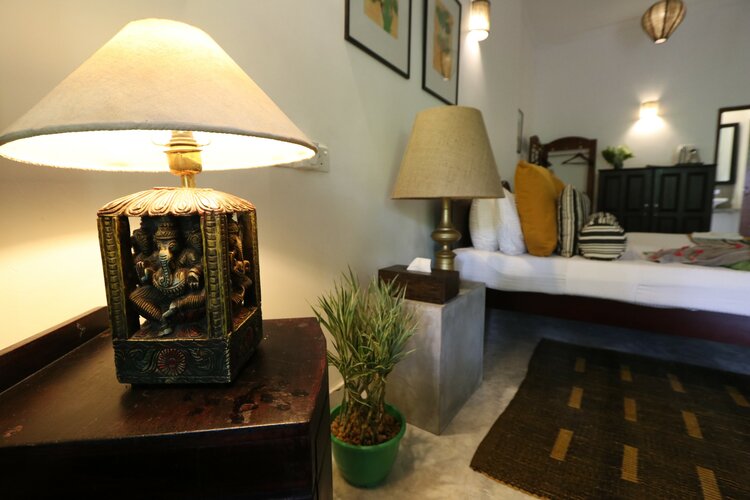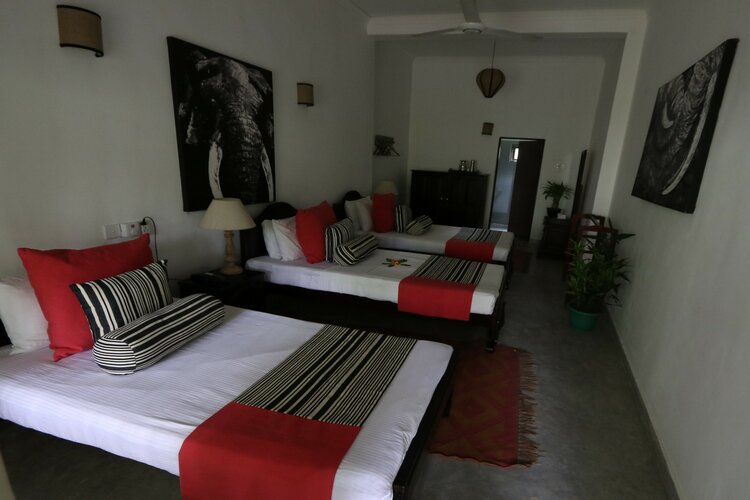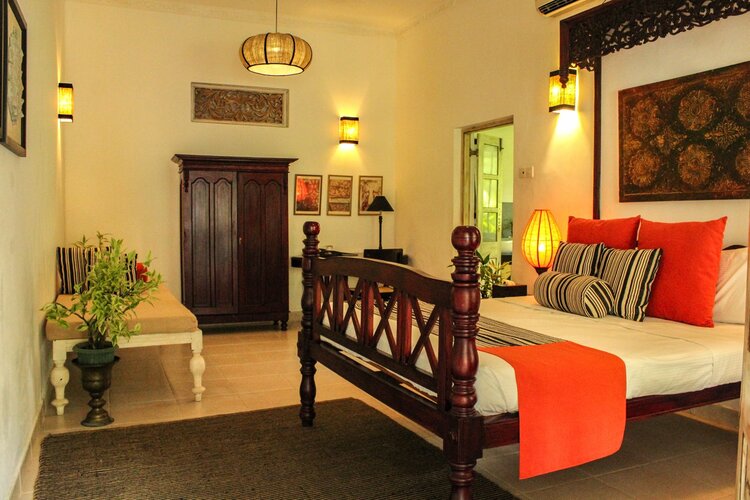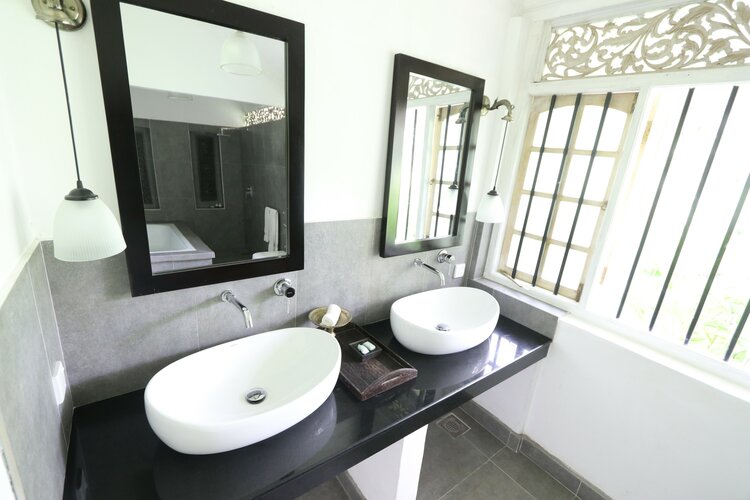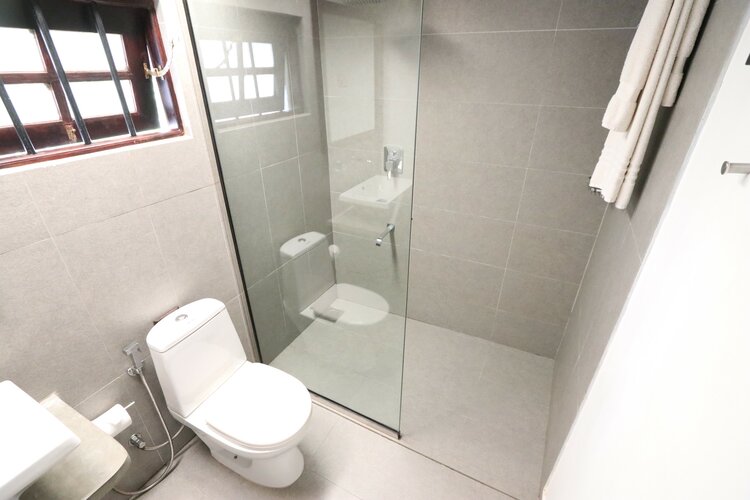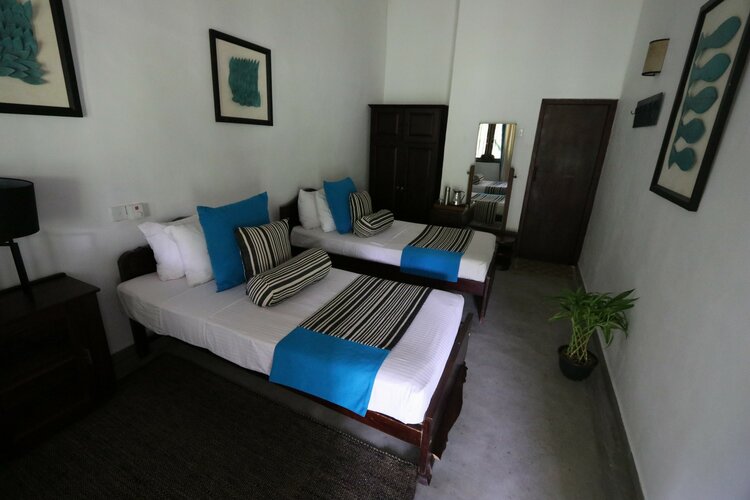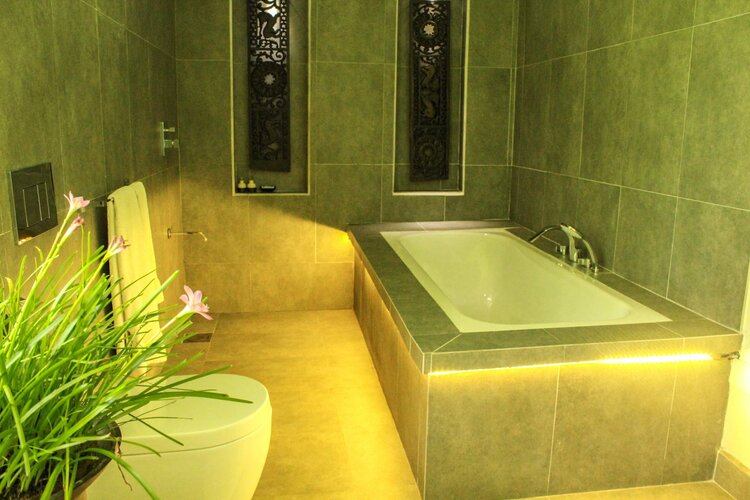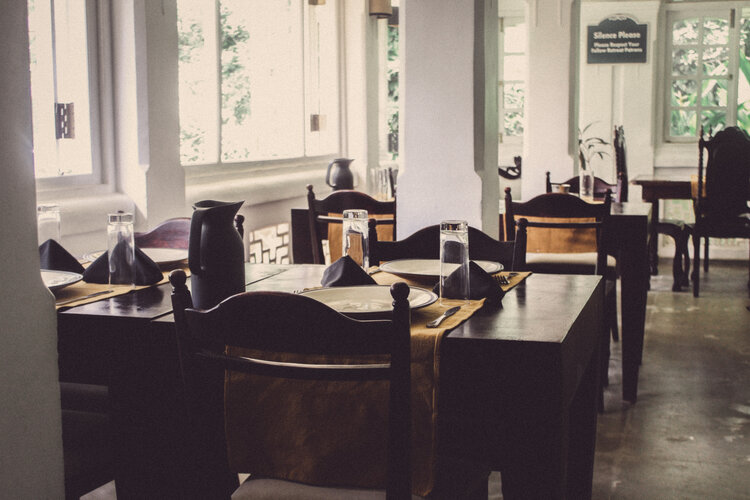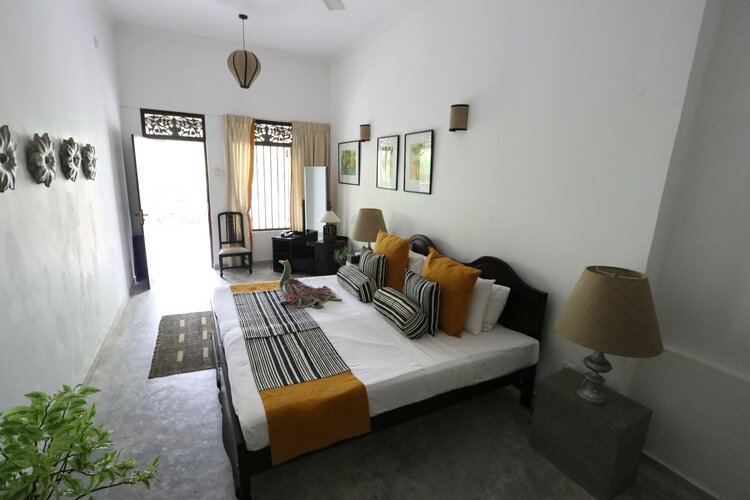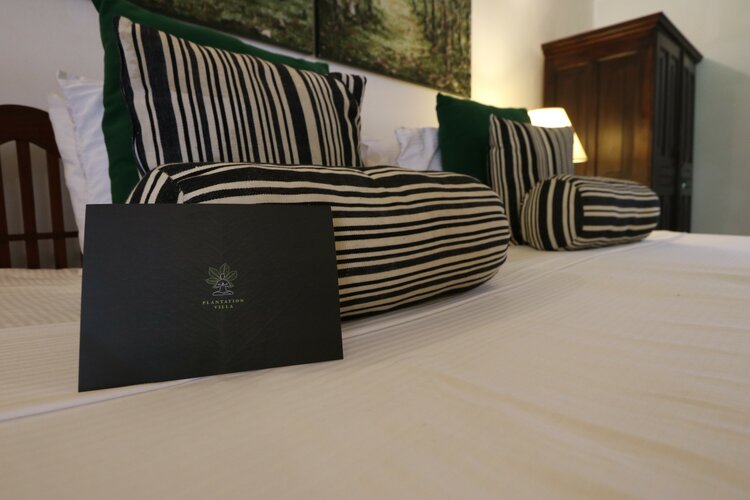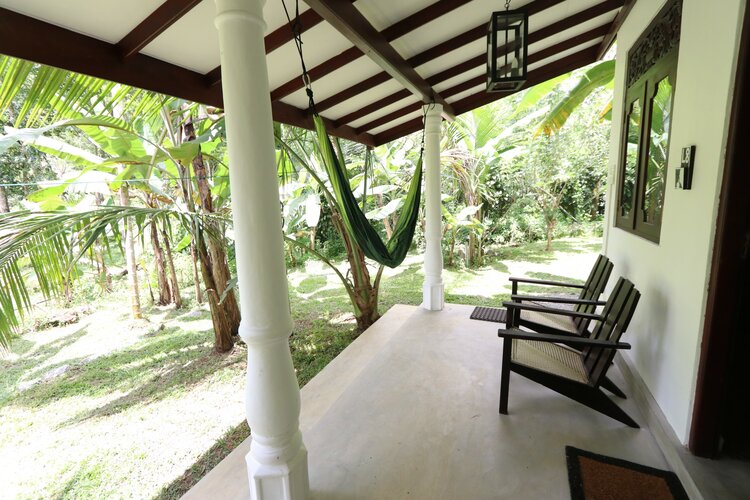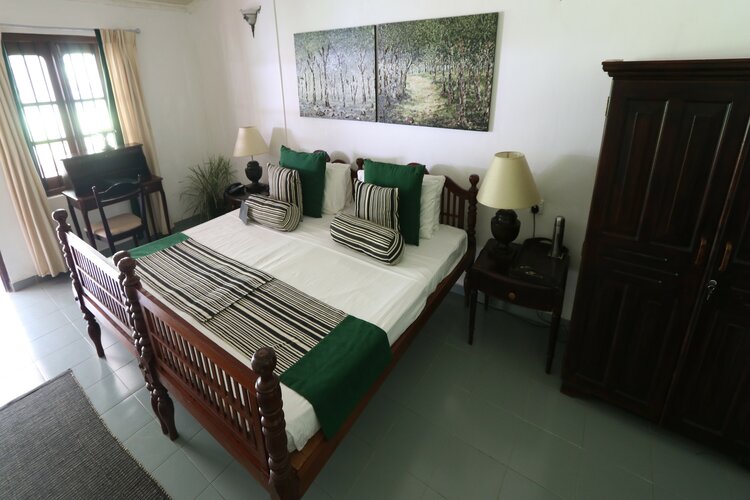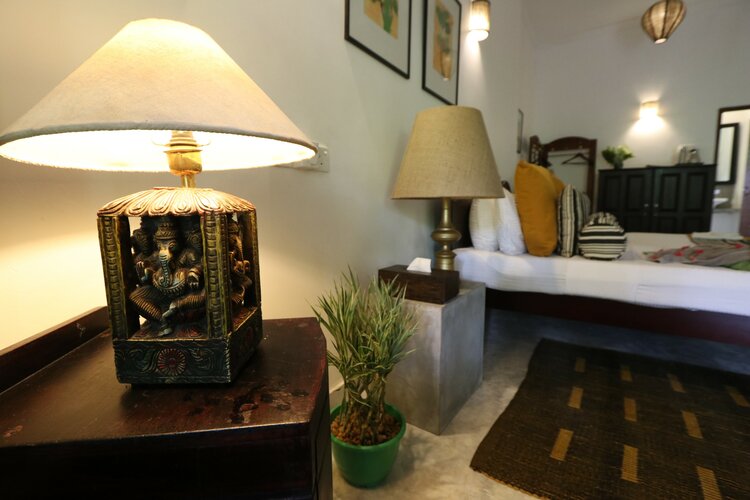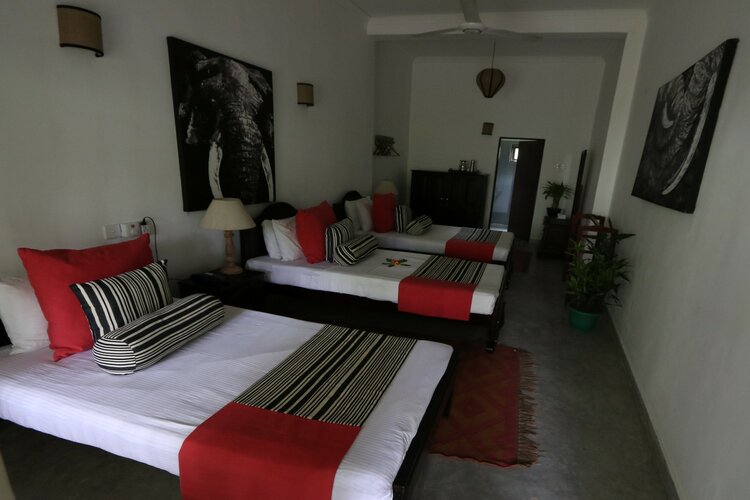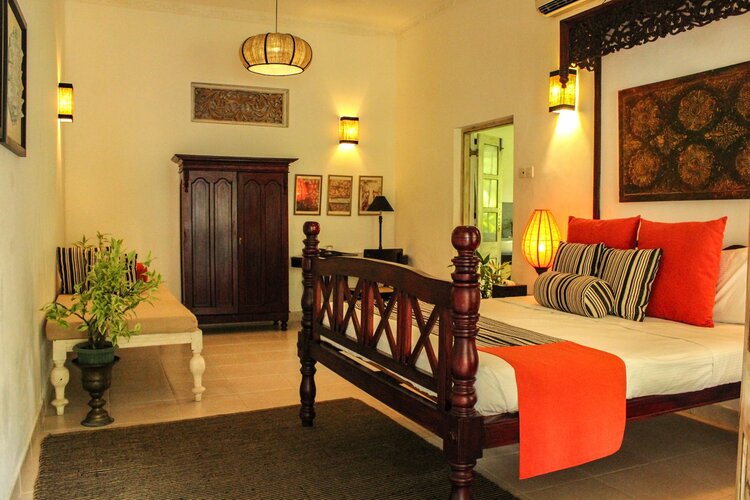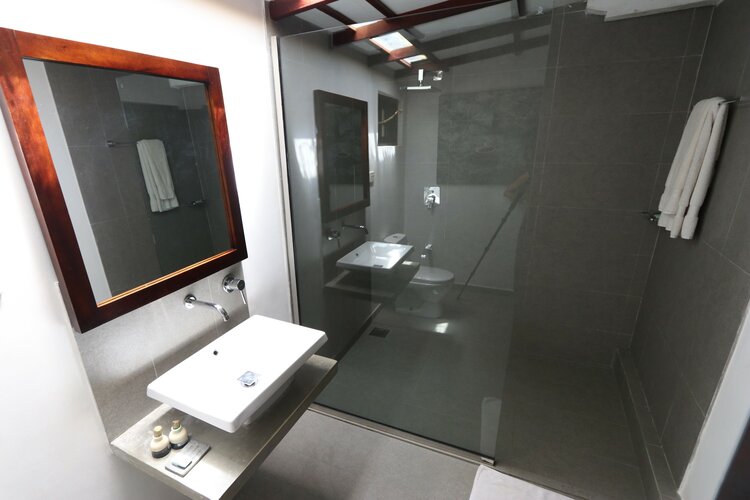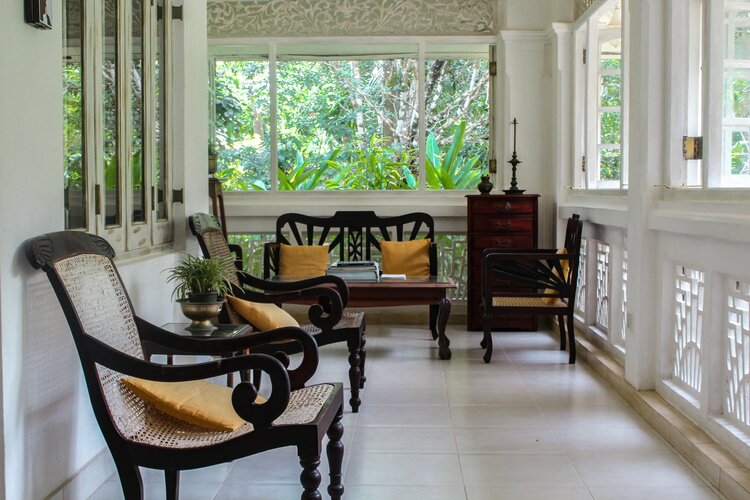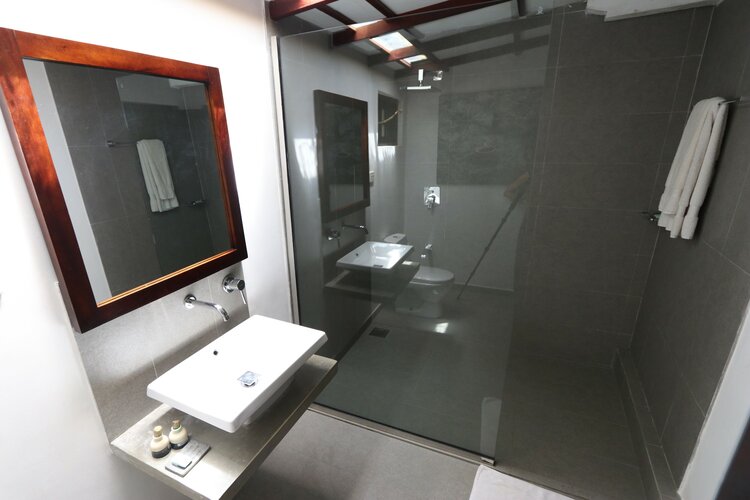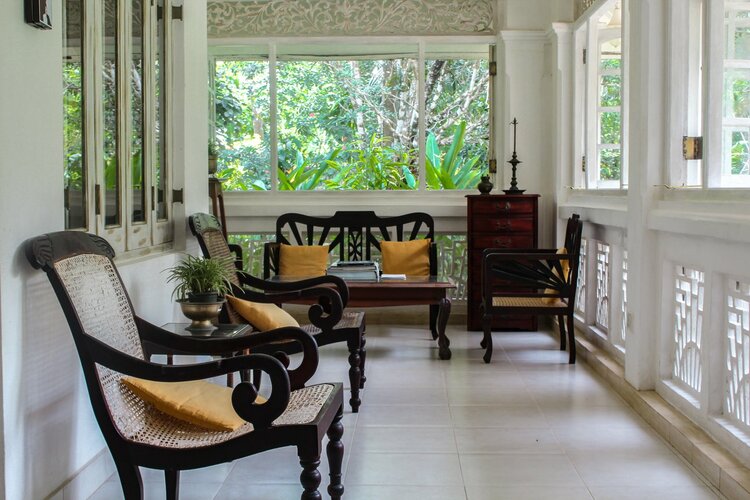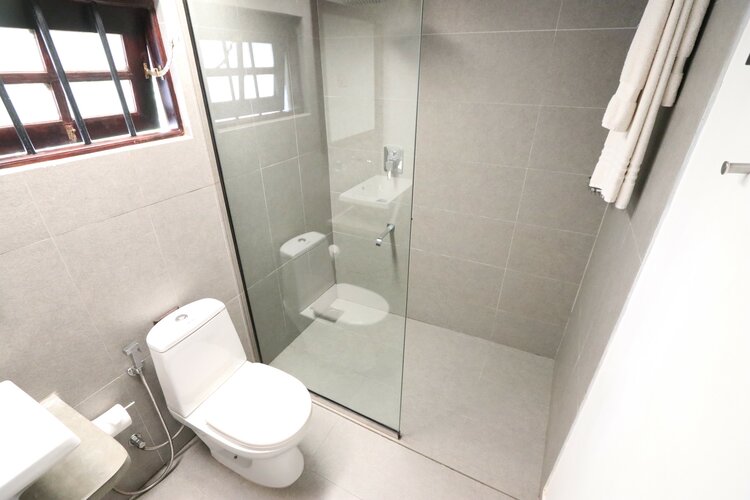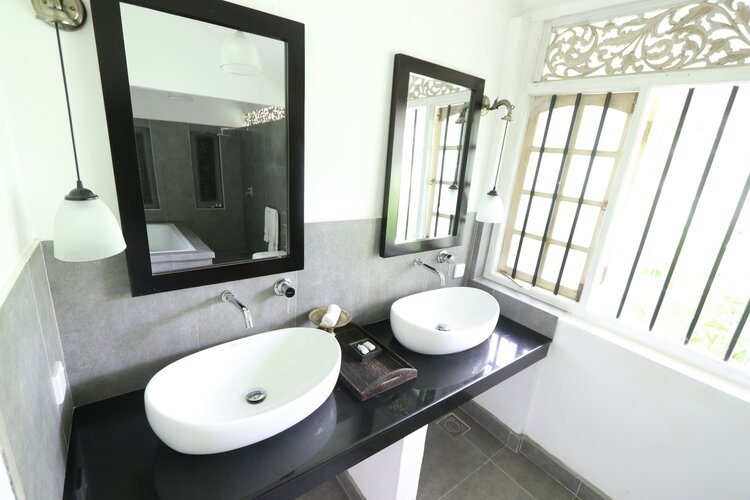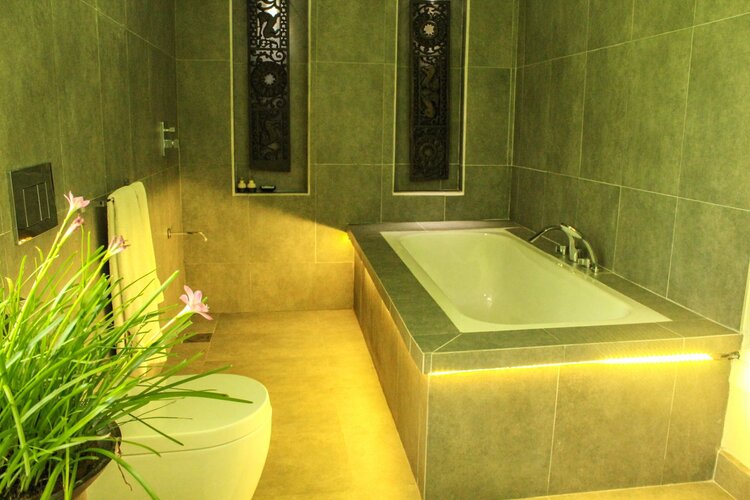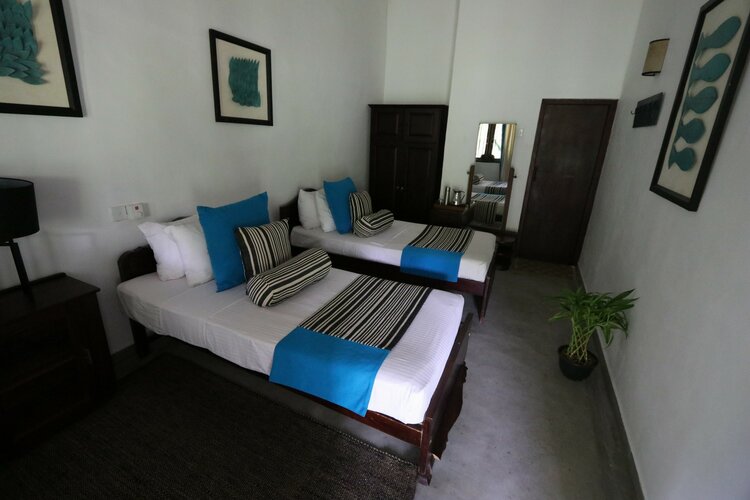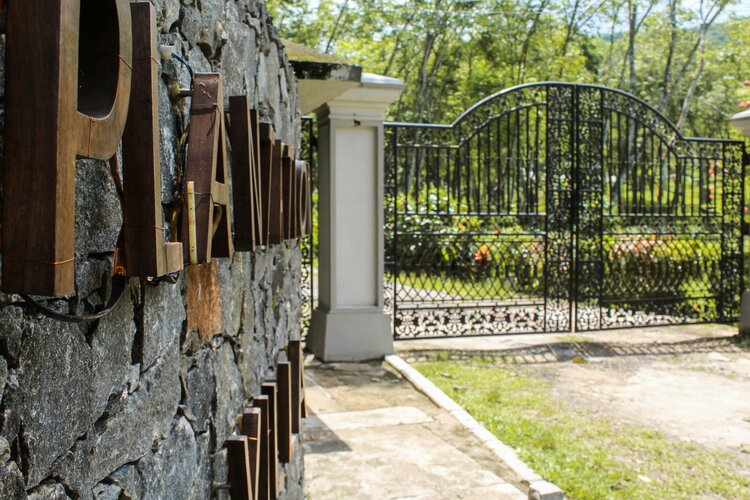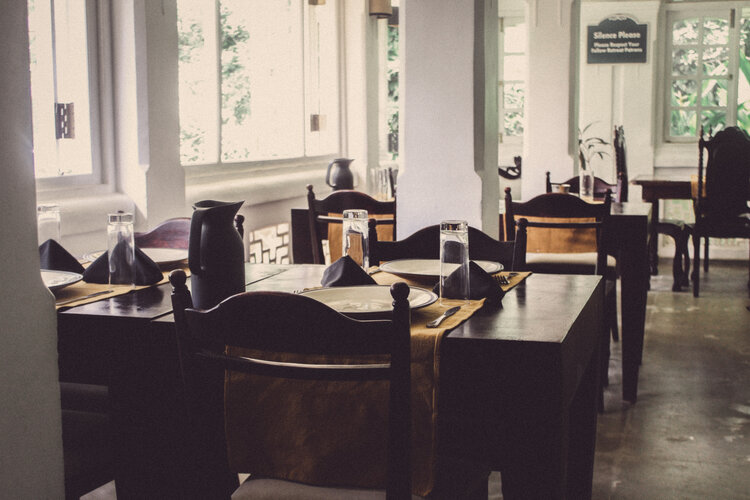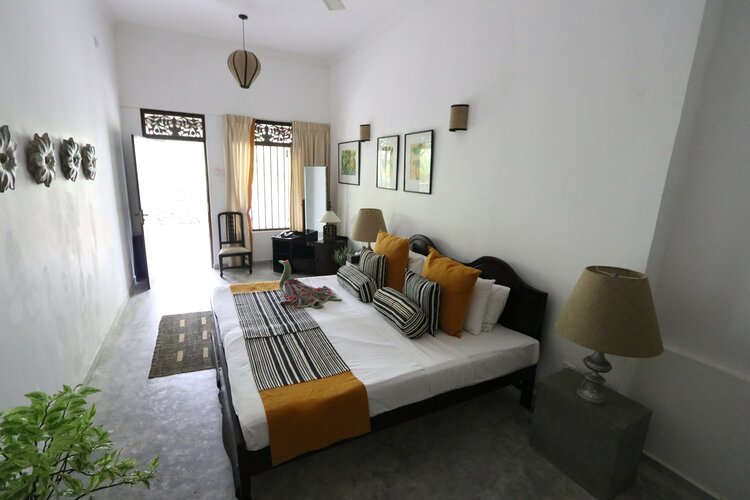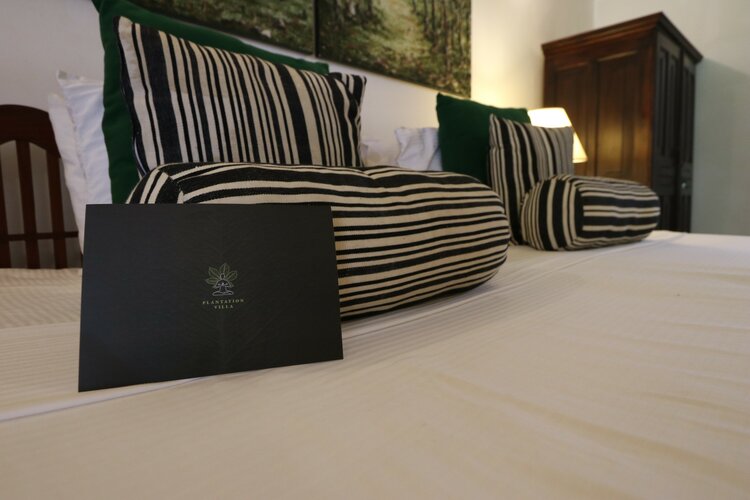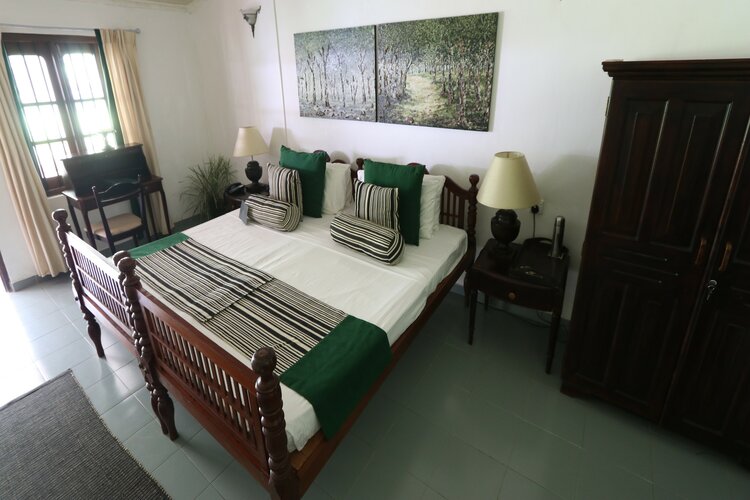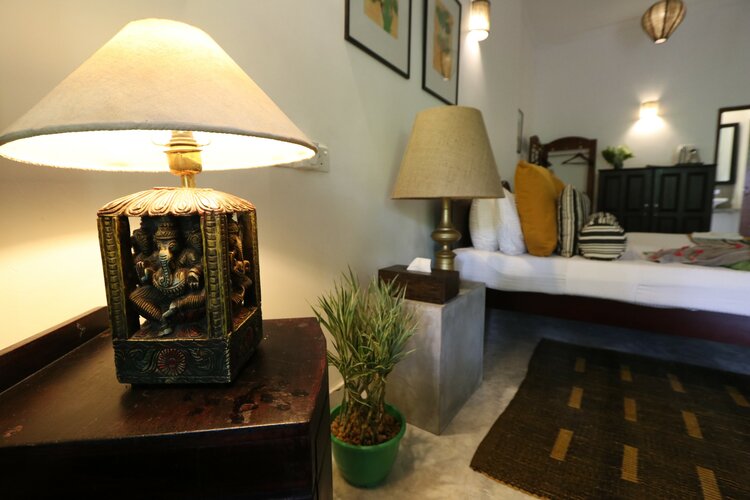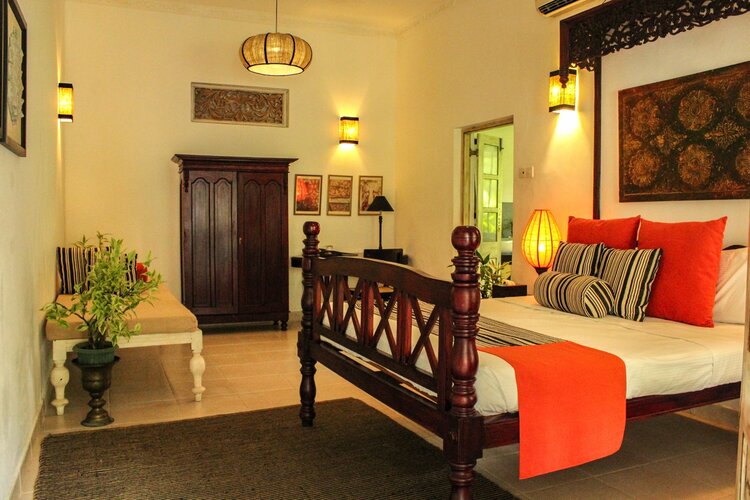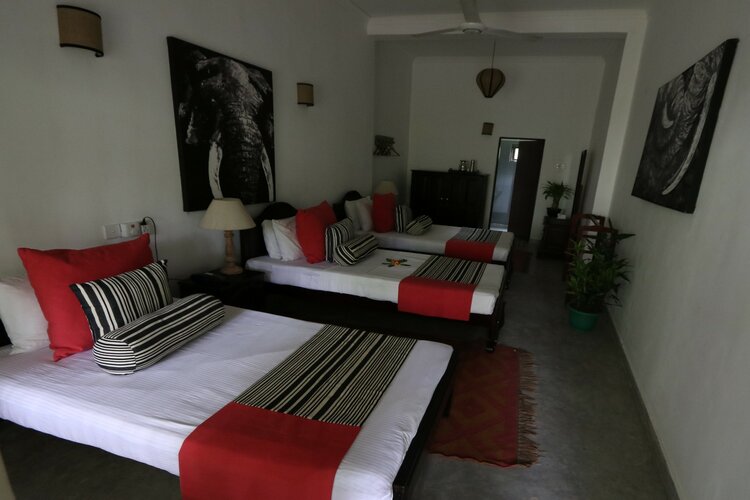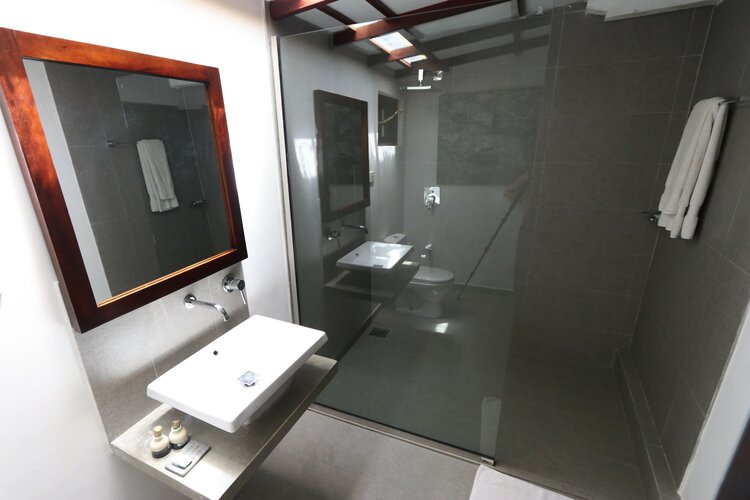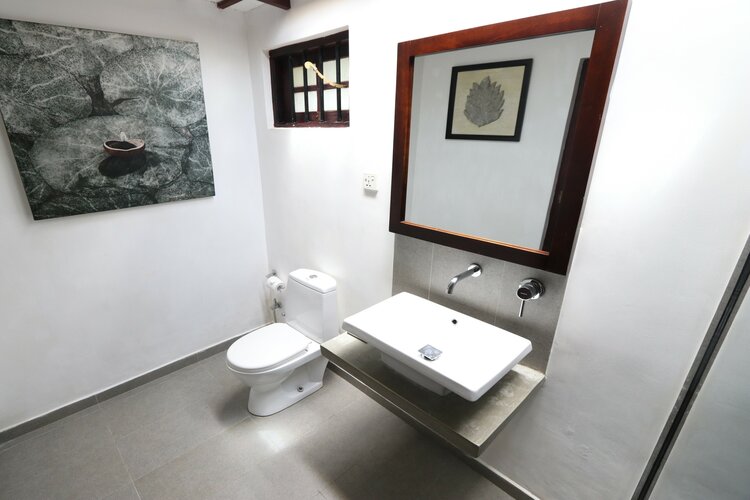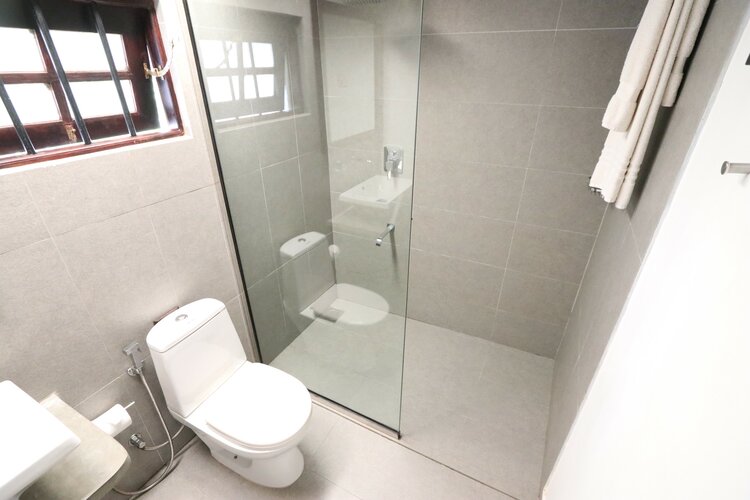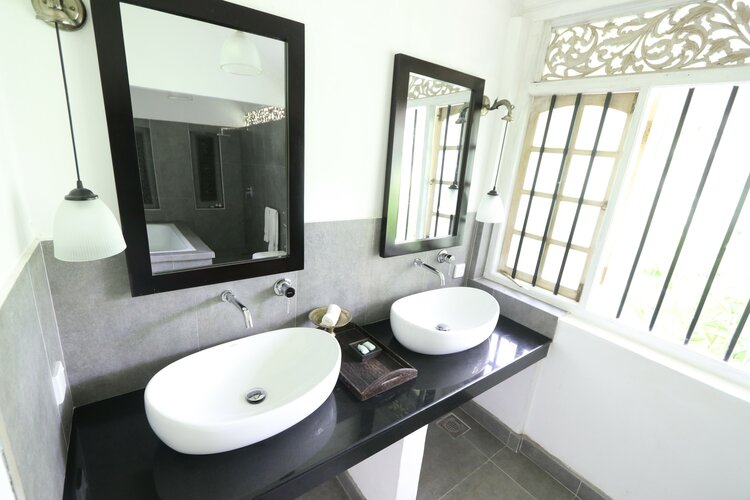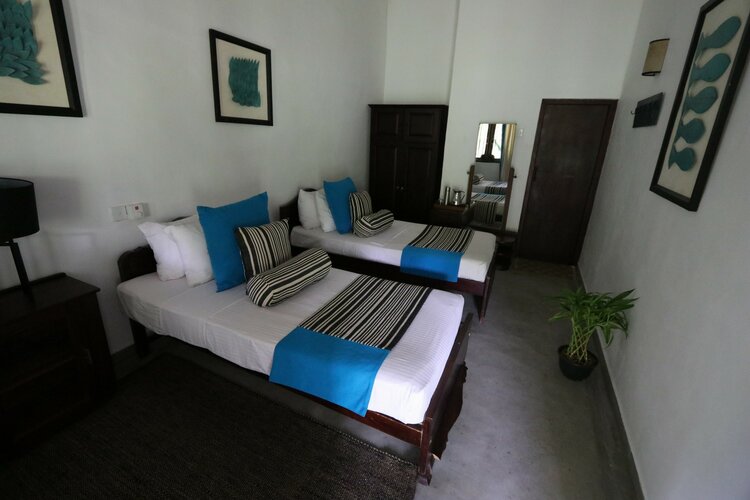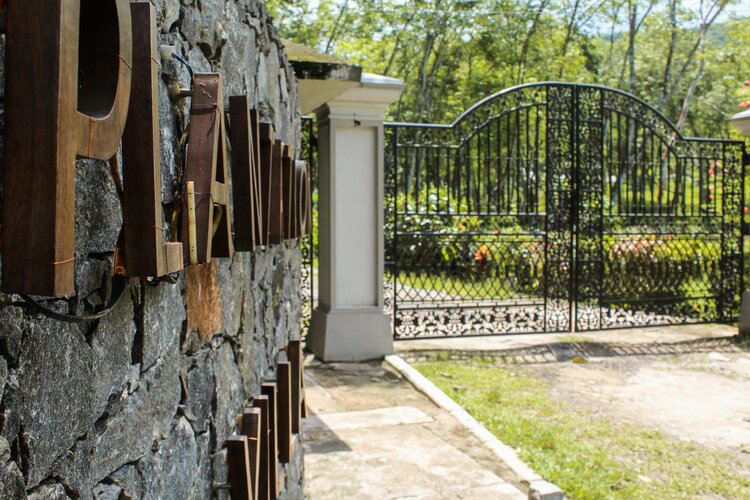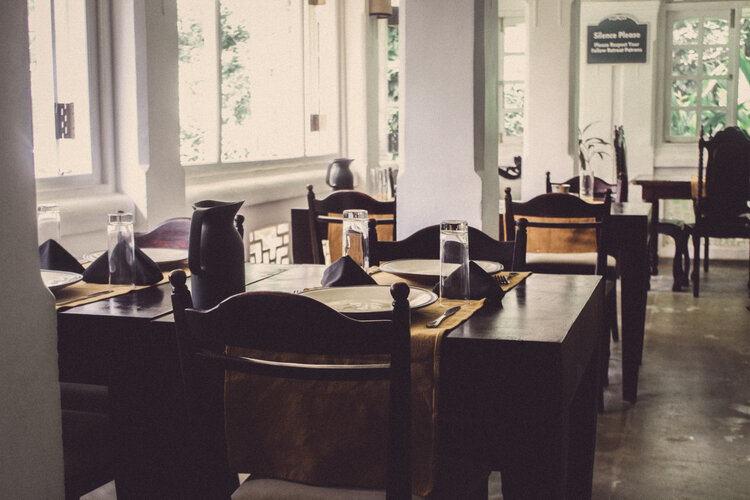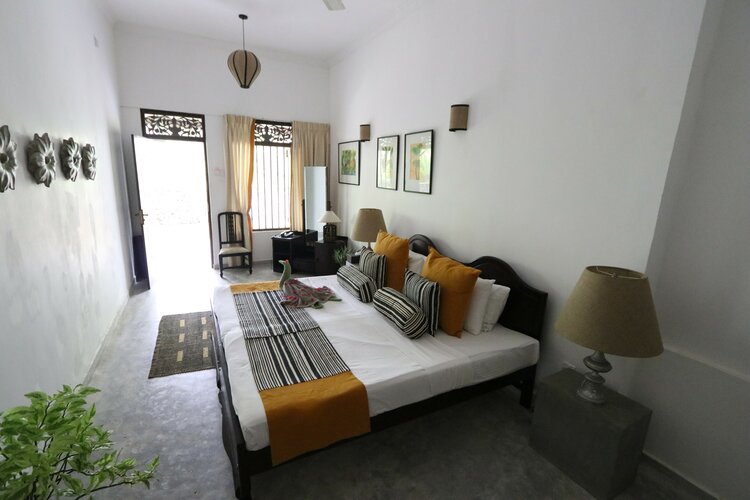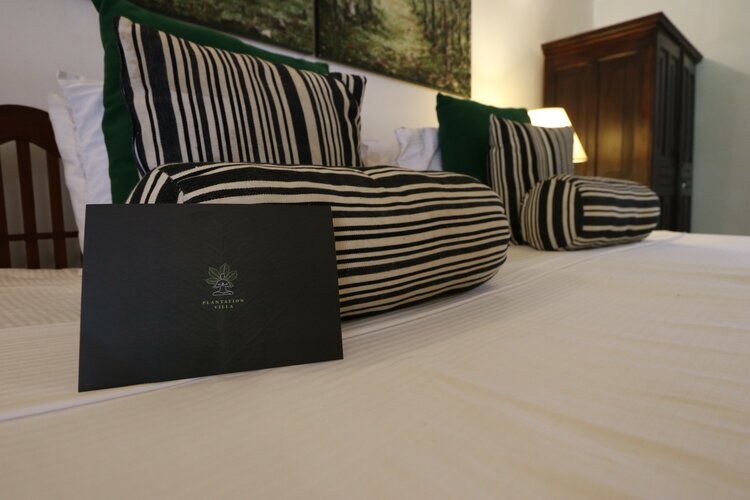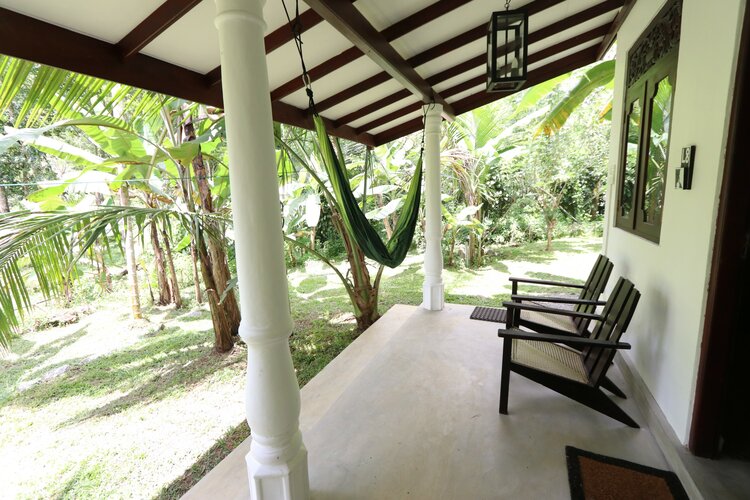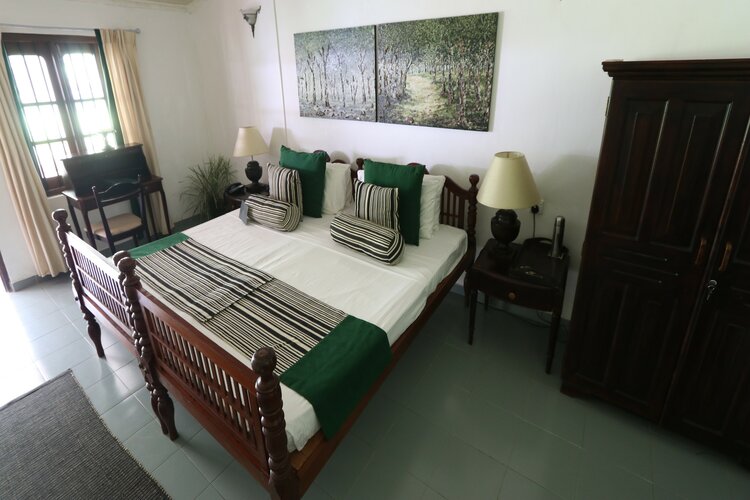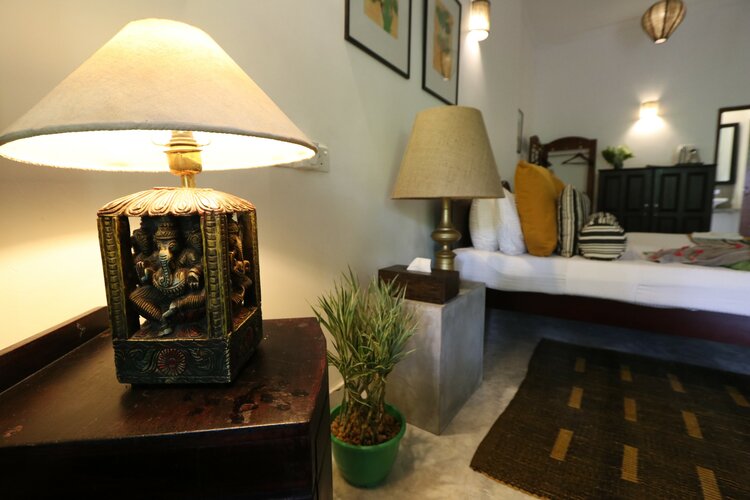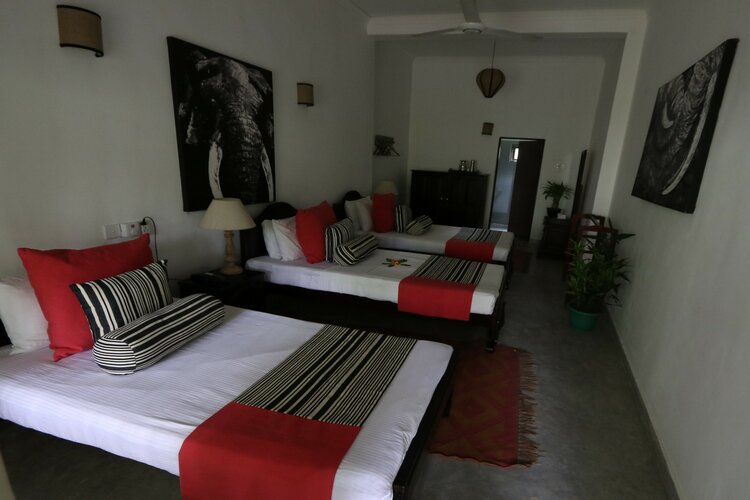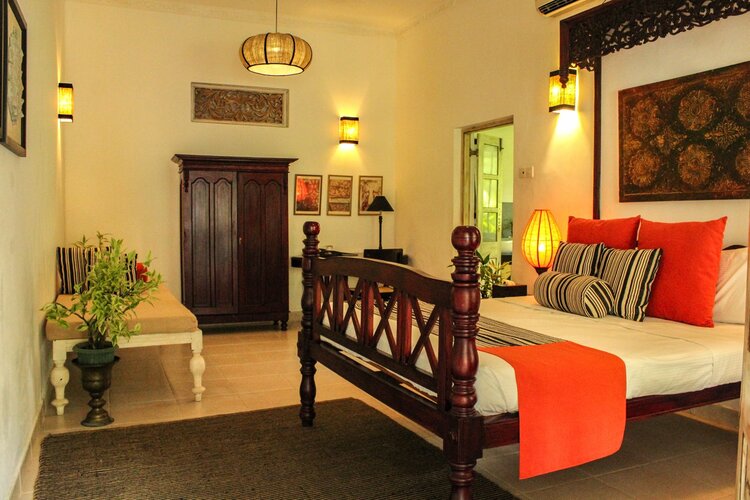 Located inside a beautiful plantation, the Plantation Villa Sri Lanka consists of a old bungalow and two lodges. There are 18 rooms including standard, suite and deluxe rooms along with plenty of places to relax, including gardens, lounges, dining hall and a spa. The attached bathrooms are luxurious with hot water facilities. The pristine setting and family friendly environment of this Yoga resort sri lanka is designed to make the guests feel the warmth of hospitality.
---
Experiences Offered
Plantation Villa Retreat Ayurvedic Nature Retreat in Kalutara, Sri Lanka offers the following