7 and 15 Days Supervised Weight Loss & Yoga Retreat at Plantation Villa Yoga & Ayurveda Retreat in K
---
Experience Highlights
3 nights accommodation
3 Meals Daily prepared with Organic Ingredients
Ayurvedic Doctor Consultation
Guided yoga classes and meditation group classes
Ayurvedic Cooking Classes
Swimming & Village walks
Vegetable and fruit picking during the season
Rubber tapping and paddy harvesting
---
---
---
Schedule
06:30 - 07:30 Group Yoga Class
07:30 - 09:00 Breakfast
09:00 - 12:30 Ayurvedic treatments. Guests can also go for a swim or walk before the Ayurvedic treatment
12:30 - 14:30 Lunch
14:30 - 16:00 Rest or join one of the afternoon activities, which include walks in the plantation, activities in the plantation, tree planting, cookery classes, talks with the yoga teacher or doctor, and more
17:30 - 19:00 Evening yoga Class
19:00 - 20:30 Dinner
20:30 Reading, meditation, and Self Time
---
About the center
Plantation Villa Kalutara Sri Lanka
Founded in 2017
Plantation Villa Kalutara Sri Lanka is a wellness Ayurveda retreat based out of Sri Lanka. The center offers a comprehensive well-being experience through age-old Vedic traditions of yoga, Ayurveda, and mediation. Located in a rural setting, the retreat offers a homely environment for its visitors. The food served here is made of ingredients grown in the retreat's garden. All the water used in the retreat for various purposes comes from its four natural spring wells. The stay at Plantation Villa Kalutara Sri Lanka offers vignettes of countryside Sri Lankan life leaving one with an off-the-grid travel experience – one that can't be found in any popular travel books or portals.
During their stay here, one will get umpteen opportunities to interact with the locals – and to learn many things about their life, and the way they live. They'll also learn to appreciate simple living and begin looking at nature with fresh pair of eyes. Plantation Villa Kalutara Sri Lanka strongly believes that a retreat's backdrop is as essential as the host of treatments it offers. Therefore, in line with the retreat's belief, one would find themselves in the company of various tropical trees, wild birds, a paddy field, a working rubber plantation, an organic fruit, vegetable, and spice garden, and a budding mahogany and coconut plantation during their time here.
Plantation Villa Kalutara Sri Lanka has also assumed the larger role of a community center which means that every penny you spend here goes into maintaining the local community, thus improving their livelihoods and standard of living. Another good thing about Plantation Villa is the freedom of flexibility, it can afford, owing to its small size. The villa's crisp air and soothing backdrop, being the other. Srimal Plantation was founded by an ex-banker Ishara de Silva on the following principles: a) to introduce a lifestyle concept away from man-made toxins, b) to introduce one with the concept of metta, and c) to care and to look after themselves to the best of their capabilities.
---
Accommodation Overview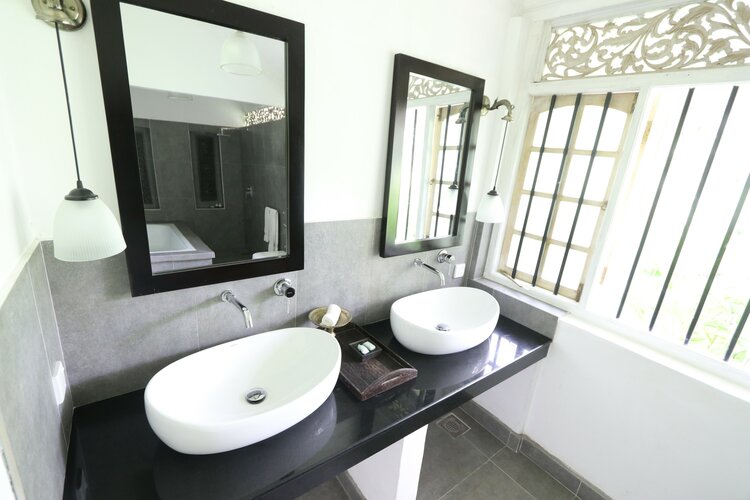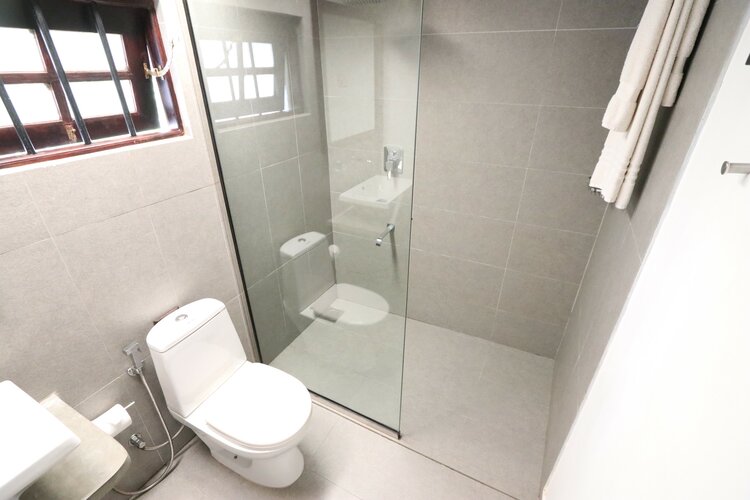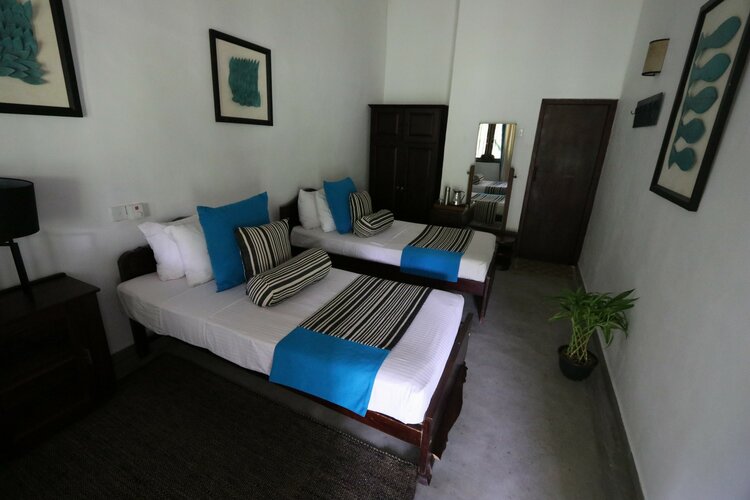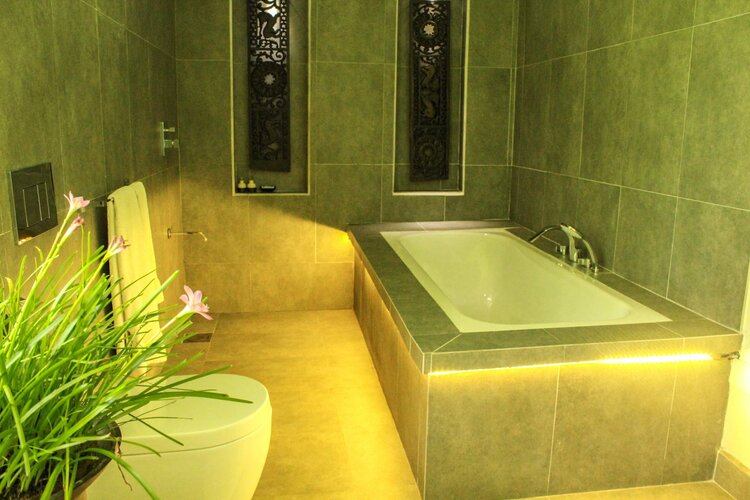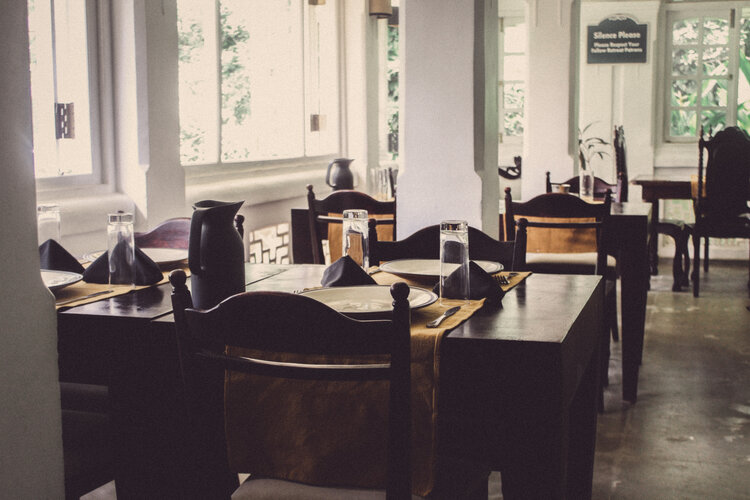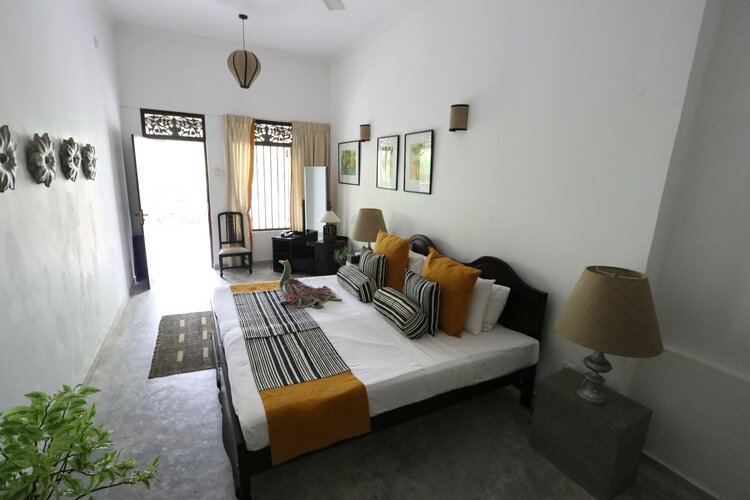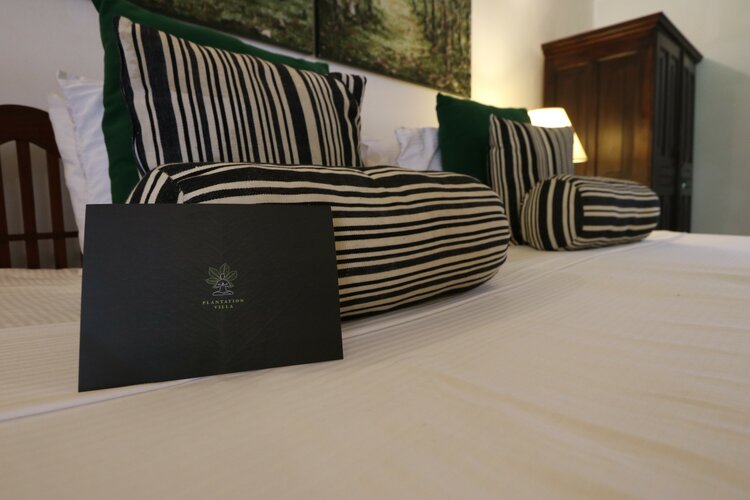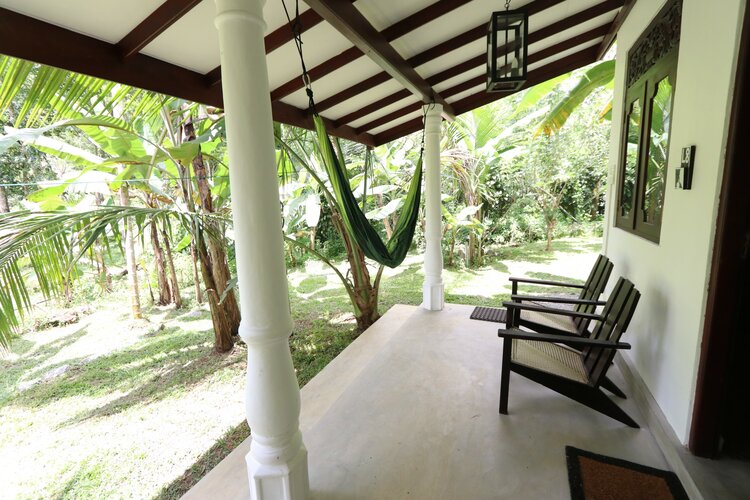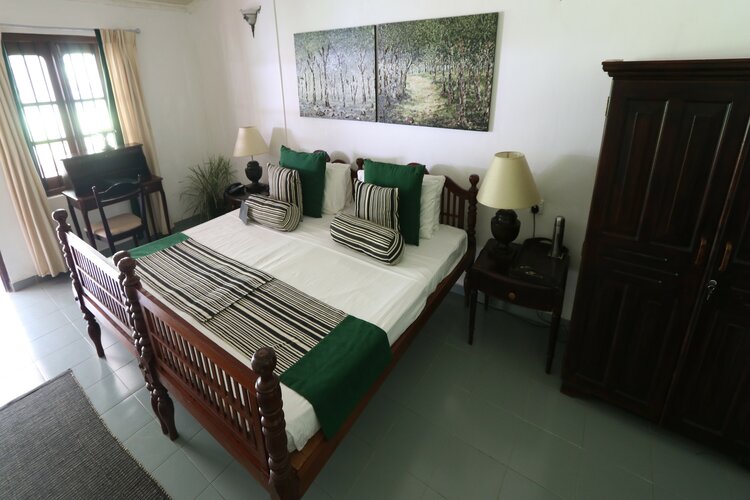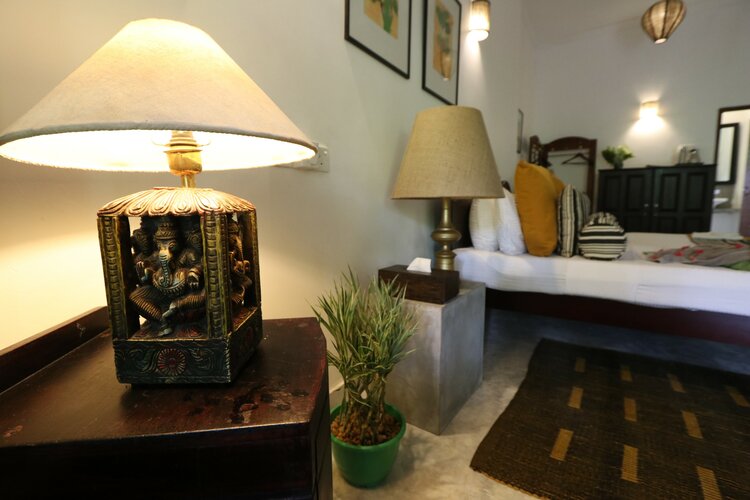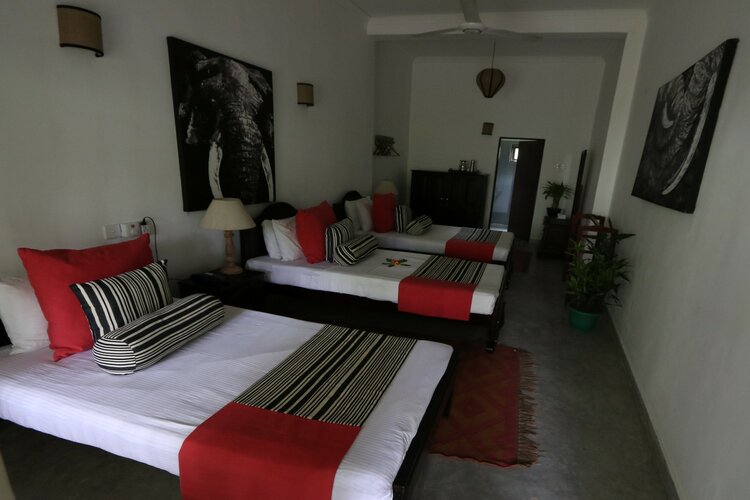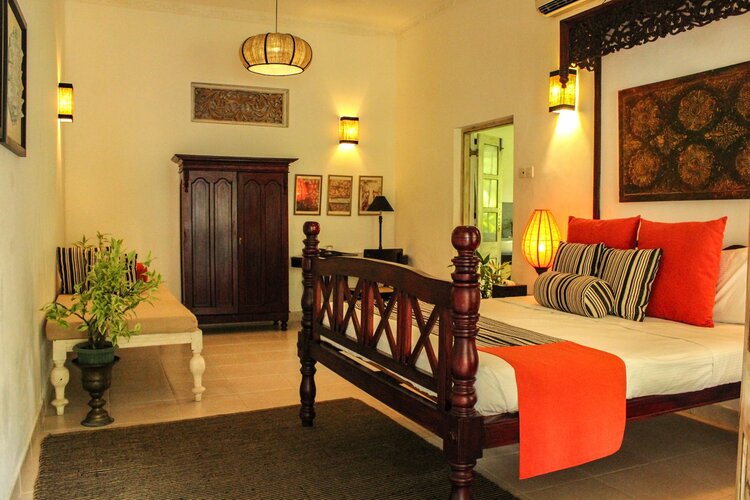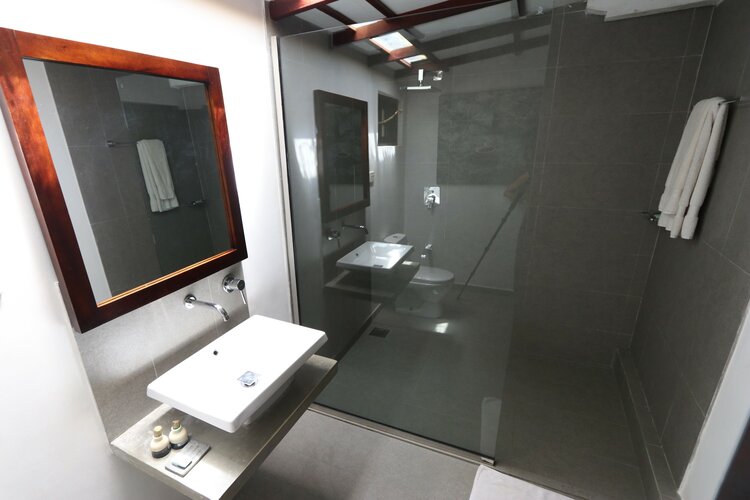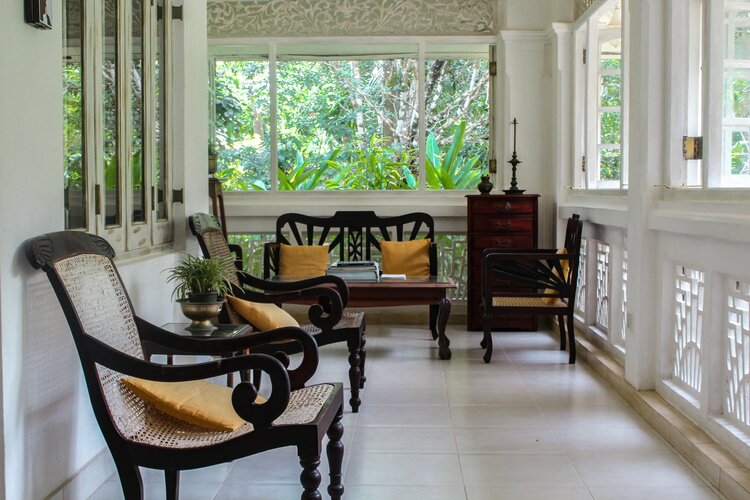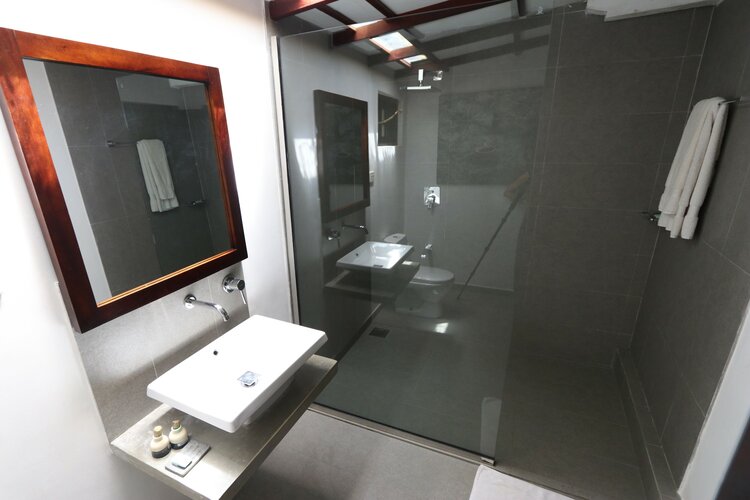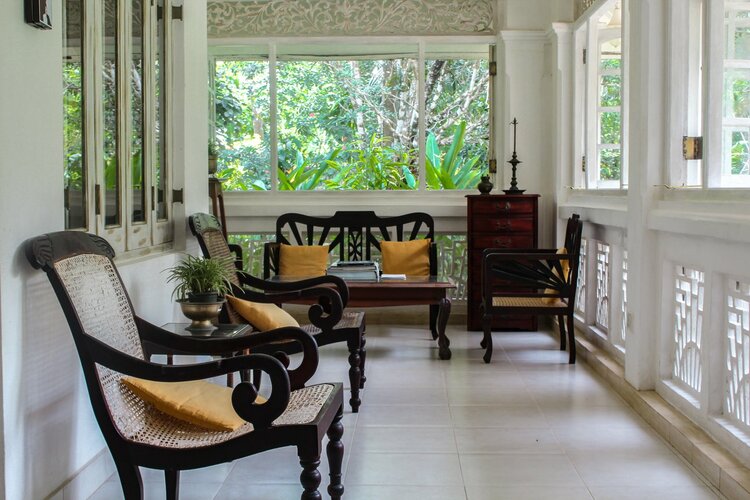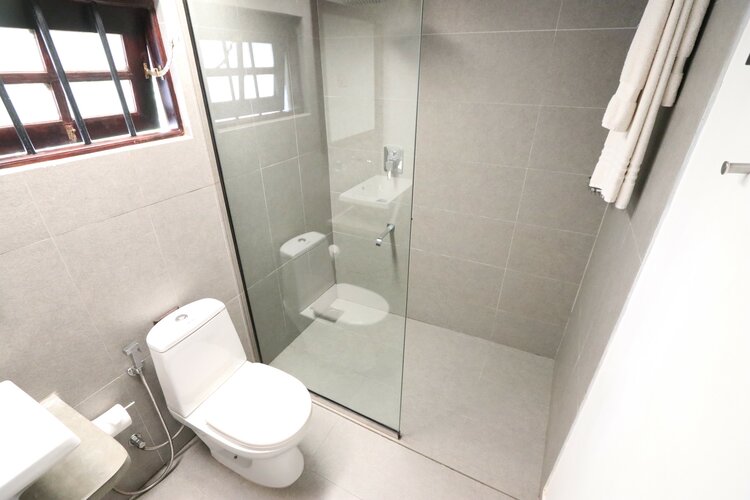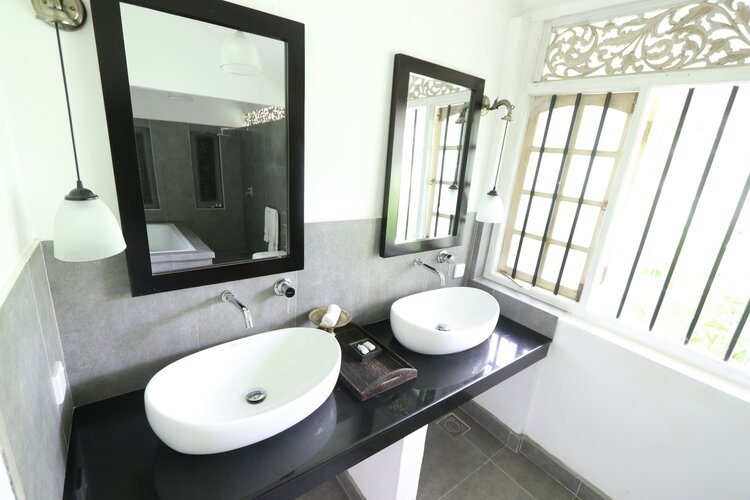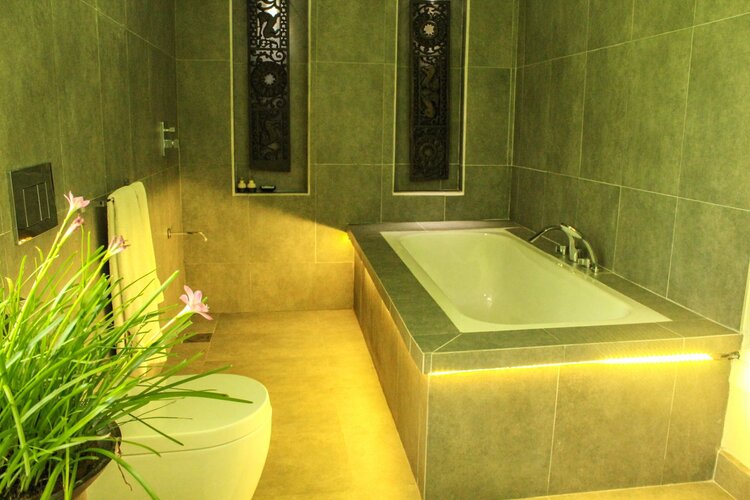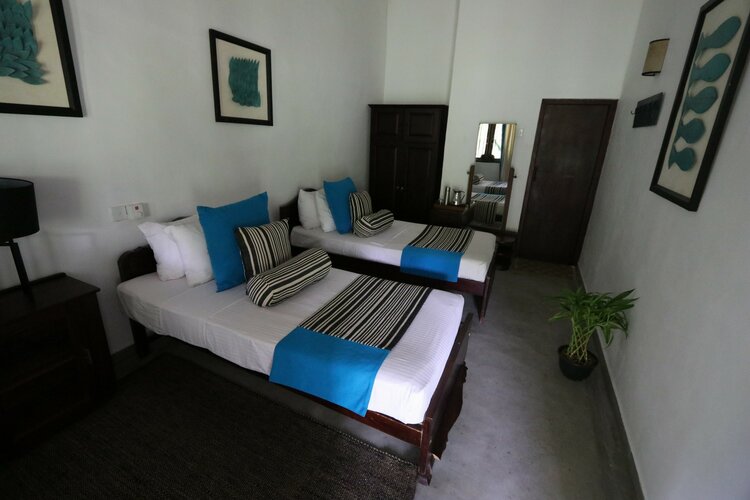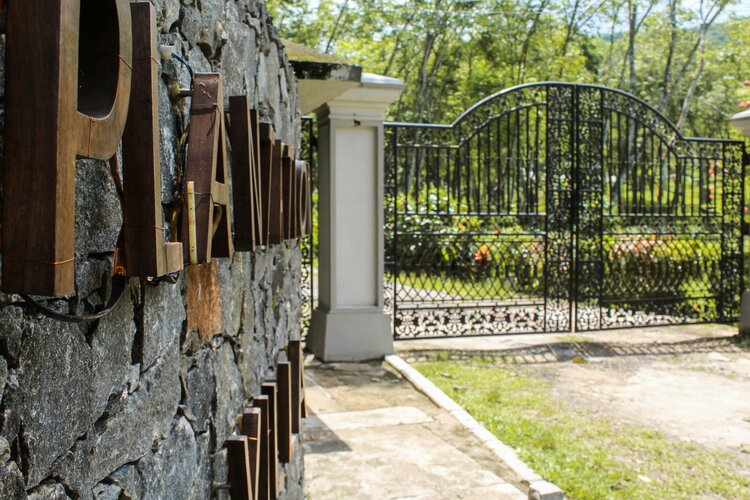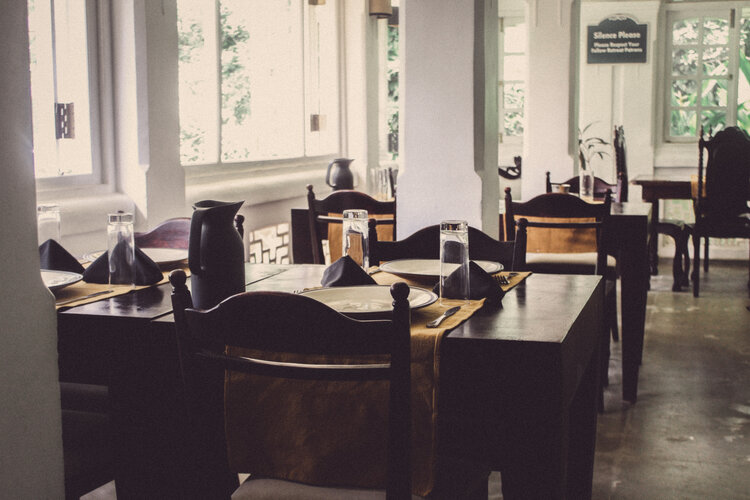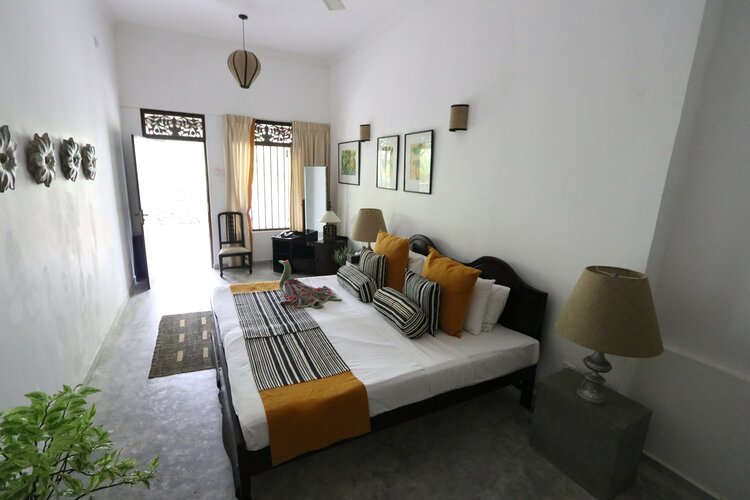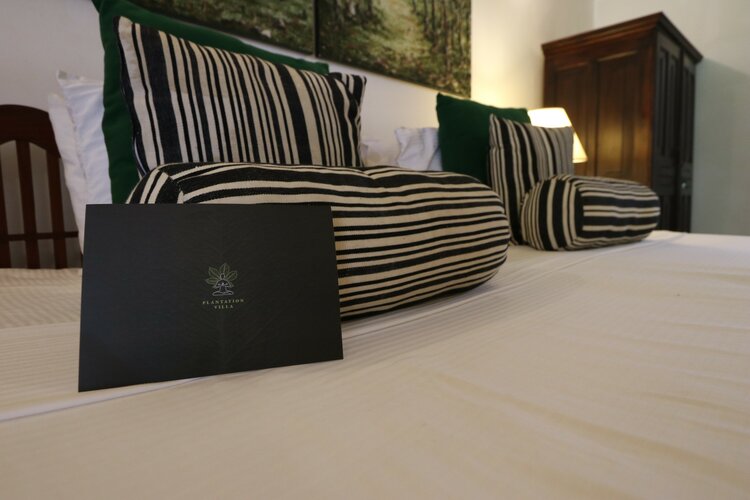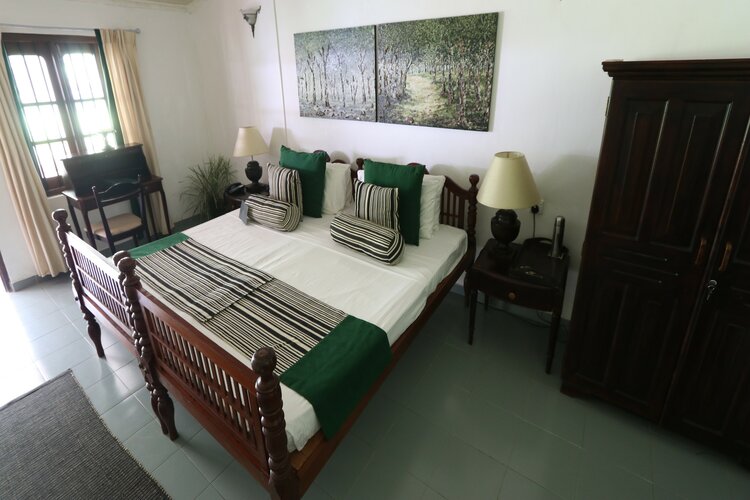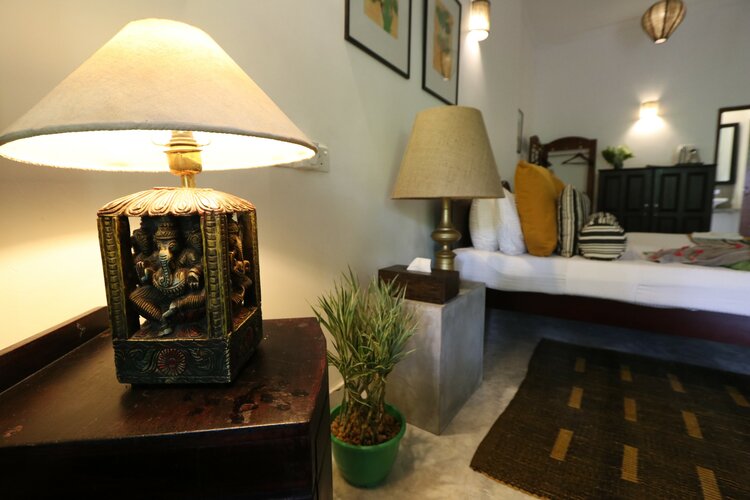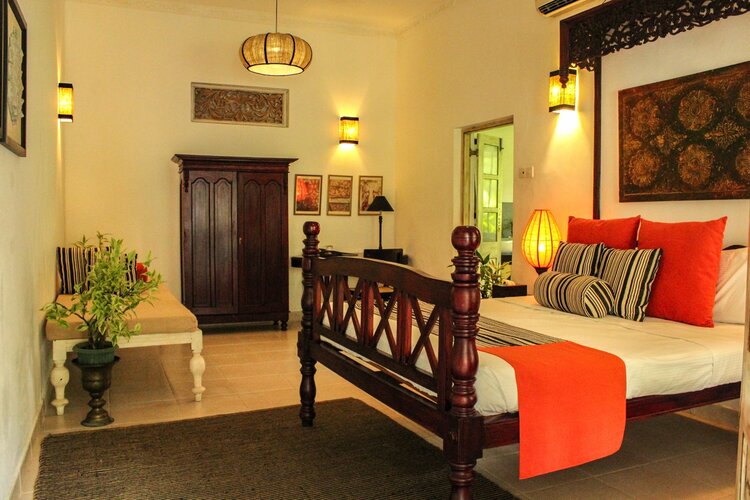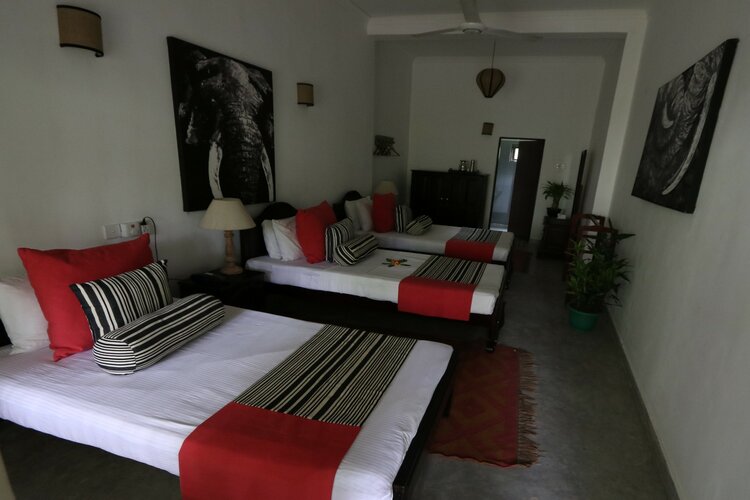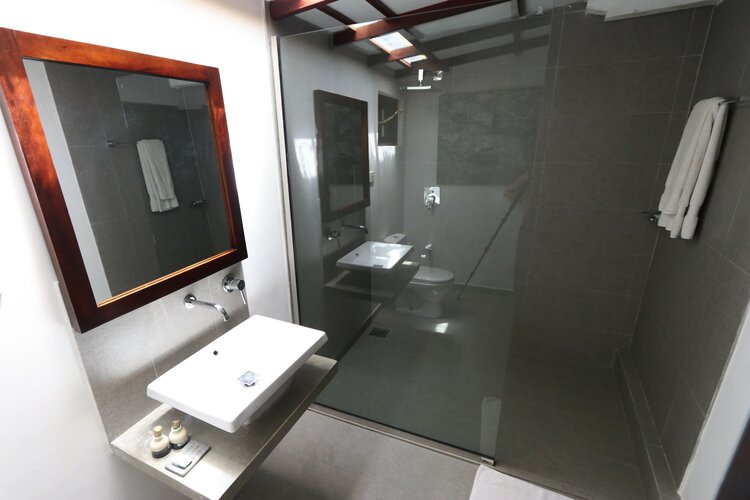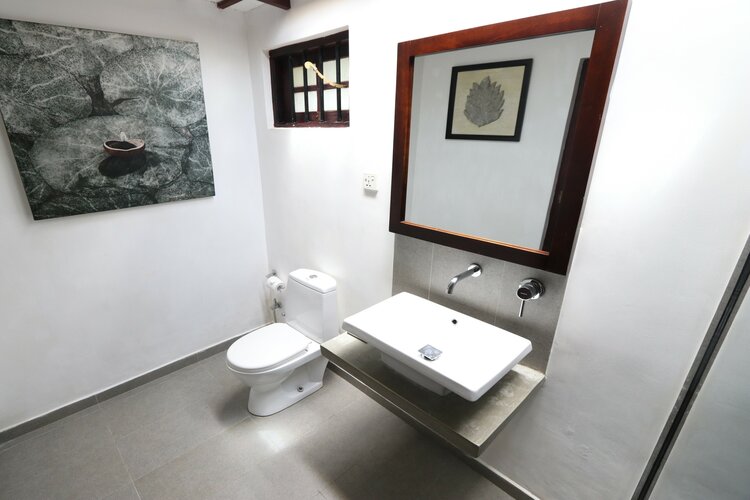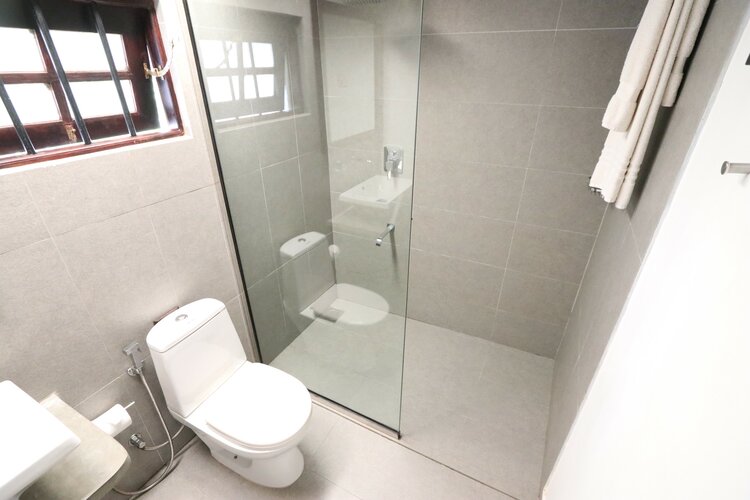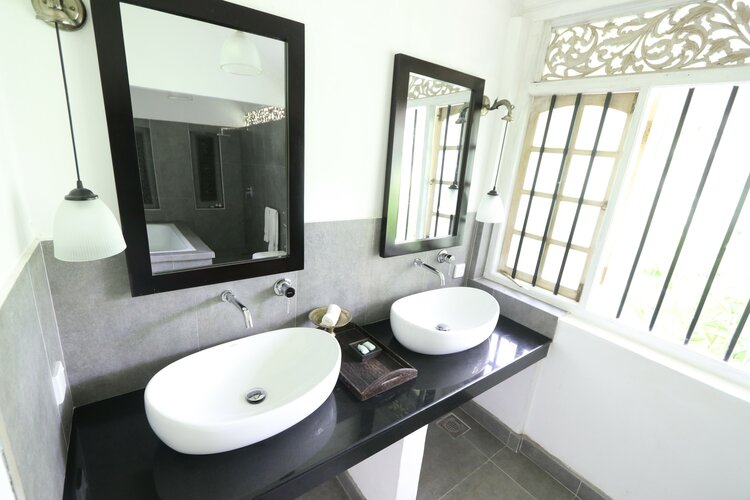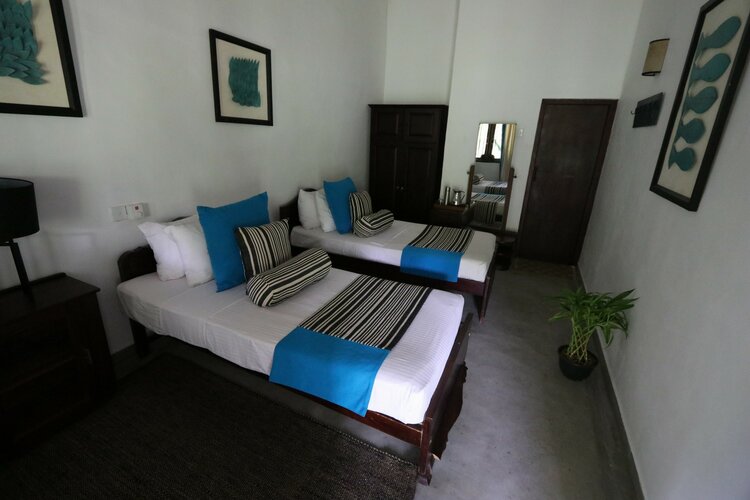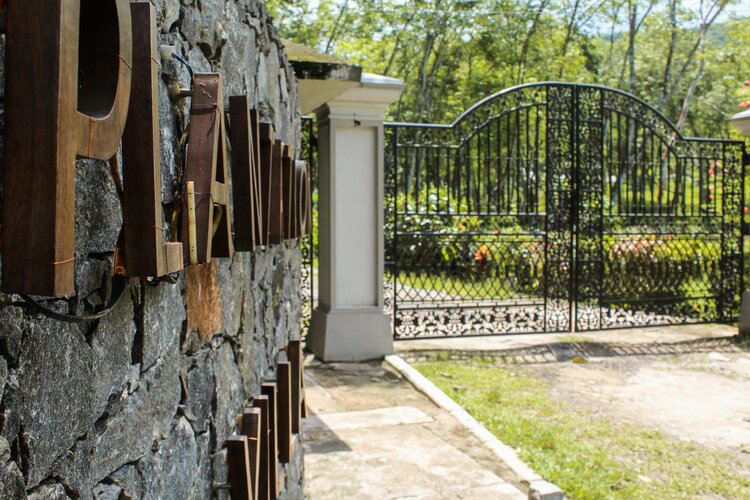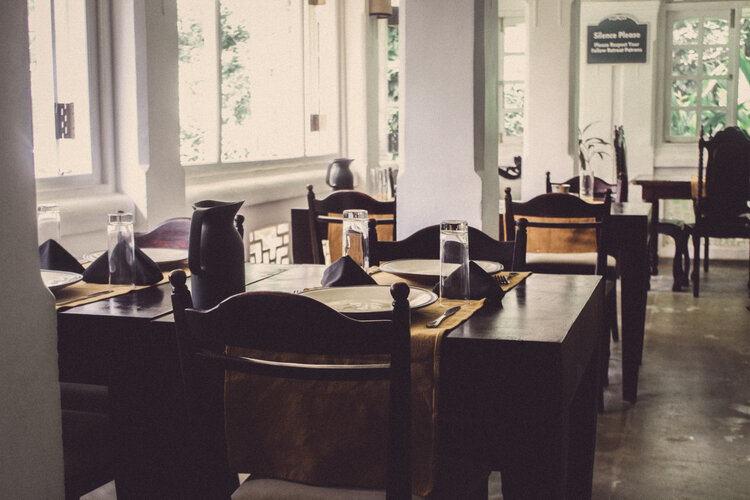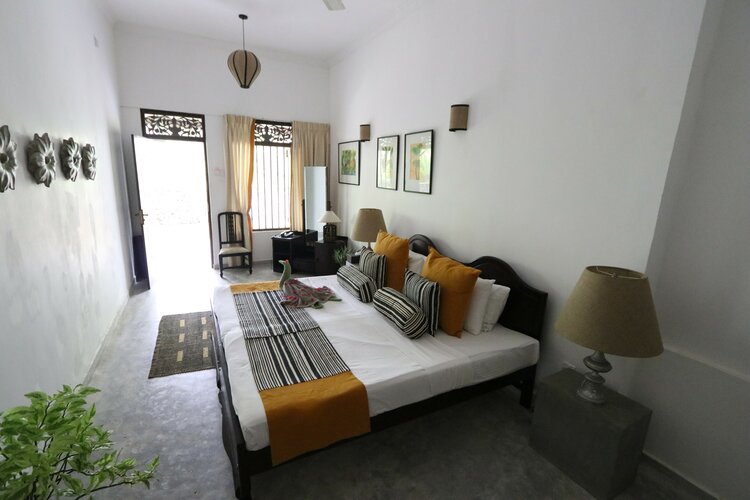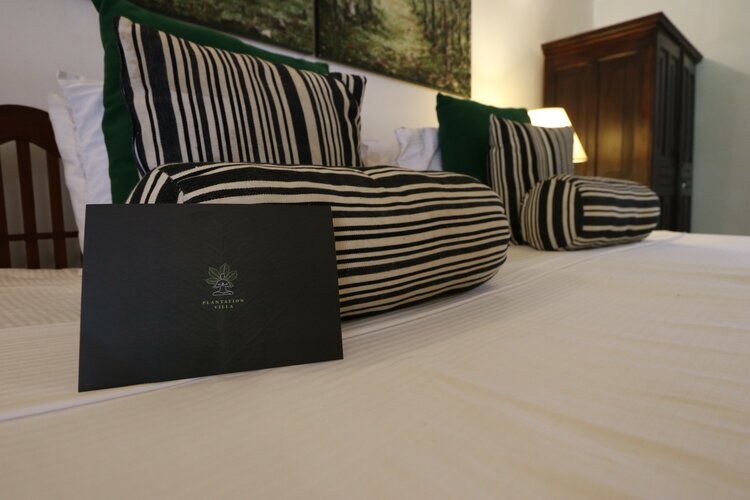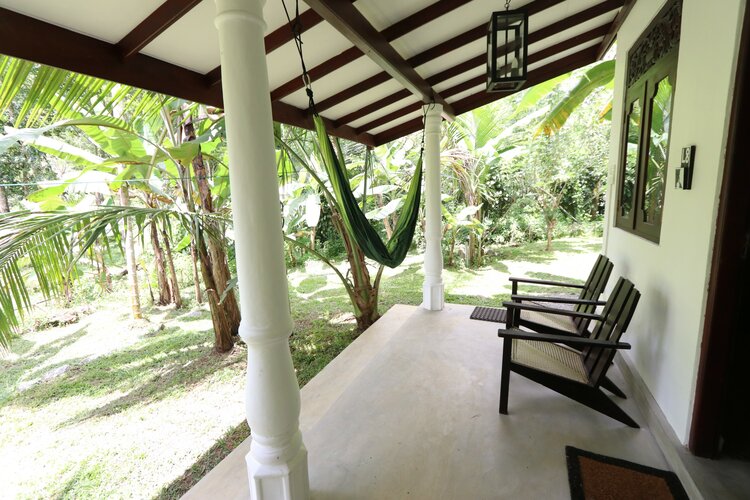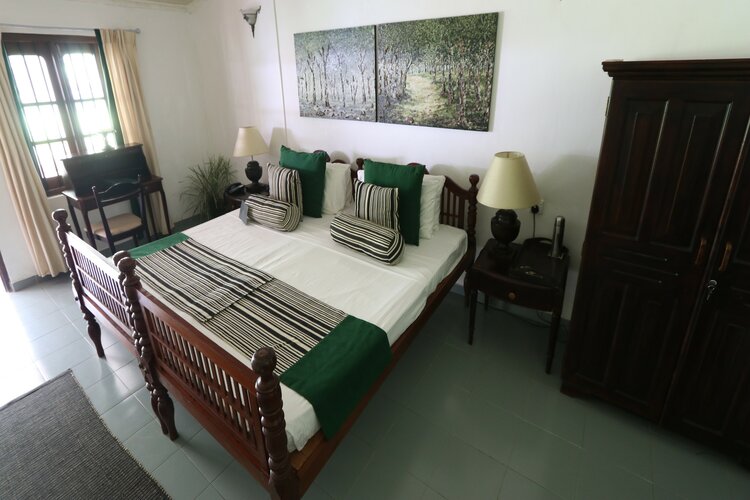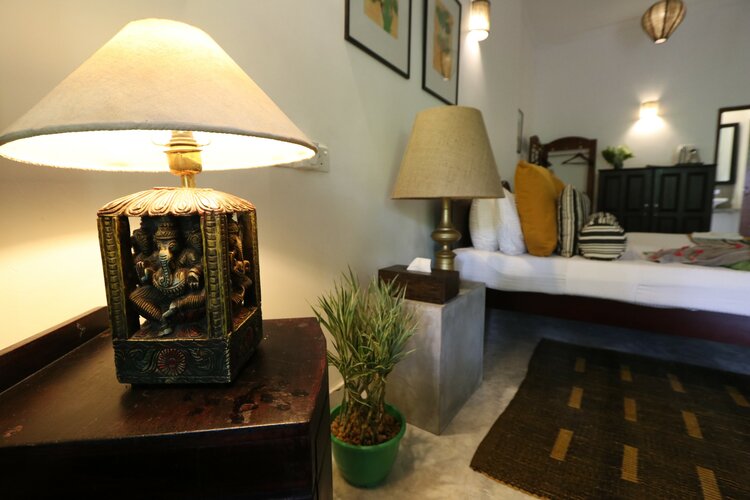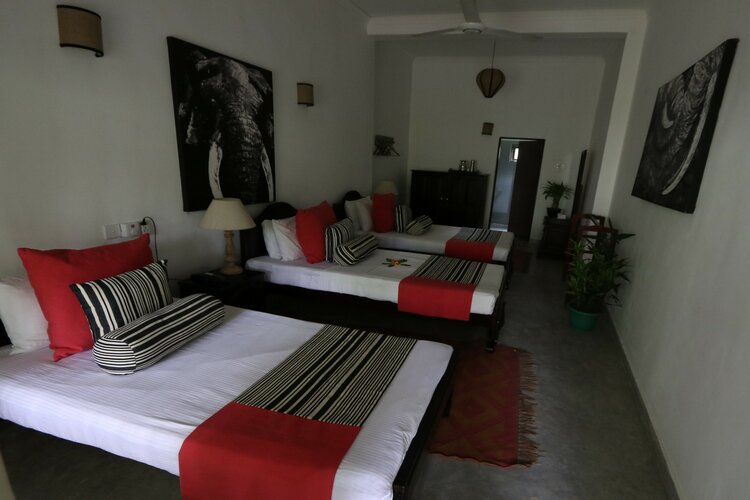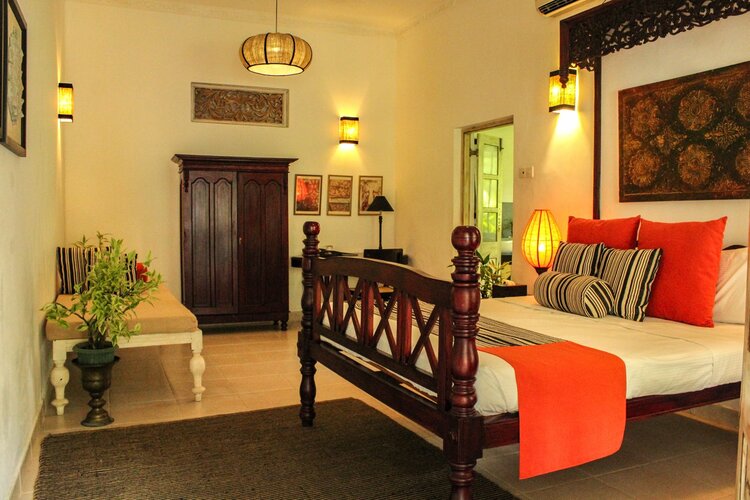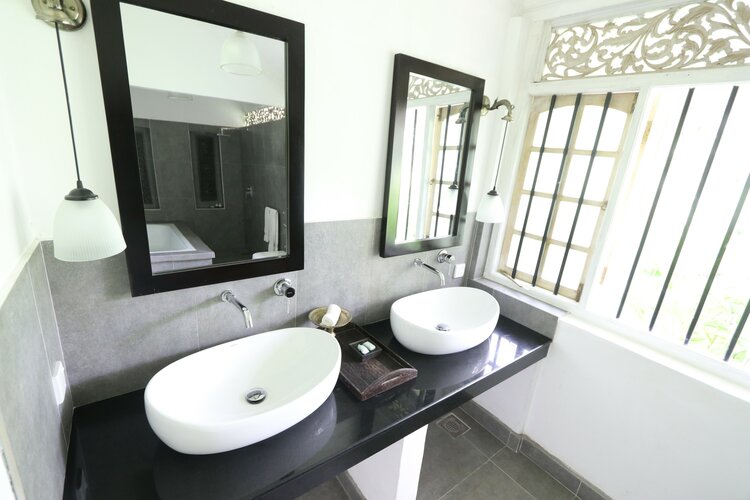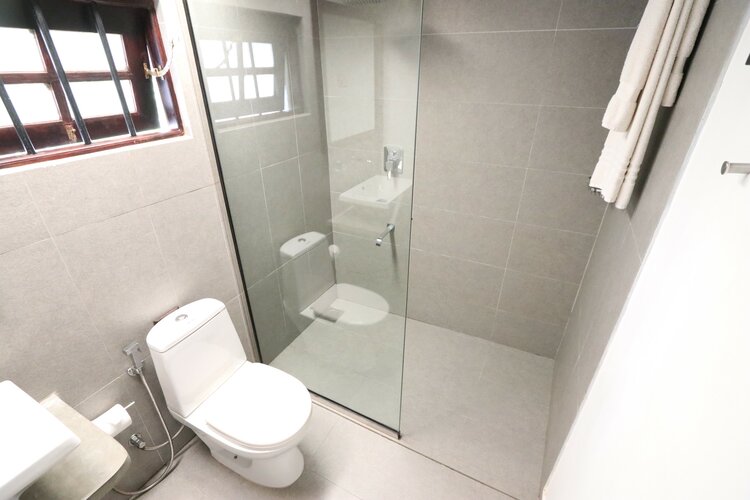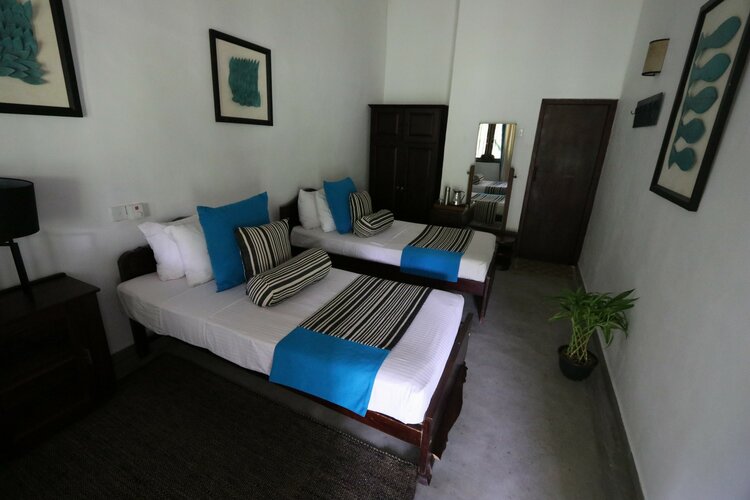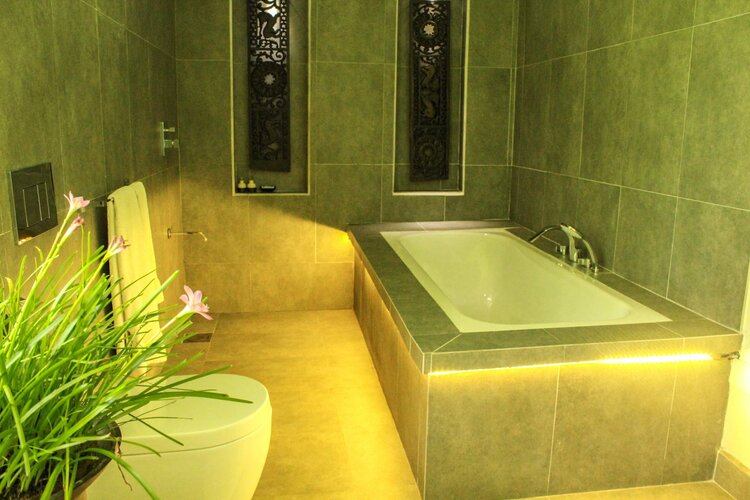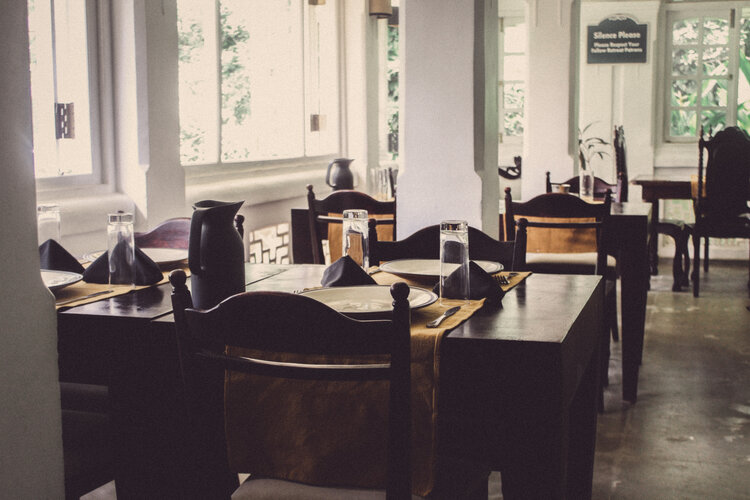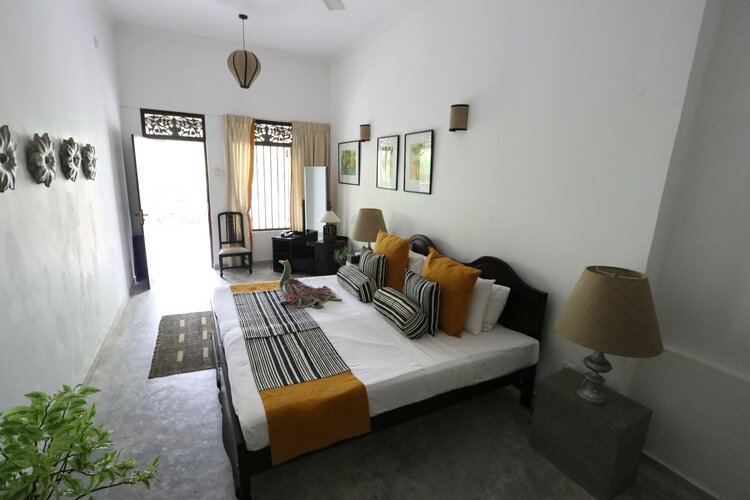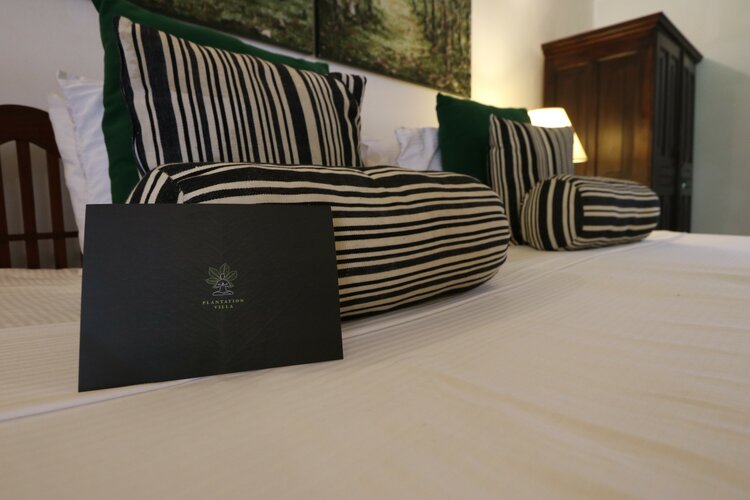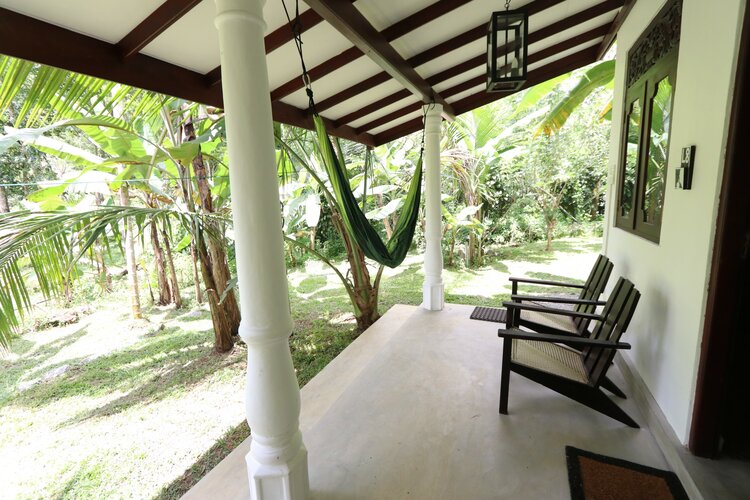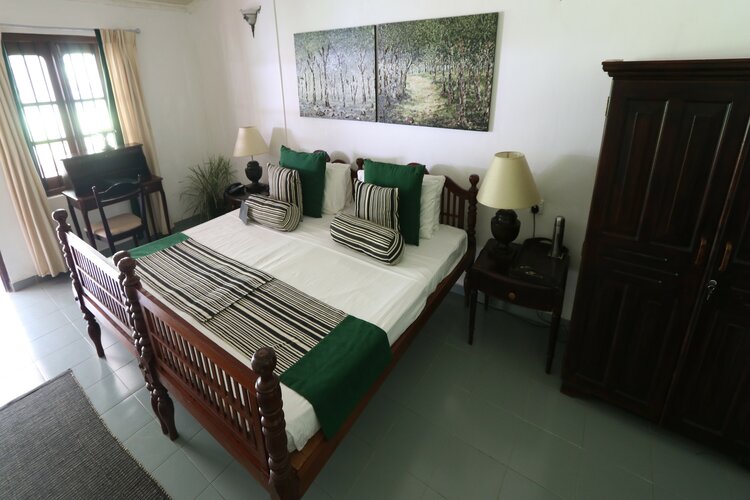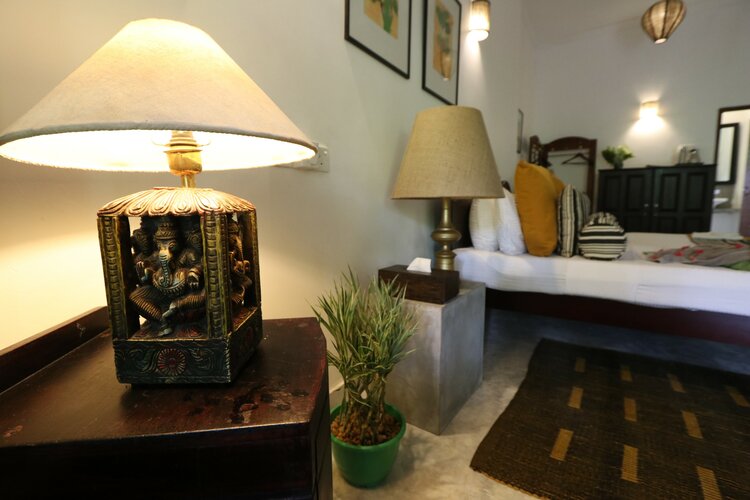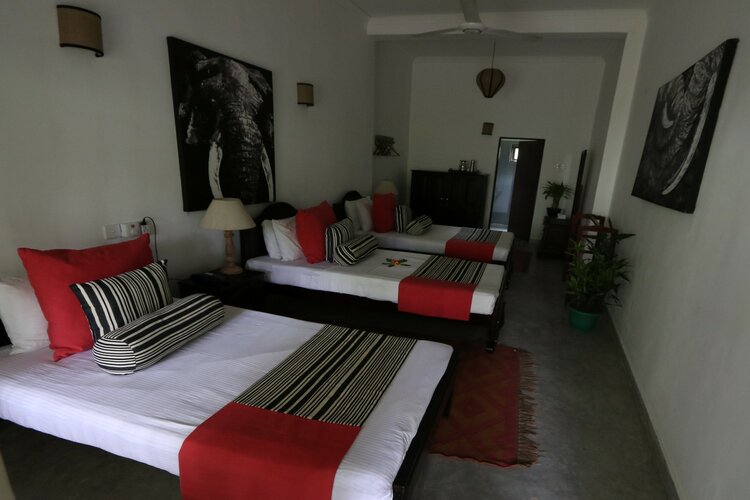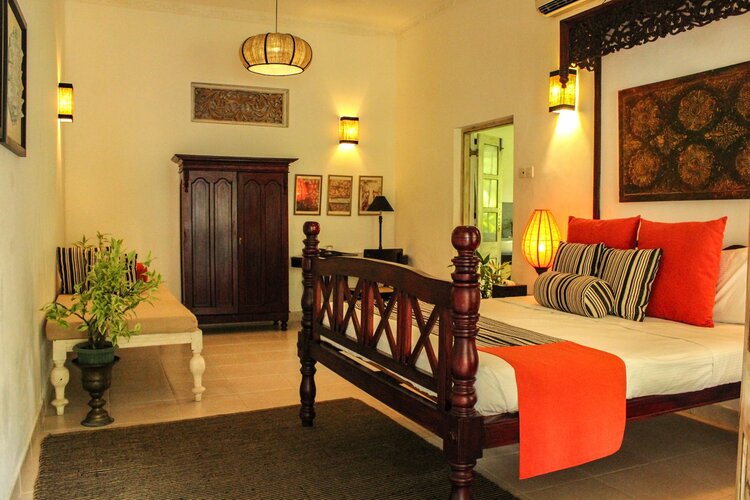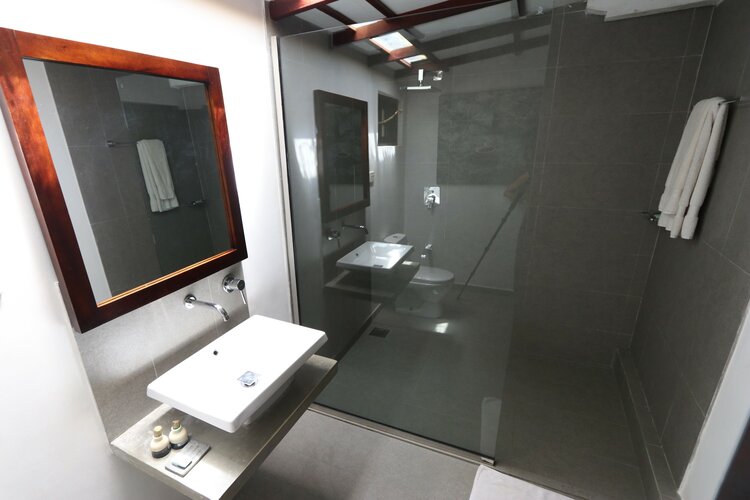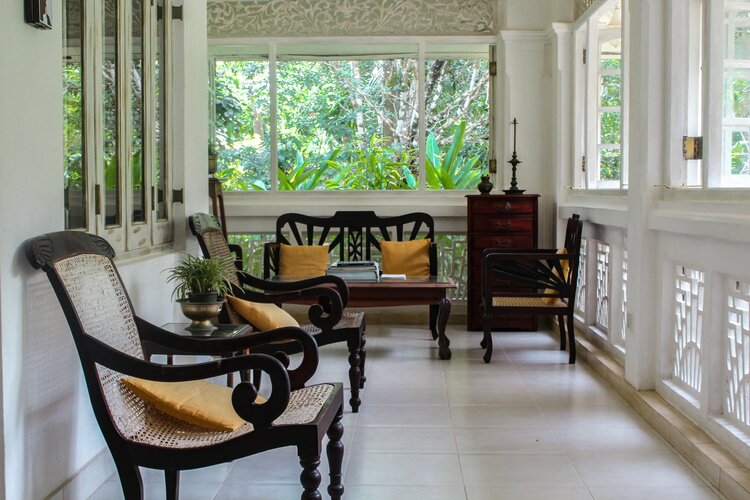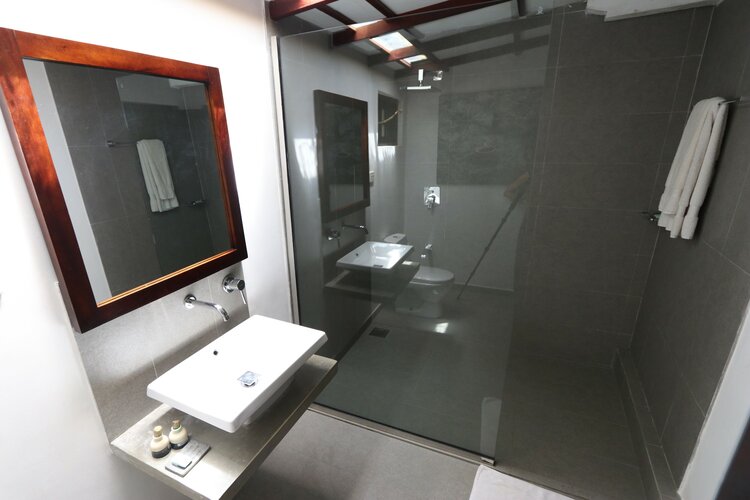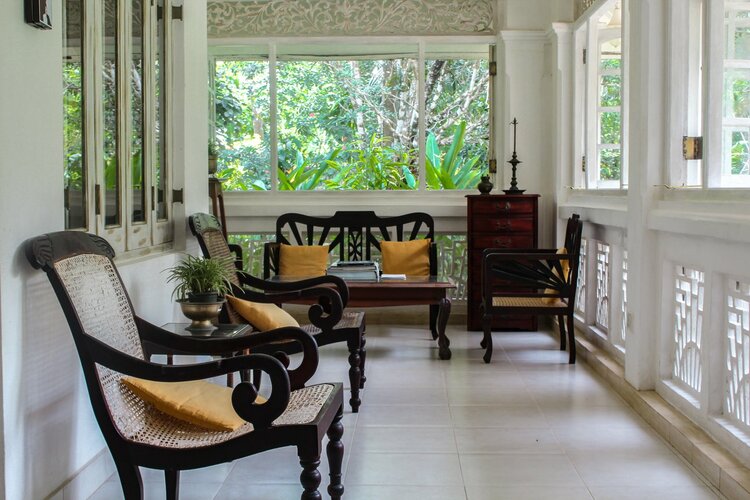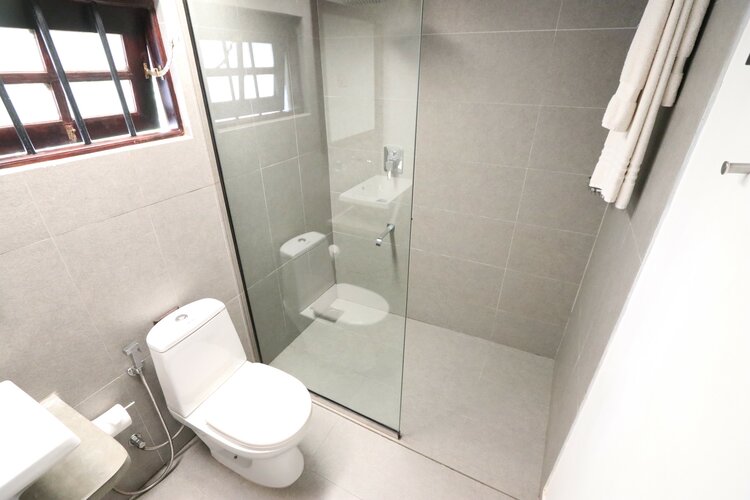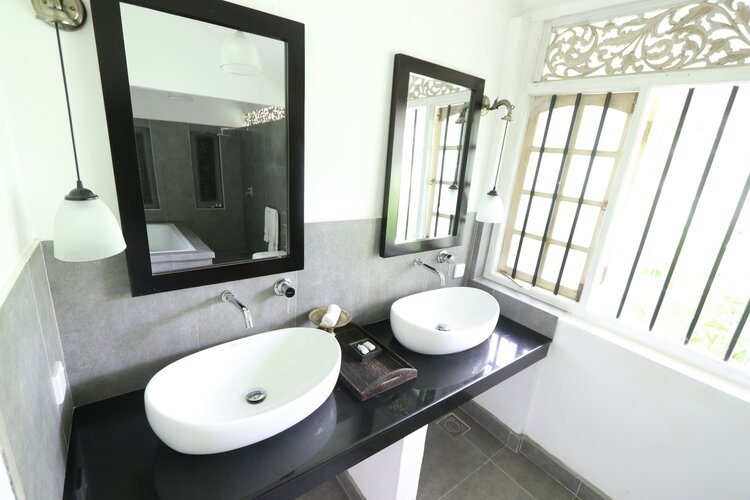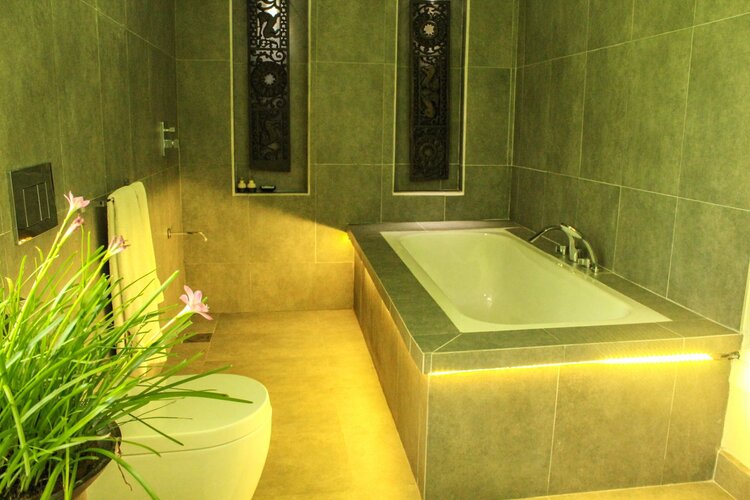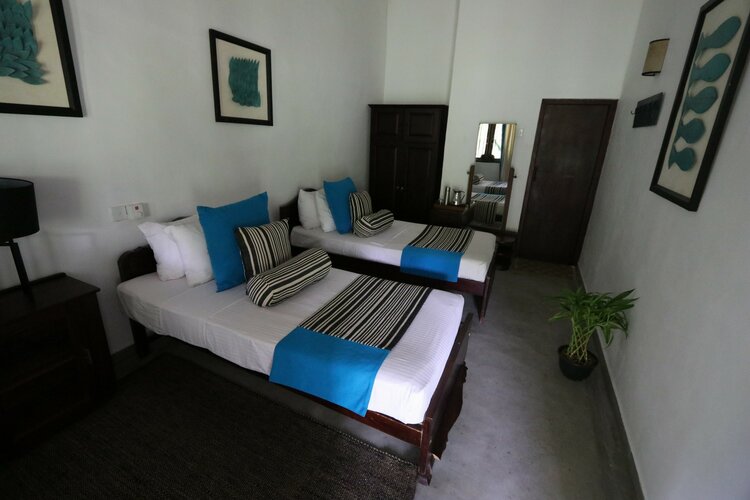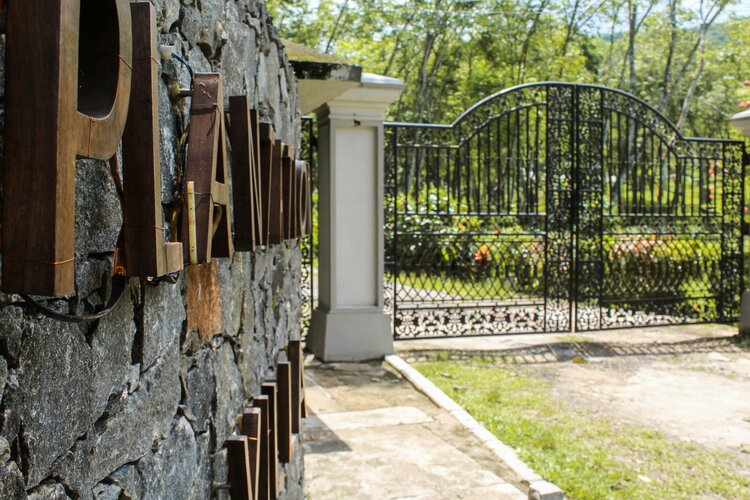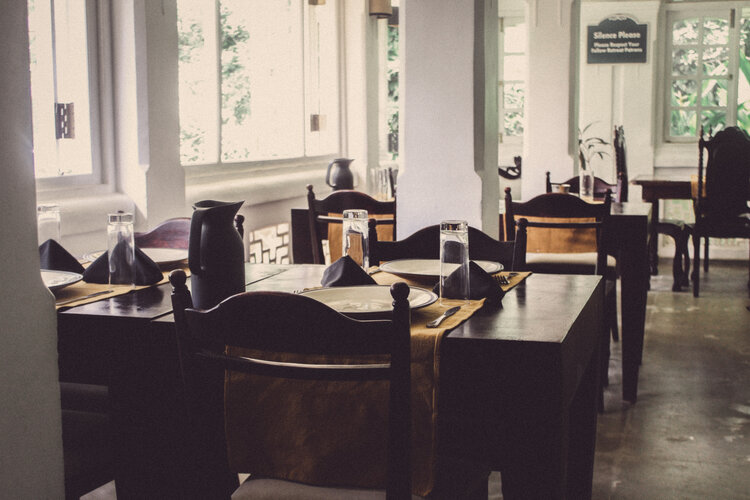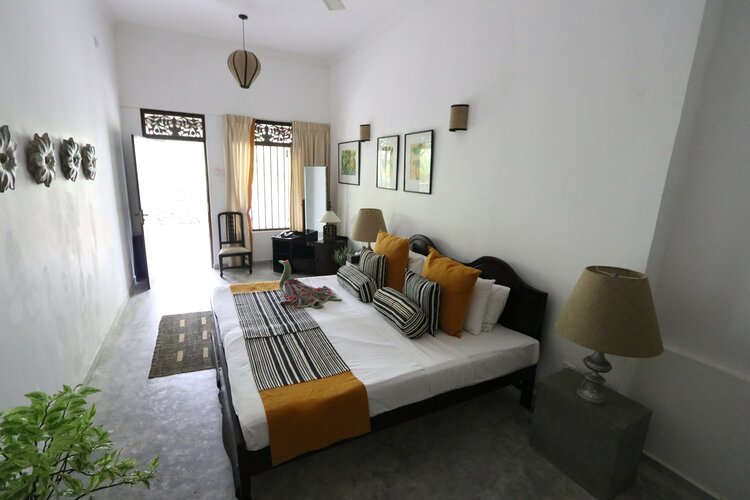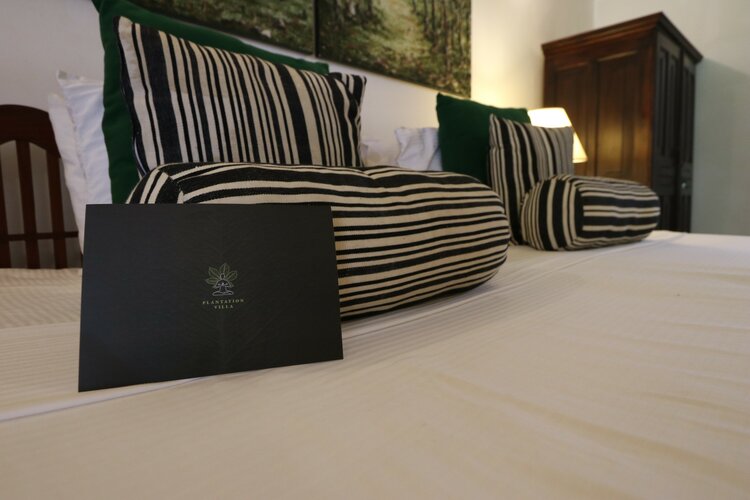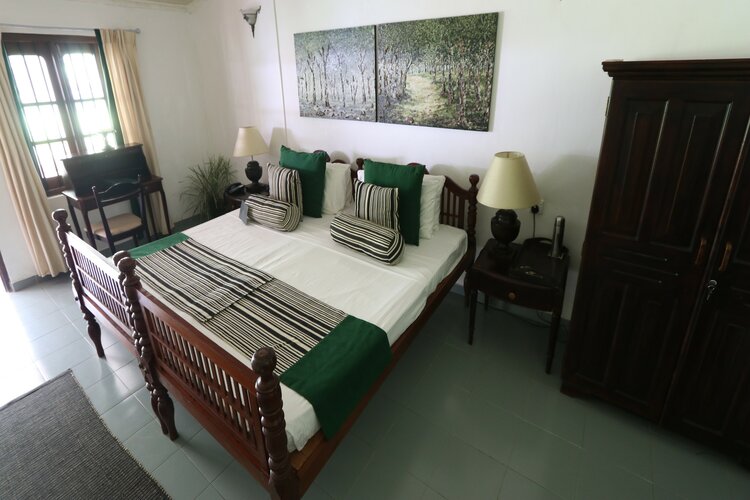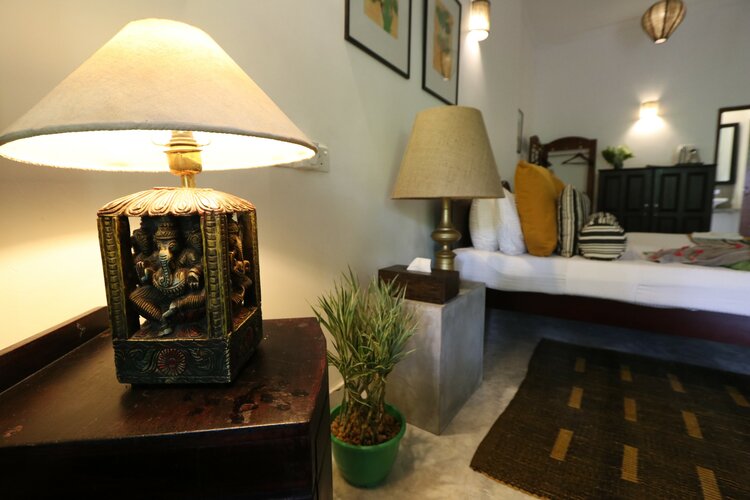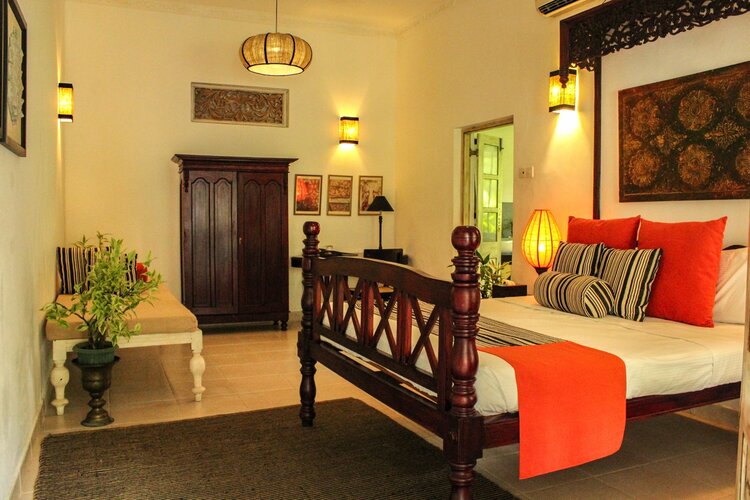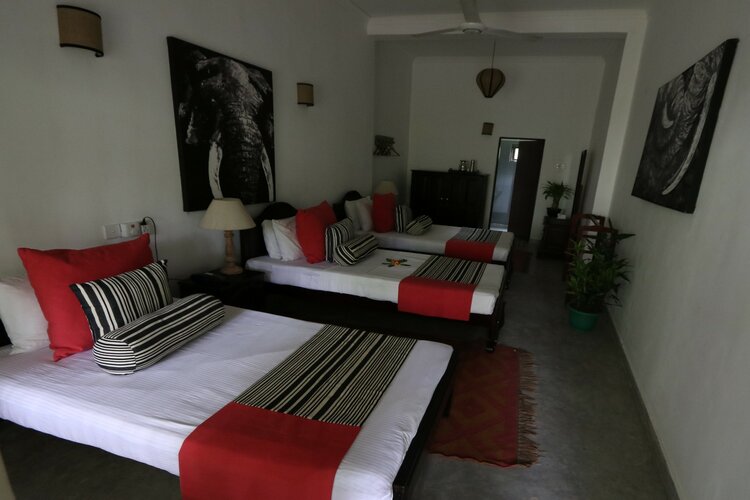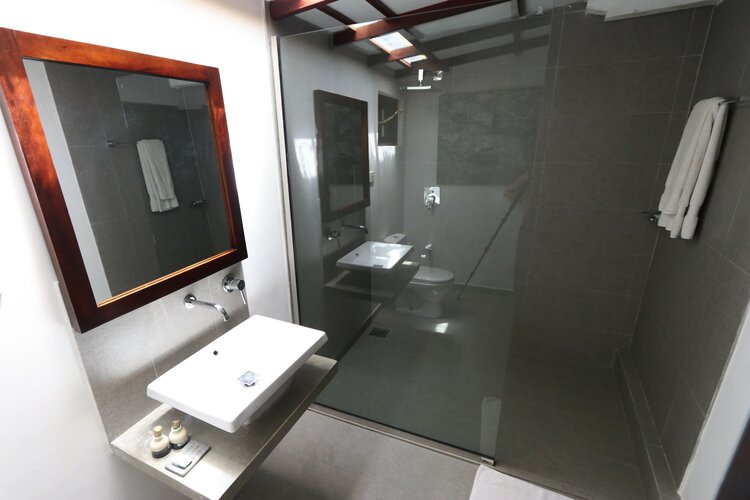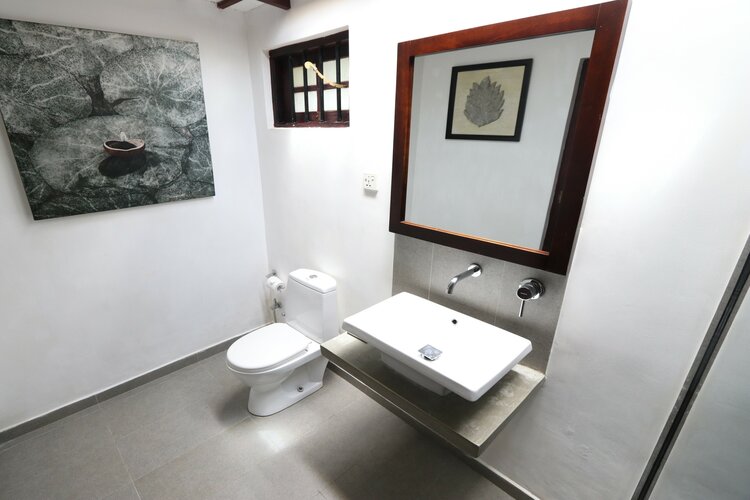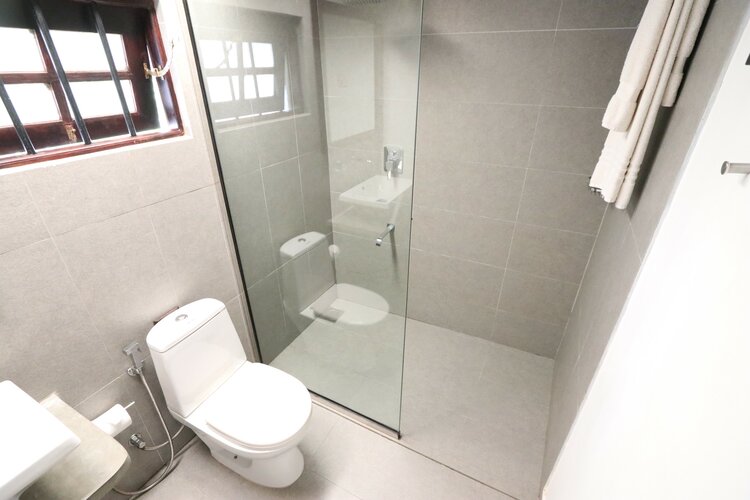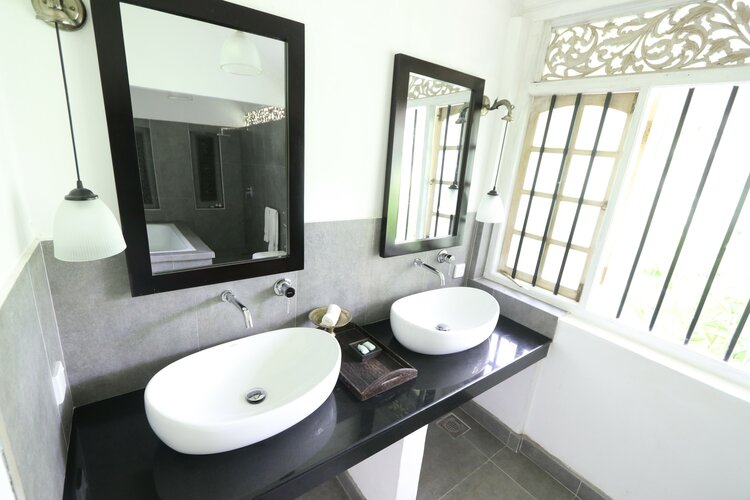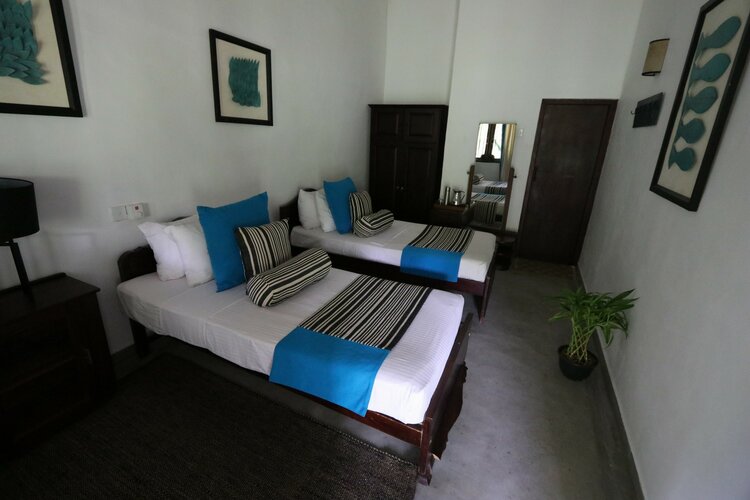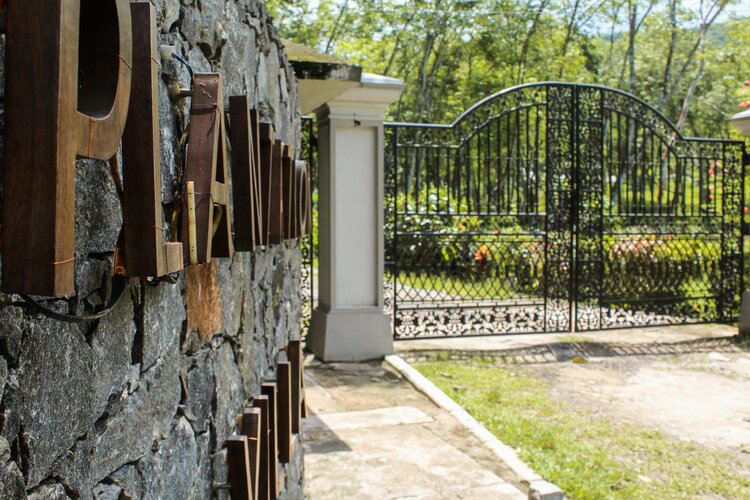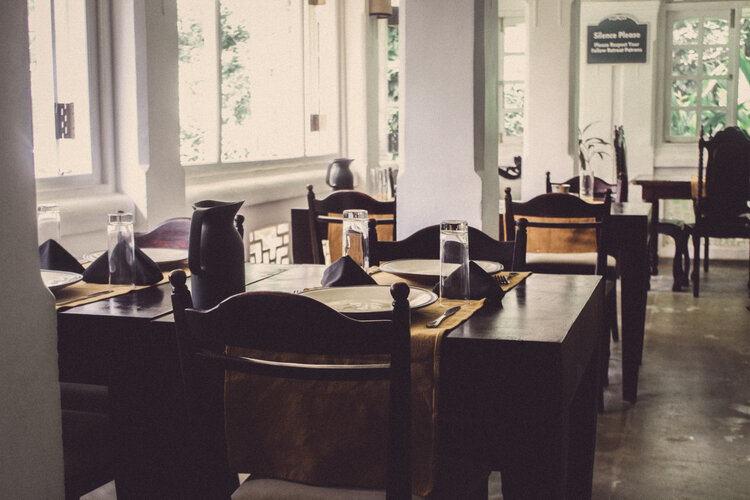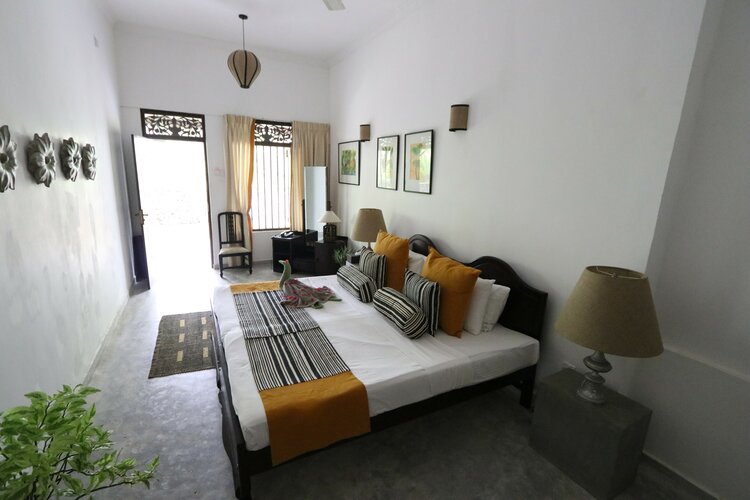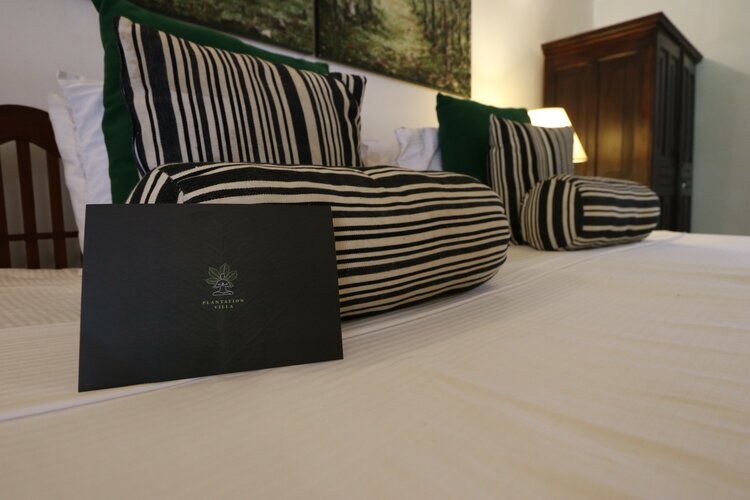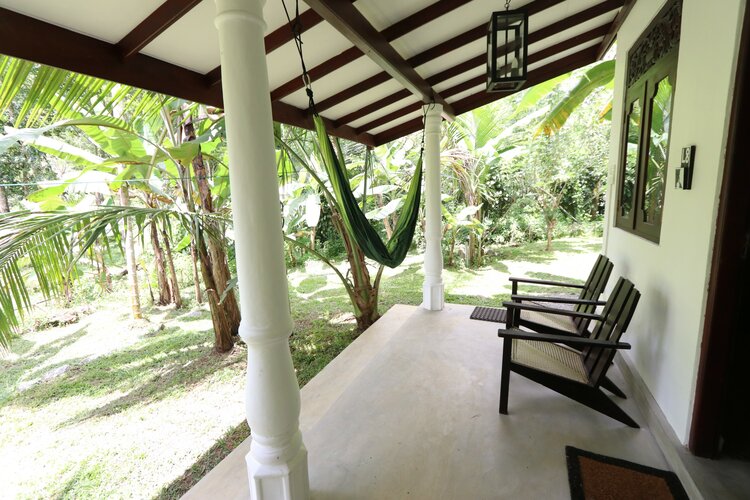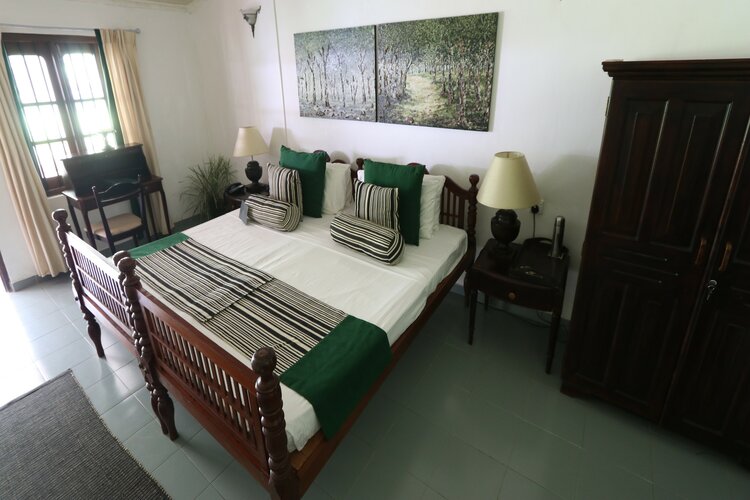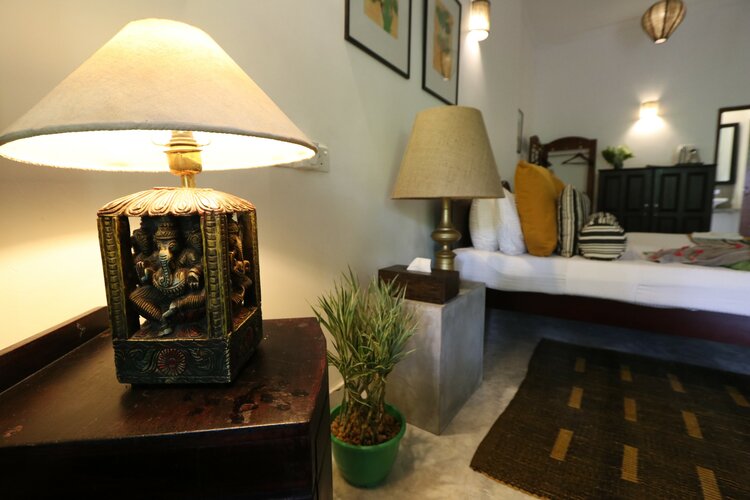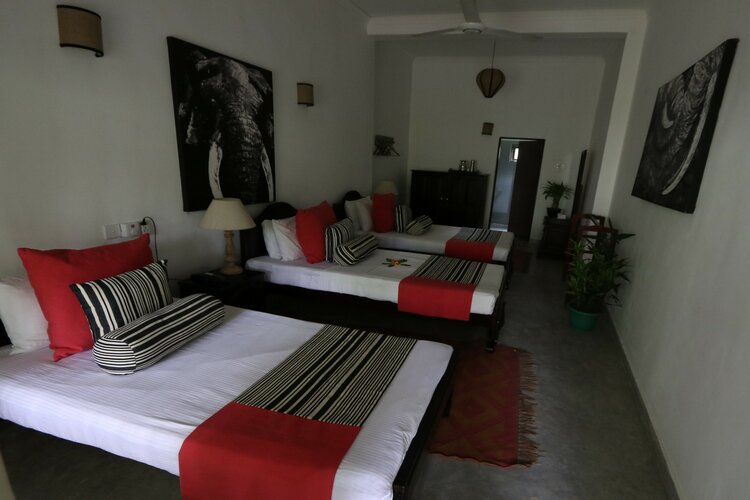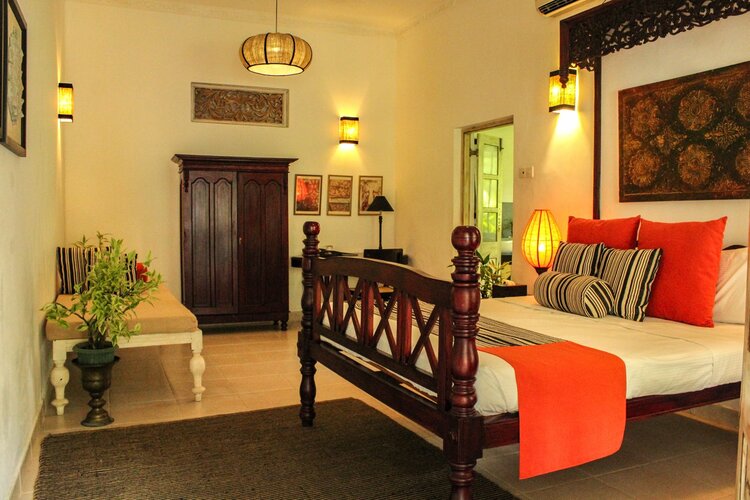 Located inside a beautiful plantation, the Plantation Villa Sri Lanka consists of a old bungalow and two lodges. There are 18 rooms including standard, suite and deluxe rooms along with plenty of places to relax, including gardens, lounges, dining hall and a spa. The attached bathrooms are luxurious with hot water facilities. The pristine setting and family friendly environment of this Yoga resort sri lanka is designed to make the guests feel the warmth of hospitality.
---
Food Overview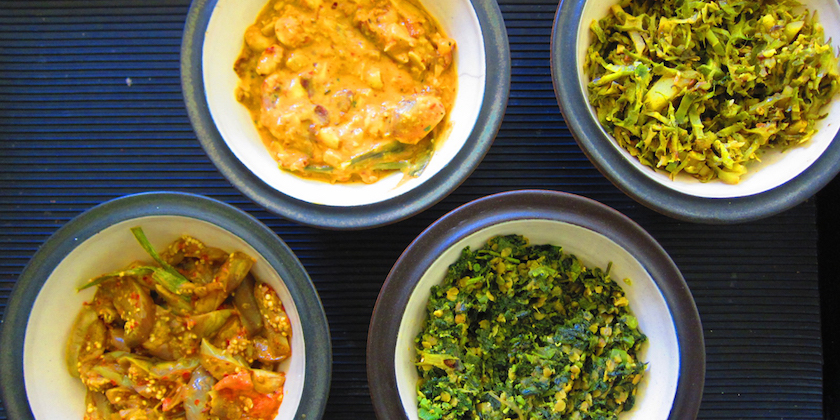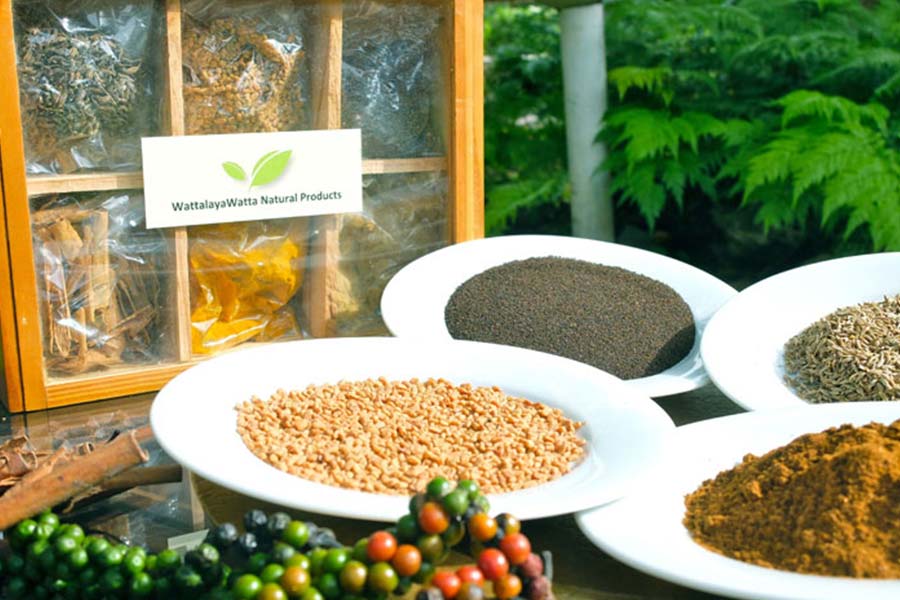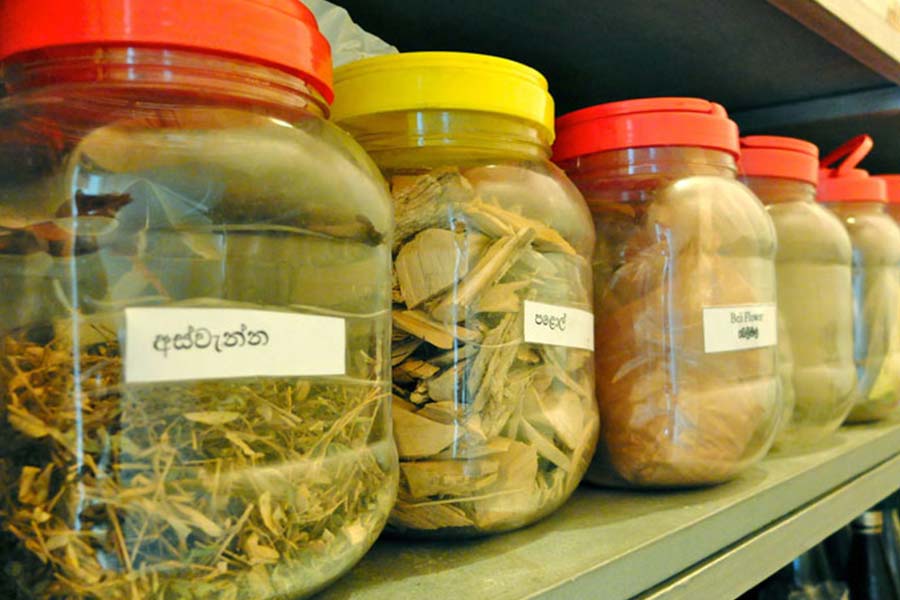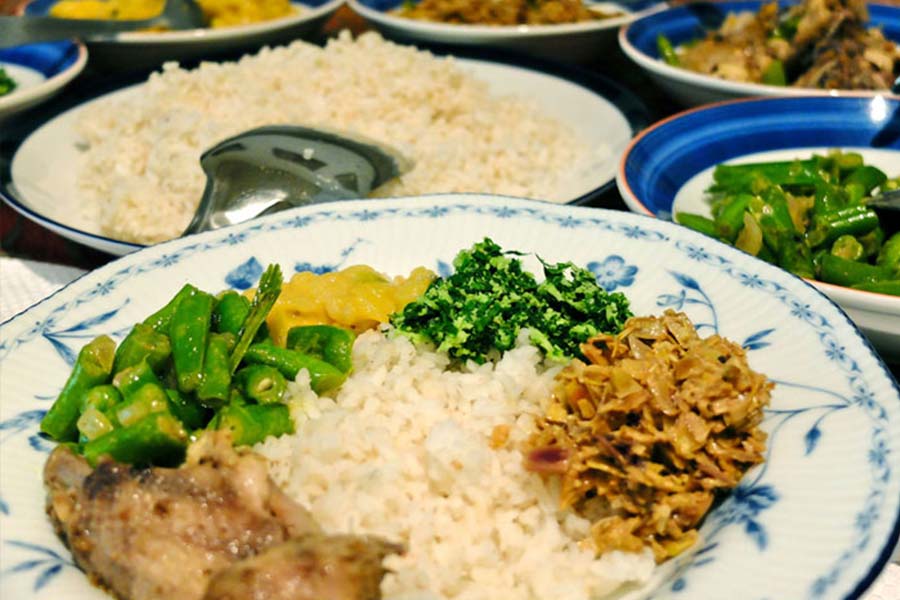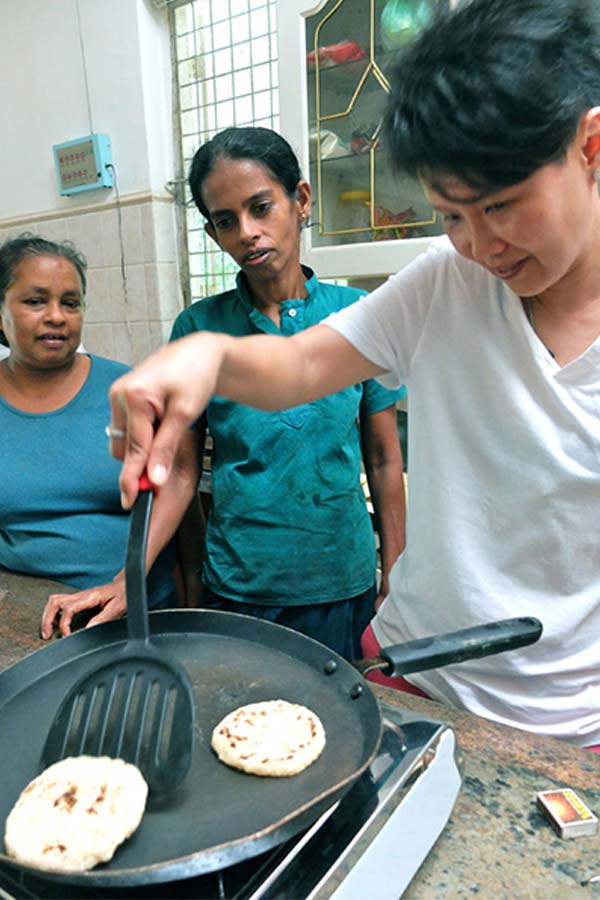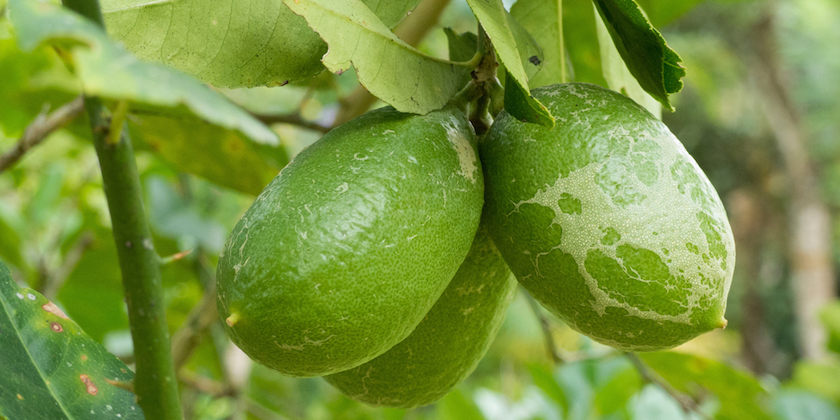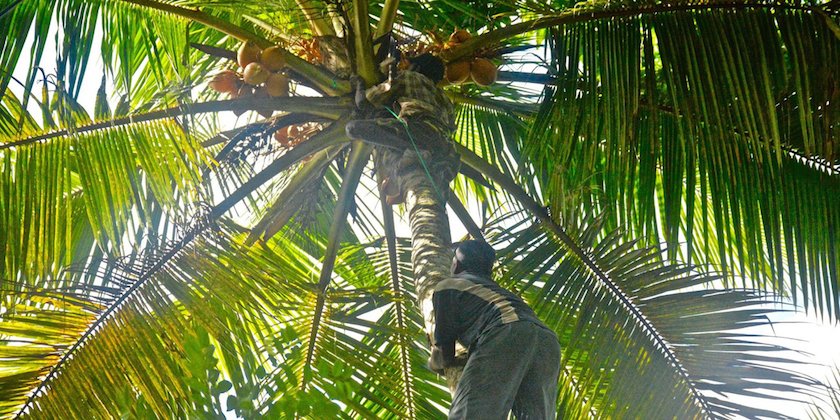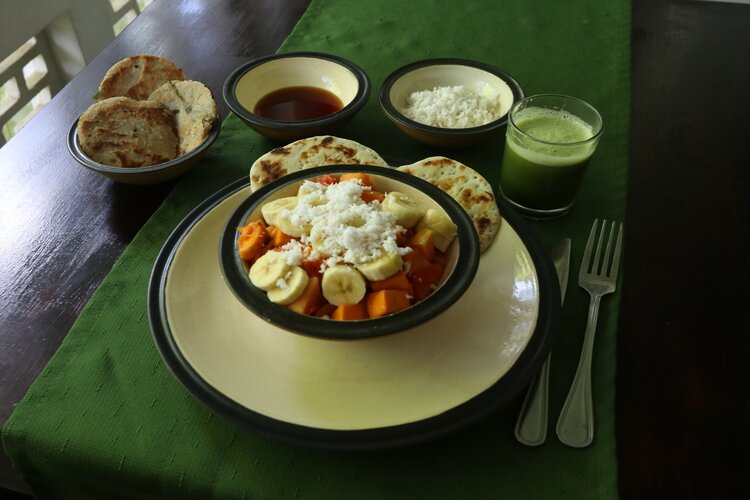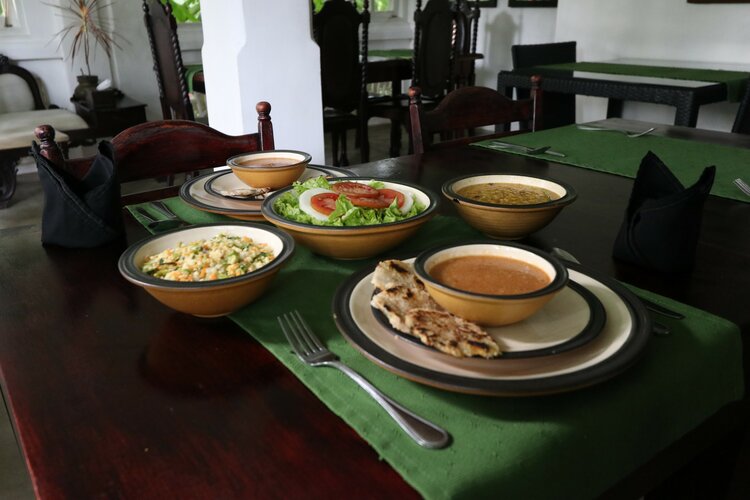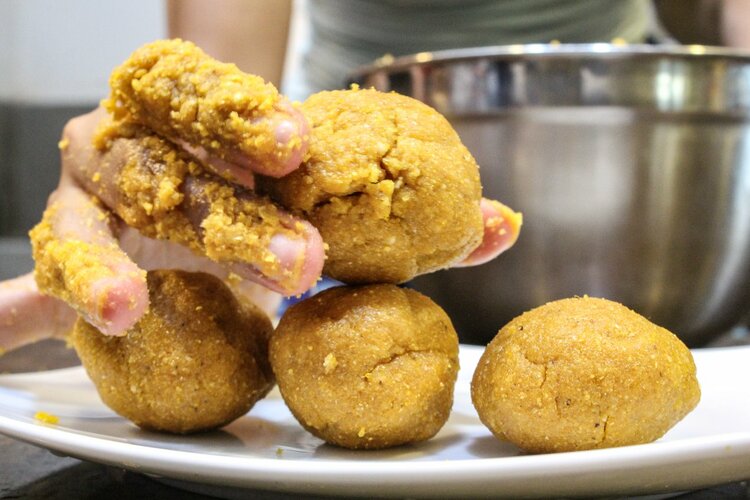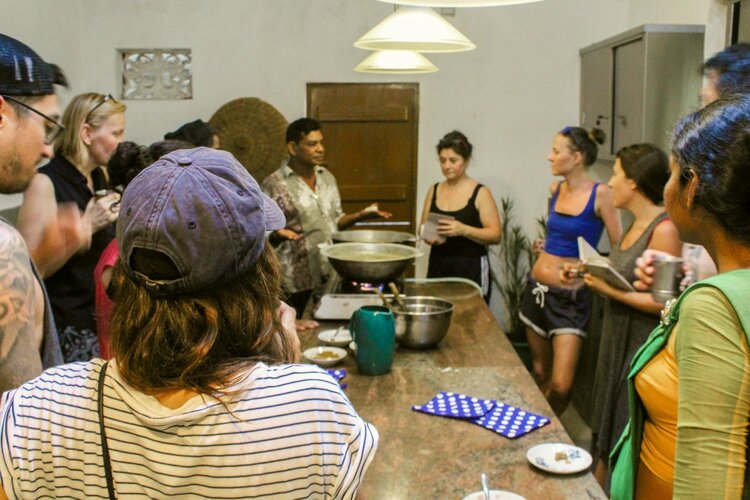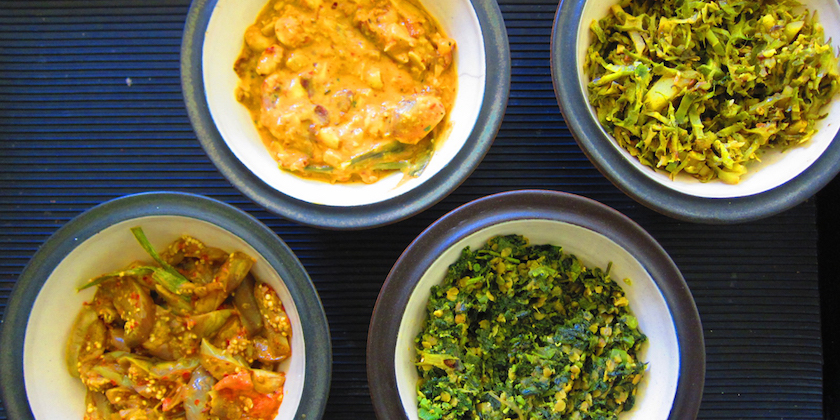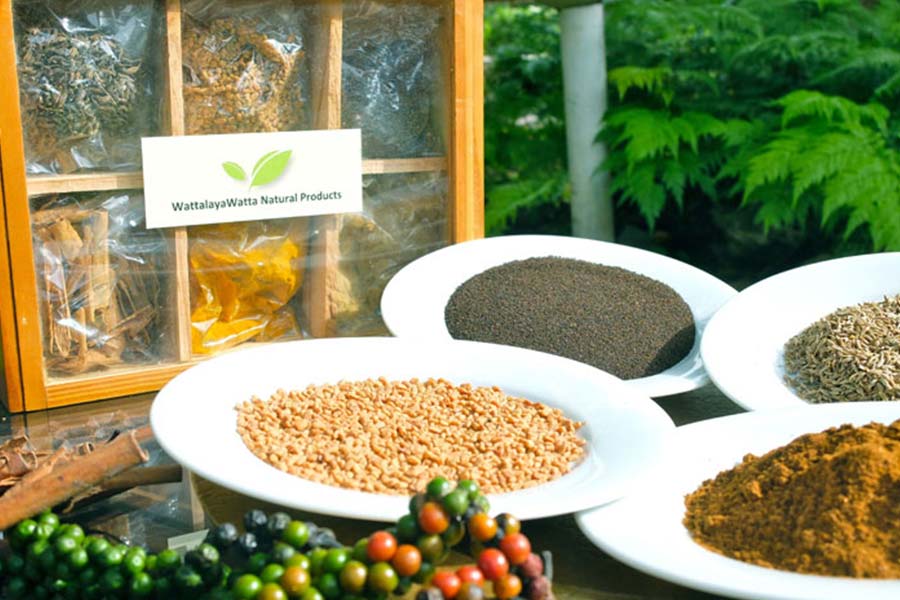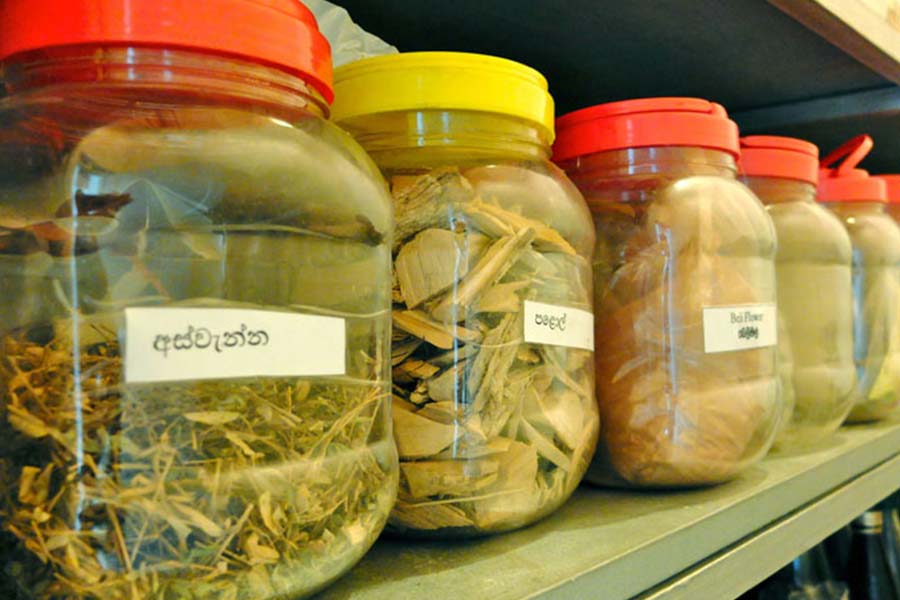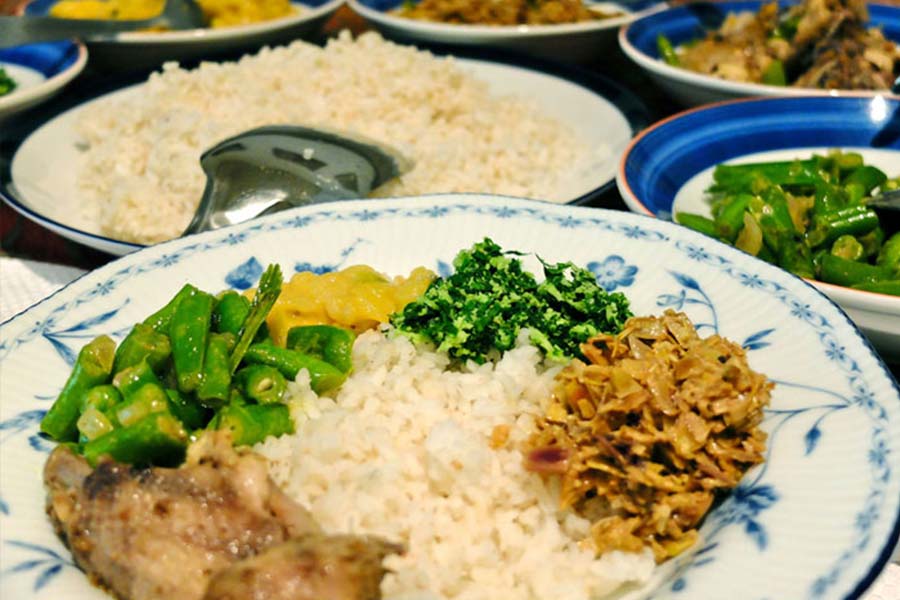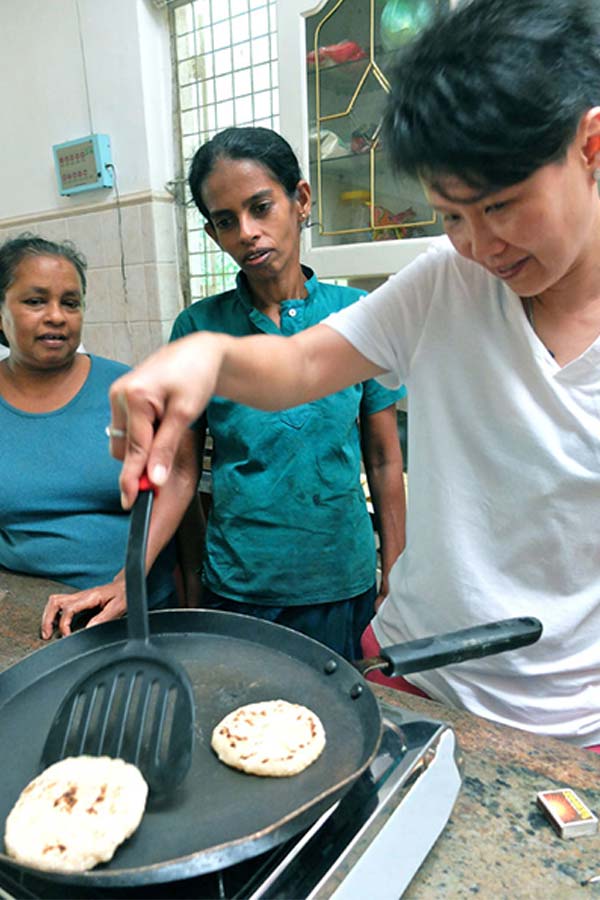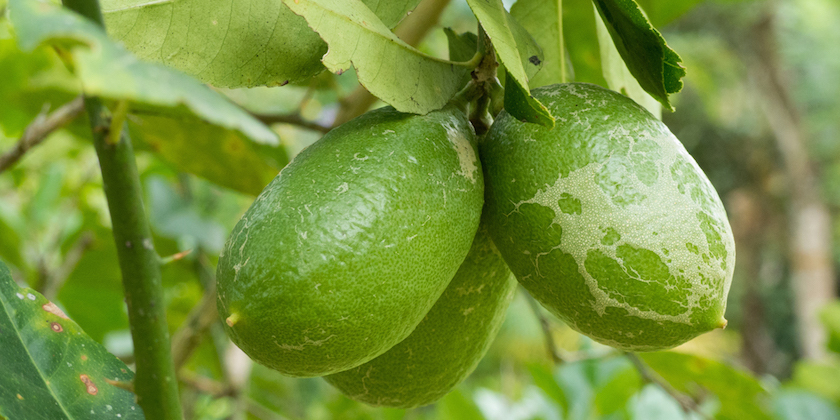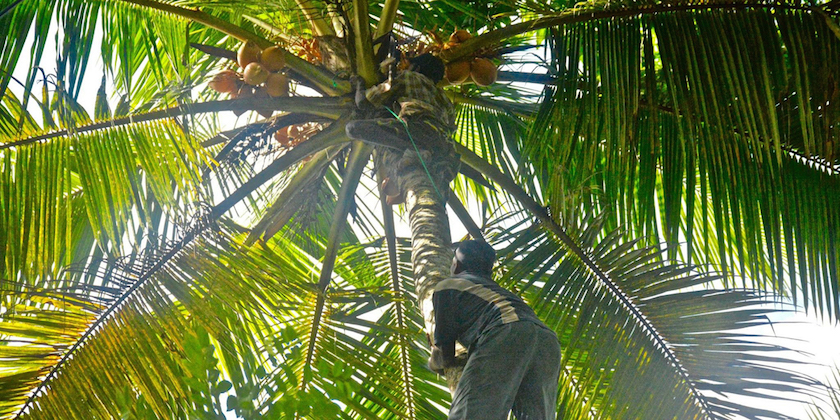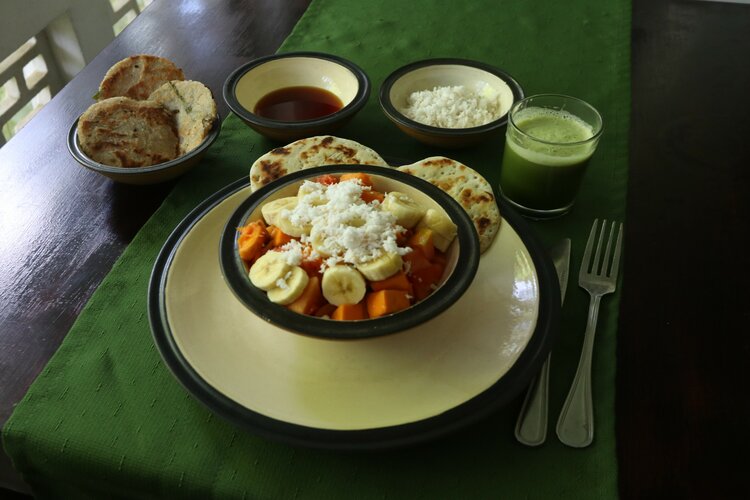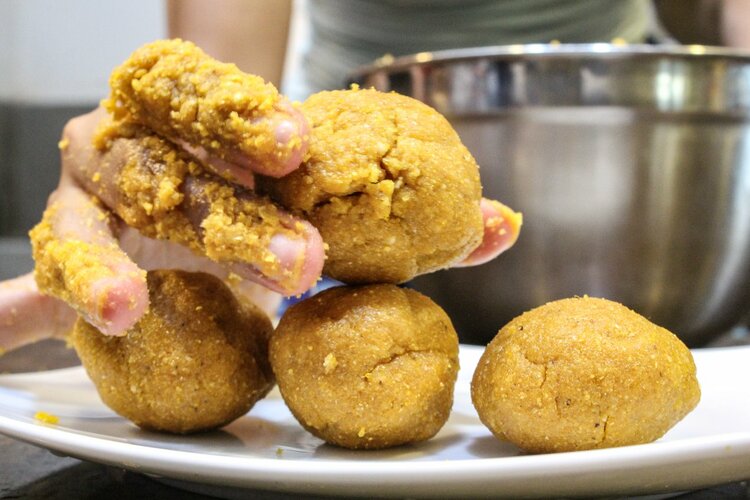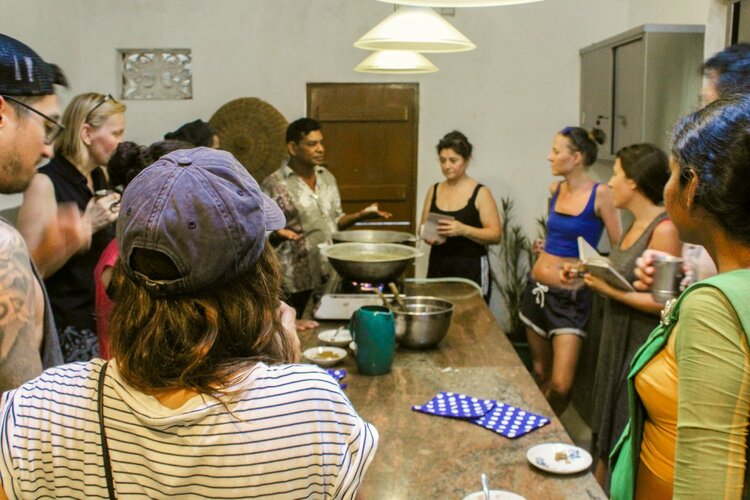 The Ayurveda Retreat Sri Lanka serves fresh and organic food served originating from the organic gardens. This Yoga Retreat Sri Lanka takes special care to preserve the quality and the taste of the food. The Plantation Villa Sri Lanka offers vegetarian and sugar free dishes with eggs and curd being served once or twice a week.
---
What is Included
Ayurveda Doctor Consultation
Ayurveda medicines according to Doctors instructions to enhance weight loss
Ayurveda therapy according to Doctors instructions to enhance weight loss
Ayurveda meal plan for Weight Loss
Personalised Fitness workout plan
Water and herbal tea at all times
Guided yoga and meditation
Afternoon Activities including:
Walks in the plantation and paddy-field
Tree Planting
Vegetable/fruit picking activities during seasons
Watching rubber tapping or paddy harvesting during seasons
Cookery demonstrations
Community project activities
Attending Talks about Yoga & Ayurveda philosophy, Improving daily habits, incorporating Ayurveda in to daily life, Mindfulness etc
---
What is not Included
Tickets & Visa
Airport transfer available extra: Bandaranaike International Colombo Airport (US$65 per person)
Personal Expenses
---
Cancellation Policy
100% if cancelled 60 days prior to arrival
---