6 Days Yoga & Meditation Retreat at The Beach House Goa India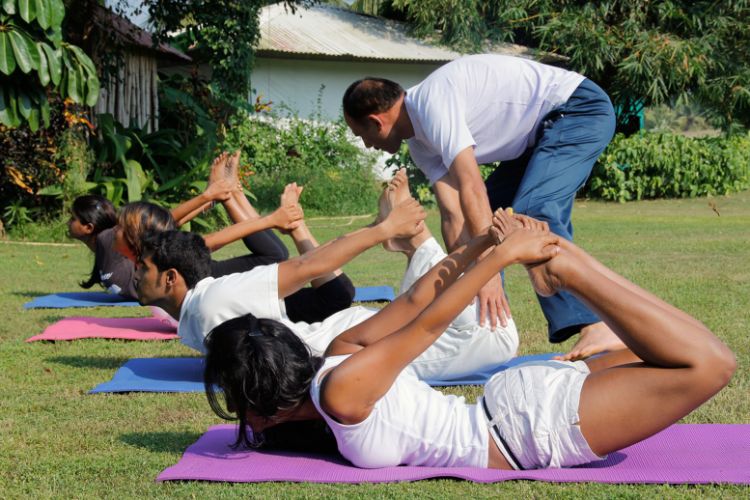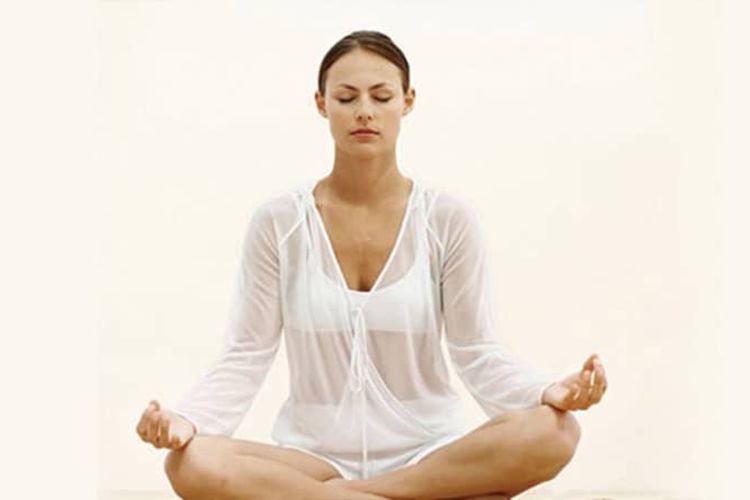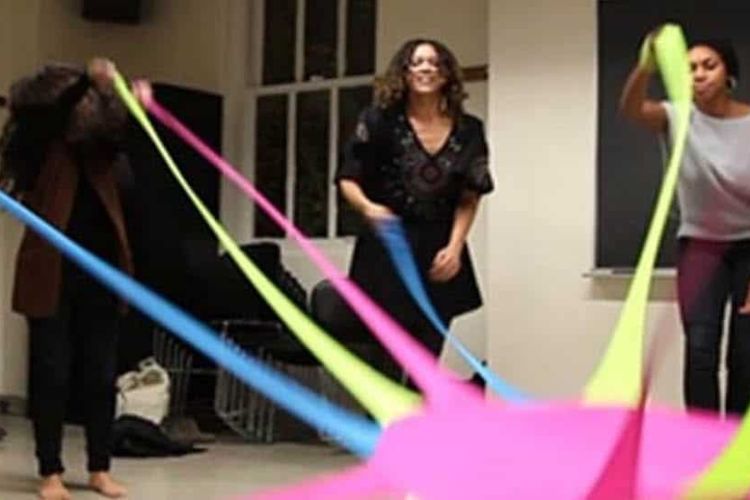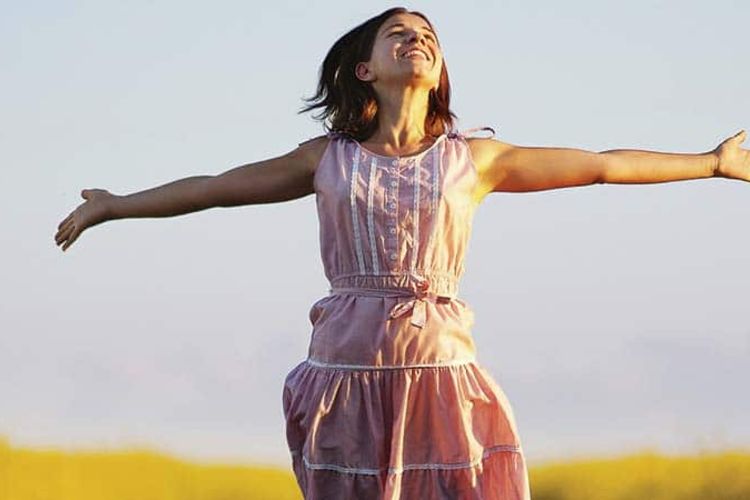 Show All
The Villa Duplex Suite is one of the most superior rooms offering you a ground level comfortable lounging area with mini dining and upper le...
Total for
Valued up to $1,435
The Villa Junior Suites are located on the upper floor with beautiful views overlooking the lush gardens of the Beach House. The Beach House...
Total for
Valued up to $1,208
Experience Overview
In today's fast paced high energy driven world, where we all seem to be going in a million directions at once – Our Yoga Retreat meets you where you are, leading you to discover a peace that lies within you. The Yoga Retreat at the Beach House-Goa is designed to help you find body-mind balance through carefully chosen asanas, pranayama and meditation techniques. The retreat is aimed at anyone looking to gain a deeper insight into the practice of yoga while also seeking to deepen their meditation practice. Come and discover yoga as we take you on a journey to understanding this science as a complete and balanced approach to health and wellbeing.
Sanda Retreats is an international brand well known for its customized all-inclusive wellness programs. Sanda Retreat's signature wellness property – The Beach House Goa is situated on the secluded beautiful sands of Sernabatim Beach and offers a range of innovative and all-inclusive wellness programmes with a unique opportunity for total rejuvenation. The Beach House Goa is a holistic residential Health Services Centre comprising of a Ayurveda medical Clinic and resident recuperation facility along with an Ayurveda School and a Yoga Centre.
Message Sent Successfully..