6 Days Vinyasa Flow Yoga Retreat
---
Experience Overview
6 Days Vinyasa Flow Yoga Retreat is conducted by the Beach House Goa. This ayurvedic retreat focuses on stress reduction, immunity, rejuvenation, cleansing and nurturing of the body, mind and soul. The retreat has been designed by keeping in mind the true authentic principal of ayurveda and yoga. Some more details of what you might experience at this detox retreat are as follows :
Daily Schedule of Natural and Ayurvedic Products, Supplements and Super foods

Daily nasal purification therapies, pranayam sessions and Guided Meditation Sessions

Personalised Daily Nutritionally Balanced Vegetarian Meal Plan according to your body type

Daily herbal shots of digestive, mind boosting, relaxing drinks

Daily Educational Talks, Presentations, Workshops and Informal Group Sessions

Complete body initial assessment using signature 360 degree screening process

Signature Progress monitoring before and after assessment
---
---
Amenities
---
About the center
The Beach House Goa India
Sanda Retreats is an international brand well known for its customized all-inclusive wellness programs. Sanda Retreat's signature wellness property – The Beach House Goa is situated on the secluded beautiful sands of Sernabatim Beach and offers a range of innovative and all-inclusive wellness programmes with a unique opportunity for total rejuvenation. The Beach House Goa is a holistic residential Health Services Centre comprising of a Ayurveda medical Clinic and resident recuperation facility along with an Ayurveda School and a Yoga Centre.
---
Food Overview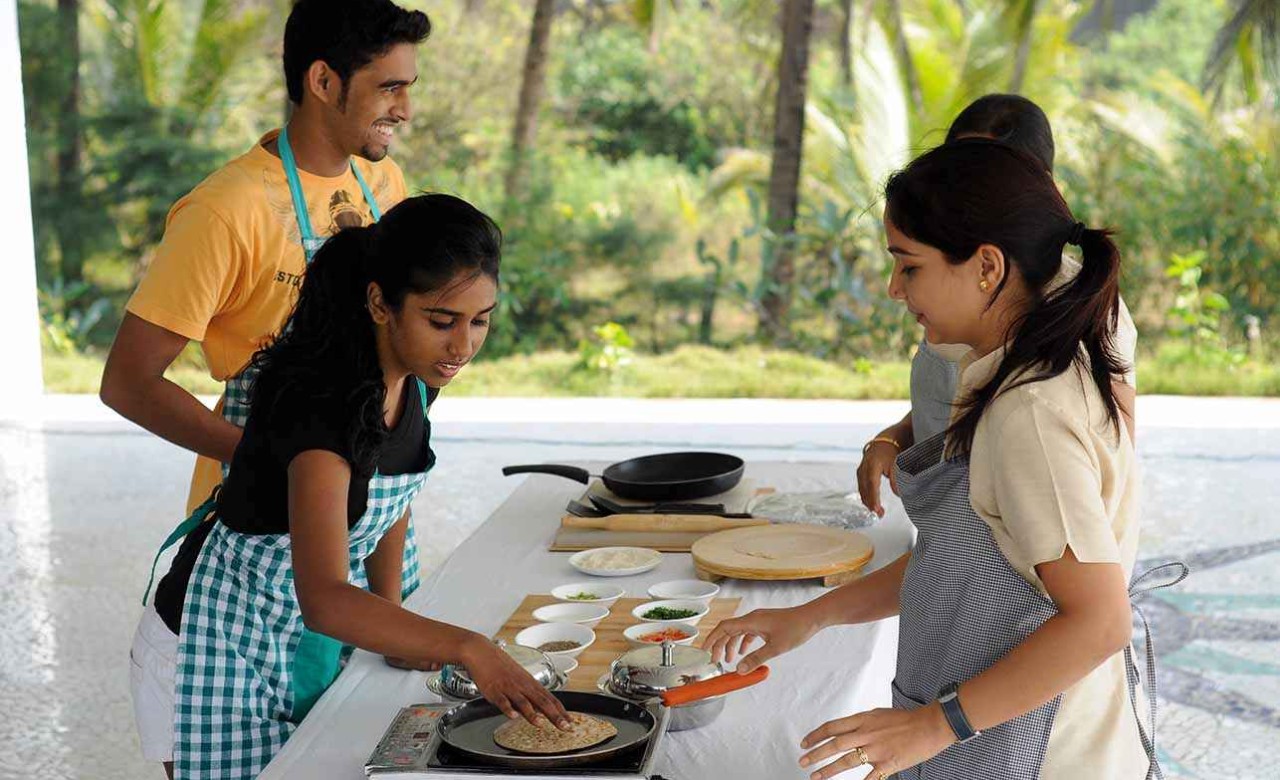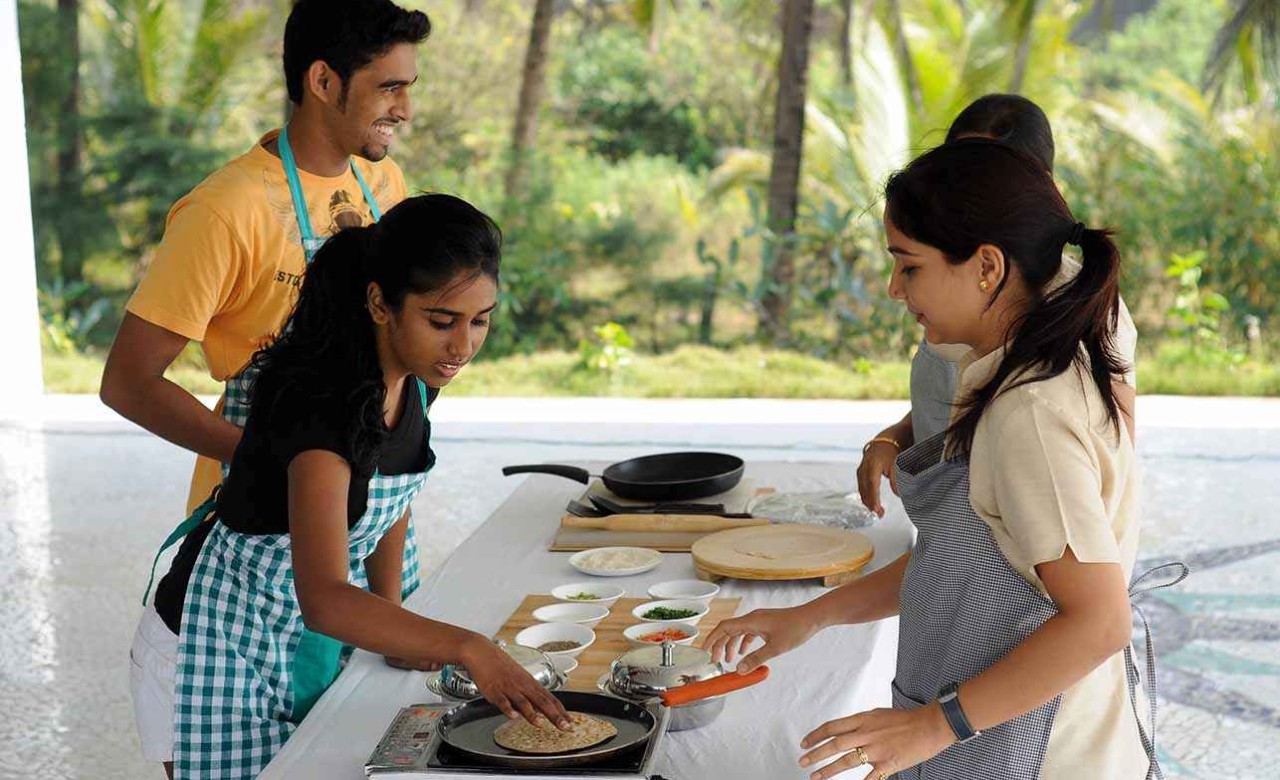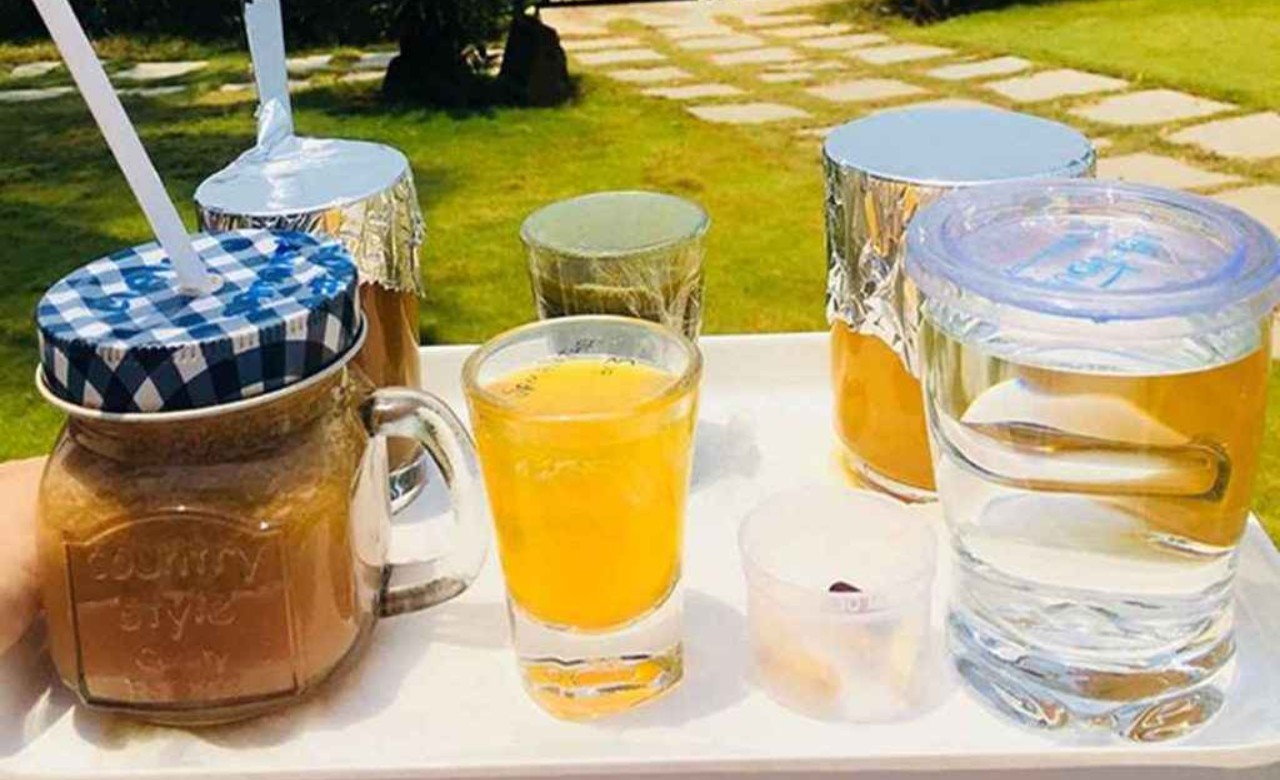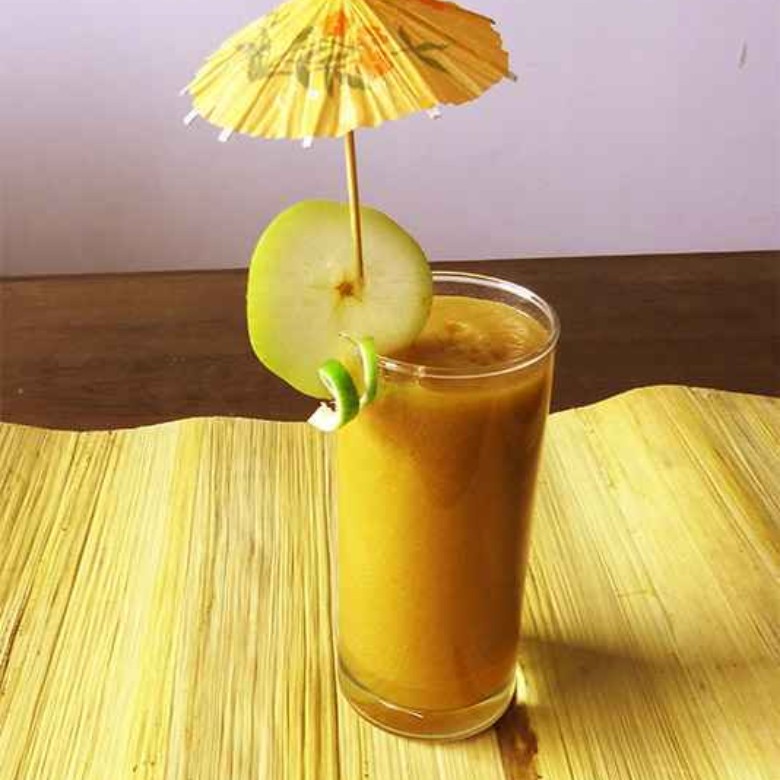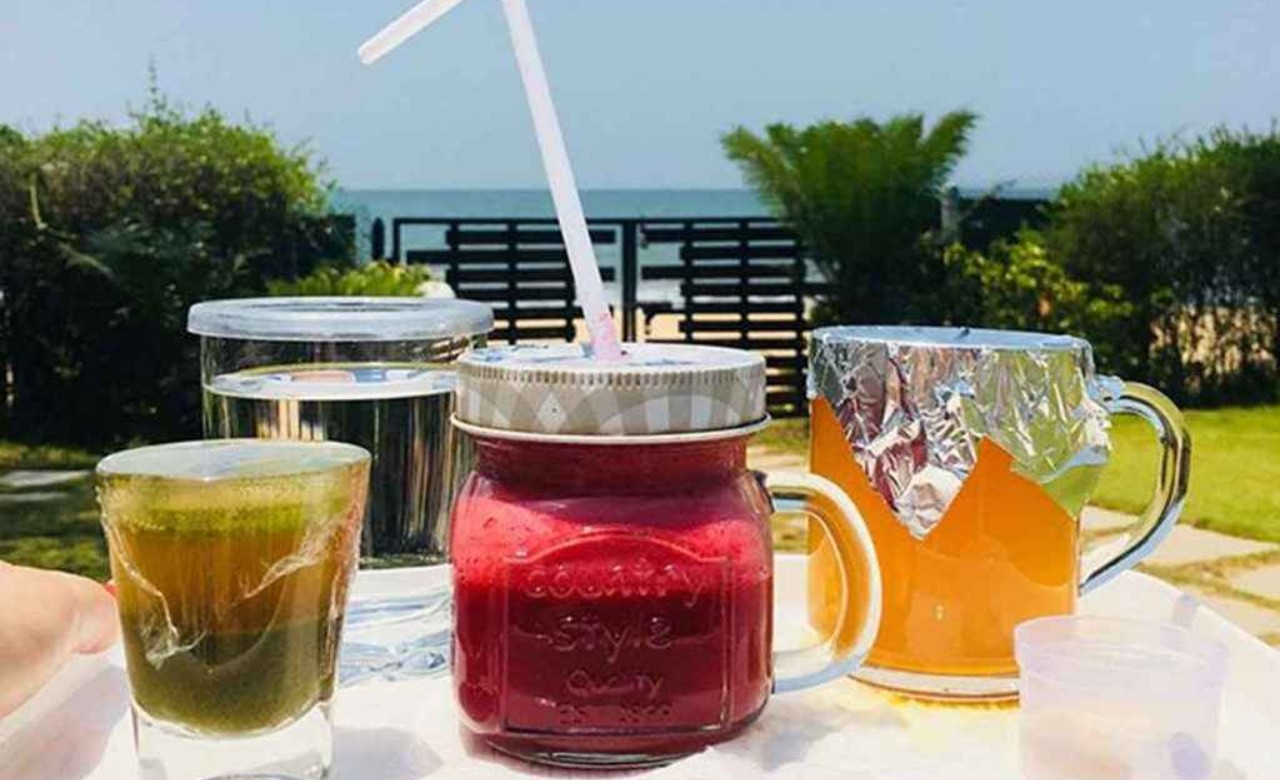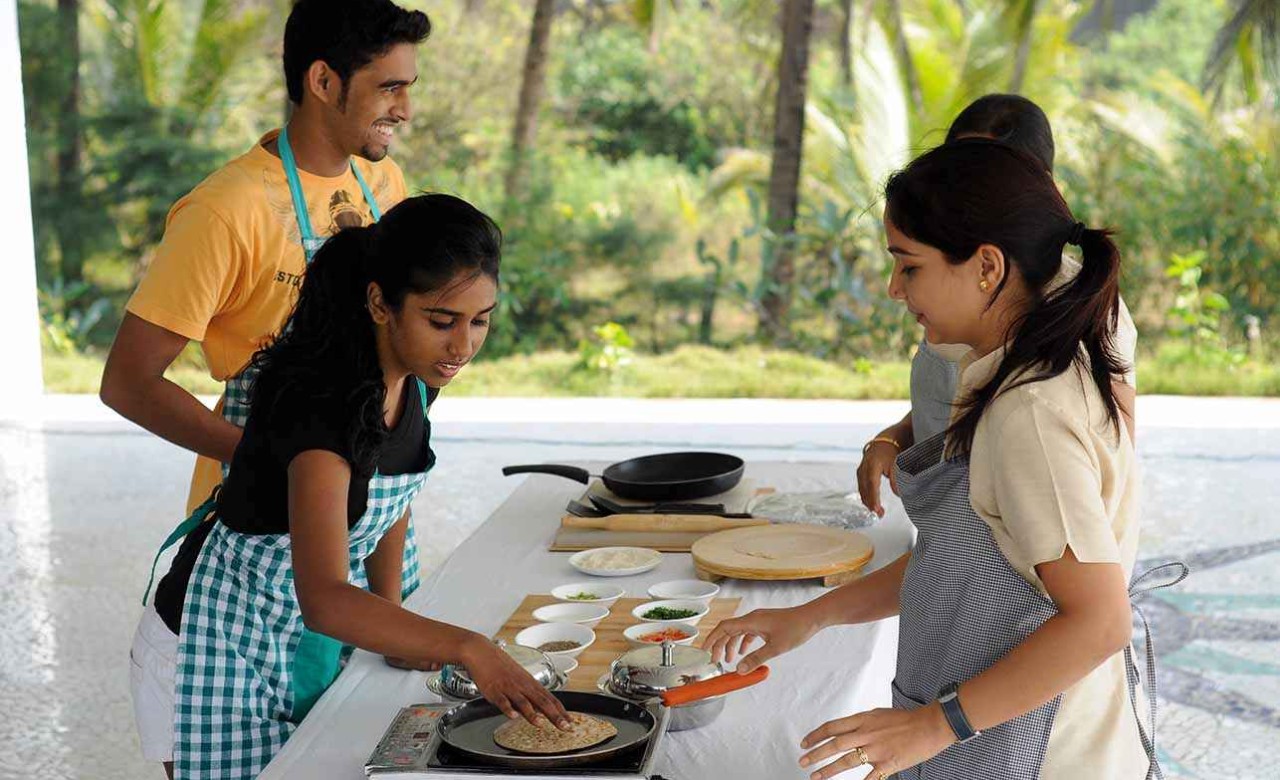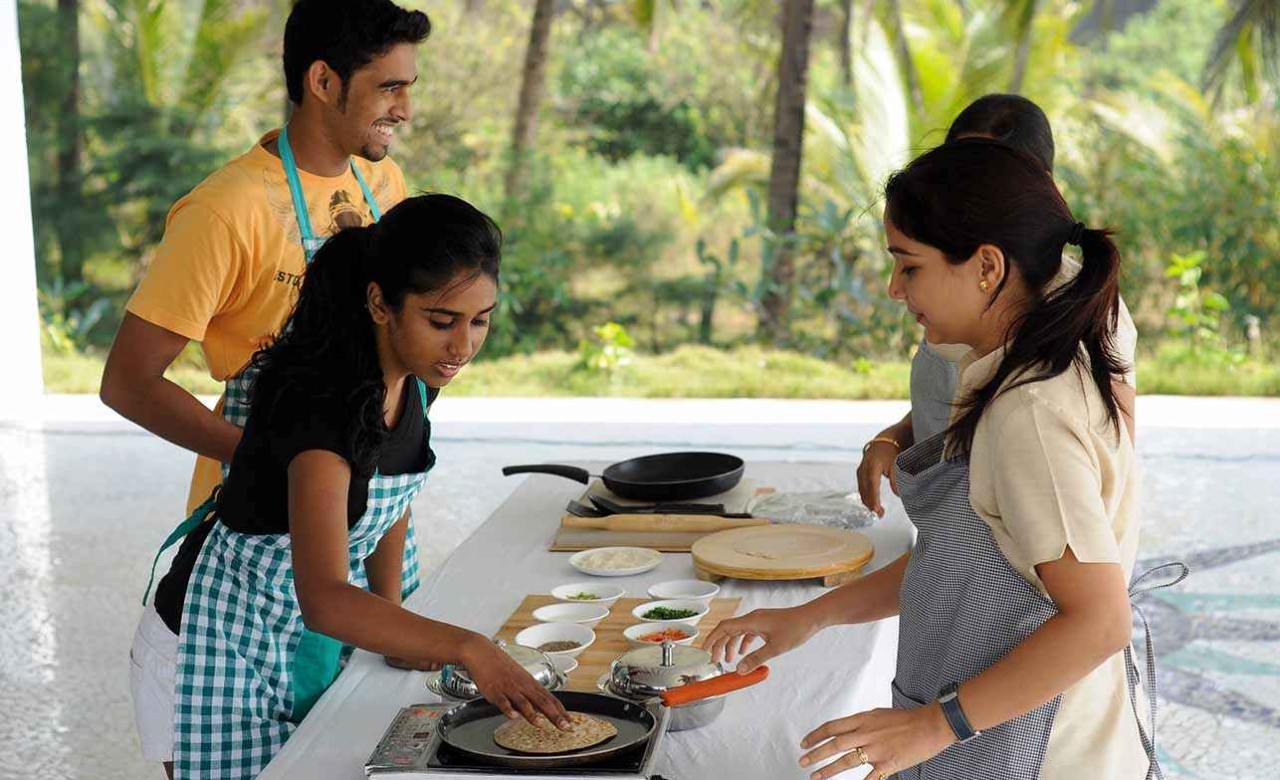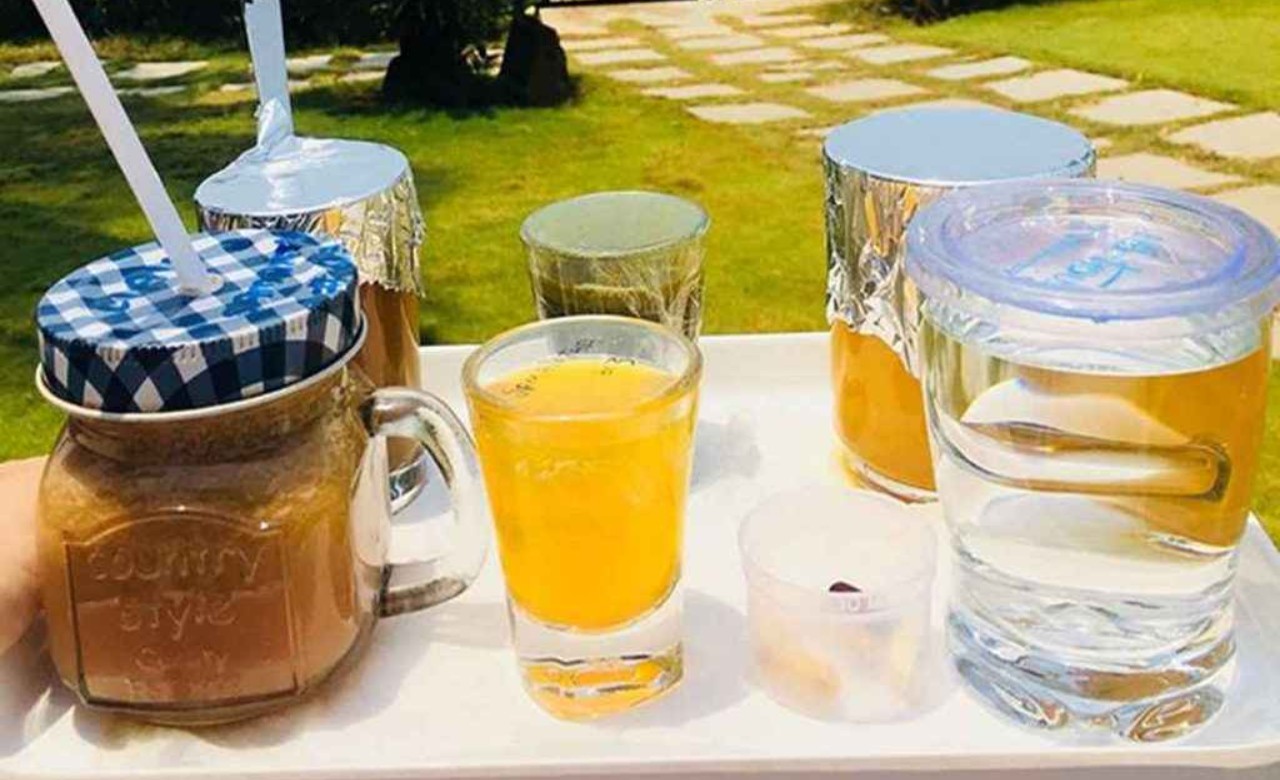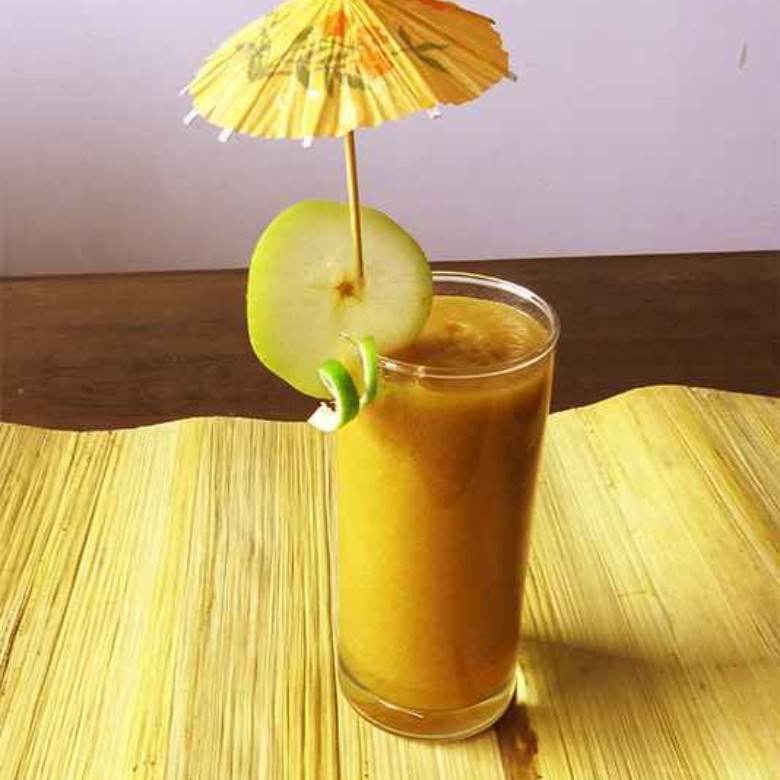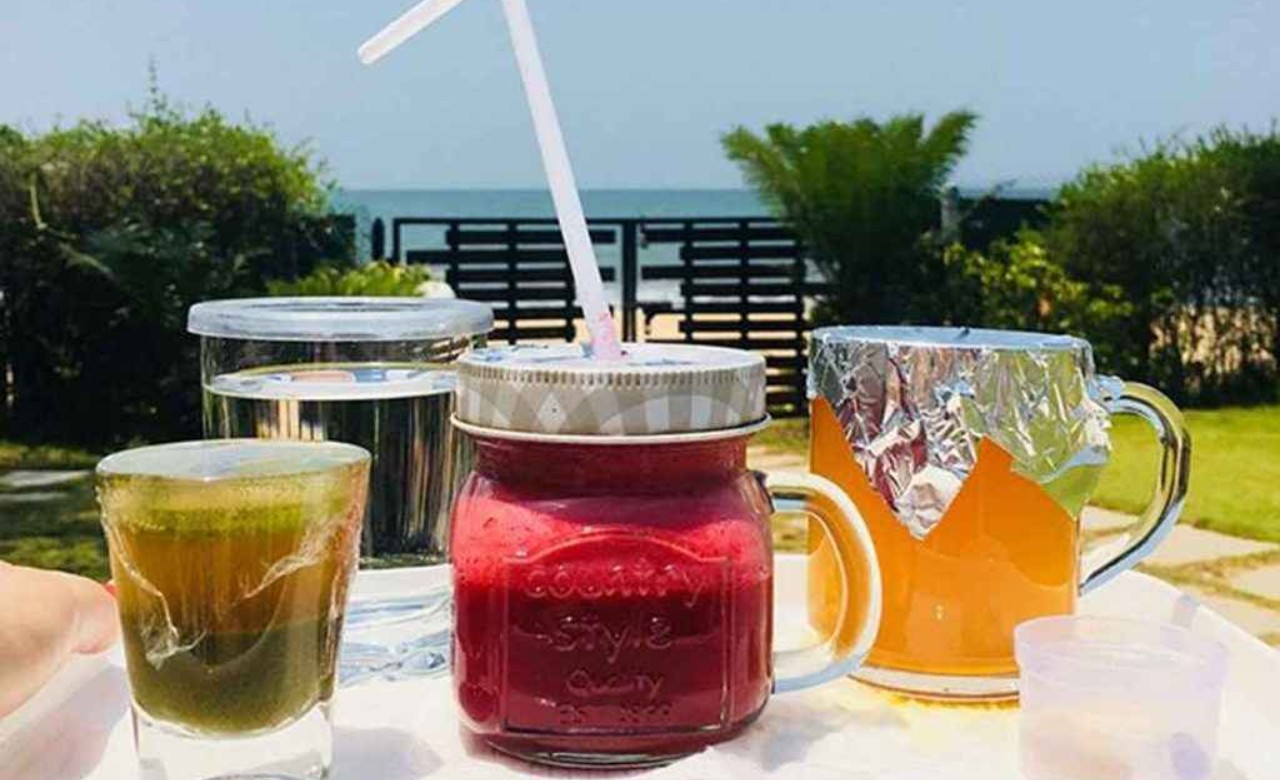 Welcome drink, Welcome meal (breakfast/lunch or dinner depending on arrival time) and Daily herbal tea according to your body constitution are all included in the pricing of this ayurvedic retreat.
---
What is Included
5 Nights Accommodation

Welcome meal

Daily Schedule of Natural and Ayurvedic Products Supplements and Super foods

Daily nasal purification therapies, pranayam sessions and Guided Meditation Sessions

Personalised Daily Nutritionally Balanced Vegetarian Meal Plan according to your body type

Daily herbal shots of digestive mind boosting relaxing drinks

Daily Educational Talks Presentations Workshops and Informal Group Sessions

Complete body initial assessment using signature 360 degree screening process

Signature progress monitoring before and after assessment
---
What is not Included
Pickup and drop
Daily Meals
Tickets and Visas
Personal Expenses
---