6 Days Menopause Management Retreat at The Beach House Goa India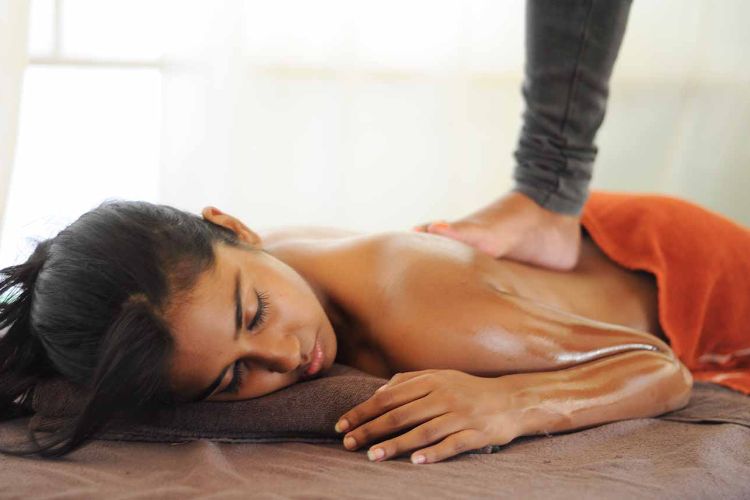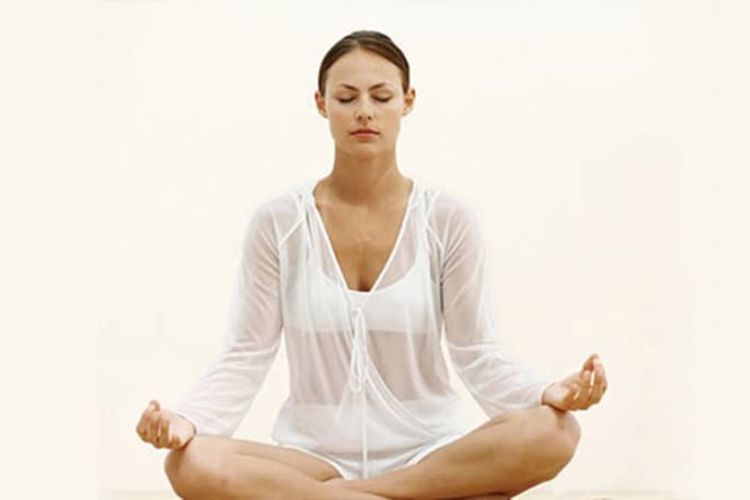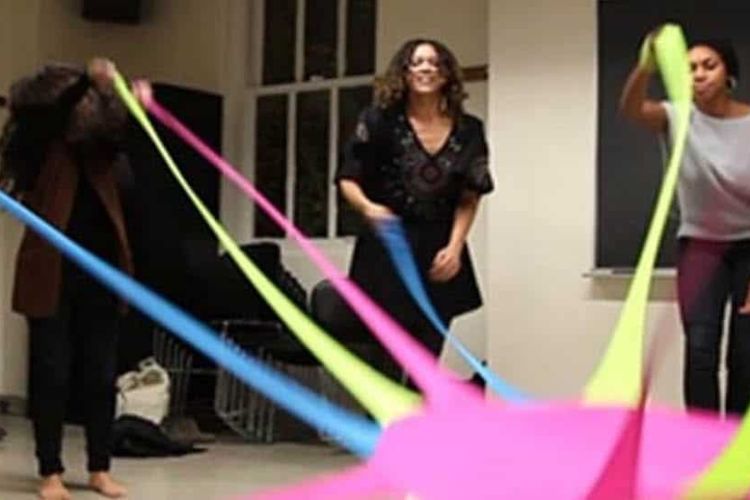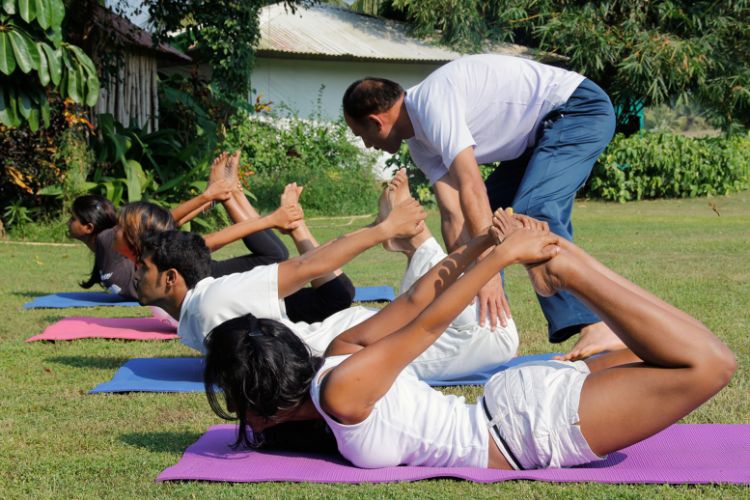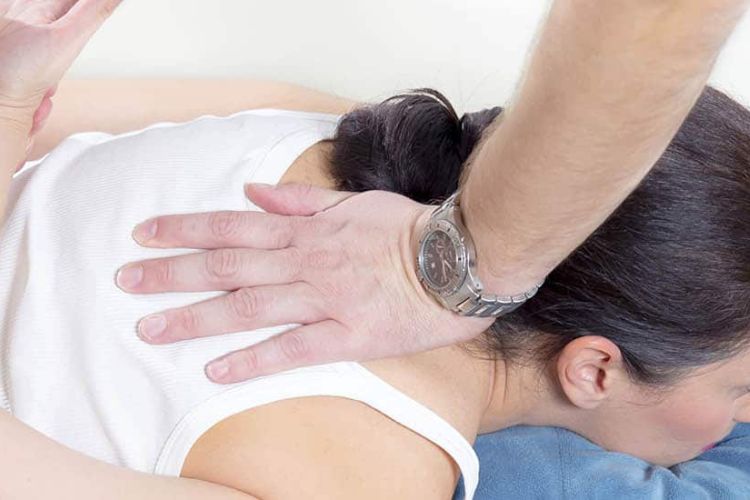 Show All
The Villa Duplex Suite is one of the most superior rooms offering you a ground level comfortable lounging area with mini dining and upper le...
Total for
Valued up to $1,319
The Villa Junior Suites are located on the upper floor with beautiful views overlooking the lush gardens of the Beach House. The Beach House...
Total for
Valued up to $2,160
Experience Overview
Many women experience some physical and emotional symptoms during menopause, caused by hormonal imbalance. Pills and potions can have a good or a bad result depending on the extremity of your imbalance. Good hormones enables women to experience more energy, better sleep, to feel good about yourself and manage your life the way they want it to be. Menopausal Management retreat at The Beach House Goa combines the knowledge of Ayurveda & modern nutrition to give a balanced diet and combat the various nutritional deficiencies, yoga specific to balance the imbalances of various hormones, relaxing treatments to soothe the and pains and complete relaxation & rejuvenation. At the start of the therapy the center will run the Signature 360 degree Screening Process which includes: · Personal and Pre Retreat questionnaire review session · Doctors Consultation and Assessment · Nutrition consultation · pH Balance Analysis · Vital Signs Assessment – Medical Checkup (Blood Pressure, Pulse Rate, Respiration Rate) · Bone Mineral Density Analysis.
Sanda Retreats is an international brand well known for its customized all-inclusive wellness programs. Sanda Retreat's signature wellness property – The Beach House Goa is situated on the secluded beautiful sands of Sernabatim Beach and offers a range of innovative and all-inclusive wellness programmes with a unique opportunity for total rejuvenation. The Beach House Goa is a holistic residential Health Services Centre comprising of a Ayurveda medical Clinic and resident recuperation facility along with an Ayurveda School and a Yoga Centre.
Message Sent Successfully..