6 Days Juice Fasting Detox Retreat at The Beach House Goa India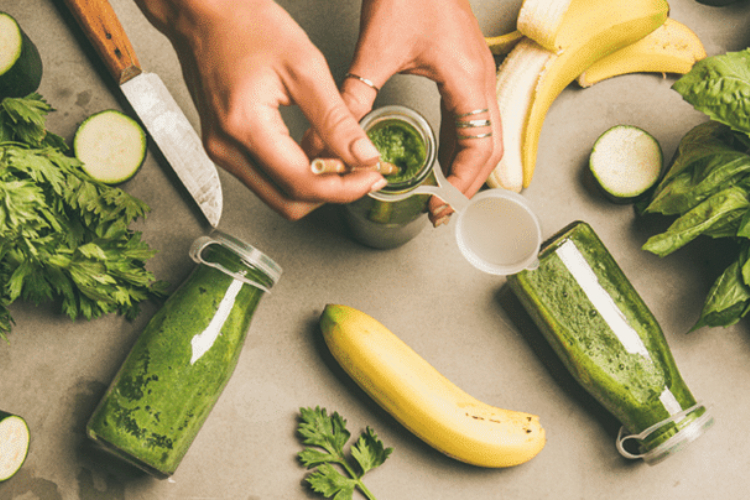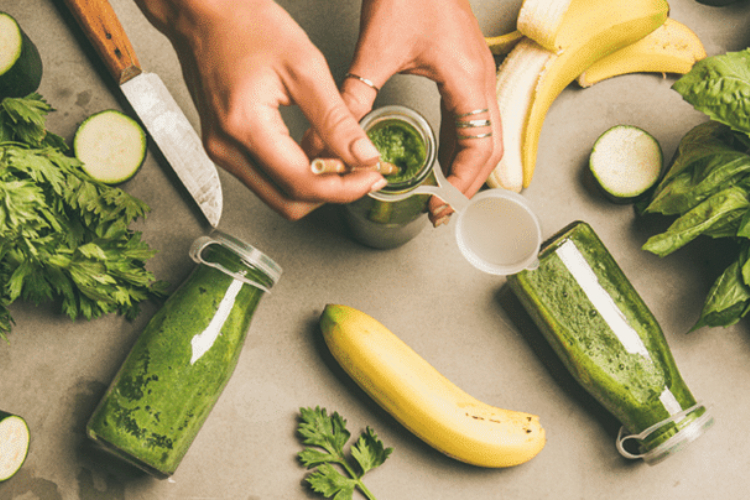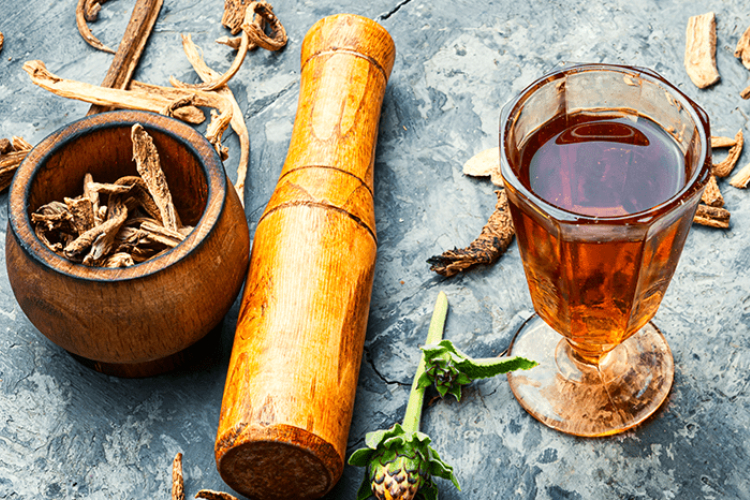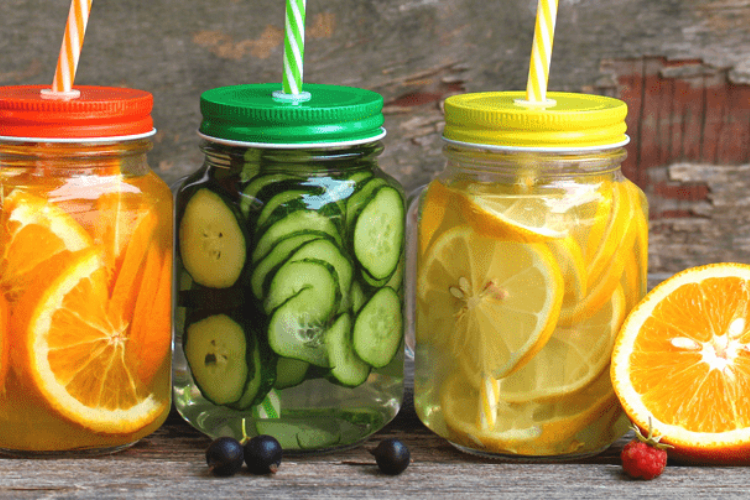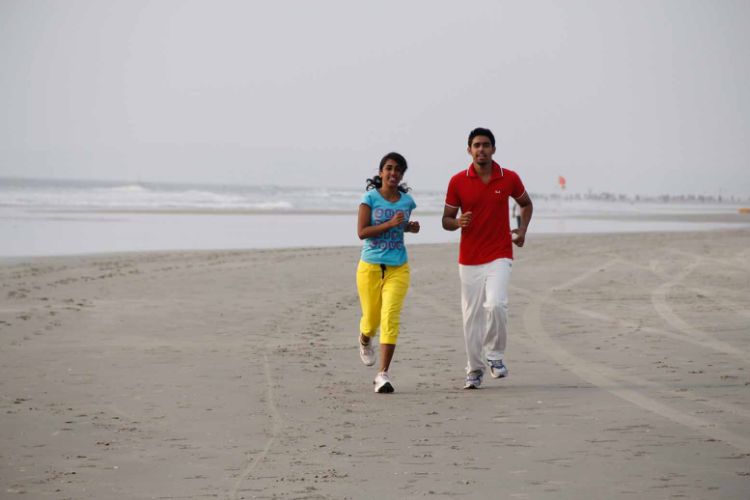 Show All
The Villa Duplex Suite is one of the most superior rooms offering you a ground level comfortable lounging area with mini dining and upper le...
Total for
Valued up to $1,509
The Villa Junior Suites are located on the upper floor with beautiful views overlooking the lush gardens of the Beach House. The Beach House...
Total for
Valued up to $2,416
Experience Overview
There are a number of reasons why people choose a Juice Fasting Detox and Rejuvenation therapy. Some come because they know that their bodies and minds are filled with unhealthy toxins and others come with a wide range of health problems including Infertility, IBS, Skin Disorders, Weight Problems, Stress plus much more. The Juice Fasting Detox therapy is designed for those who are maybe new to detoxification, or those who are already familiar with and have experienced other detoxification programs but wish to try something very different and extremely unique. At the start of the therapy we will run a series of assessments which will include: - Personal and Medical Assessment. - Ayurvedic Doctors Consultation and Assessment - pH Balance Analysis - Body Composition Analysis (BMI, Body Fat, Subcutaneous Fat, Visceral Fat, Muscle Mass). - Vital Body Measurements Assessment. - Vital Signs Assessment (Blood Pressure, Pulse Rate, Respiration Rate). - 3 Chakras (Physical, Physiological and Psychological) Assessment. After the assessment and the "Signature 360 Degree Screening Process", the consultant shall come up with personalized retreat program combining the various treatments and therapies for the number of days the guest is at the retreat. Benefits one can expect from the Juice Fasting Retreat include: - Increased energy, vitality and stamina - Increased immunity and resistance to infections and illness - Increased metabolism and metabolic balancing for weight control - Weight Loss, Fat Loss and Inch Loss - Improved digestive functions such as absorption and elimination - Reduction in fluid retention - Reduced joint aches and pains and increased mobility - Improved sleep patterns and feeling rested and refreshed - A greater sense of peace and inner calm - Heightened mental clarity, focus, concentration and memory - Stability of moods and emotional balance - Increased Motivation and Enthusiasm - Clearer Brighter Skin and Eyes - Improved Condition of Hair and Nails - Increased knowledge of personal health and wellness - Increased knowledge of optimum nutrition and food choices - Feeling happier, healthier and lighter (physically and mentally)
Sanda Retreats is an international brand well known for its customized all-inclusive wellness programs. Sanda Retreat's signature wellness property – The Beach House Goa is situated on the secluded beautiful sands of Sernabatim Beach and offers a range of innovative and all-inclusive wellness programmes with a unique opportunity for total rejuvenation. The Beach House Goa is a holistic residential Health Services Centre comprising of a Ayurveda medical Clinic and resident recuperation facility along with an Ayurveda School and a Yoga Centre.
Message Sent Successfully..