15 Days Ayurvedic Panchakarma Detox Retreat Colva, Goa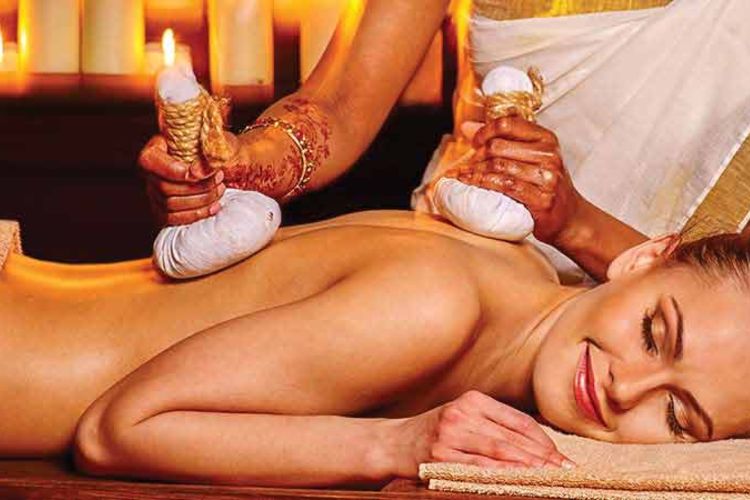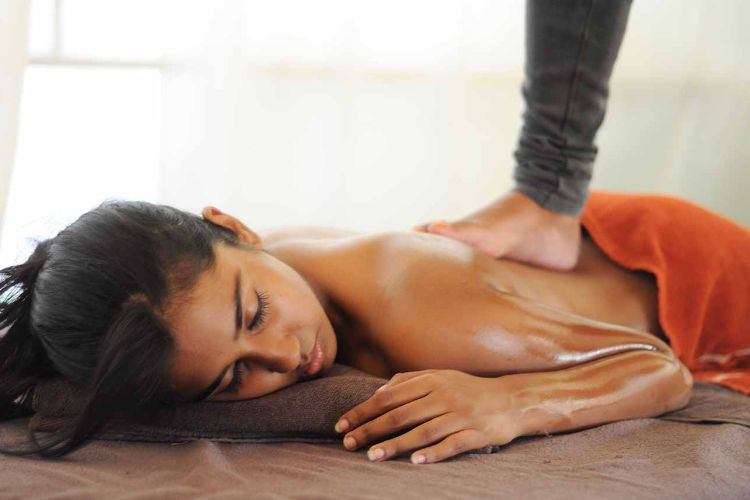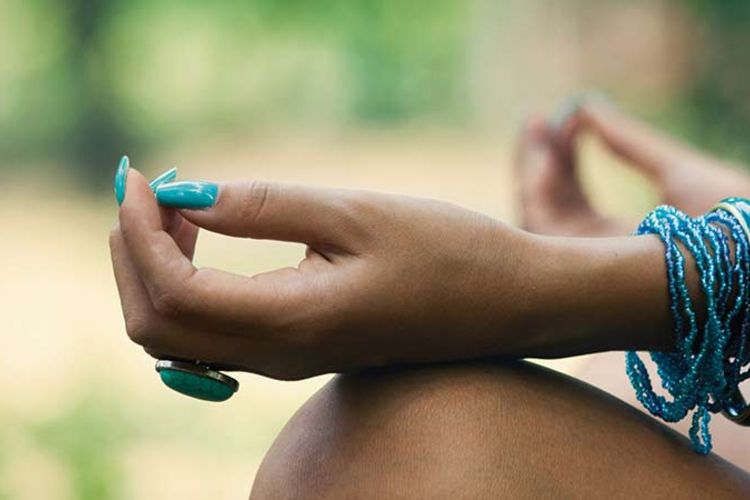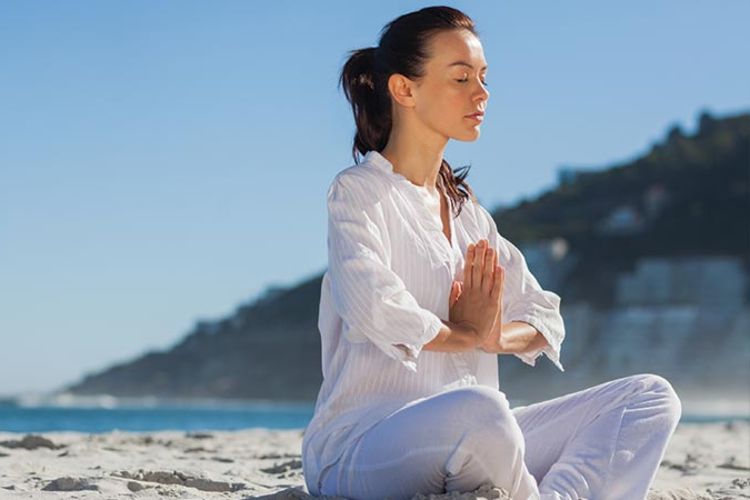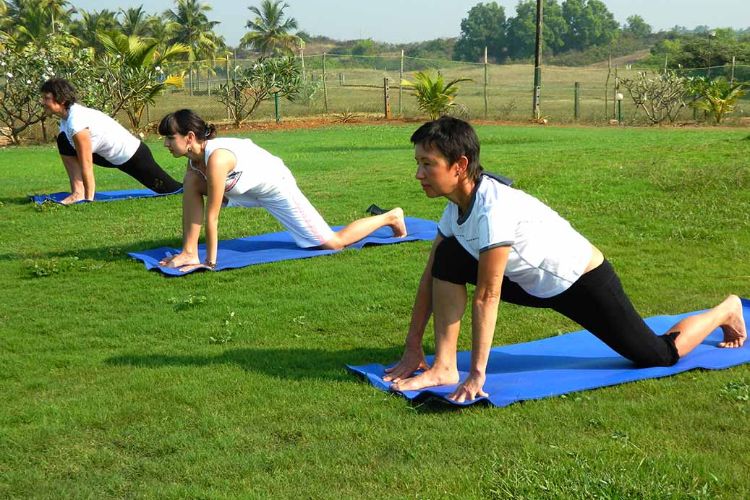 Show All
The Villa Duplex Suite is one of the most superior rooms offering you a ground level comfortable lounging area with mini dining and upper le...
Total for
Valued up to $3,240
The Villa Junior Suites are located on the upper floor with beautiful views overlooking the lush gardens of the Beach House. The Beach House...
Total for
Valued up to $2,990
Experience Overview
14 Nights Ayurvedic Panchakarma Detox Retreat is conducted by the Beach House Goa. This ayurvedic detox process is used to clean the body of toxic material which are a leftover of disease and poor nutrition. Panchakarma is a five stage detox which helps remove excess dosha along with the sticky Ama via waste evacuation channels such as intestines, urinary tract, sweat glands etc. This retreat involves daily massages and oil baths and overall is a pleasant experience. Some more details of what you might experience at this detox retreat are as follows :
Complete body initial assessment using signature 360 degree screening process

Daily Educational Talks, Presentations, Workshops and Informal Group Sessions

Daily Yoga and Pranayama Sessions

3 Day Gritapaana Treatment

1 Day Virechana Treatment

5 Day Basti Treatment

5 Day Nasayam Treatment
Experience Details
At the start of the retreat we will run a series of assessments which will include:
Personal and Medical Assessment
PH Balance Analysis
Body Composition Analysis (BMI, Body Fat, Subcutaneous Fat, Visceral Fat, Muscle Mass)
Vital Total Body Measurements
Vital Signs Assessment and Medical Check-up (Blood Pressure, Pulse Rate, Respiration Rate)
Panchakarma Retreat Package is inclusive of:
All Inclusive Luxury Accommodation
Daily Educational Talks, Presentations, Workshops and Informal Group Sessions.
Daily Yoga and Pranayama Sessions
3 Day Gritapaana Treatment
1 Day Virechana Treatment
5 Day Basti Treatment
5 Day Nasayam Treatment
Daily Guided Meditation Sessions
Daily1 Holistic Ayurveda Massage
Vegetarian Meal Plan*
Signature 360˚ Screening Process Including Assessments of:
Personal and Medical Assessment.
Doctors Consultation and Assessment.
PLUS 06 weeks of regular telephone follow-ups and personal progress monitoring after the retreat
Additional Benefits:
Airport Transfers to and from the resort(charges are applicable)
Welcome Drink.
Welcome Meal (Breakfast/Light Lunch or Light Dinner depending on arrival time).
Packed snack for departure journey.
Access to a library of books and DVD's on Health and Wellness.
Sanda Retreats Panchakarma Retreat Workbook.
Personalised Retreat Diary.
*All meals served are pure vegetarian and exclude meat, fish and egg
* Vegan, Gluten & Lactose free options are available
Sanda Retreats is an international brand well known for its customized all-inclusive wellness programs. Sanda Retreat's signature wellness property – The Beach House Goa is situated on the secluded beautiful sands of Sernabatim Beach and offers a range of innovative and all-inclusive wellness programmes with a unique opportunity for total rejuvenation. The Beach House Goa is a holistic residential Health Services Centre comprising of a Ayurveda medical Clinic and resident recuperation facility along with an Ayurveda School and a Yoga Centre.
Message Sent Successfully..