---
Patanjali International Yoga Foundation Rishikesh
Patanjali International Yoga Foundation Rishikesh India, Badrinath Rd, Tapovan, Luxmanjhulla, Rishikesh, Uttarakhand 249192
Highlights of Patanjali International Yoga Foundation Rishikesh
200 hours hatha Teacher Training Certification Course Program (TTC)
300 hours hatha Teacher Training Certification Course Program (TTC)
---
Features
Certified by Yoga Alliance
Printed materials of course
Tools for Neti Kriya (pot and thread)
Yoga mats
Yoga text books like-Yoga sutra and Gheranda samhita
---
Accommodation Overview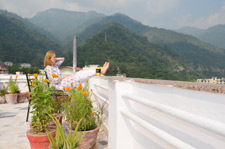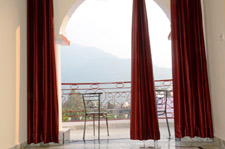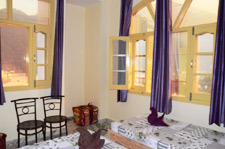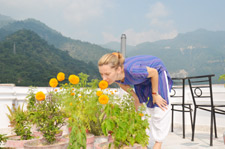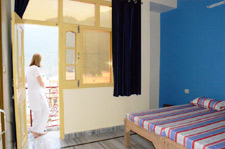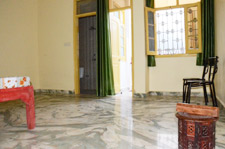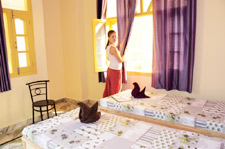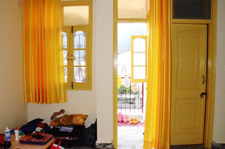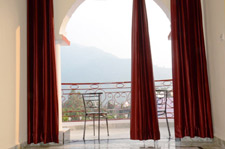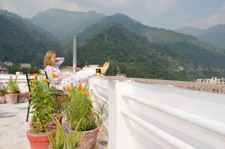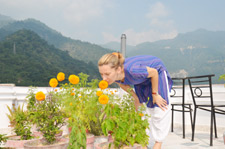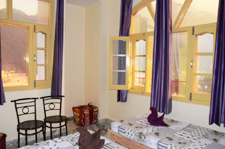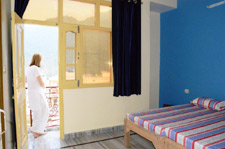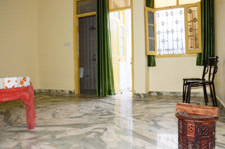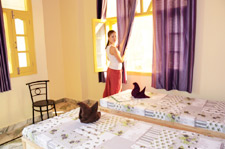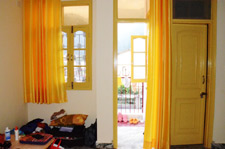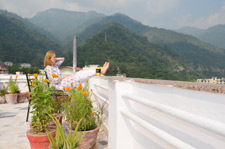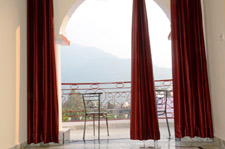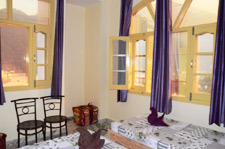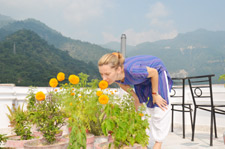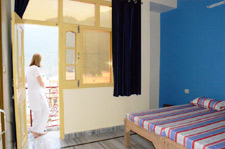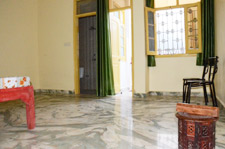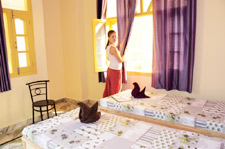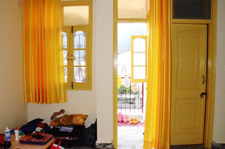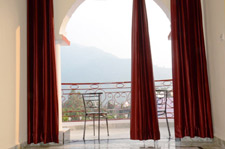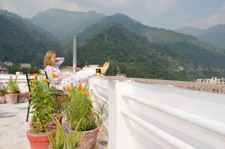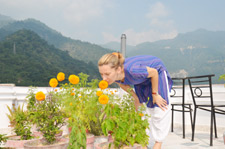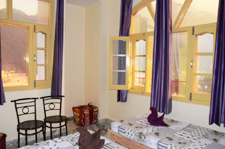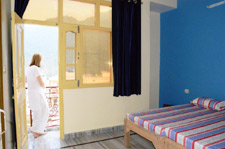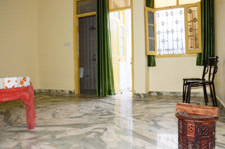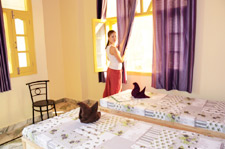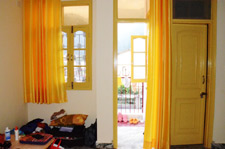 ---
How to get there
By Plane:
The nearest international airport is New-Delhi's Indira Gandhi International Airport. For those who choose to continue their way by air, there are currently domestic flights to nearby Dehradun Jolly Grant Airport. From there it is less than 45minute drive by taxi.

By Train:
The closest train stations is Rishikesh (RKSH) but there are very few trains arriving at this stations hence it is better to arrive at Haridwar train station (HW) and take a 30 min taxi ride to Rishikesh.

By Bus:
Buses to Rishikesh leave New-Delhi from the Kashmiri Gate National Bus Stand approximately every hour. The bus ride takes about 7-9 hours and buses don't have toilets so not recommended for people with motion sickness.
---