Navutu Dreams Resort & Wellness Retreat Siem Reap, Cambodia
Angkor High School Road, Tropeang Treng Village, Sala Komreuk Commune, Siem Reap, Cambodia
About
On the outskirts and in close proximity to the Siem Reap International Airport lies the only resort and wellness retreat of Siem Reap, Cambodia, namely Navutu Dreams.
Navutu Dreams is considered to be a tropical island dream and is all but a 15-minute-drive away from Angkor Archaeological Park, a renowned UNESCO World Heritage Site.
The Siem Reap-based retreat venue constructed around three lagoon-style pools and is charged with bringing the beach to the town of Siem Reap. Additionally, it boasts of a meticulously-crafted wellness program which are designed for the purpose of putting the body and mind through a relaxing detox session.
This eye-soothing destination is spread out over an area of a hectare and a half and offers a legion of mentally & spiritually enriching experiences to its patrons under its roof. Some of those experiences include that of settling yourself into one of the 28 Mediterranean-style rooms and eating fresh while being in tune with nature at the Niam Niam restaurant.
Additional experiences offered at Navutu are that of relieving your body of all the mental and physical stresses with the help of traditional Asian massages at the in-house Honeycomb spa and a multitude of soul-nourishing activities which makes Navutu Dreams the perfect destination for retreats, which shouldn't come as a surprise since Navutu Dreams is considered to be the proponent of wellness travel in Cambodia.
---
---
Accommodation Overview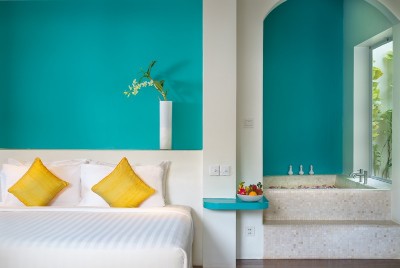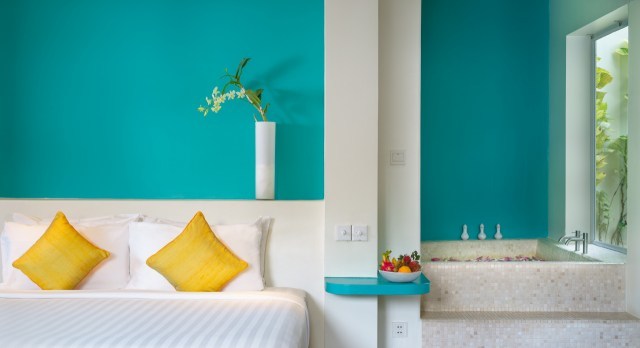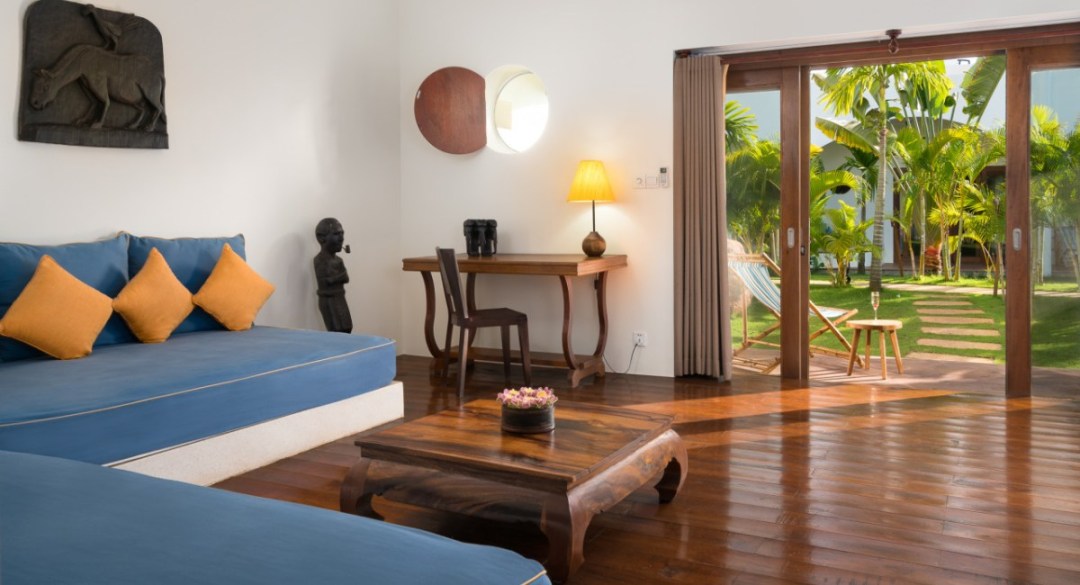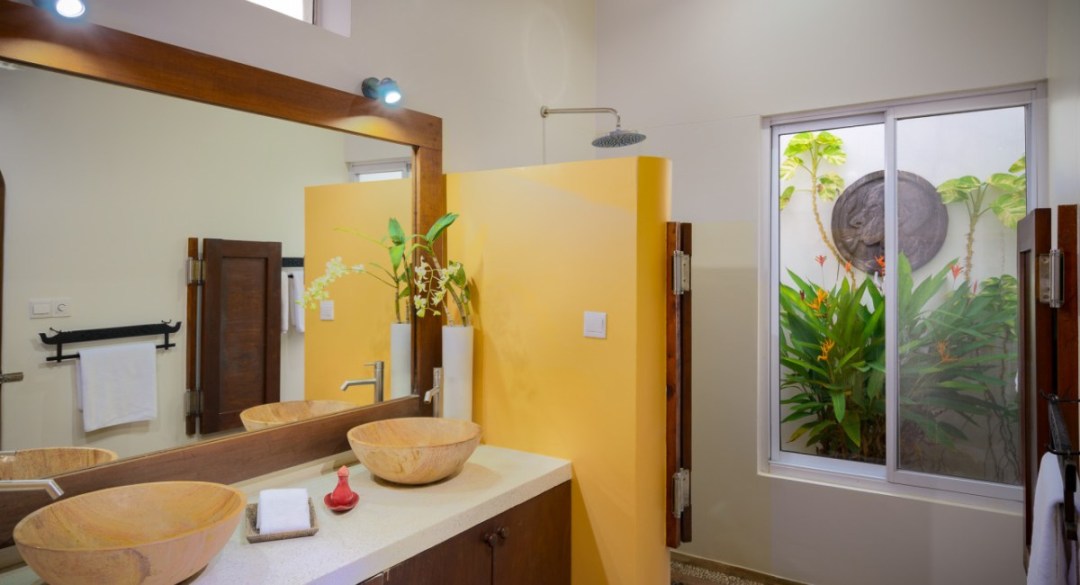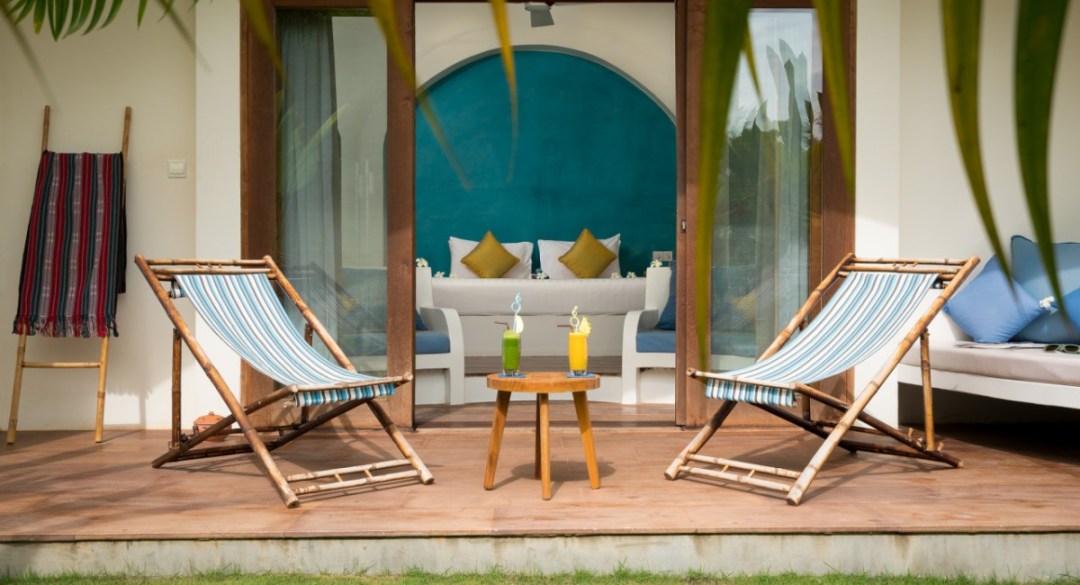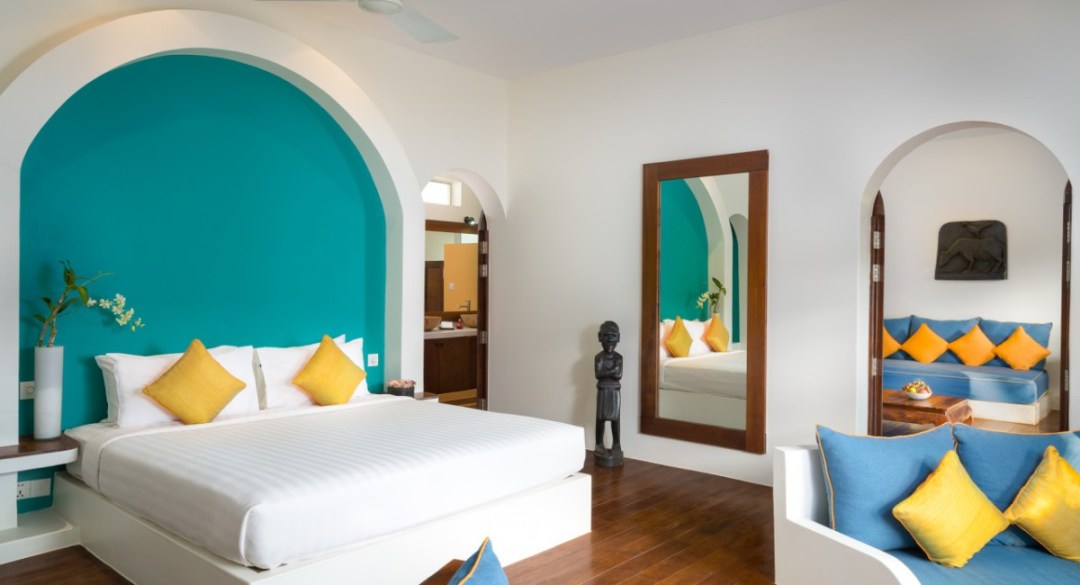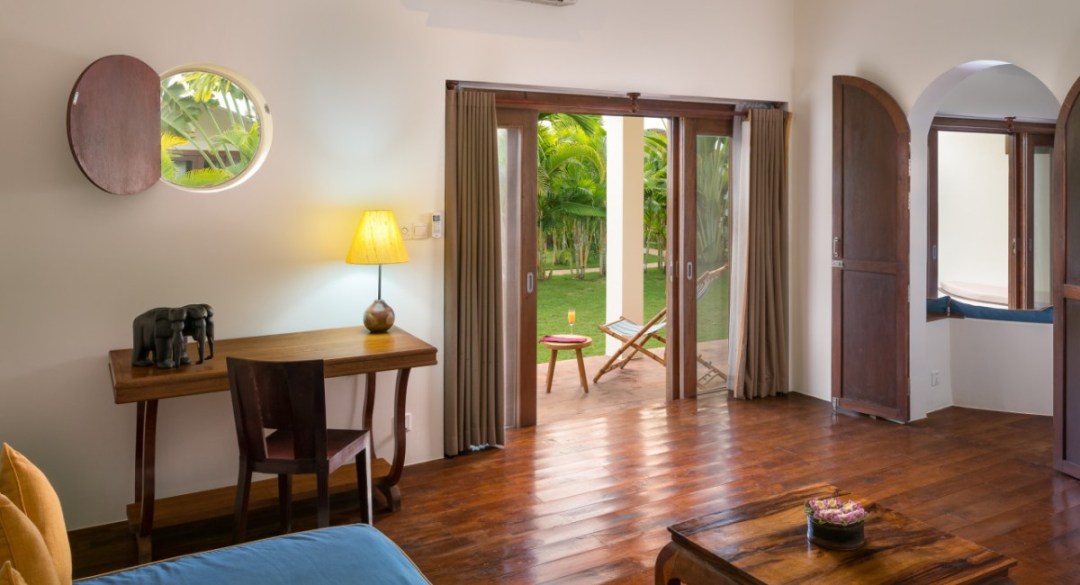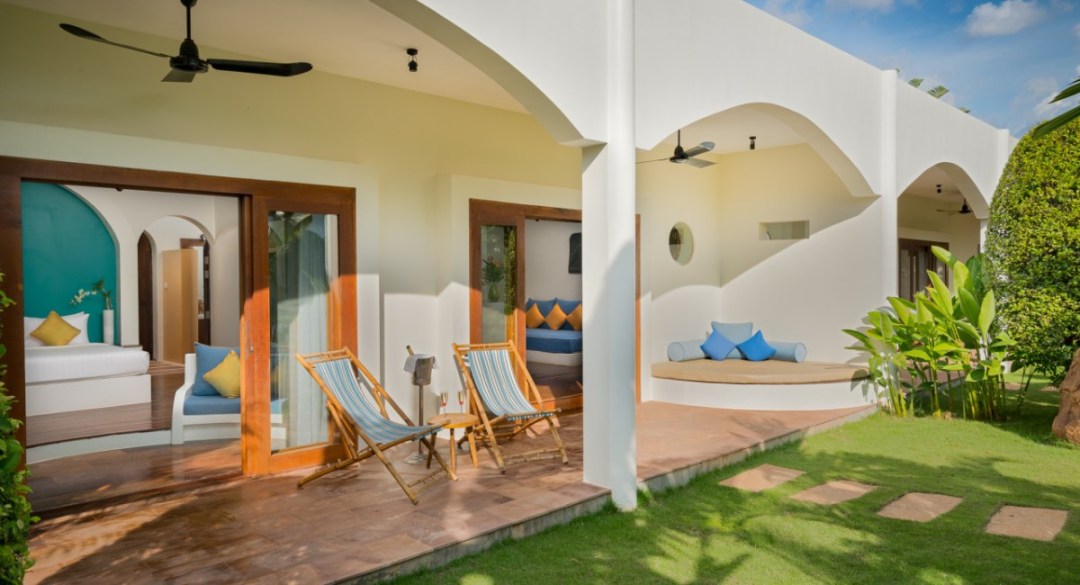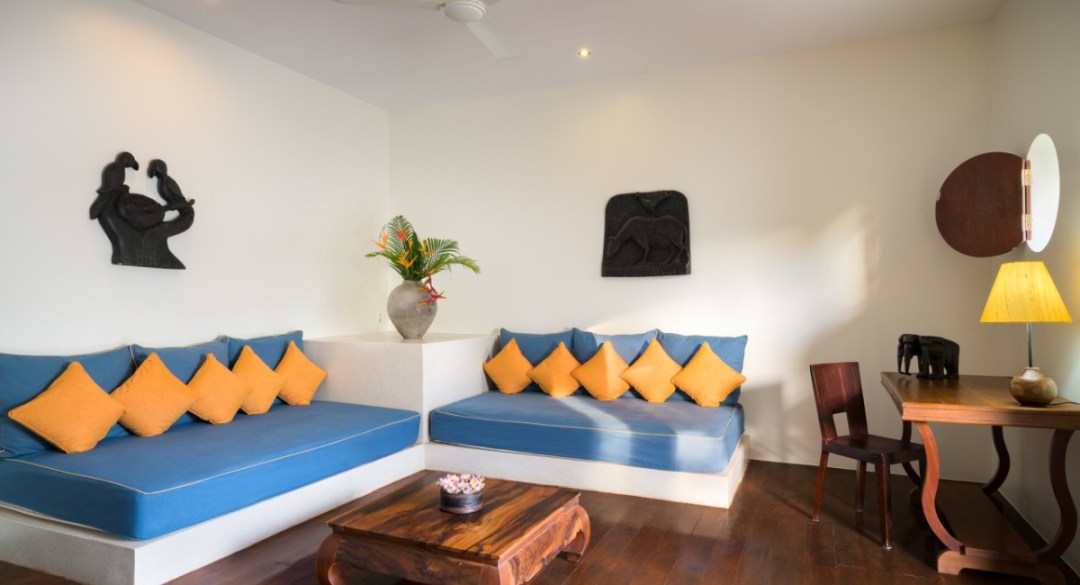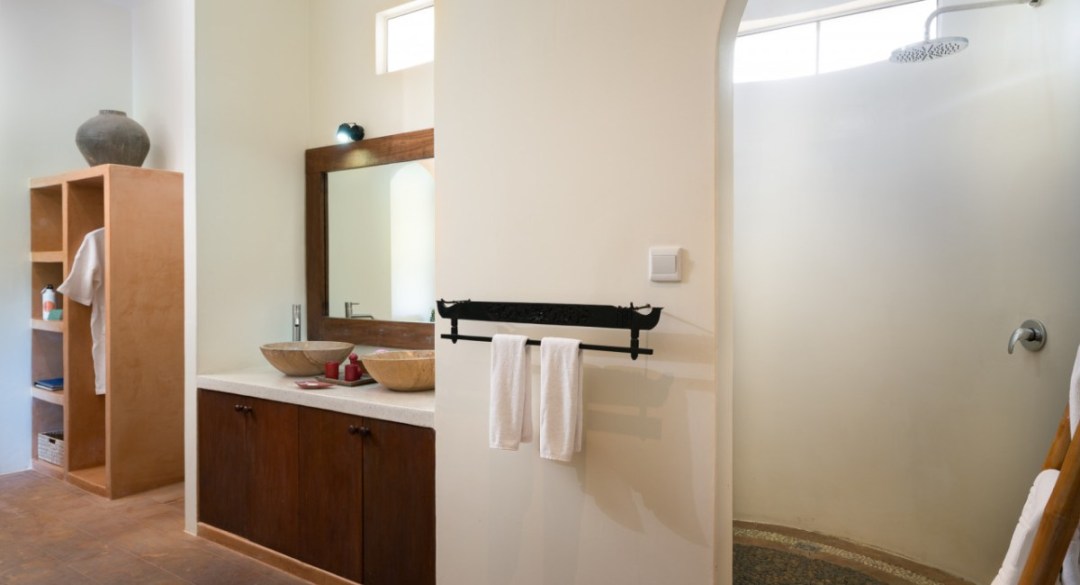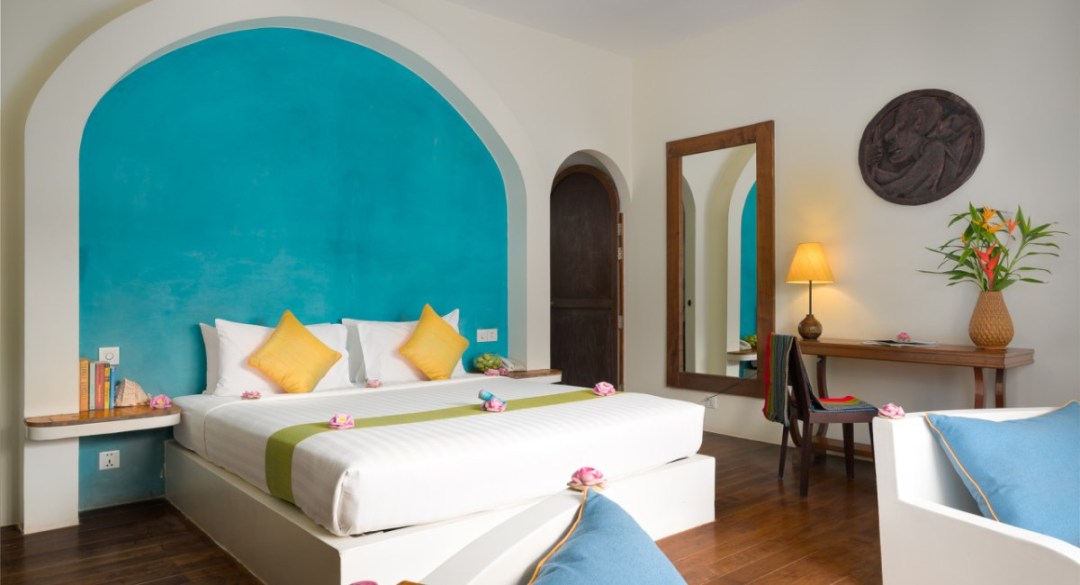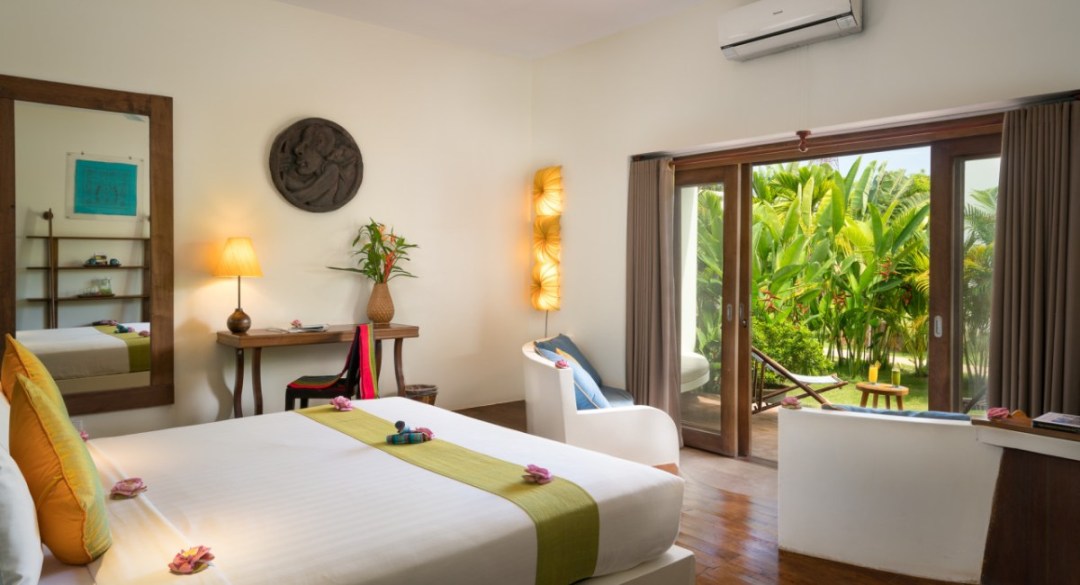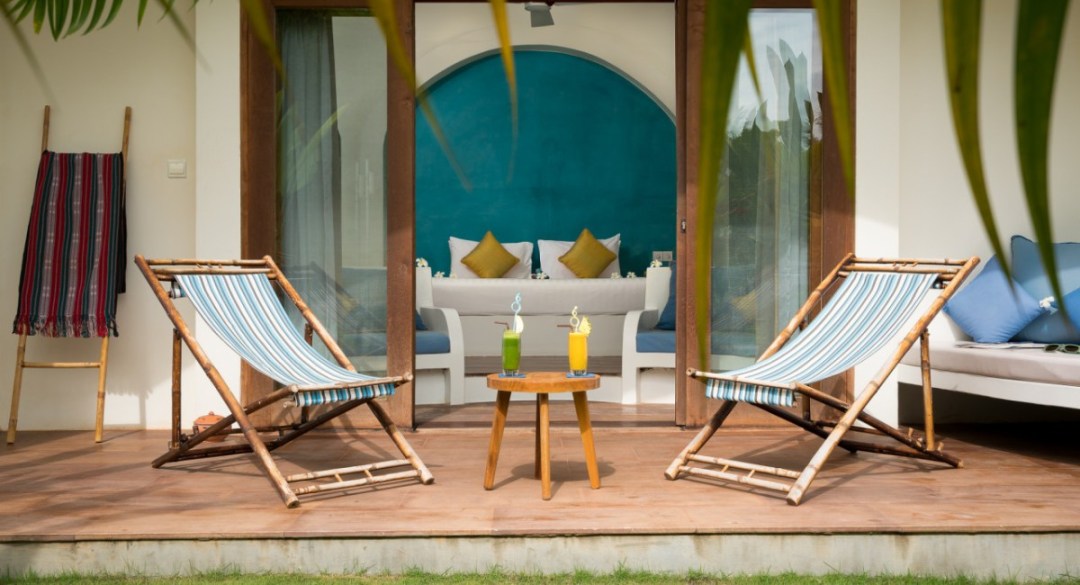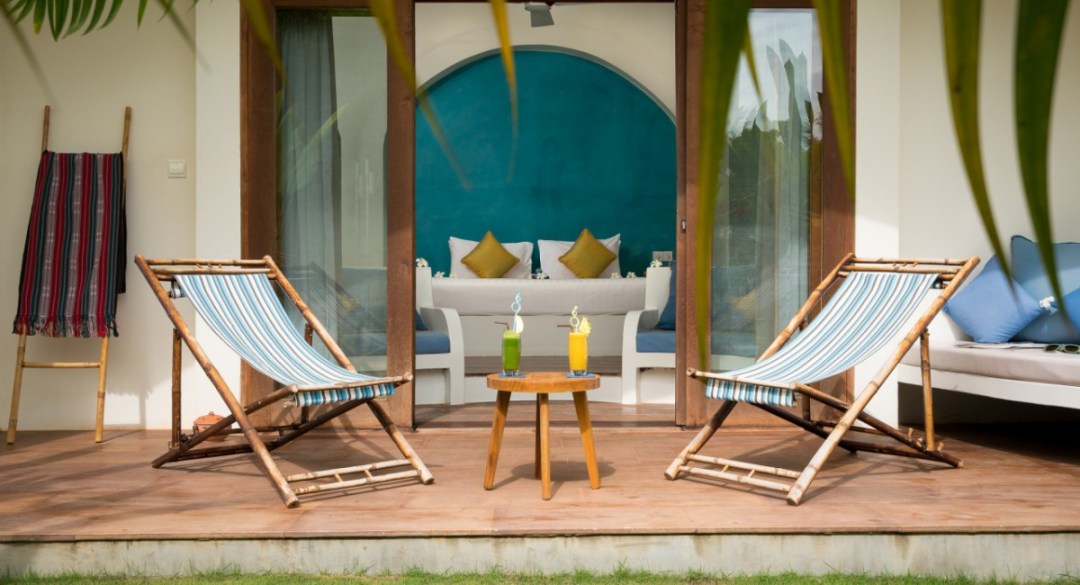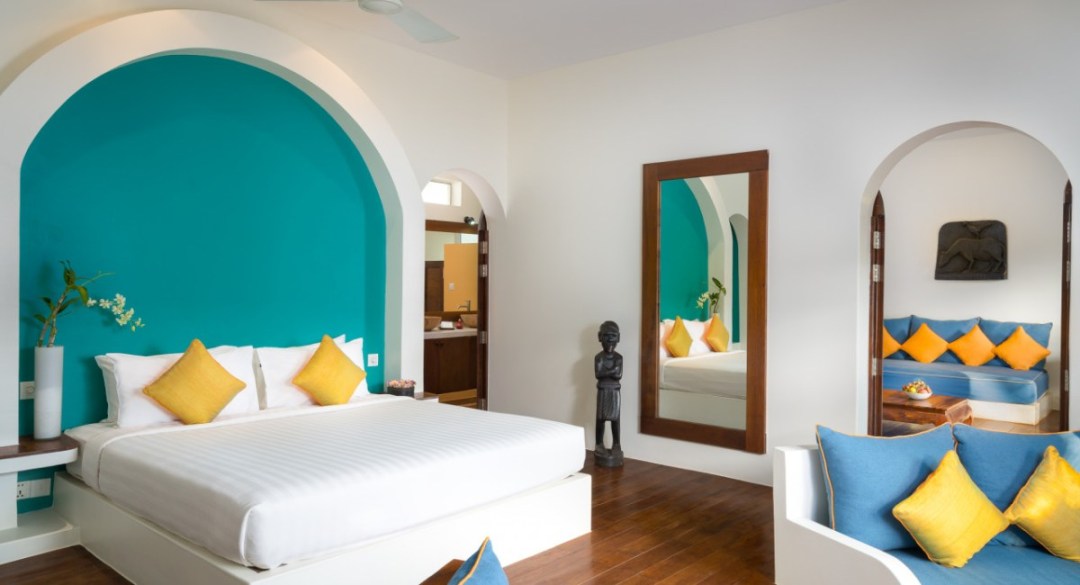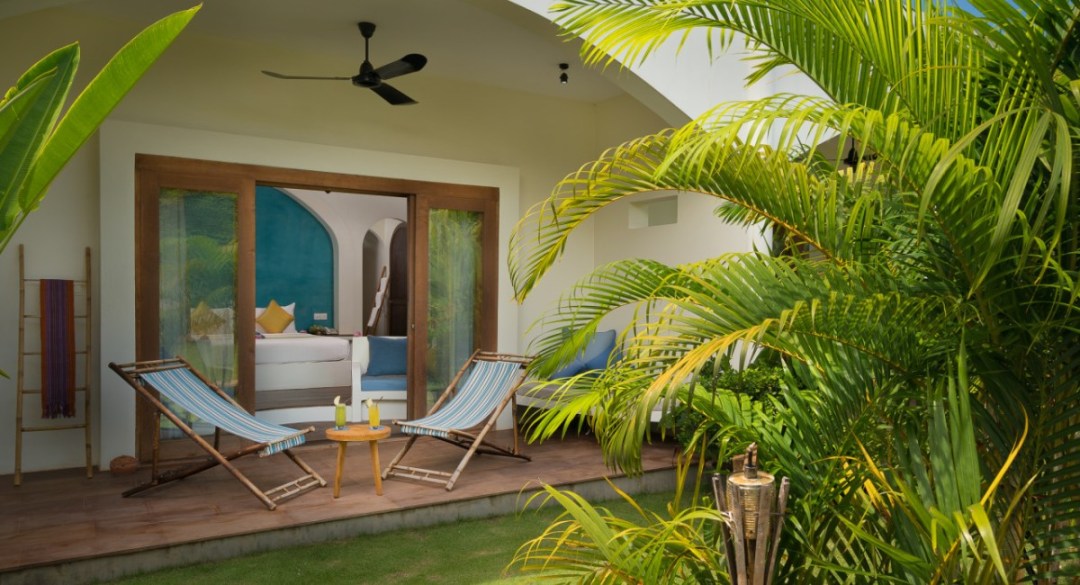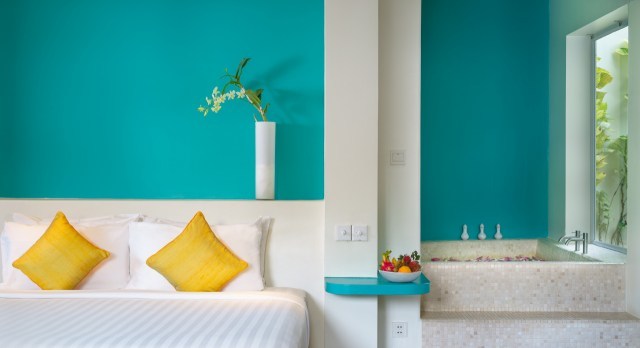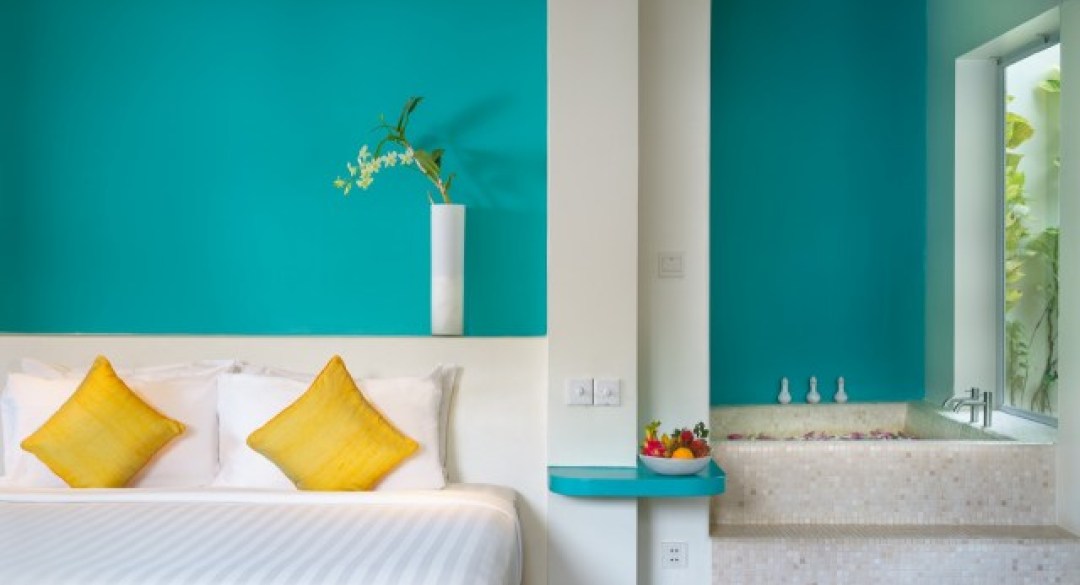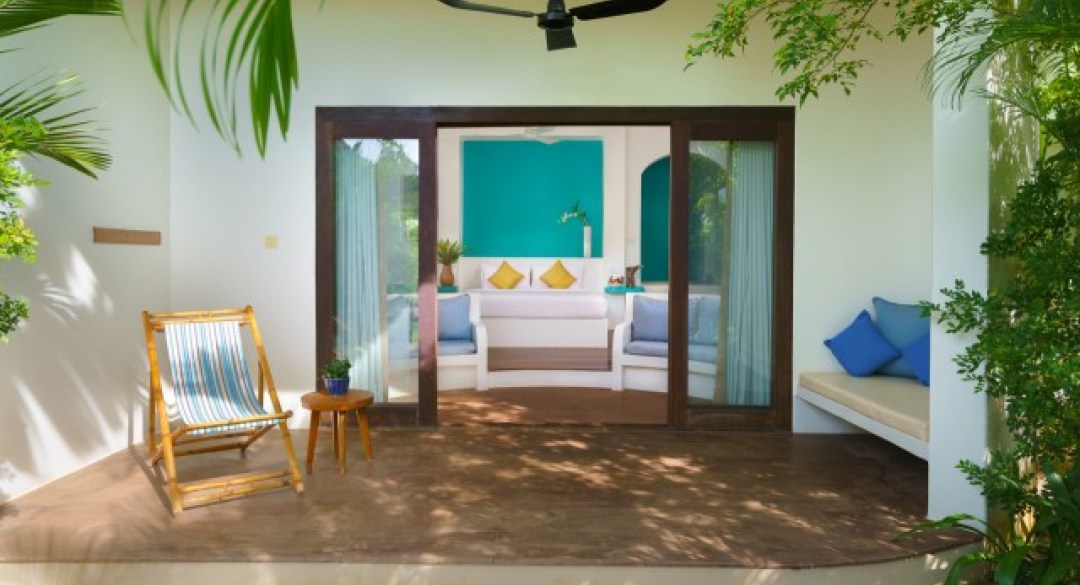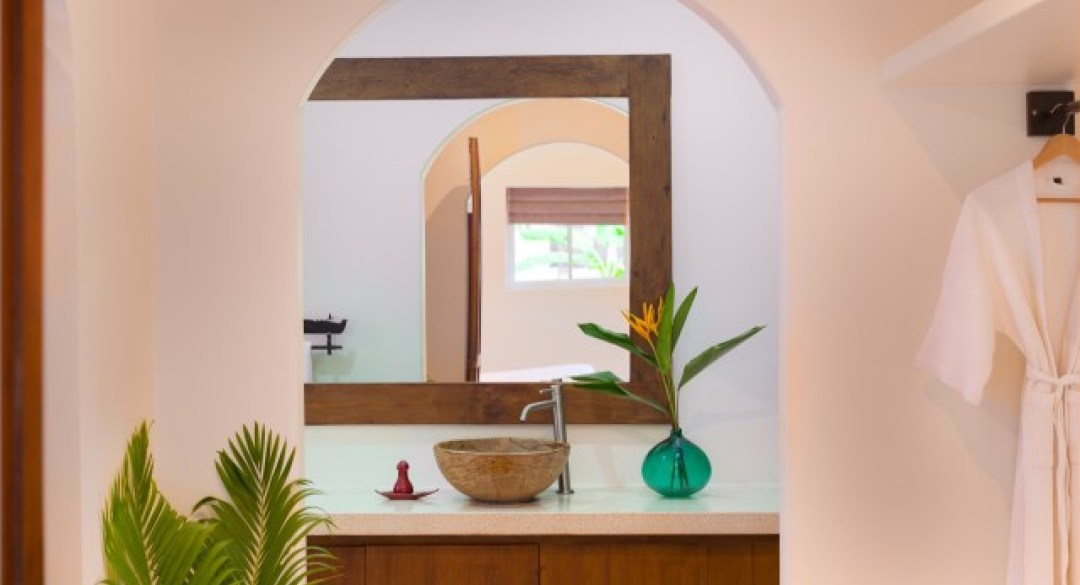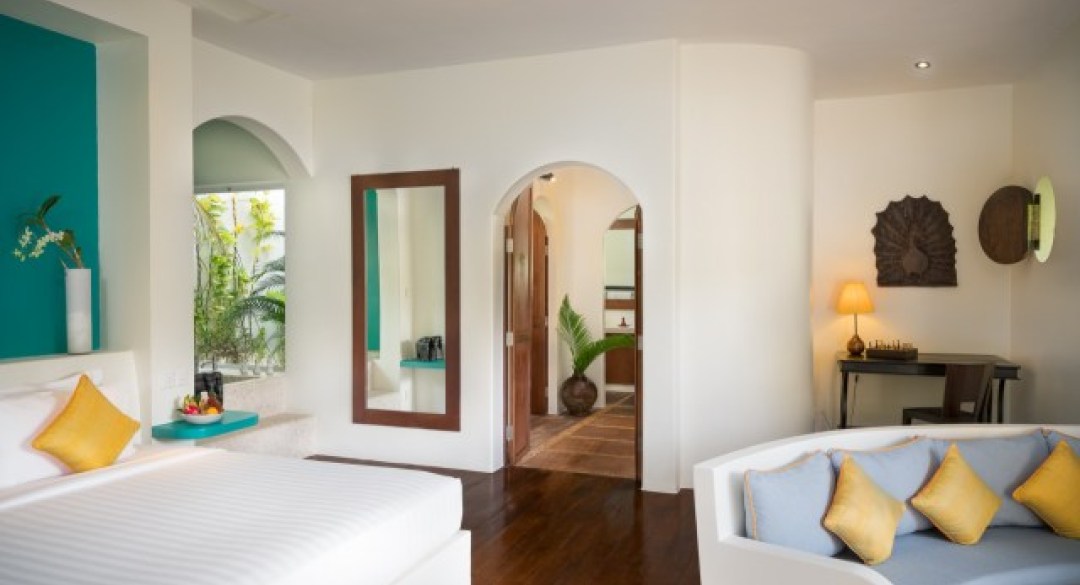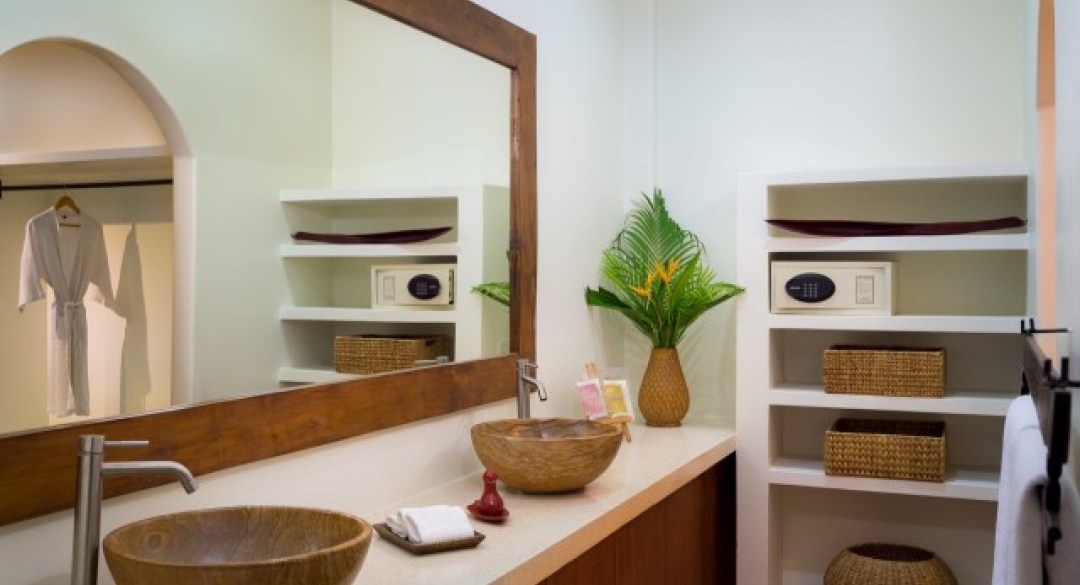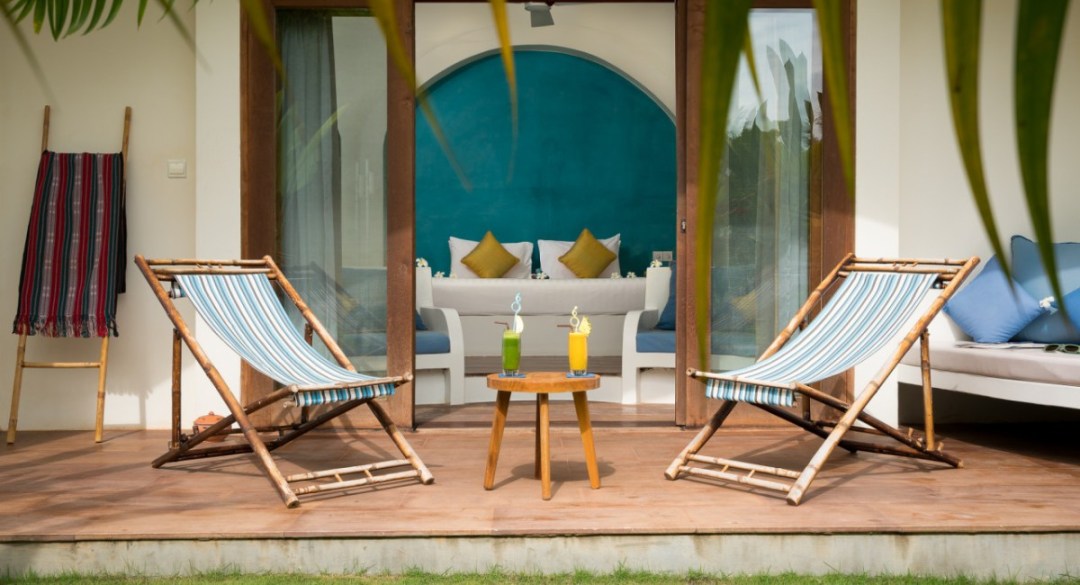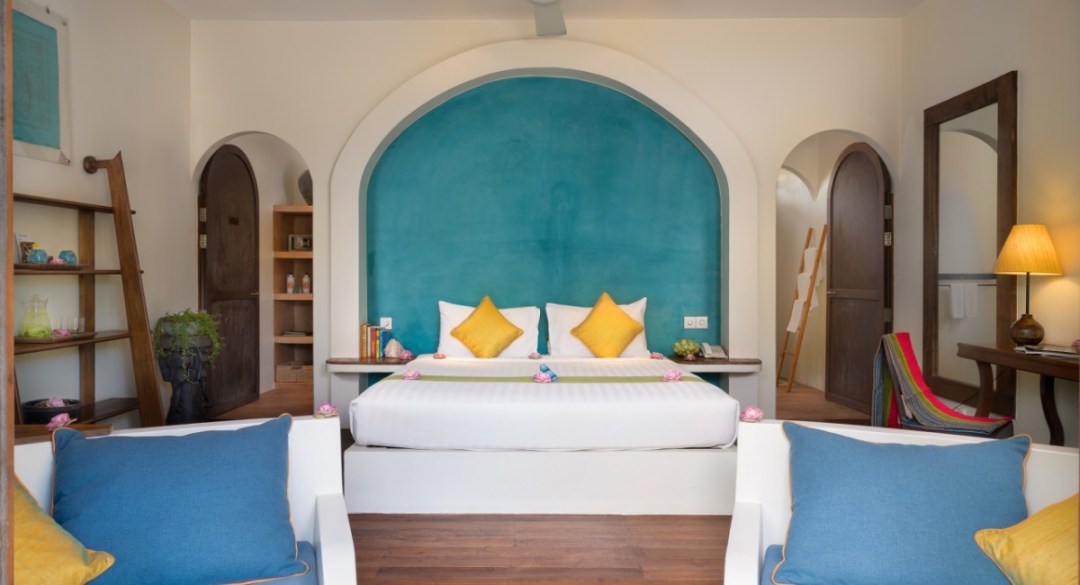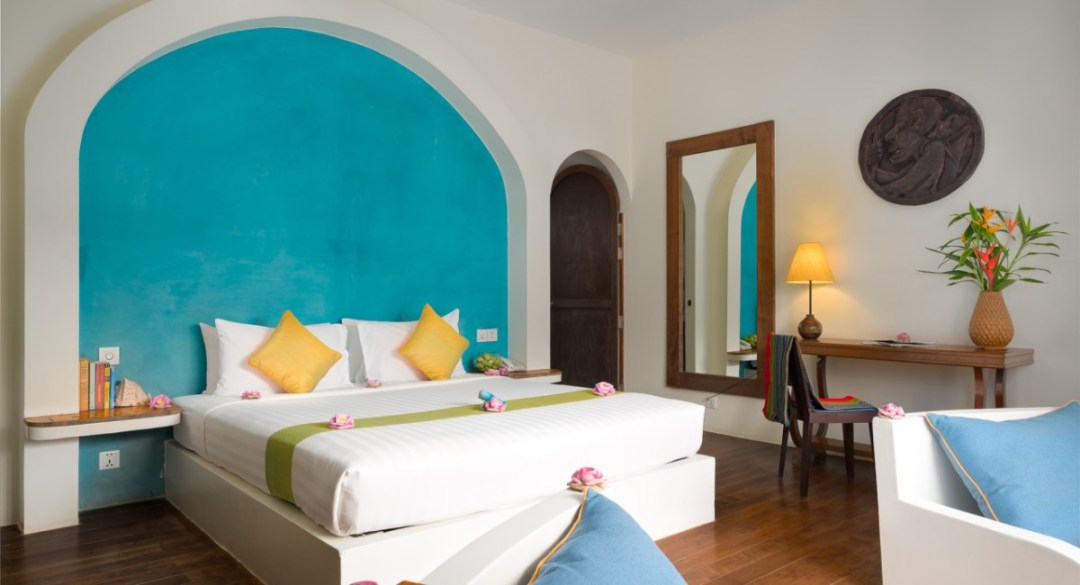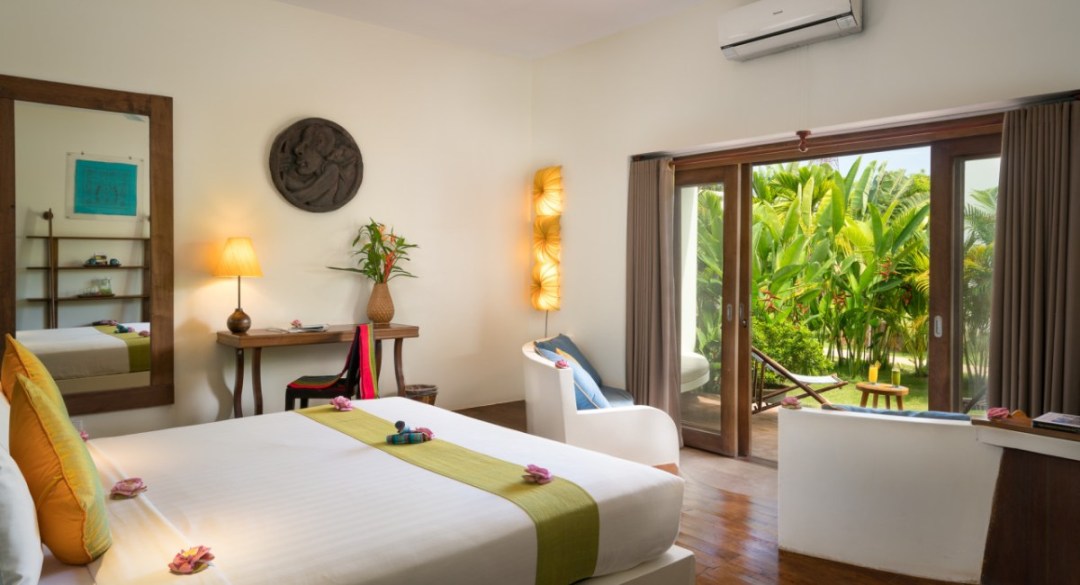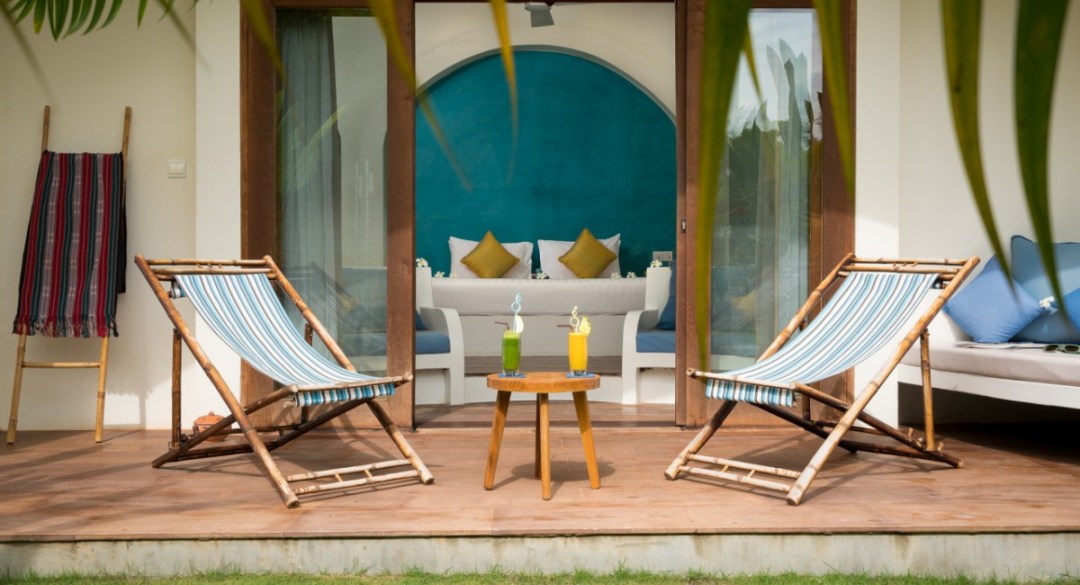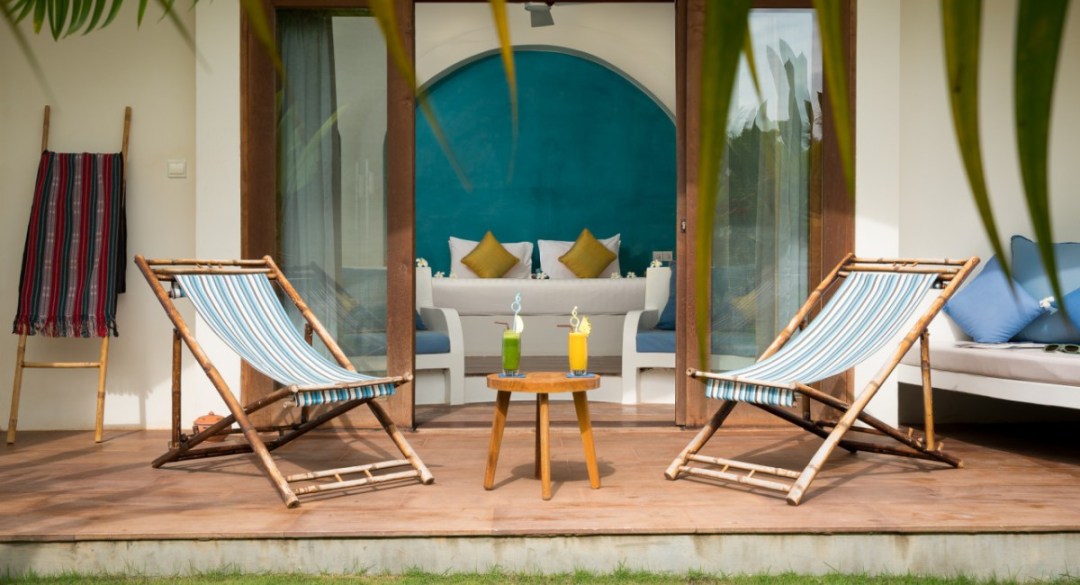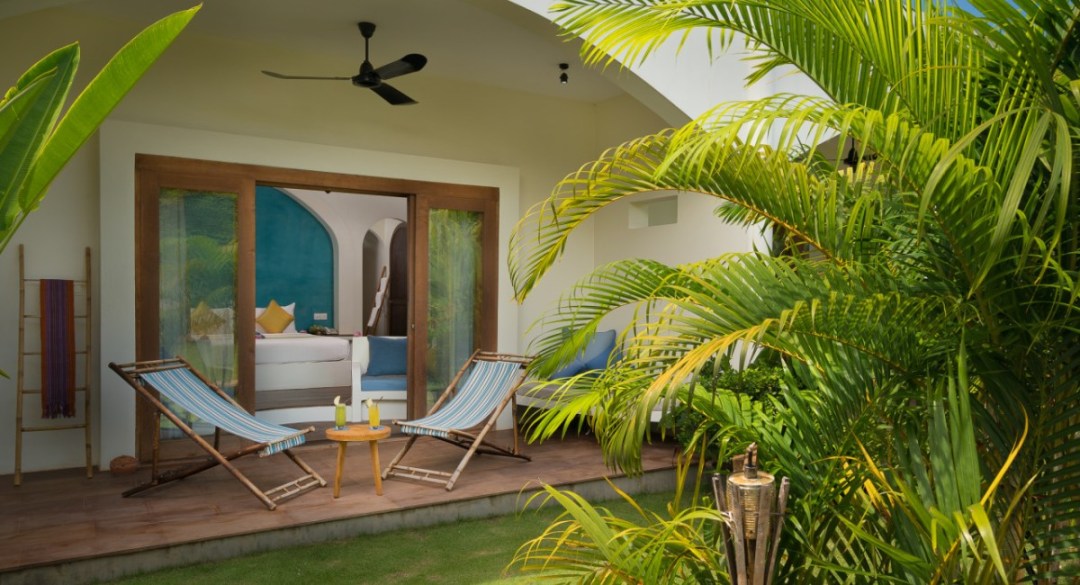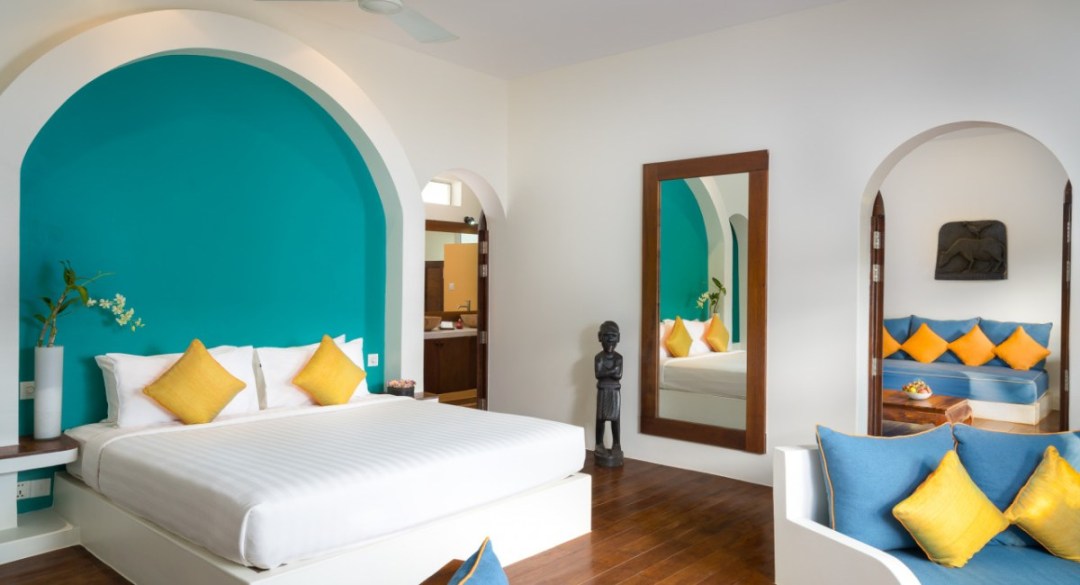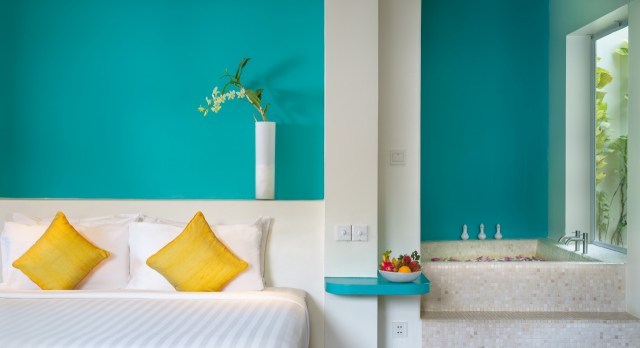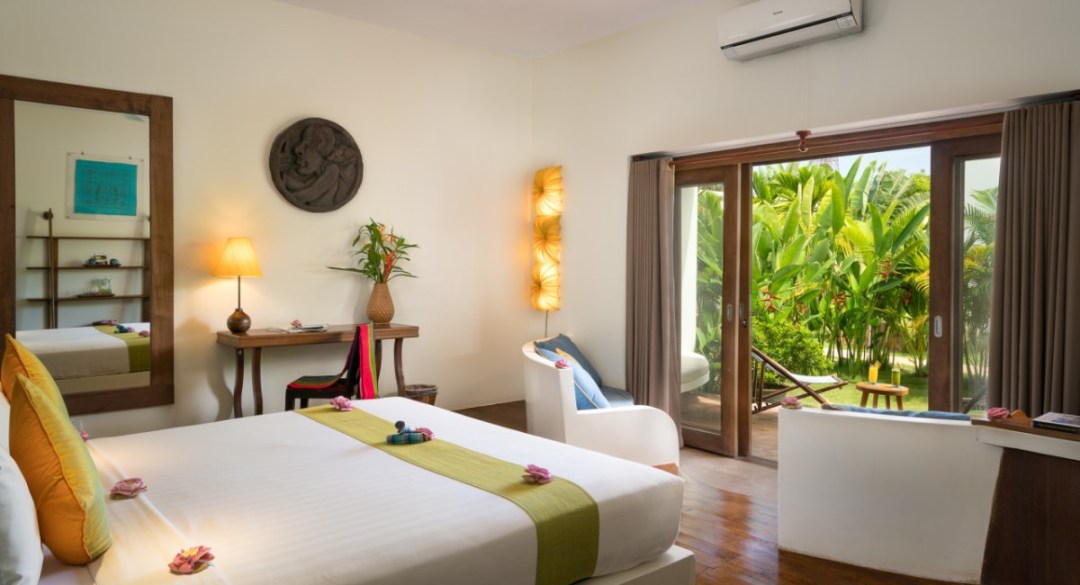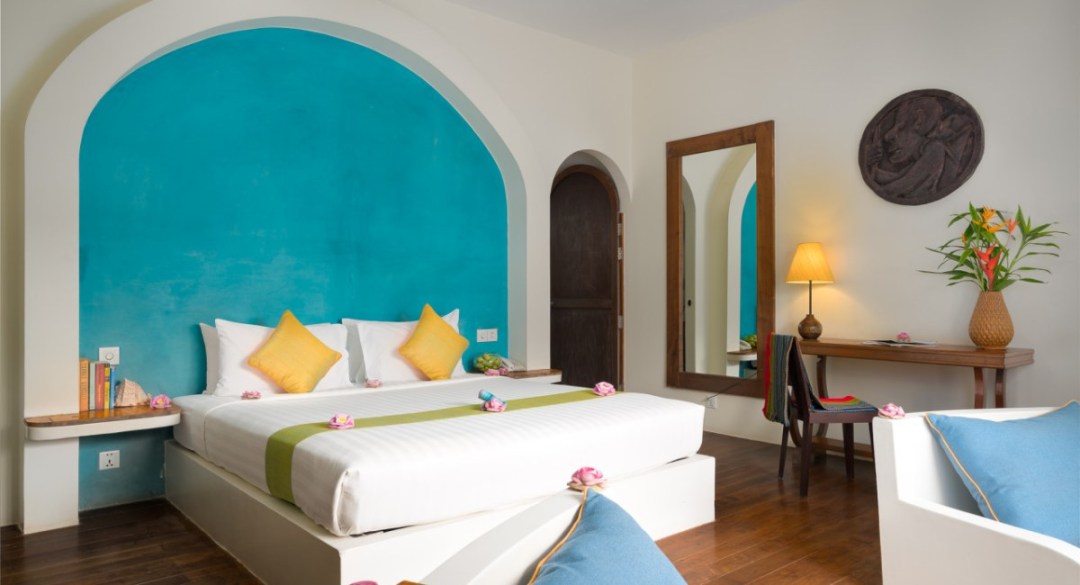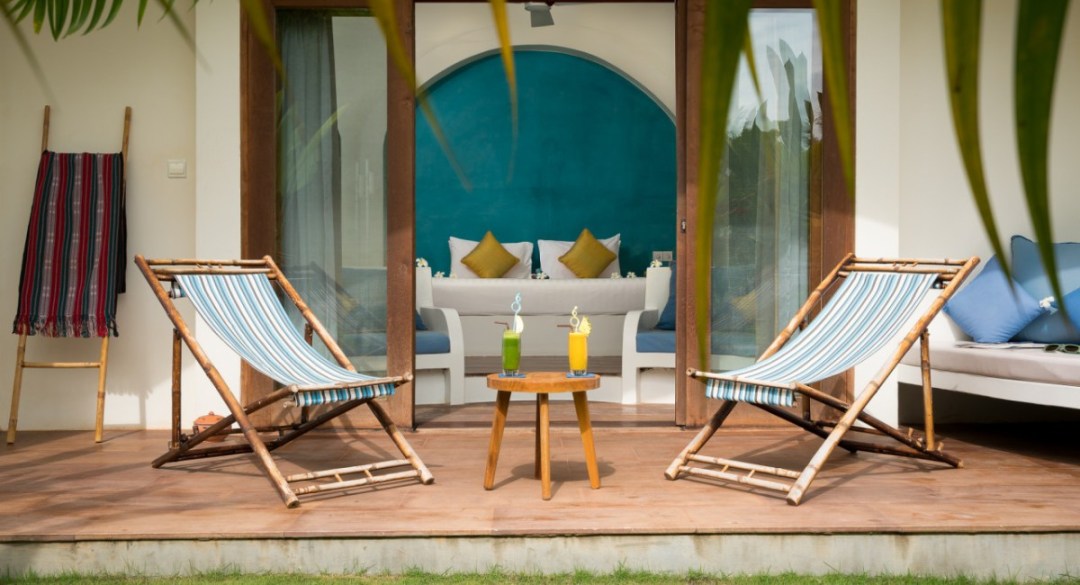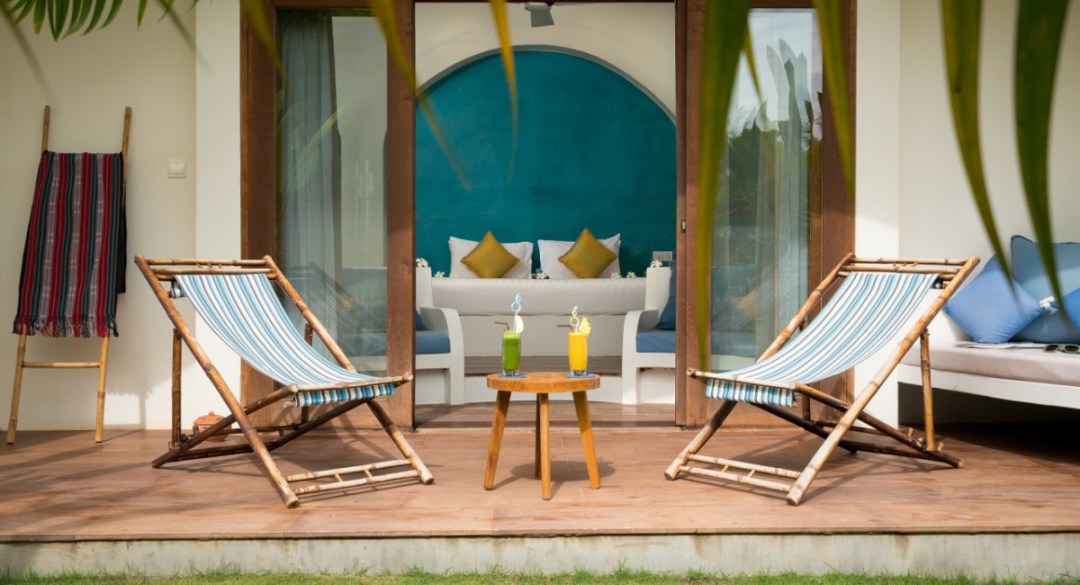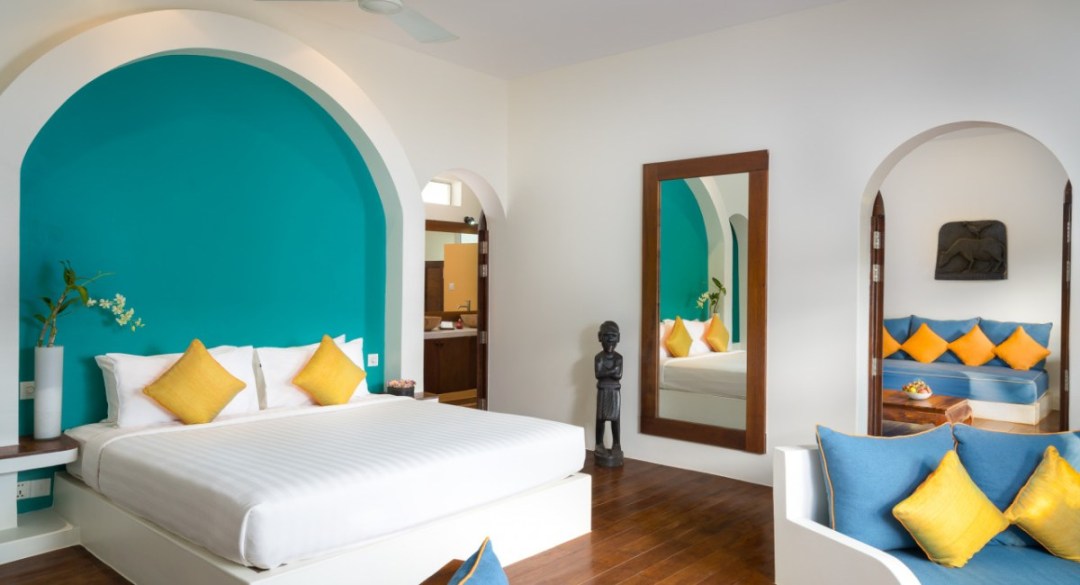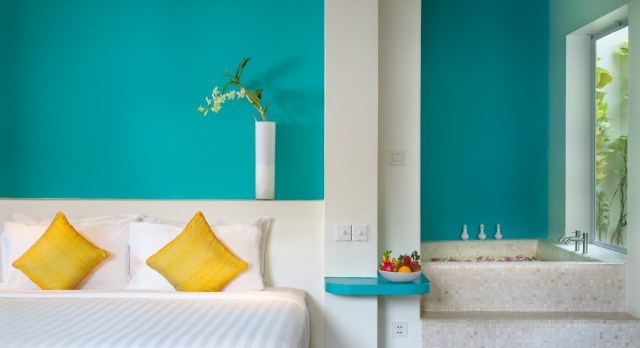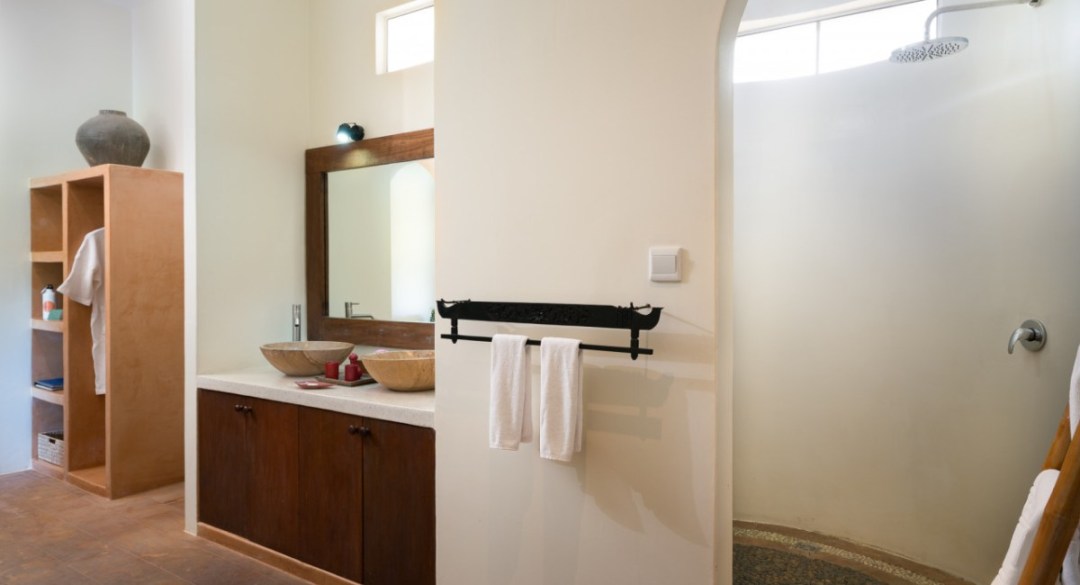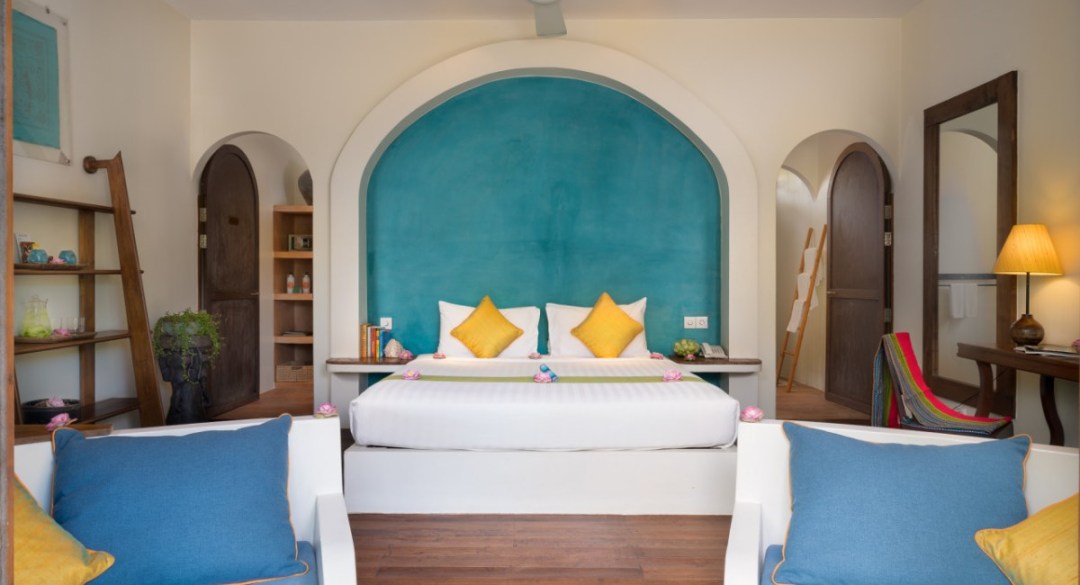 Navutu's Siem Reap hotel offers as many as 28 accommodation options across the board. These Mediterranean-style spacious, bright & simplistic rooms are divided into three categories, namely the Explorer, Grand Tour Luxury & the Grand Suite Family rooms.
These simple, relaxing yet unique residential structures are carefully laid out around the three magnanimous pools that have been built for its getaway-seeking residents.
Whether you're venturing out to Cambodia all by yourself, with a loved one or your entire family, the architects of Siem Reap have constructed something for you.
Each and every room offers its inhabitants a different but an equally spectacular view of its surroundings and nearby pool areas. They all also come fully equipped with televisions & wireless internet connection.
---
Experiences Offered
Navutu Dreams Resort & Wellness Retreat Siem Reap, Cambodia offers the following