Moinhos Velhos Detox & Yoga Retreat Lagos, Portugal
Cotifo Box 951F Lagos 8600-077 Portugal
About
In the secluded valley by the Barragem da Bravura near Lagos, Portugal is Moinhos Velhos Detox & Yoga Retreat, one the top 10 listed detox retreats in 2016 by The Sunday Times. Even though it is just 15 minutes away from the city of Lagos and an hour's drive from the Faro airport - this fasting retreat is away from the tourist areas and spread across 40 acres of natural beauty. The laid back lifestyle of Algarve, it's undisturbed countryside with it's natural charm and culture rich nearby areas, this yoga retreat aims to provide a wholesome experience. The property has a clinic with modern holistic therapeutic equipment and a salt water swimming pool (no chemicals).
Co-founded by (Late) Anne Karine Moss, a holistic therapist and Frank Jensen, a kinesiology and Physiospect analysis specialist in 1992 is popular amongst participants for detoxing, quitting smoking or addictions, reappraising, losing weight, stress relief, evaluating life purpose, purification and overall well being. With over 30 years of experience this detox retreat in Lagos, Portugal has helped various individuals with severe medical conditions like psoriasis, arthritis, allergies and more to a large extent as well.
---
---
Accommodation Overview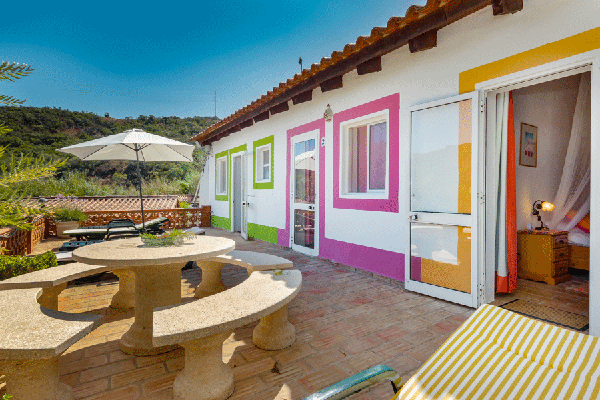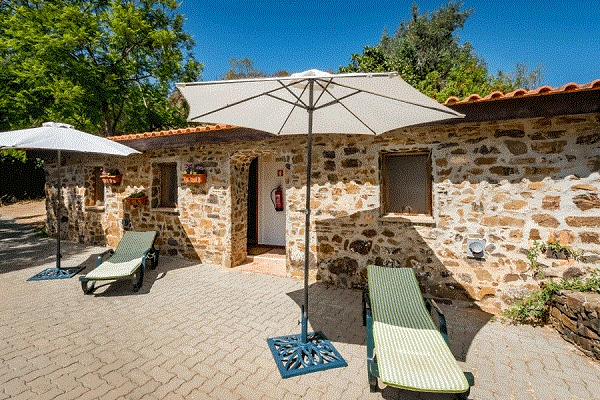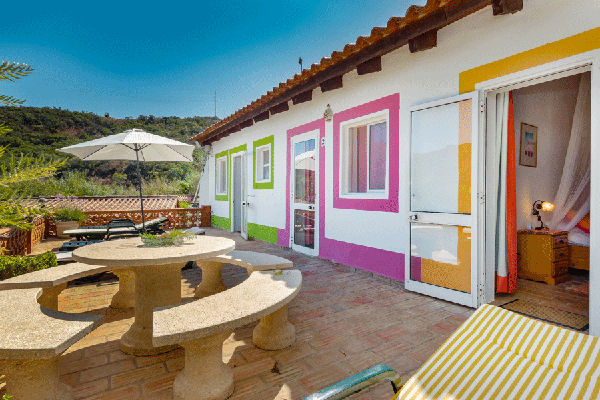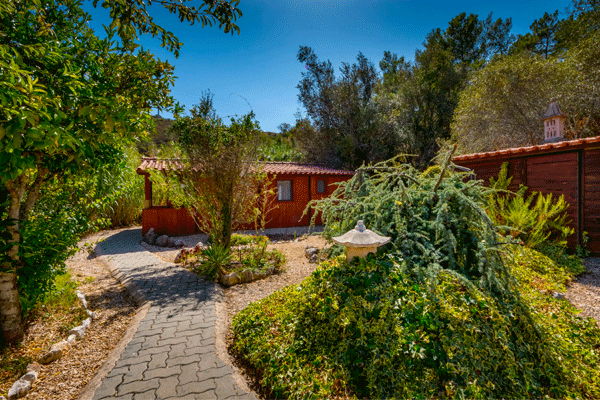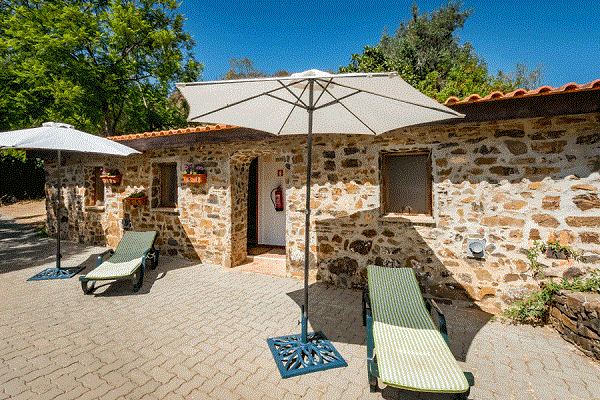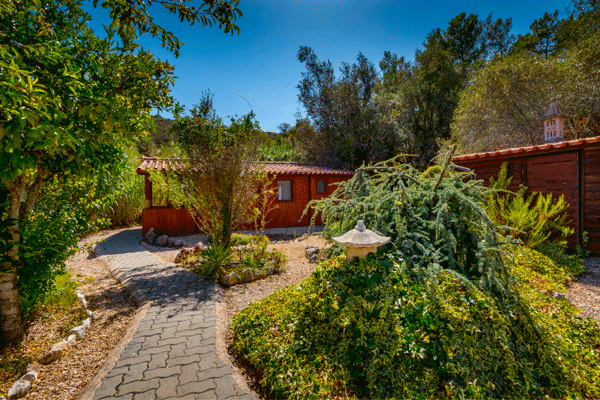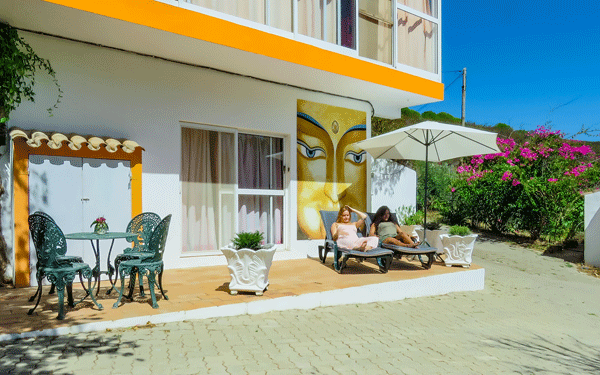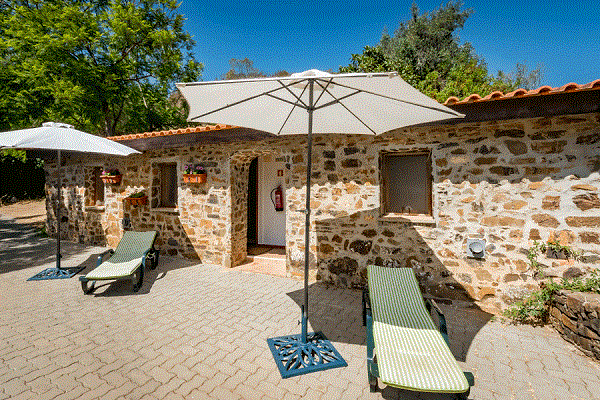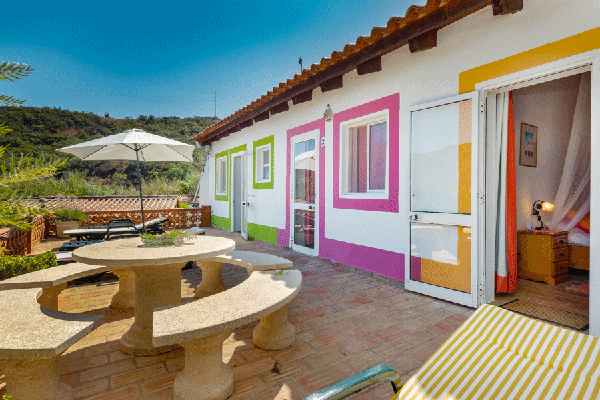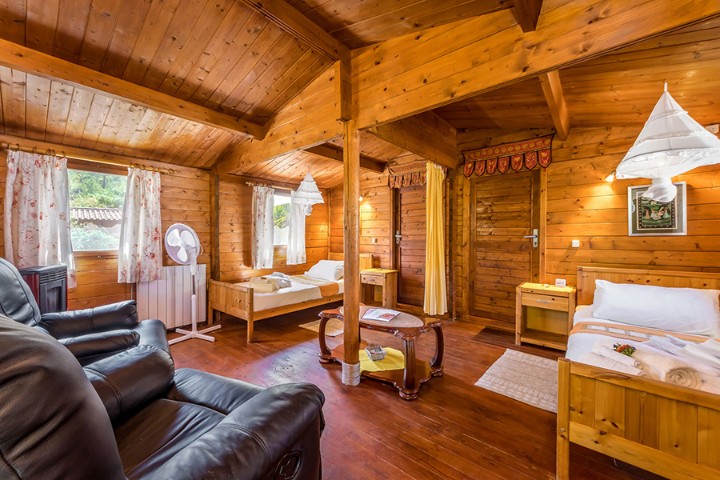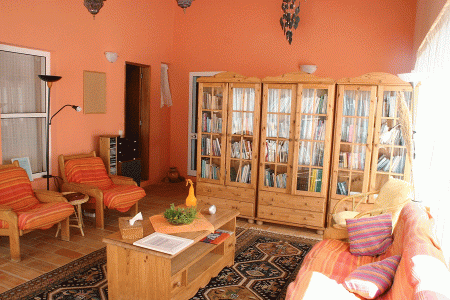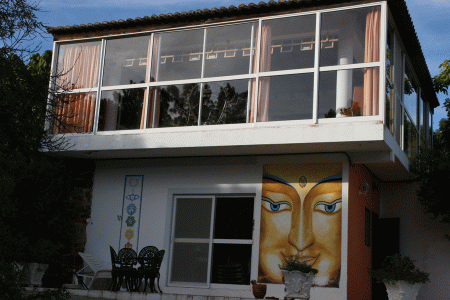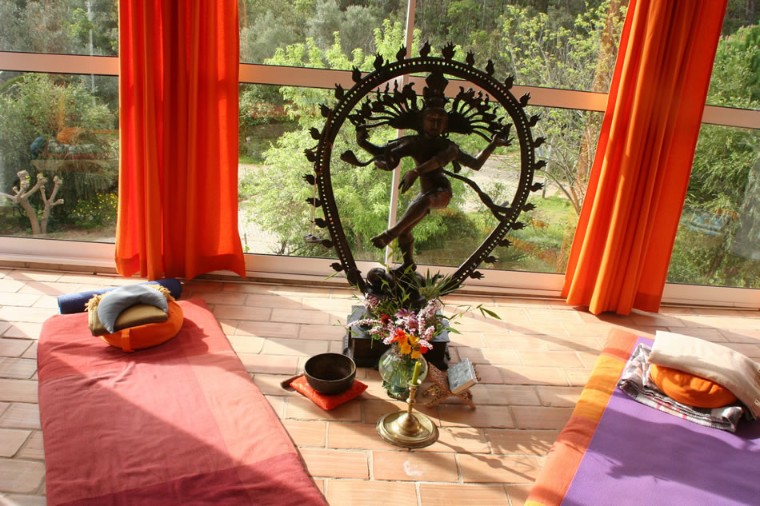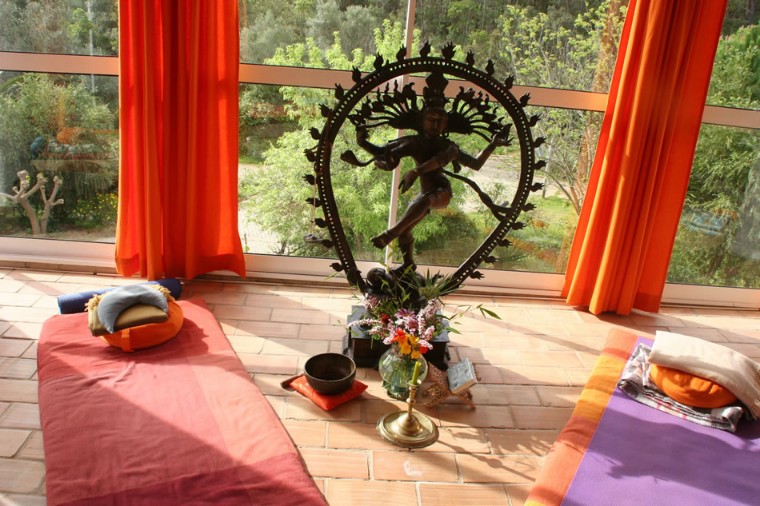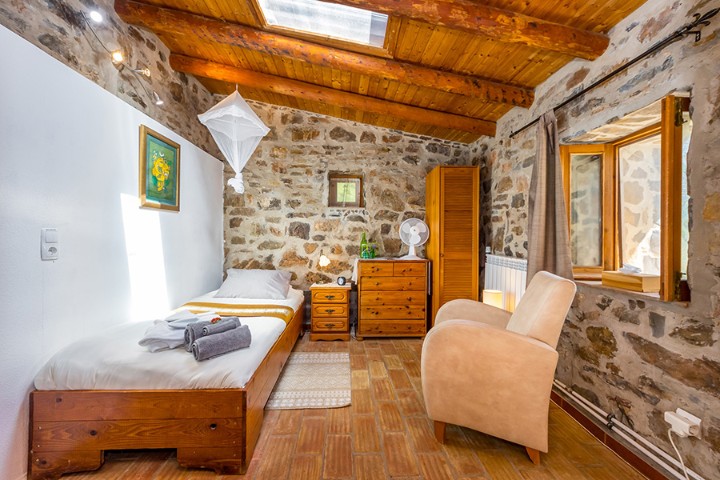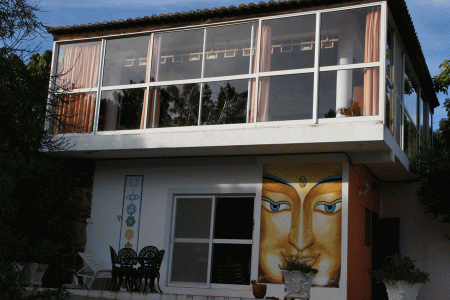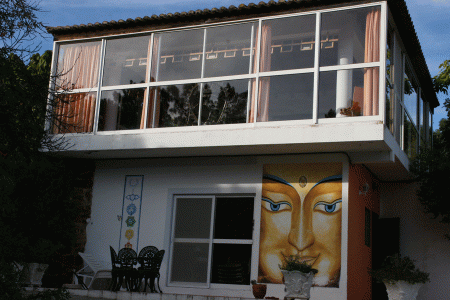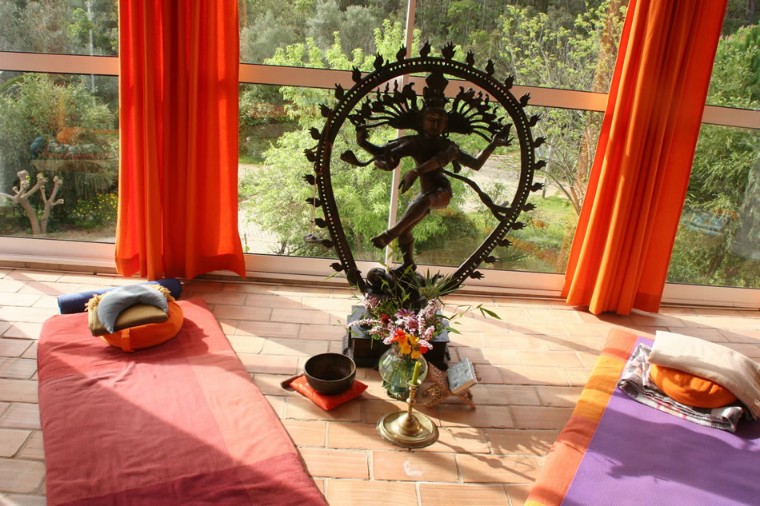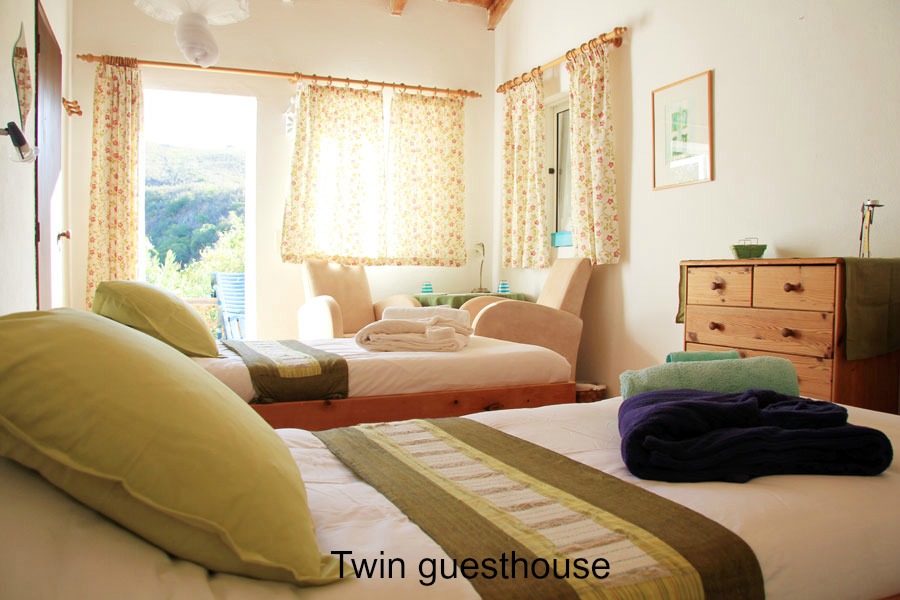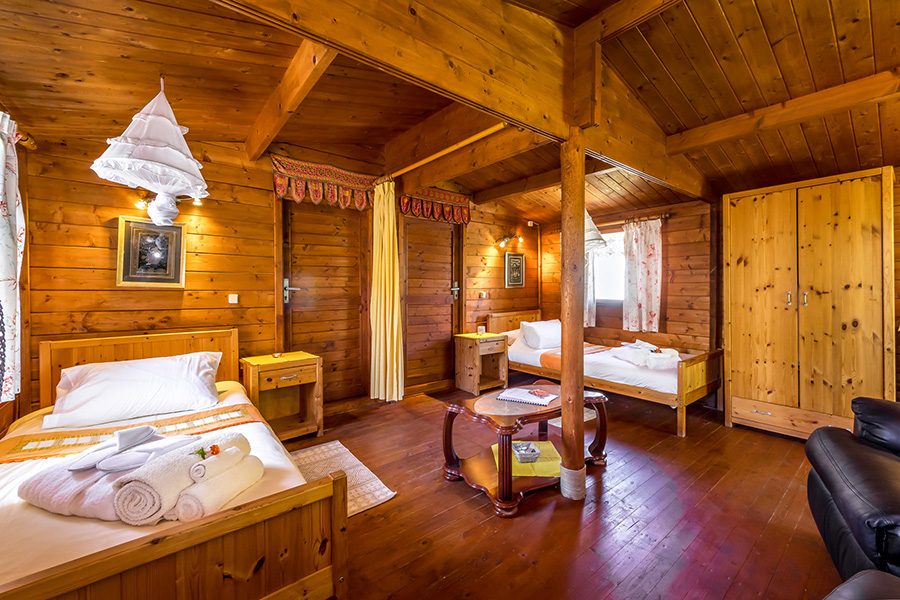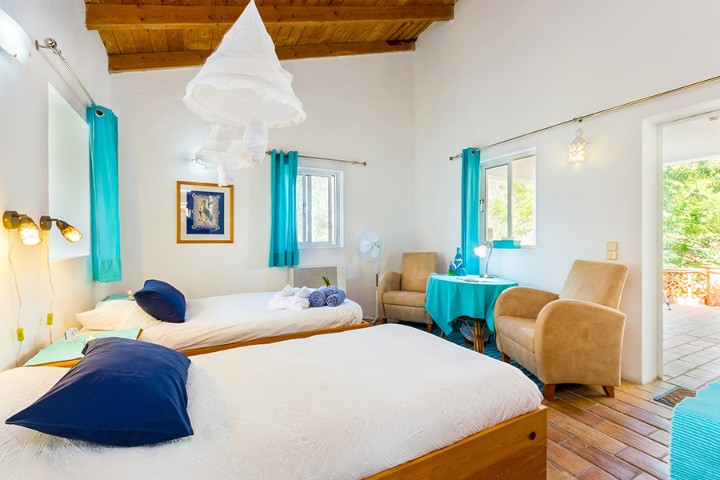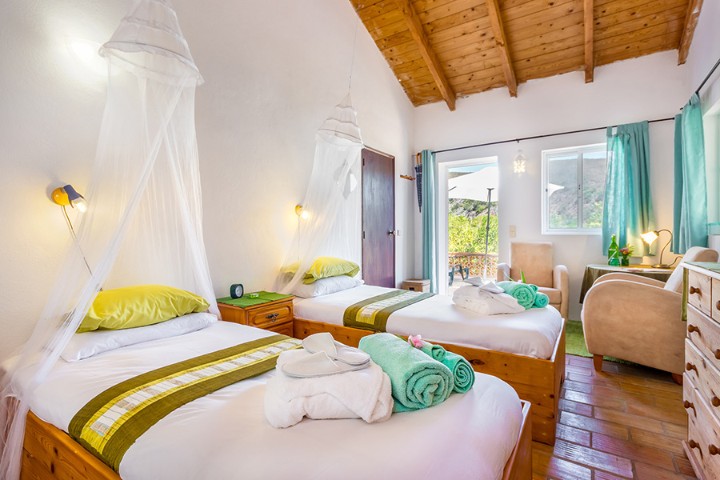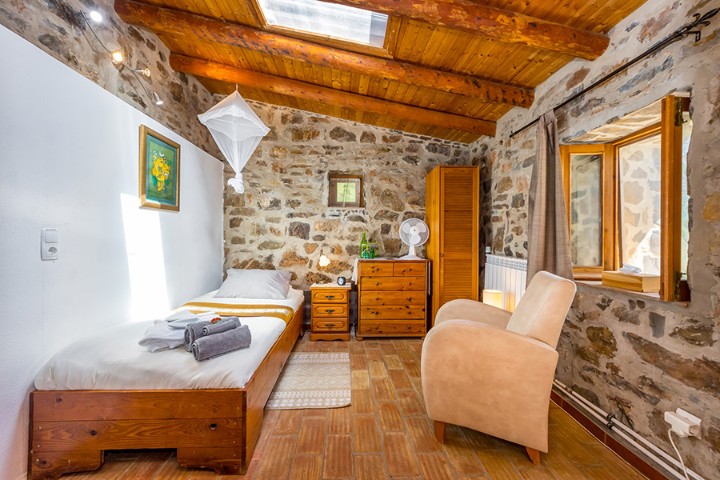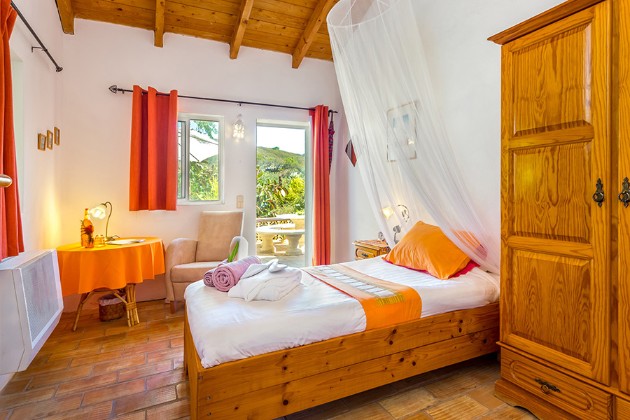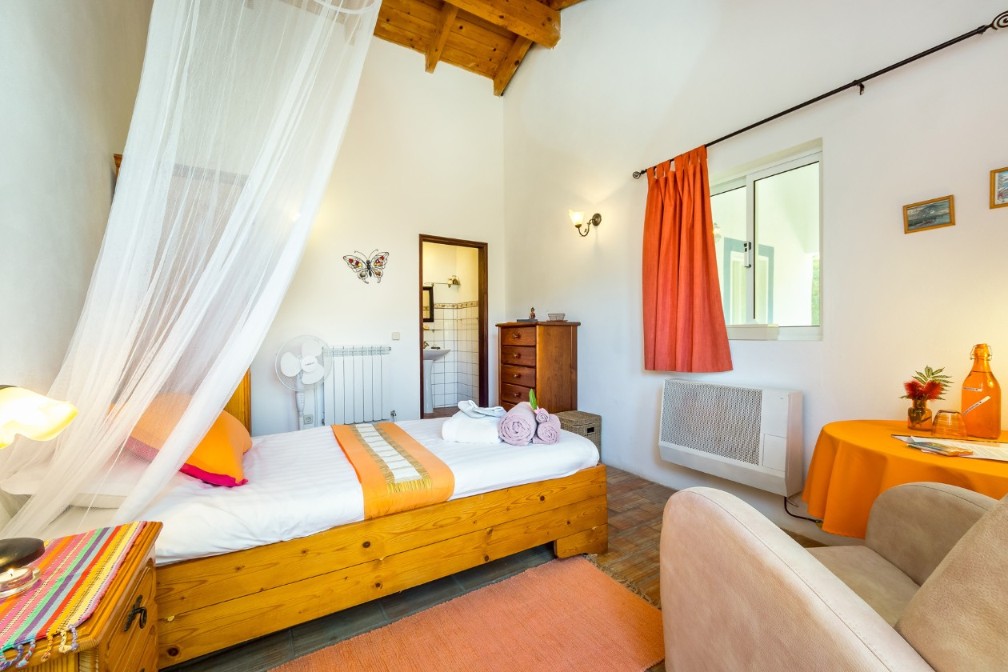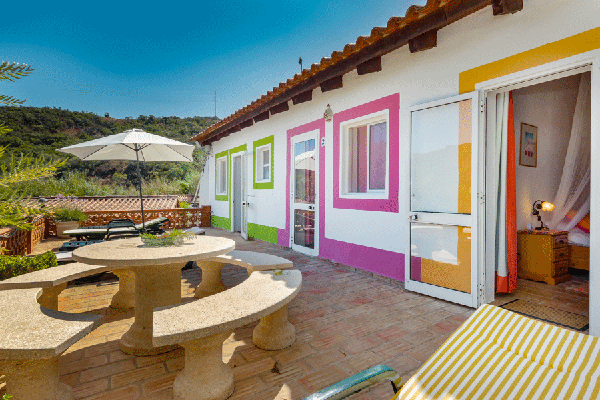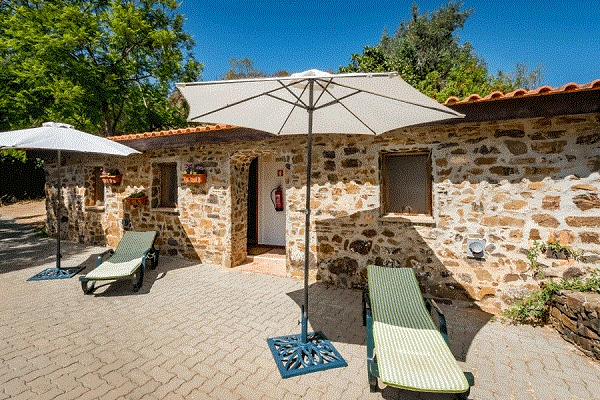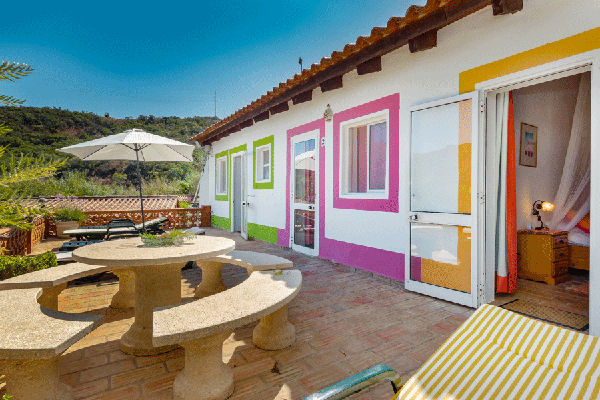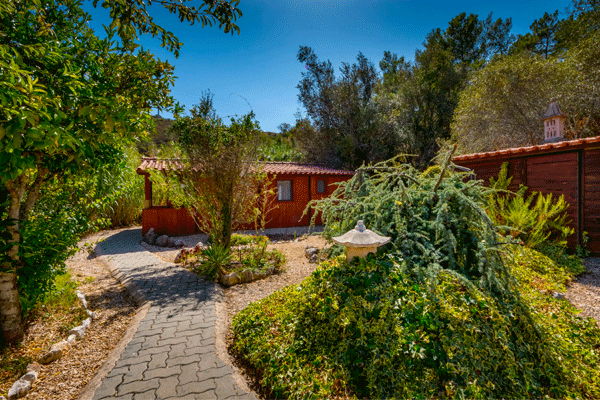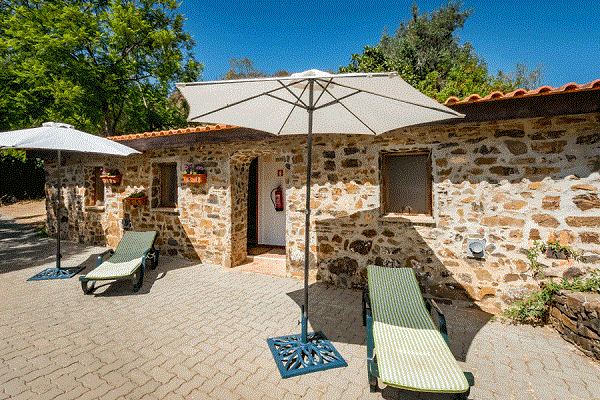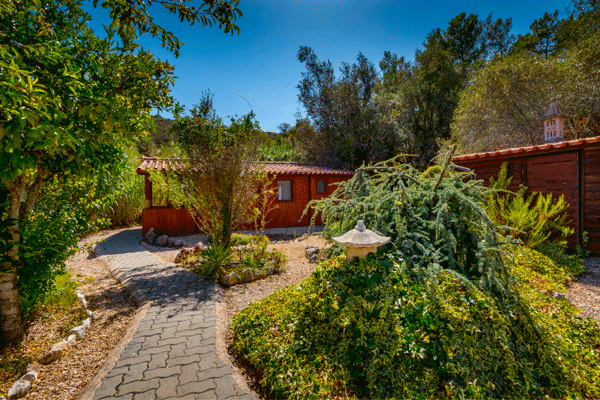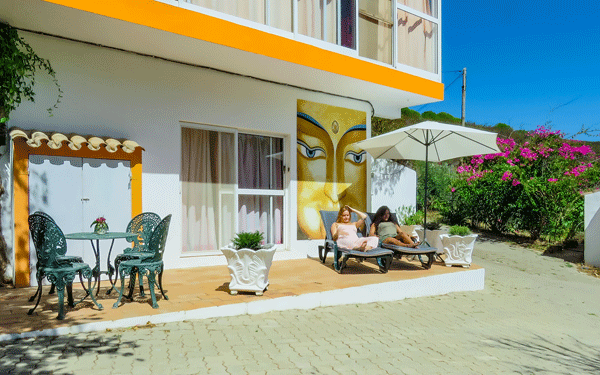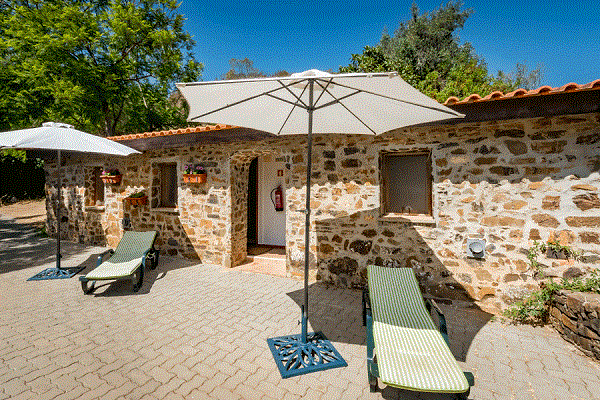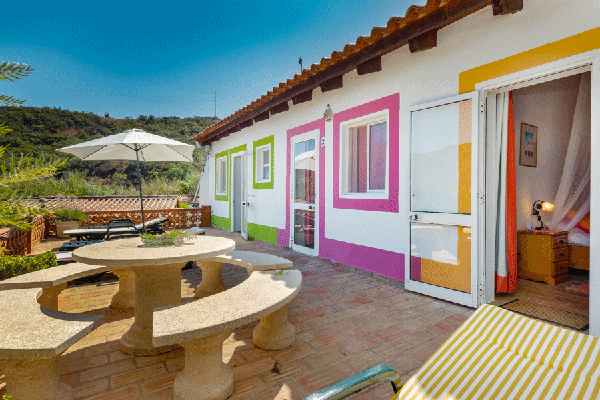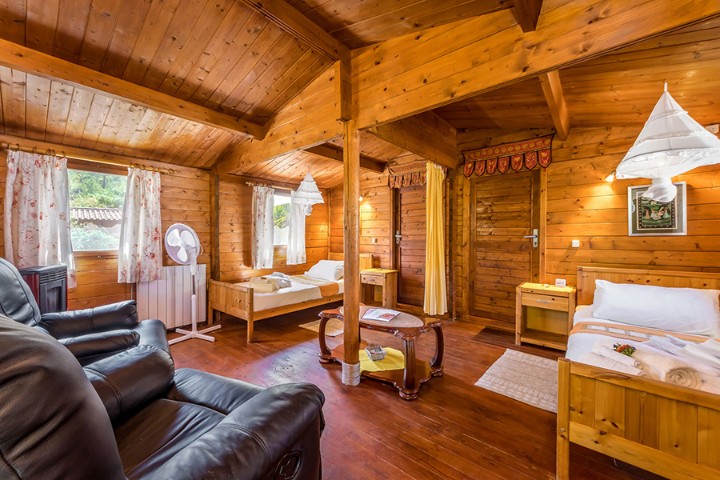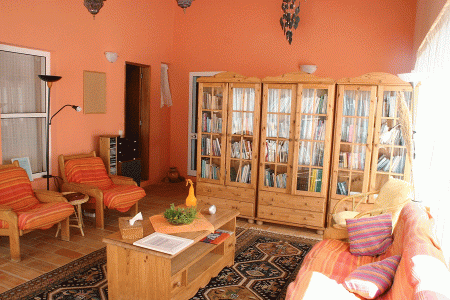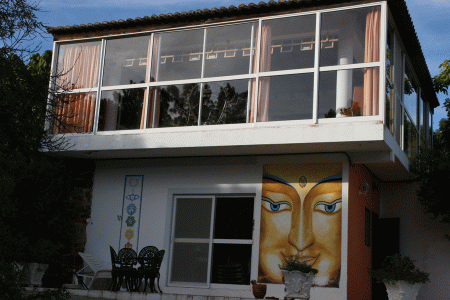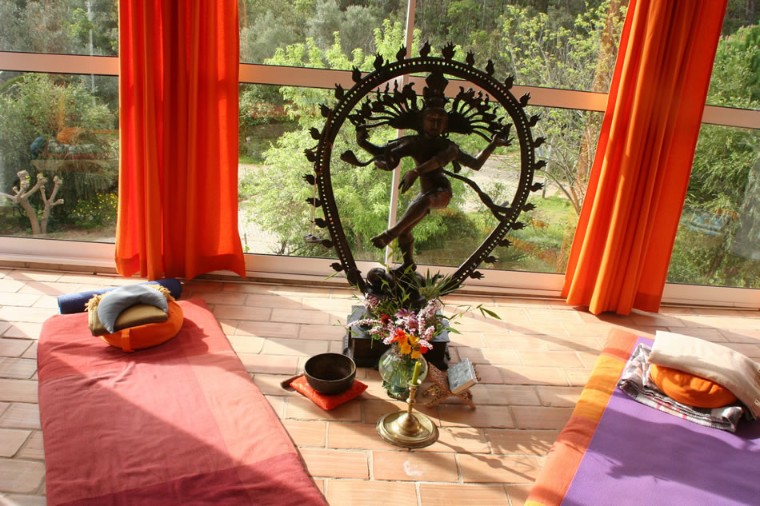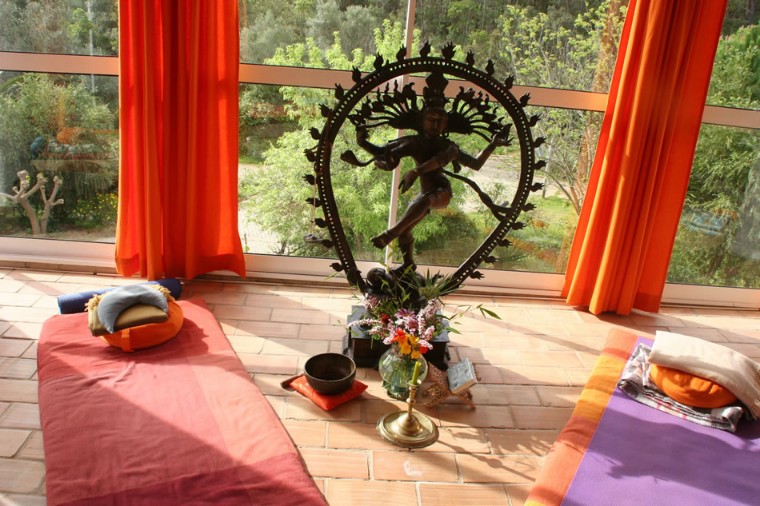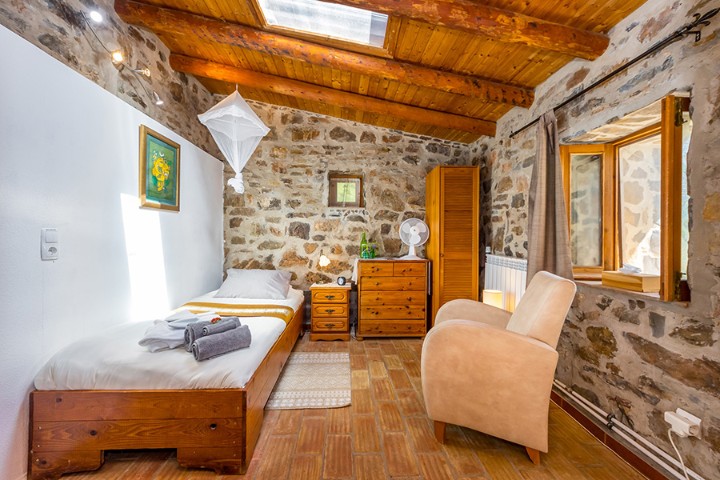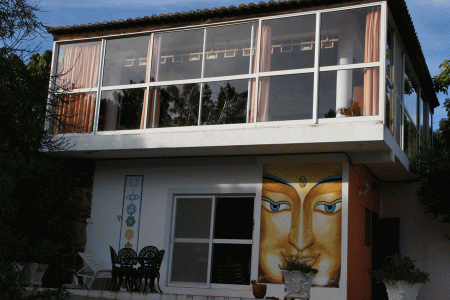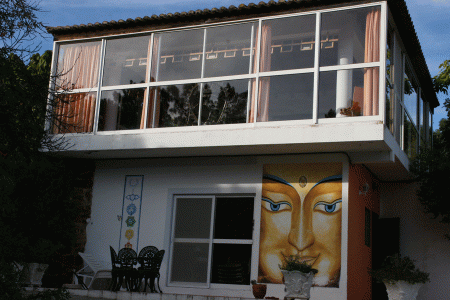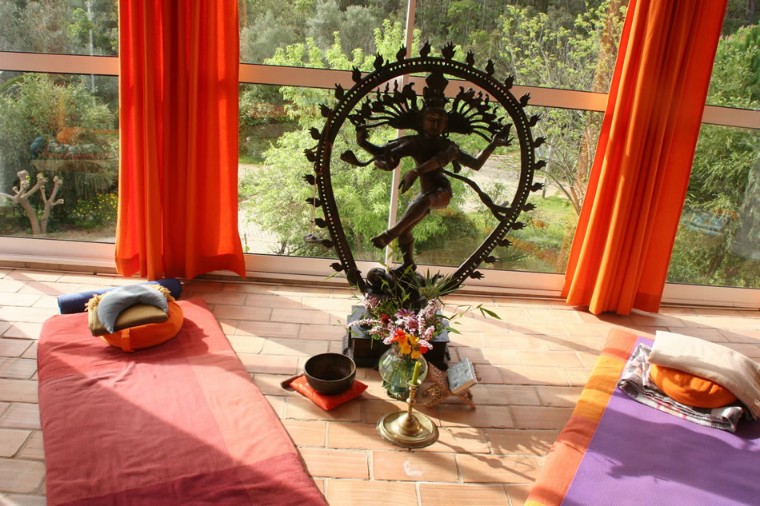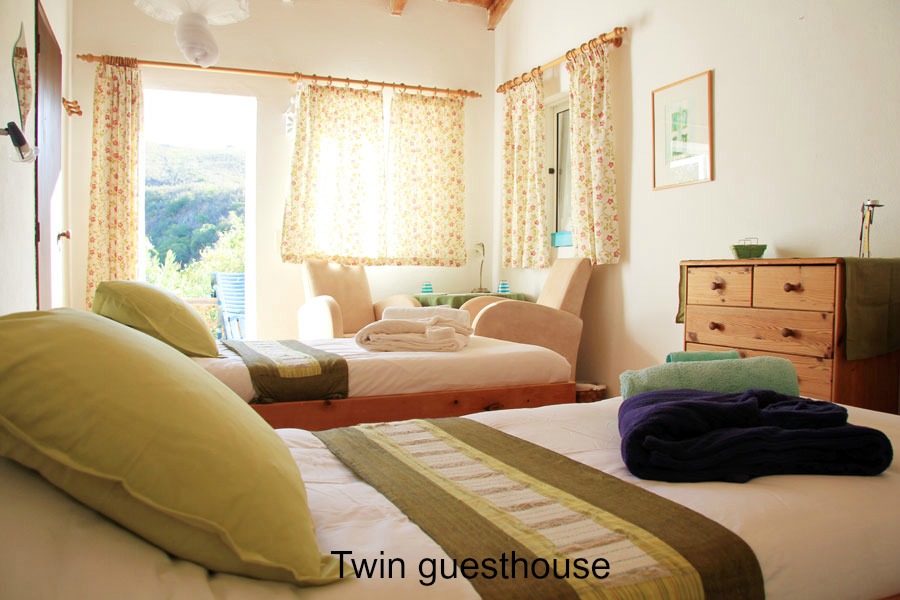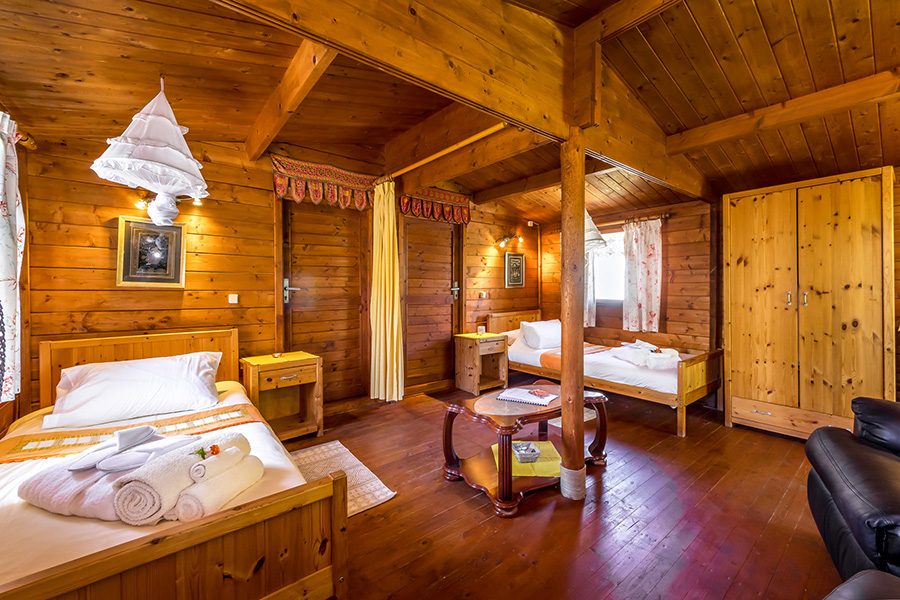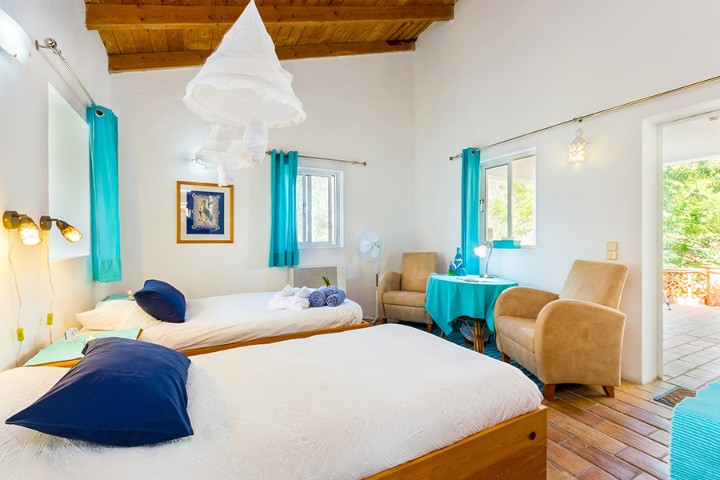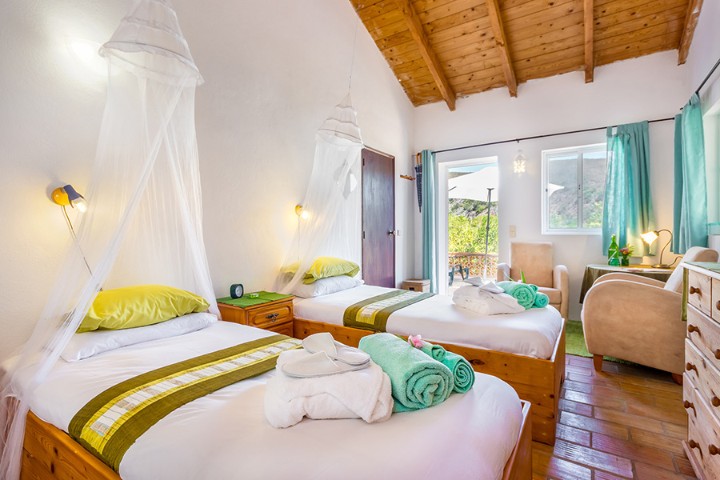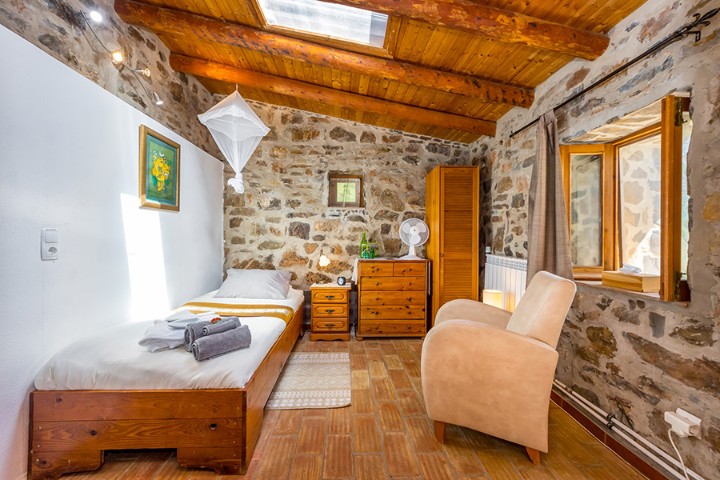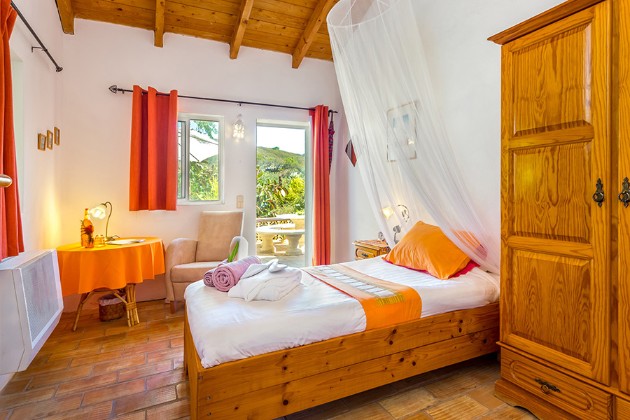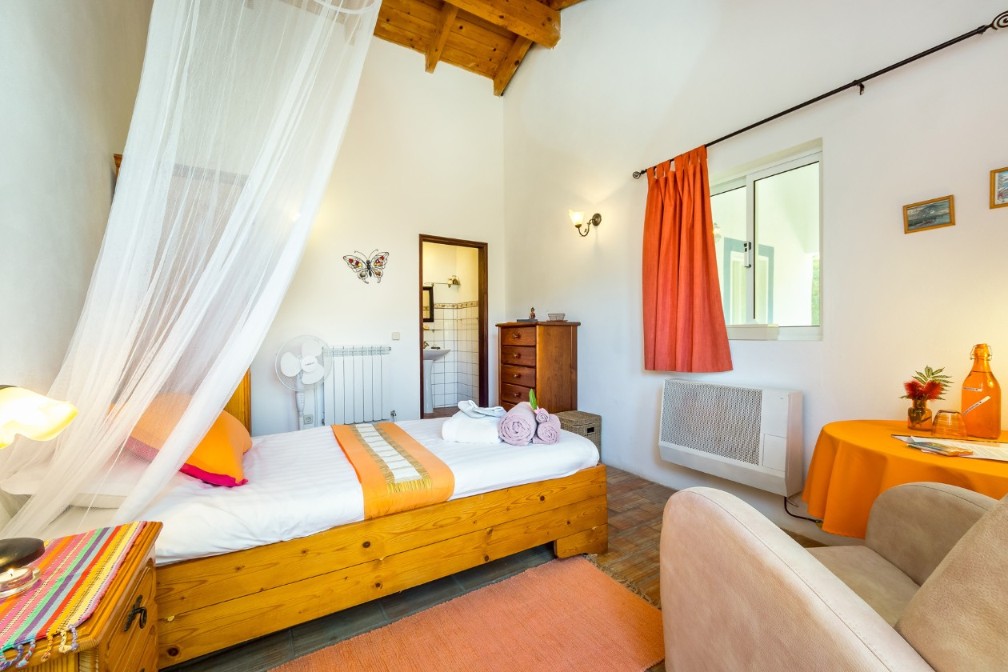 During this fasting retreat in Lagos, one can choose from a mix of shared and single occupancy cottages, rooms and cabins. The shared options can be booked for single occupancy at a surcharge. All rooms come with an en suite shower, WiFi, relaxation area and patio. Participants have access to the therapy clinic, swimming pool, 24/7 hot tub, sauna, and a collection of DVDs to relax.
---
Experiences Offered
Moinhos Velhos Detox & Yoga Retreat Lagos, Portugal offers the following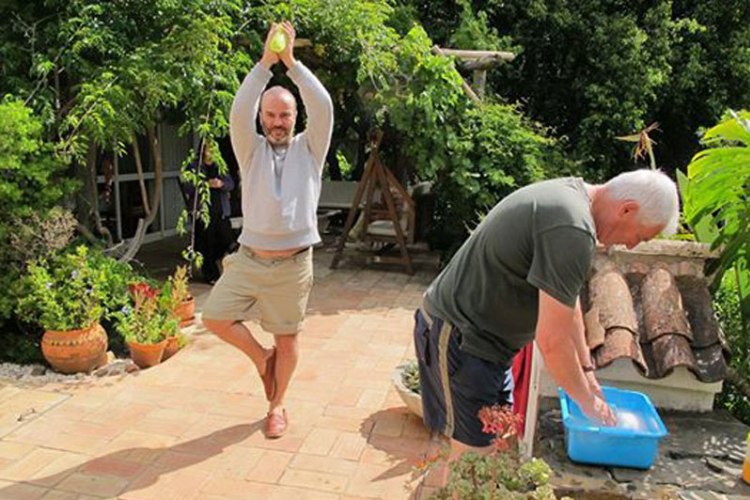 13 Days Juice Detox & Yoga Retreat in Lagos, Portugal
13 Nights accommodation
Access to all juices & broths
All-day access to lemon waters & herbal teas
14 Yoga sessions
14 Evening meditation sessions
Use of saltwater swimming pool
1 day trip to the beach/Lagos (which happens weekly)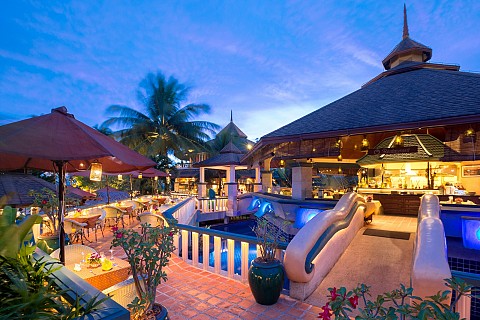 8 Days Juice Detox & Yoga Retreat in Lagos, Portugal
7 Nights accommodation
Access to all juices & broths
All-day access to lemon waters & herbal teas
8 Yoga sessions
8 Evening meditation sessions
Use of saltwater swimming pool
1 day trip to the beach/Lagos (which happens weekly)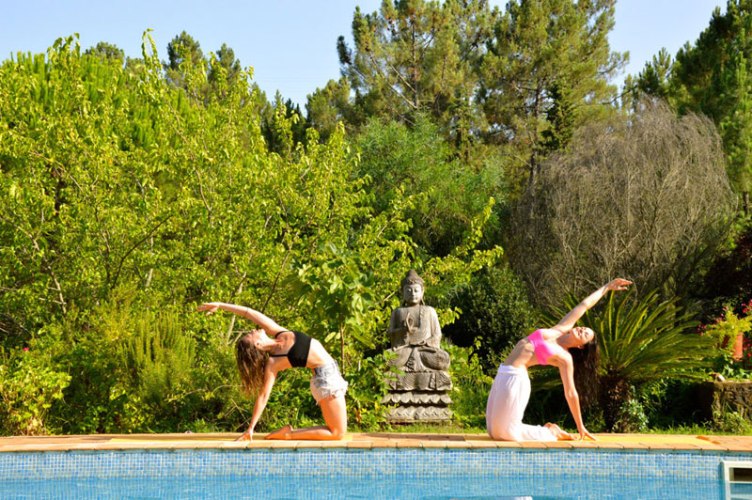 11 Days Juice Detox & Yoga Retreat in Lagos, Portugal
10 Nights accommodation
Access to all juices & broths
All-day access to lemon waters & herbal teas
11 Daily Yoga sessions
11 Evening meditation sessions
Use of saltwater swimming pool
1 day trip to the beach/Lagos (which happens weekly)