---
Mahamukti Yoga School Goa
Arambol Goa, India
About
Mahamukti Yoga School Goa is located near Mandrem Beach in Goa, India. Mahamukti Yoga offers 100 Hour Yoga Teacher Training, 200 Hour Yoga Teacher Training and 300 Hour Yoga Teacher Training in Goa. Mahamukti Yoga School Goa has Yoga Alliance Certification and offers teacher training courses to enthusiasts of all ages and from different varieties of life.
The word Mahamukti refers to the freedom and liberation from the bondage of life and the school guide the participants into the path of yoga with the same motive. The yoga teacher training in Goa encourages the students to be inquisitive and explore the science of yoga to realise their true potential. The founder and mentor of Mahamukti Yoga School Goa, Akhilesh Bodhi has more than 25 years of experience in teaching yoga throughout the world. He has brought together the best elements of Ashtanga Vinyasa yoga, Hatha yoga and Raj yoga for the students to learn.
---
Accommodation Overview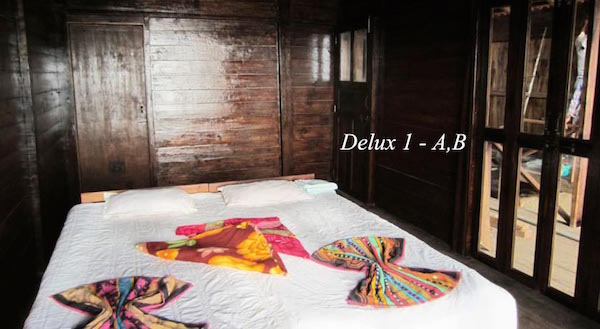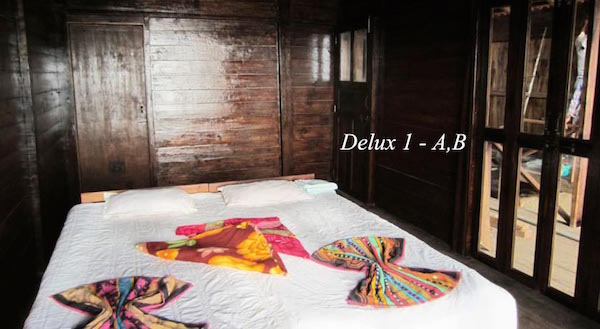 Maha Mukti Goa offers two types of accommodation as follows:
1- Private Non AC Bungalow
2- Private AC Bungalow
The facilities of Mahamukti Yoga Centre accommodation included are
Double Bed
Hot and cold water
Telephone
Television with cable connection
Toilet attached to the bathroom
---
How to get there
Surrounded by coconut trees Mahamukti yoga school is nestled near the Mandrem Beach in Goa, India.
---
What sets us apart
Mahamukti yoga school, in its true sense, refers to the freedom and liberation of one's mind from the materialistic pleasure of the pragmatic world. Maha Mukti Yoga provides the best Yoga Alliance Certification Course of Yoga in Goa. Mahamukti Yoga school in Goa gives an opportunity to get liberated from such heaps of burden. It is a way of questioning oneself, seeking unanswered questions of life, and refreshing one's consciousness and getting a holistic view of the world. The yoga teacher training course in Goa allows deepening their practice and raising their level of yoga teaching with this specialized course. Join our Courses of 100 Hour and 200 Hour Yoga Teacher Training Course in Goa. Maha Mukti yoga school is one of the leading yoga schools in Goa, India.
---
Our Philosophy
Akhilesh Bodhi founded Mahamukti yoga school in 2012 to give a good space for yoga learners to learn, experience, and explore the core principles of yoga. The students of all ages practice their connection to yoga sadhana. They will share their yoga experience with others. The training program at Mahamukti yoga school is the most comprehensive and rigorous yoga teacher training program in the world academically. Goa and Rishikesh are one of the calmest and most beautiful places for yoga; learning yoga at these locations will be a pleasant experience for lifetime and one that should not be missed in our advanced courses of 100 Hour YTTC and 200 Hour Yoga Teacher Training Course. Join the Mahamukti Yoga Retreats in Rishikesh and Goa and take a deep dive into the spiritual journey and experience.
Yoga is all about discovering yourself, at Mahamukti Yoga School we aim to add energy, strength and beauty to our student's body and soul. We help students to enhance their yoga sadhana and internal thoughts while taking care of teaching ethics and principles. Mahamukti Yoga School offers 100, 200 hour YTTC in India. We make you a part of the Mahamukti Yoga family, help you to learn, grow and share your opinions, views and ideas with others around you. Our objective is to offer our students several options for them to choose from. In order to suit individual requirements, which may vary on a case to case basis, we have included all the basic and advanced yoga teacher training programs. All our courses are registered under the Yoga Alliance USA, Yoga Alliance UK and Yoga Alliance International. Keeping in mind the quality of our courses, we strictly adhere to the guidelines in compliance with Yoga Alliance standards.
---