Island Yoga Retreats Koh Yao Noi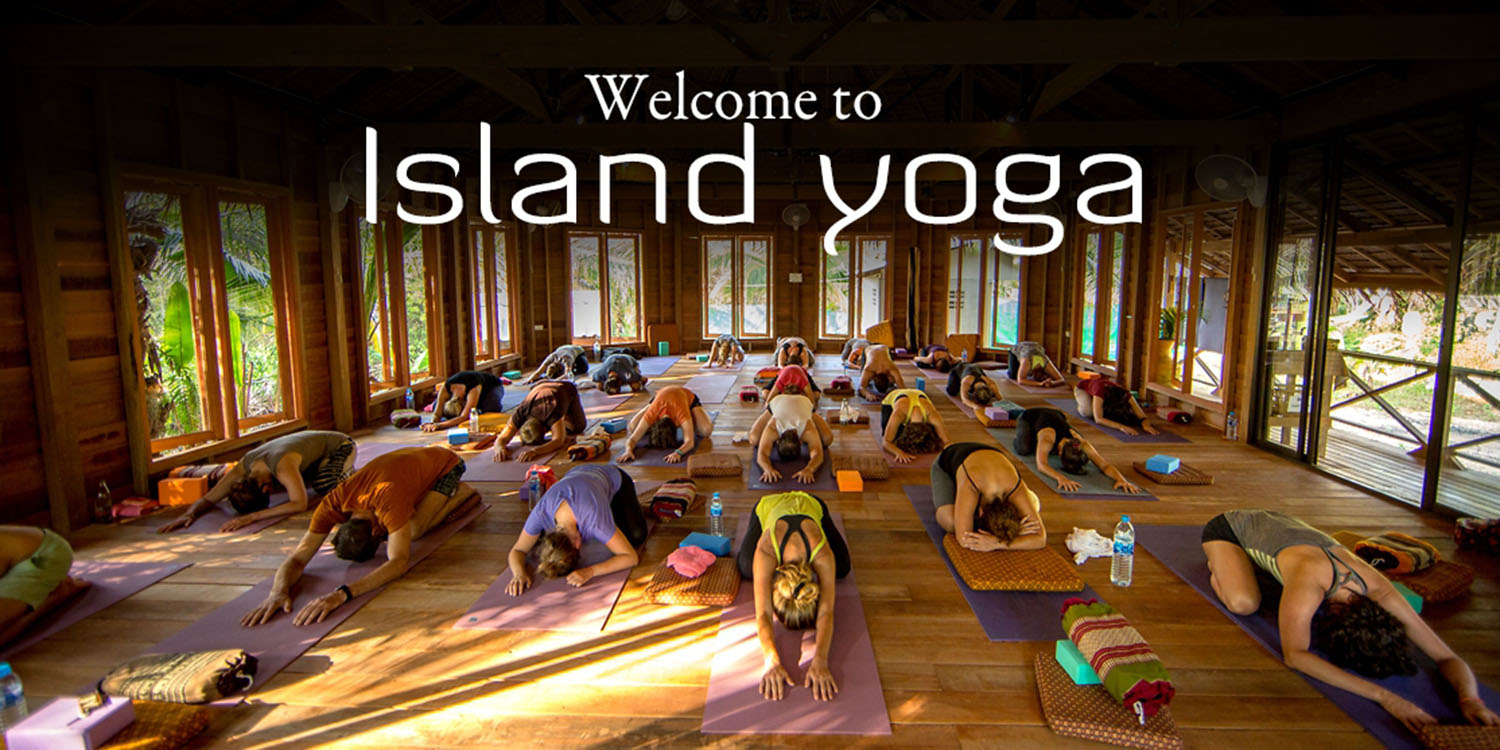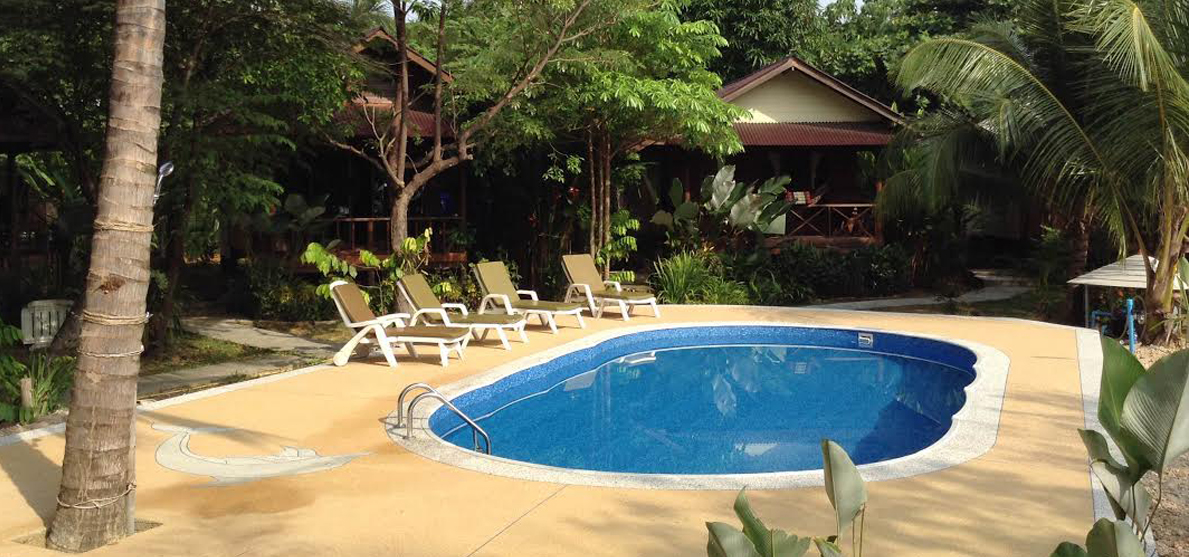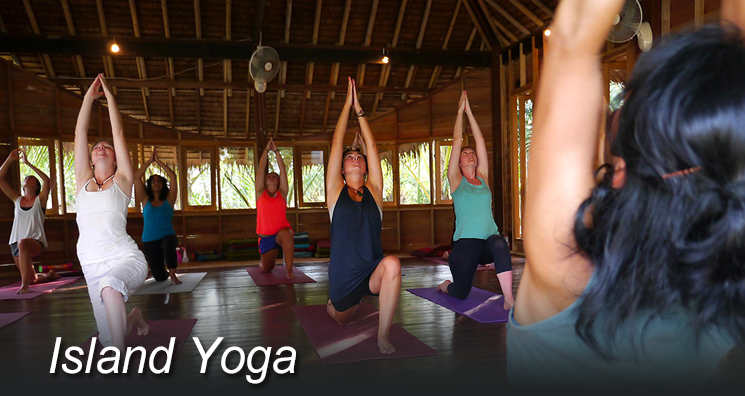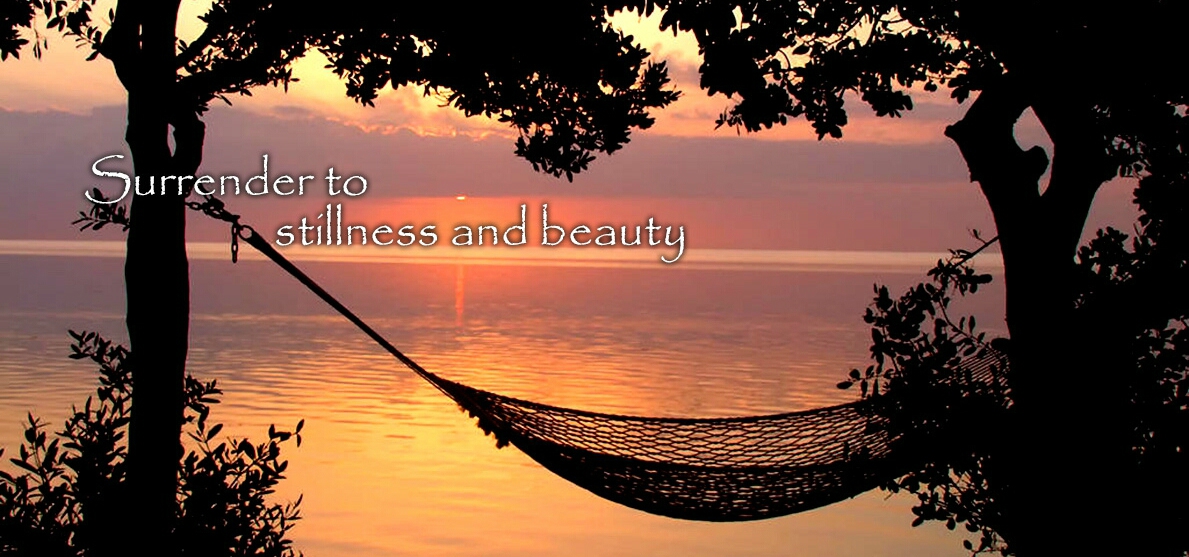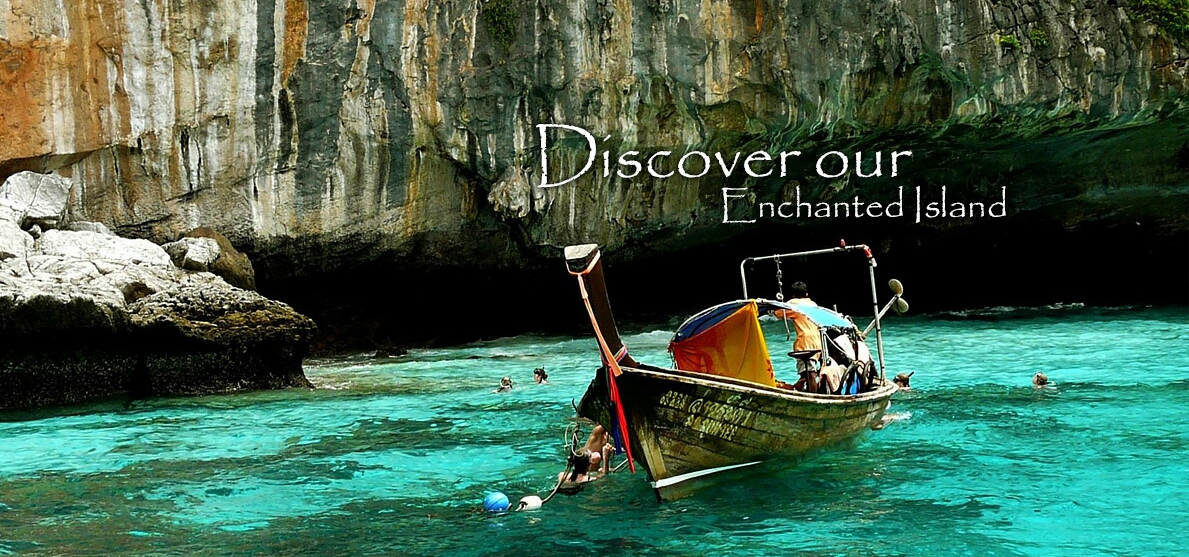 Show All
About Island Yoga Retreats Koh Yao Noi
Located on the stunning, enchanted island of Koh Yao Noi, Island Yoga provides the perfect location to relax, unwind and immerse into a deep and meaningful yoga practice. Rich in culture and tradition, Koh Yao Noi provides an array of recreational activities to enjoy during down time. From island hoping to discovering natural mangroves, much needed revitalisation is guaranteed. With convenient access from Phuket and Krabi, Island Yoga is peacefully nestled in the heart of Thailand and offers the perfect location to enjoy South East Asia's pristine beaches, clear waters and outstanding natural beauty.
Established in 2005, Island Yoga prides itself on keeping costs to a minimum, hosting affordable programmes with local family run accommodation. With a focus and mission to raise consciousness and promote holistic lifestyles, Island Yoga is the ideal place for combining meaningful retreats with amazing adventures. The perfect combination to ensure a holistic and rebalancing experience.
Transform your mind, relax your soul and deepen yoga practice in one of the "6 wild and beautiful places to practice yoga", as proudly named by the highly regarded National Geographic.
Accomodations Overview
The accommodation at the centre is only available to participants of the retreats. Guests can also join the retreats without making use of the onsite accommodation. All rooms are equipped with fans, mosquito nets and hot showers. There are private cement rooms and wooden bungalows with their own en-suites. There are also private rooms with shared bedrooms and there are dorm rooms fitted with 4 single beds.
How to reach
Island Yoga Retreats Koh Yao Noi
It's easier to access the island via Phuket which has more flight and ferry options than Krabi. Flying into Phuket, the last ferry departs at 5.40pm, from Krabi the last ferry departs at 5.30pm.
From Phuket
From the airport take a taxi to Bang Rong Pier. Approximately 25 minutes – 600 THB
Catch the ferry to Koh Yao Noi 30 minutes by speedboat – 200 THB per person, 1 hour by long tail – 120 THB per person. Boat times – the first ferry leaves at 7.30 am and they run approx. every hour till 5.40 pm 3. Take a shared taxi to Ulmars Nature Lodge (Island Yoga). 20 minutes - 150 THB per person. Don't worry, there are always taxi's waiting at the pier, no need to pre-book one.
Message Sent Successfully..