Carnoustie Ayurveda & Wellness Luxury Resort Kerala
Carnoustie Ayurveda & Wellness Resort, Opp. Chennaveli Church, Mararikulam, Chennaveli, Chethy, State Highway 66, Perunneermangalam, Mararikkulam North, Kerala 688530
About
Carnoustie Ayurveda & Wellness Resort Kerala is a luxurious place to de-stress and unwind in Alappuzha Kerala, a beautiful part of India known as Gods own country.  
An enchanting place set near beaches along the Arabian Sea shoreline, the lagoons and lakes of the backwaters, while in the distance is the Western Ghats mountains range, enjoy a stay at an exquisite Ayurveda and Wellness Resort in paradise.
Stay in one of the five sumptuous, spacious villas with a private pool or enjoy a magnificent houseboat stay on the world backwaters.
This opulent resort offers an authentic health and wellness journey of Ayurvedic rejuvenation near the beach and Panchakarma with a dedicated team of medical and yogic experts on hand. After a personal initial consultation with an Ayurvedic Doctor, a tailored Ayurvedic treatments are recommended. Treatments include therapeutic practices, different styles of yoga, diet plans, meditation and medication.  Detox tea, Himalayan & White tea are provided daily.
A private swimming pool amongst 25 acres of tropical landscaped gardens, magnificent beaches, the beautiful backwaters as well as cycling, and hiking are just some of the activities at Carnoustie's. A boat cruise along the beautiful Alappuzha Backwaters is offered to guests.
Try local delicacies and fresh fruit, vegetables, Ayurvedic spices and herbs that are grown in Carnoustie's own organic garden and cooked to perfection.
Experience a lavish and holistic getaway for the mind, body, and soul at Carnoustie Ayurveda & Wellness Resort in Kerala.
---
---
Highlights of Carnoustie Ayurveda & Wellness Luxury Resort Kerala
Ayurveda Massage
Panchakarma
Detox
Rejuvenation
Healing
Anti ageing
Weight Loss
Yoga
Ayurveda Spa
Naturopathy
---
Features
Private beach area
Free Wi-Fi
Swimming pool
 Kids' pool
 Fitness/spa locker rooms
 Steam room
 Fitness centre
 Sauna
 Garden
 Tennis equipment
 Entertainment staff
 Mini golf
 Cycling
 Library
 Bicycle rental (additional charge)
 Children's playground
 Games room
 Fishing
 Air conditioning
 Newspapers
 Room service
 Safety deposit box
 Lockers
 Concierge service
 Luggage storage
 Ticket service
 Tour desk
 Currency exchange
 Express check-in/check-out
 24-hour front desk
---
Accommodation Overview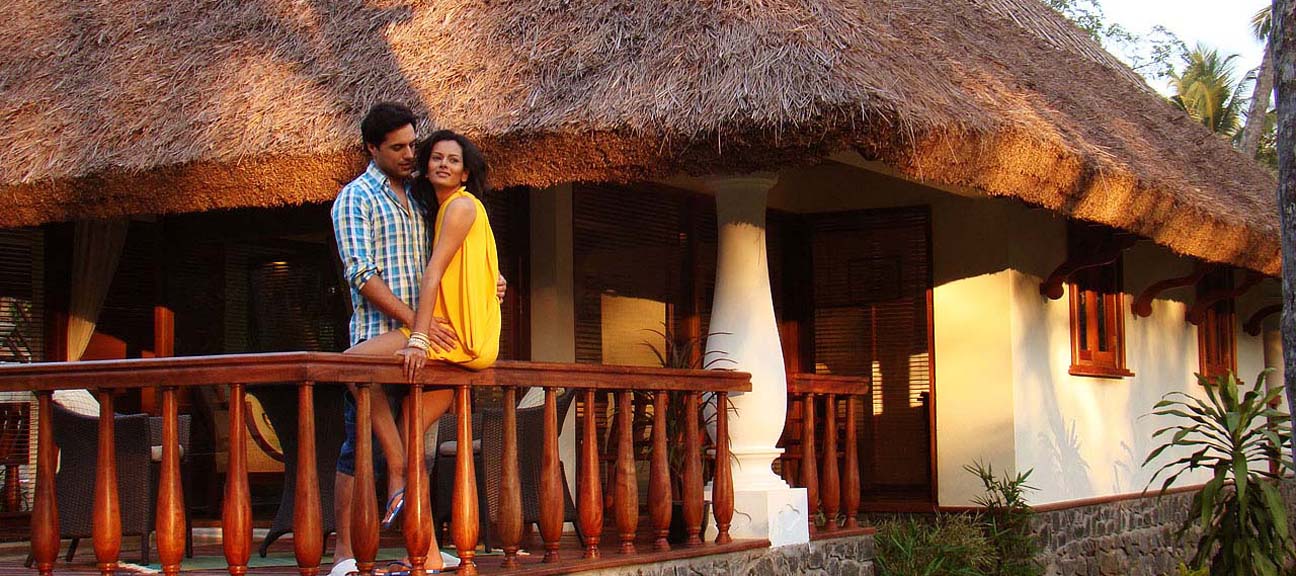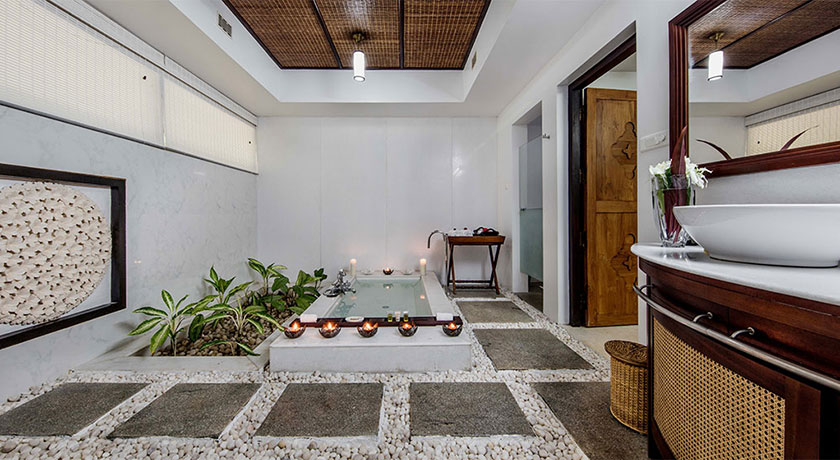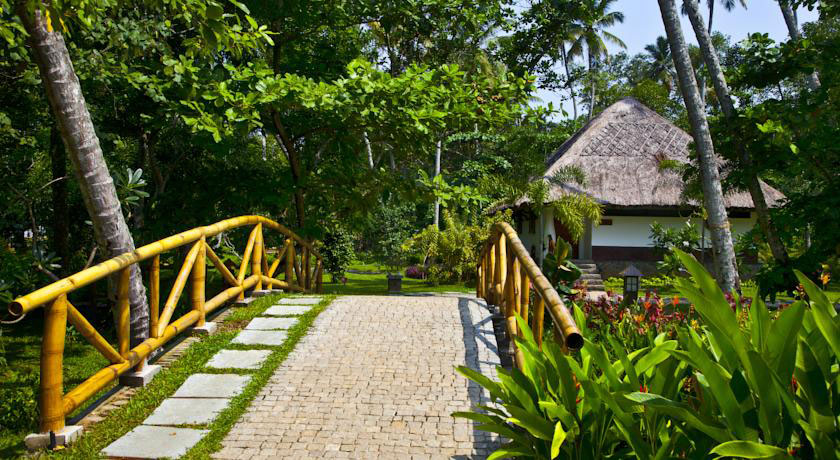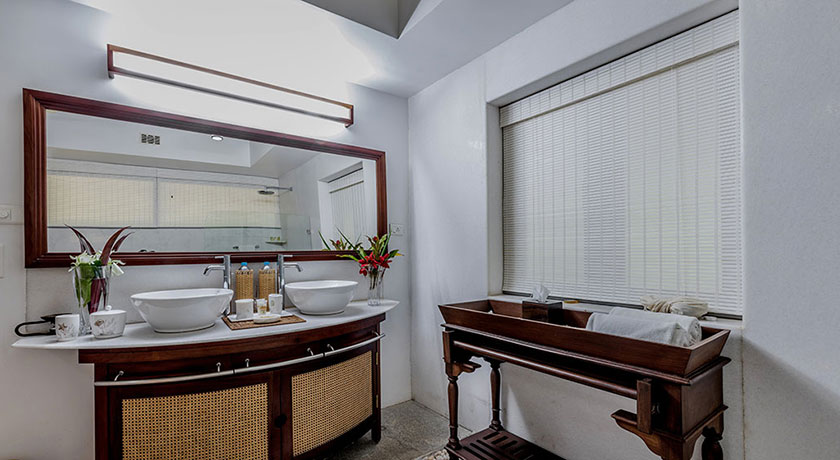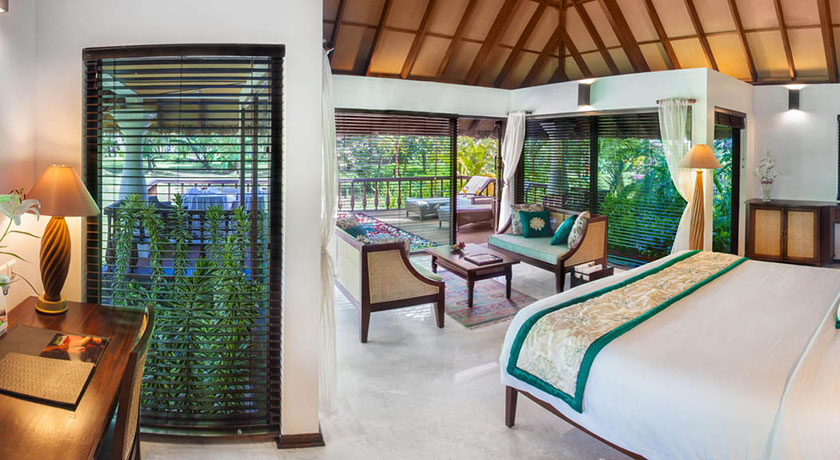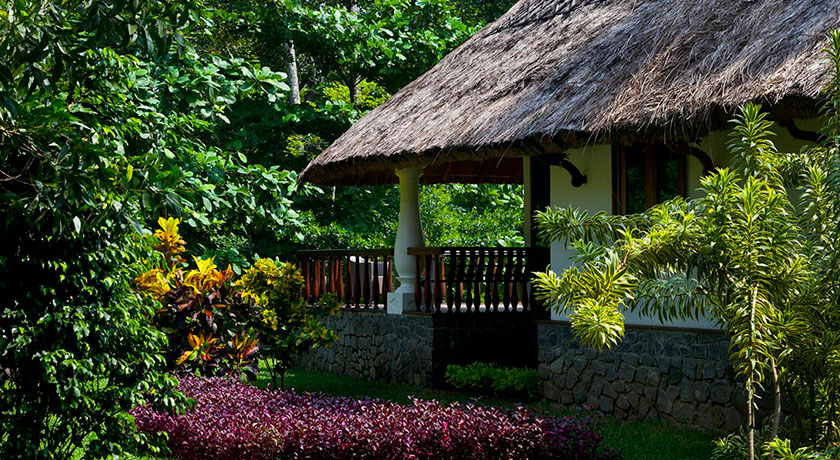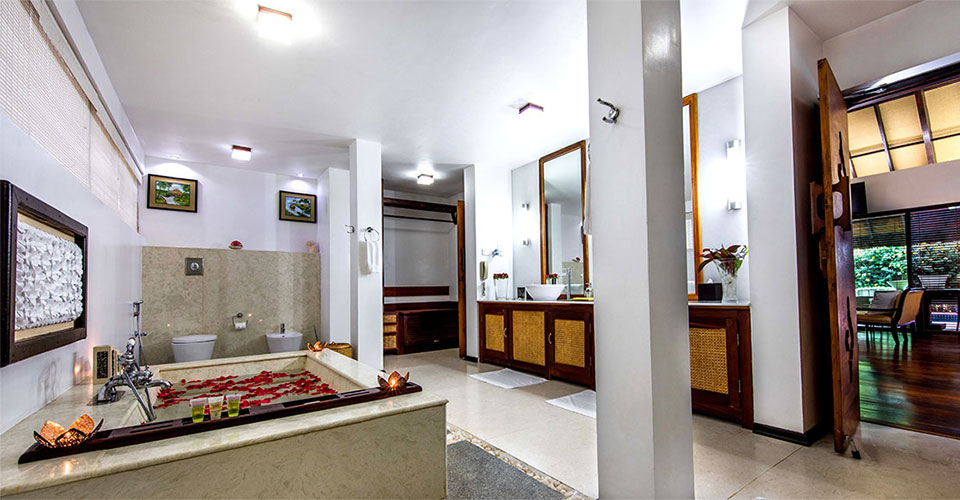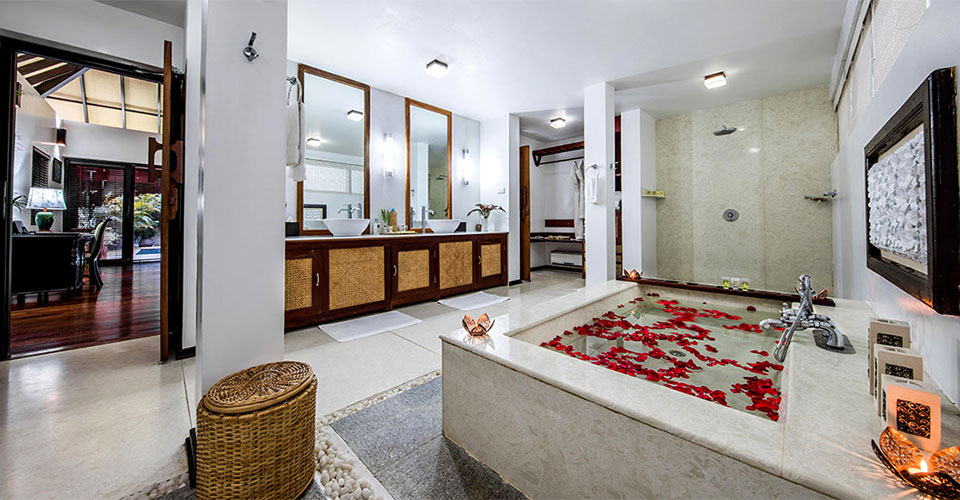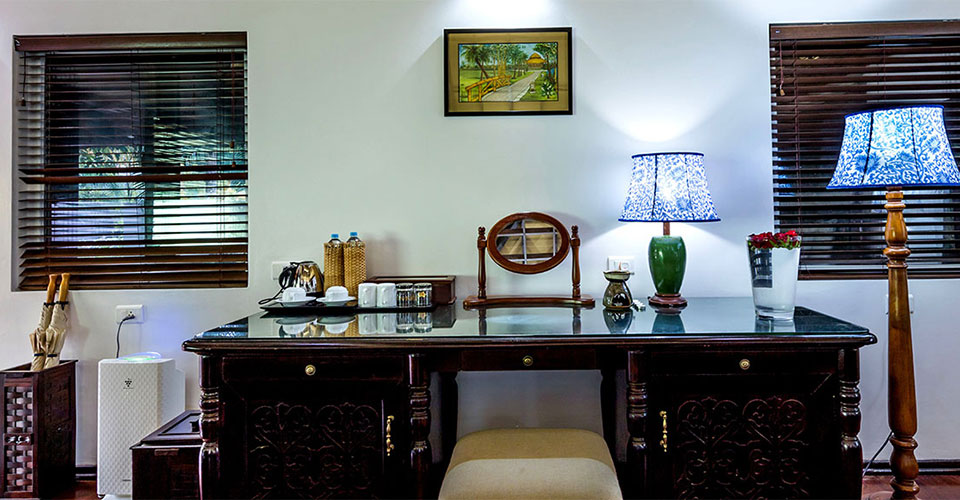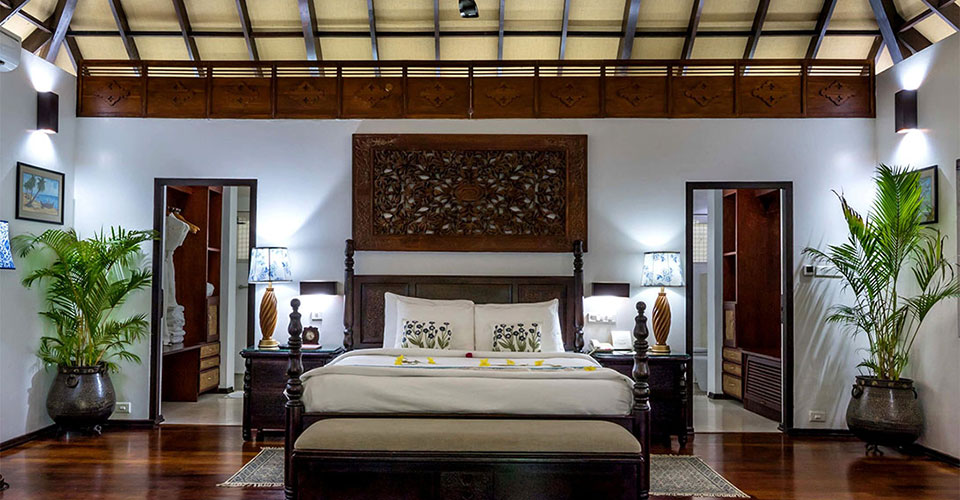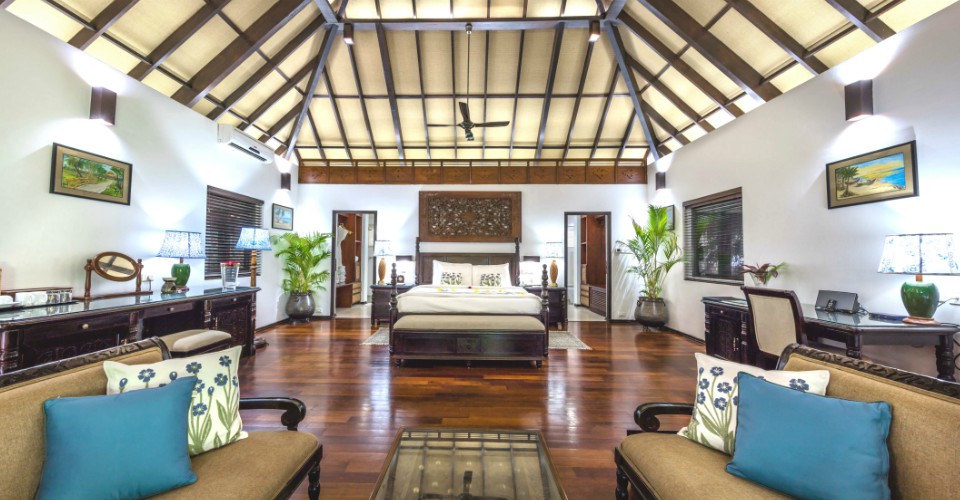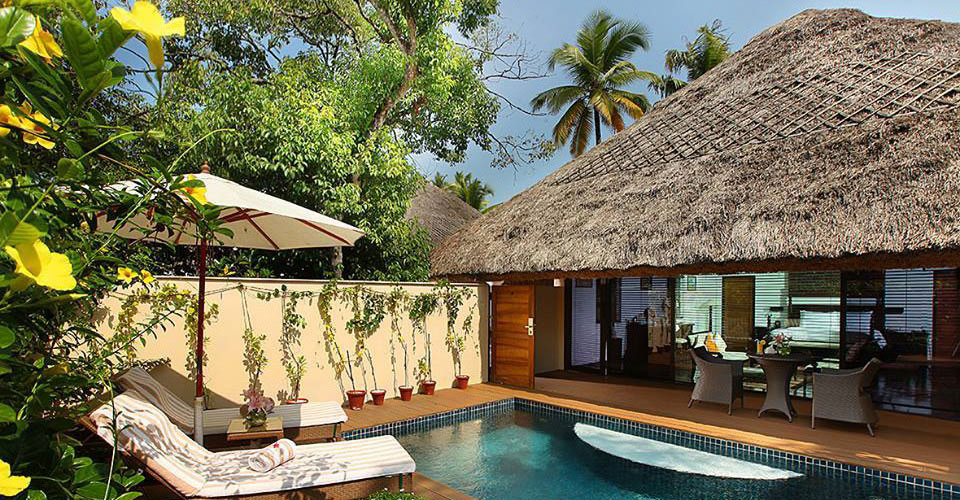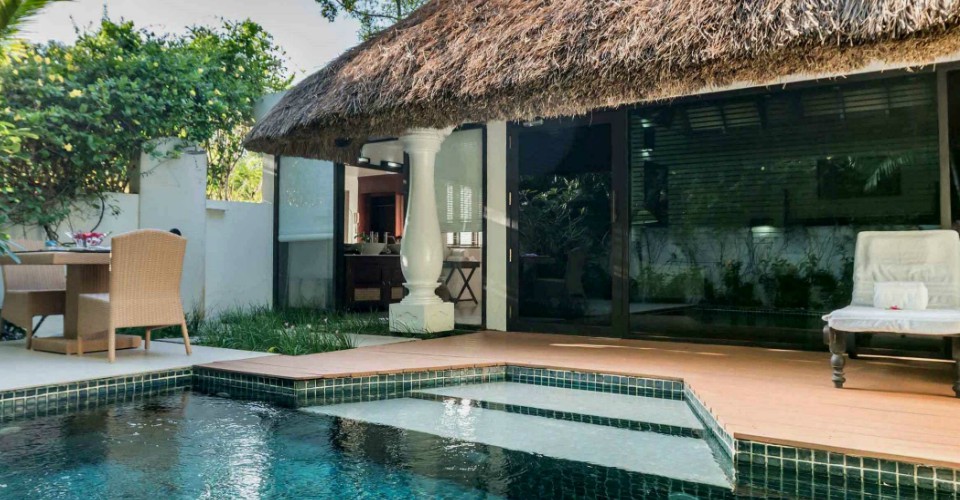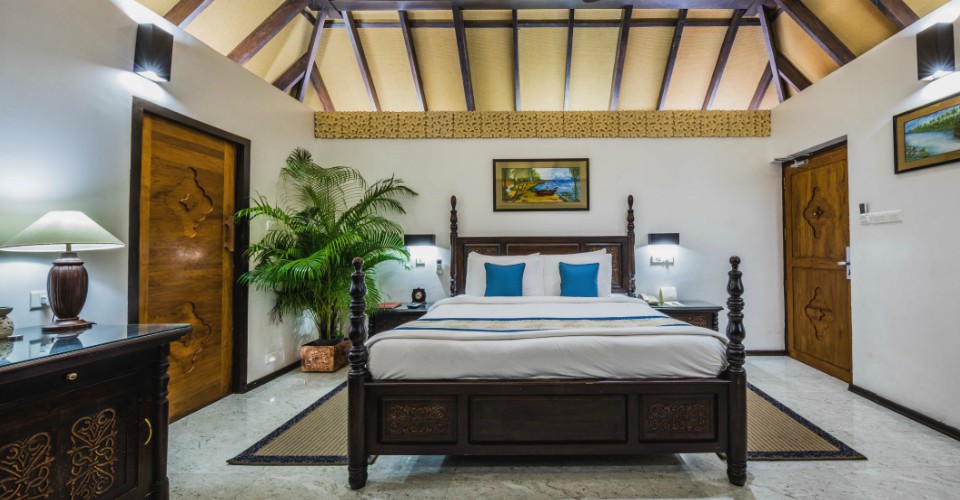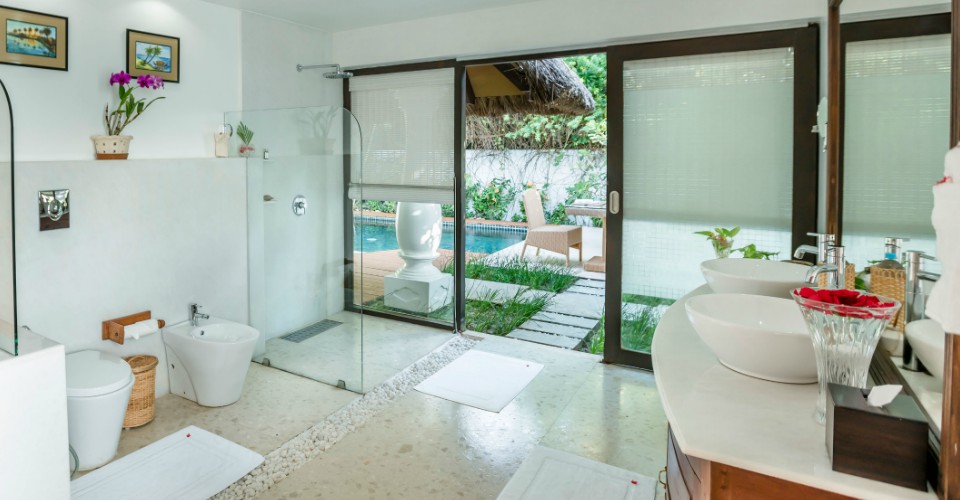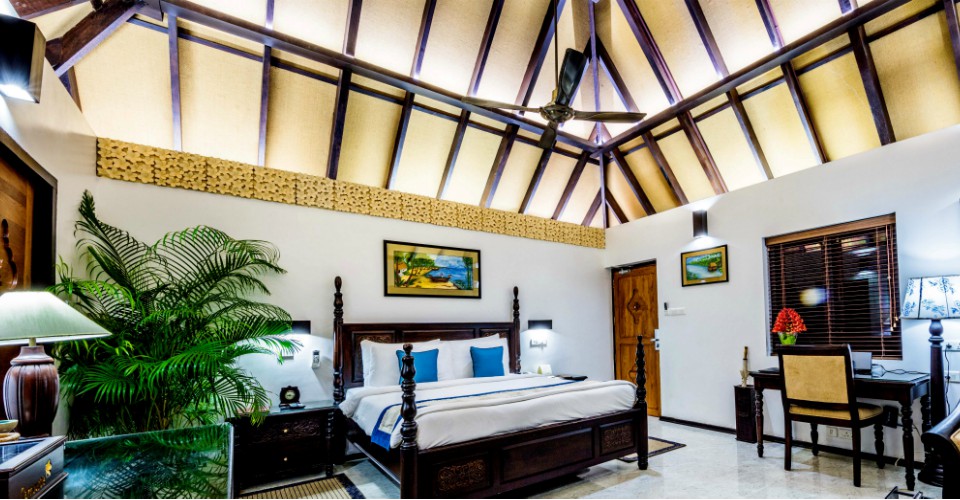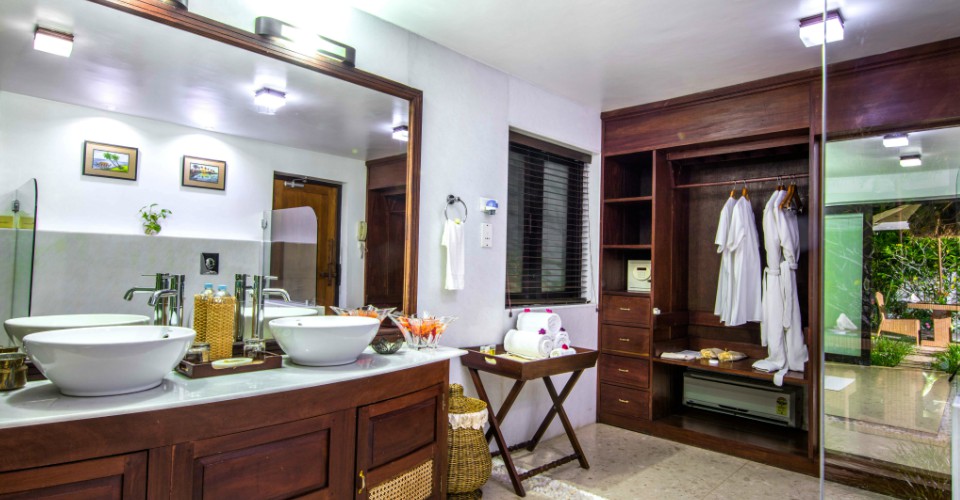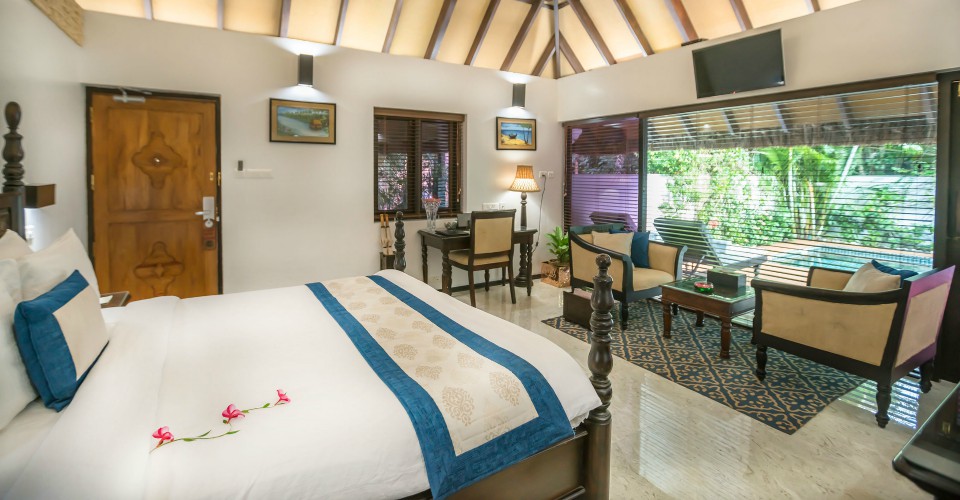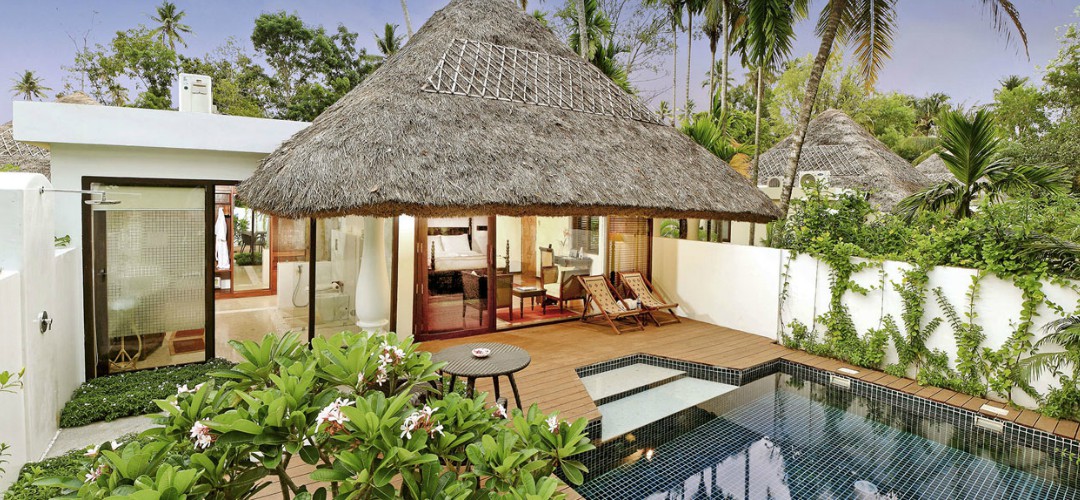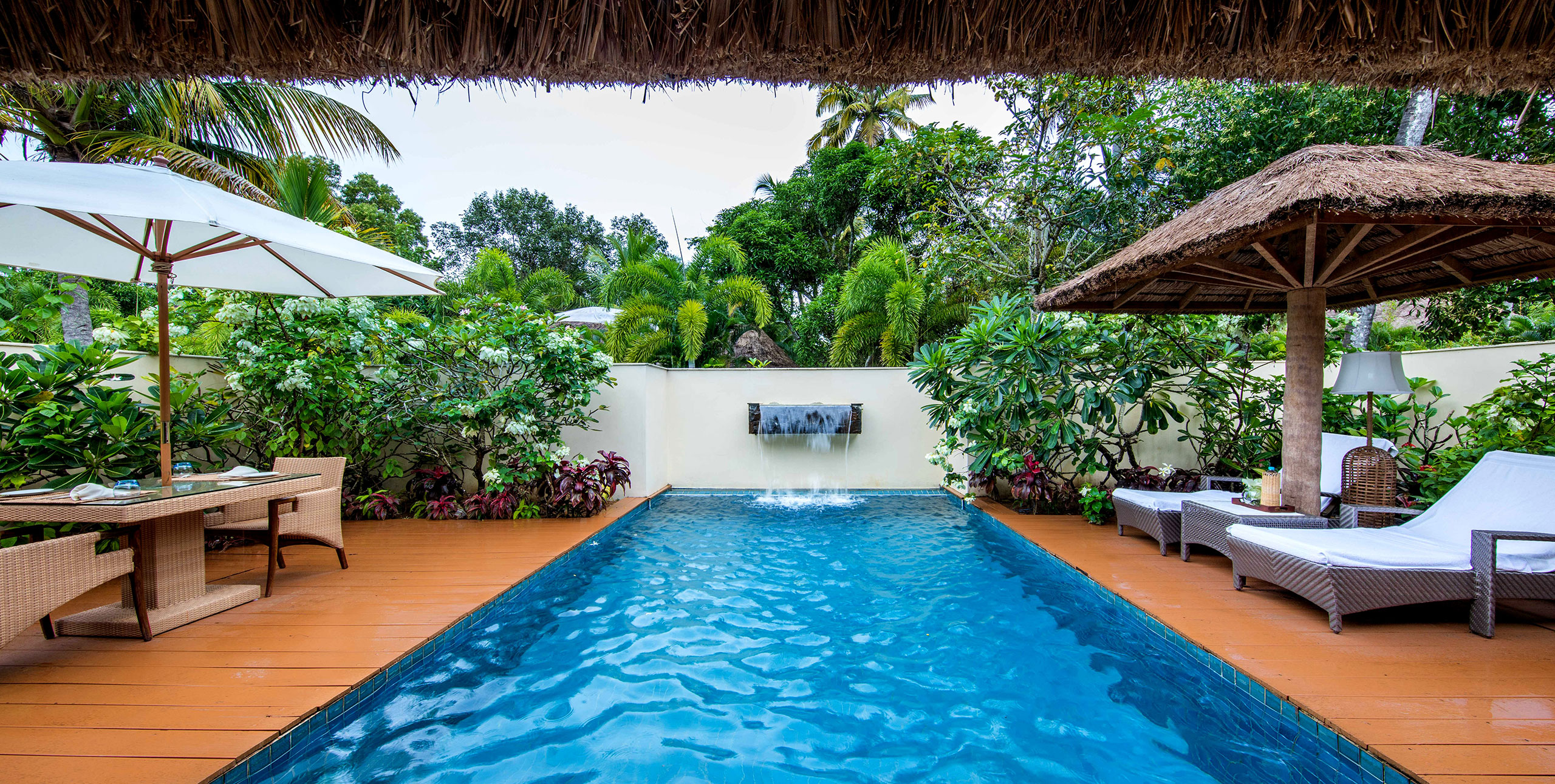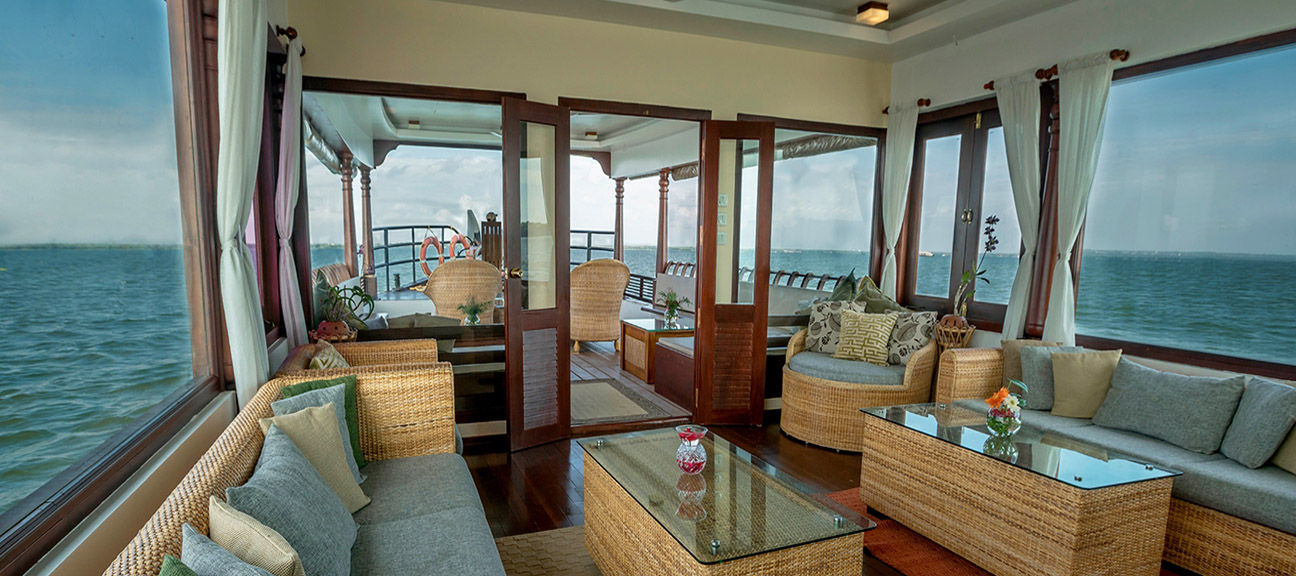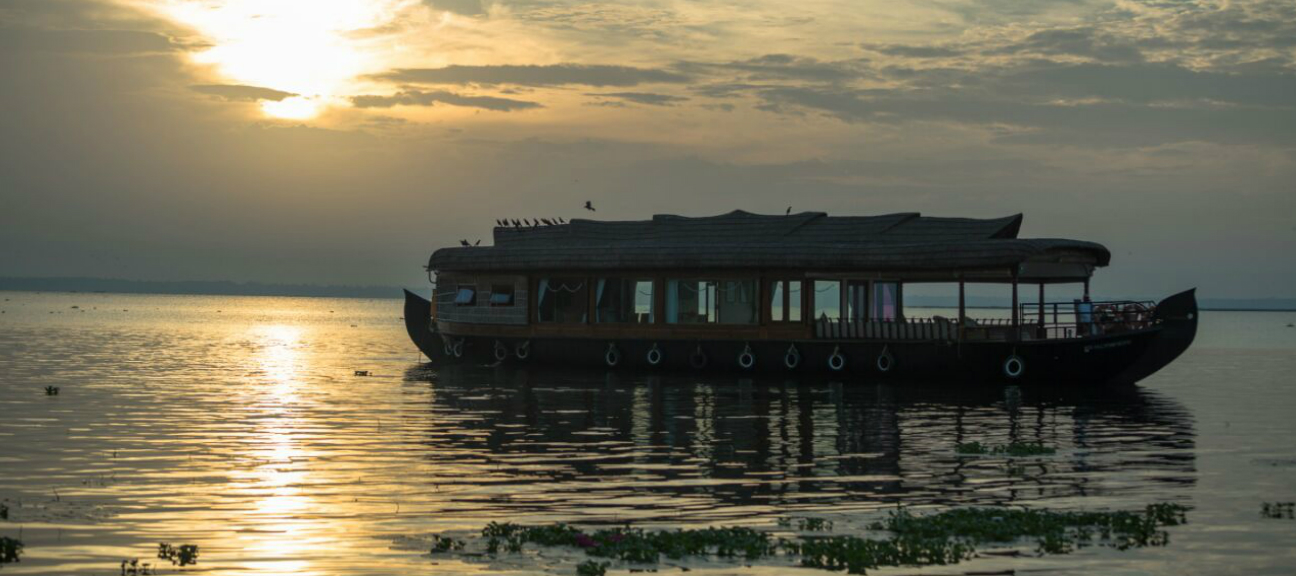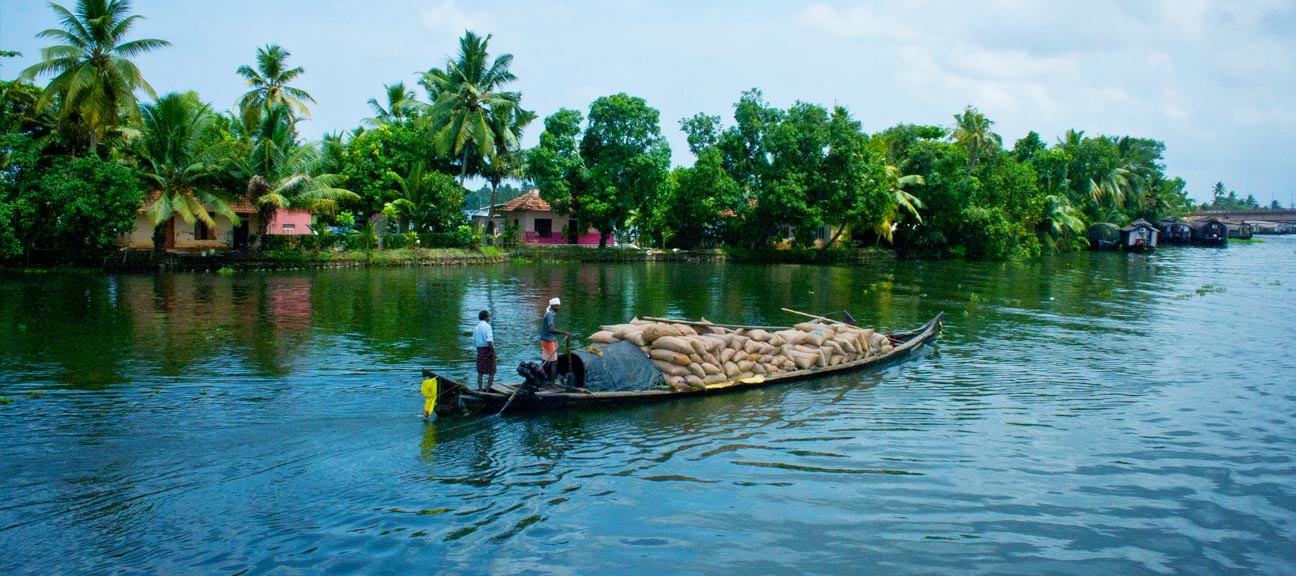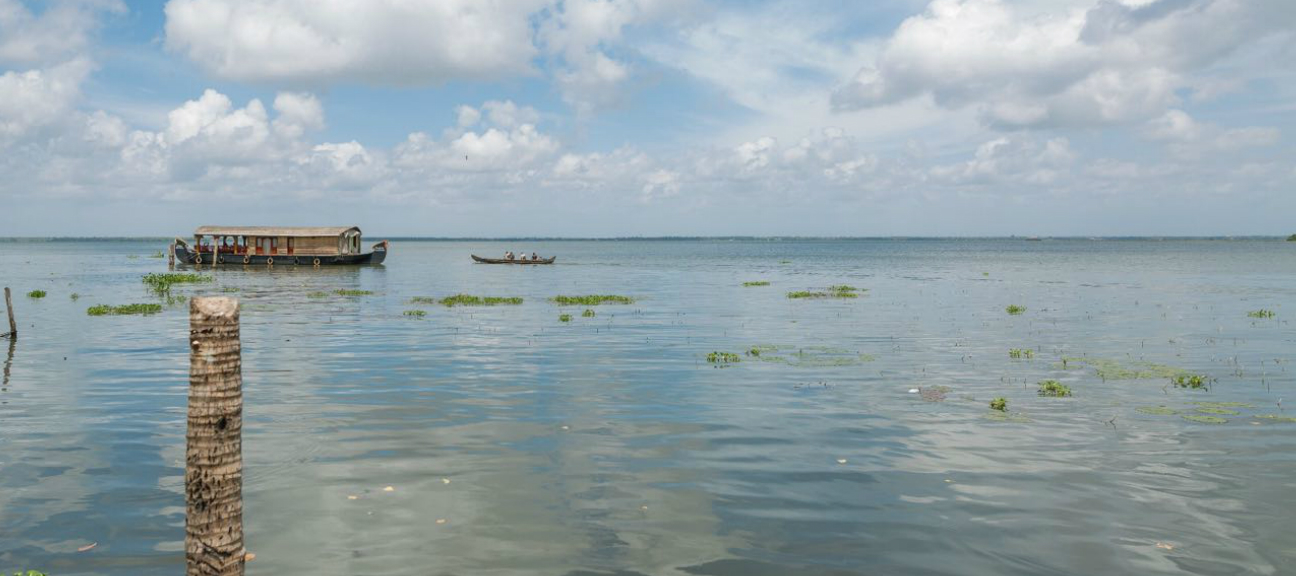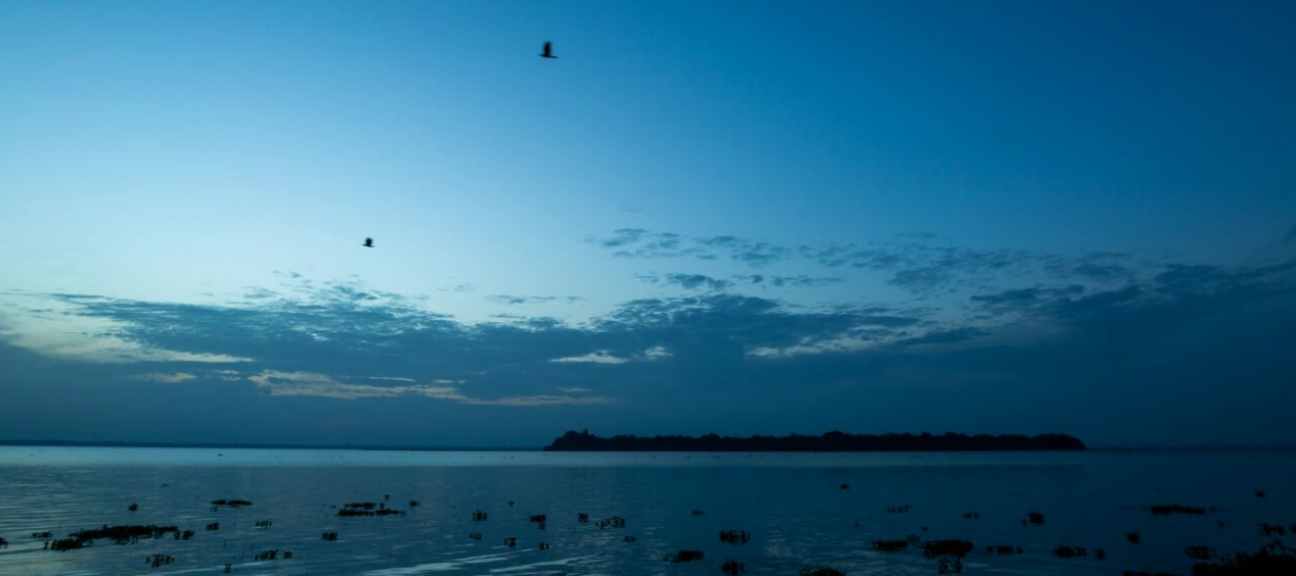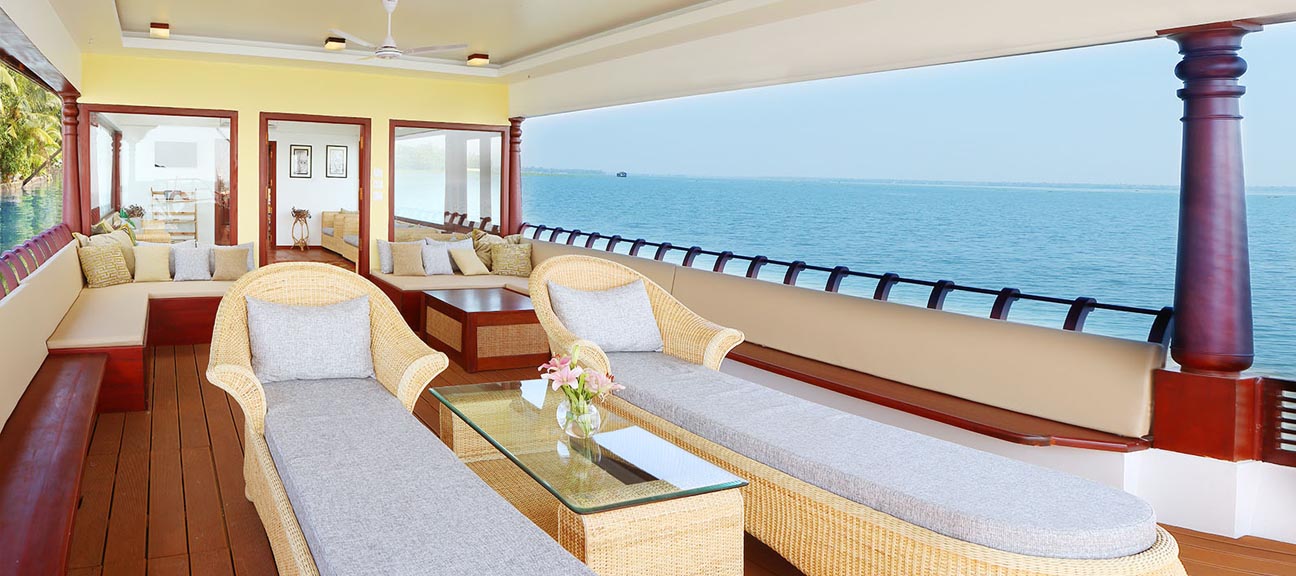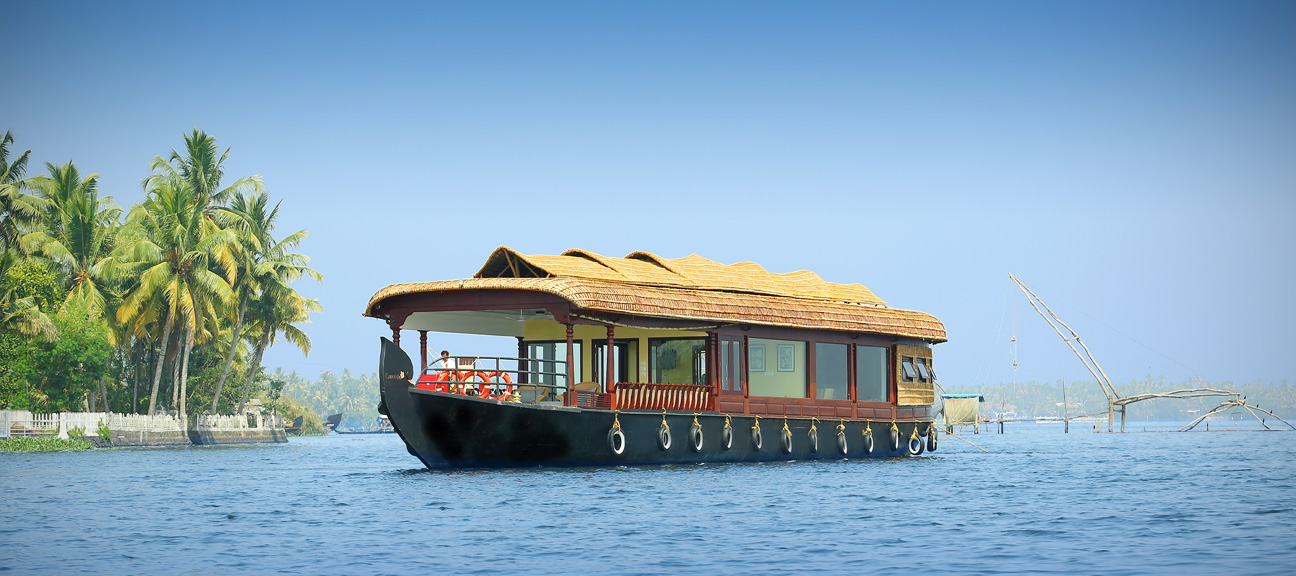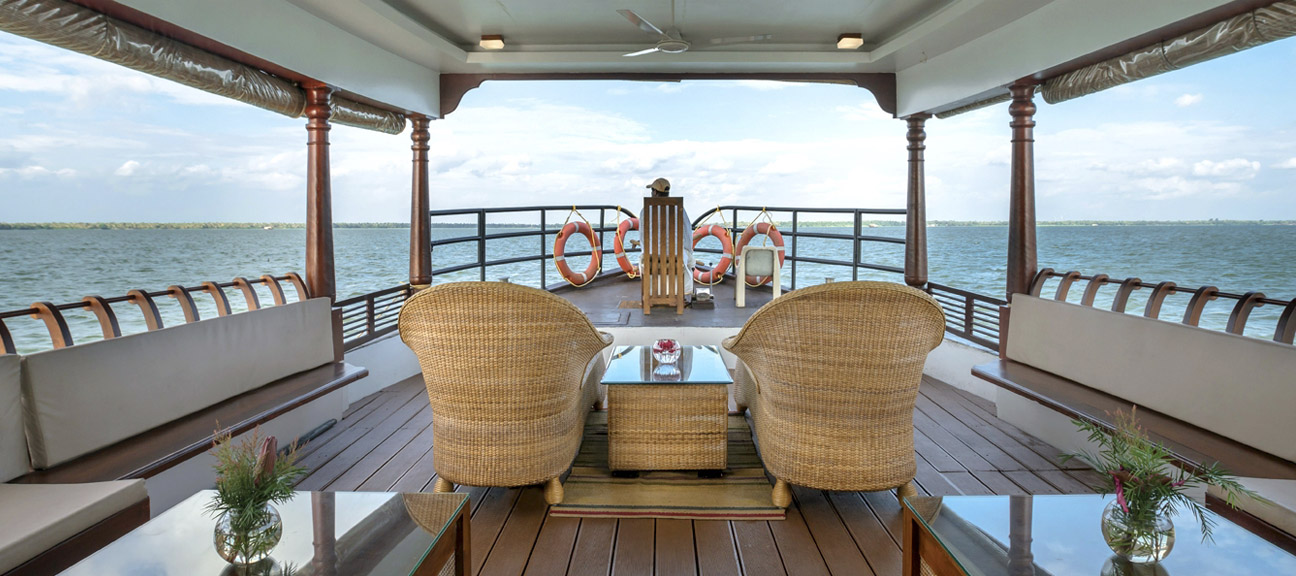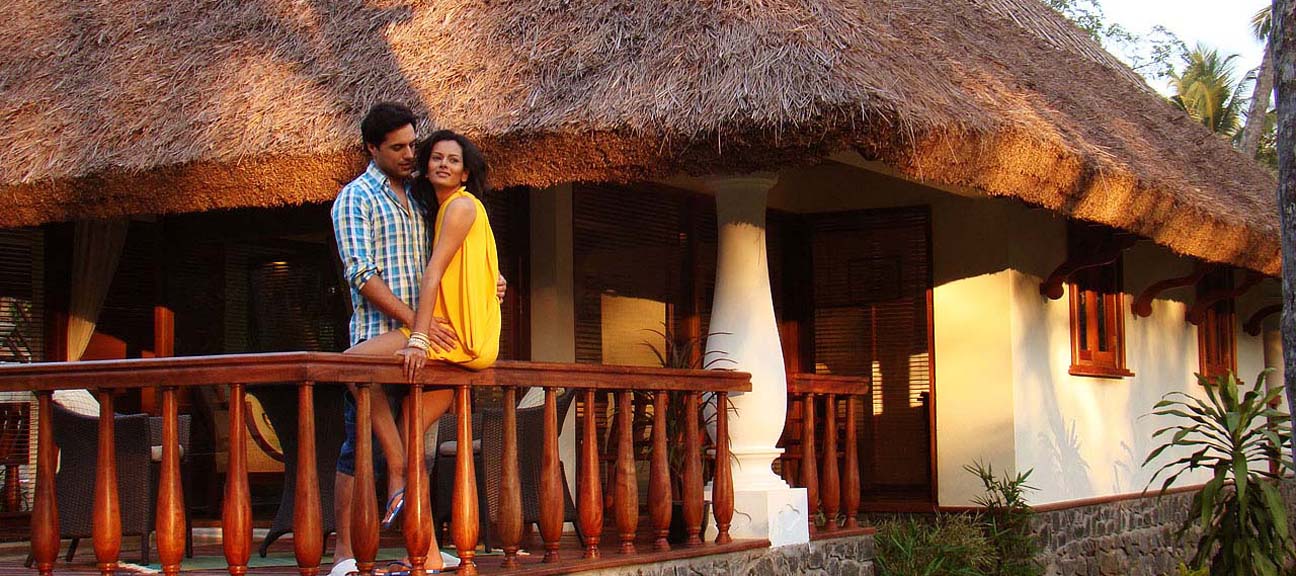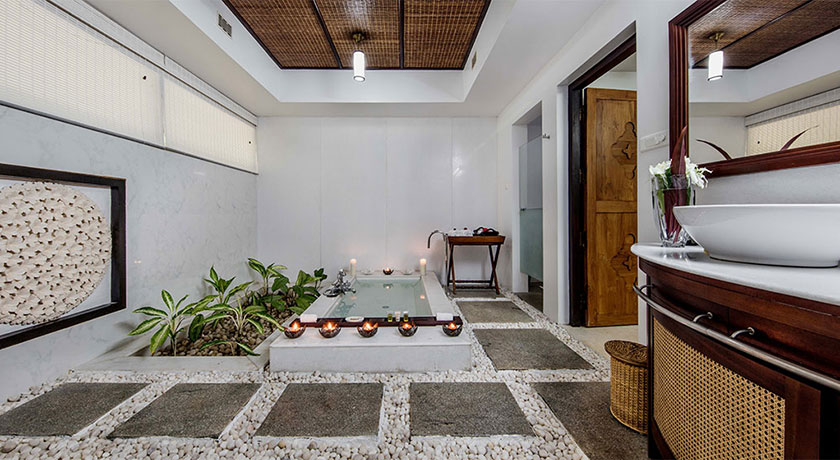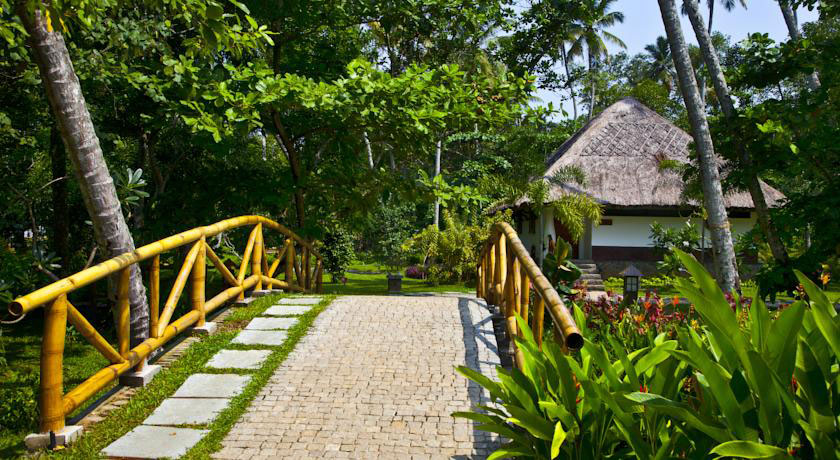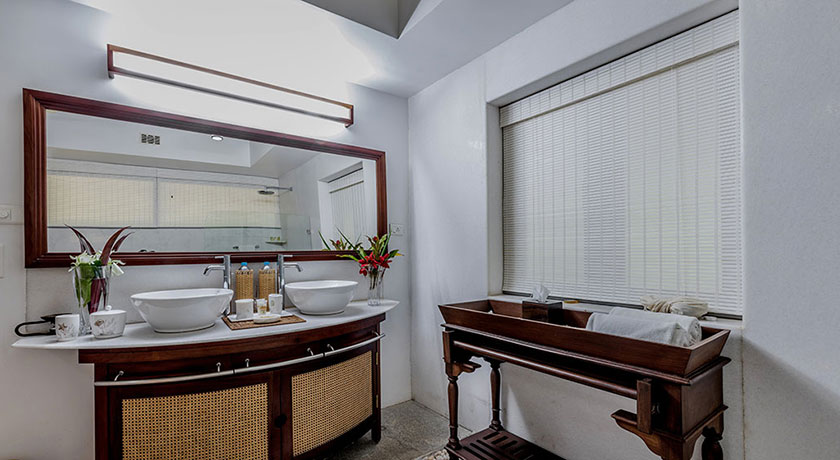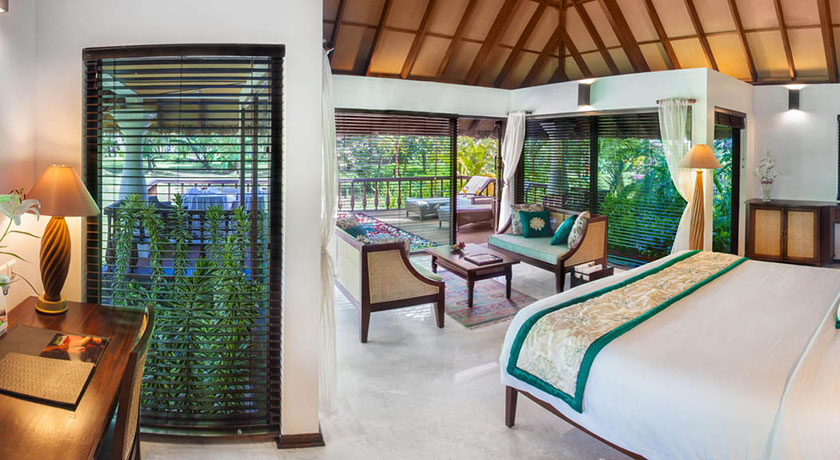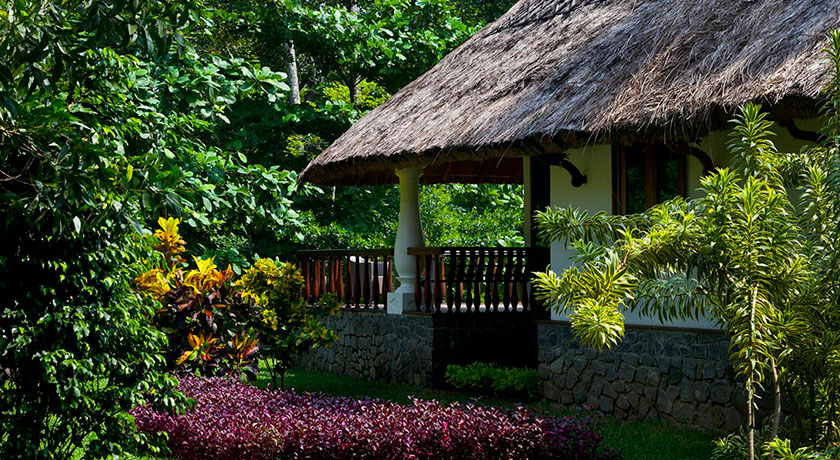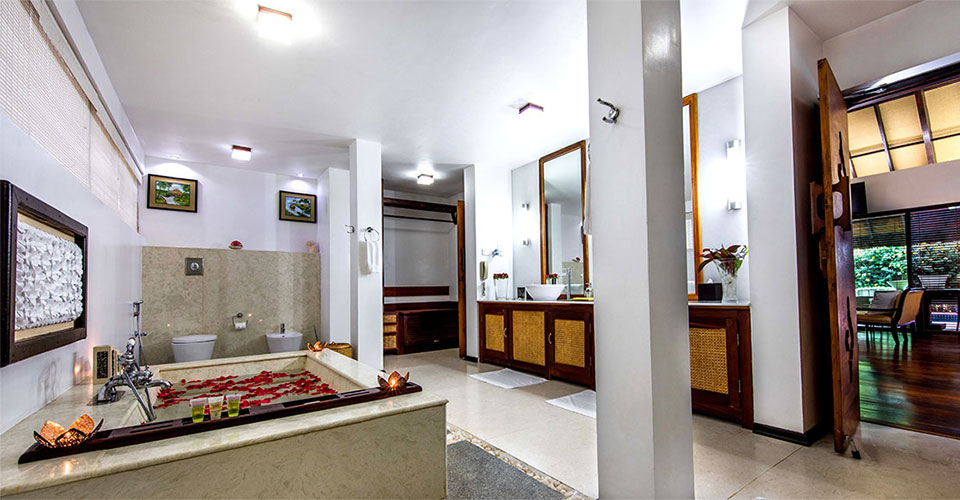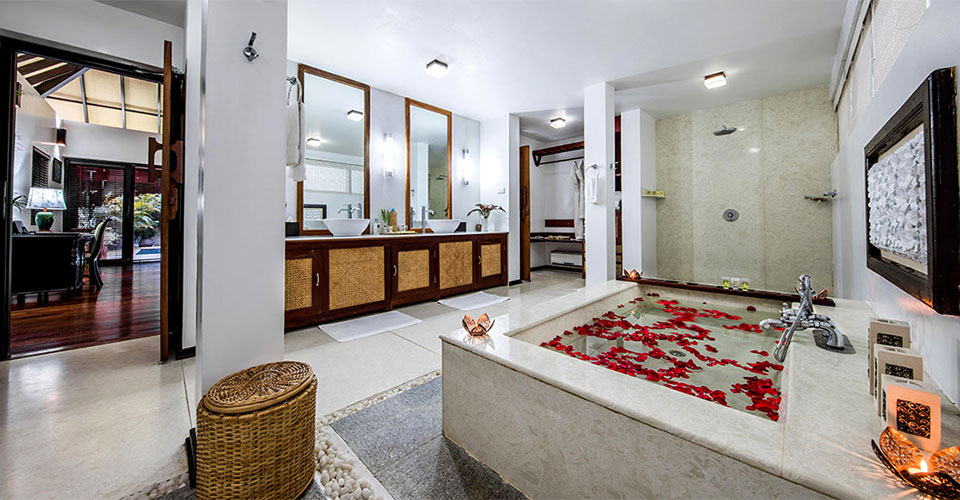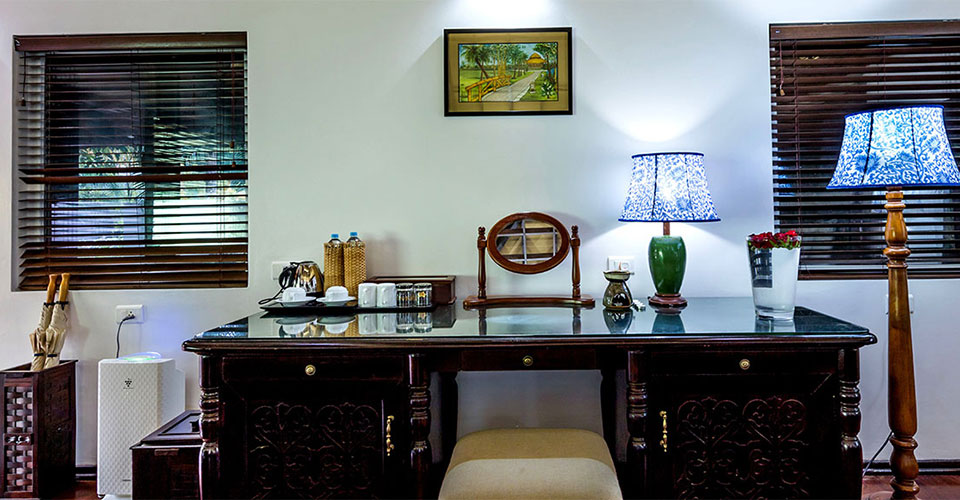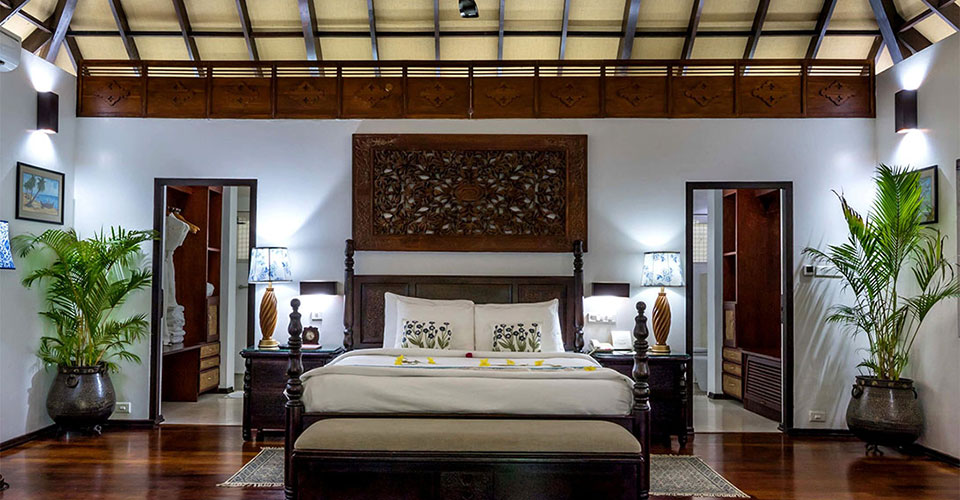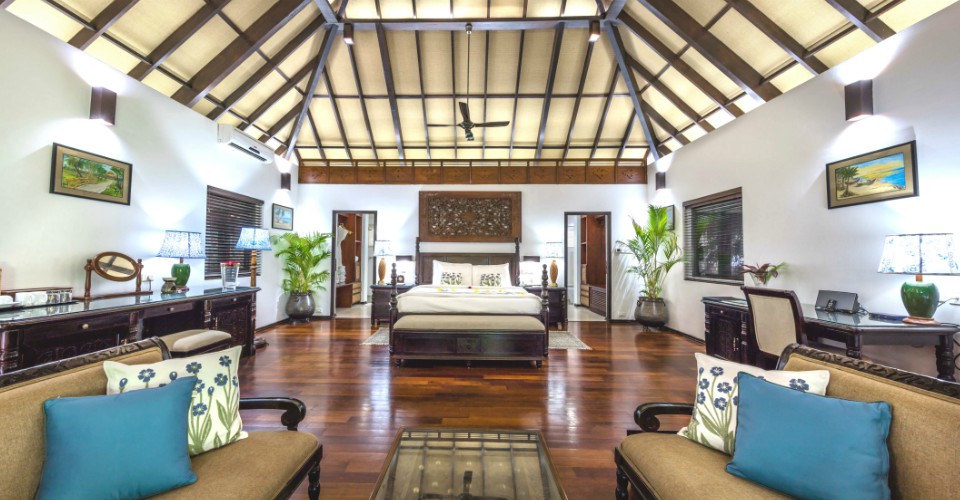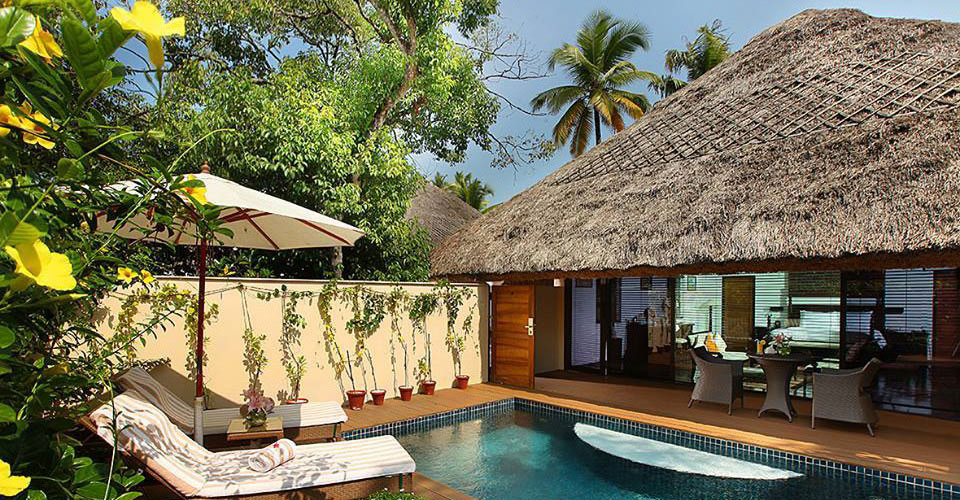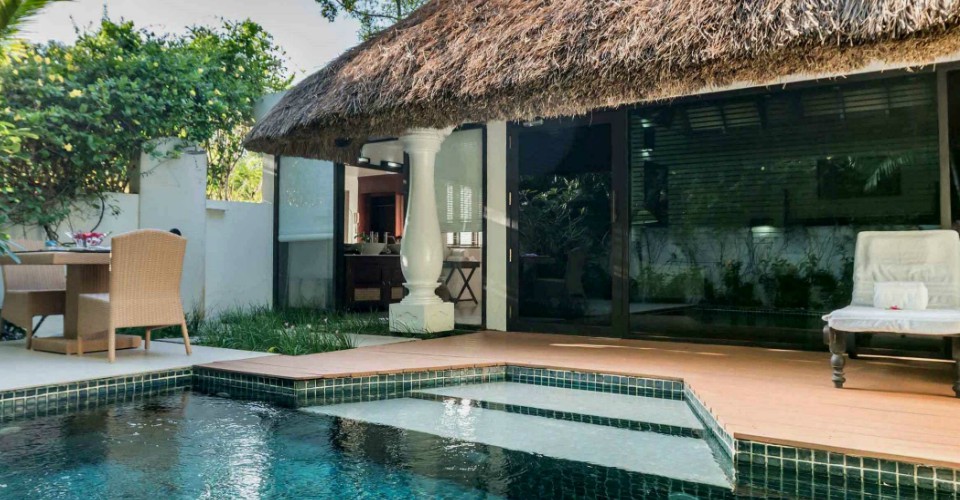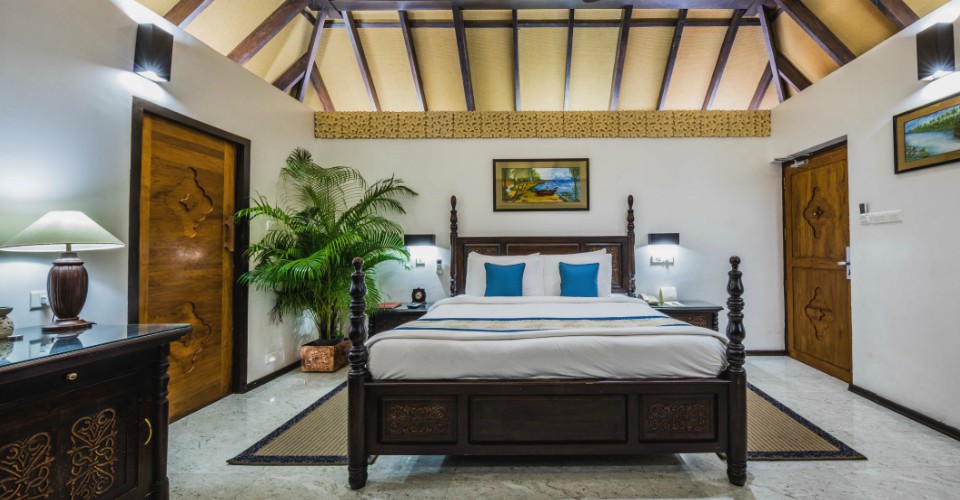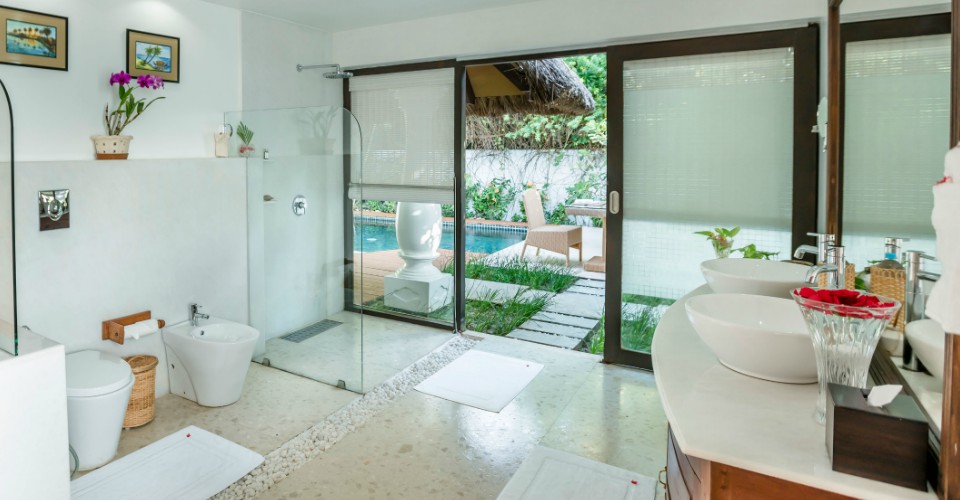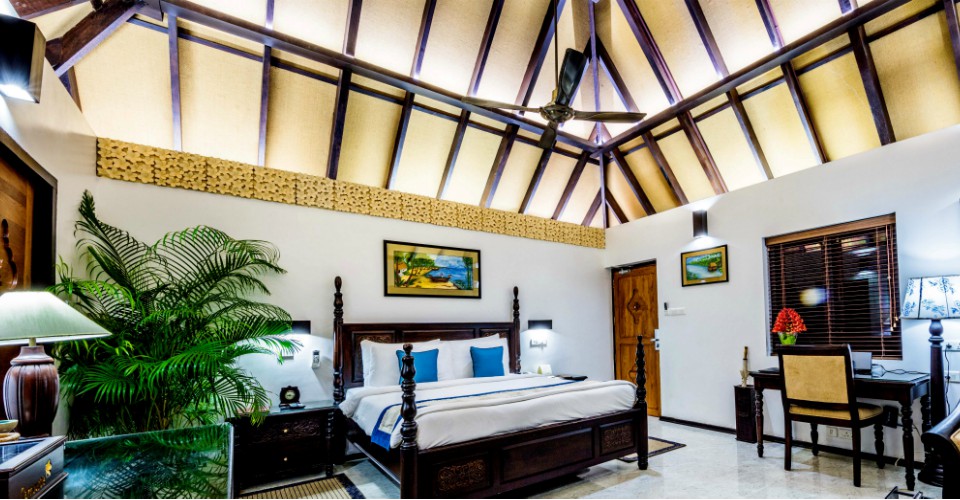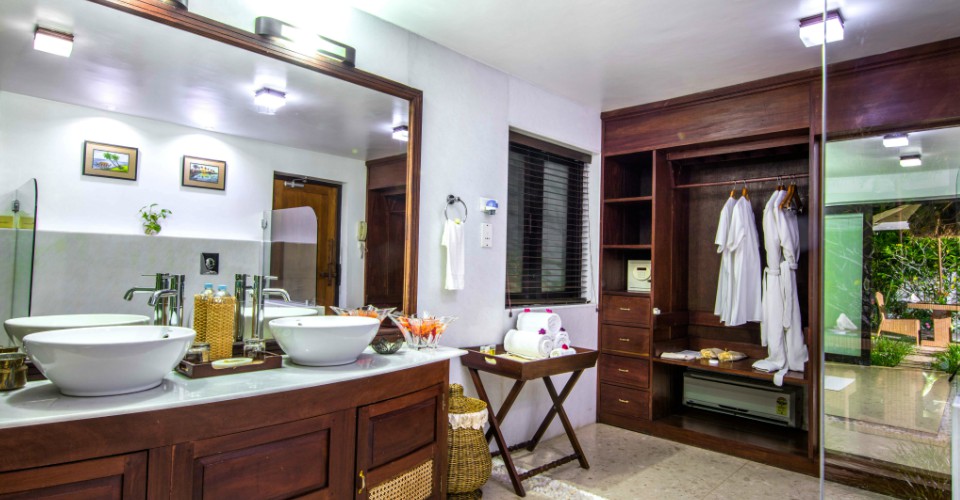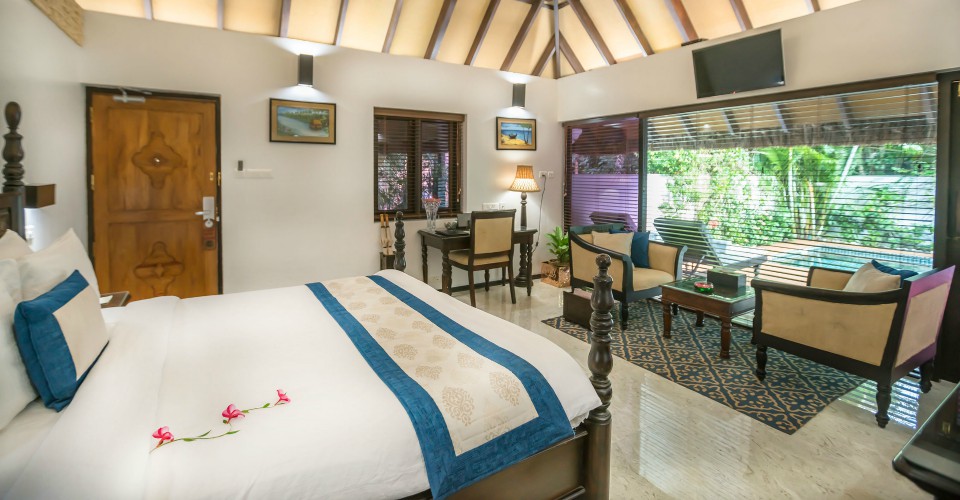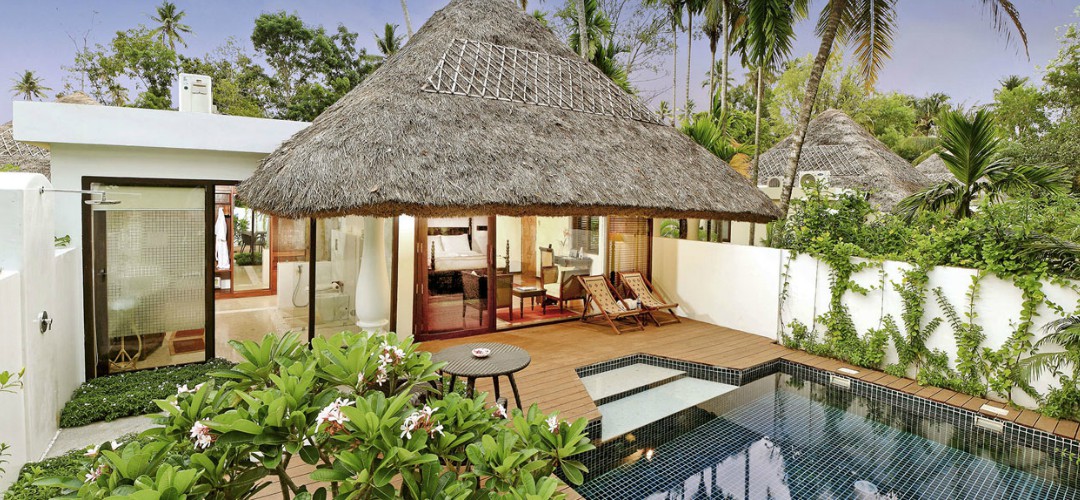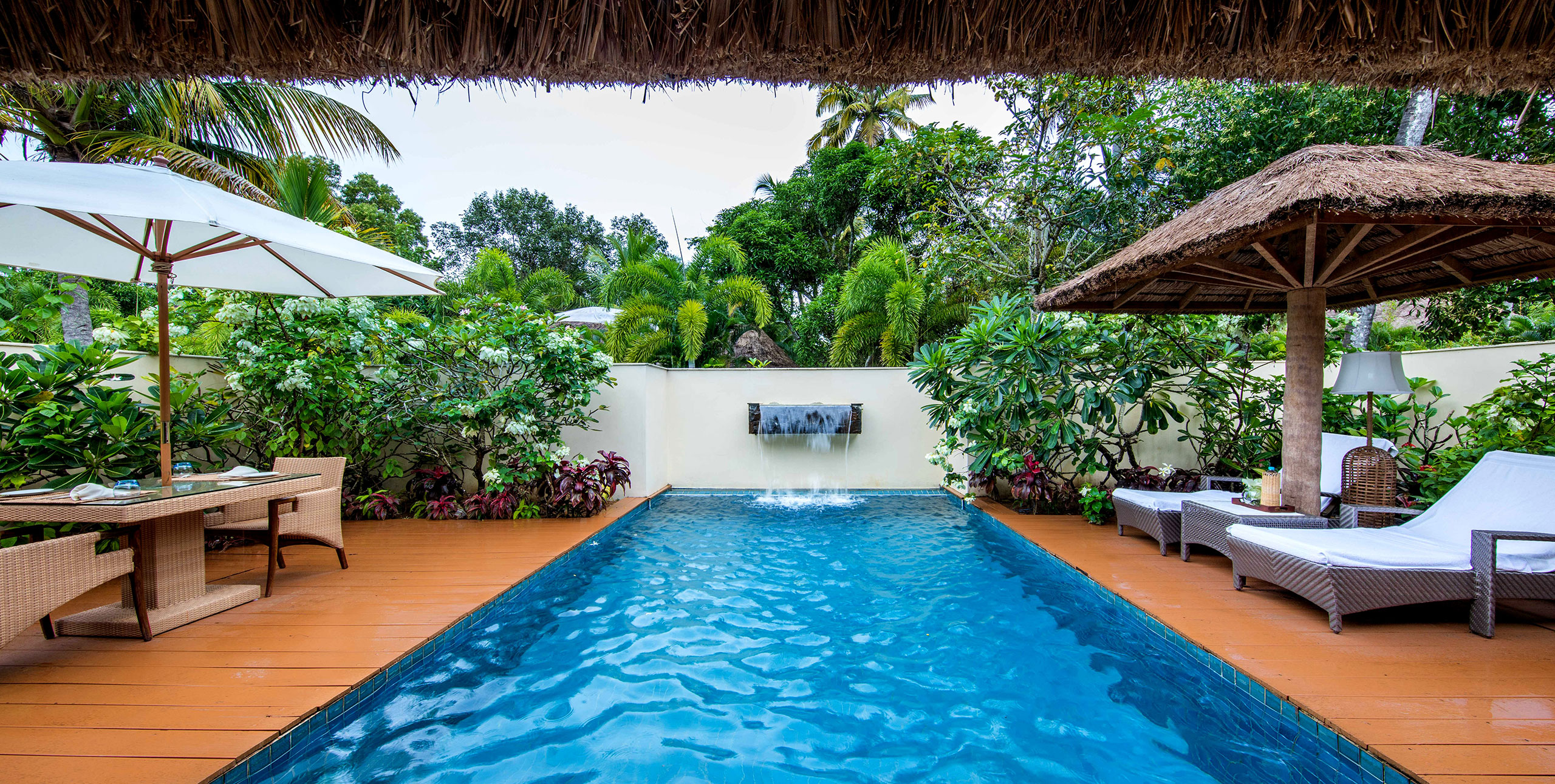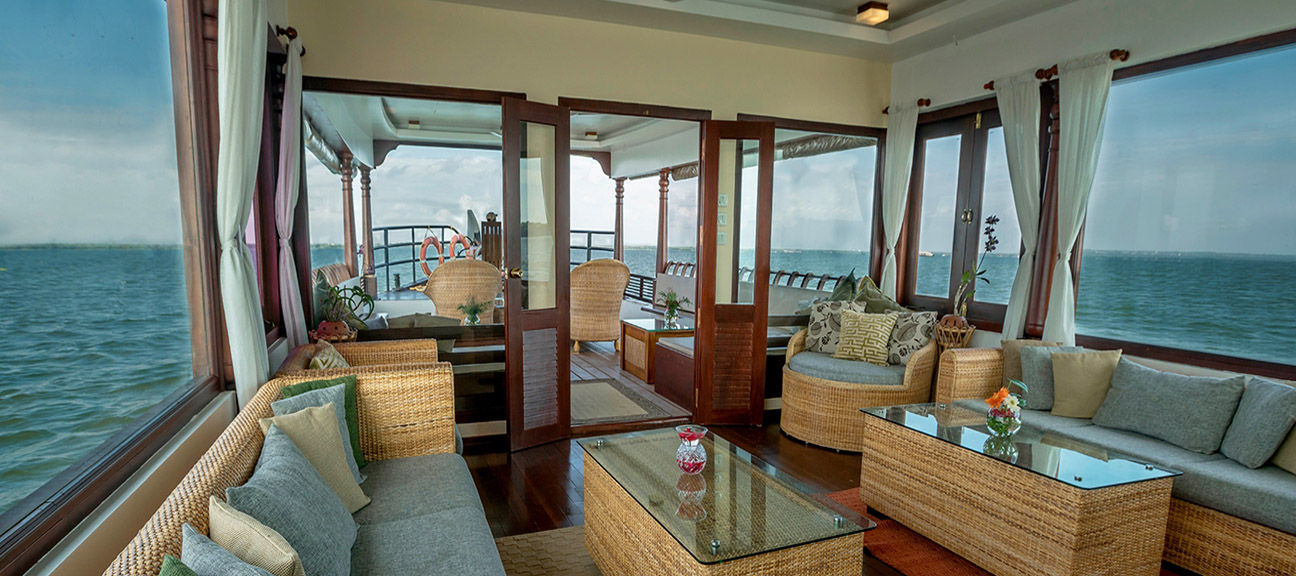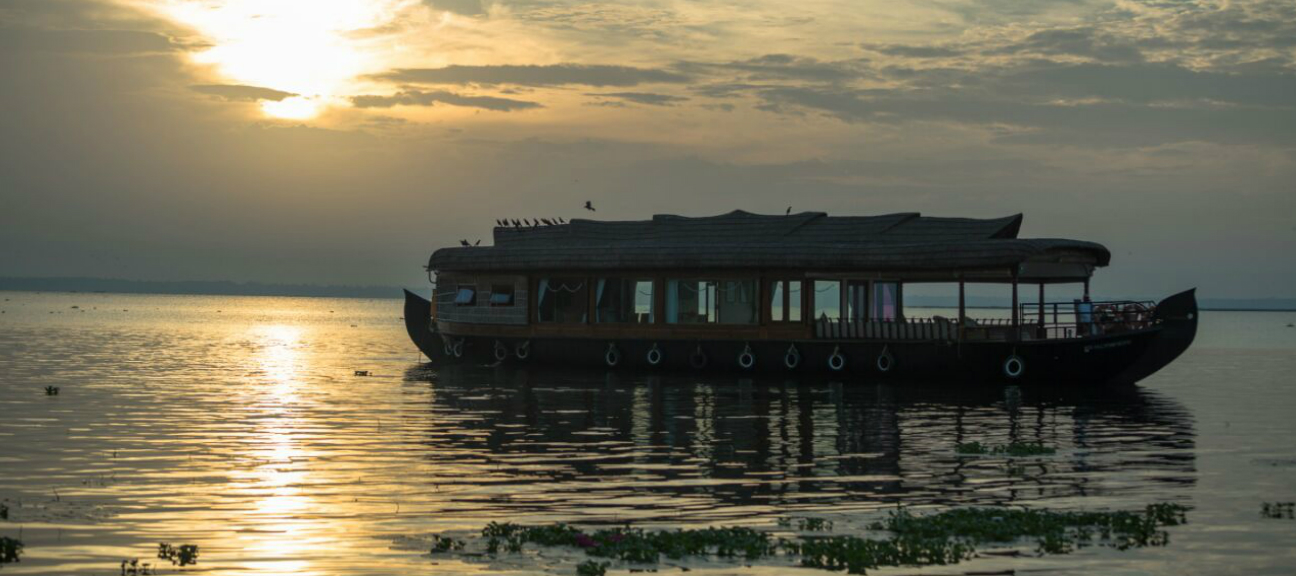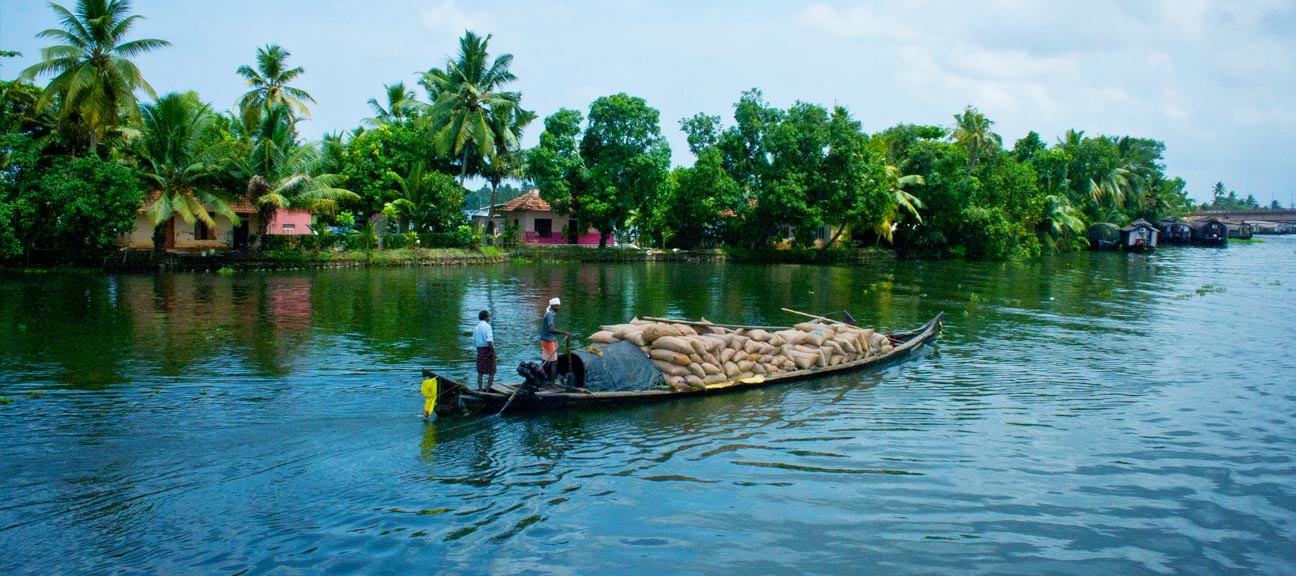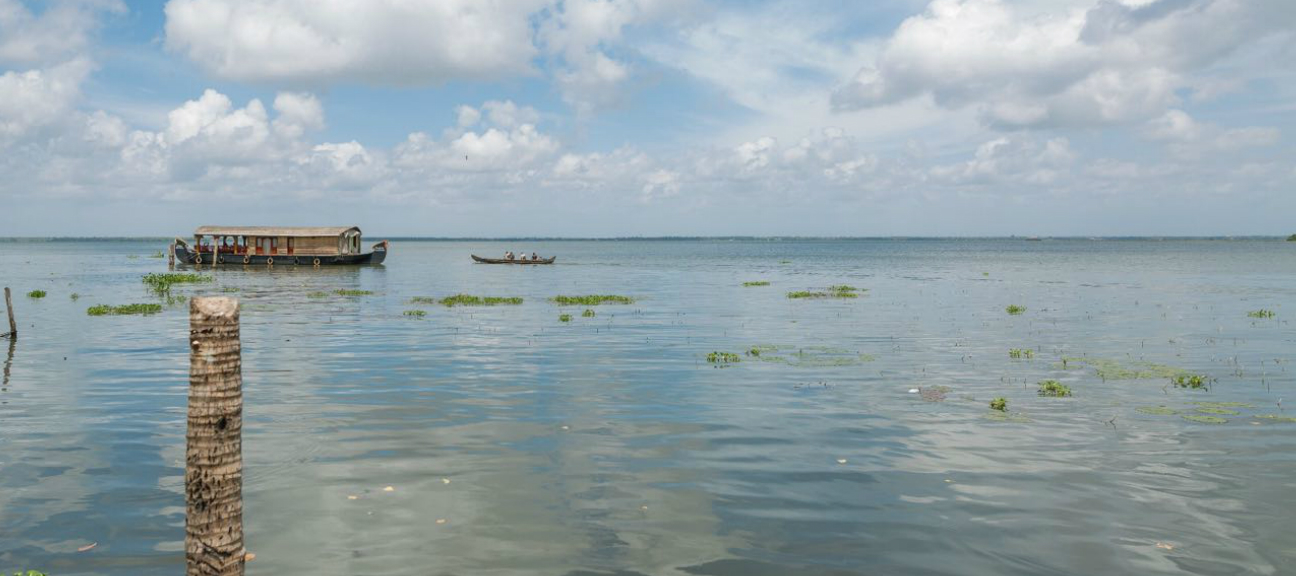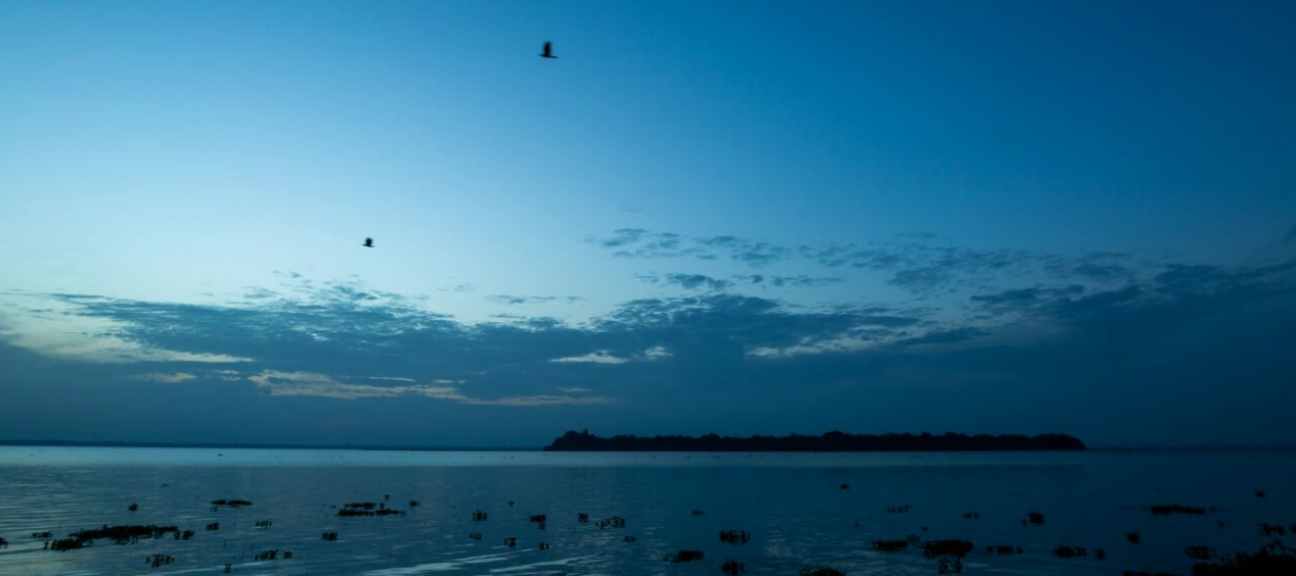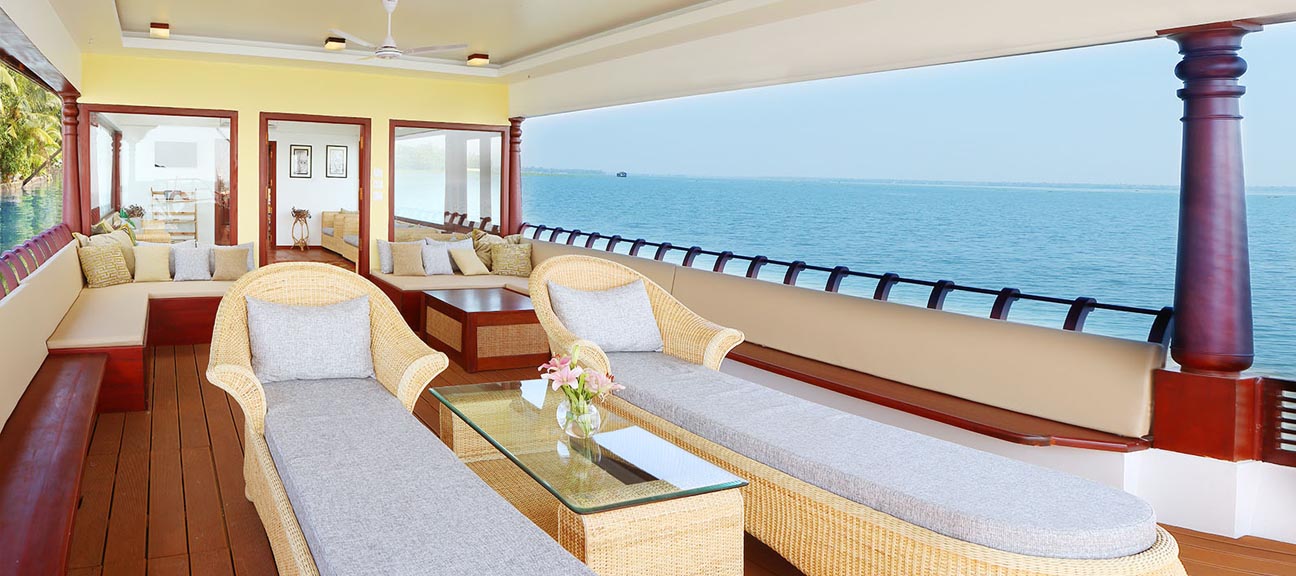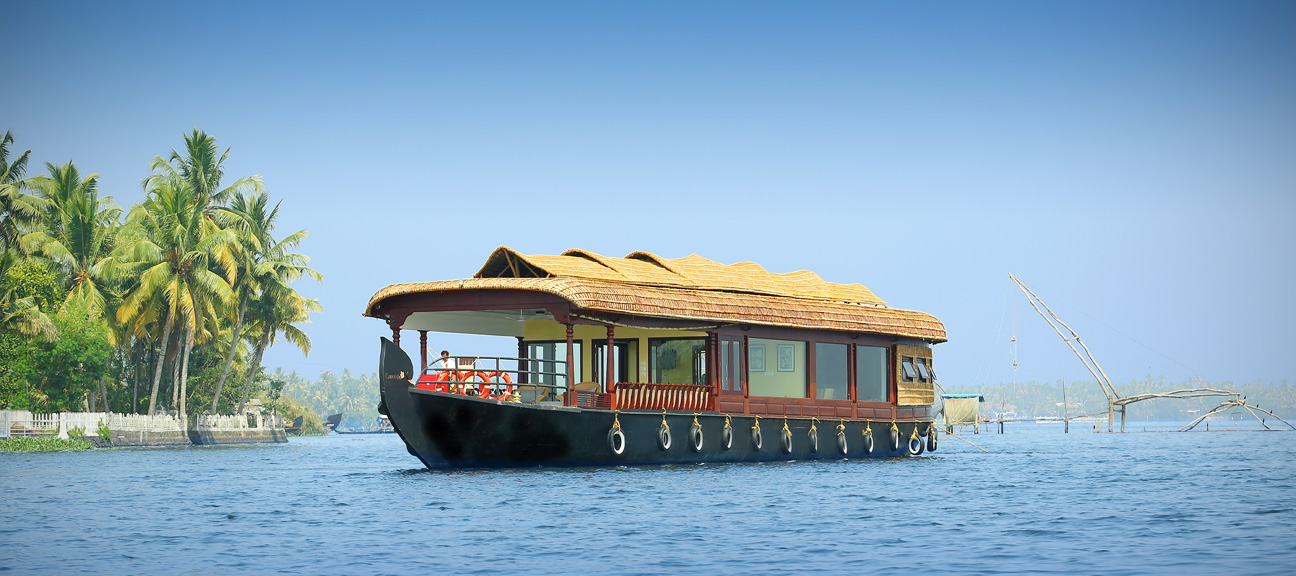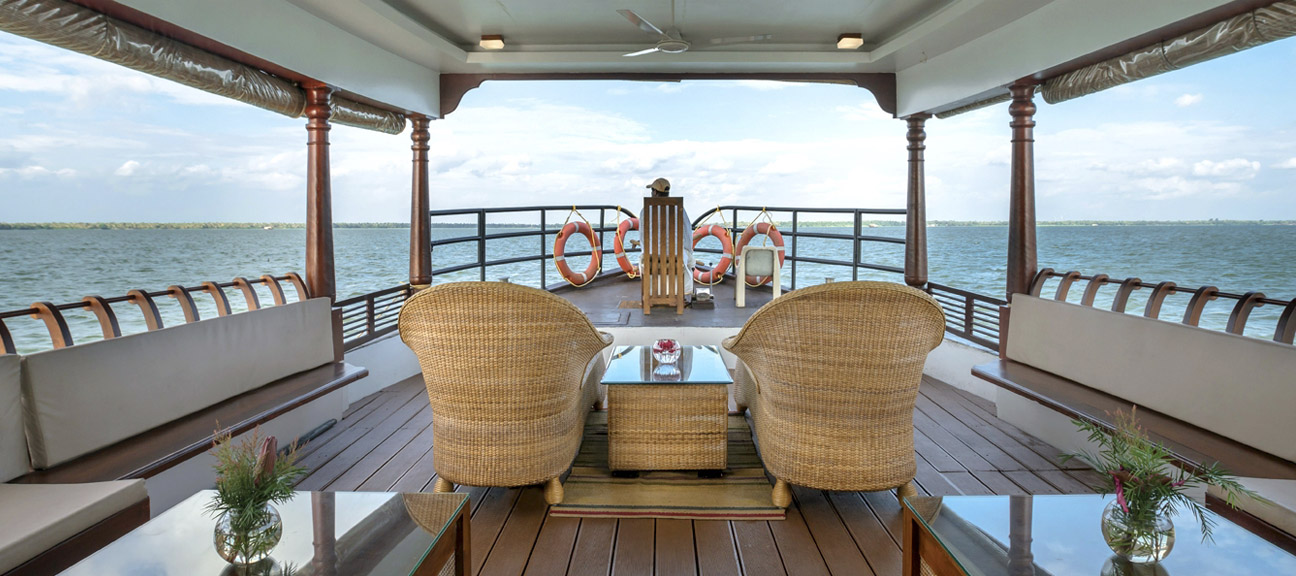 Carnoustie Ayurveda & Wellness Resort offers exquisitely furnished villas complete with private pool/pond and timber laden decks. All the villas are a perfect fusion of traditional & modern Kerala architecture. Well appointed rooms, lavish bathrooms and artistically designed walk-in dressers ensure the comfort you are looking for in your holiday getaway.
---
How to get there
By Plane

Cochin International Airport (COK) would be the closest most convenient airport. The Carnoustie Ayurveda & Wellness Resort Kerala is a 69 km drive from the airport.

By Train

Ernakulam (ERS), would be the train station to book your ticket if you are arriving by train. The Carnoustie Ayurveda & Wellness Resort Kerala is a 44 km drive from the train station.

By Road

The Carnoustie Ayurveda & Wellness Resort Kerala is near Thiruvizha Beach.
---
Experiences Offered
Carnoustie Ayurveda & Wellness Luxury Resort Kerala offers the following
14 Days Anti Ageing Ayurvedic Package in Kerala, India
14 Days Ayurvedic Anti Ageing Package
14 nights accommodation
Daily Yoga & Meditation
Daily Ayurvedic Doctor's Consultation
Free Medicines during the Treatment as per the Doctor's advice
Daily Ayurveda Treatment 60 – 90 minutes depending on the Doctor's advice
Daily 45 to 60 minutes therapeutic treatment ( Marma) / Naturopathy treatment
Daily 45 minutes Body wraps/ Herbal facials/ Acupuncture
Airport pickup and drop
Breakfast Lunch and Dinner
Daily use of Detox tea gut cleansing gel
Himalayan tea & white tea
7 Days Anti Ageing Ayurvedic Package in Kerala, India
7 Days Ayurvedic Anti Ageing Package
7 nights accommodation
Daily Yoga & Meditation
Daily Ayurvedic Doctor's Consultation
Free Medicines during the Treatment as per the Doctor's advice
Daily Ayurveda Treatment 60 – 90 minutes depending on the Doctor's advice
Daily 45 to 60 minutes therapeutic treatment ( Marma) / Naturopathy treatment
Daily 45 minutes Body wraps/ Herbal facials/ Acupuncture
Airport pickup and drop
Breakfast Lunch and Dinner
Daily use of Detox tea gut cleansing gel
Himalayan tea & white tea
21 Days Anti Ageing Ayurvedic Package in Kerala, India
21 Days Ayurvedic Anti Ageing Package
21 nights accommodation
Daily Yoga & Meditation
Daily Ayurvedic Doctor's Consultation
Free Medicines during the Treatment as per the Doctor's advice
Daily Ayurveda Treatment 60 – 90 minutes depending on the Doctor's advice
Daily 45 to 60 minutes therapeutic treatment ( Marma) / Naturopathy treatment
Daily 45 minutes Body wraps/ Herbal facials/ Acupuncture
Airport pickup and drop
Breakfast Lunch and Dinner
Daily use of Detox tea gut cleansing gel
Himalayan tea & white tea