200 Hrs Vinyasa Ashtanga Yoga Teacher Training Course in Rishikesh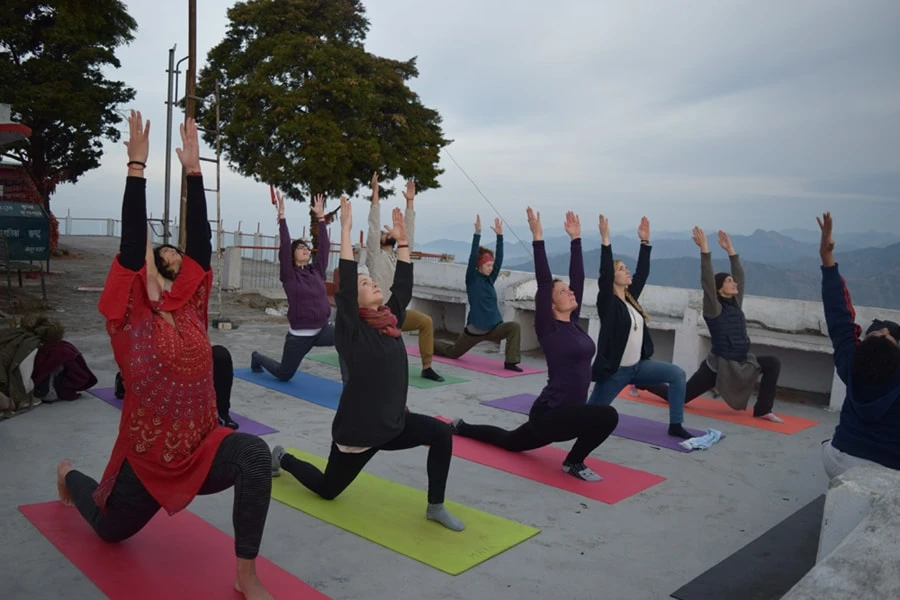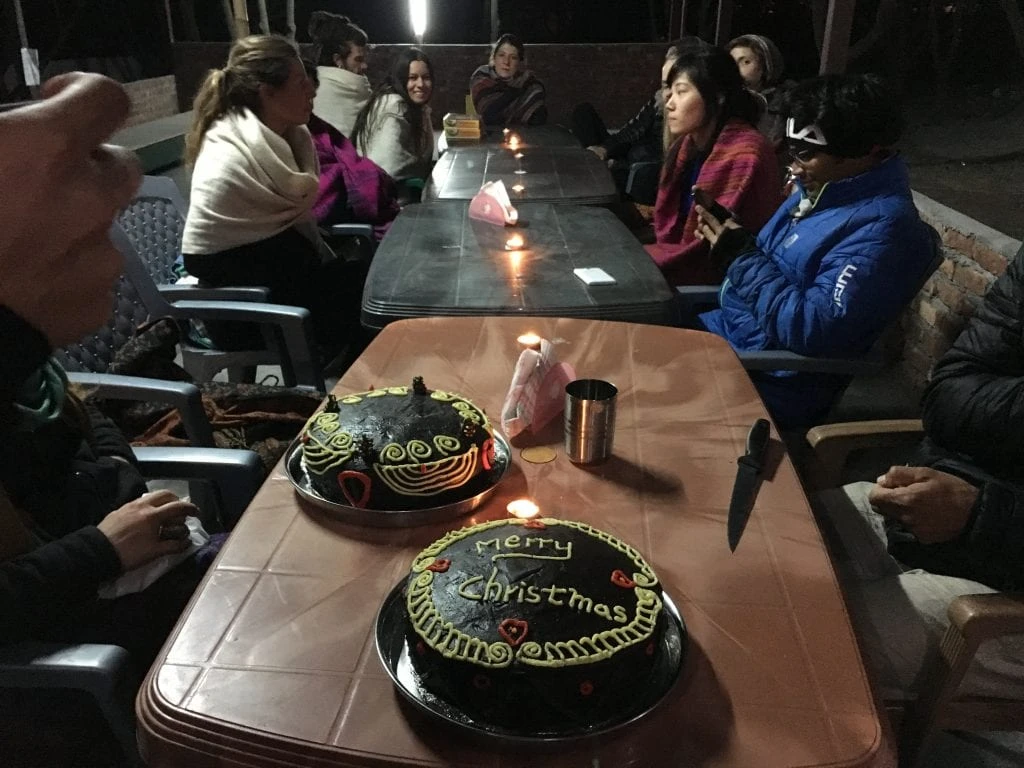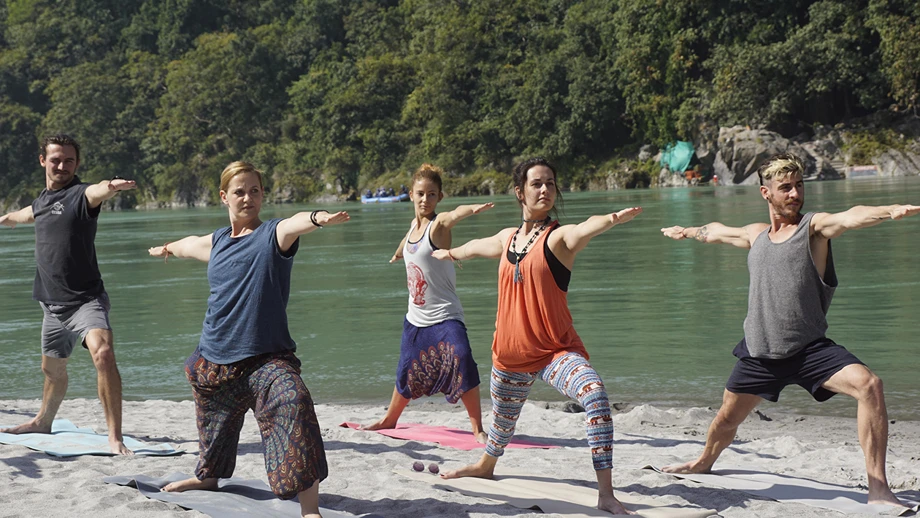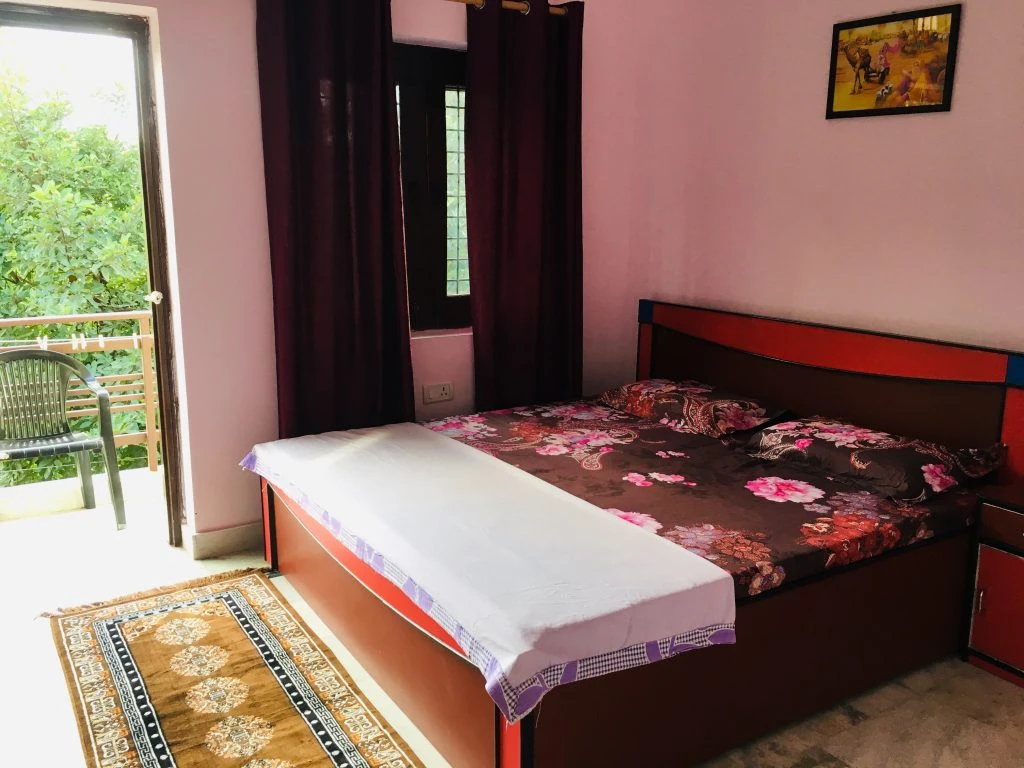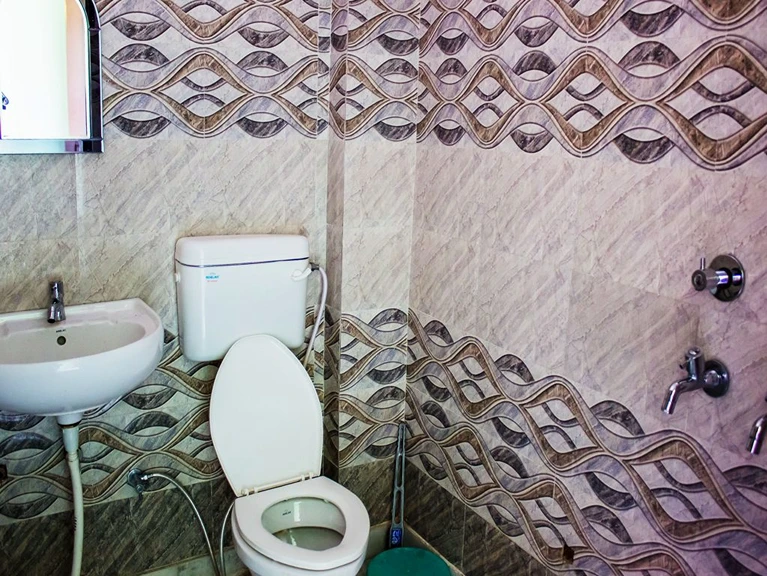 Show All
Experience Overview
Our Hatha & Vinyasa Flow 200 Hour Yoga Teacher Training Course is designed to reach all learning styles and is taught in English. This training will help you develop the instructional skills to be a competent Yoga Teacher. Delivered in accordance with the teachings and traditions of the Vedic Ages, our course will encourage and support you as you journey inward. If you are looking to challenge your mental and physical limits while working towards your goal of becoming a Yoga Teacher this course is for you.
3 satvik meal each day and tea
Cancellation Policy
Course fees are non-refundable. If you are unable to attend your scheduled training, course fees may be transferable in the case of an emergency. Cash payments upon arrival are preferred, however non-cash options are available. Please note that there are additional fees associated with non-cash payment methods.


Message Sent Successfully..