8, 15 and 22 Days Pain Management Package Mansurpur, Near Delhi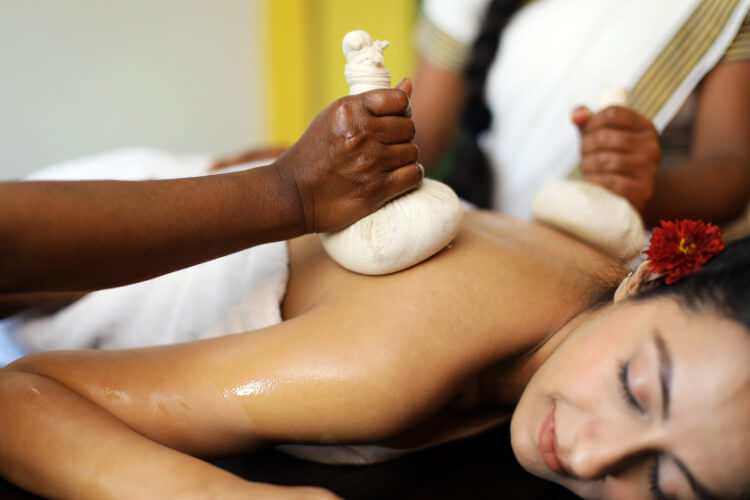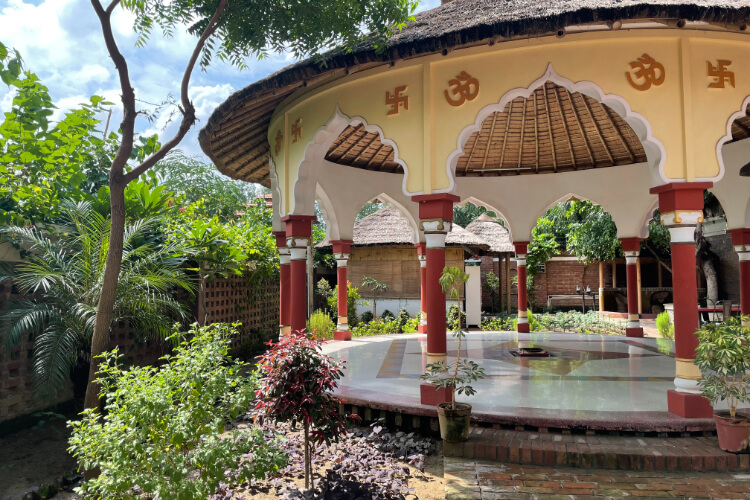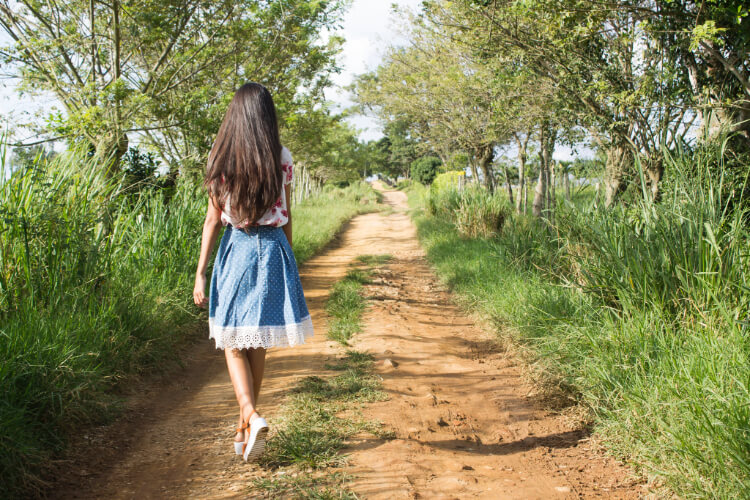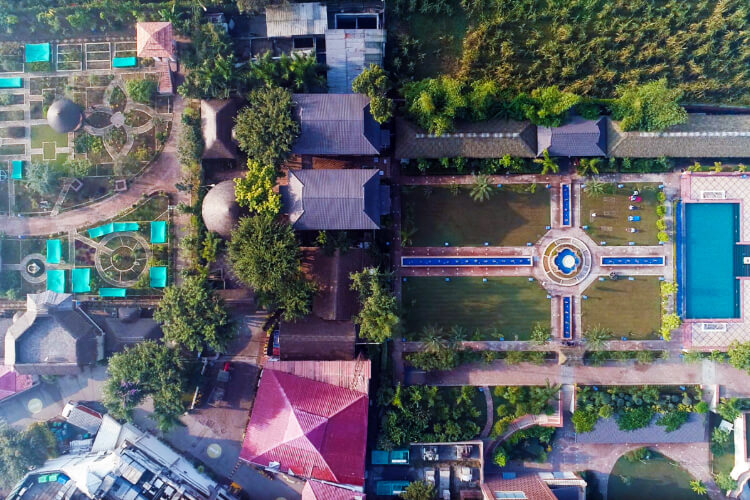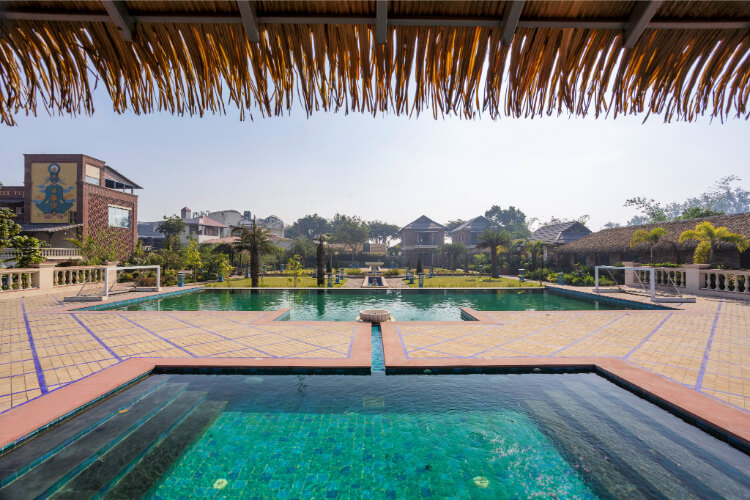 Show All
Located away from the cacophonies of an urban town, in a quiet setting, Healing Desa at Namaste Dwaar has all the ingredients and beyond, one needs from a detox retreat. But, don't mistake it for 'just another detox retreat' as Namaste Dwaar is anything but that. Situated in the Mansurpur hamlet on the outskirts of Delhi, Namaste Dwaar is a forty-one-room health resort built on the multi-disciplinary principles of Ayurveda, yoga, acupressure, and naturopathy. The wellness resort offers a series of short-term, mid-term, and long-term residential experiences that range from 3 to 28 days. The duration of visits at Namaste Dwaar can be categorized as per individuals' requirements in terms of wellness goals they want to accomplish such as diabetes management, PCOS management, sports injury management, spinal care, and more.
Healing Desa at Namaste Dwaar end goal is to cure one's body, mind, and spirit from within, rather than providing a quick fix. This wellness haven, for the same, utilizes lesser-known secrets from the extensive world of Ayurveda, yoga, and naturopathy. Namaste Dwaar's one-of-a-kind approach to wellness integrates the best of ancient Eastern healing traditions and western medical research breakthroughs to give one a wellness experience like no other. The guests get to enjoy this invaluable experience amidst the verdant farmlands of Uttar Pradesh – a region famous for its juicy sugarcanes and more.
Speaking of the amenities, Healing Desa at Namaste Dwaar has numerous amenities ranging from airy treatment rooms, a swimming pool, an Ayurveda lobby, and a lovely yoga hall. Your every day here will begin on an auspicious note with a morning puja. This will be followed by several wellness programs that are intended to help you detox on a fundamental level. The resort places a special emphasis on food. Healing Desa at Namaste Dwaar culinary approach is hence based on the visitor's bodily constitution type and vitality, medical history, and health objectives so as to minimize their doshas as much as possible. Apart from that, whatever you eat here is freshly sourced from the farms as per the organic concept of farm-to-table.
We blending traditional Ayurvedic philosophy and current scientific nutritional aspects of culinary approach to deliver Tridosha (vata, pita, and kapha) balanced food to achieve visitor wellbeing on all levels. Another fascinating fact is that the physicians at Healing Desa recommend meals based on the guest's bodily constitution type and vitality, medical history, and health objectives.
So, if you're looking for the ideal spot for a calm and cheerful organic supper, try the perfect vegetarian platter created with organically farmed veggies.
Message Sent Successfully..