7 Days Yoga Surf Retreat, Panama
---
Experience Overview
7 Days Yoga and surf retreat is organized by santa catalina retreats in Panama. The retreat takes place in a tranquil off-grid authentic village a hidden gem in Panama this place is know for its world class surfing and diving surrounds. Local Surfers, fishermen and families on horseback stroll the main street.
A perfect slow place to deepen your yoga practice in paradise, exceptional instructors and premium maduka pro equipment. The program includes vinyasa, hatha and yin having fun and playing with new challenges. Yoga is also a perfect compliment to surfing - developing your strength, flexibility and balance. Especially great for stretching out the shoulders, back and opening the hips after your surf session!
---
---
About the center
Waluaa Surf & Yoga Catalina Panama
Waluaa Surf & Yoga Catalina Panama is known for its personalized surfing cum yoga, mindfulness, and meditation program. The center was founded by Vickie and Sergio. While Vickie represents the yoga part of the center; Sergio is passionate about the surfing aspect. Waluaa Surf & Yoga Catalina Panama came to be in 2011 during Sergio's visit to Santa Cantalina. Sergio fell in love with this little-known, laid-back surf town on his visit. The seed of the idea, thus, (later to be known as Waluaa) was born in Sergio's mind. Sergio met Vicky in Costa Rica in 2013, and two years later, they converted their idea into reality.
The founders of Waluaa Surf & Yoga Catalina Panama believe that surfing and yoga should be accessible to everyone. They further opine that quality and safety can be achieved at an economical price point. All the programs at Waluaa are centered on the Sanskrit philosophy of Tula, meaning balance. Waluaa operates on the following core values namely, creating a welcoming environment for all, upholding the integrity, making the experience hassle-free for their guests at each and every point of interaction, creating and holding space for the community, remaining committed to their sustainability practices, supporting locals whenever and wherever possible, valuing the growth of their guests, and helping them find the balance.
As a part of its sustainability effort, Waluaa is actively involved in many community projects such as organizing clothing markets on a regular basis in the local community, giving free surfing lessons to those belonging to the local community, investing in English education, and more. For the latter, it conducts an interesting donation-based initiative called Conversation Table at Panama Spanish School. The Conversation Table serves as the meeting point for the locals and the visitors thereby allowing them to learn about - and from each other. The Conversation Tables are held every week with donations going towards buying educational equipment for the school-going children.
---
Accommodation Overview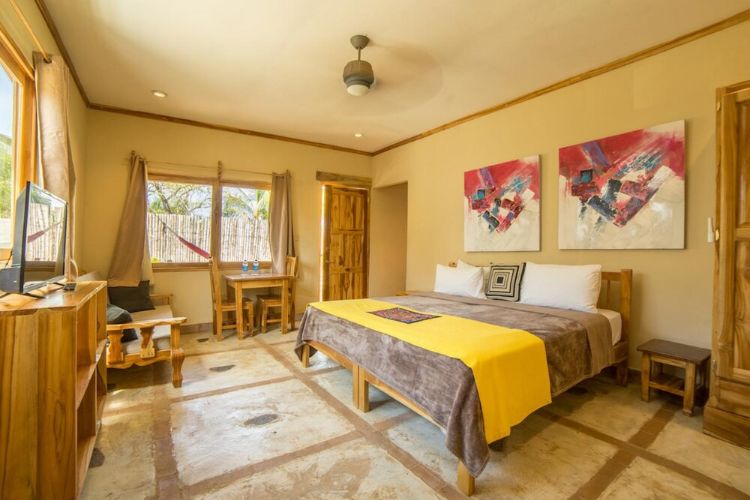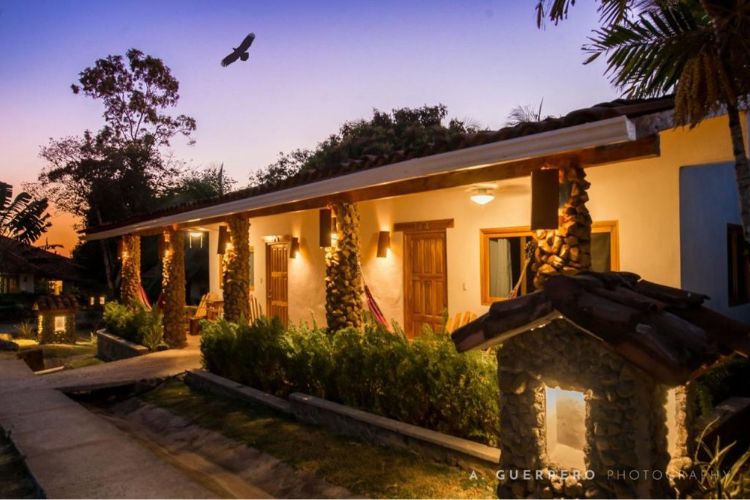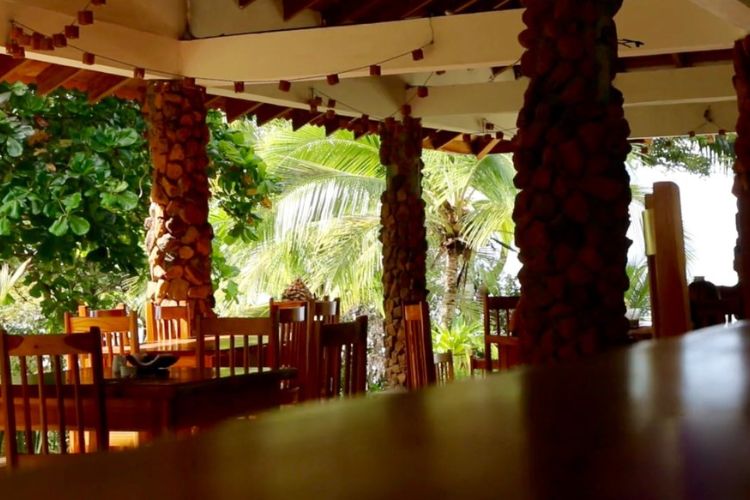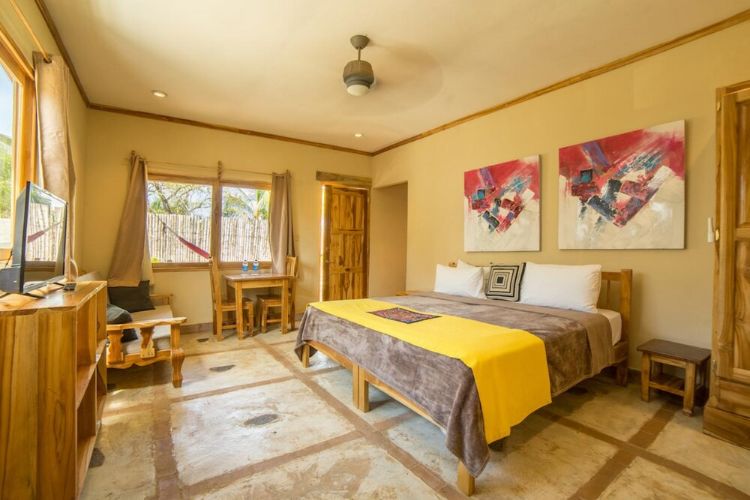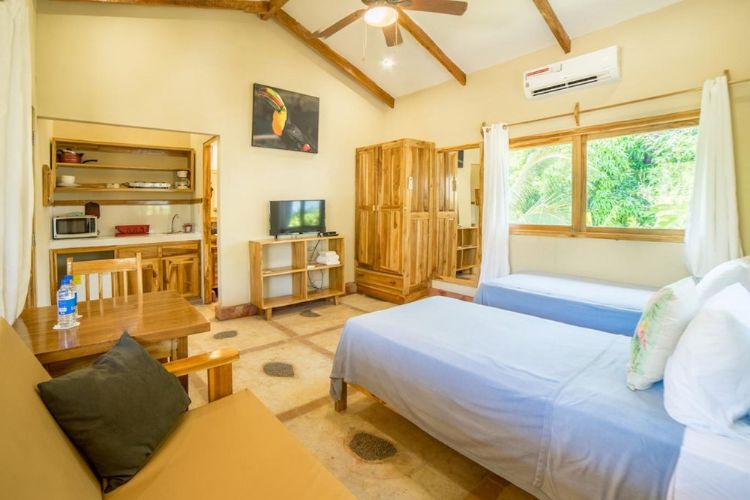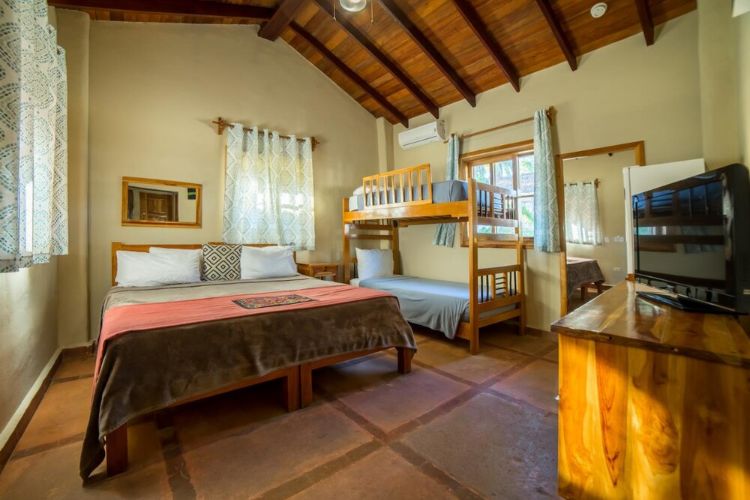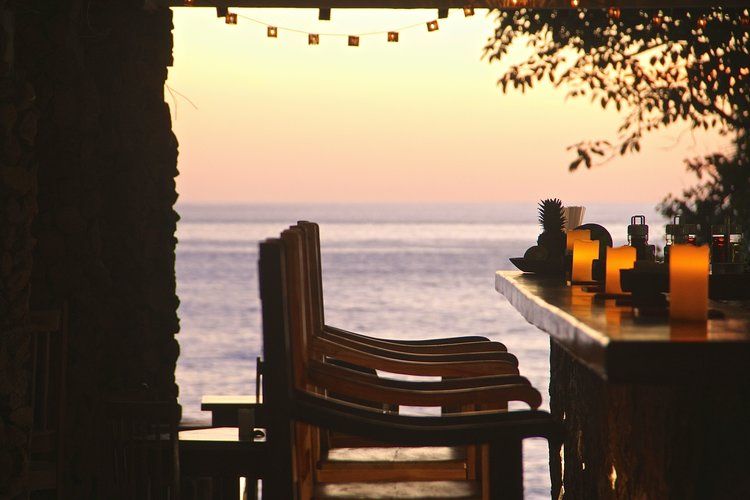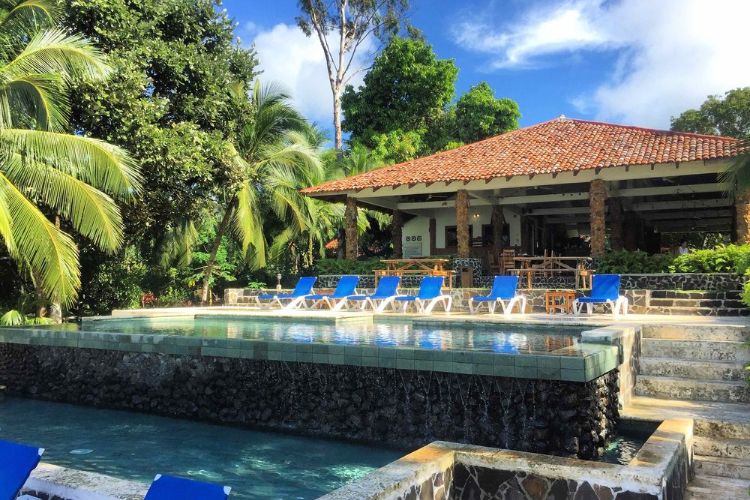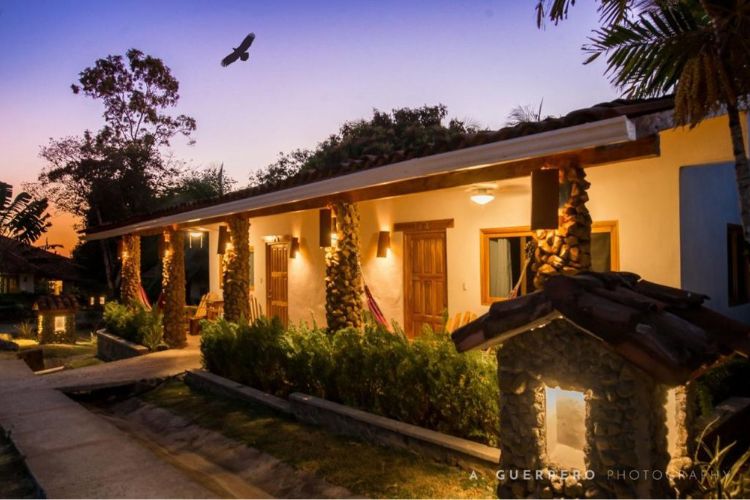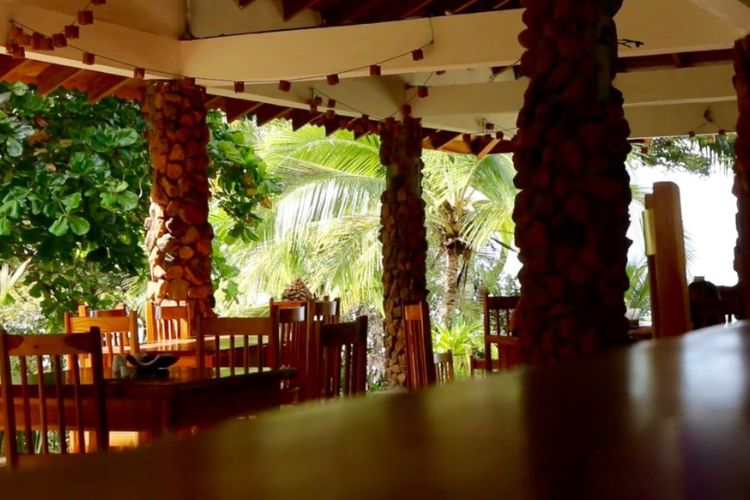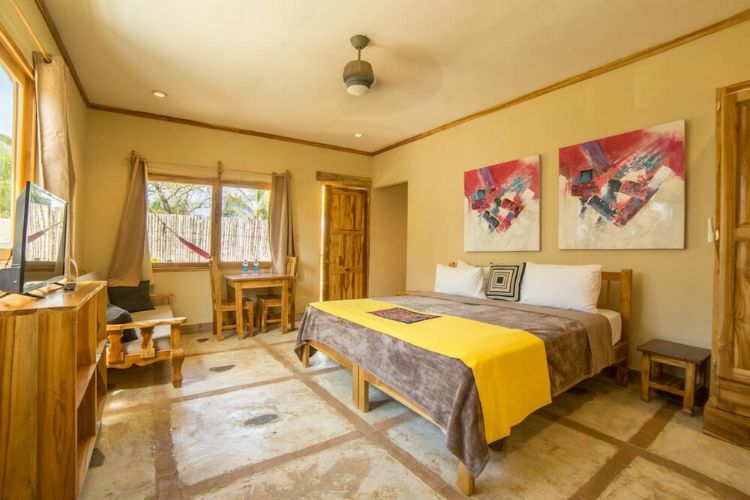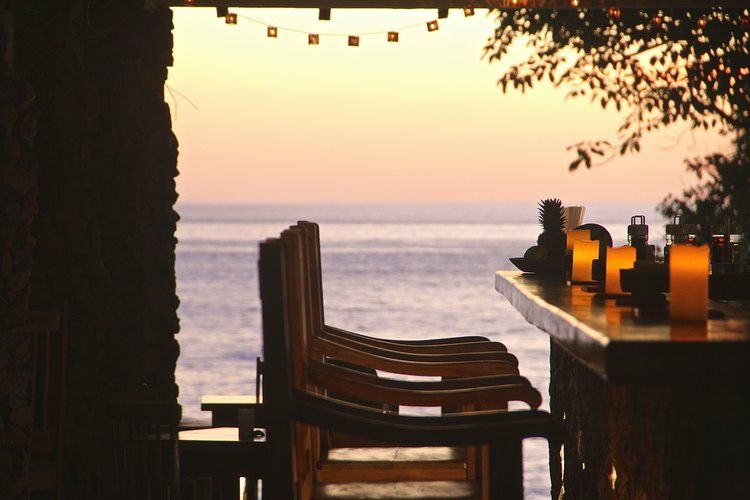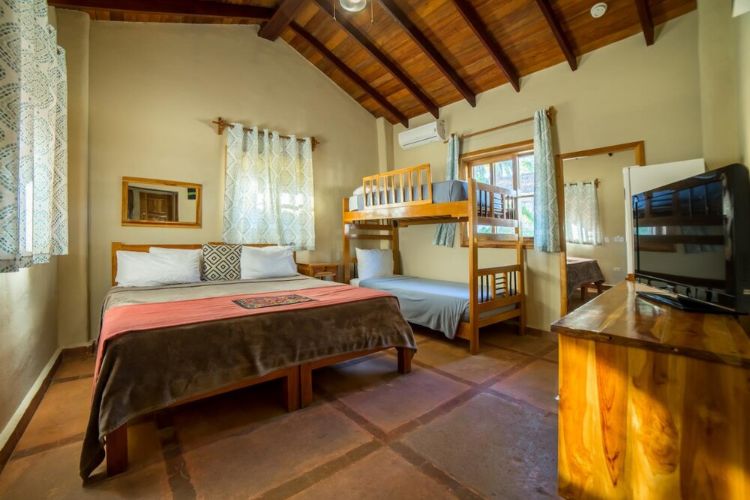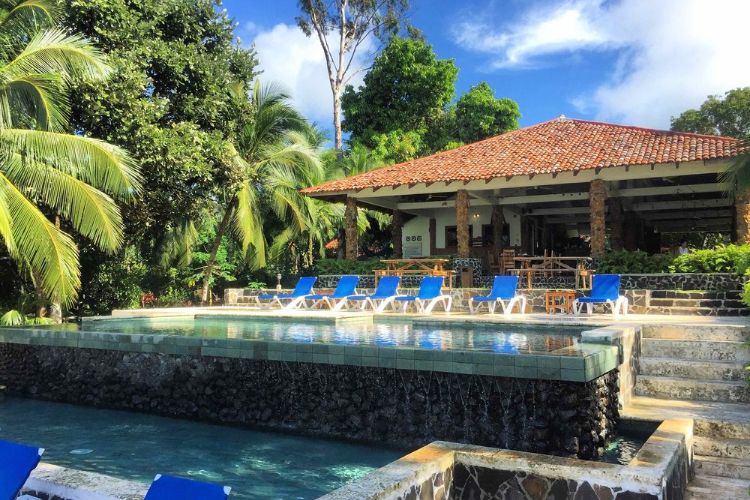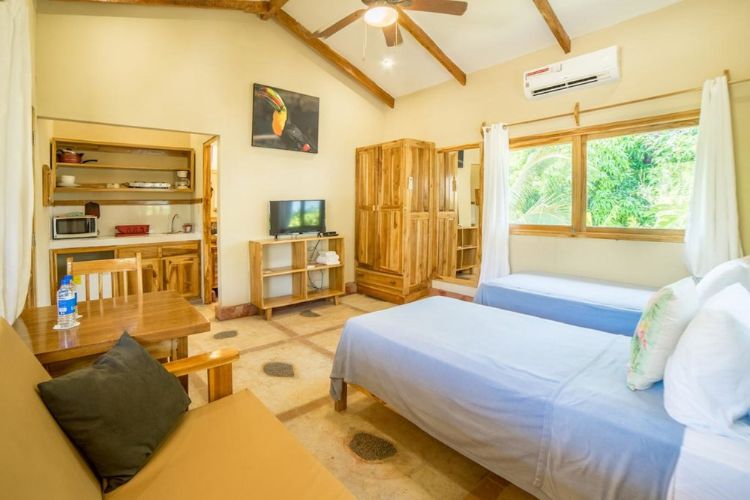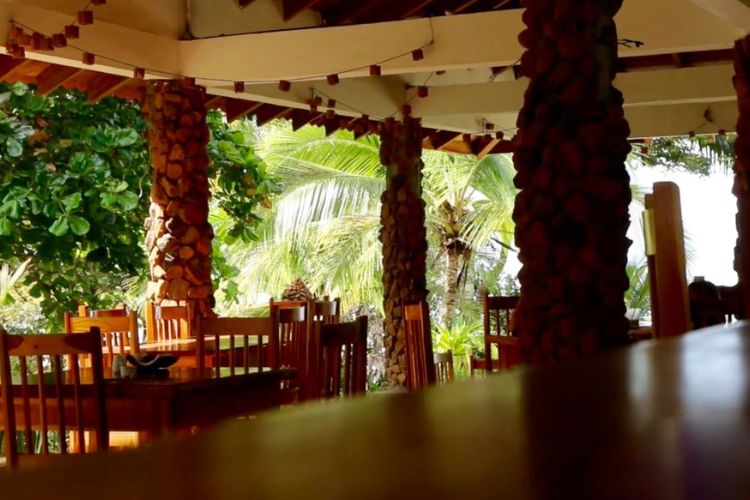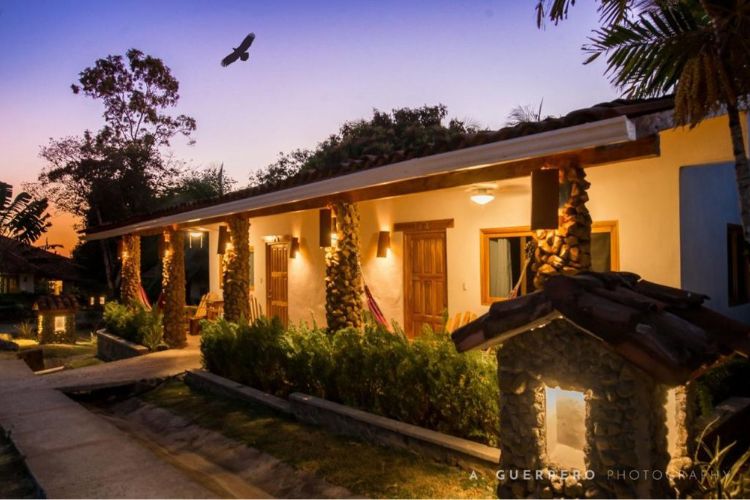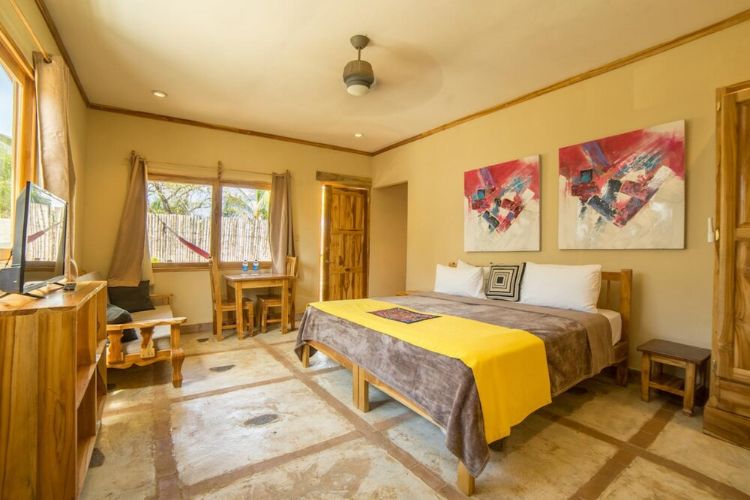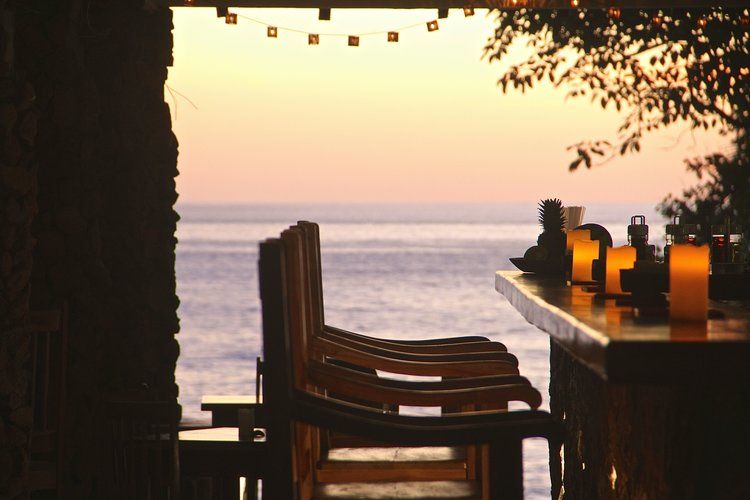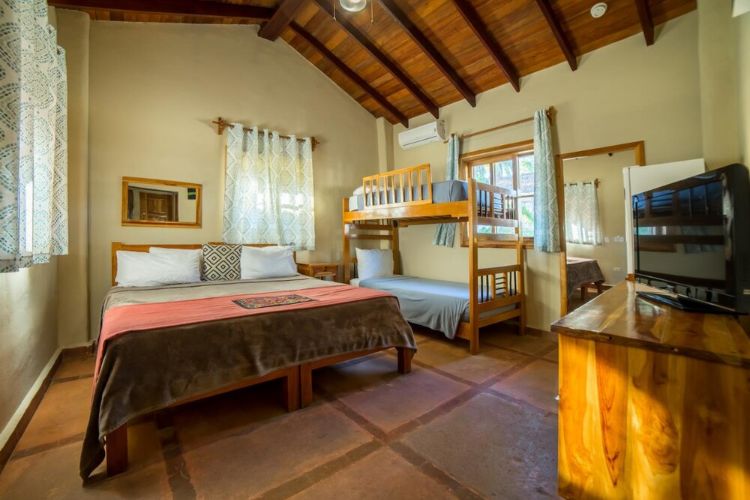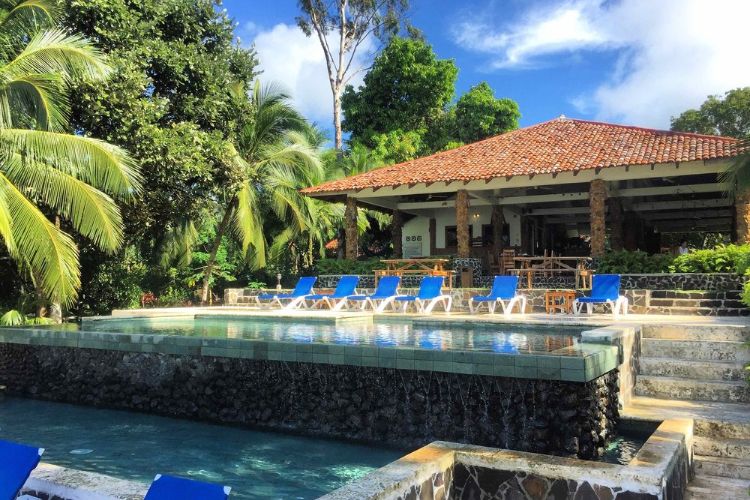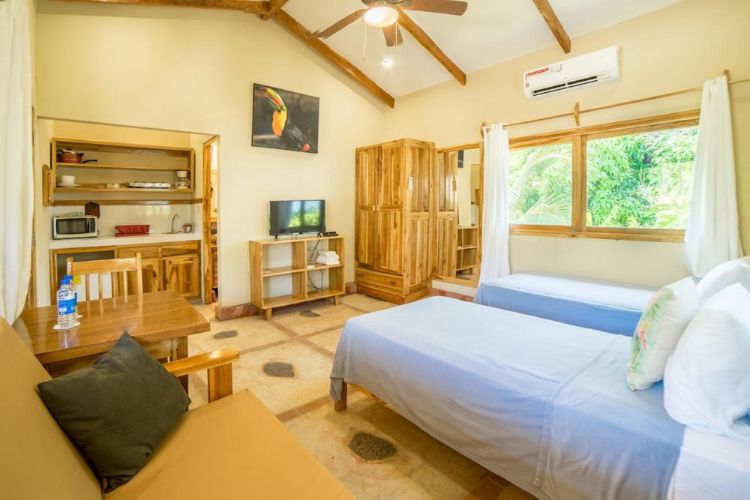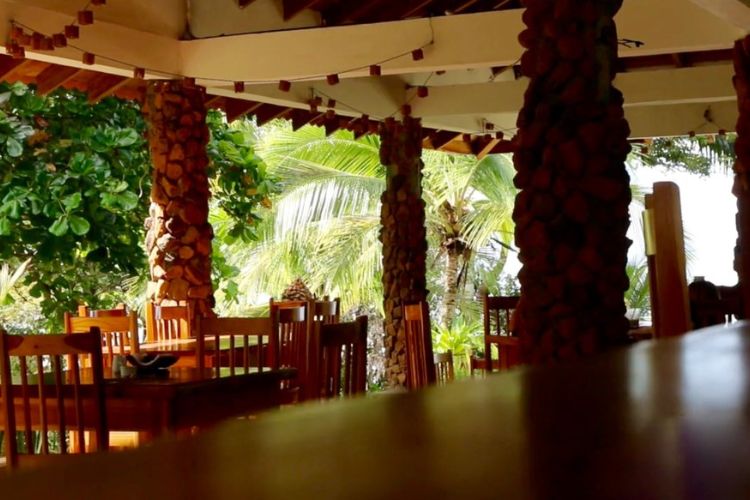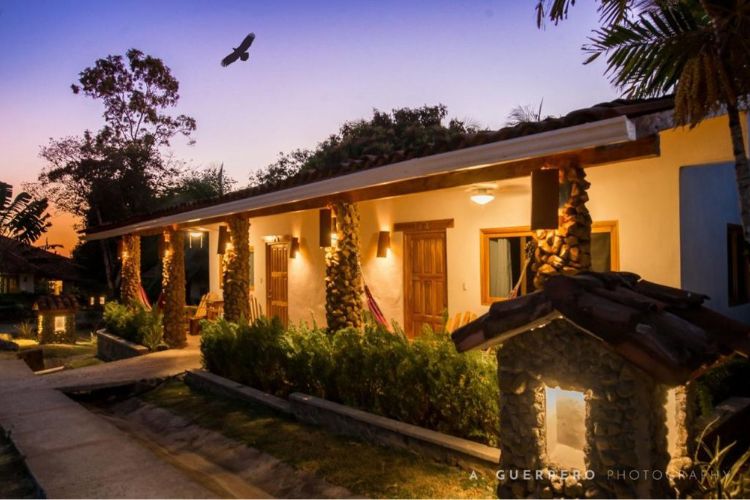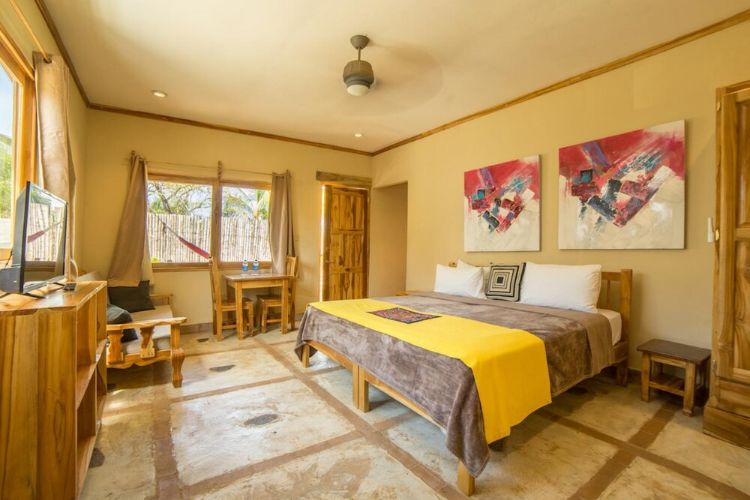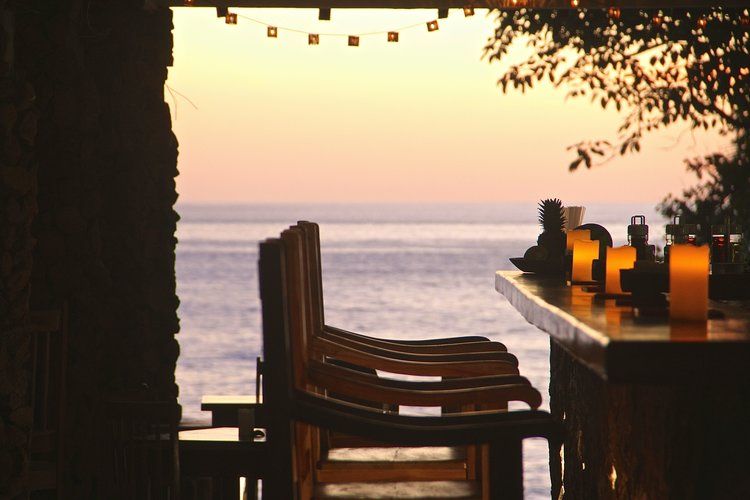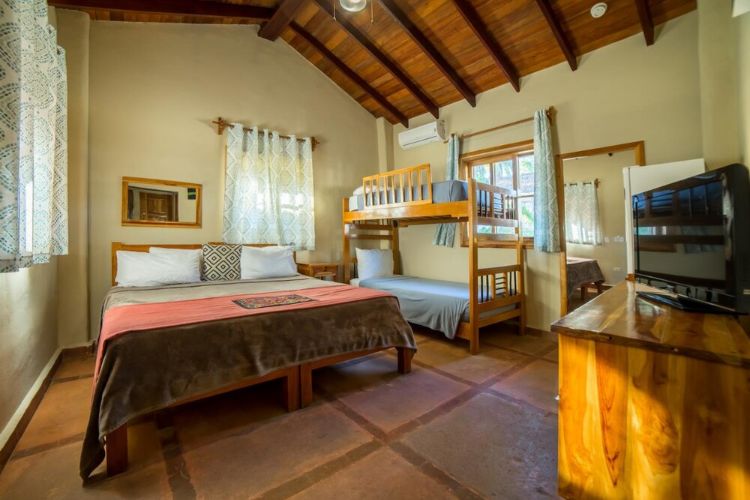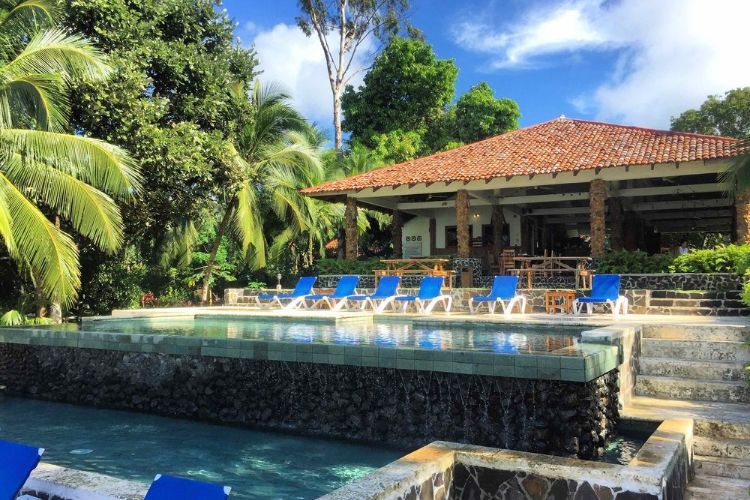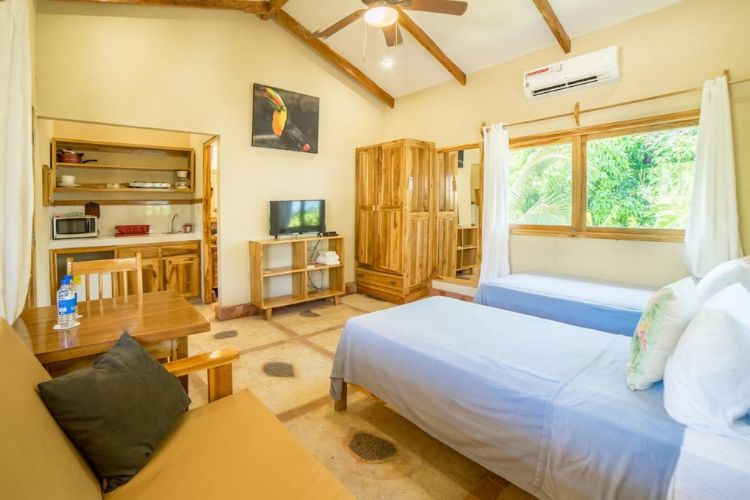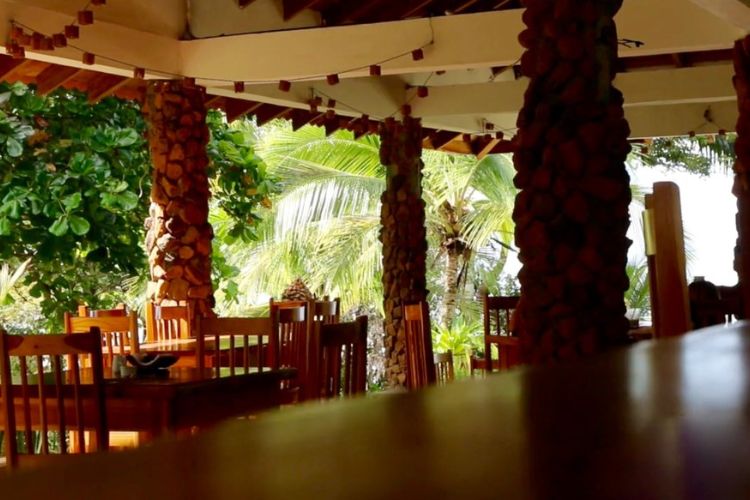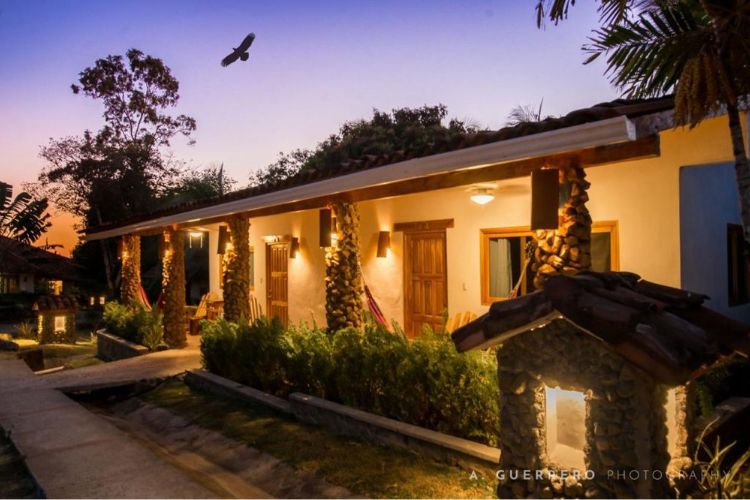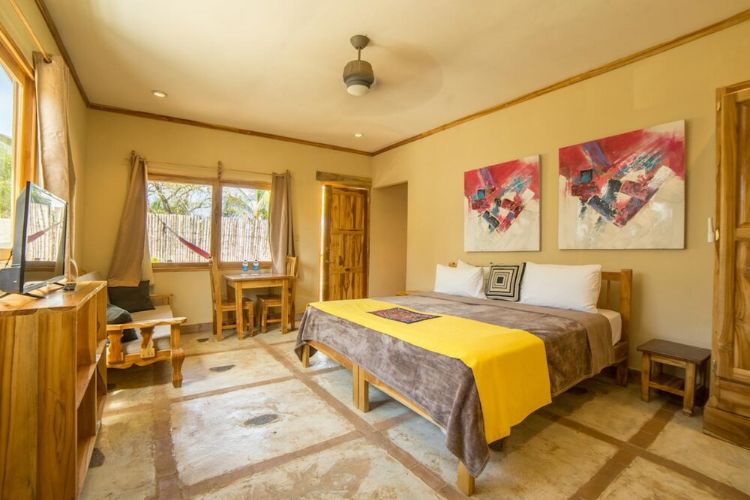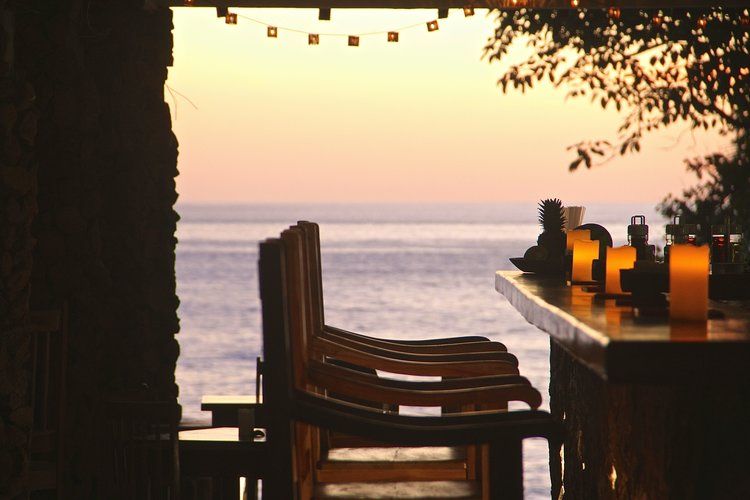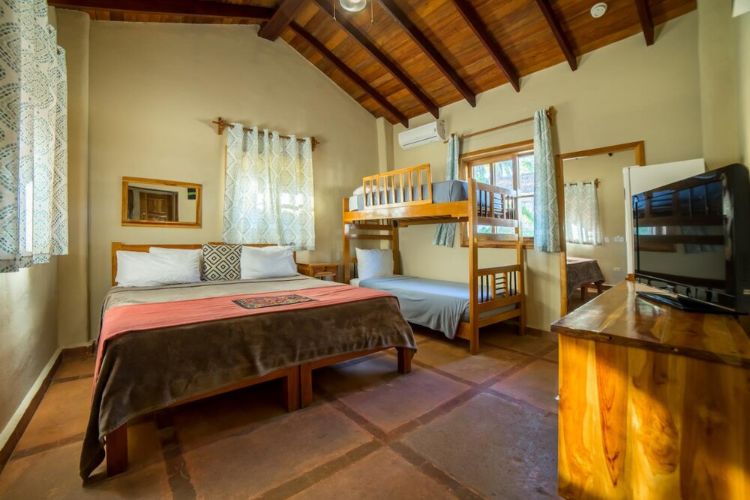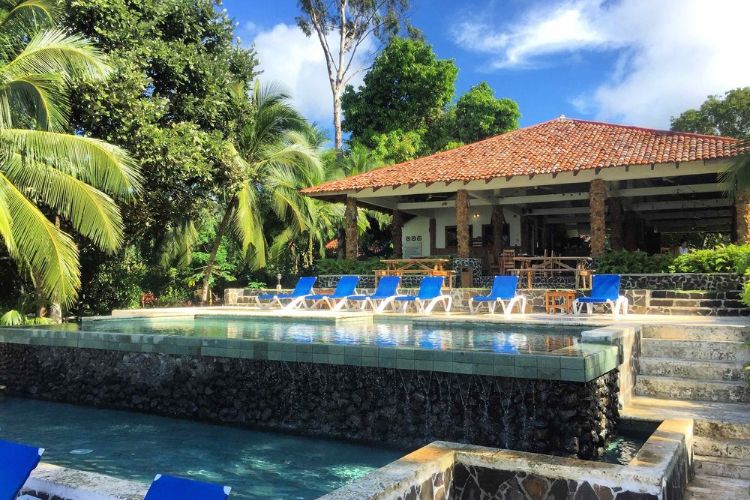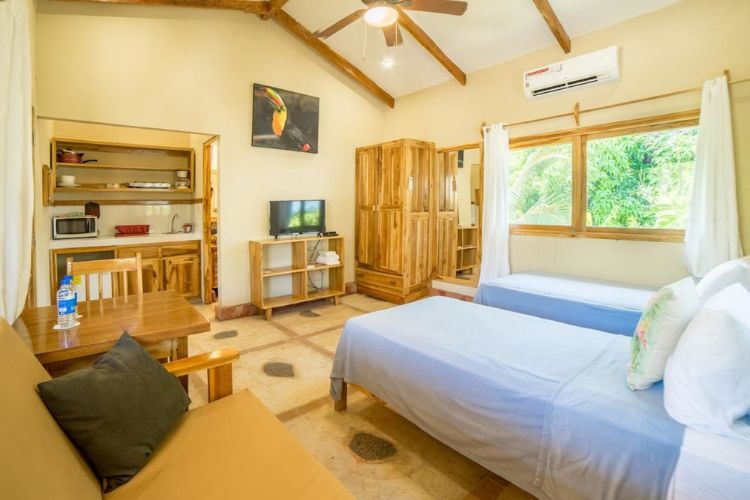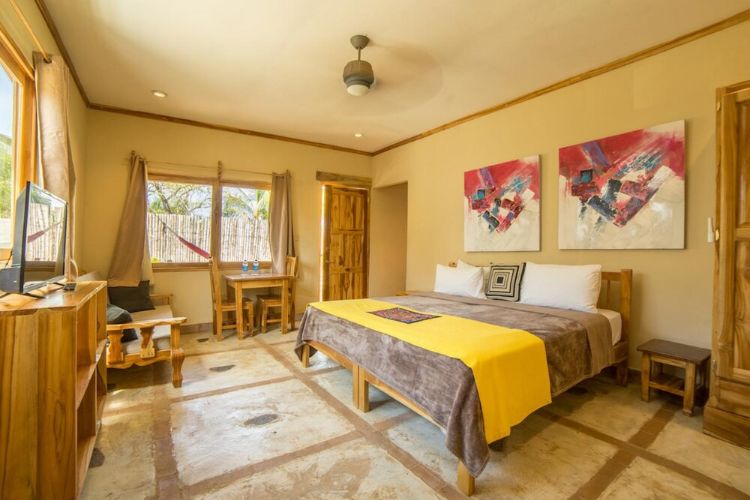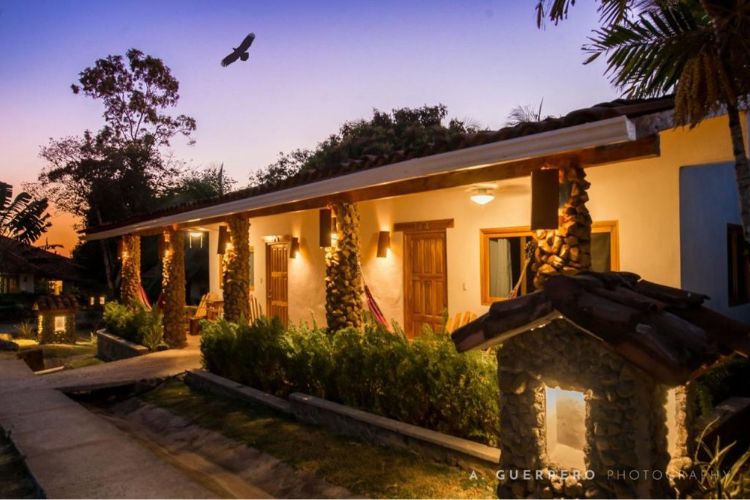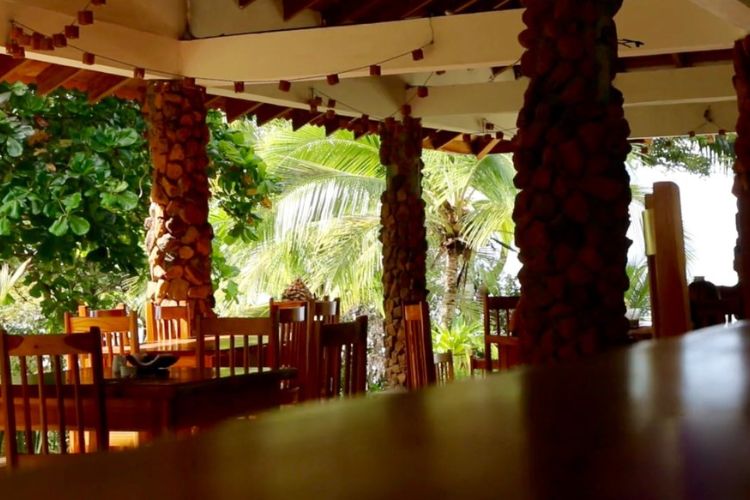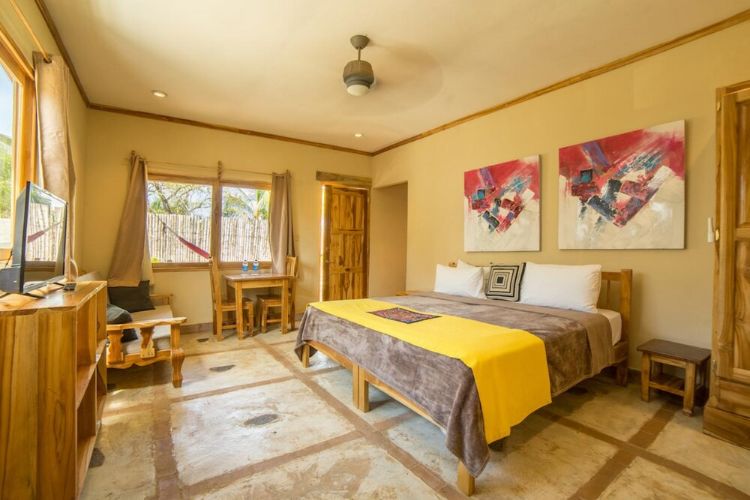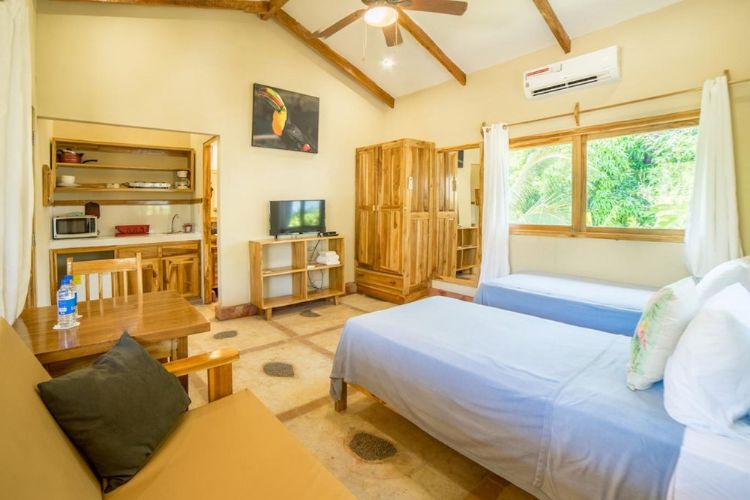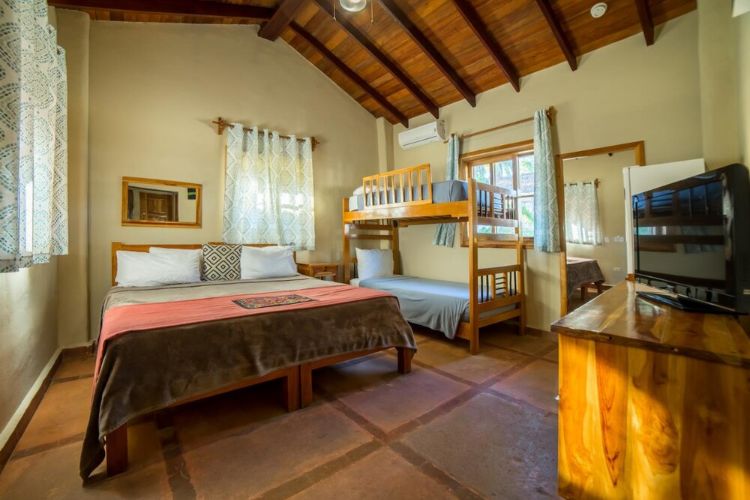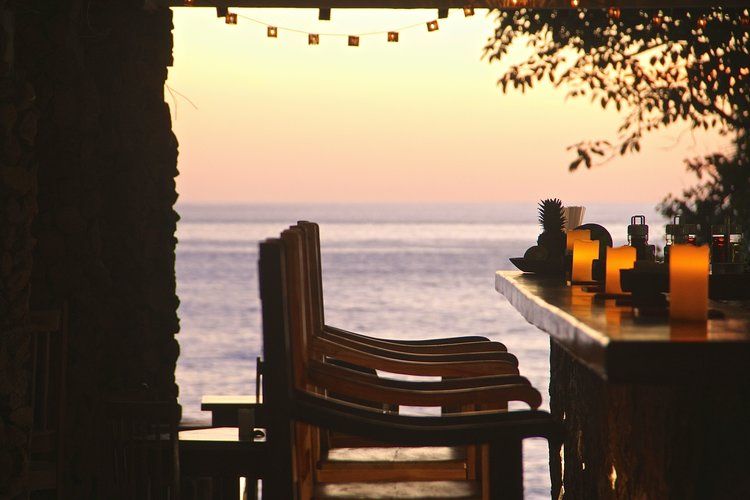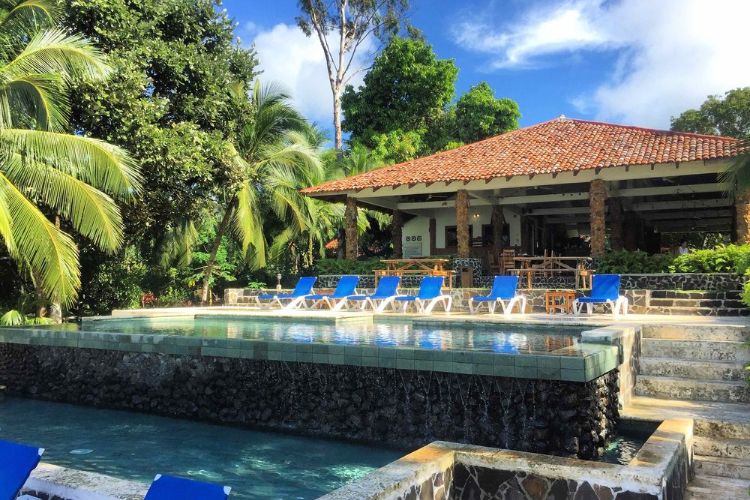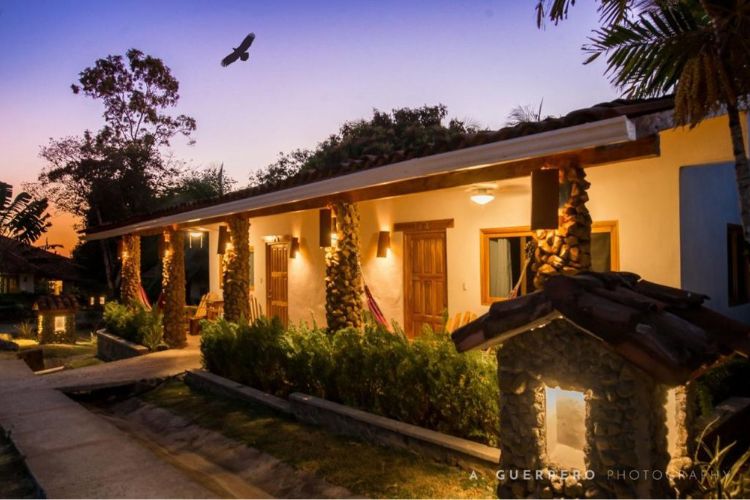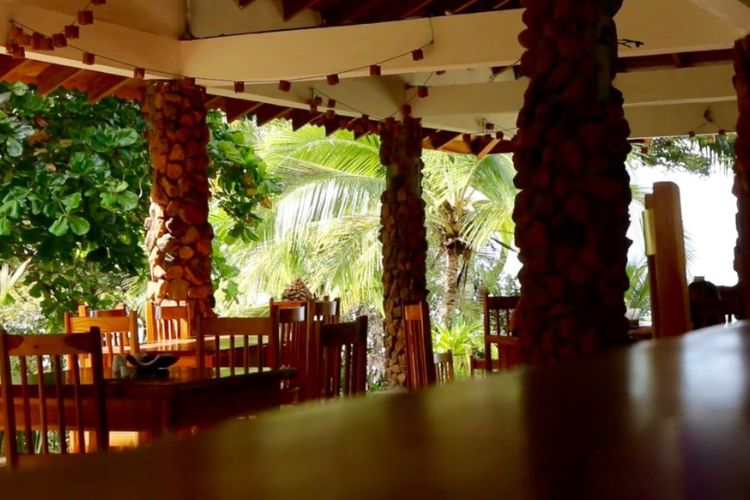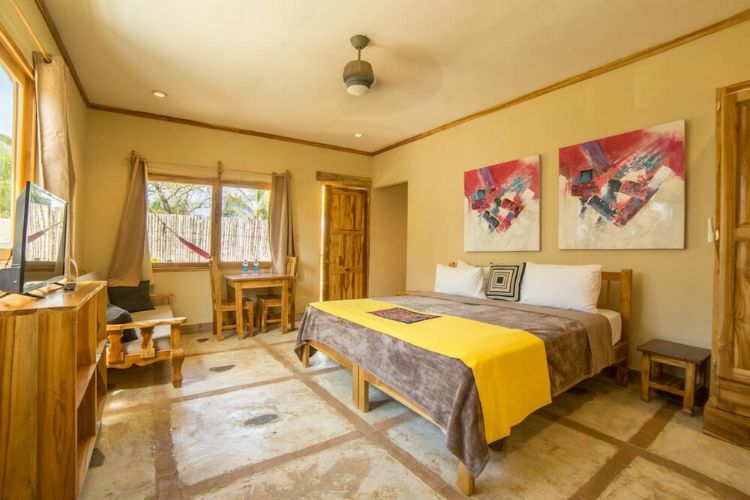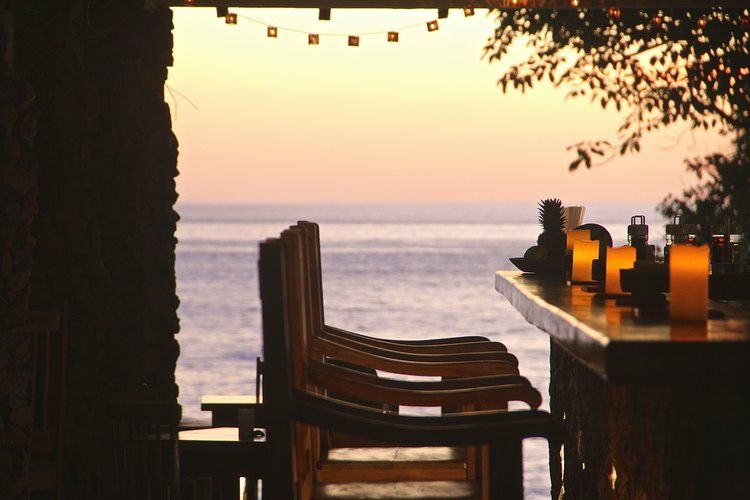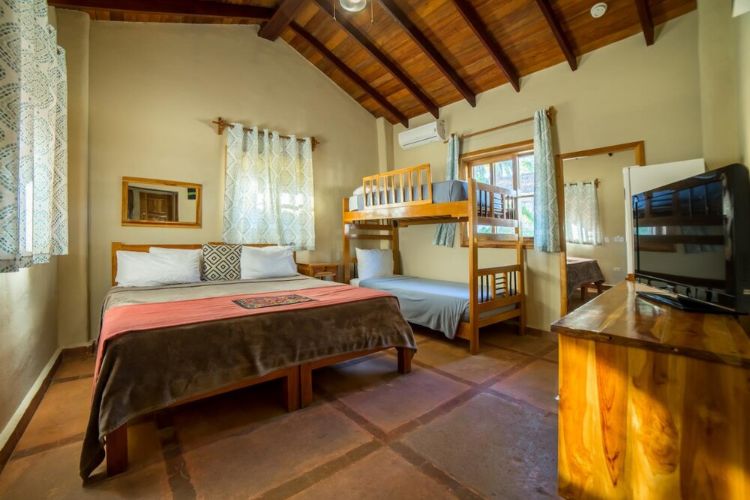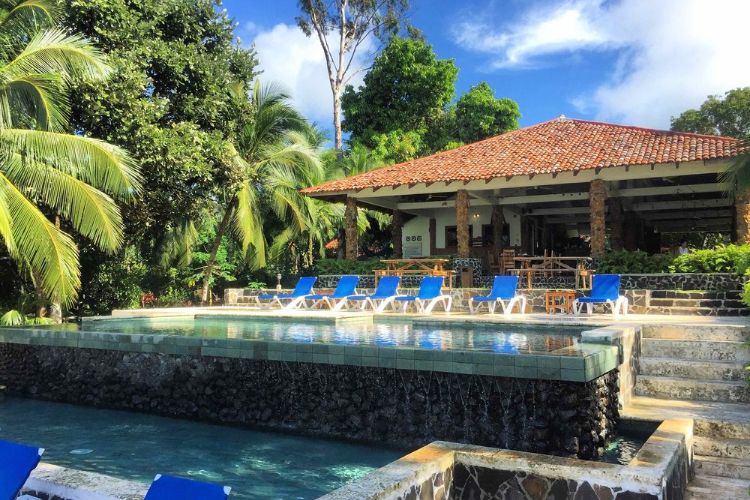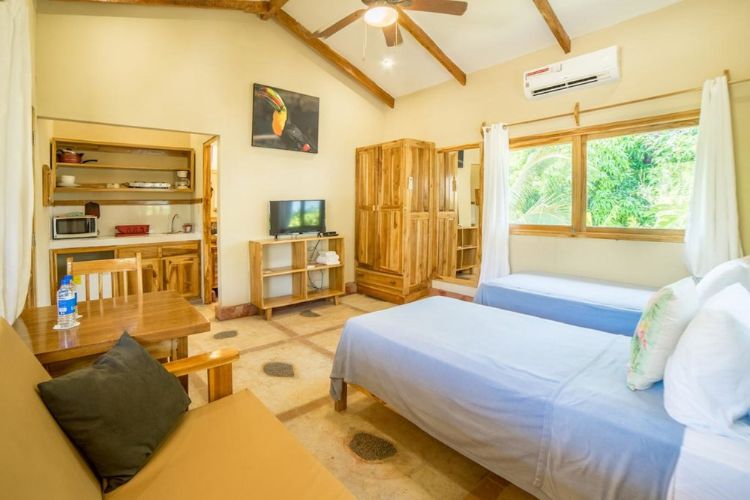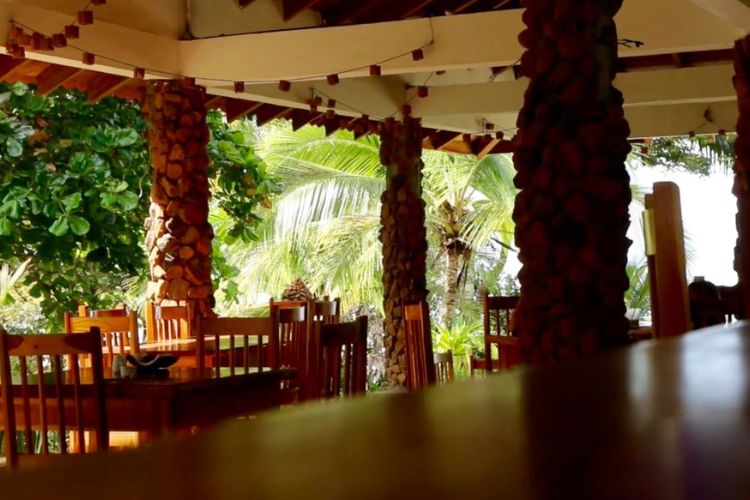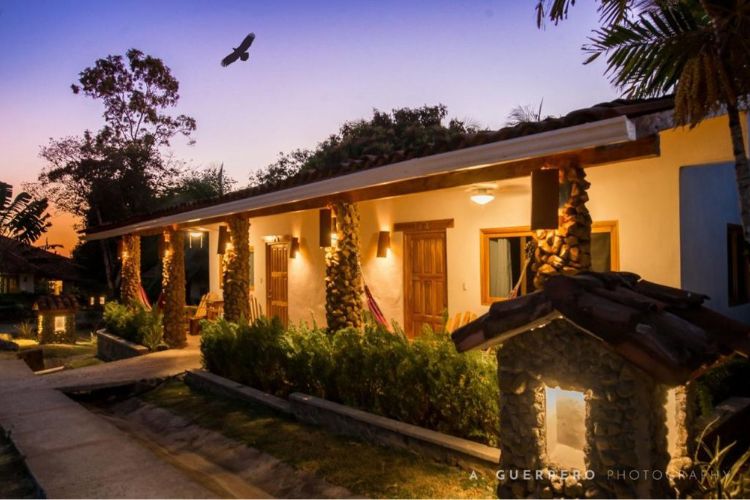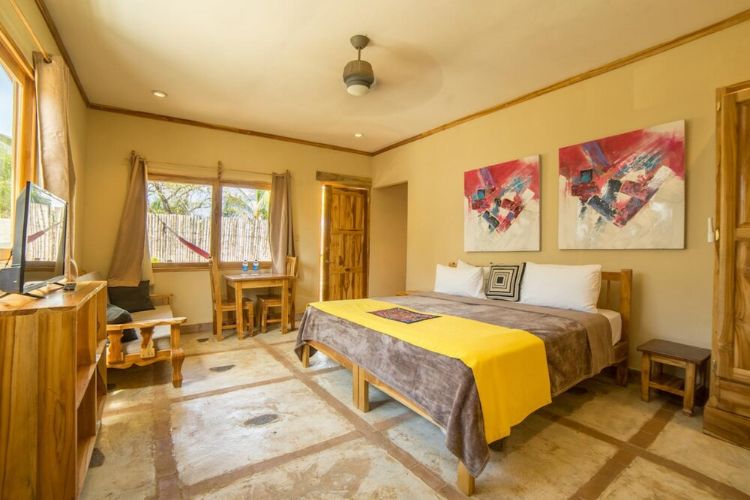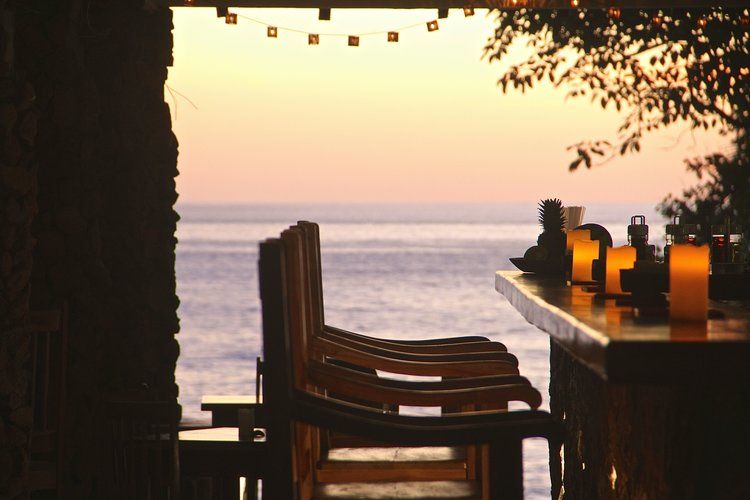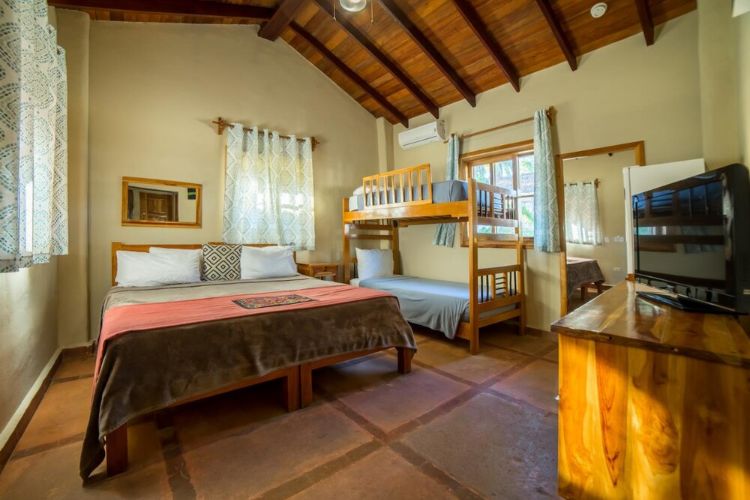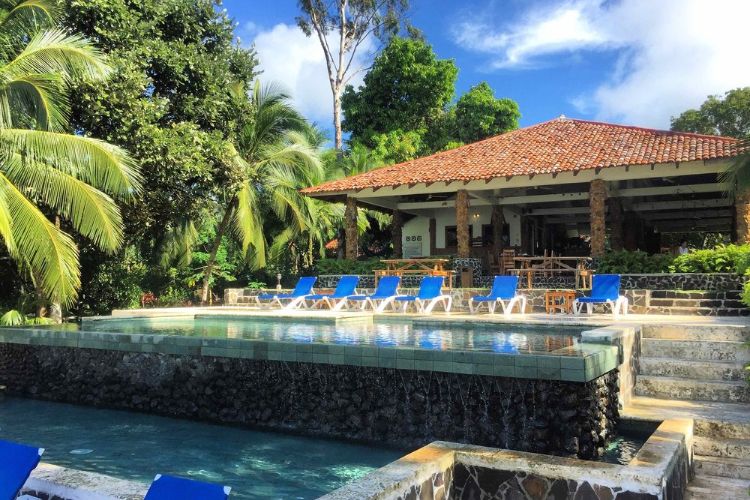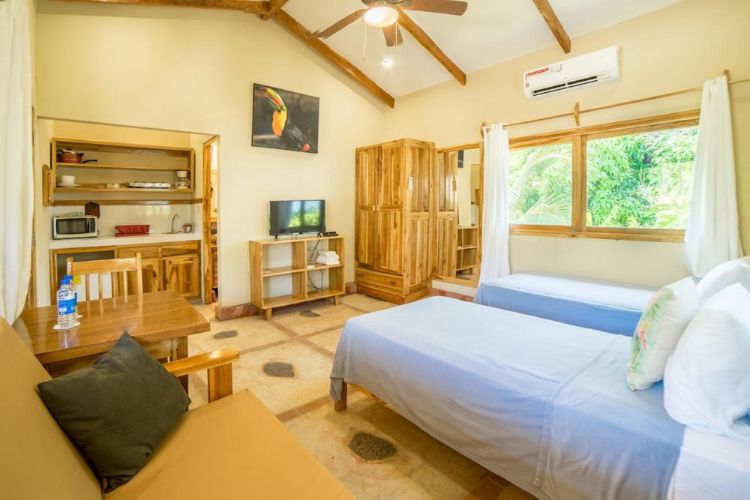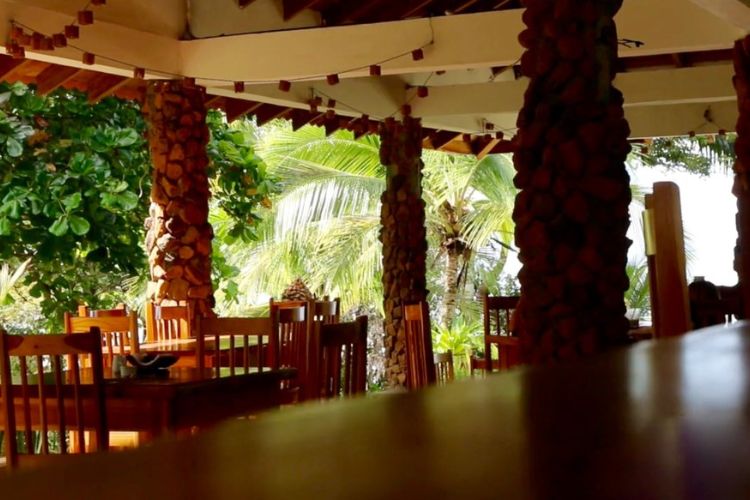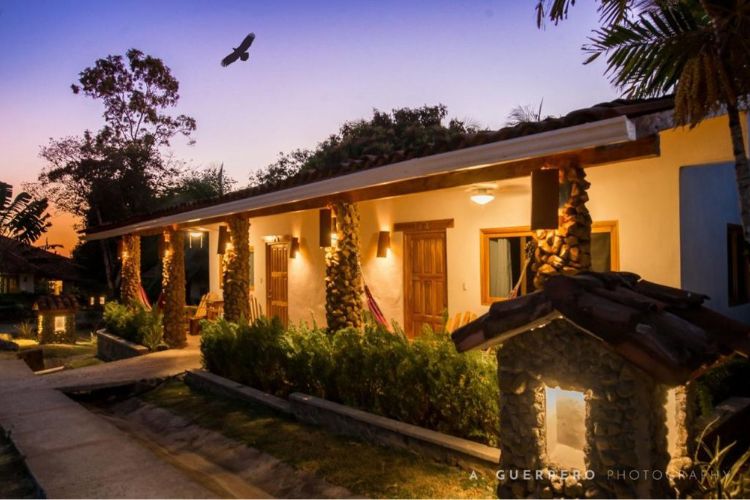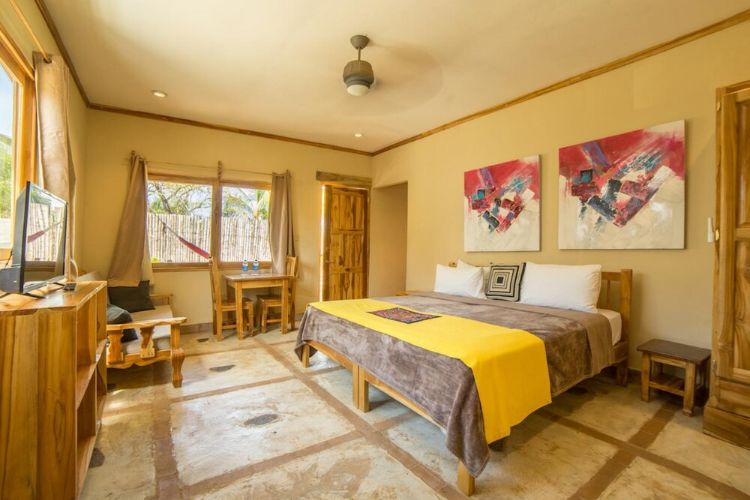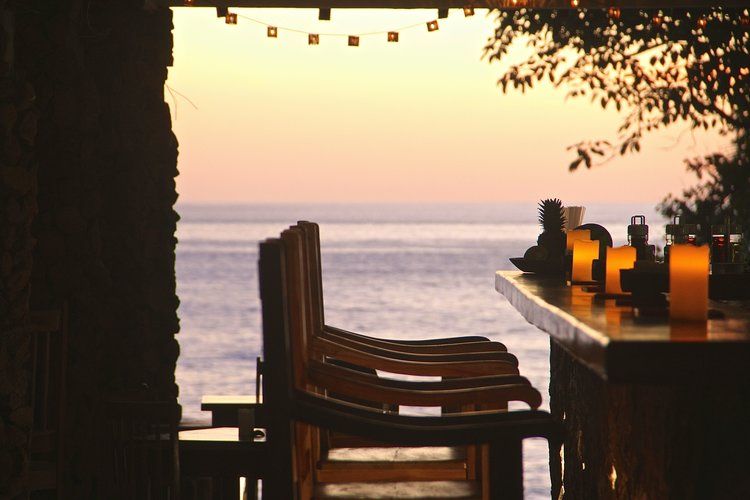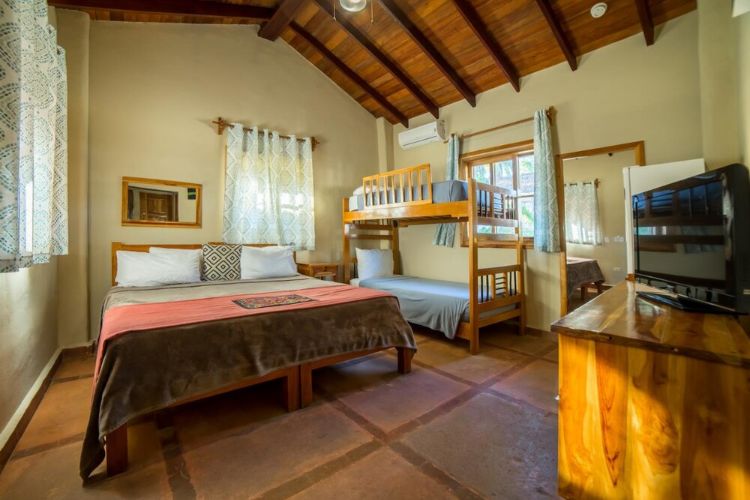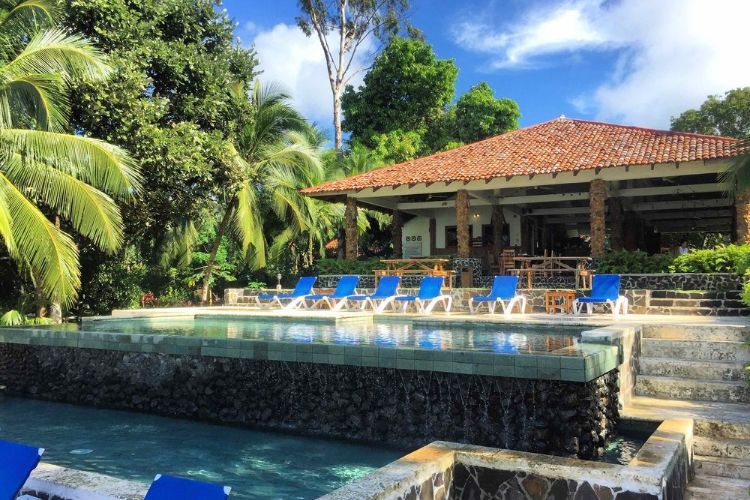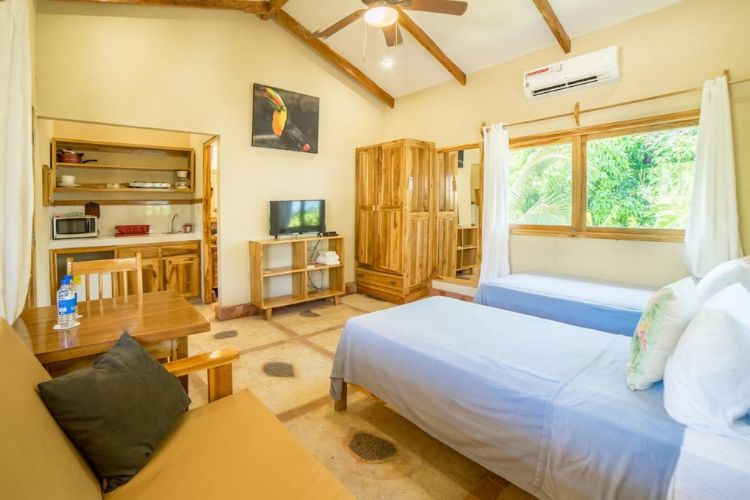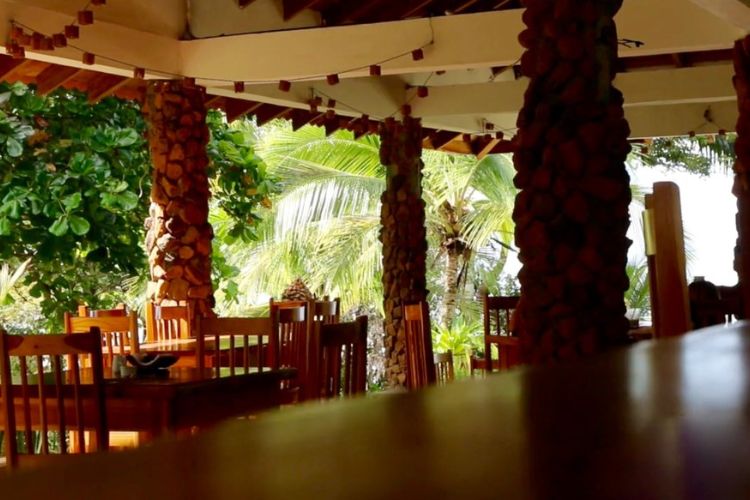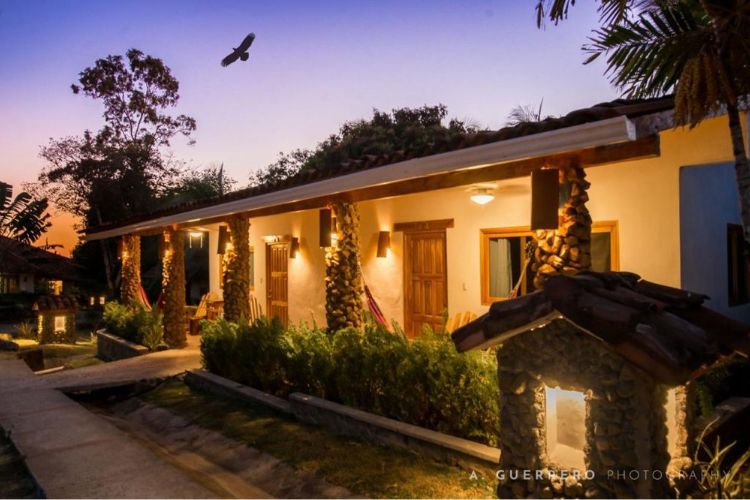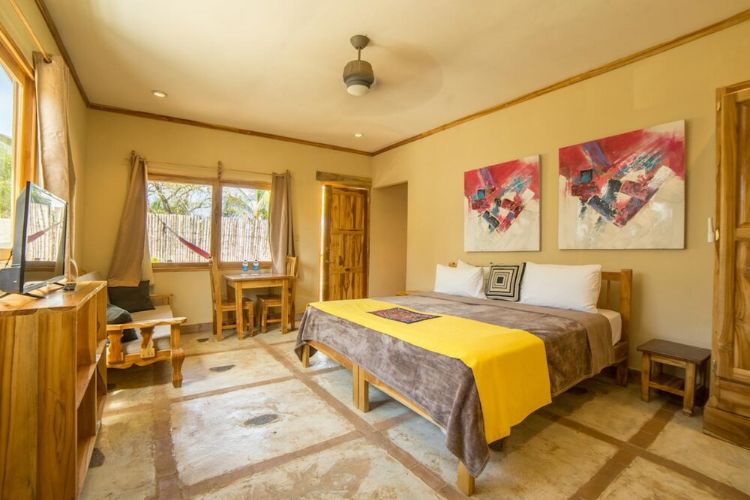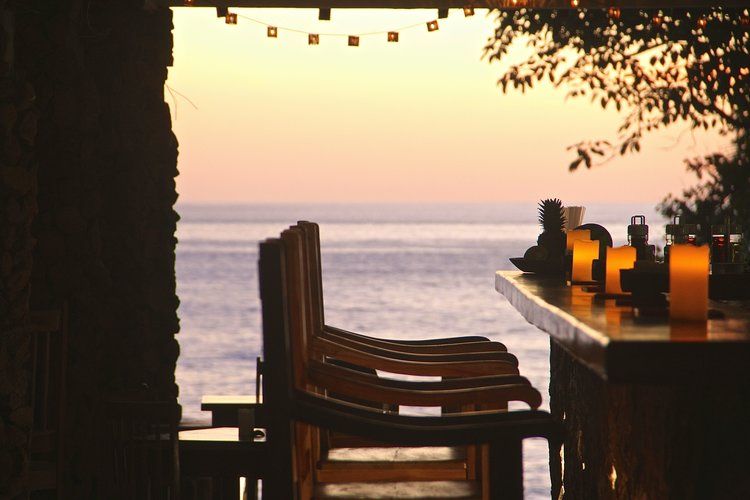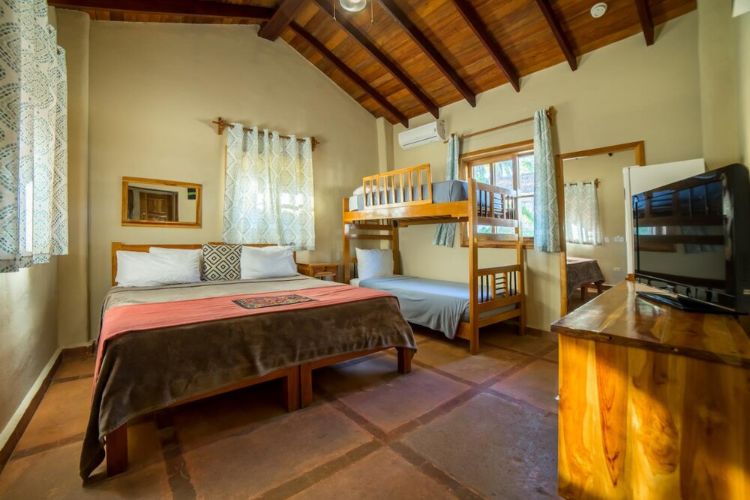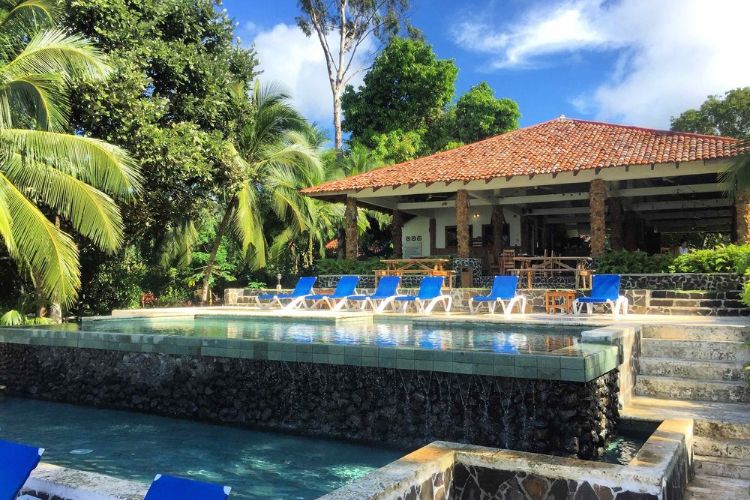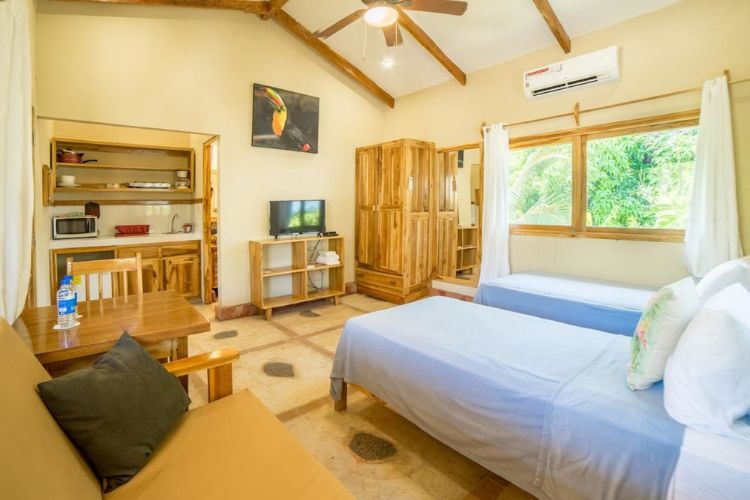 At santa catalina retreats we want to make your experience as natural and comfortable as possible.. we believe you can enjoy quality retreat accommodation without the high prices.
All our rooms have been built using natural sustainable materials, preserving the environment while providing a blissful haven for you to unwind after an amazing day of Yoga + surf.. Our spacious rooms feature memory foam mattresses, plush pillows and 100% cotton linens for a wonderful nights rest.
Each room has A/C and fan for your comfort. Cable TV, safe, fridge, towels, ensuite bathroom with hot water shower along with shampoo, conditioner and body-wash.
Outside on your garden patio you have a hammock, sun-deck chairs and table to enjoy and completely wind down. the ultimate relaxation spot
our accommodation is hosted at the picturesque hotel santa catalina, secluded and nestled into nature, the property backs onto the pacific ocean, giving you your own private beach at hide tide. it also offers the most spectacular view of the world famous surf break "the point" (la punta).
at high tide, you can also take the kayaks and stand up paddle boards out for a paddle to explore the wonderful islands surround santa catalina.
our tranquil location makes it the perfect place to disconnect and take some time out. you can chill on a hammock with a good book, sprawl out on the spacious lawns, lounge by the pool overlooking the ocean or enjoy a sunset drink at the bar.
---
Food Overview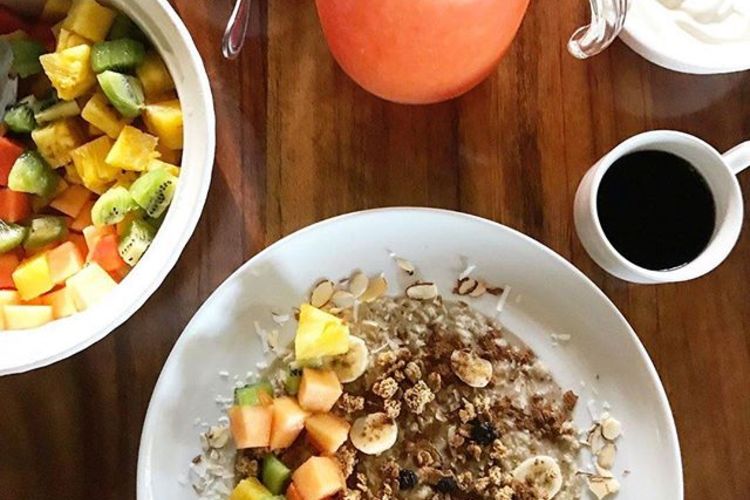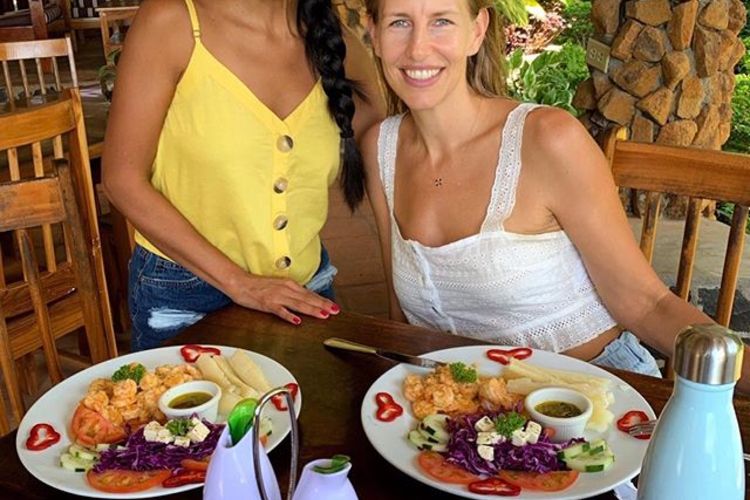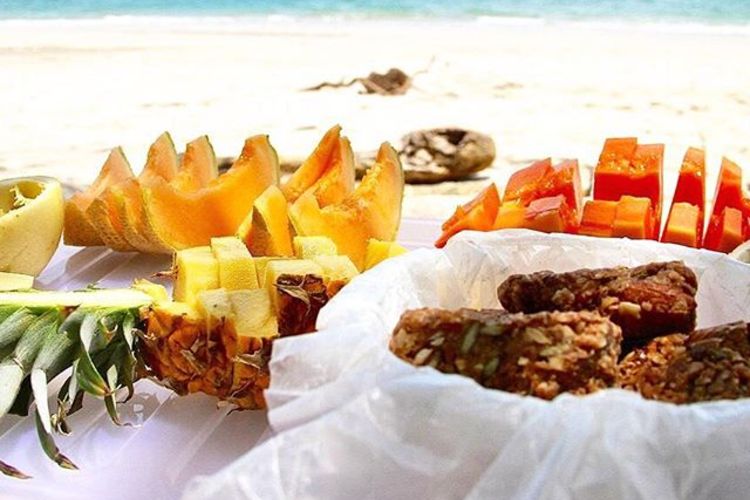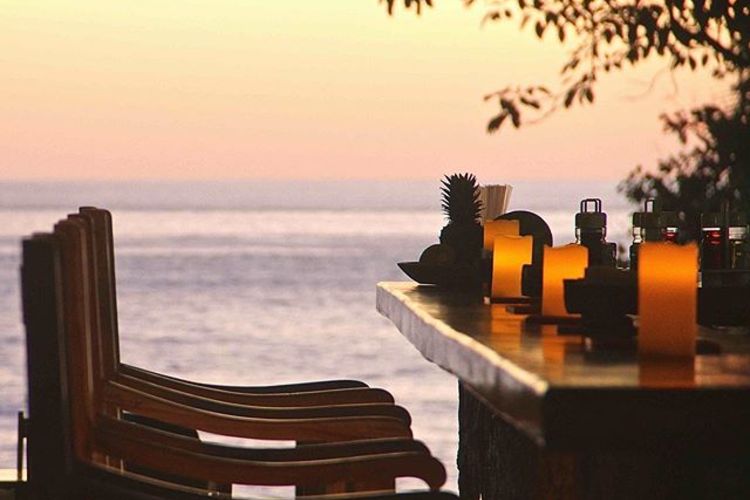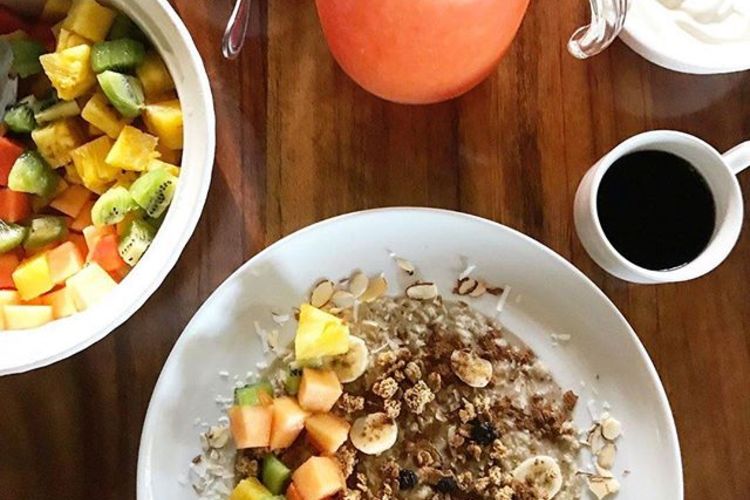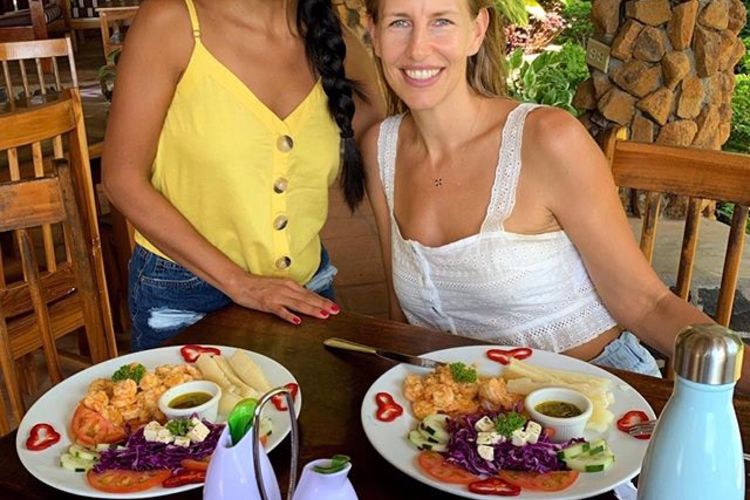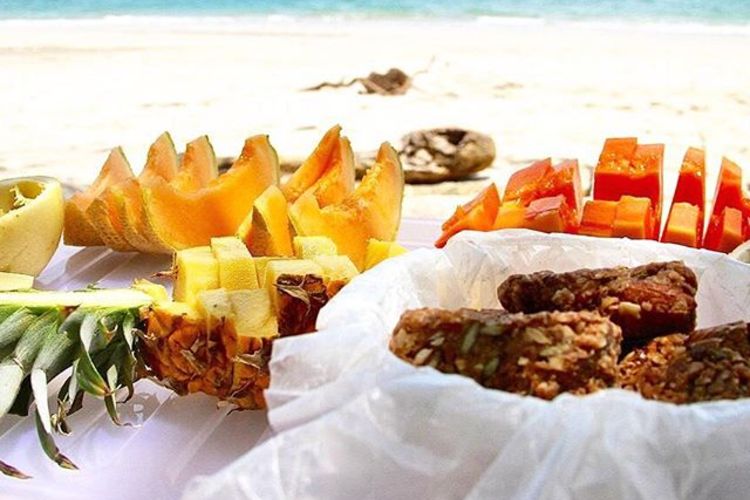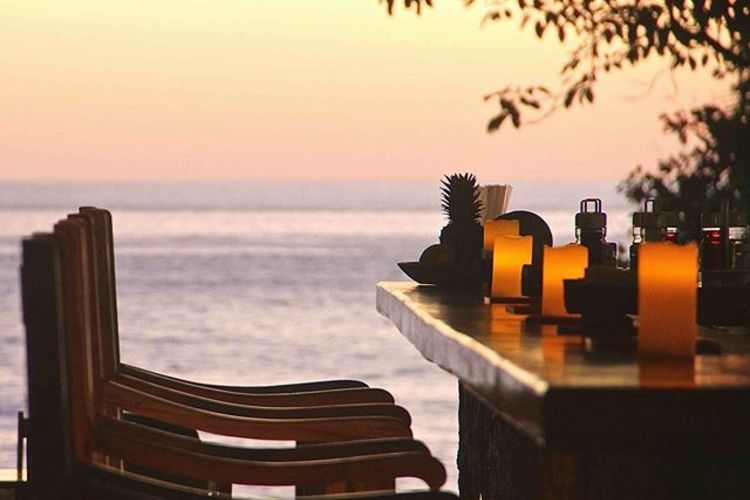 A range of local beers, Argentinean and Chilean wines with your evening meal

Welcome drinks and dinner on your arrival under the stars

Delicious breakfasts, lunches, and dinners every day
---
What is Included
Daily yoga classes in our at our oceanfront yoga studio, with Manduka PRO mats and luxury quality props. Morning classes are a fiery Vinyasa flow or Hatha with our evening classes winding down with a Restorative / Yin practice
Daily personalized surf lessons with local instructors
6 nights accommodation
A range of local beers, Argentinean and Chilean wines with your evening meal (1 serving per person) and fruit-infused sparkling water with each evening meal
Boat trip to the secluded beaches of Santa Catalina Island for SUP boarding, beach combing, chilling and invigorating swims with a heavenly picnic lunch with freshly caught ceviche and ice cold local beers
Chilled filtered water on tap for you to refill
Complimentary shuttle transport around Santa Catalina village
Complimentary bathroom toiletries including shampoo, conditioner, body wash, and lotion
Delicious, healthy breakfast, lunch, and dinner every day
Evening beach bonfire under the stars
Freshly brewed local coffee from Boquette served daily along with a variety of teas and milk
Natural fruit juices and smoothies served daily with breakfast and lunch
Plush beach, pool, and bathroom towels
Premium round-trip group transfer to and from Panama City and Santa Catalina including vegetarian homemade snacks and water
Surfboard, rashguard, videos or photos of your surf session
Shuttle to and from the beach
Unlimited access to bikes, SUP boards, surfboards, bodyboards, kayaks, and snorkels
Welcome drinks and dinner on your arrival
Complimentary wifi
---
What is not Included
Flights
Gratuities for the staff
Travel insurance
Meals and drinks during the shuttle transfer
---
Cancellation Policy
Payment Terms
· Once we receive your booking request and confirm availability, we will request a 25% non-refundable deposit of your retreat stay. this can be paid via credit card, venmo, zelle, bank transfer or paypal.
· 2 weeks prior to your retreat start date, we will email you a request for your 75% balance.. Payment needs to be made in full 1 week prior to your retreat start date. balance payments once received are non-refundable.
Terms & Conditions
· All rates listed on the website are in USD and are inclusive of tax.
· Santa Catalina Retreats can ask any retreat guest to leave the retreat at any time if the behavior is disrupting the retreat or other guests at Santa Catalina Hotel. A refund will not be provided.
· Santa Catalina Retreats reserves the right to change the booking policy, rates and retreat inclusions at any time without notice.
· santa catalina retreats reserves the right to cancel a retreat or postpone a retreat to a future date if sufficient interest is not received.. guests who have made a deposit will have their deposit reimbursed in full, or carried forward to a future retreat date upon the guest request.
Insurance
· We highly recommend purchasing Travel Insurance, to cover against any unexpected travel or medical expenses that may occur before, during or after your trip.
· If Santa Catalina Retreats must cancel a retreat before the retreat start date, all payments received by guests for that retreat will be refunded in full. Santa Catalina Retreats is not responsible for guest expenses incurred in preparation for any retreat that is cancelled by Santa Catalina Retreats , i.e. airline tickets etc
· Santa Catalina Retreats is not responsible for expenses incurred in preparation for any trips canceled by the guest, such as airline tickets, or for costs incurred due to travel delays, flight cancellation or illness, etc.
· Santa Catalina Retreats (including its employees, supervisors, owners and agents) is not liable in the event of any lost, stolen, damaged or otherwise of personal property of retreat guests.
Waiver
· Santa Catalina Retreats will not be liable or responsible for any health related problems, injuries or accidents during your retreat stay in any way. Surfing, Yoga, diving, biking, hiking etc are all physical sports and there are potential risks involved - you will be asked to sign a waiver before your retreat start date.
· We highly recommend you have Travel Insurance to cover yourself in case of injuries, health emergencies, travel delays, lost luggage, damage or loss to any personal property during your retreat stay and any additional expenses incurred, as Santa Catalina Retreats is not liable.
Surf & Yoga Lessons
If the surf conditions are not ideal for one or more days., the lesson/s will be re-arranged for a different day/time, or alternatively we may Conduct a surf fitness class and surf theory lesson
If you cancel a surf or yoga lesson, Santa Catalina Retreats is not responsible for an extra lesson on a different day or time.
santa catalina retreats reservers the right to change Yoga & surf instructors without prior notice.
---