7 Days Yoga Bliss Retreat Agonda, South Goa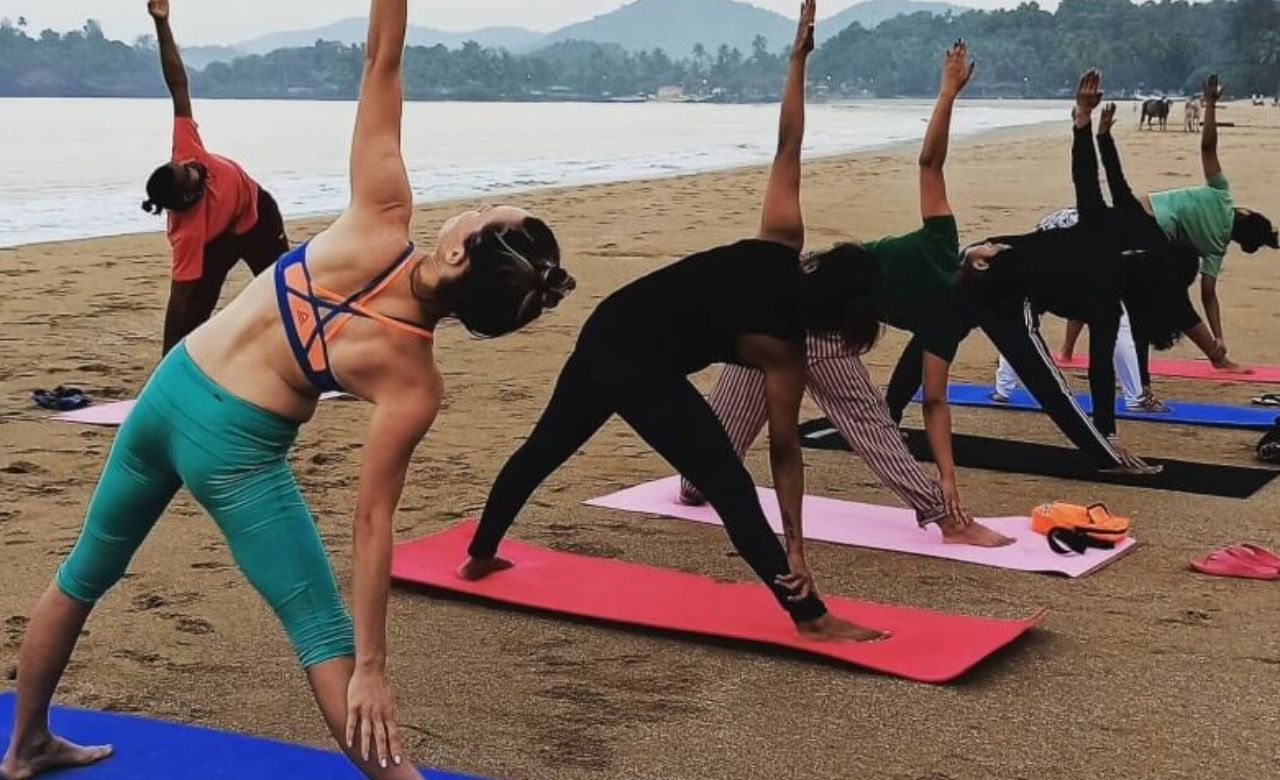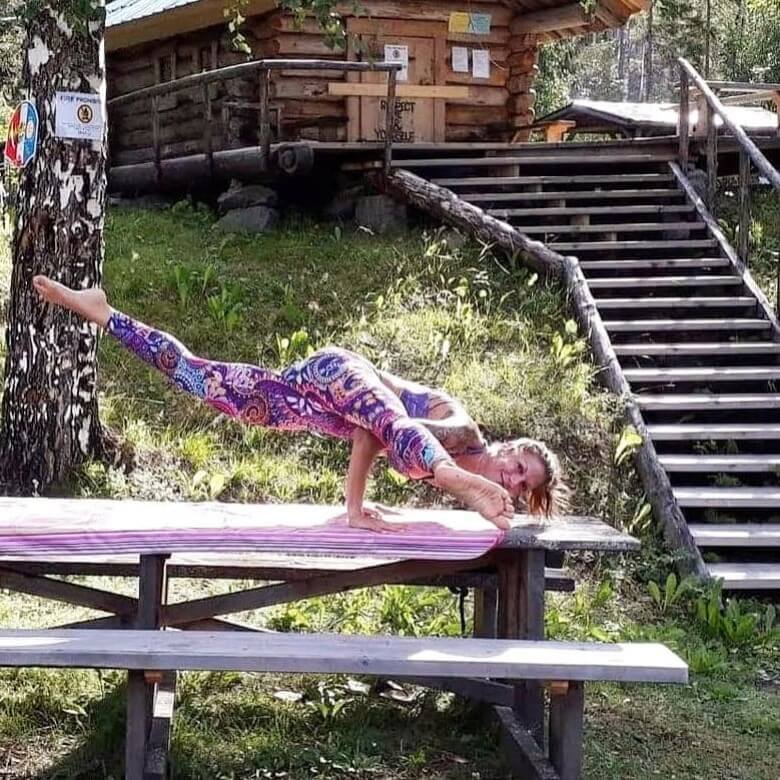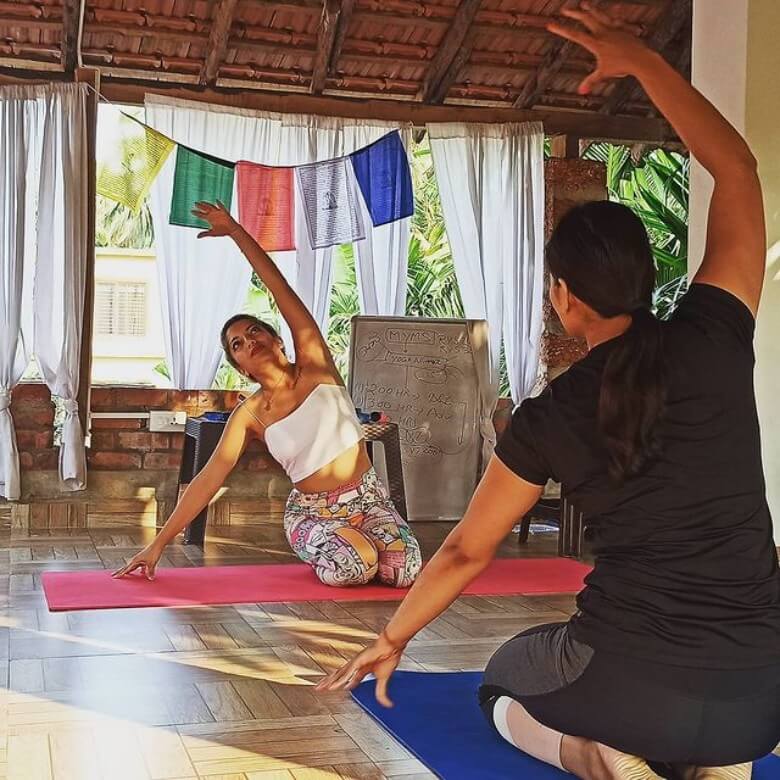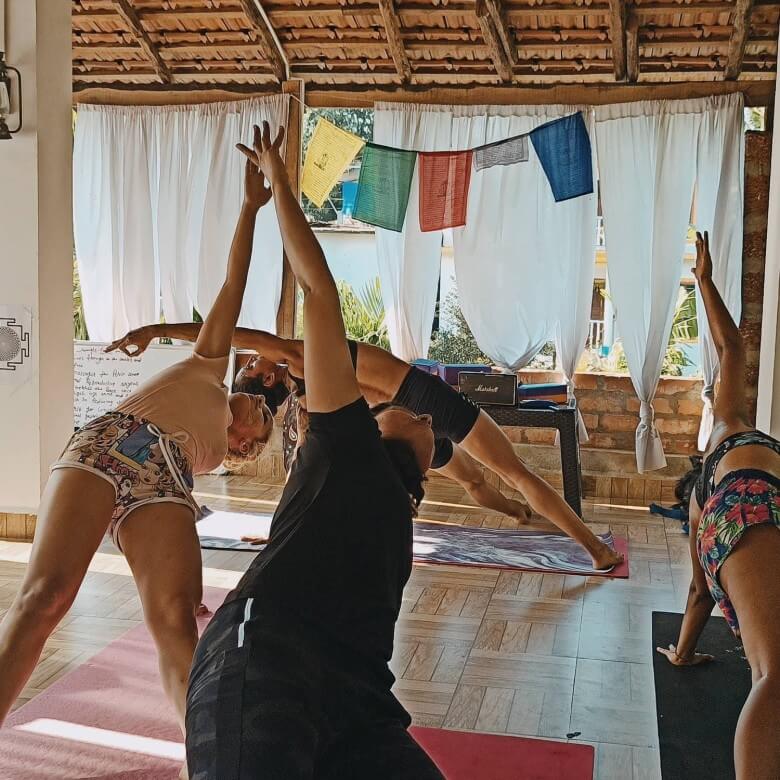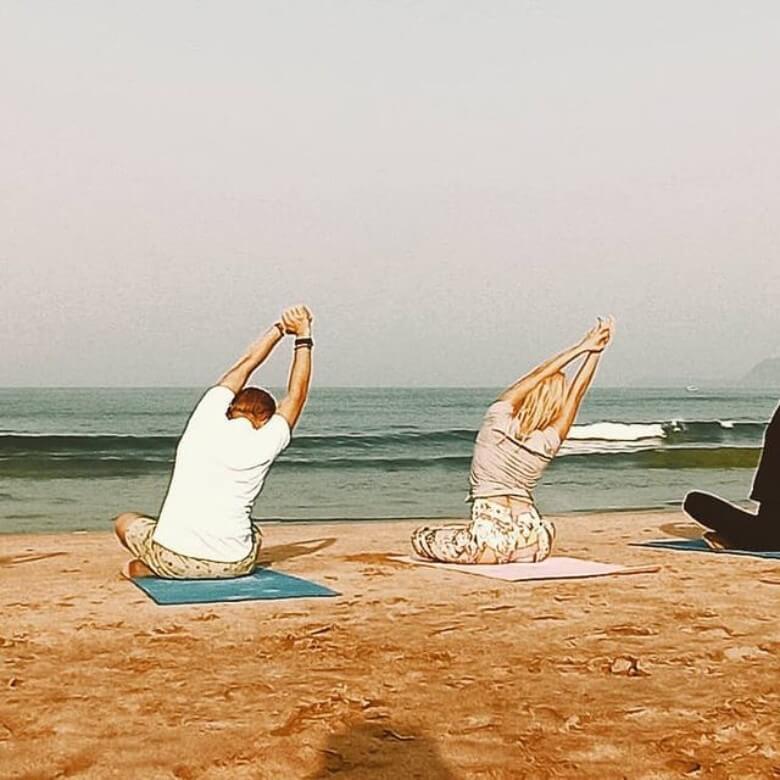 Show All
Total for
Valued up to $220
Experience Overview
Escape on a Yoga Holiday or Short Vacation in beautiful Beach and Hill Yoga Agonda Goa. Relax and rejuvenate your body, mind and spirit. Beach and Hill Yoga retreat is sure to give you enormous physical and mental benefits; more than you could have ever imagined in dreams. We offer people of all ages and ability levels an opportunity to unwind, relax, revive, embrace your spirit and improve your life through Yoga! The Beach and Hill Yoga retreat is conducted three times a month, from Friday to Thursday. It's 07-days program for enthusiastic yoga learners, vacationers, and travel-goers.
Enjoy daily yoga classes like ashtanga yoga, vinyasa yoga, hatha yoga, and other different forms of traditional yoga. Whatever you are in the mood for - there's a class for you! Free yourself from stress in tension in the body. Increase flexibility, balance and vitality. Calm the mind and embrace the beauty of living in the moment. Reconnect to your true self with YOGA! at Beach and Hill Yoga Goa.
This retreat is for all people. Whether you want to start or improve your yoga practice, live a healthier lifestyle, or decrease stress, this retreat is just what you need. You will leave the retreat knowing you can live life in a state of power, grace and ease.
Experience Details
Daily Yoga Classes That Energize Your Body and Mind

Suitable for all levels, our daily Hatha, Ashtanga or Vinyasa Flow, classes at Beach and Hill Yoga Goa are a fluid sequencing of postures linked with the breath. Classes are tailored to individual needs so they are challenging, yet not overwhelming and allow you to progress at your own pace. Each day of the retreat you will learn 2 complete asana flow sequences that balance the emphasis on alignment, flow and mindfulness.

Beach and Hill Yoga Sunrise Sequence will be introduced each morning to energize you for the day, while the late afternoon Sunset Sequence will help you unwind with more gentle and nourishing postures that focus on healing and letting go.

These empowering sessions focus on giving you the skills that you need to confidently practice on your own. How great will it feel to be able to do yoga at home, on the beach, in nature, with your friends or wherever you like with confidence!?

Transformative Workshops to Awaken New Insights and Ideas

In these heart-to-heart sessions, you will receive next-level personal growth tools, learn about the yogic lifestyle, receive guidance for your personal practice and discover ways to implement healthy and balanced routines into your daily life.

Beach and Hill Yoga will also introduce and demystify some of the secret practices of Yoga that truly transform lives: Yoga Nidra, working with Chakras, Ayurveda, and discuss Yogic Philosophy.

We address topics like a healthy diet and eating patterns, daily rituals that promote inner peace, communication patterns that foster love and understanding, and psychological attitudes that nurture self-healing.

A Complete Step-by-Step Meditation Technique to Find Inner Peace and Enhance Mindfulness

Learning and practicing the noble art of silent meditation is an essential life skill. If you are new to meditation, or not exactly sure how to meditate, you will be introduced to powerful breath control (pranayama) techniques that will help you master your mind. These ancient techniques reduce stress, promote mental clarity, heal and prevent psycho-somatic disease.

You will learn how to breathe, how to sit, what to focus on and learn how to meditate properly to derive the endless benefits of meditation you've been hearing about. By the end of your retreat, you will finally have all the tools you need to confidently practice meditation on your own.

If you are a seasoned meditator, these sessions are perfect for slowing down, learning new techniques, relaxing and reconnecting with yourself.

Unforgettable Cultural Immersions into the Sacred World of the Goan

The magic of Goa is no myth! During the Beach and Hill Yoga retreat, you will have the opportunity to enjoy 1 fun and spiritual-cultural immersion event to discover all the beauty and charm of Agonda, and its gorgeous people.
Whether you're a beach person or someone who likes to be tickled by the rarefied air of the
hills; Beach and Hills Yoga Goa is an address to both the views. Located in Agonda, near Agonda
beach, one of the only four beaches in India, to be classified as Olive Ridley turtle nesting sites,
Beach and Hills Yoga Goa offers yoga retreats to iron out those frayed nerves by replacing them with a sense of elation from within.
If Beach is the 'body' here, Mediation is the 'mind', and Yoga is the 'spirit.' These elements
come together to create a spiritually luxurious ambience for your yoga retreat experience at Beach and Hills Yoga Goa. The yoga retreat's eco-friendly location greets you with the shades of green; while the slow pace of living here, makes you realize the importance of taking that well-deserved time-out for yourself. Fret not, you'll be getting ample amounts of Vitamin C i.e. Vitamin Calm to replenish your being during your stay.
It doesn't matter if you are beginning your journey from the basics or want to refine the asanas
of Hatha, Ashtanga, or Yin-Yoga; you'll do it here amidst peace. Whether you choose to attend
the retreat solo or with someone; you will end up making some long-lasting connections,
particularly with yourself. A day at Beach and Hills Yoga retreat will begin with a sunrise sequence and conclude with a sunset sequence. Besides Goa, Beach & Hills Yoga organizes intense soul charging retreats at astounding locations in Bali and Nepal.
Food Overview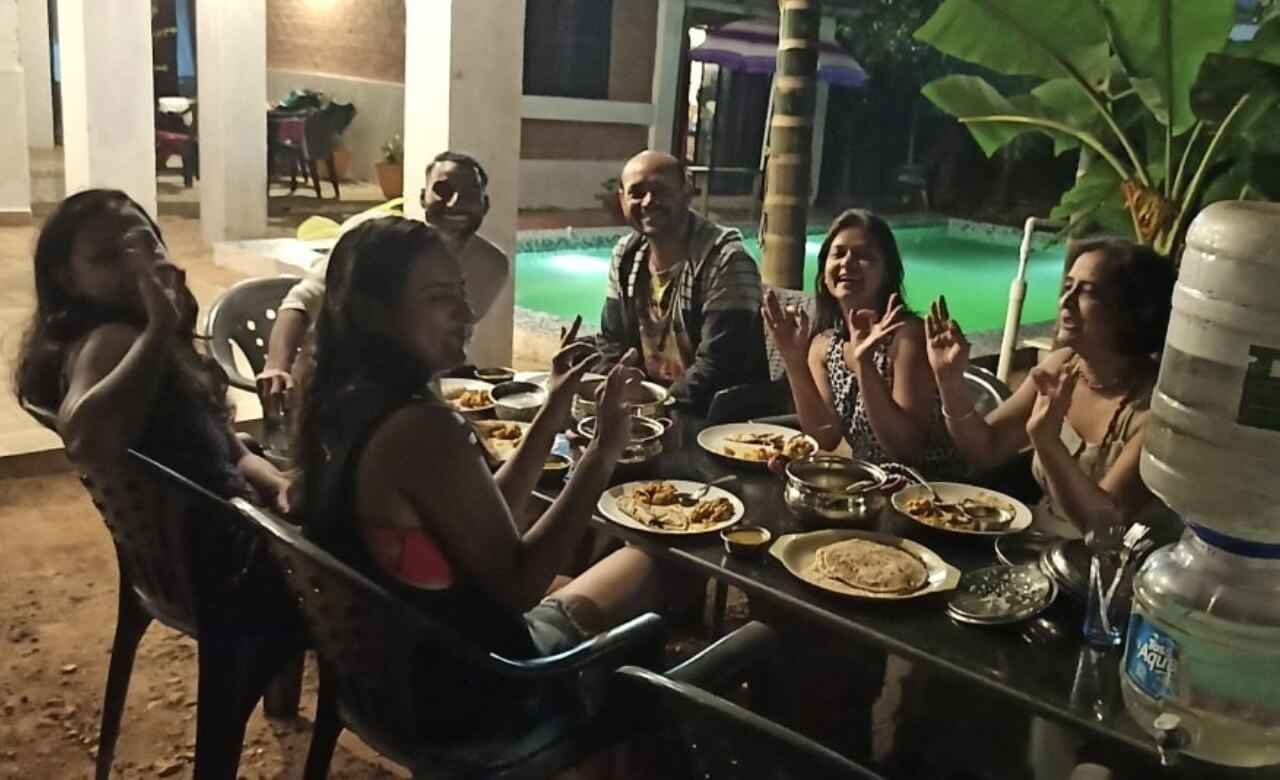 Message Sent Successfully..