7 Days Yoga and Meditation Retreat Tapovan, Rishikesh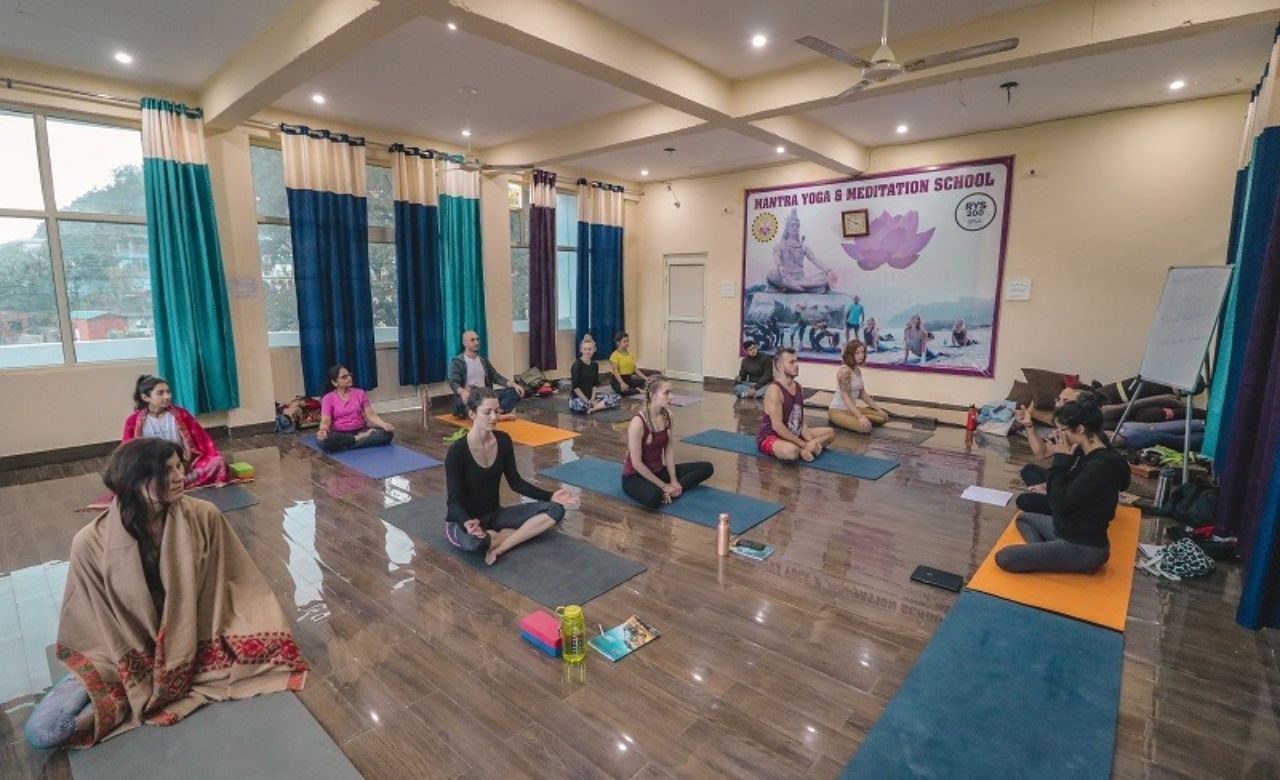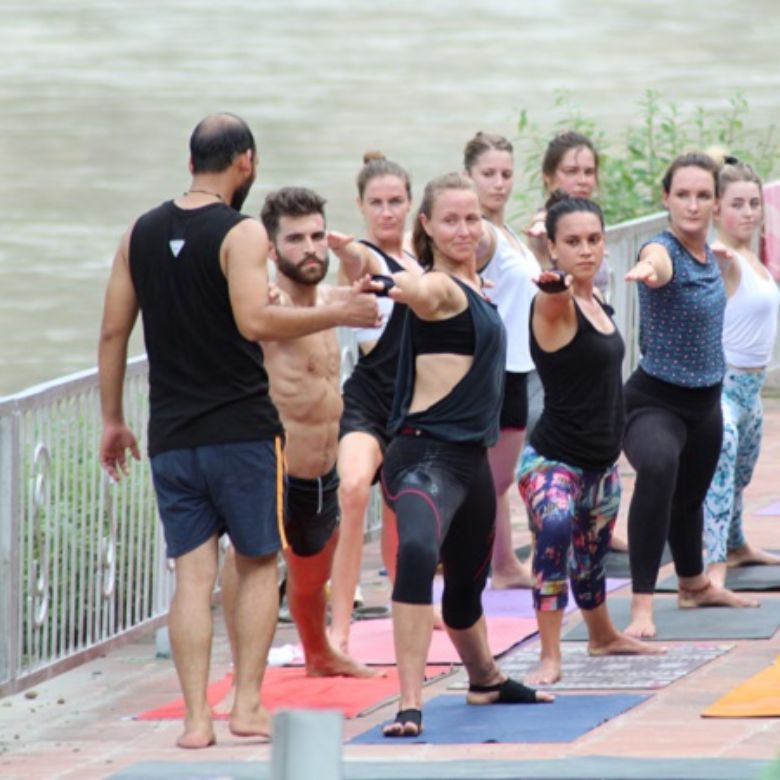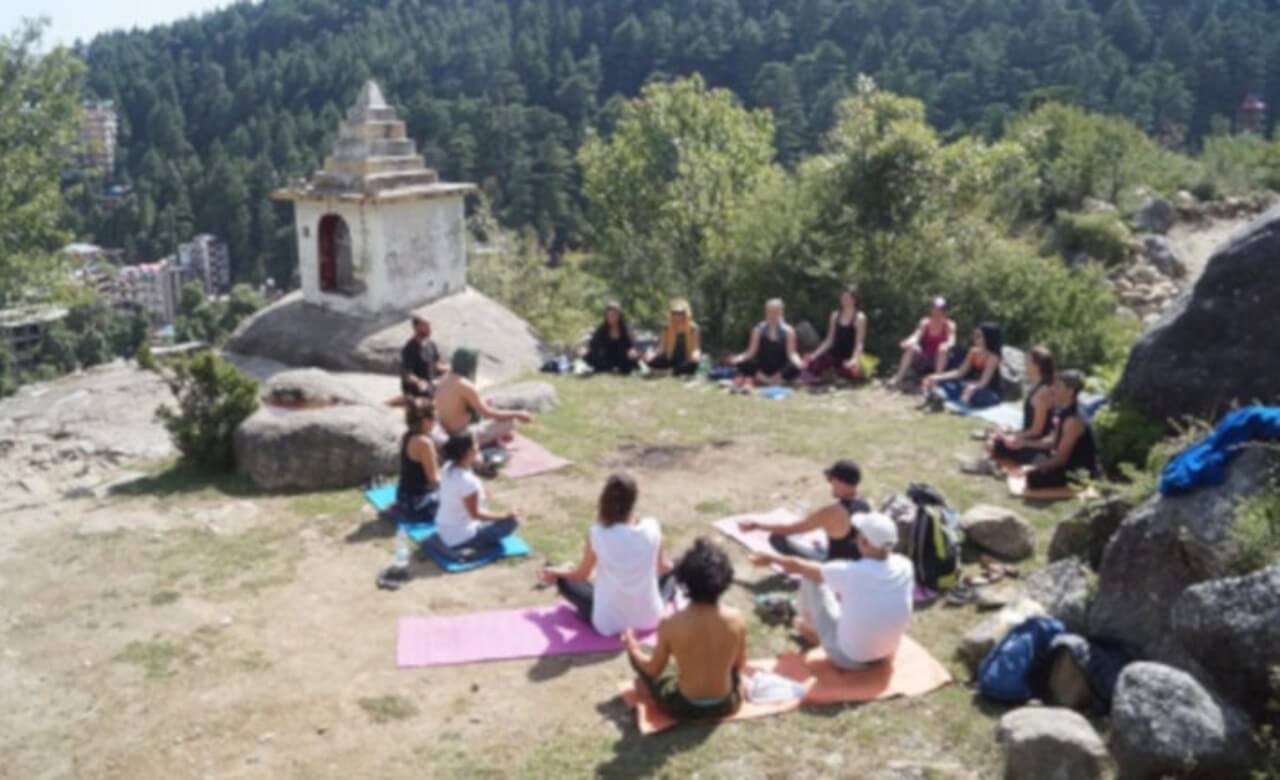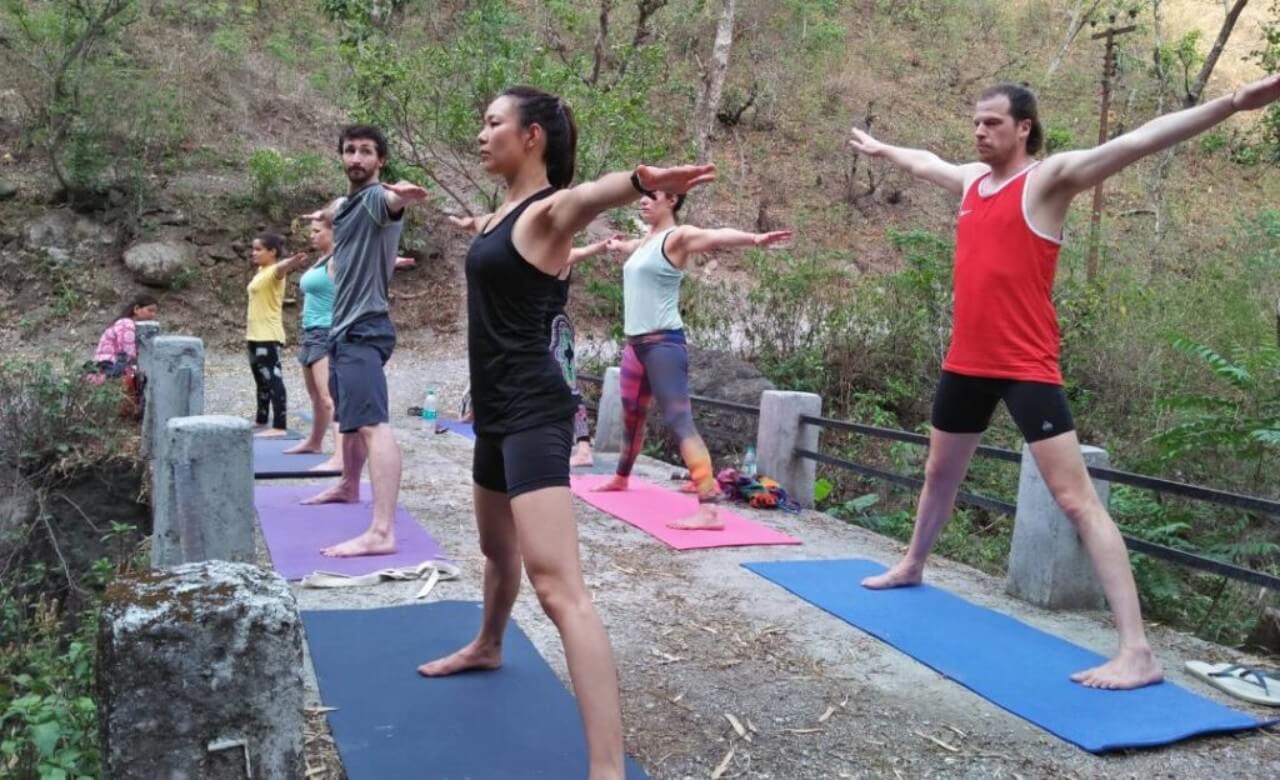 Show All
De-stress yourself experiencing Lush green forests, Snow capped mountains and monks strolling and chanting with beads, This is what you will...
Total for
Valued up to $244
Experience Overview
Meditation Retreat at Mantra yoga meditation school Rishikesh which is located in the foothills of the Himalayas, often regarded as the birthplace of Eastern knowledge. You will be able to refresh and revive your body and mind, and take active steps towards living a happier and more meaningful life.
Whether you are a complete newbie to meditation, or if you are already acquainted with many of the benefits that these practices can bring, you will benefit hugely from the lessons you will learn here, and discover all manner of techniques and knowledge that you can use to make a change for the better. Whether you want to combat stress, work on your health, improve your energy levels, become more focused, or restore a sense of inner balance, our retreats will help.
Experience Details
Our meditation and yoga retreats will also provide you with a thorough grounding in the philosophy and be thinking surrounding meditation. You'll learn all about the history of meditation, with stories and lessons from many prominent figures in Indian history and philosophy. You can then take these lessons, and apply them to your own life, making positive changes to your lifestyle so you can better meet the challenges you face both at work and at home.
Over the course of this meditation and yoga retreat, you'll be equipped with all manner of practical tools and knowledge that you need to carry that sense of inner well-being back to your everyday life. What's more, you will also be highly motivated to carry on your yoga and meditation journey even after you leave, to keep learning new things and bringing an even greater balance to your mind and body. The lessons you learn here will, quite simply, last a lifetime.
There's something transformative about Rishikesh, the pilgrimage town popularly known as Yoga Capital of the World. The air here vibrates with beatific energy. Rishikesh, since ancient times, has attracted hordes of seekers that throng here in their search for higher knowledge. The town of Rishikesh is also famed for embracing yoga as a way of life. In this spiritual little town, lies Mantra Yoga & Meditation.
Enveloped by the lush vistas of Tapovan, Mantra Yoga and Meditation conducts yoga and meditation retreats, 200-hour yoga and meditation teacher training program. Courses are designed as per the comprehensive framework of Raja Yoga; the course is a deep dive on the Vedic wisdom of Raja Yoga and includes Kriya yoga, Mantra yoga, Kundalini yoga, Dhyana yoga, and Patanjali yoga as well.
The outtakes of Yoga & Meditation teacher training program at Mantra Yoga & Meditation Rishikesh comprise unlocking the creative potential within an individual, a heightened state of alertness, and achieving mastery over the mind. The course also incorporates practices of Nada yoga sound science to make it more effective. Add to it, the silence of the centre, which in a way, is an absolute catalyst/force of nature to help you quieten your mind and strengthen your understanding of yourself.
The overall experience is enhanced by the gentle gurgling and, at times roaring sounds of the water of River Ganga, the chirps of birds, and the music of the wind rustling through the trees nearby. Apart from their Rishikesh centre, Mantra Yoga & Meditation conducts different programs in Goa, Dharmasala, and Pokhara, Nepal.
How to reach
Mantra Yoga & Meditation School
By Air
The nearest airport is Jolly Grant - Dehradun (DED) which is 21 kms from Rishikesh.
By Road
Rishikesh is well connected by a motorable road as it is situated on National Highway 58. Buses and Taxis to Rishikesh are available from major destinations of Uttarakhand like Dehradun, Haridwar, Srinagar, Tehri and Uttarkashi.
By Train
Rishikesh Railway station (RKSH) is roughly 4 kms from the centre of the city and plenty of taxies are available 24by7.
Message Sent Successfully..