7 Days / 6 Nights Yoga & Surfing Retreat Bali, Indonesia
---
Experience Overview
7 days yoga and watersport retreat organized by Power Now Oasis Sanur, Bali. This retreat is tailor made to be as unique as you, you can choose from Bali yoga, Surfing by Rip Curl, SUF, meditation and many more activities.
The yoga and surfing retreat includes 5 days of surfing, unlimited yoga and unlimited meditation sessions. You also have the choice of 3 holistic full body treatments perfect to pamper yourself after riding the waves.
---
Group Size
The maximum size of the group is 10
---
---
About the center
Power Of Now Oasis Yoga Training and Retreat Bali
Founded in 2010
Established in 2010, Power of Now Oasis Yoga Retreat Bali is an eco-friendly yoga studio, school and healing centre in the beachfront village of Sanur, Bali. This Beach Yoga Retreat Bali is set in a lush garden space, just meters from Sanur's white sandy beach. This Yoga and Surfing Retreat Bali is an amazing space where you will experience true harmony.
The centre is specialising in 200hr Yoga Alliance certified Yoga Teacher Training for Hatha & Vinyasa yoga. Their 200 hours yoga teacher training begin with a traditional Balinese ceremony to give exposure to Balinese culture. This Yoga and Surfing Retreat also offers SUP Retreat and Surfing retreat guided by expert teachers from the Rip Curl Surf School.
---
Accommodation Overview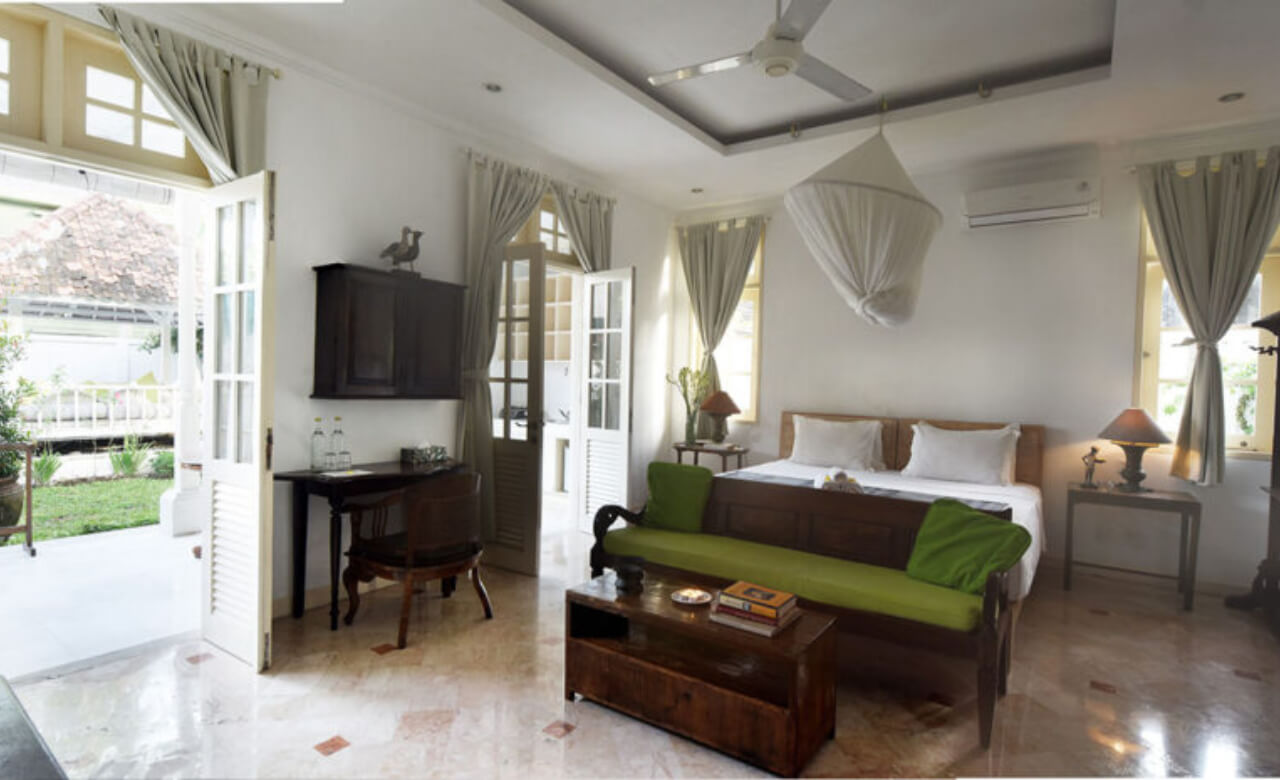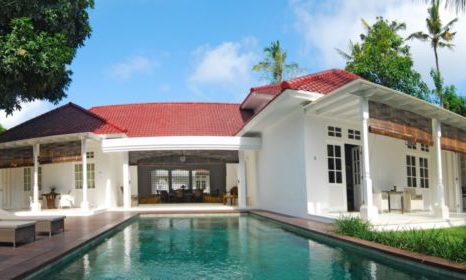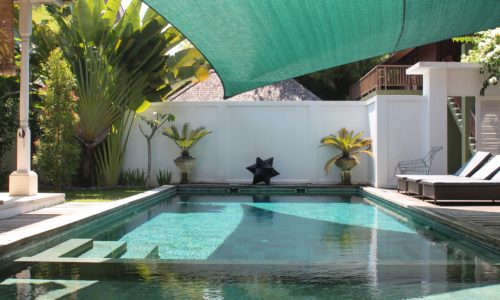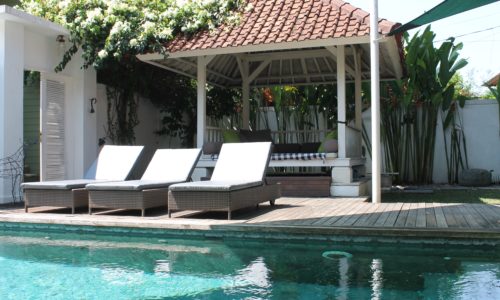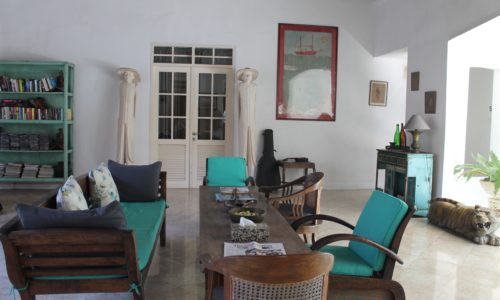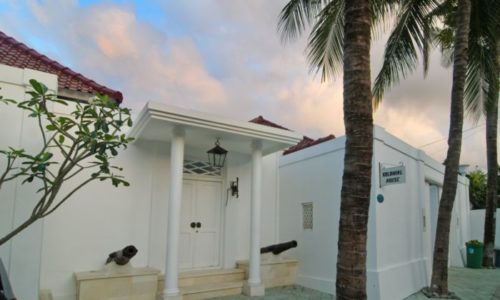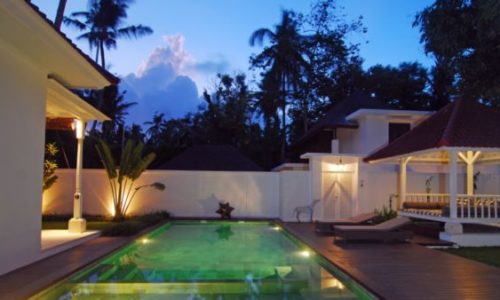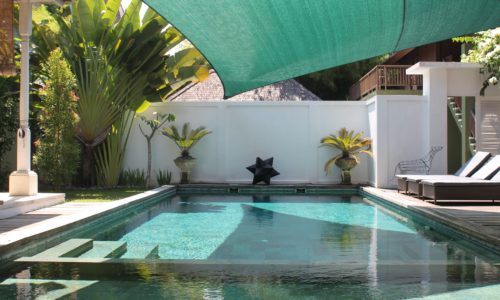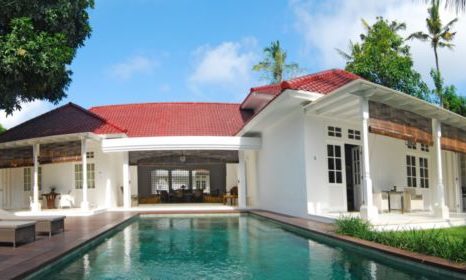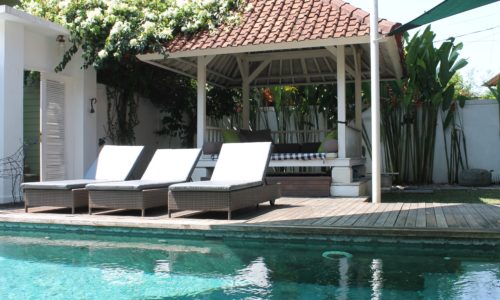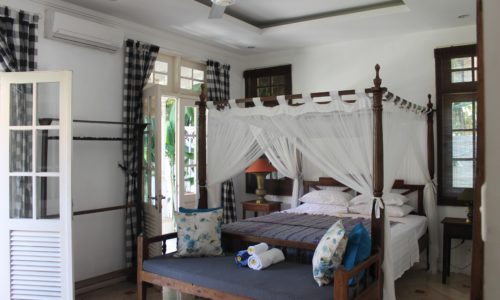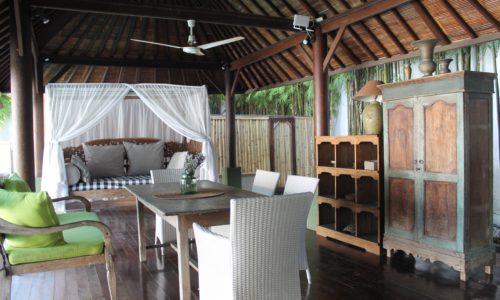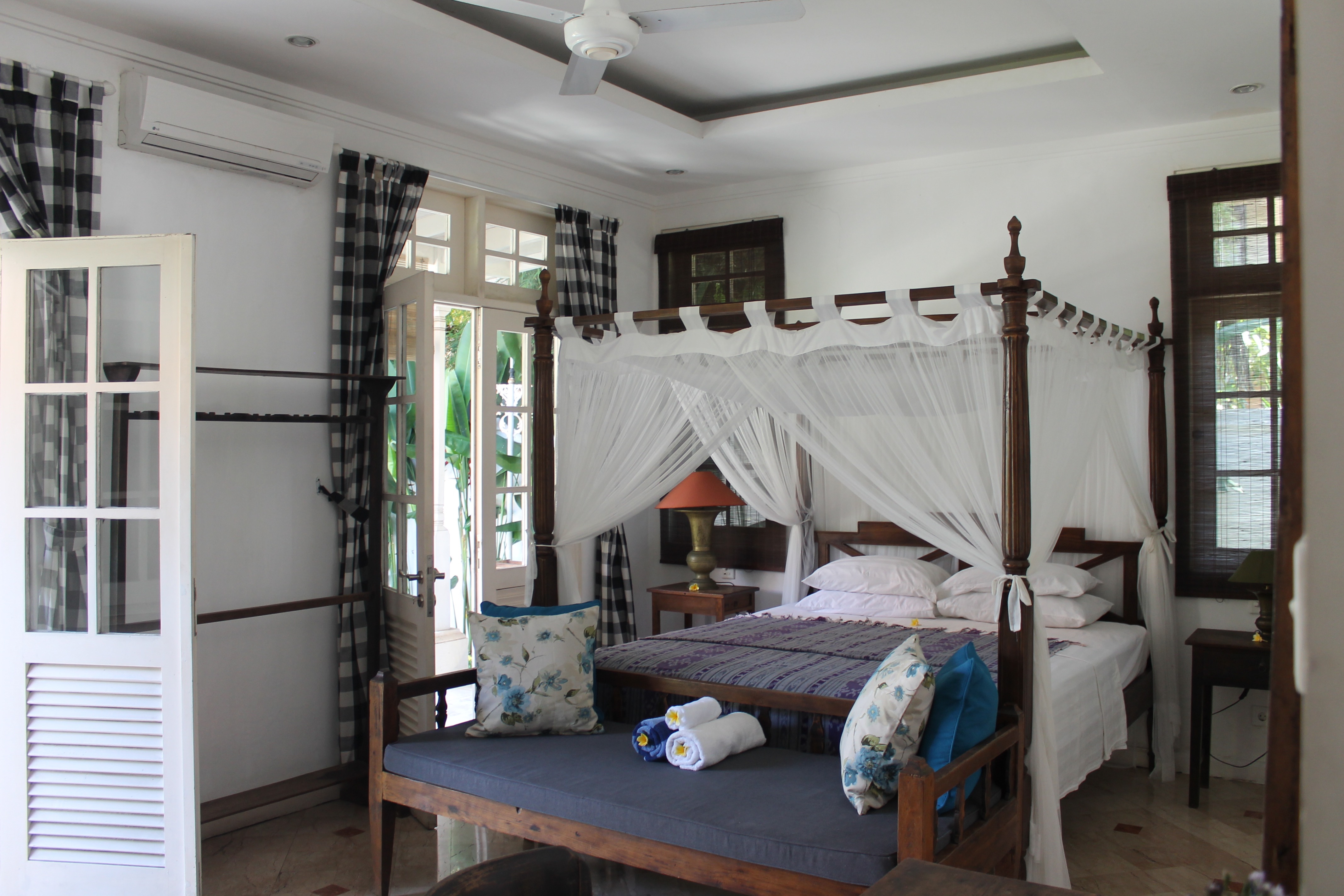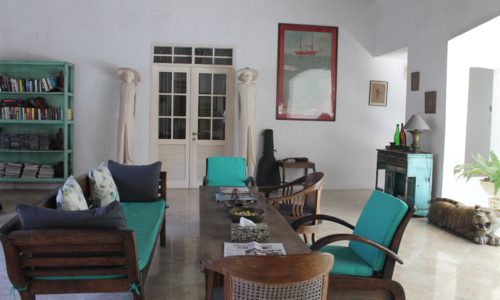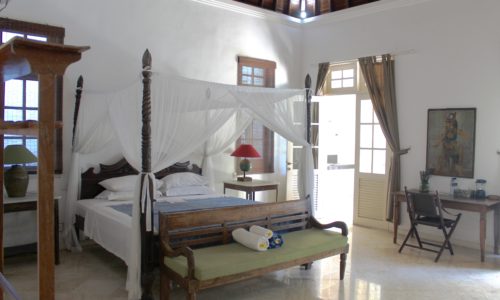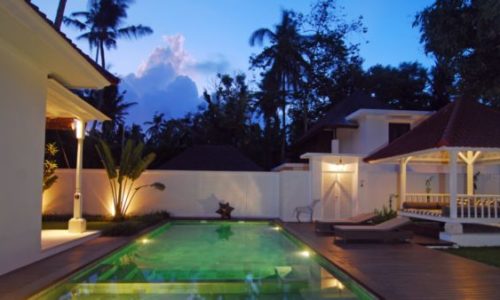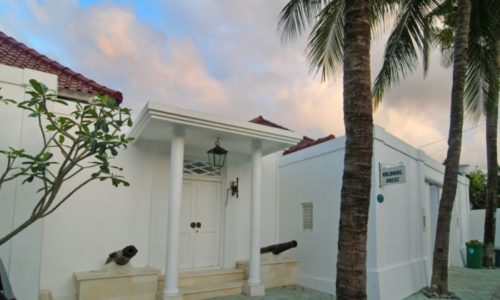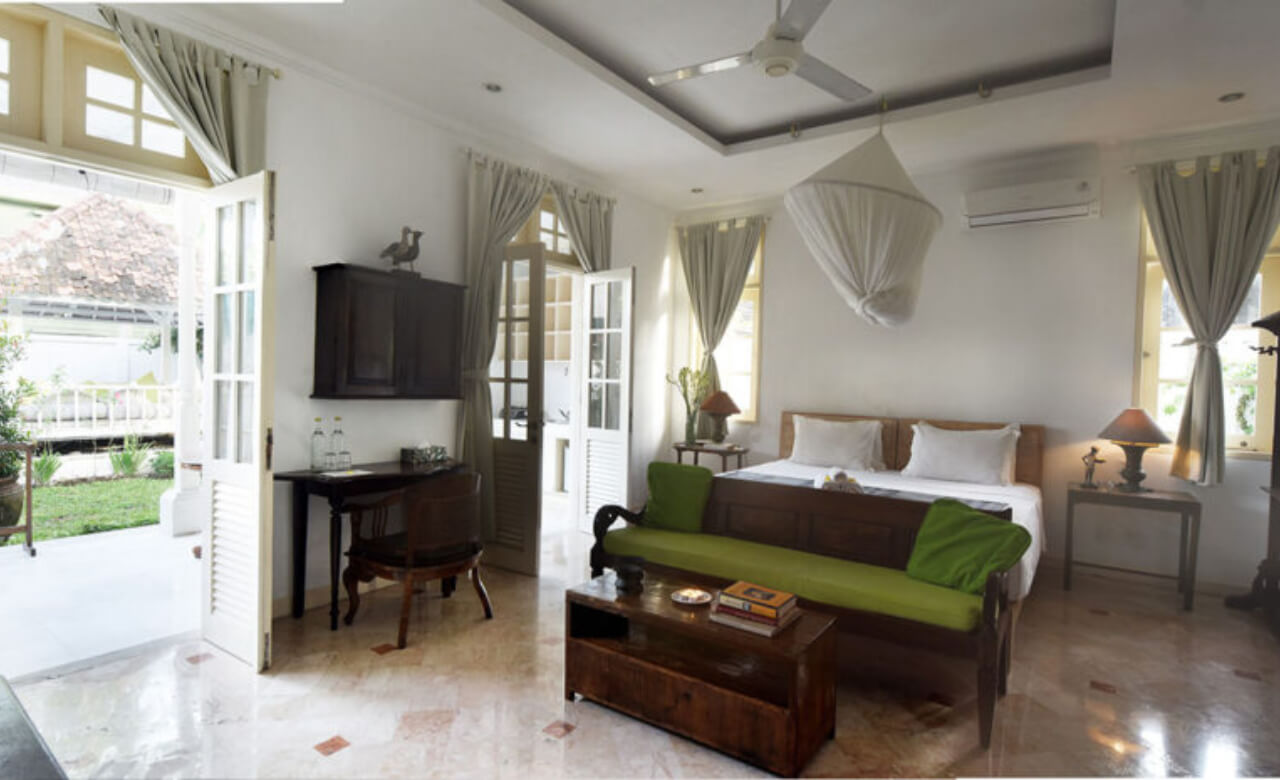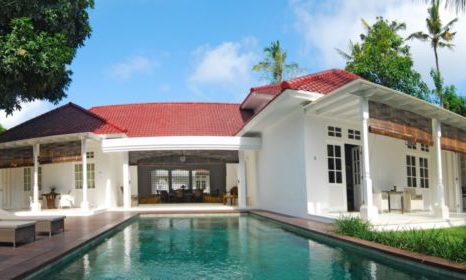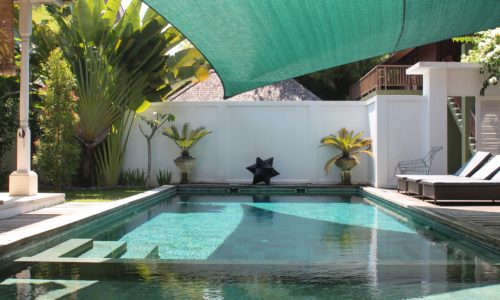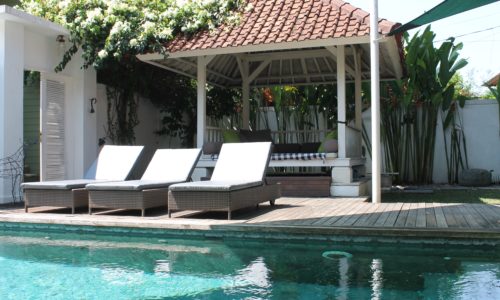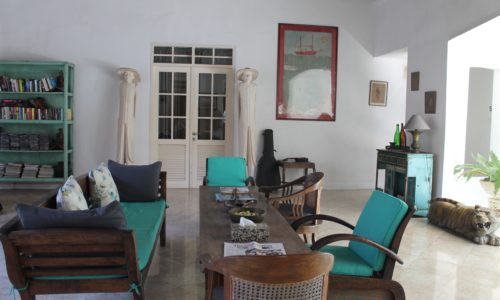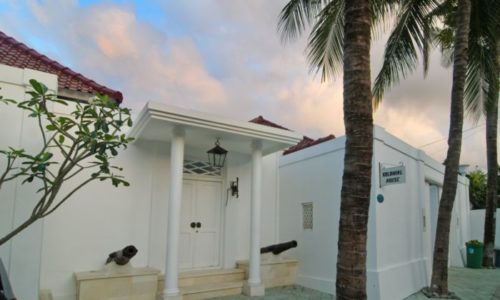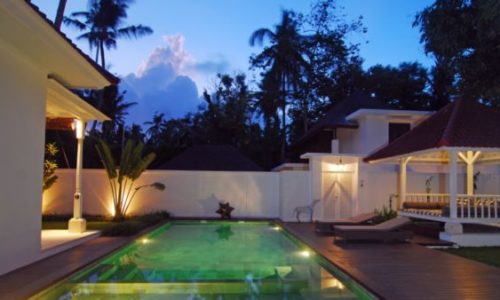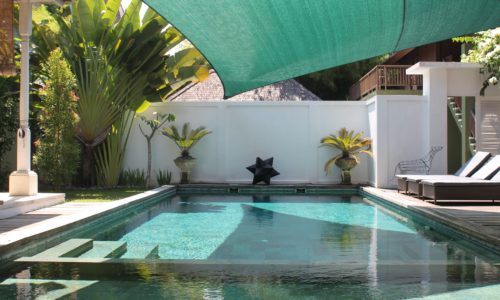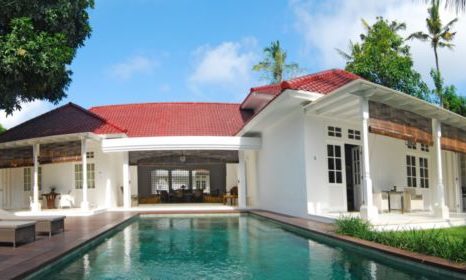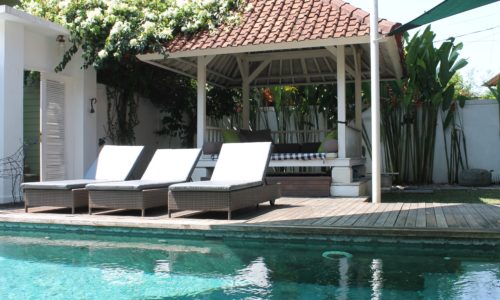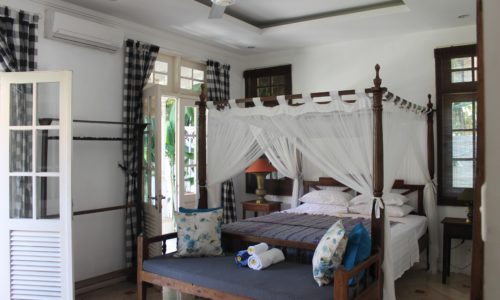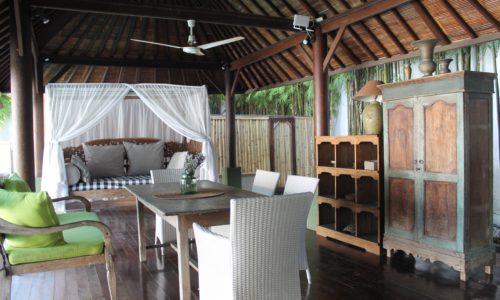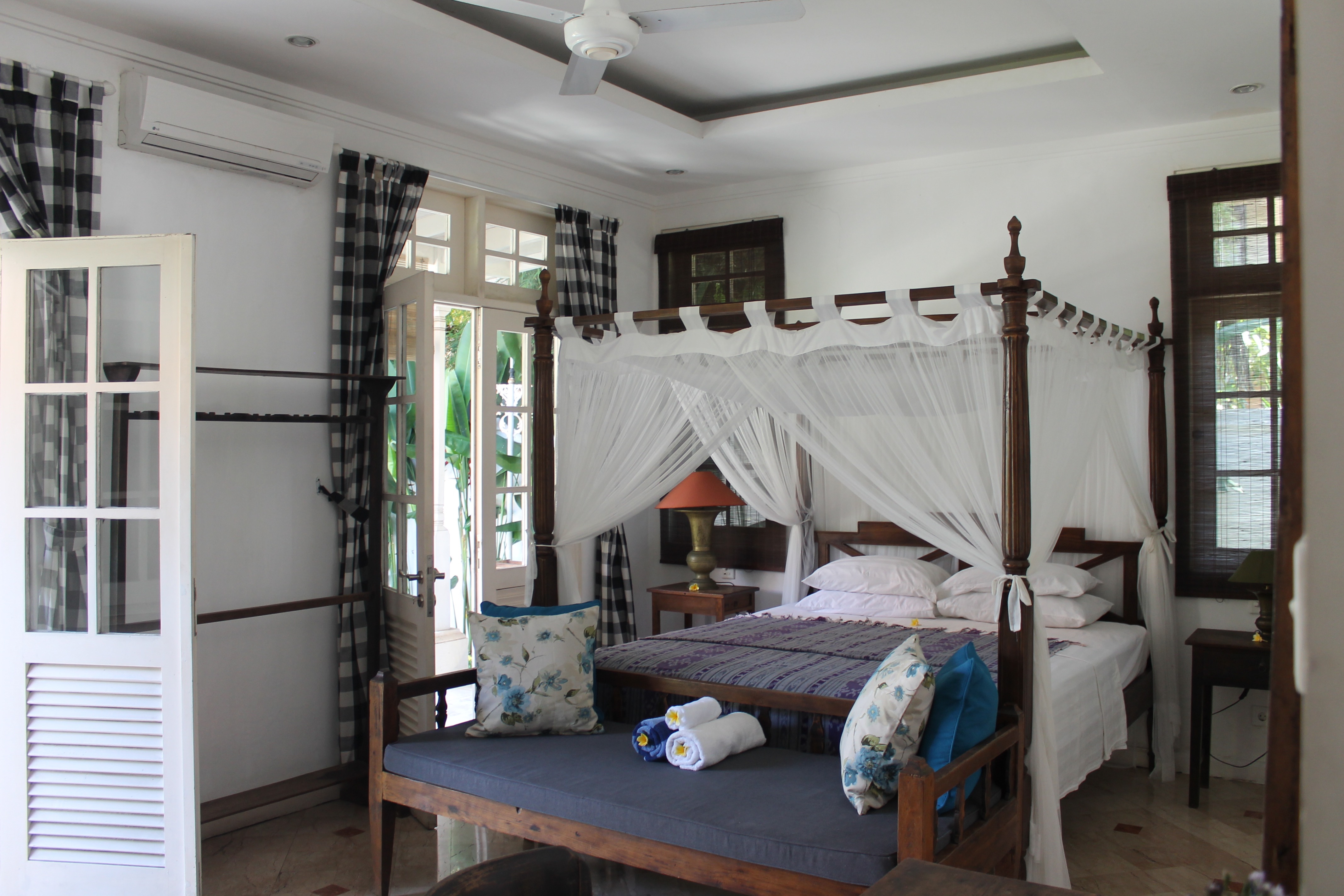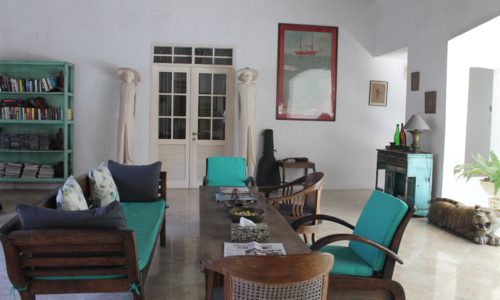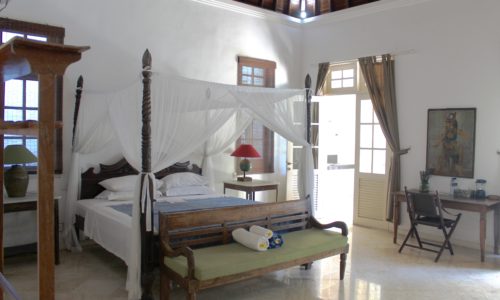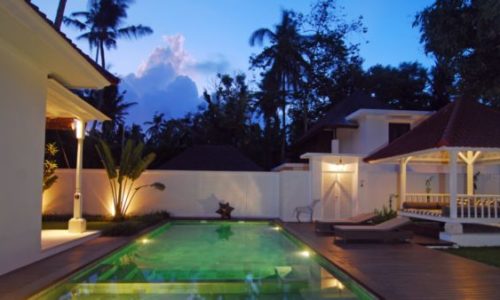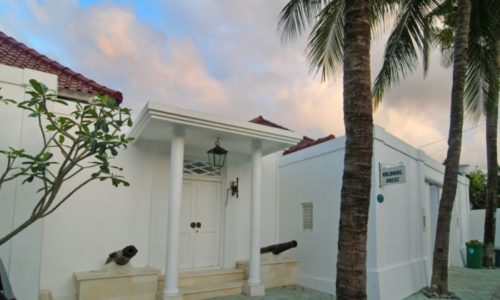 In this yoga and surfing retreat Bali, Kolonial House (5 double rooms and 3 twin rooms) is specially designed for the yoga teacher training students. It features top-quality facilities with character furnishings to create a peaceful and warm atmosphere. All rooms are fully equipped with free internet access, Satellite TV, hot & cold water shower, freezer, safety box, and air conditioner. With 2 large swimming pools and a cozy gazebo. In this beach yoga retreat, Kolonial House is the perfect home away from home to stay in Bali.
---
How to get there
By Plane
Denpasar International Airport would be the closest most convenient airport to this yoga and surfing retreat Bali. This Yoga Retreat Center Bali is a 12 km drive from the airport.

By Road
Power Of Now Oasis Yoga Training Center Bali is located close to Mertasari Beach in Sanur Bali.
---
What is Included
5 days of your choice of activity – Surfing, Stand Up Paddle-boarding or both. Other activities are available on request.
Balinese blessing ceremony to begin the week.
Diagnostic consultation with our Ayurveda doctor to learn more about your constitution and how to integrate that into your life.
Unlimited Yoga and Meditation with a variety of teachers at the studio's scheduled classes.
3 holistic treatments: Ayurveda Full Body Massage, Acupuncture, Traditional Balinese Massage, and Bokashi Therapy.
Full-Day Cultural Excursion to Ubud: Includes stops at Tegalalang Rice Terrace, Tirta Empul Water Temple and more.
Healthy breakfast and lunch provided at the studio.
Opening Dinner provided at our favorite Sanur Restaurant.
Product gift pack with everything you will need for your stay here.
Herbal steam room: eucalyptus-infused steaming therapy for detox, relaxation and weight management.
The amazing chi machine therapy: brilliant for skeletal and muscular relaxation and alignments, as well as circulation, chi prana, energy boost.
Hammock therapy: simply swing, breath, swing in our beautiful garden area around the studio.
Sound therapy: relax listening to special 4 megahertz meditation and relaxation music.
Beachside accommodation at the Mercure Resort or 5 mins walk at Kolonial House boutique guesthouse (subject to availability).
Airport transfers included.
---
What is not Included
Airfare

Additional activities

Daily dinner

Drinks

Personal expenses

Insurance
---
Things to do around
Our shrine is the ocean. A rich and very active local community surround the studio, with a large temple and local market close by. Sanur is well know for its gentle, relaxed atmosphere, its quaint cafes and restaurants, and a multitude of fun activities like kite-surfing, snorkelling and traditional sailing. The clear water of the coral lagoon, together with the white sand beach, coconut palms, and gentle sea breeze make this a very special part of Bali.
The roads are safe for cyclists, and pedestrians and the beaches are free from noisy, clubs and bars. The main town is chilled out and filled with a harmonious mix of relaxed tourists, ex-pats, locals and families.
There are still lively activities but also spots in which you can be left alone and at peace. The waves are calm, the beach is brilliant white and pristine, the surf breaks are great to catch a morning or late afternoon ride, the sunset is breathtaking and the sunrise? Well, there aren't any words to describe it.
So if you are truly looking for a place to unwind during your holiday without all that noise and traffic and massive amount of people, give Sanur a chance. Mass tourism hasn't gotten its hands on Sanur (and we pray it never will) which leaves everyone, local, expats and tourists alike a lot more calm and a lot more happy.
---