6 Days / 5 Nights Surf & Yoga Retreat in Santa Teresa, Costa Rica
---
Experience Overview
As soon as you step foot into the Pranamar Villas, we will feel immersed in the natural and tropical beauty of Costa Rica as Pranamar Oceanfront Villas is surrounded by white sand beaches and lush vegetation on the outside, while on the other hand, the interiors of this gorgeous and intimate boutique hotel, are a fine example of Balinese architecture with bamboo, hardwoods, stone, water and plenty of windows and doors to let in fresh sea breezes. In addition to all of the above, the location in which Pranamar is situated enjoys the best of the sunset views.
The 5 Night Surf & Yoga Package that is offered by this aesthetically pleasing retreat gives a traveller an opportunity to dwell in either one of its luxurious villas and make use of its lavish amenities as and when they are not making the best of all the services that are a part and parcel of the package in question.
For someone who has opted for the 5 Night Surf & Yoga Package, their day will begin with a scrumptious A La Carte breakfast at the gorgeous and serene Kavita Restaurant. The breakfast will be followed by the daily surfing lesson under the guidance of an experienced and trained professional, post which the resident will have the option of choosing from a myriad of package-included services such as the daily Yoga lesson from either of the two in-house instructors and the daily 1-hour massage. What makes these experiences all the more special is the army of caring, supporting and friendly staff members who make you feel at home at the boutique establishment.
In addition to all of the above experiences, a traveler has the liberty to book from a plethora of spa treatment methods, a wide range of focused massage sessions or the patron in question can book an additional yoga class or can even purchase a 5 classes package.
---
Experience Highlights
5 Nights Luxury accommodations
4 Surf Lessons per person with professionals
1 Yoga Class per person each day
1 Massage treatment of 1 hour per person
Daily a la carte breakfast
---
---
Amenities
---
About the center
Pranamar Villas Surf & Yoga Retreat Santa Teresa, Costa Rica
The Pranamar Ocean front Villas & Yoga Retreat is situated in one of Costa Rica's most spectacular beach destinations, Playa Santa Teresa, a growing beach town which is famous for its friendly & chill vibe. The two most popular pastimes are surfing and yoga, which are only two of a wide range of activities that are available at the Pranamar.
While activities such as relaxing on the white-sand beaches, soul-nourishing Yoga classes and therapeutic spa sessions await those guests who are looking for a place to unwind, Pranamar Villas & Yoga Retreat is also the perfect place for those who are in the mood for an adventure. Thrill-seeking tourists who are on a lookout for some adventure have the opportunity of indulging into activities such as surfing, horseback riding, canopy ziplining, snorkeling, sea kayaking and deep-sea fishing.
But the Yoga classes are, undoubtedly, the highlight of Pranamar Villas & Yoga Retreat. During a yoga session at Pranamar, a tourist will learn the art of self and spiritual healing under the guidance of its resident Yoga instructor, Nancy Goodfellow and its visiting instructor, Amy Guthrie. Both of these head Yoguis have dedicated a significant portion of their lives to Yogic practices and methods.
---
Accommodation Overview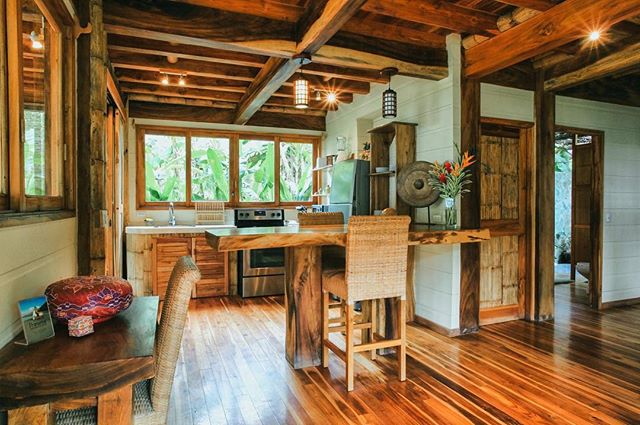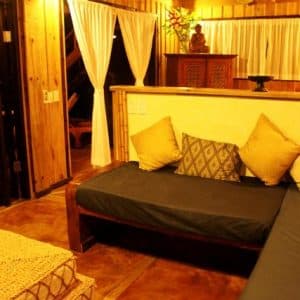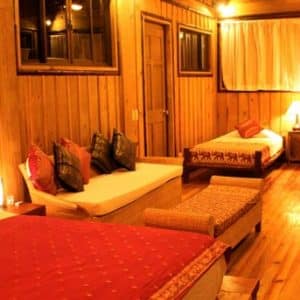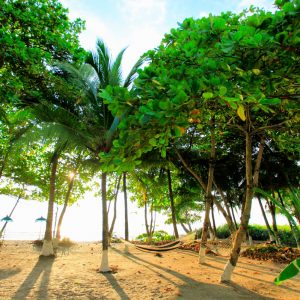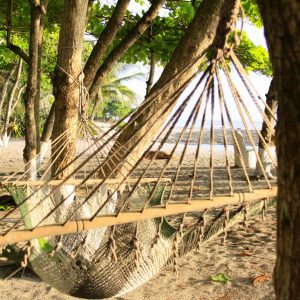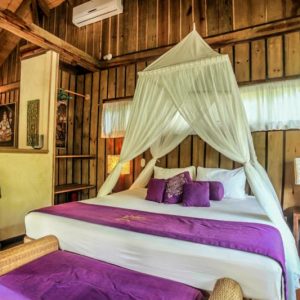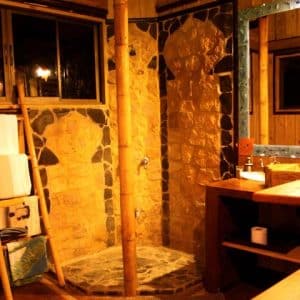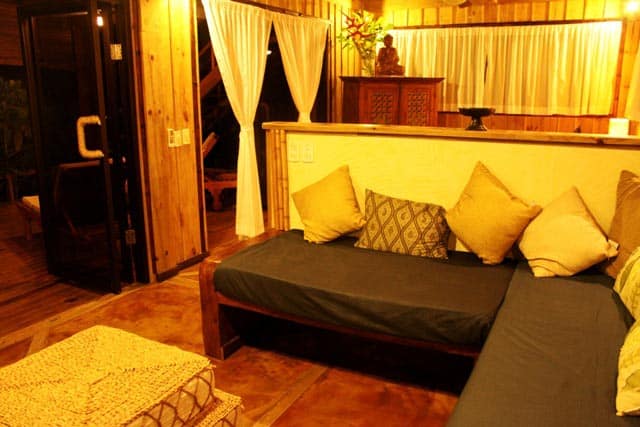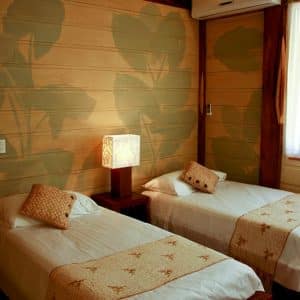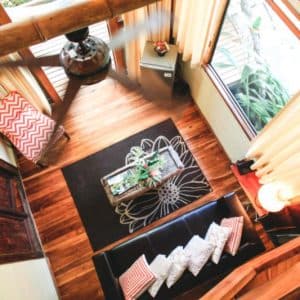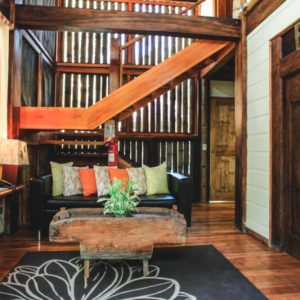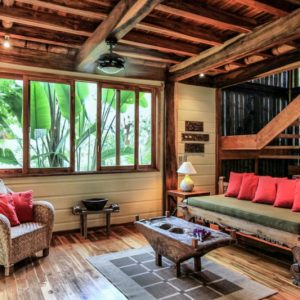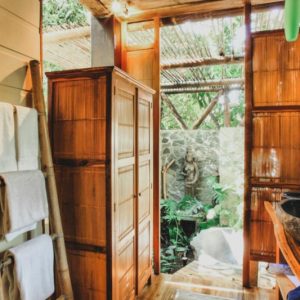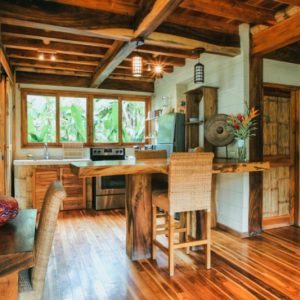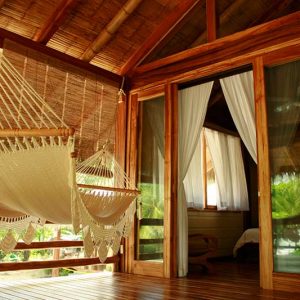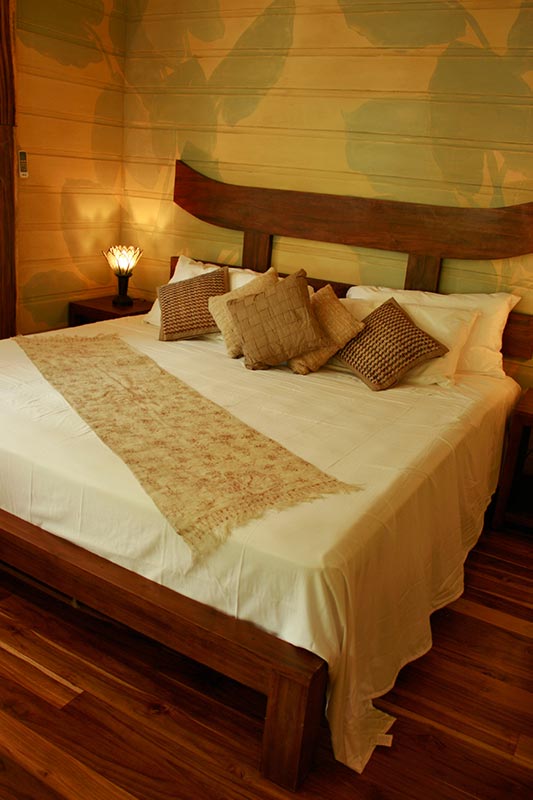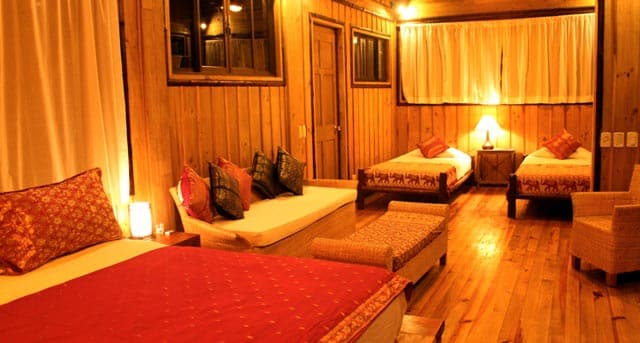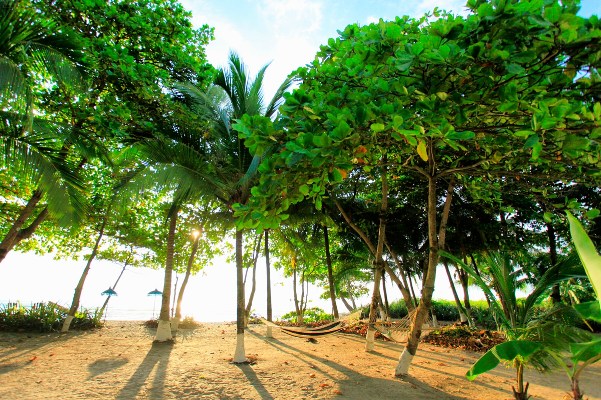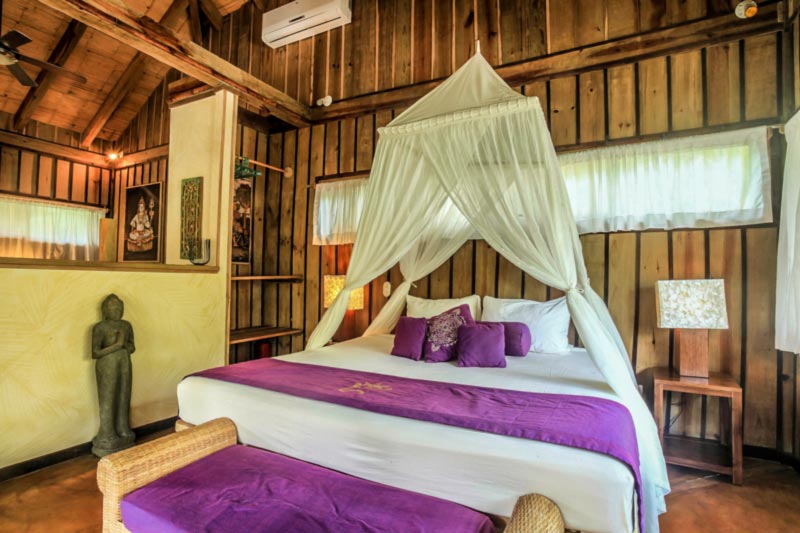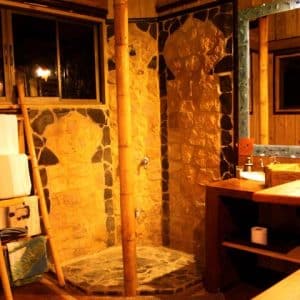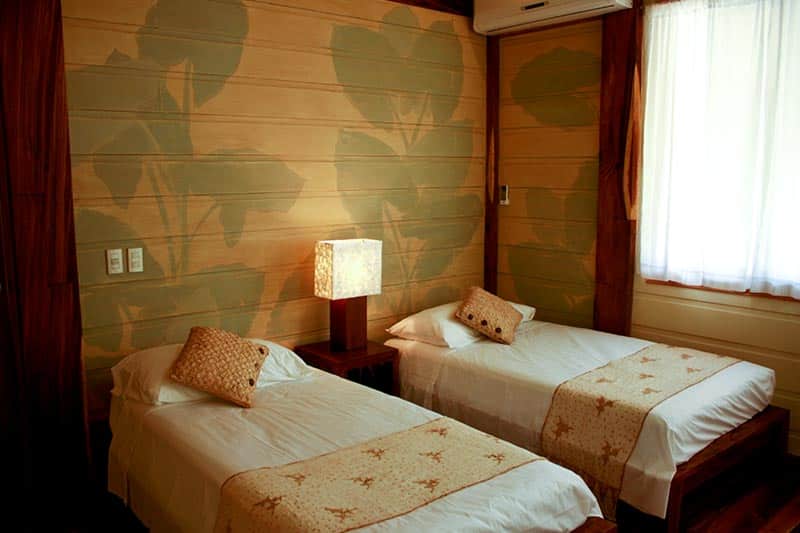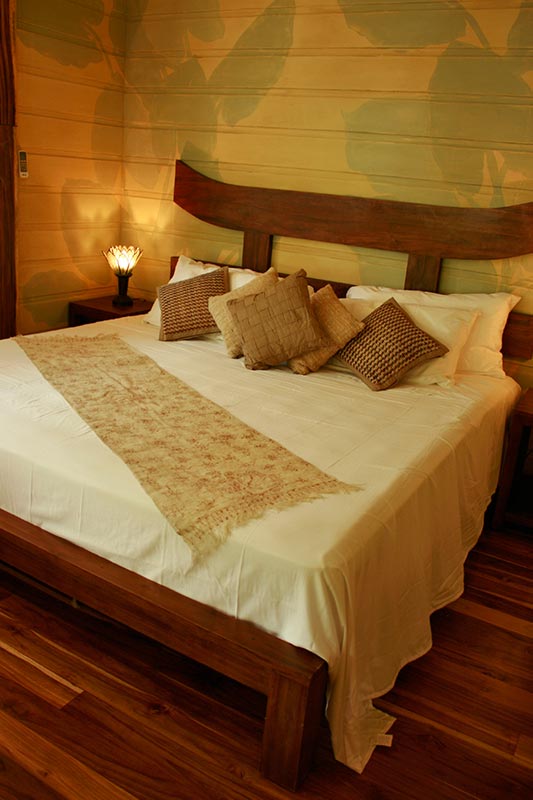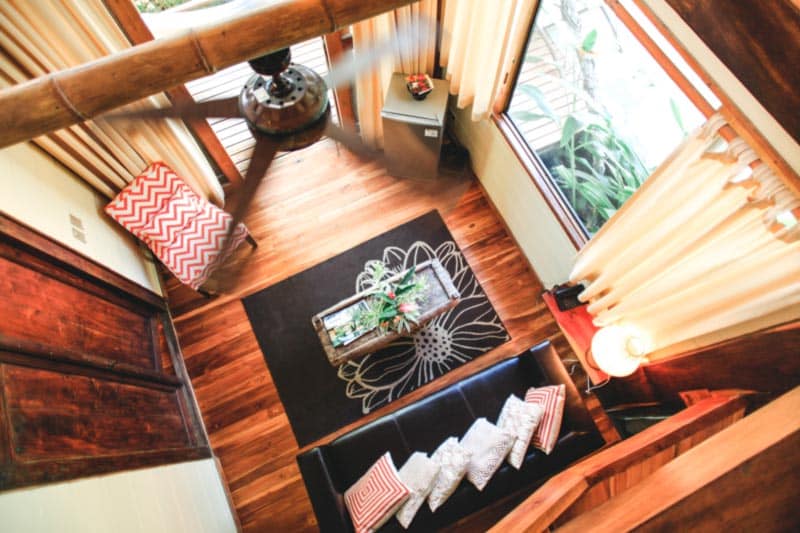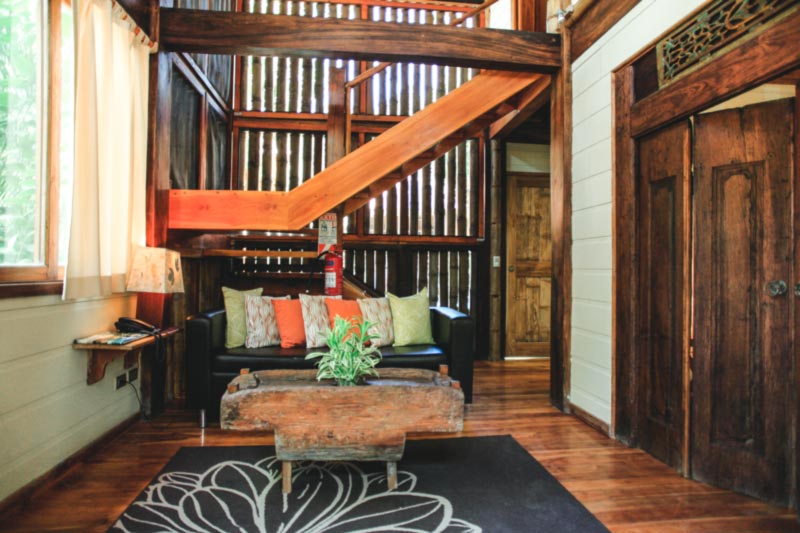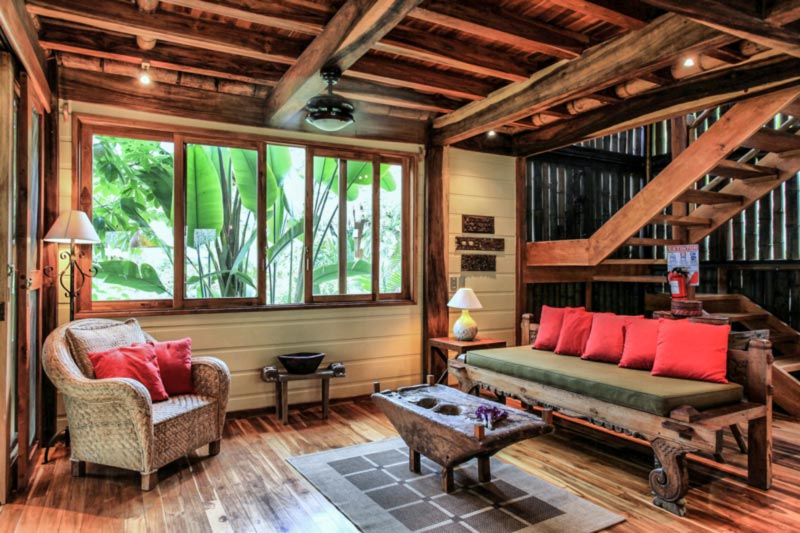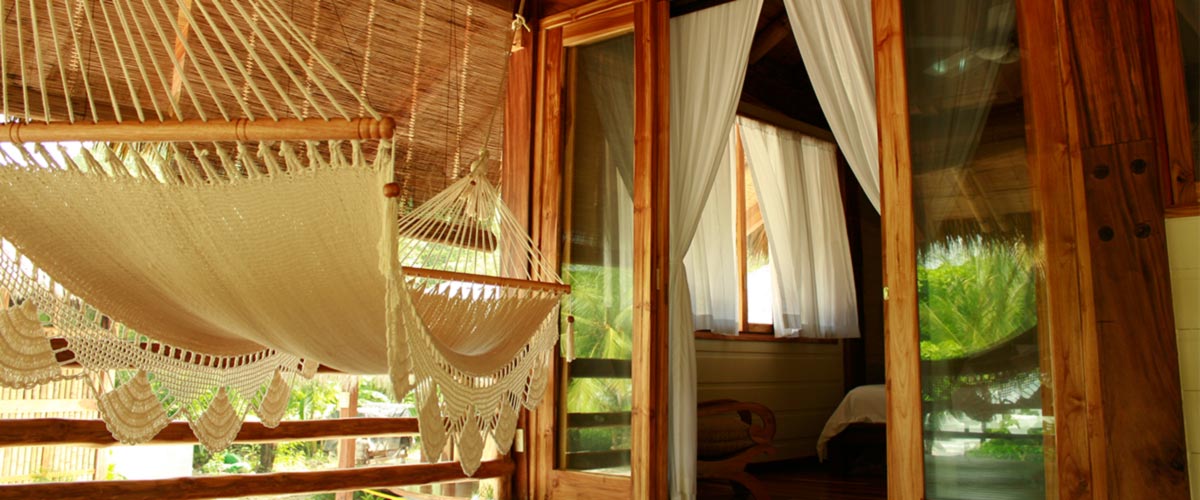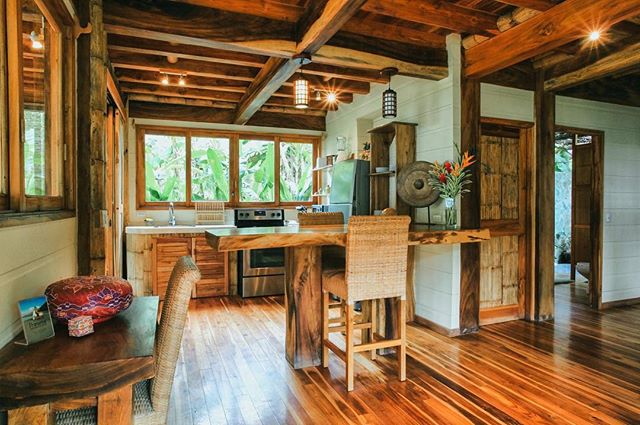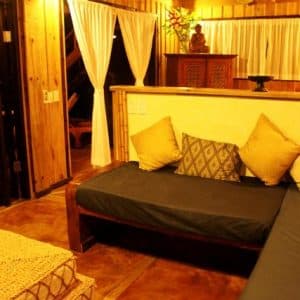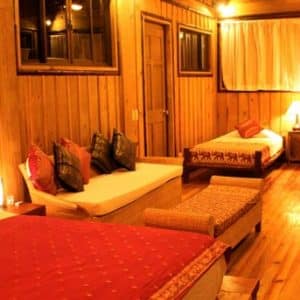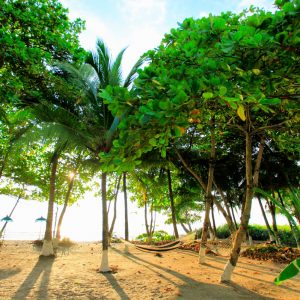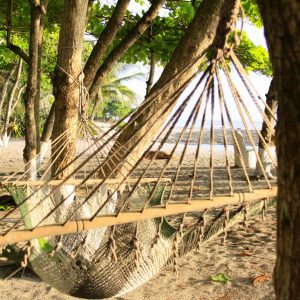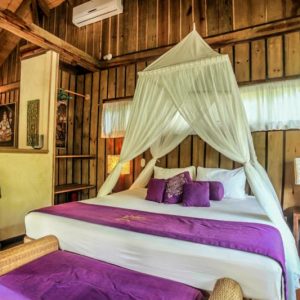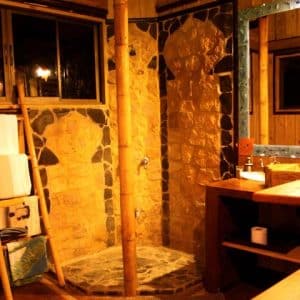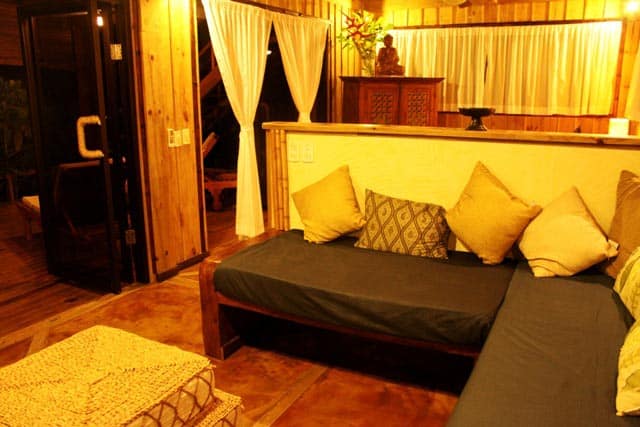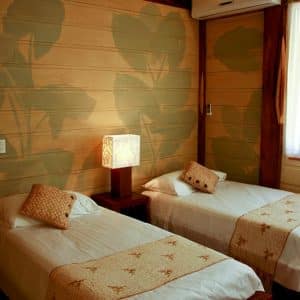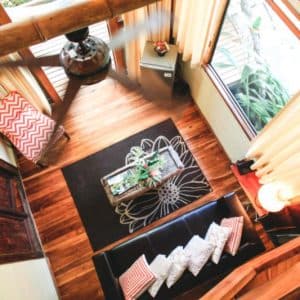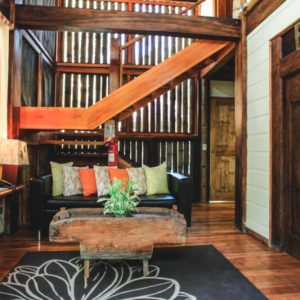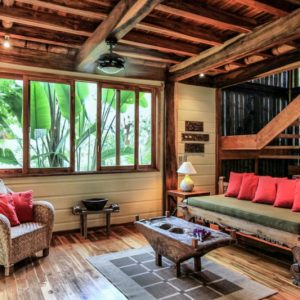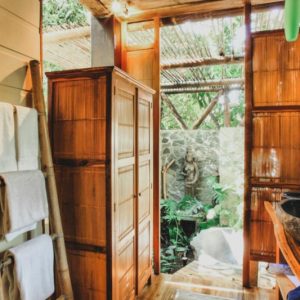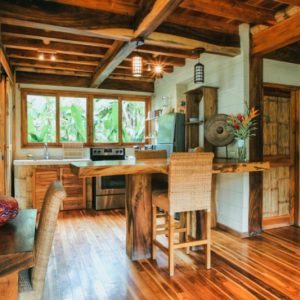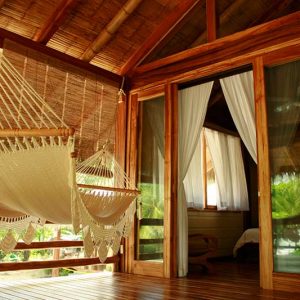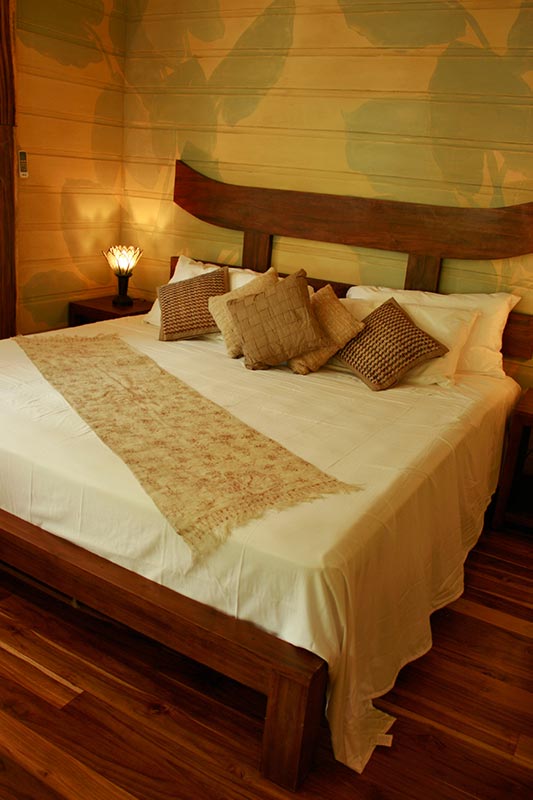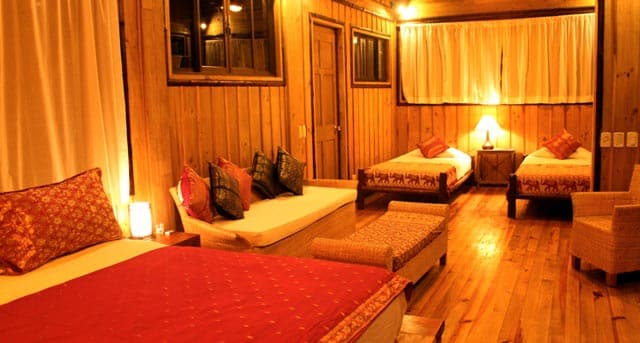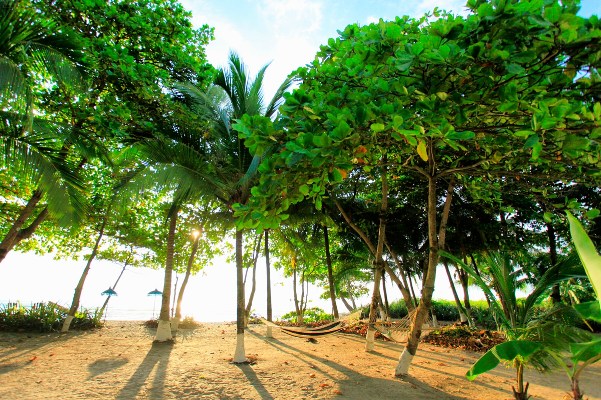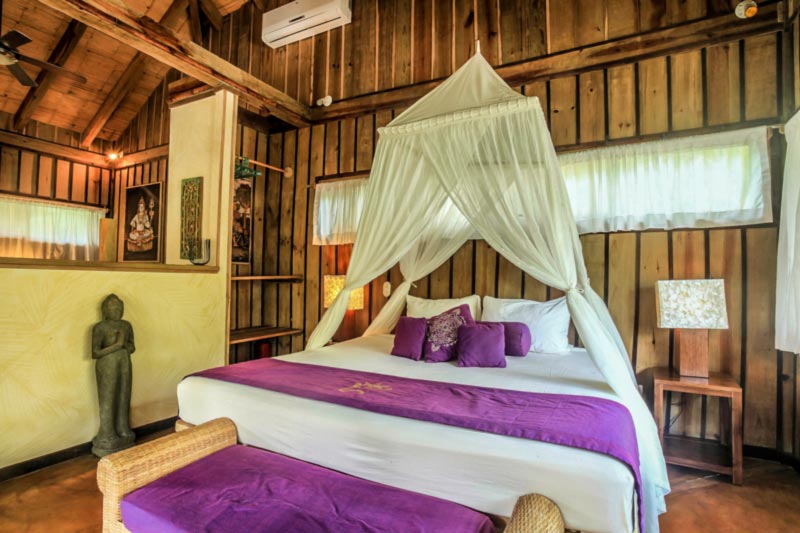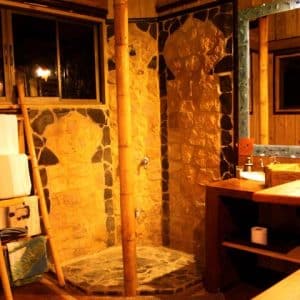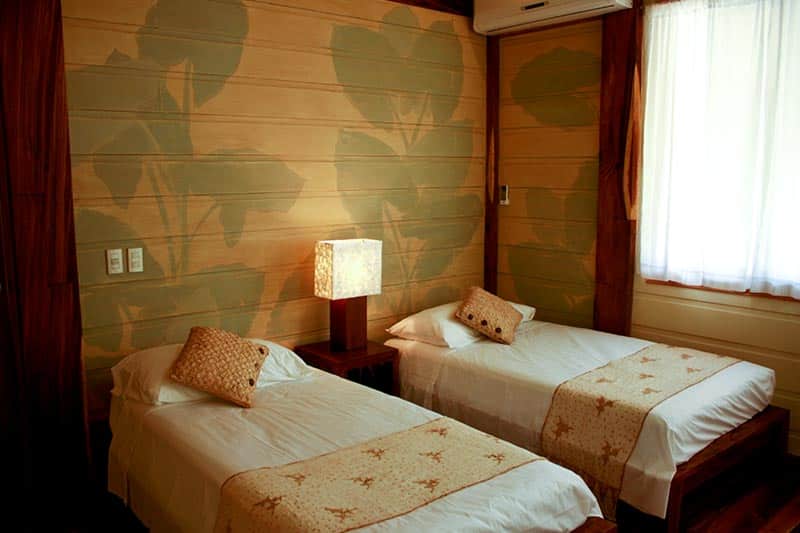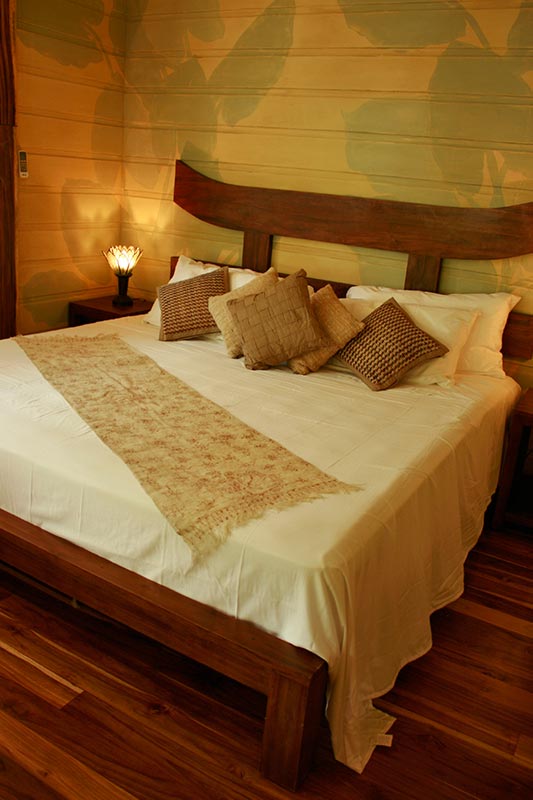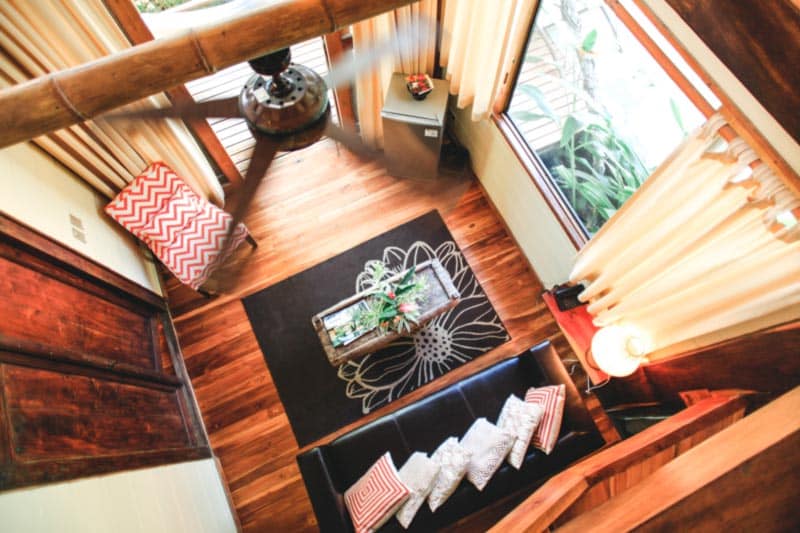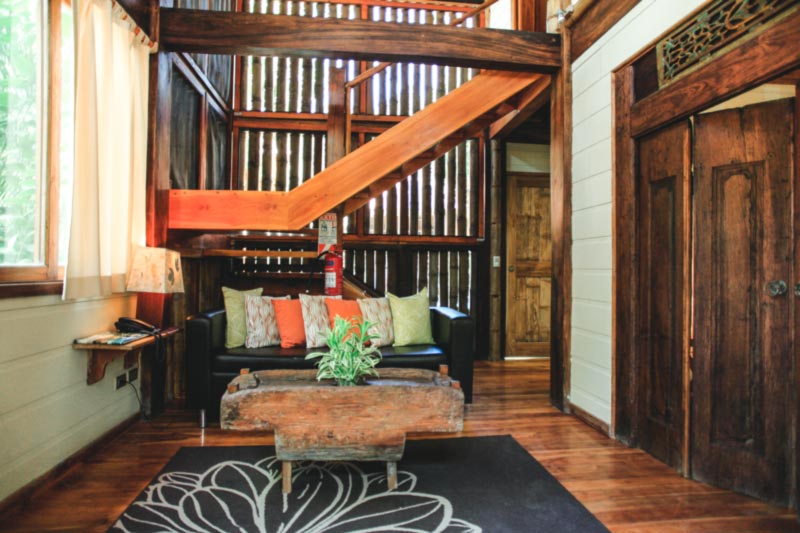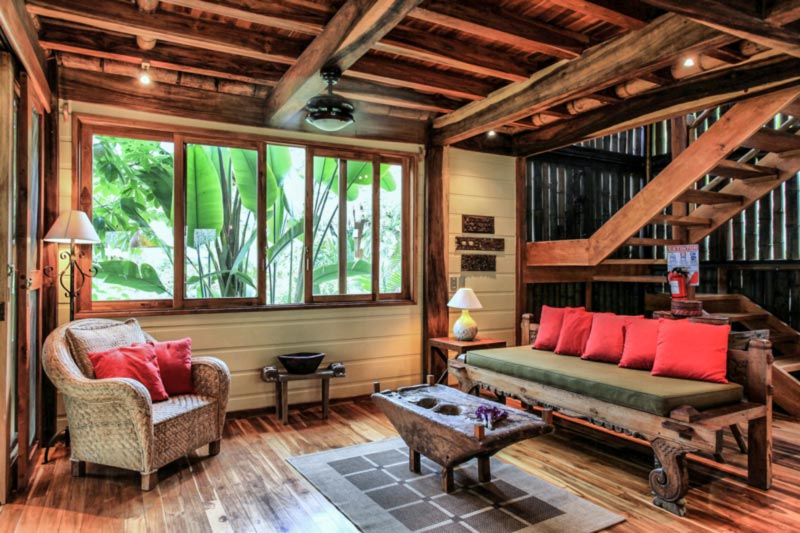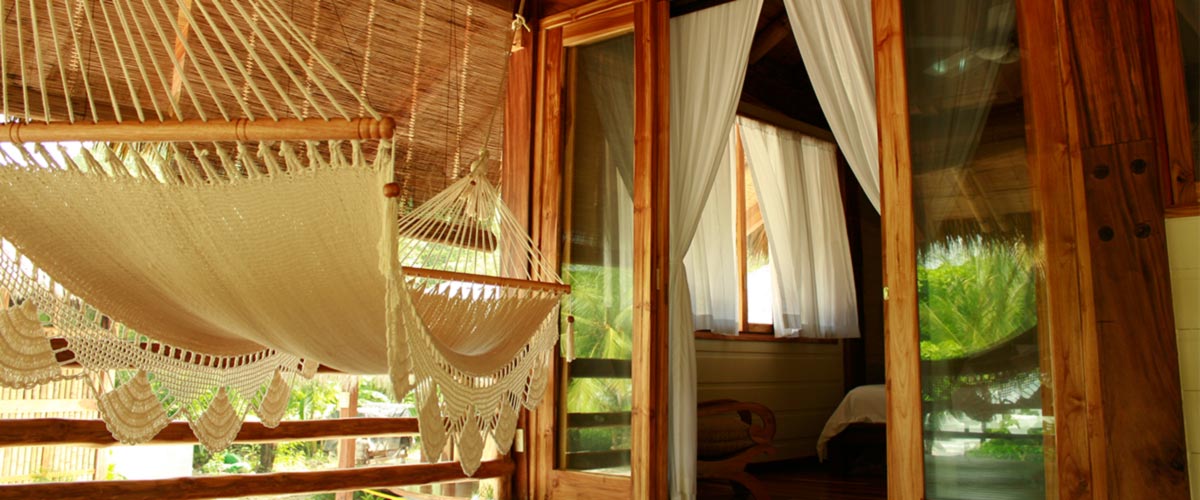 The residential facilities that make up a major portion of of Pranamar Villas Surf & Yoga Retreat in Costa Rica are visual spectacles, to say the least. These properties may seem like mundane establishments from the outside, but their interiors are anything but that.
It can be noticed that every single residential essential within their four walls has a romantic & an exotic touch to it. To top it off, each and every residential establishment comes with a spectacular view, ranging from that of a beach, an enormous garden, a vast ocean or your own personal pool.
Be it a solo vacation or a group of seven wanting to spend some quality time together, Pranamar Villas almost always has something for you. And yes, some of these properties come with their own full-sized kitchens and Wi-Fi connections!
---
Food Overview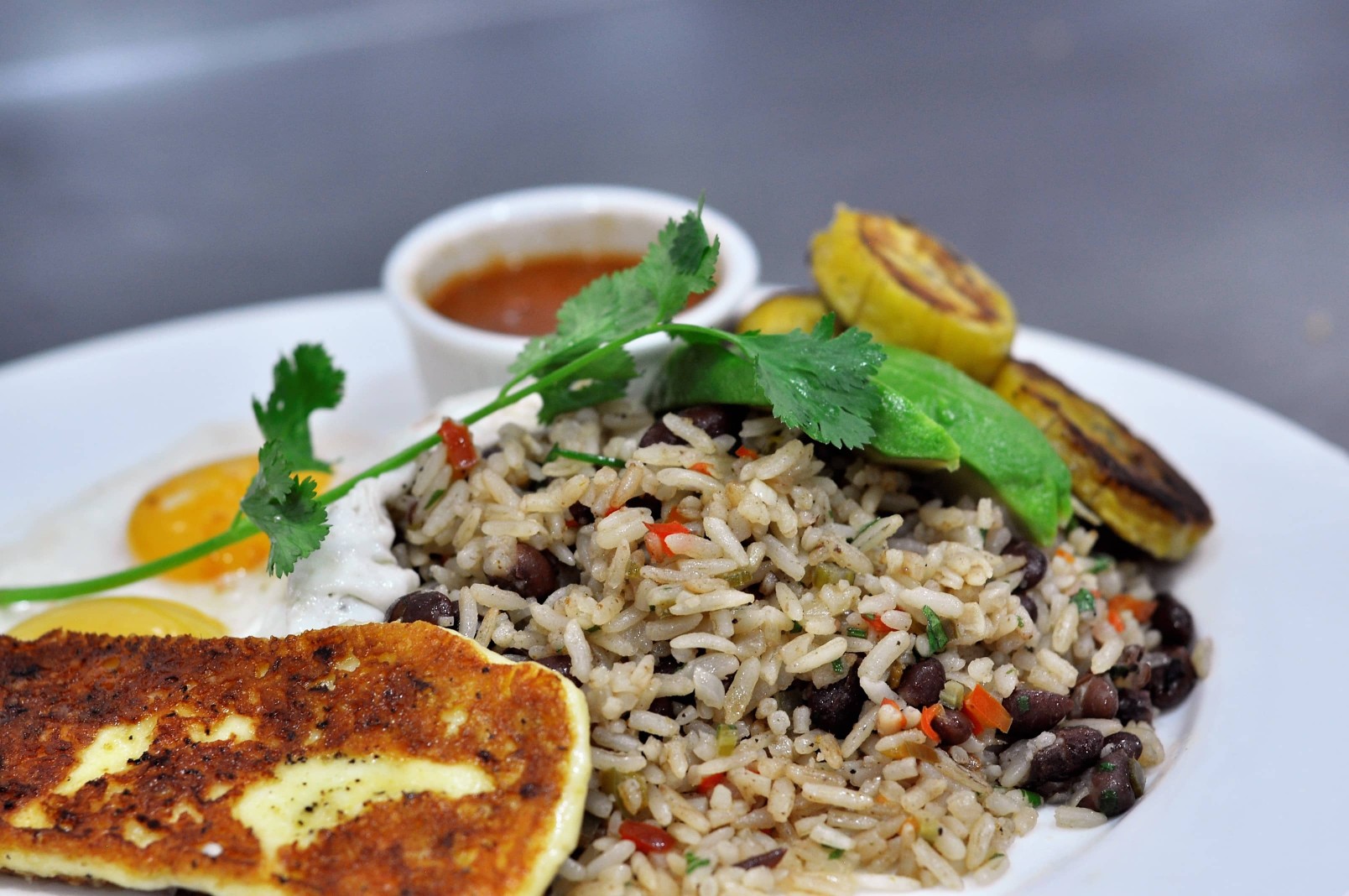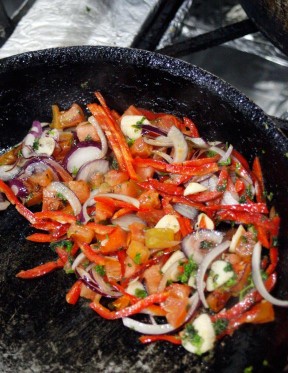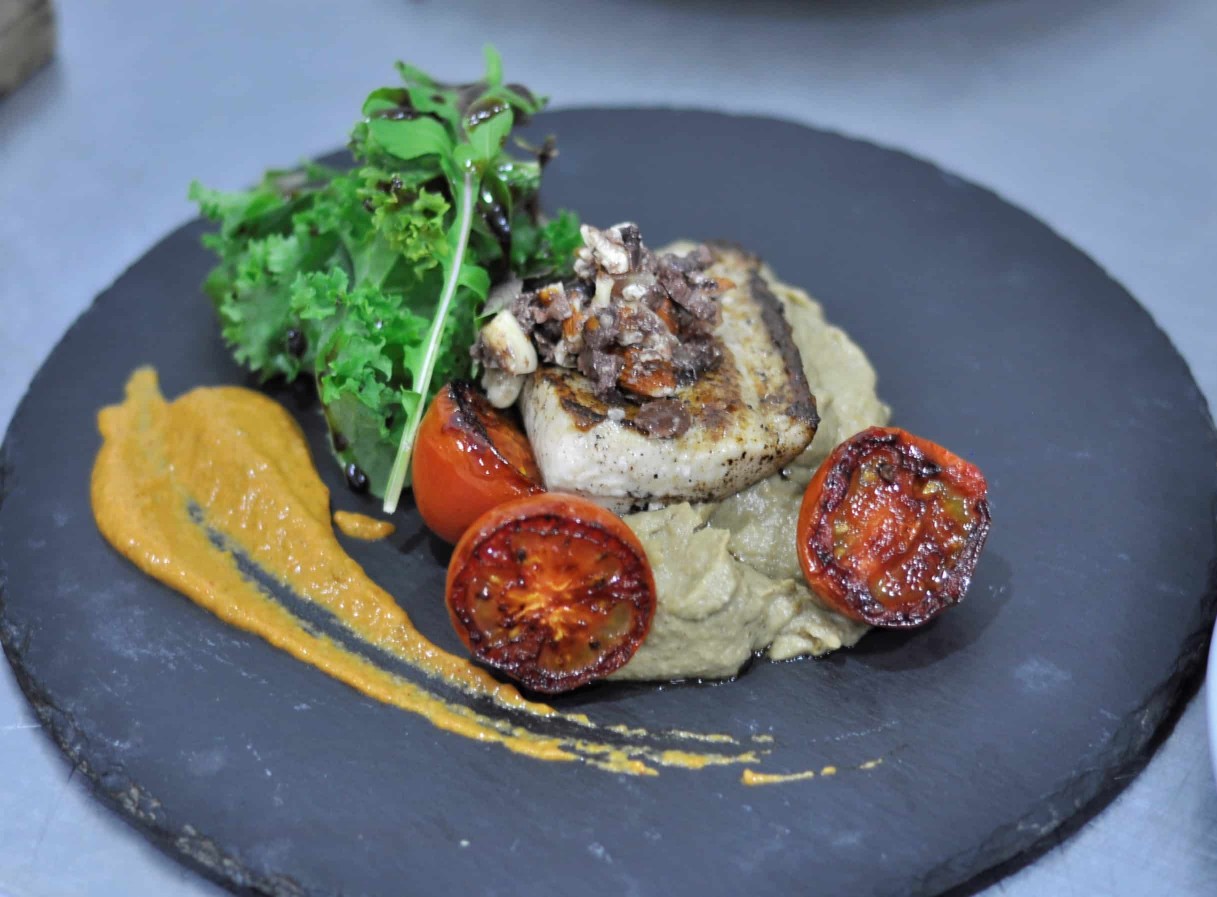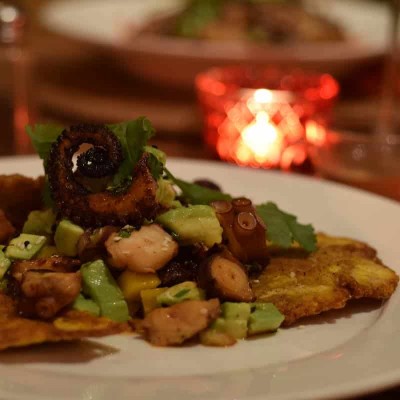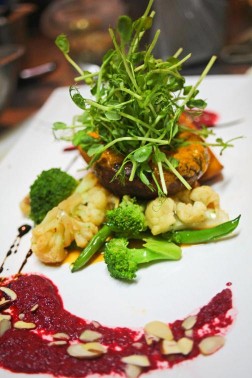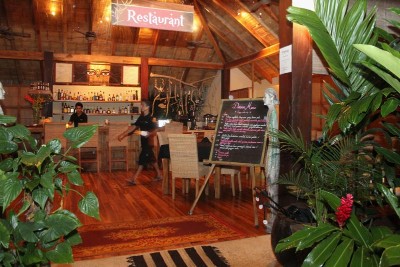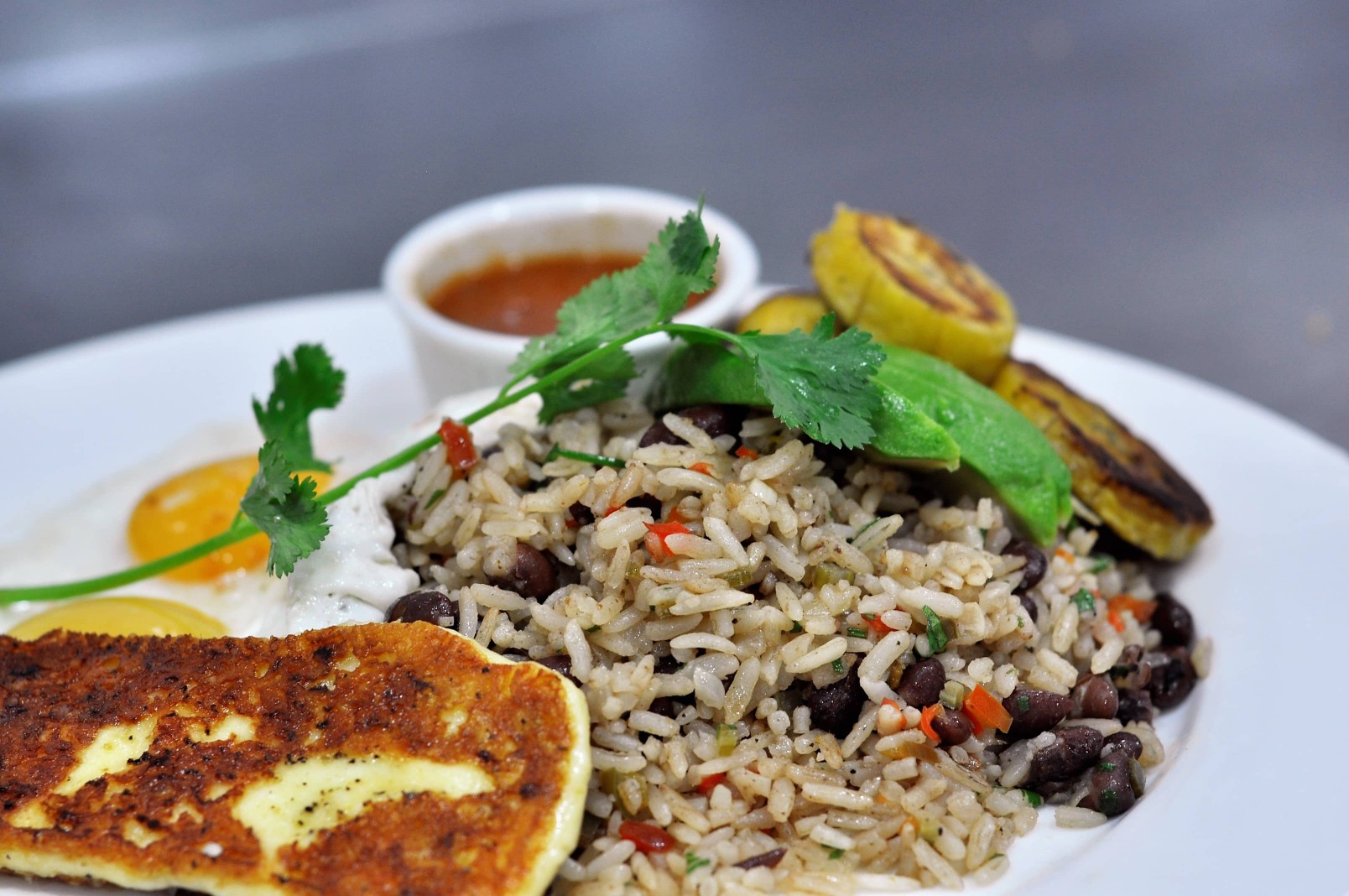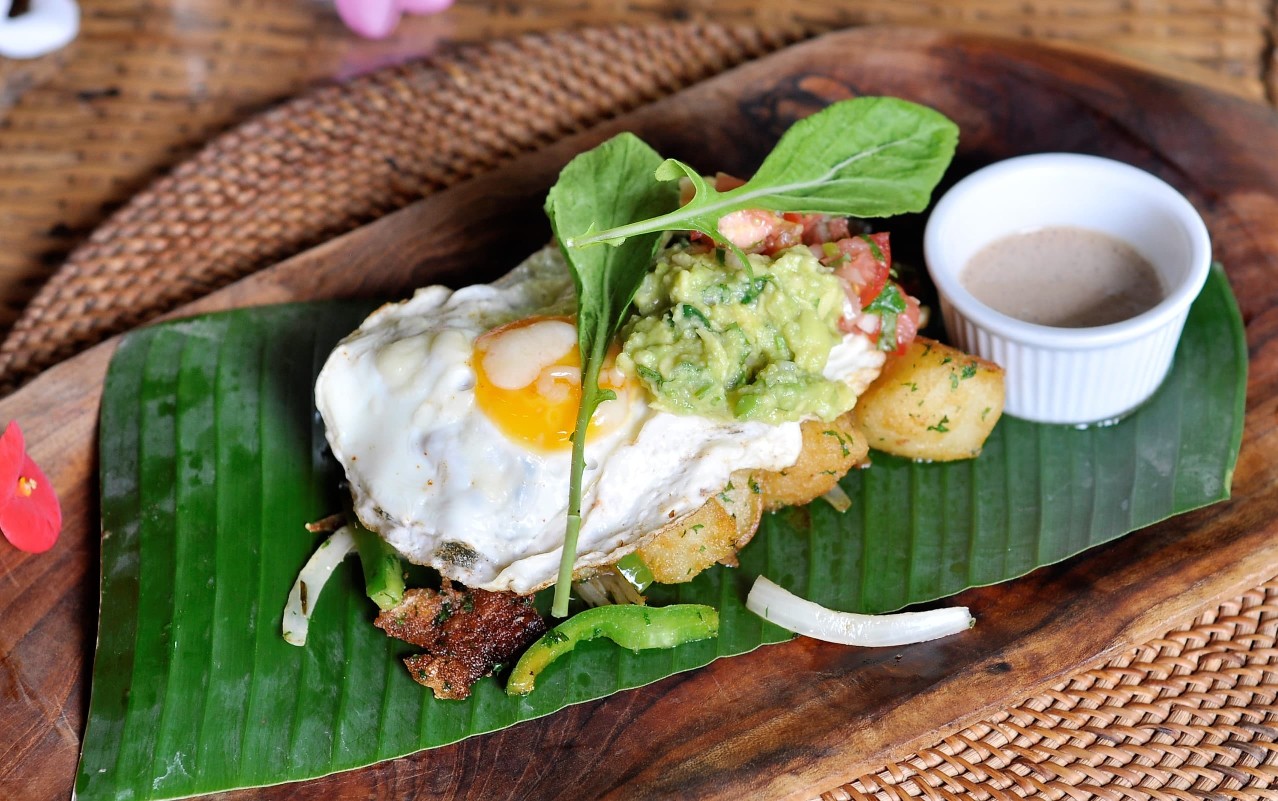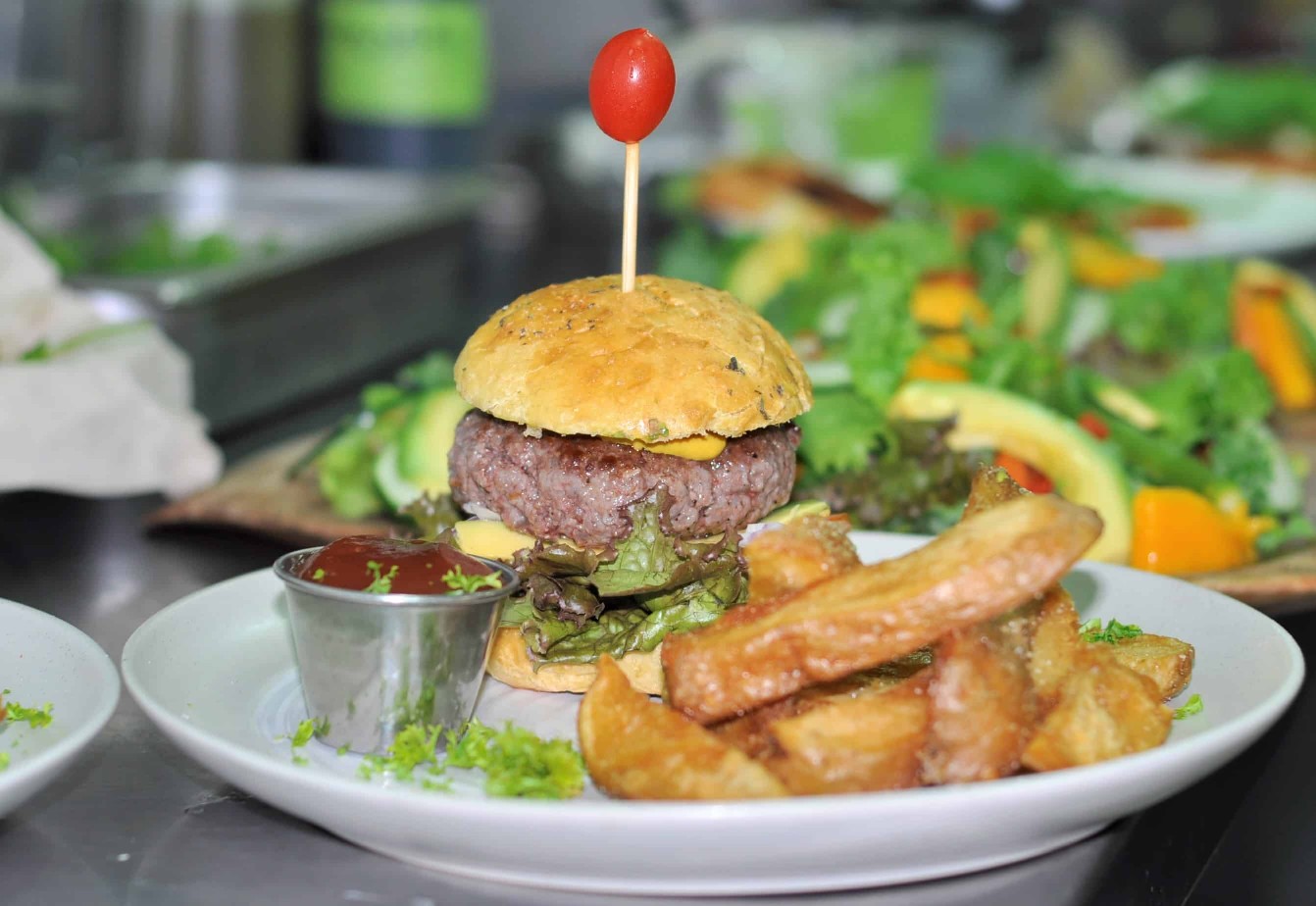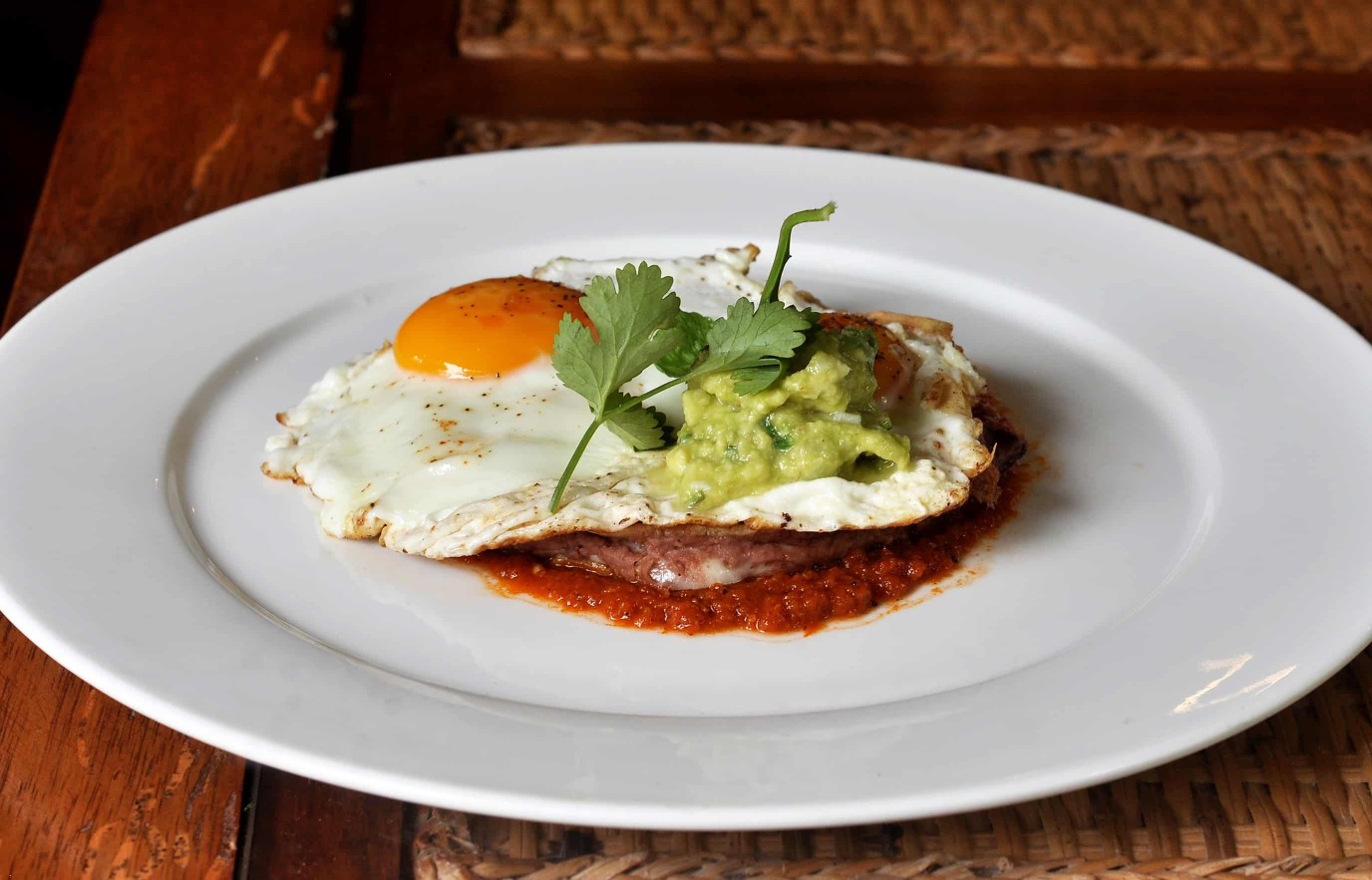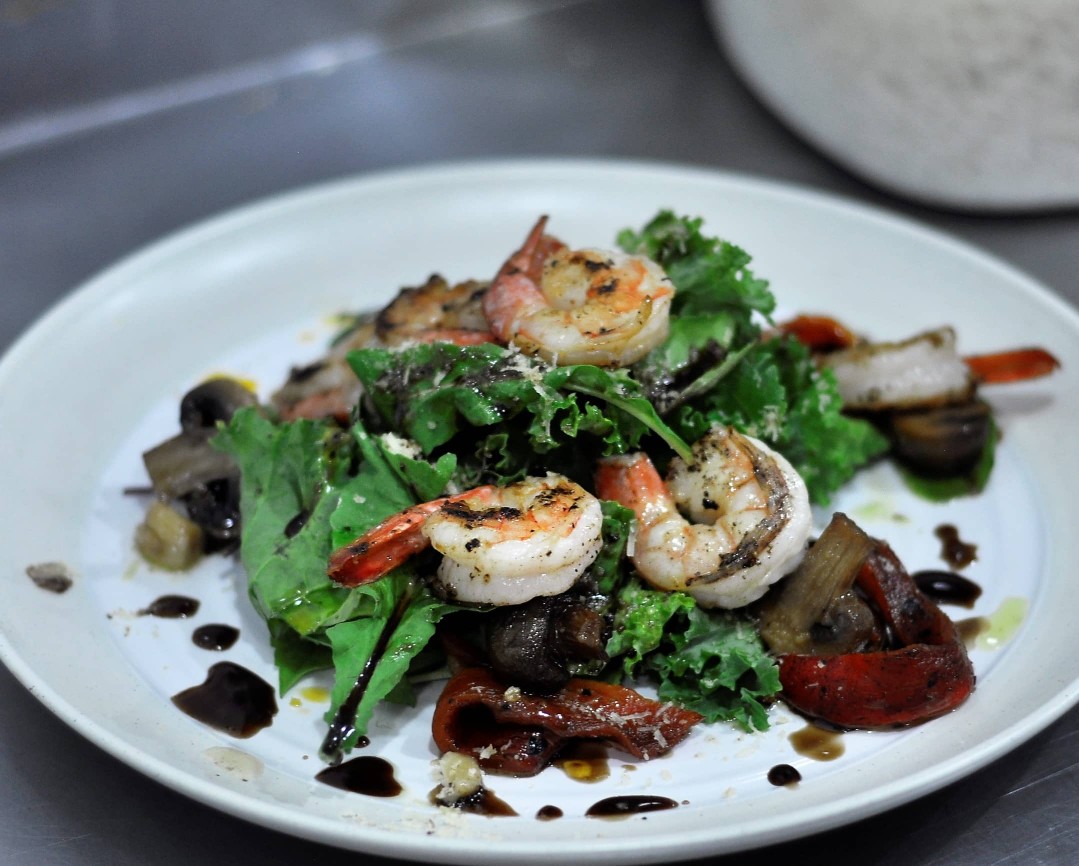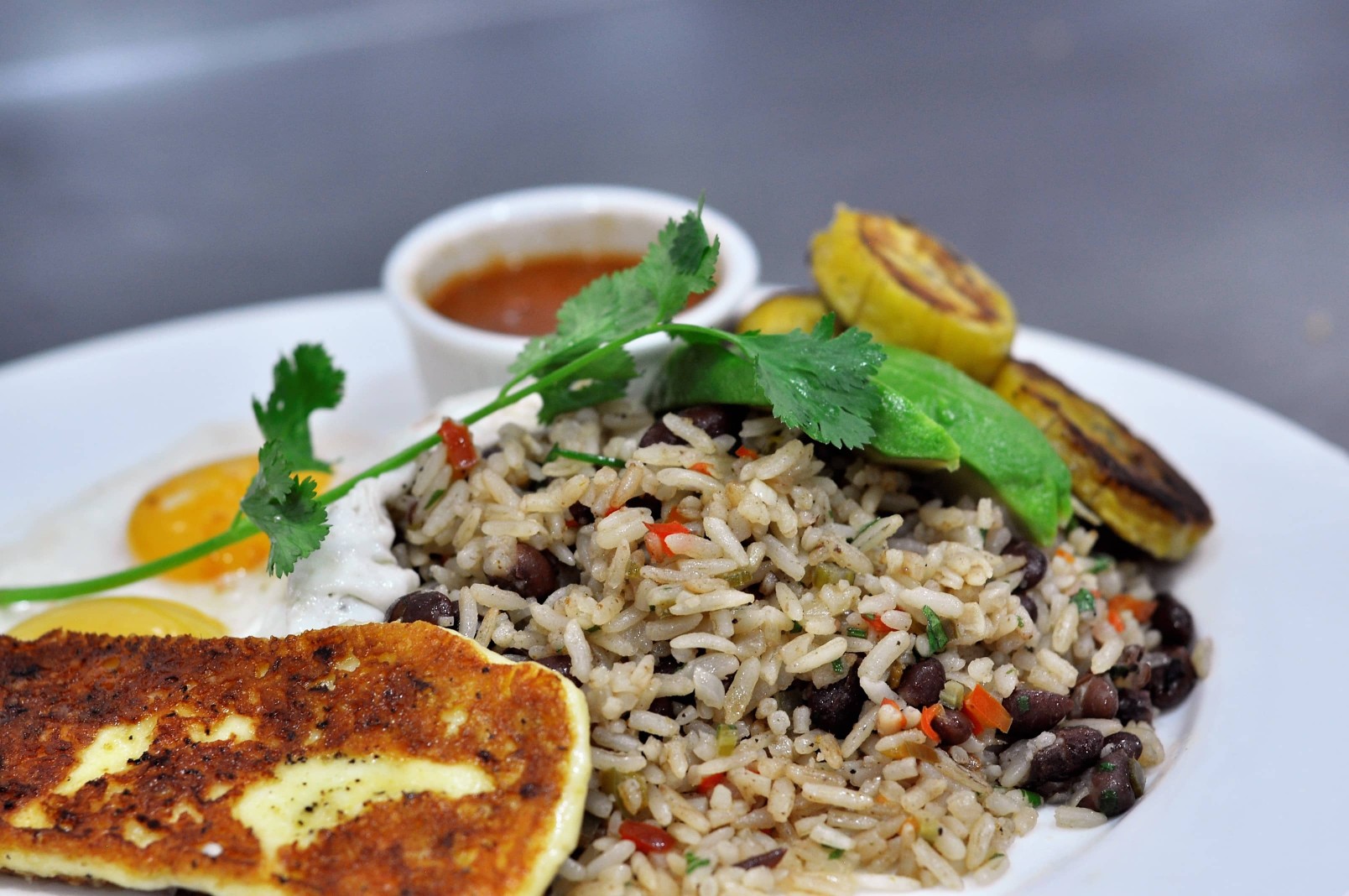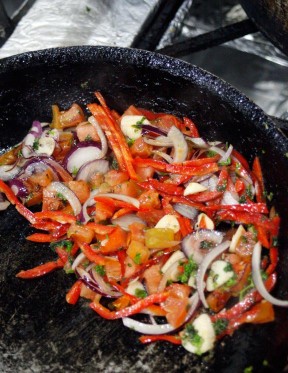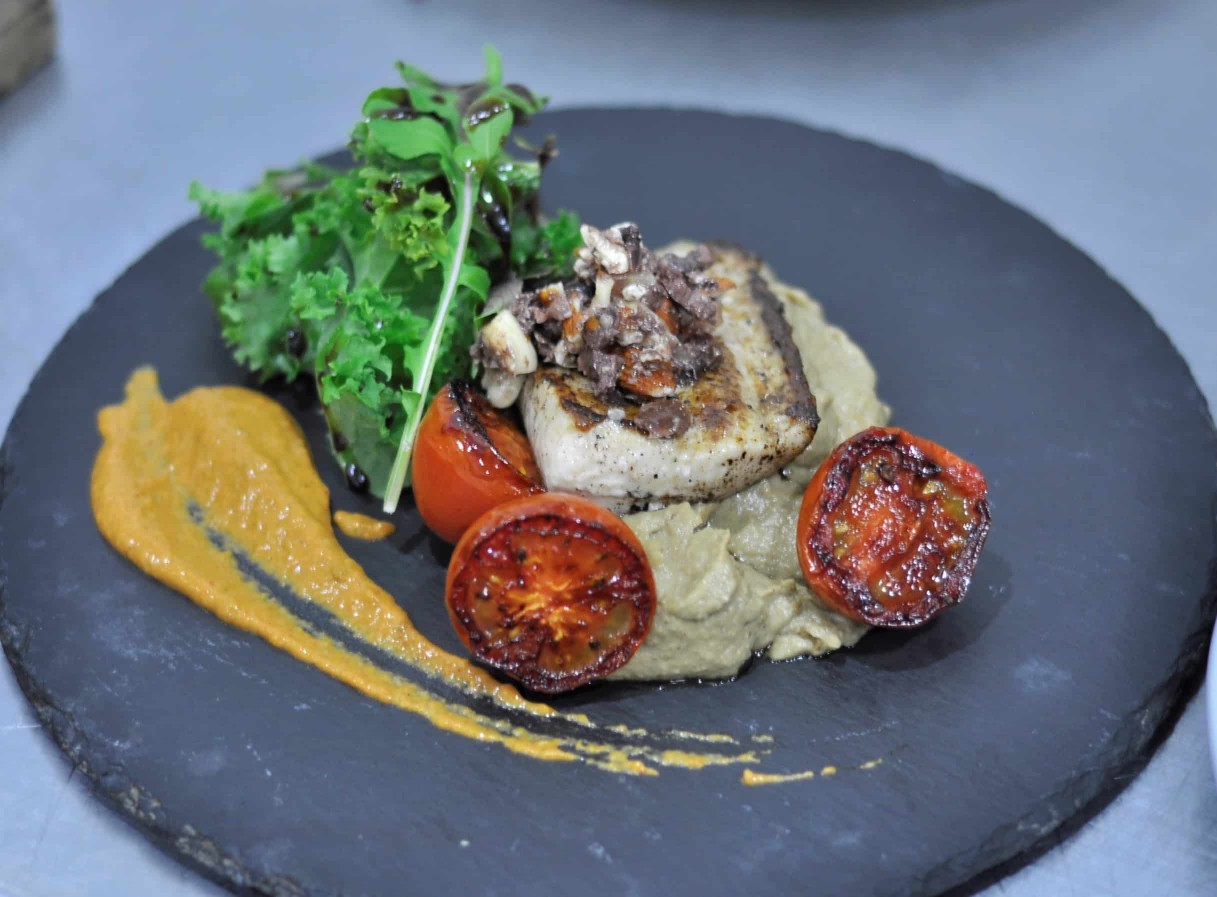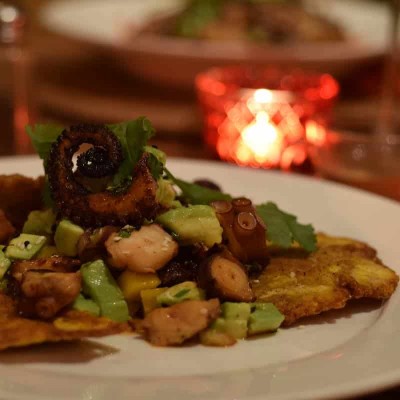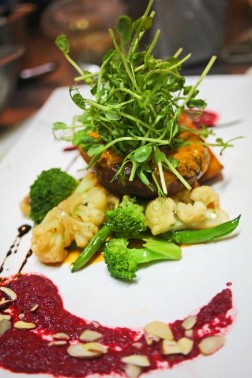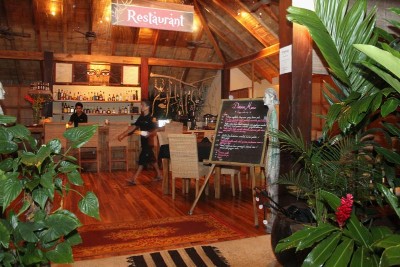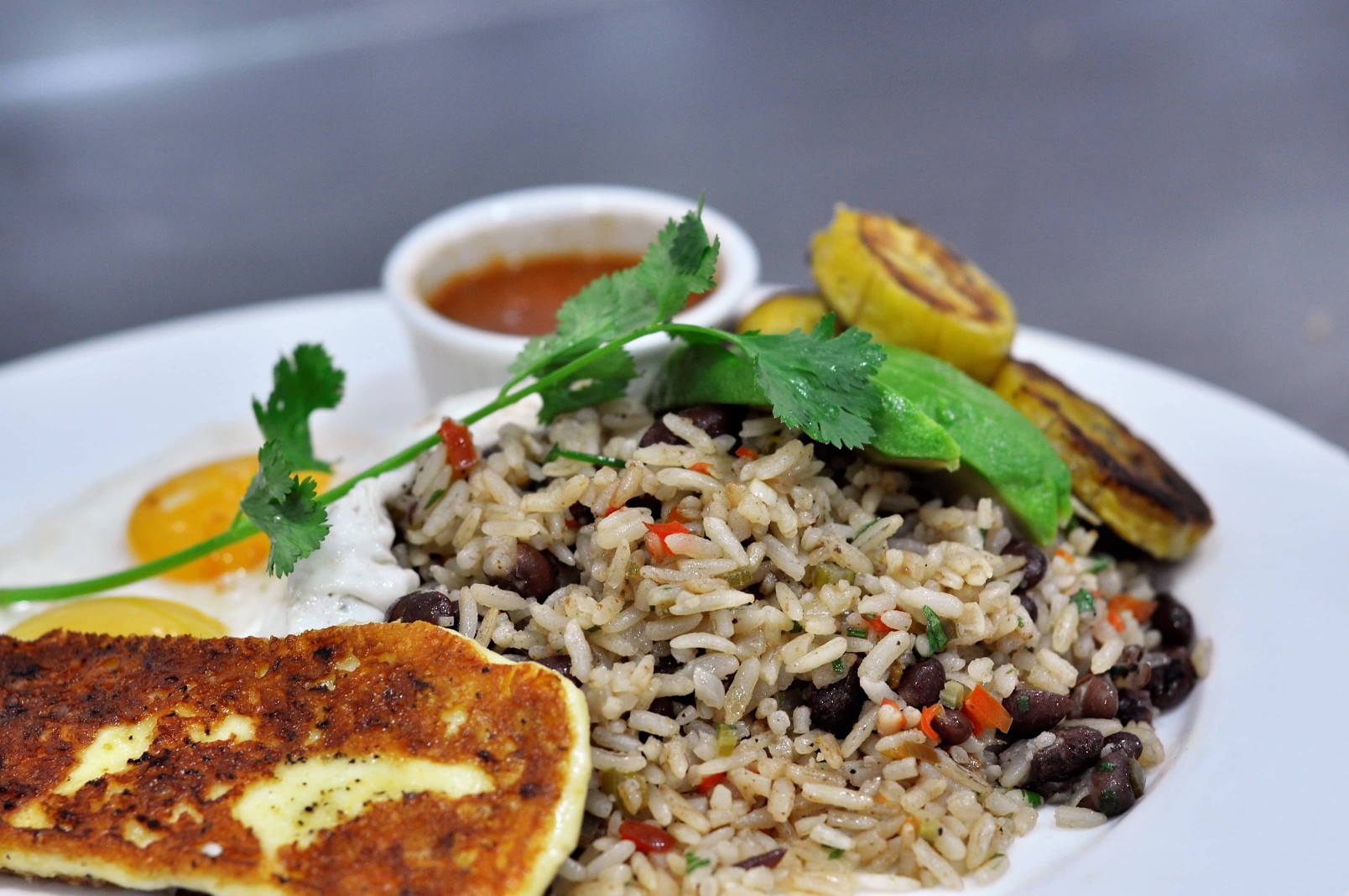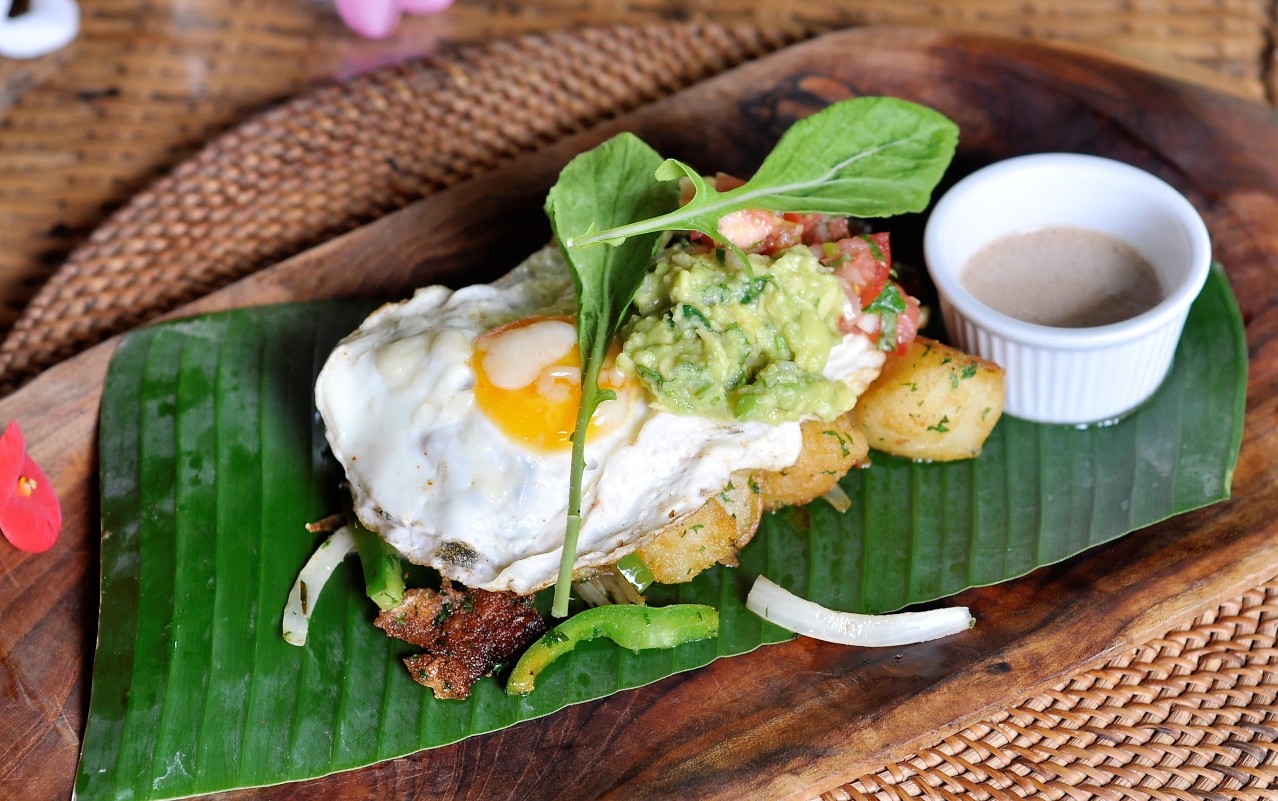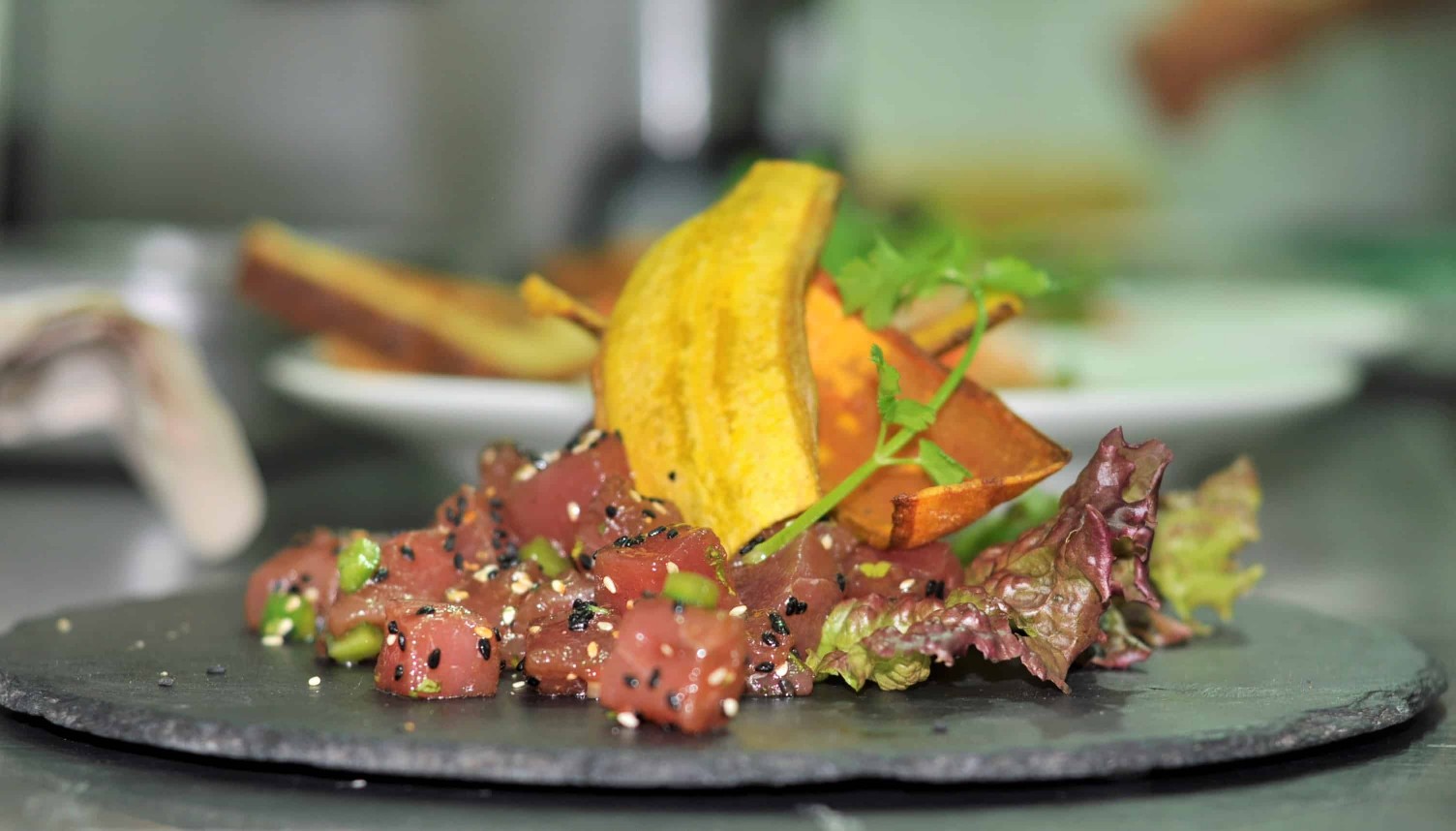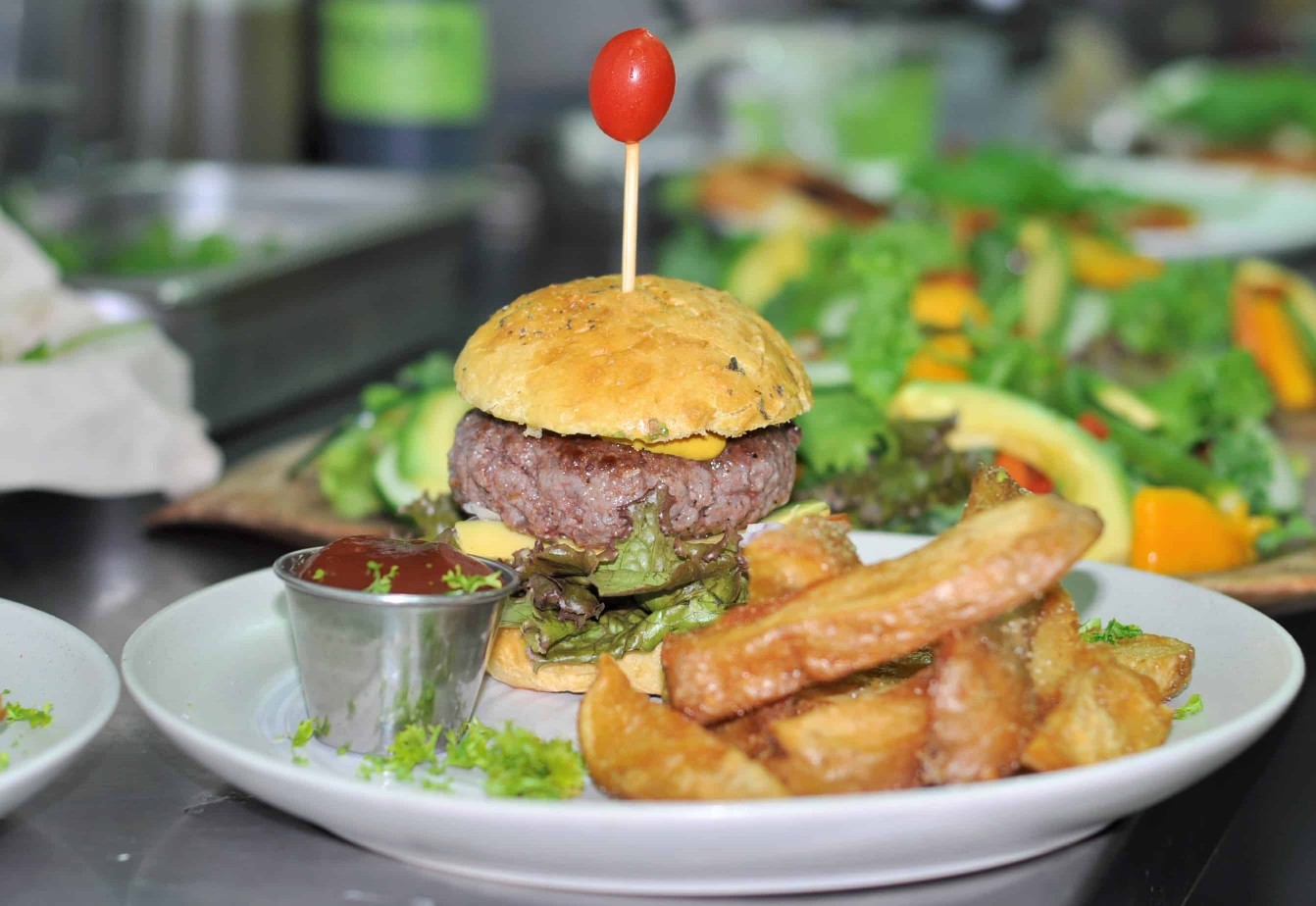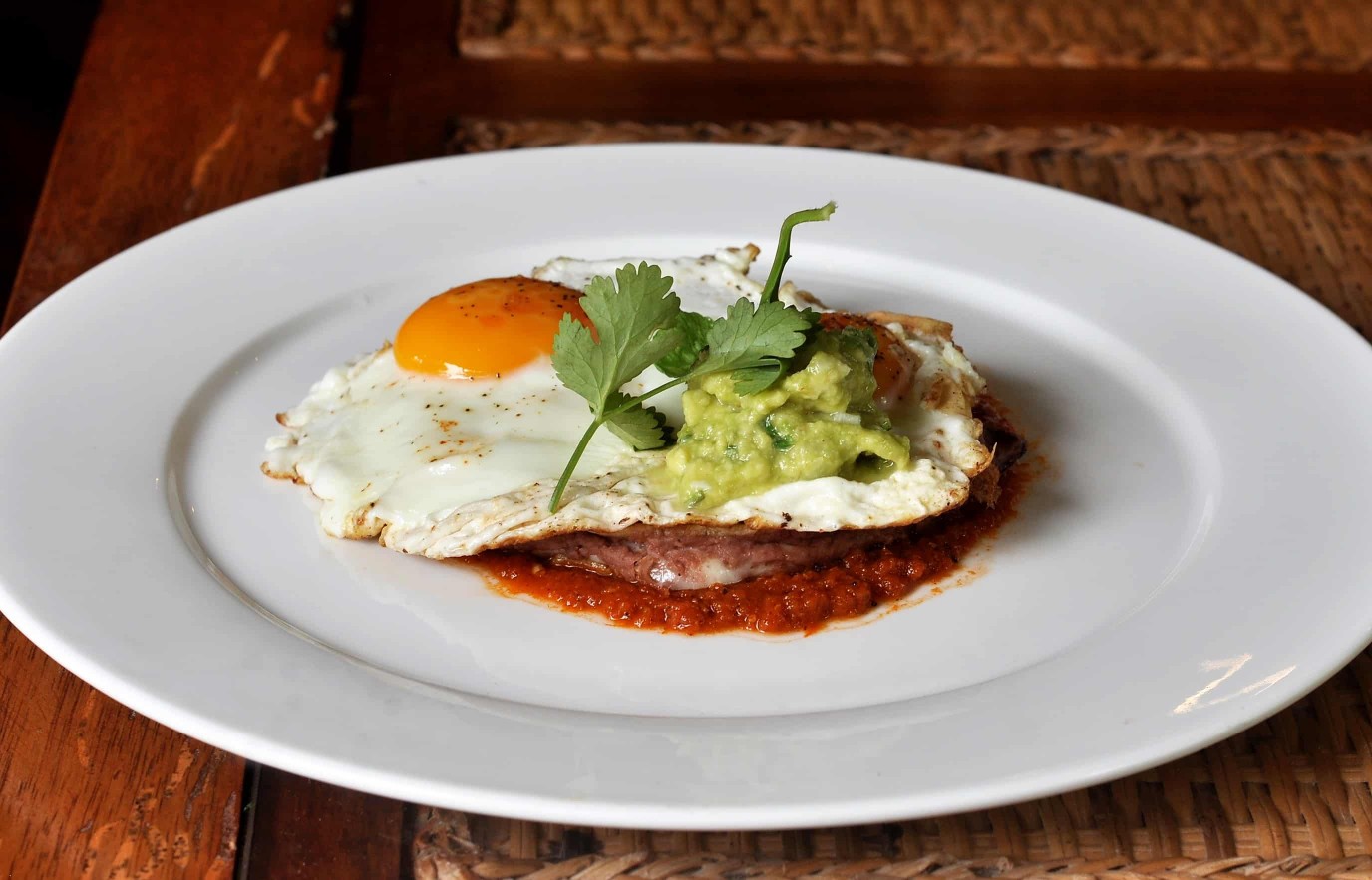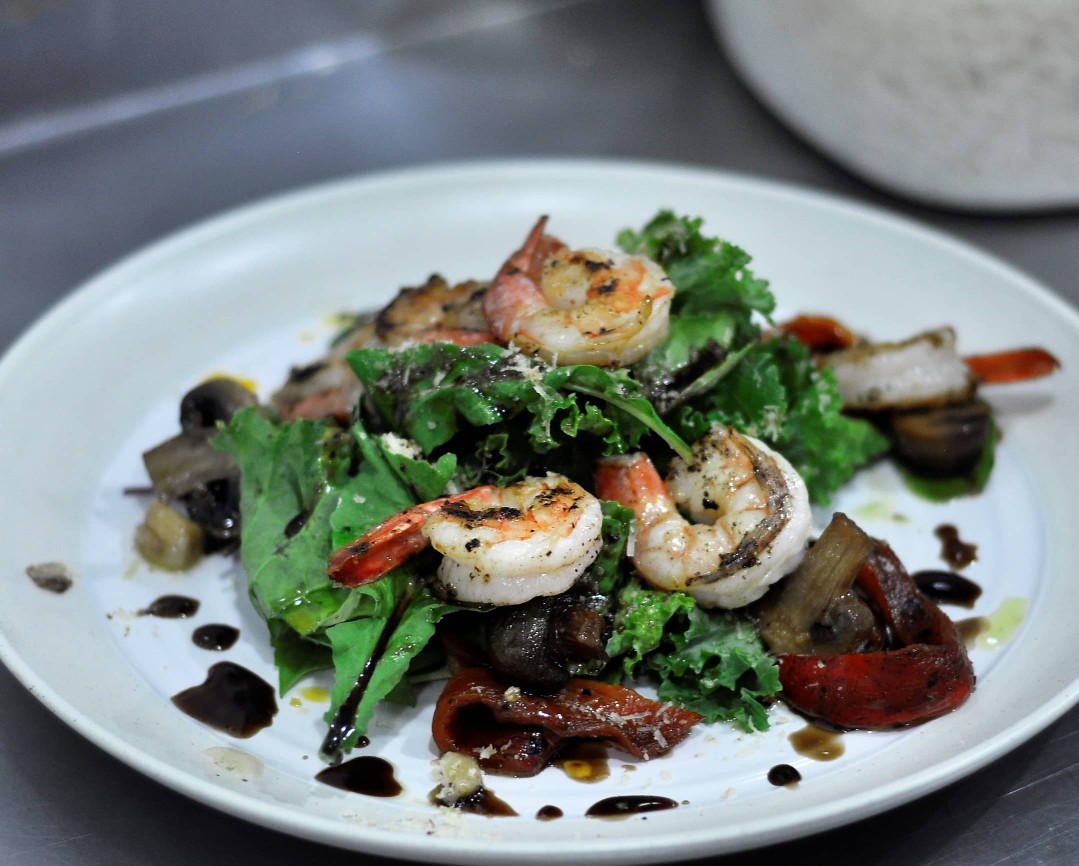 They say food is that one piece of art which can appeal to every human sensory receptor known to man. This statement holds true for the kind of delicacies that are served at the Kavita Restaurant, which is a prime component of this establishment.

To ensure the freshness and the deliciousness of everything that is cooked under Kavita's roof, this restaurant puts a strong emphasis on sourcing each and every ingredient from the local vendors and fishermen of the Peninsula. Additionally, the Costa Rican chef who is at the helm of affairs at the restaurant ensures the same on his end by using as many fresh and unprocessed ingredients as possible in what he serves.

The ambiance at the Kavita restaurant is an exotic and a relaxing one and offers a spectacular view, which involves a serene lagoon pool to its customers, who can enjoy it all under beautiful high bamboo ceilings.
---
What is Included
Luxury accommodations for 5 Nights
4 Surf Lessons per person with professionals
One Yoga Class per person each day
One Massage treatment of 1 hour per person
Daily a la carte breakfast
5 Nights Luxury accommodations, 4 Surf Lessons per person with professionals, 1 Yoga Class per person each day, 1 Massage treatment of 1 hour per person, Daily a la carte breakfast
---
What is not Included
Flights & Visas
Pickup and Drop
Personal Expenses
---
Cancellation Policy
100% refund before 30 days of arrival date.
---