6 Day Ashtanga Yoga Retreat at The Yoga Retreat Koh Phangan, Thailand
---
Experience Overview
The 6-days Mysore Ashtanga style yoga retreat starts every Sunday and it is held to the backdrop of the dense Thai jungle, streaming rivers and mountains. The views, the fresh air and the sounds of nature already set the perfect conditions to relax and heal the inner being.
The classes are held in a traditional wooden open-air yoga platform with awe-inspiring views. The retreat has a no-nonsense type of teachings and the goal of the classes and teachings are to provide students with tools to increase awareness and listen to the body, naturally leading to transformation.
The heartwarming, inspiring Ashtanga yoga teacher at the centre is Bill Brundell, a New Zealander who has been practising and teaching authentic Mysore Yoga as taught by Late K Pattabhi Jois Ashtanga Yoga Institute since 2000. Breath is the binding thread of this yoga practice, adapted to the individual. Bill is an authorised level 2 KPJAYI teacher.
The yoga retreats include daily intense practices of Ashtanga Yoga where students will learn the fixed order of asanas (yoga movements) combined with movement and breathing with sound. Meditation courses combined with Pranayama breathing techniques and chanting Shanti mantras enhance control of the mind and deep relaxation. The retreats also include inspiring lectures for students to learn more about the philosophy of yoga and the Bhagavad Gita.
The Ashtanga Yoga classes are held once a day in the morning, but students can sign up for extra Ashtanga yoga classes in the afternoon at additional costs. Hatha yoga classes, Reiki healing and integrative massage therapy are also available.
With these dedicated yoga retreats, one can lift up their spirit, find true peace of mind and return home with practical tools to sustain a balanced lifestyle which is the key to health and happiness.
---
Experience Highlights
3 day detox
Add 1 extra night
4pm Hatha yoga - 5 classes
breakfast
full inclusive food and drinks
Integrative massage therapy
Reiki healing
6 Days Accommodation
Daily Mysore Ashtanga style Yoga Classes
Pranayama and Meditation class in the morning
Daily lectures on philosophy and chanting
Daily Breakfast
---
---
---
Schedule
07:30 am - 09:00 am: Mysore Ashtanga (Monday to Friday)
10:00 am - 11:00 am: Lectures
11:00 am - 12:00 pm: Pranayama (every other week)
16:00 pm - 17:30 pm: Hatha yoga
18:00 pm - 19:00 pm: Meditation (every other week)
---
About the center
The Yoga Retreat Koh Phangan, Thailand
Founded in 2000
Perched on the northwest side of Koh Phangan Island, just a 15-minute stroll from Haad Salad Beach and a 25-minute walk from Mae Had, Koh Ma and Wang sai waterfall, this yoga and detox centre is surrounded by tropical jungle, away from the party scenes of this popular island in the south of Thailand. The Yoga Retreat Koh Phangan centre specialises in traditional Mysore Ashtanga Yoga Retreats and Detox Retreats.
The centre was founded in 2000 by Kes and Teresa from the UK, wanting to open up a yoga place that is affordable and eco-friendly. The centre supports self-healing as they believe that every person is their own best guide. The well-balanced and realistic approach to the teachings and retreats has been the fuel of this health centre, working together with experienced, highly qualified teachers.
Located in a perfectly tranquil and natural place on the island with nothing but valley views and the sweet sounds of nature around, the centre provides an inspiring setting for detoxing and yoga practises. The retreats are suitable for both beginners and advanced Yogis, Yoginis and detoxers.
---
Accommodation Overview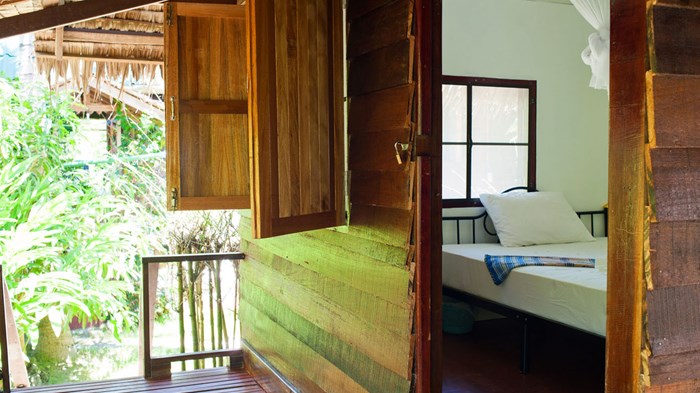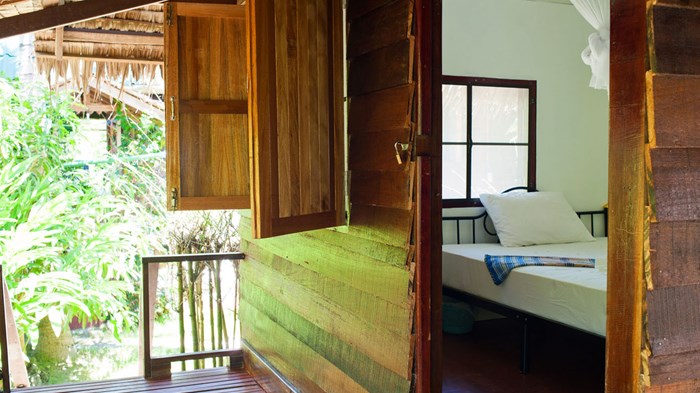 The accommodation at the centre is only available to participants of the retreats. Guests can also join the retreats without making use of the onsite accommodation. All rooms are equipped with fans, mosquito nets and hot showers. There are private cement rooms and wooden bungalows with their own en-suites. There are also private rooms with shared bedrooms and there are dorm rooms fitted with 4 single beds.
---
How to get there
Arriving at Thong sala pier
When you arrive on a ferry into Thong Sala, you will have a massive selection of taxis to choose from, each of which is usually accompanied by a young Thai sales person. Choose whichever one you want, and be prepared to pay just over 200-300 Baht for the journey.
We can arrange your Taxi service from Thong sala port if required.
Arriving at Had Rin pier
Take a taxi from the boat jetty direct to the retreat, which is situated close to Haad Salad in the North West of the island. Prices will vary but should not cost you more than 500 Baht at the very most.
---
Food Overview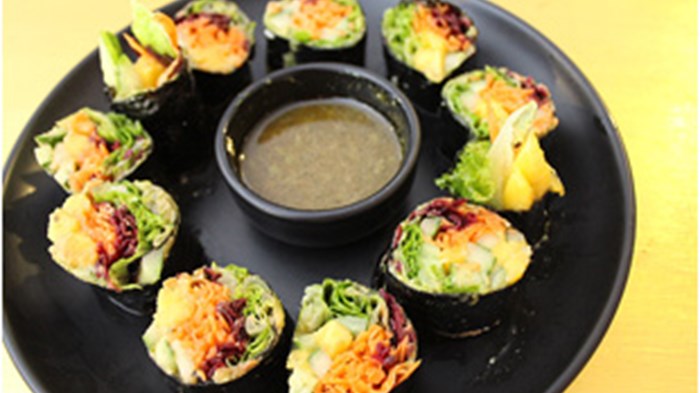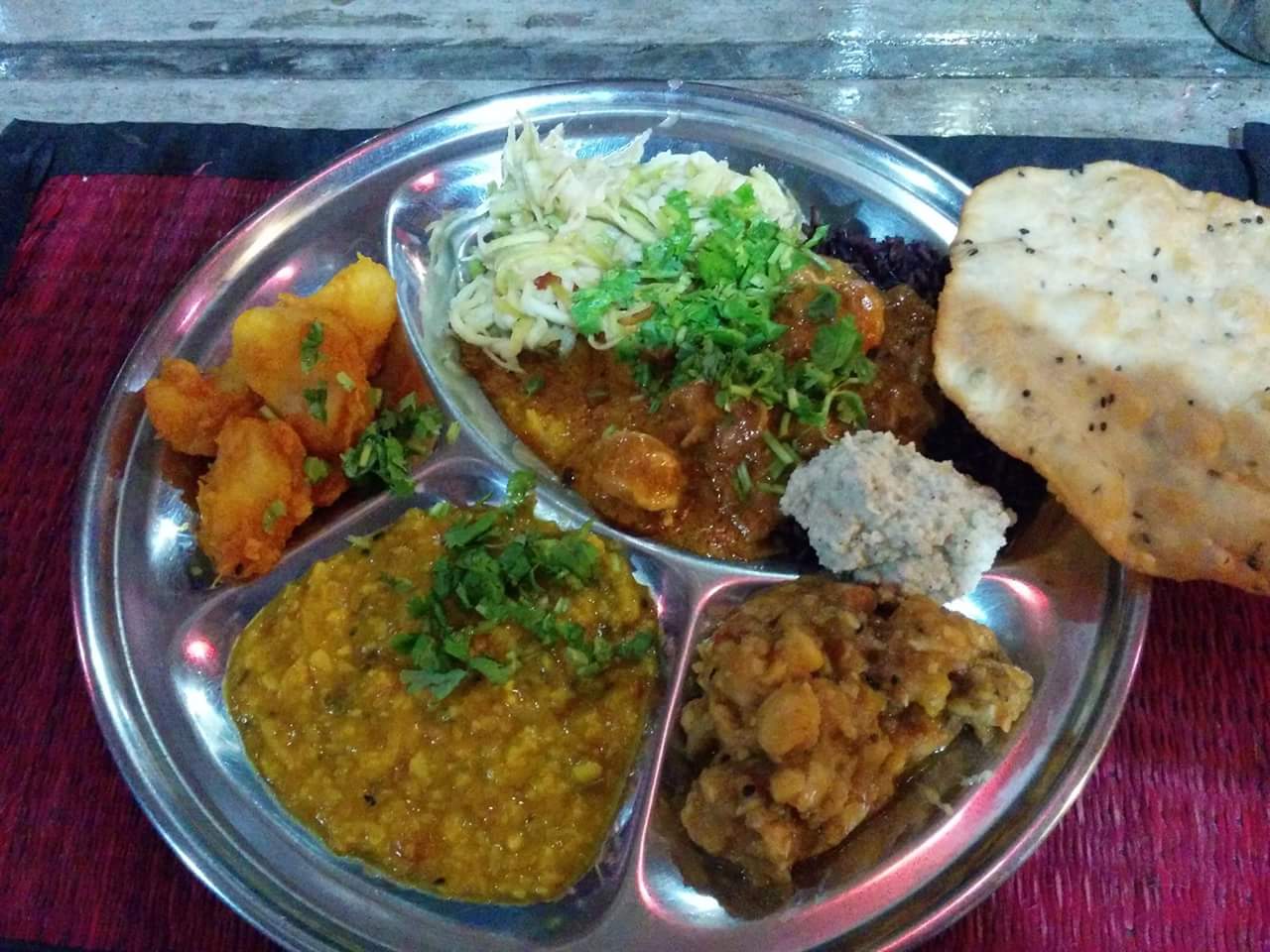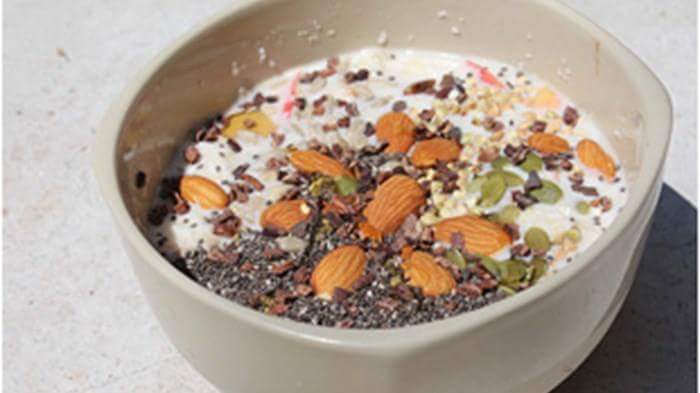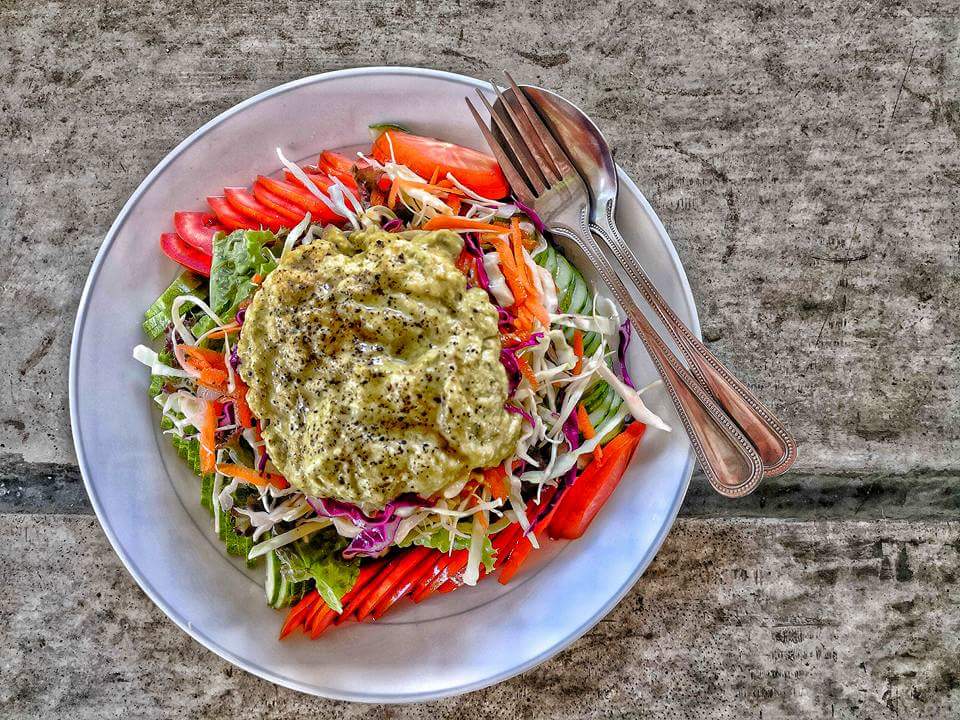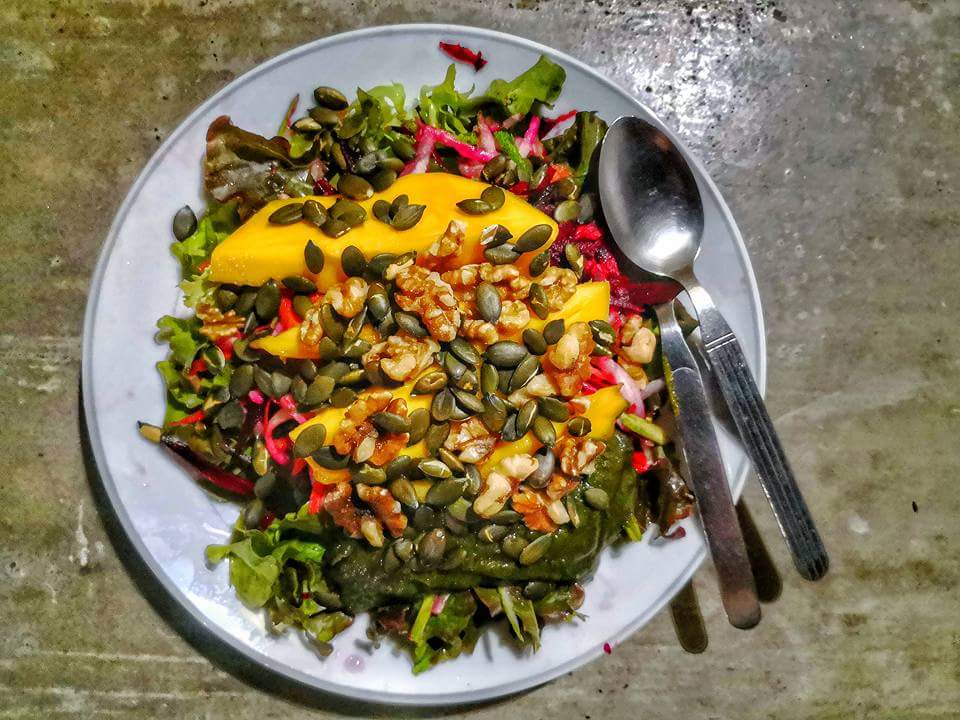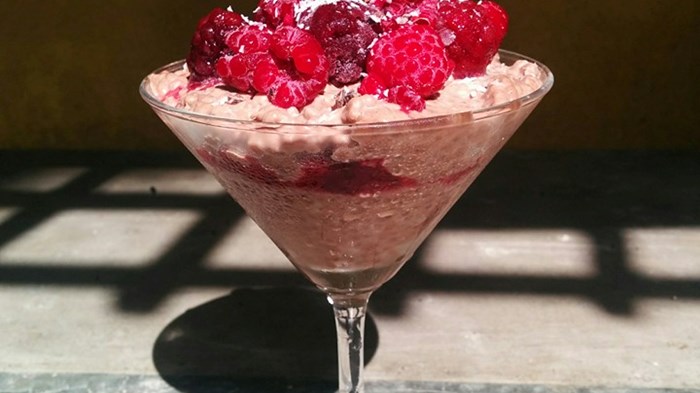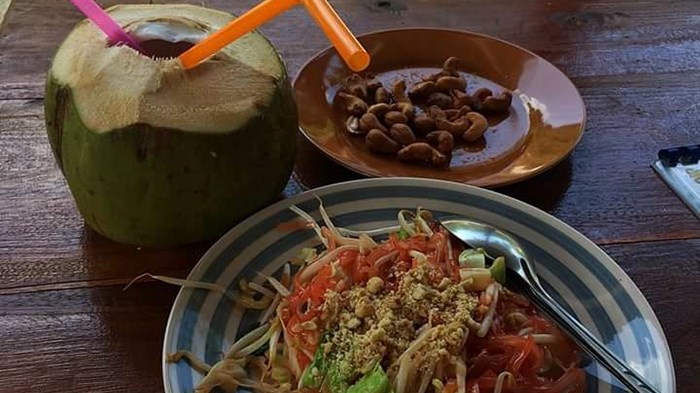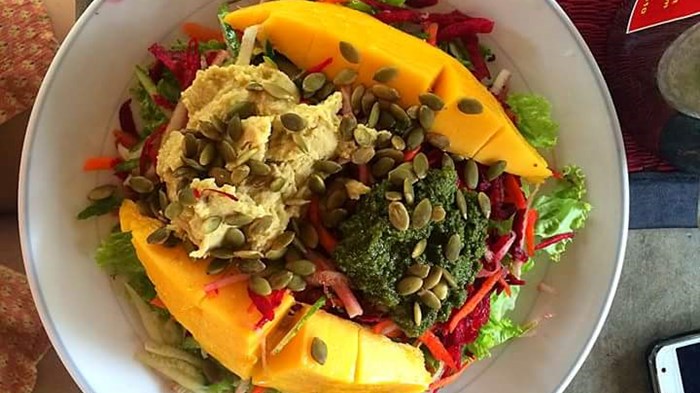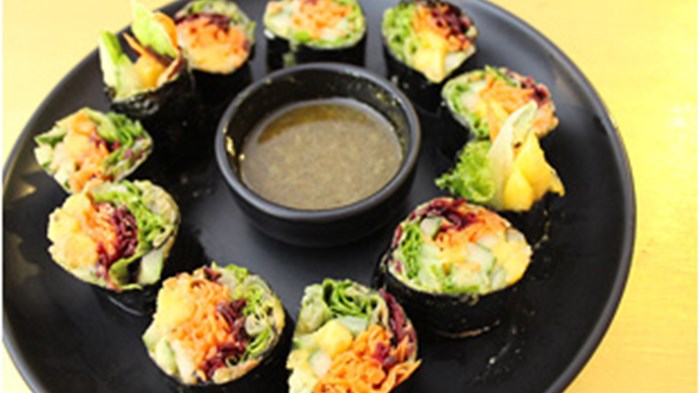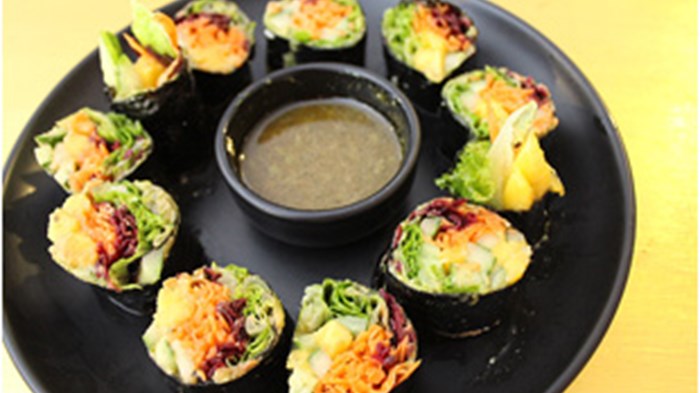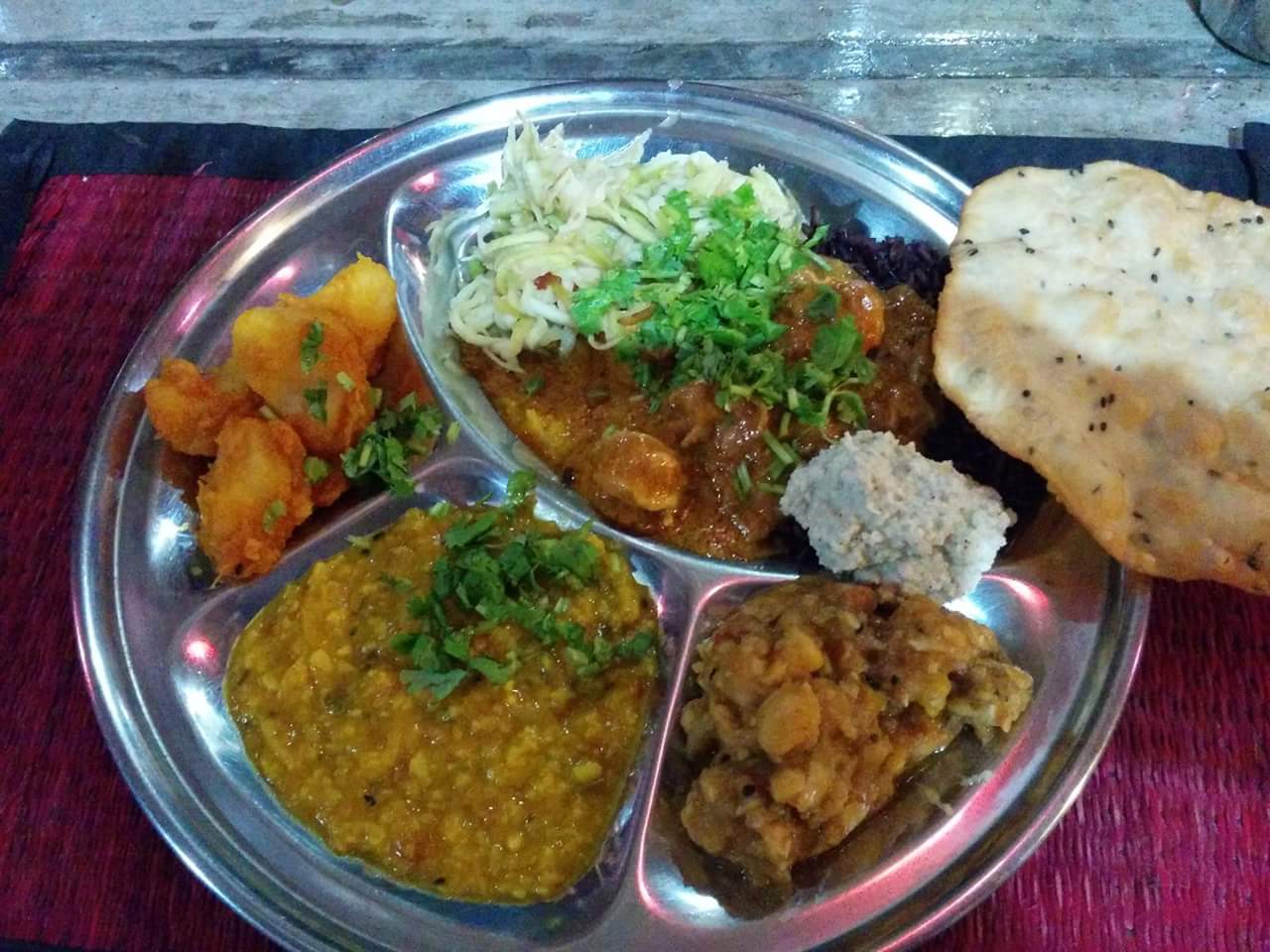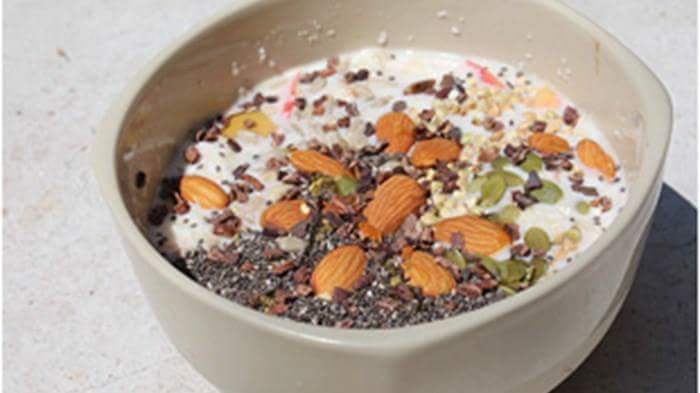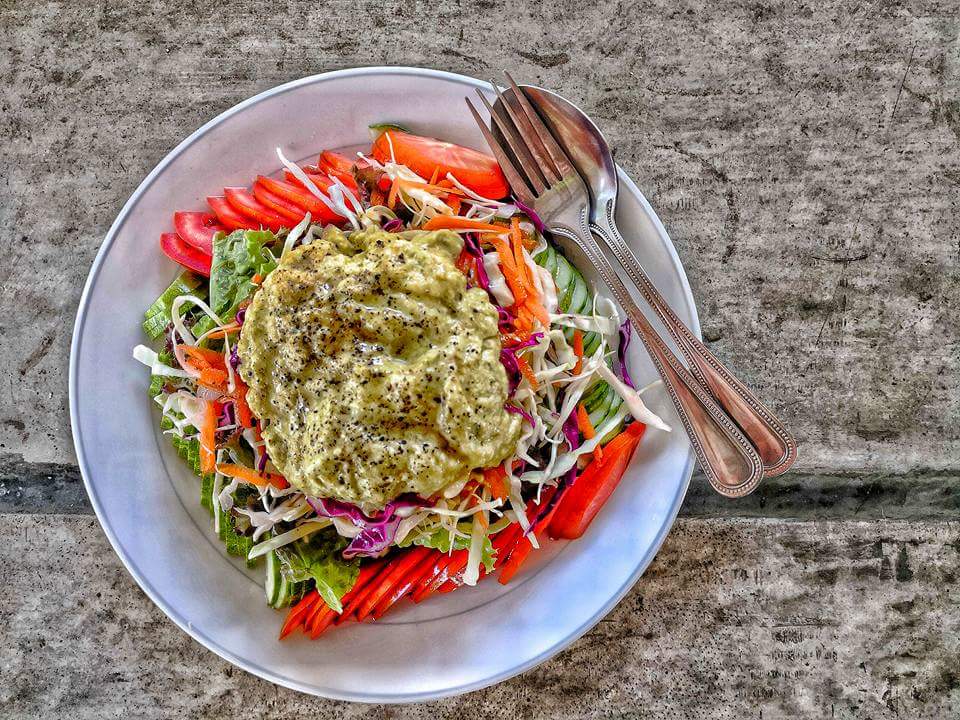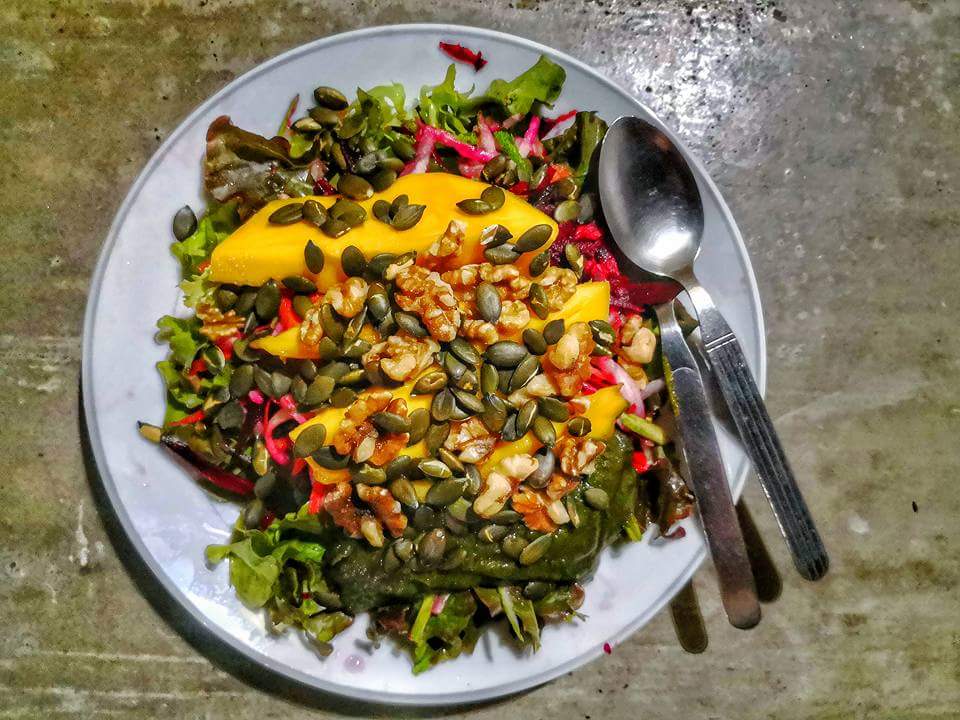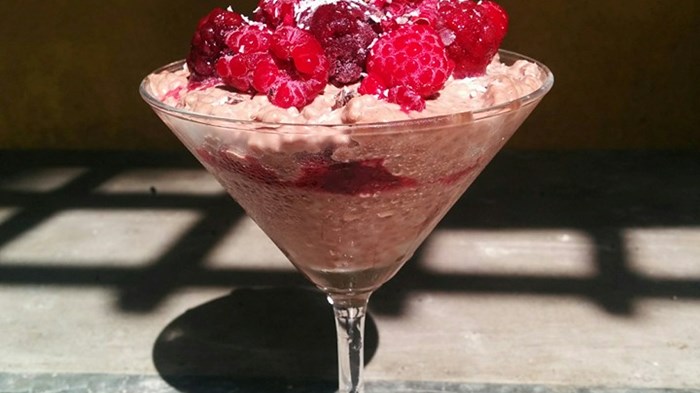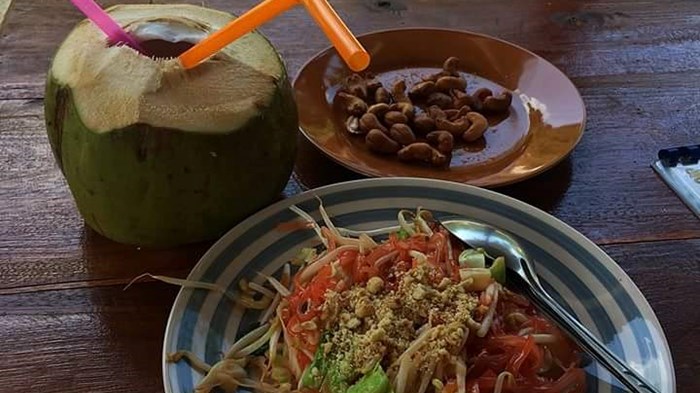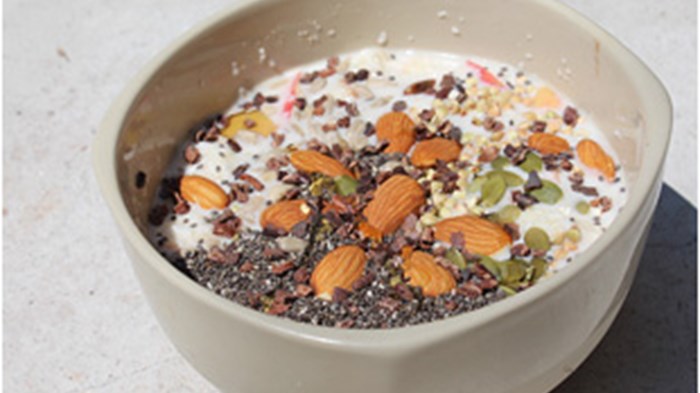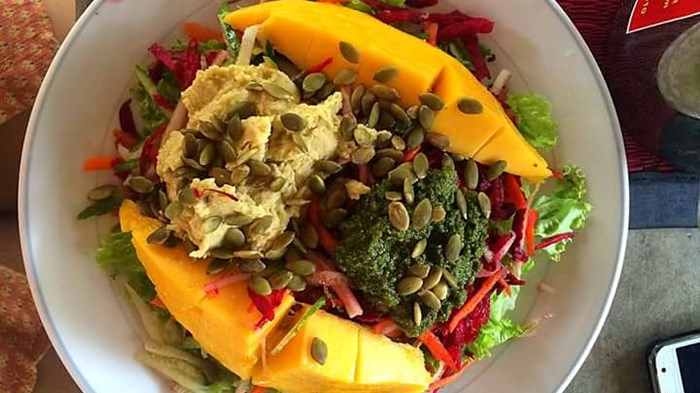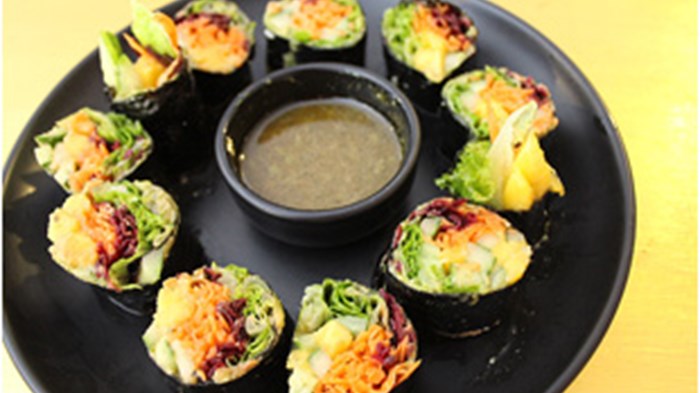 Open daily from 7:00 a.m. to 8:00 p.m., Vegetarian Restaurant and Raw Organic Caf serve an assortment of healthy foods, fresh juices, and probiotics. Also, they serve their delicious chai tea and have Friday night Indian buffet by 7:00 p.m. Veggie, vegan and raw options are available to make sure you get all the nurturing your body needs.
---
What is Included
5 nights accommodation

Daily yoga session

Daily lectures

Chanting, pranayama breathing and meditation

Use of herbal steam room
---
What is not Included
Additional activities

Additional transportation

Airfare

---
Cancellation Policy
Cancel with one months notice full refund. Less than one month - No refund
Changing of dates are allowed if accommodation is available at no extra charge.
---