30 Day 300-Hour Ashtanga Vinyasa Hatha Yin Ayurveda at Yogmantra Bali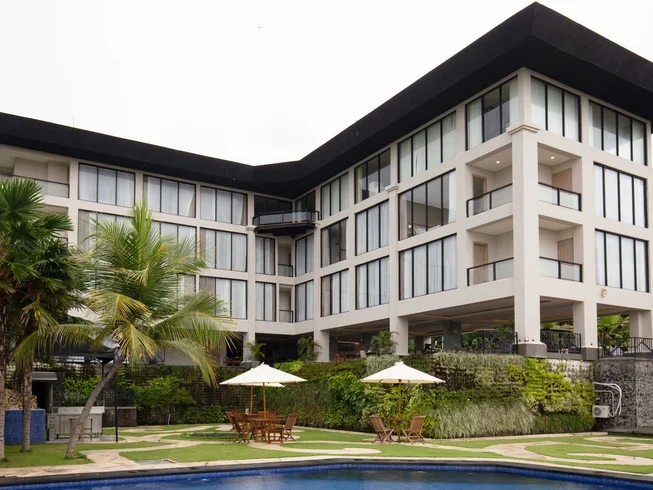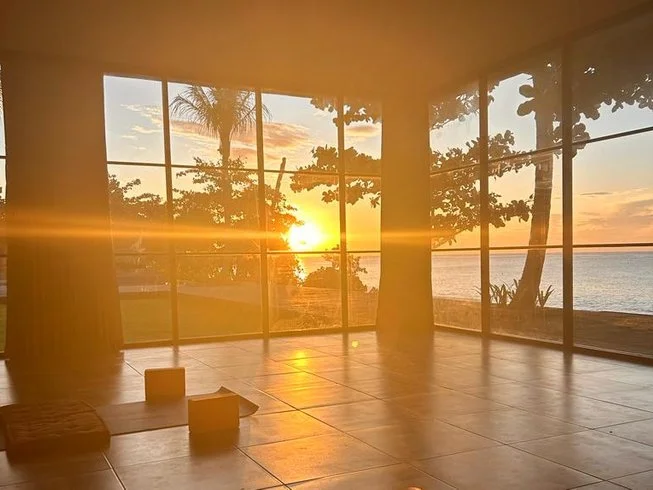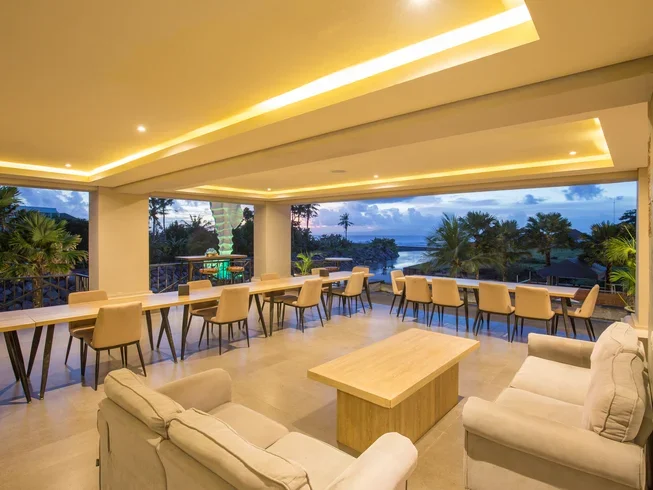 Show All
Experience Overview
If you are searching for solstice and constructive methods to control your mind, body, and soul, then yoga is indeed the finest path to achieve it. Yoga always provides relaxation to the body and soul along with mental peace. The efficiency of the art of yoga and nature are interrelated with each other. Thus, yoga always renders maximum benefits in a naturalistic environment. The majestic land of Bali is, therefore, the amplest choice to perform yoga teacher training courses. Yoga in Bali is always an unforgettable experience for yoga freaks. The divine intervention of the place and the serene environment always multifolds the art of yoga.
Experience Schedule
06:00 Wake up
06:30 - 07:00 Pranayama
07:00 - 08:30 Vinyasa / Hatha
08:30 - 09:30 Breakfast
09:30 - 10:30 Yoga philosophy
10:30 - 12:00 Yin yoga
12:00 - 13:00 Anatomy
13:00 - 14:00 Lunch
14:00 - 15:00 Ayurveda
15:00 - 16:30 Ashtanga Primary Series
16:30 - 17:00 Break
17:00 - 18:30 Body alignment
18:30 - 19:00 Meditation / chakra healing
19:00 - 20:00 Dinner
22:00 Lights off
During the course 3 vegetarian meals a day, smoothie/juice/seasonal fruits (please inform Yogmantra Bali before in case of allergy), herbal tea, coffee, and filtered water are included. Ancient yogis believe food to be the creator of life force that sustains the body and keeps it in good health, Yogmantra Bali serves three meals a day; every meal is gluten-free, pure vegetarian, and vegan, which is proven to have a myriad of health benefits. Each meal is freshly prepaid with organic (according to availability) and local Balinese ingredients with light seasoning to nourish you with fiber, complex carbohydrates, and vitamins. Every meal will leave you energized and uplift your body to keep you going throughout the intense practice.
Style
Hatha Yoga
Ashtanga Yoga
Vinyasa Yoga
Cancellation Policy
A reservation requires a deposit of 14% of the total price. The deposit is non-refundable, if the booking is cancelled. The rest of the payment should be paid on arrival.
Message Sent Successfully..