3 Days Quick Fit Retreat Nasik, Maharashtra
---
Experience Overview
Top-up your energy levels by learning new ways of fitness, recharging your body with healthy cuisines and indulging in therapeutic massages. Take guidance from our wellness experts to take home with you for your sustainable fitness goals.
---
Amenities
---
About the center
Viveda Wellness Village
The stoic and bold structure crafted with natural elements commands respect and dictates its own statement. The monotones of the stone and contrasting hues of the green landscape fit well with the feeling of the place and breathe life into the whole property.
EXPERIENCE THE OPULENCE OF NATURE.
Be surrounded by colourful shrubs and vivid colours that look like a masterpiece off an artist's canvas. The sight of butterflies and birds hovering around and the lush greenery dotting the landscape is a visual delight that brings joy to the heart every day.
Spread across 40 acres on the holy land of Trimbakeshwar with the Beze lake flowing by the side and the Sahyadri mountain range standing on guard, Viveda is an extension of the positivity that encompasses this sacred land.
Our community welfare activities focus on 3 major areas - education, going green and community health. We support providing education to nearby areas and propagate going green by encouraging tree plantation and organic farming. We also look after the community health of local villagers by organizing medical camps, up-gradation of medical facilities, etc.
---
Accommodation Overview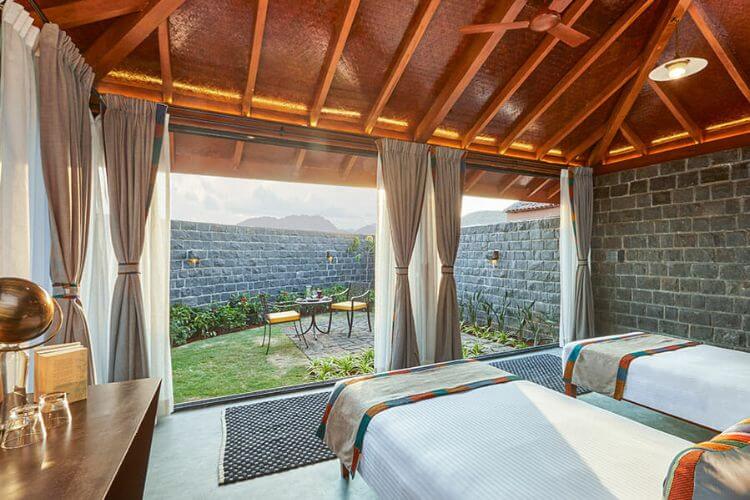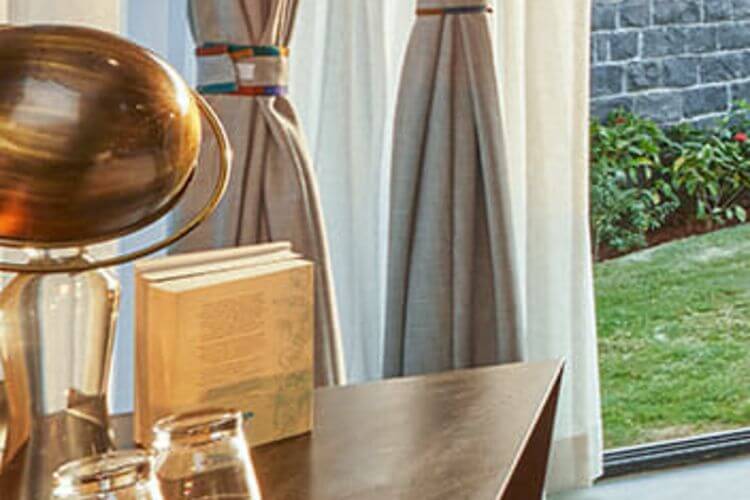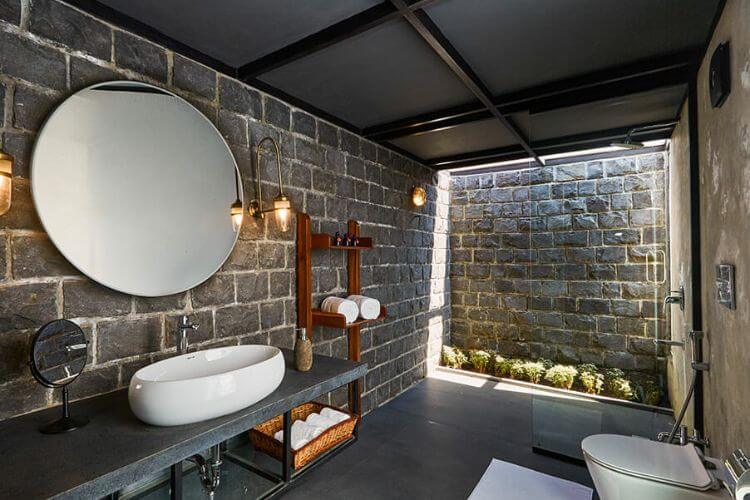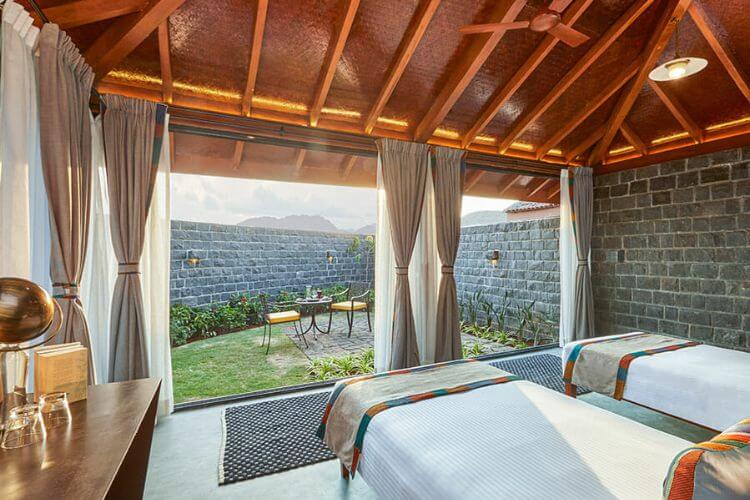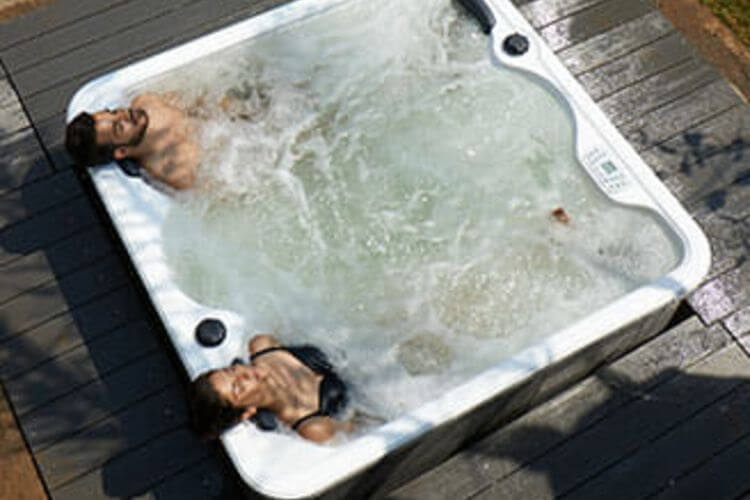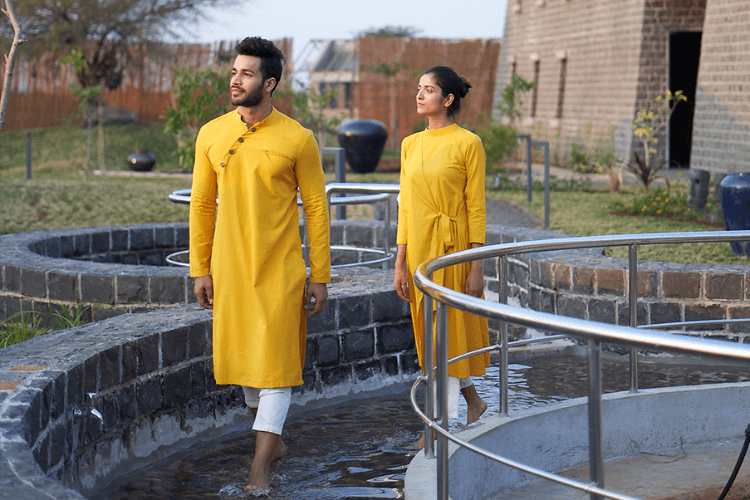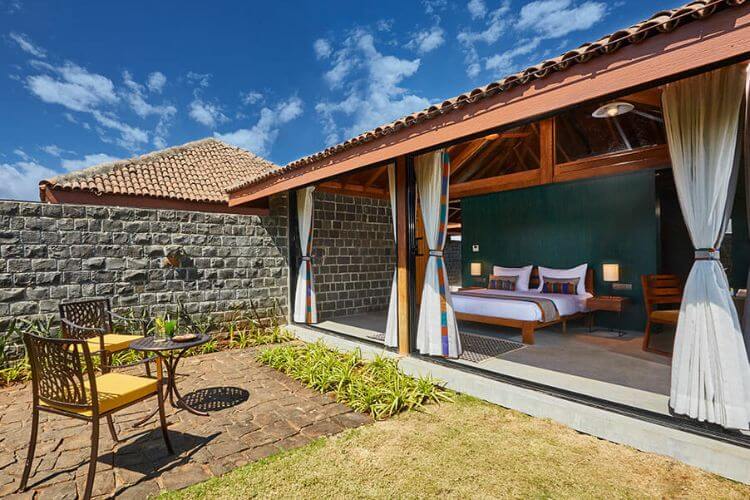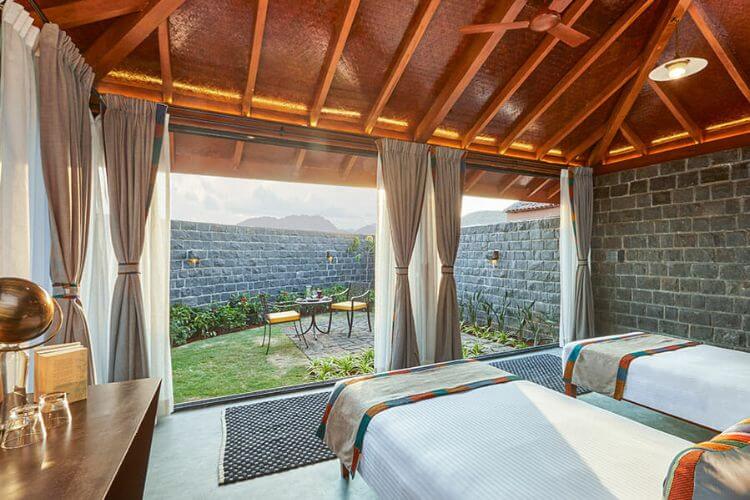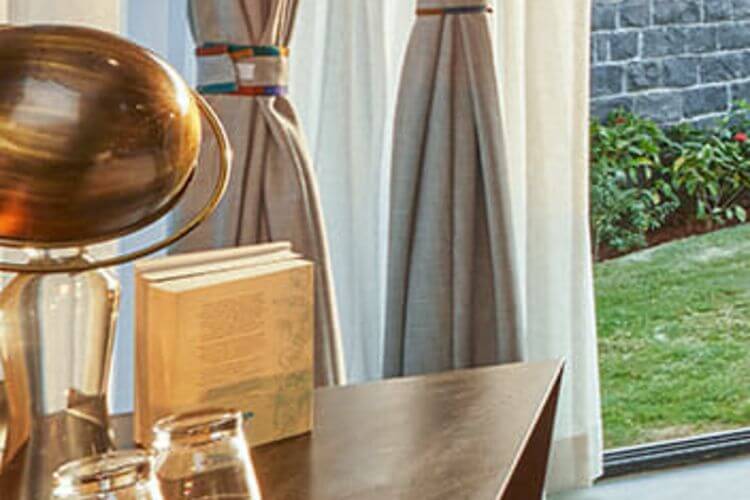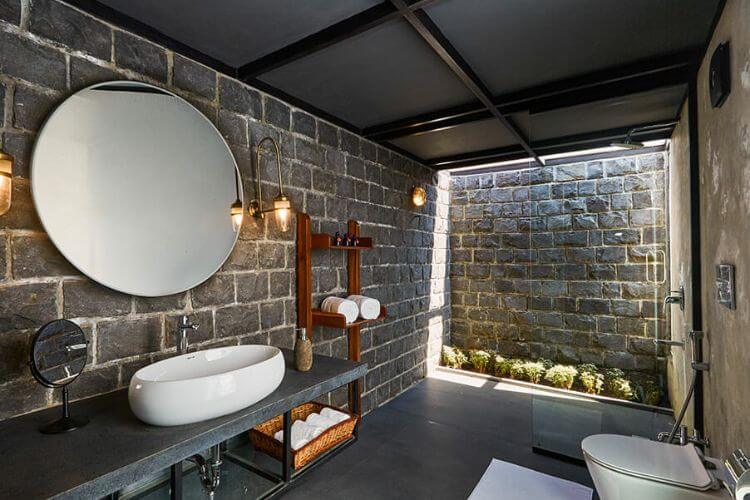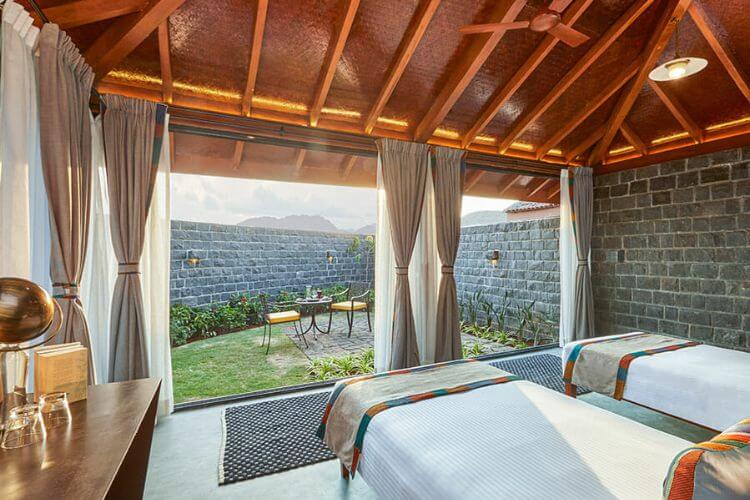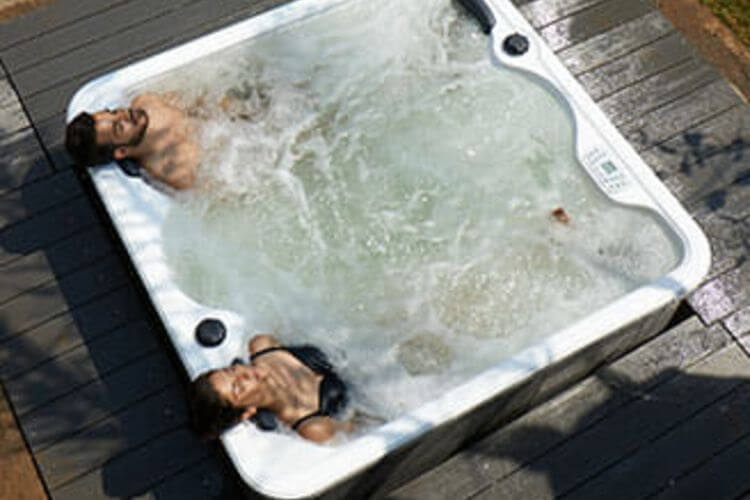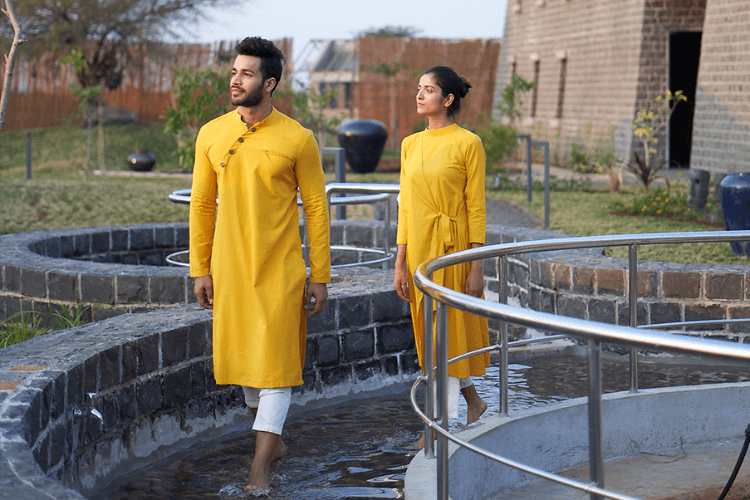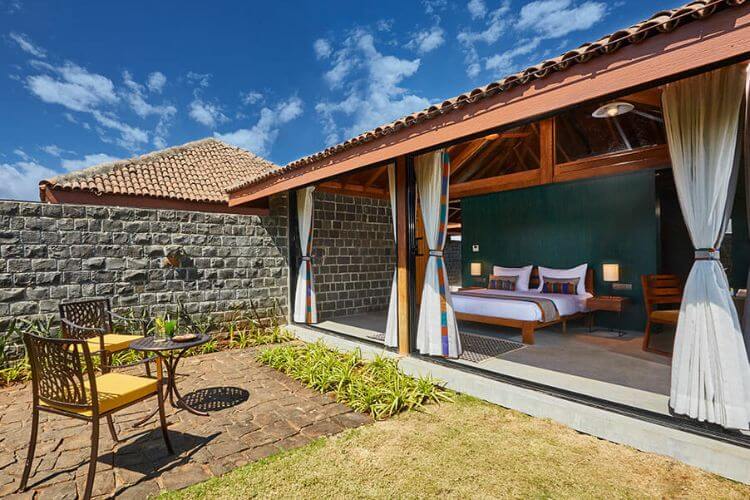 CHECK-IN TO A QUIET HAVEN OF LIGHT AND OPEN SPACE
There are exclusive 16 handcrafted cottages with floor-to-ceiling windows and door, extend itself to a garden area that is ideal for a private meal. Some cottages even have jacuzzi and offer panoramic views of the mountains.
The contemporary decor of these minimally designed cottages blend with natural materials so perfectly, adding warmth and vigour. They feature walk-in closets and perfectly appointed bathrooms.
GARDEN COTTAGE

Relieve the pressure and regain control of your life. A customised approach of Naturopathy, Ayurveda, Yoga and other international therapies will help you bring back the natural rhythm of your body, mind and soul.

JACUZZI COTTAGE

This cleansing process coupled with wellness cuisine will help your body give up excessive fat cells where toxins are deposited. Personalized yoga sessions will tone your muscles and tune your mind for routine activities.
---
Food Overview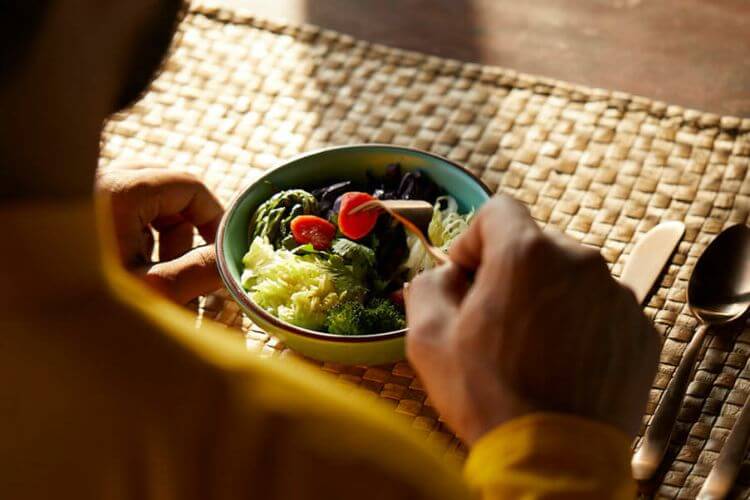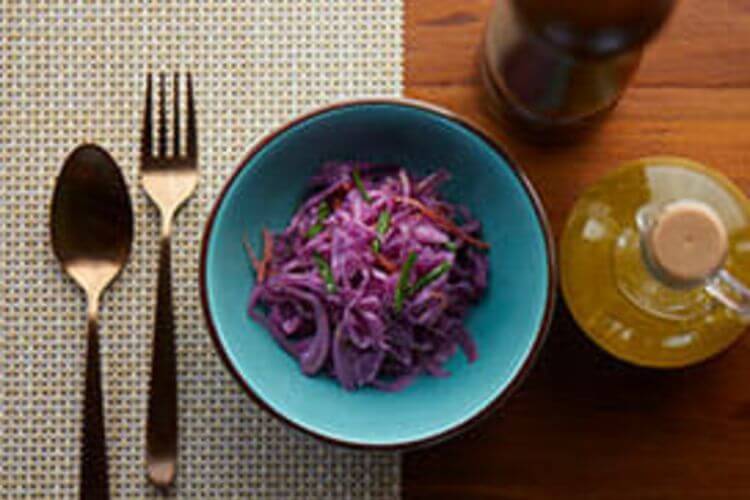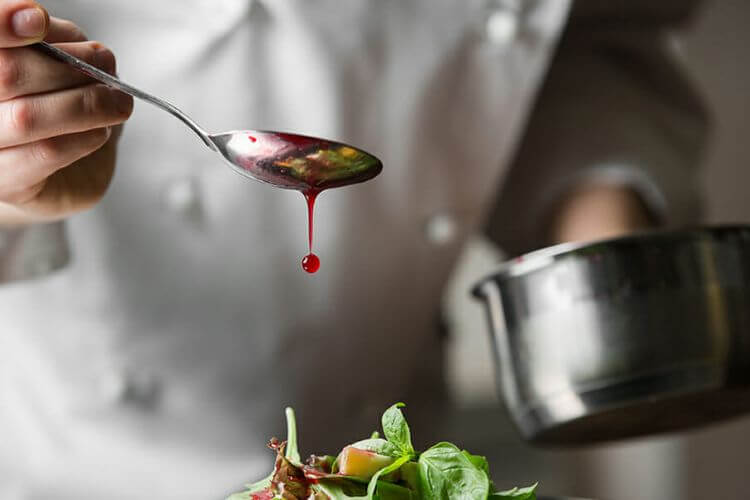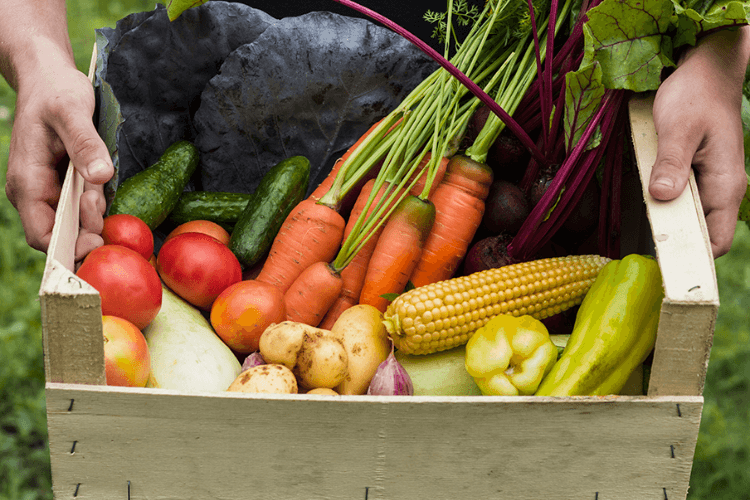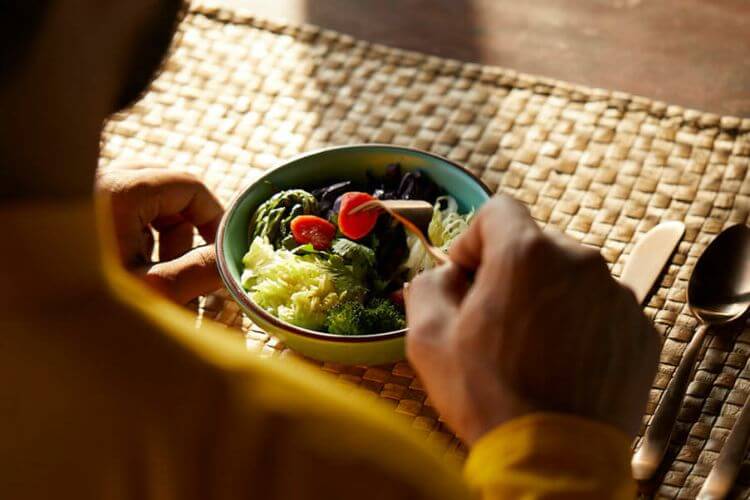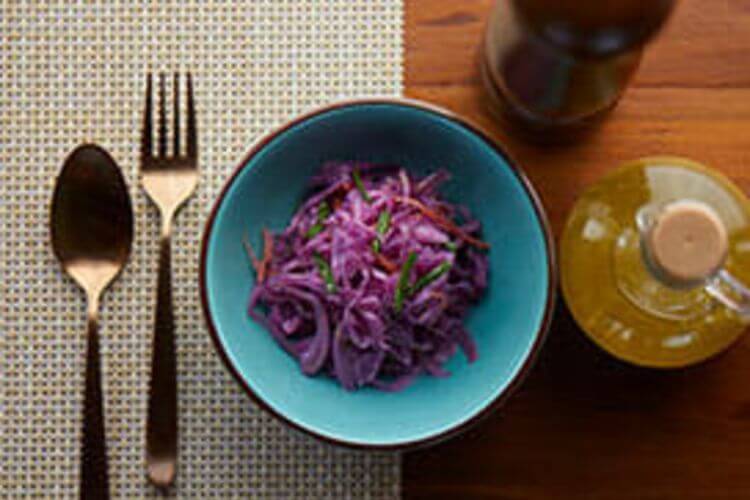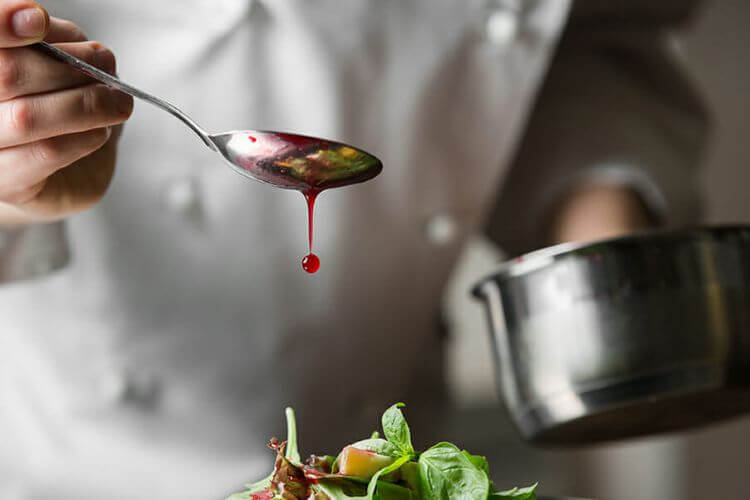 RELISH THE TASTE OF GOOD HEALTH
Nutrient-dense vegetarian satvik food and vegan dishes are cooked using healthful methods that aid digestion, deter toxins and enhance the healing experience.
ADOPT THE MINDFUL WAY OF EATING
At Naivedhya restaurant, everything is aimed towards achieving optimal health. Our chefs plate up delicious calorie-counted Indian and global cuisine that aligns with your lifestyle and helps you develop a healthy eating regimen. Our menu does not feature alcohol.
---
What is Included
Luxury Accommodation
Wellness consultation on arrival
Vivedic discovery of your health
Wellness cuisine meals (Breakfast, Lunch, Dinner and Hi-Tea) & juices as per the diet prescribed by the consultant
1 x Personalised Fitness Session
1 x Vibro Therapy
1 x Deep Tissue Massage
1 x Acupressure
Daily General Yoga, Pranayama, Meditation and Kriya sessions
Cooking demos and cooking classes as per schedule
---
What is not Included
Flight tickets & Visa
Insurance
---