3 and 7 Days Yoga and Ayurveda Special Package Cochin, Kerala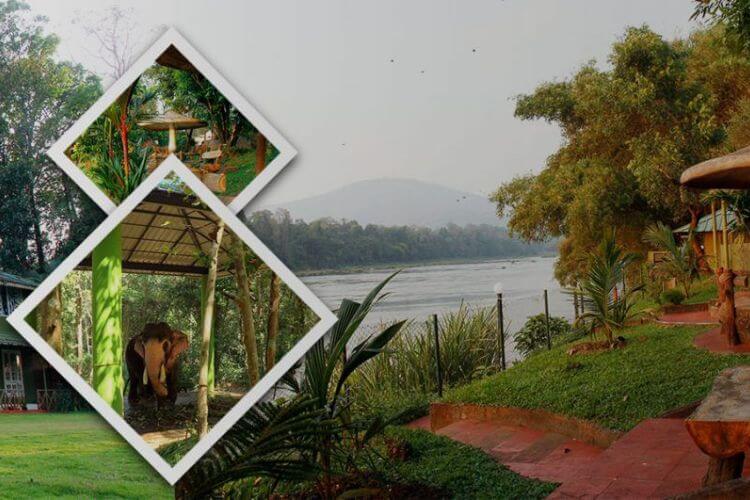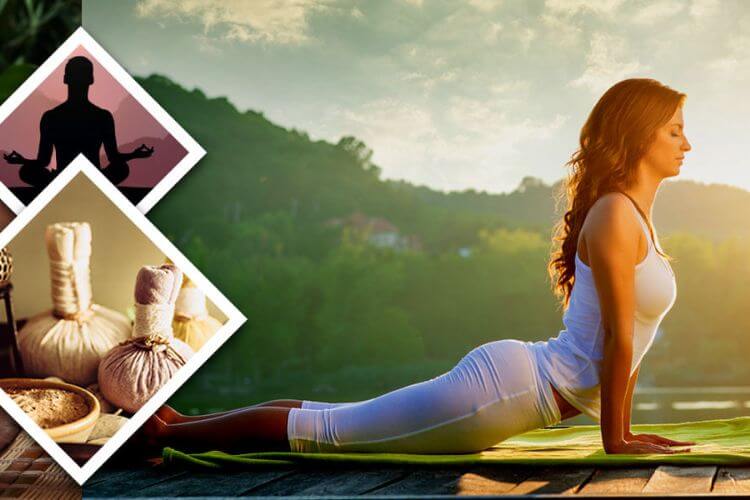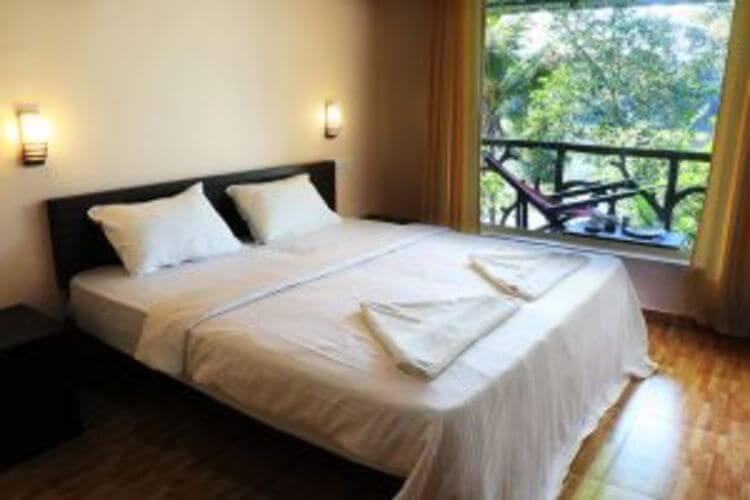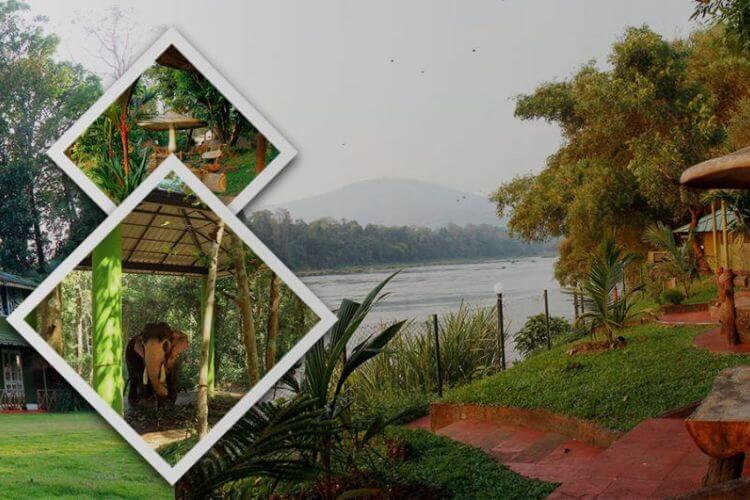 Show All
Experience Overview
Kerala is one of the best locations in India to experience yoga and Ayurveda. Kerala is scattered with dense forests, lush green parks, and beautiful rivers that make your retreats more blissful. Through our Special Yoga and Ayurveda programs, we love to share our knowledge of ancient yoga and Ayurveda to spread awareness.
Experience Schedule
6:30 Yoga, Pranayama/Asana
8:30 Breakfast
9:30 Ayurvedic Massage/Therapy
11:15 Sight seeing
13:00 Lunch
14:30 Ayurvedic Massage/Therapy
17:00 Doctor Consultation/Check up
17:30 Yoga
19:30 Dinner
Bed Time
The package price inclusive of sattvic vegetarian breakfast, lunch and dinner every day. Experience a refreshing range of balanced organic meals. If you have any dietary requirements, please inform us when making your reservation.
About Elephant pass Ayurveda & Yoga Retreat Kerala
View Profile
Elephant Pass Resort is an Ayurveda and Yoga retreat in Kerala. This riverside resort provides the choicest of wellness treatments in a natural habitat. The resort shares proximity both to a forest and a river, making it one of the scenic places in Kerala to be in. Since it is surrounded by a forest and a river, one can expect to breathe in fresh, non-polluted air and be far away from the deafening decibels of an urbanscape. The resort is also adjoined by the famous elephant Kraal, Kodanand at Ernakulam district.
The Elephant Pass Ayurveda and Yoga Resort is an Ayush Certified Ayurvedic Centre by the government of Kerala. Here one can immerse themselves in nature, and surrender to its healing powers either by taking a long stroll in the woods or by simply having a good time by the bonfire. The resort also offers a full range of Ayurvedic treatments, yoga, and meditation programs that it supplements with a vegetarian Ayurvedic diet. The resort has around ten years of experience in delivering end to end wellness solutions for its guests. All their wellness experiences have to go through a five-tier stringent quality check before they are put to practice. Furthermore, The Elephant Pass only employs empanelled health farms that have all the necessary certifications and documents in place.
Elephant Pass Resorts believe in a customer-centric approach and encourage their visitors to provide them with constant feedback. The feedbacks received, are included to smoothen the experiences and remove the bottlenecks in the existing process. Some of the Ayurveda treatments, the guests can avail of at the resort after consulting with the Ayurveda doctor include Abhyangam, medicated steam bath, foot massage, relaxation and rejuvenation massage, Pizhichil, Njavara Kizhi, Thailadhara, Ksheeradhara, Sirovasthy, Thalapodichil, Pichu, and more.
How to reach
Elephant pass Ayurveda & Yoga Retreat Kerala
By Plane

Cochin International Airport (COK) would be the closest most convenient airport. The Elephant pass Ayurveda & Yoga Retreat Kerala is a 17 km drive from the airport.

By Train

Ernakulam (ERS), would be the train station to book your ticket if you are arriving by train. The Elephant pass Ayurveda & Yoga Retreat Kerala is a 24 km drive from the train station.

By Road
Elephant pass Ayurveda & Yoga Retreat Kerala is near Elephant Kraal, Ernakulam.
Message Sent Successfully..