28 Nights Ayurvedic Panchakarma in Ubud, Bali
---
Experience Overview
Set bordering the rice fields of Tegallalang, Bali - the location is known for peace and tranquility. With herbal gardens to walk around, a well equipped ayurvedic treatment centre, the centre is only 8 kilometers from Ubud, known as the spiritual and cultural centre of Bali. To create a beautiful experience of healing, the yoga and meditation pavilion has a gorgeous view of the rice fields.
The panchakarma detox is for those looking for illness corrections, ayurvedic detox, weight loss, mental health issues, hormonal imbalance, overall healing experience or rejuvenation. However, those looking for de-stressing from their hectic lives or long term well being, the twenty-three nights Ayurvedic Panchakarma is recommended. This ayurvedic retreat begins with various preparatory procedures like massages, herbal poultices, and herbal or oil baths. The amount of procedures will depend on the participant's progress at the panchakarma retreat which is closely monitored by the physicians.
The ayurvedic panchakarma includes all nights accommodation, all meals, two daily treatments, initial diagnosis, yoga & meditation, daily physician sessions, medicines, lectures, cooking demonstrations, airport transfers, drinking water, afternoon tea and all applicable taxes. The program also includes various rituals like purification and letting go which is done at the end of the stay. Additionally, participants also receive a personalised water bottle, bathrobes, traditional Balinese sarong, recipes, information booklet, along with tunic, pants and flip flops.
Menstrual cycle Alert: Please note that your first four days can interfere with your treatments
---
Experience Highlights
28 Nights Accommodation
All Meals
Cooking Demonstrations & Recipes
Initial Diagnosis
Daily Physician consultations
Twice daily treatments
Daily Guided Walks
Daily Purification & Letting Go Rituals
Airport Transfers
---
Group Size
The maximum size of the group is 1
---
---
---
About the center
OneWorld Ayurveda Panchakarma Centre Bali
OneWorld Ayurveda Panchakarma Centre Bali is located bordering the stunning Tegallalang rice fields. it is 8 kms away from the Ubud. The village is surrounded by green rice fields and has only 200 inhabitants.
OneWorld Ayurveda center is Claude Chouinard dream child, his team also runs OneWorld Retreats. Claude's life mission is creating and offering happiness. He aims to show another image of life, one without pressure.
They offer 7 days to 28 days panchakarma packages and a short 3 days taste of Ayurveda package without detoxification.
---
How to get there
By Plane

Denpasar International Airport would be the closest most convenient airport. OneWorld Ayurveda Yoga Panchakarma Centre Bali is a 50 km drive from the airport.

By Road
OneWorld Ayurveda Yoga Panchakarma Centre Bali is located on Jl. Raya Tegallalang street, Ubud, Bali.
---
Food Overview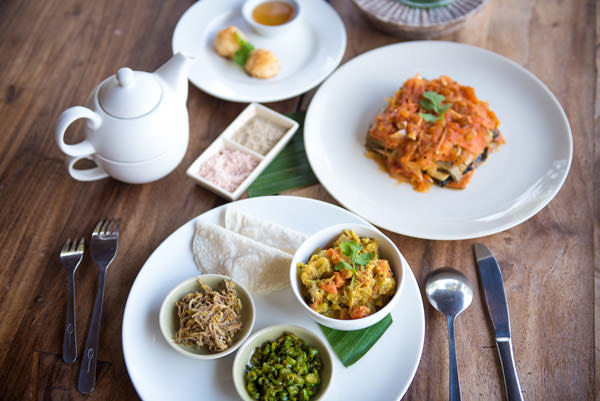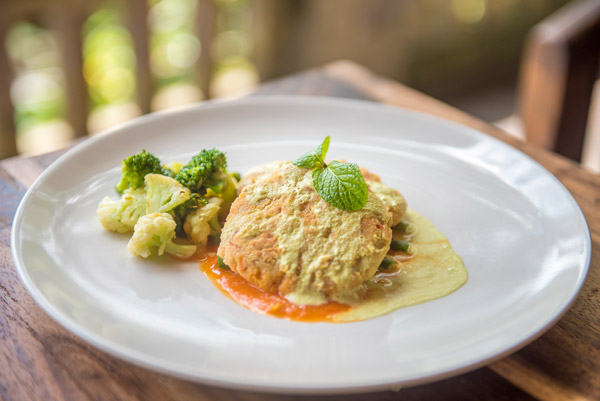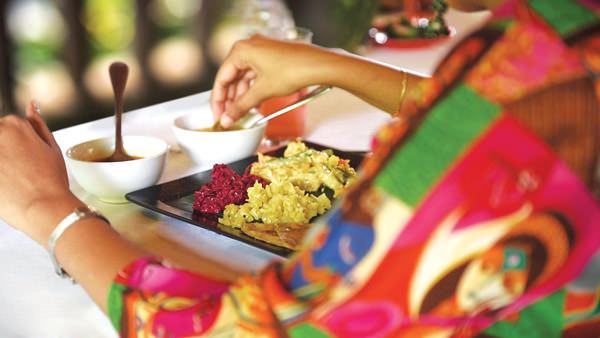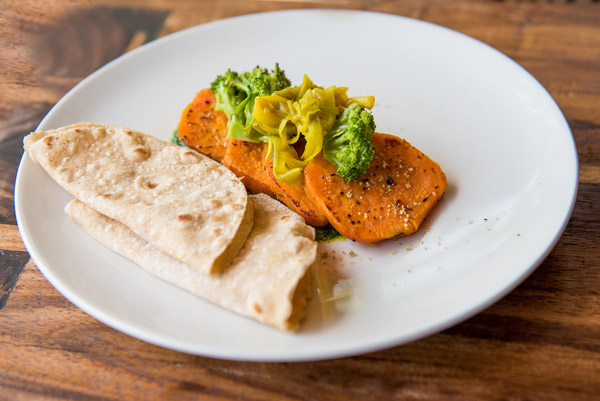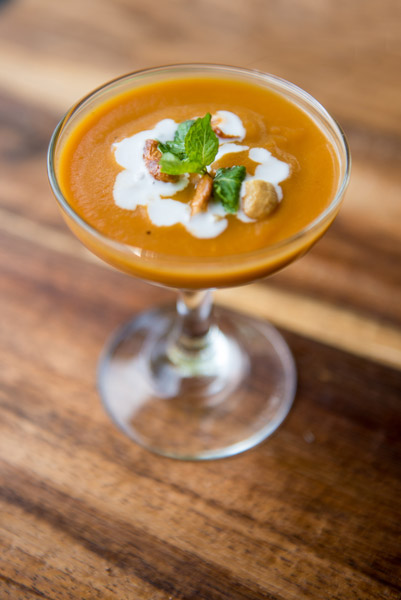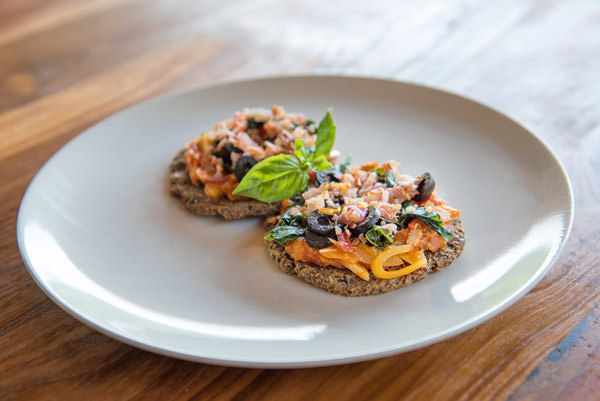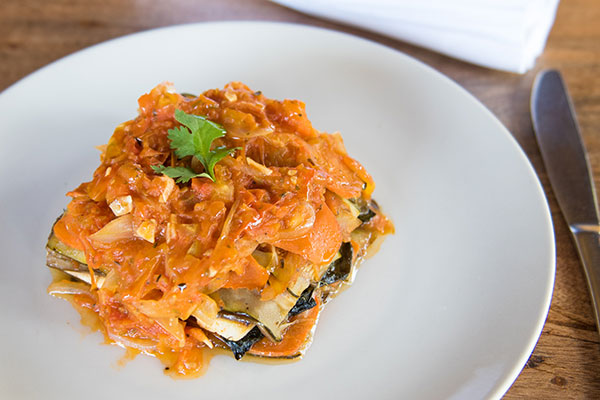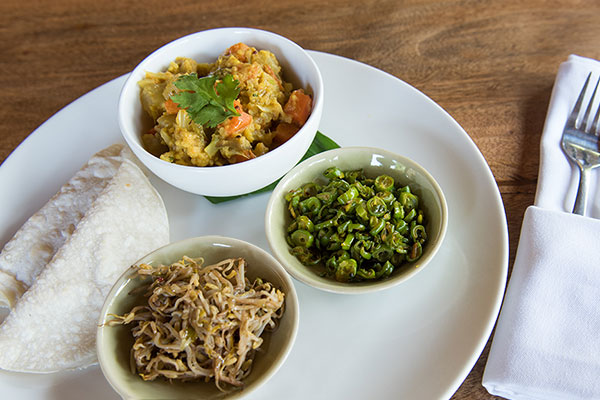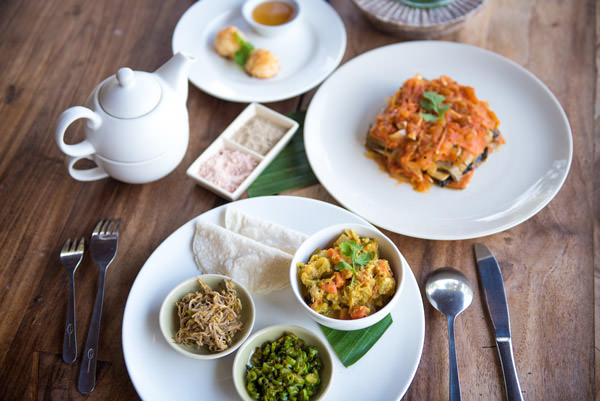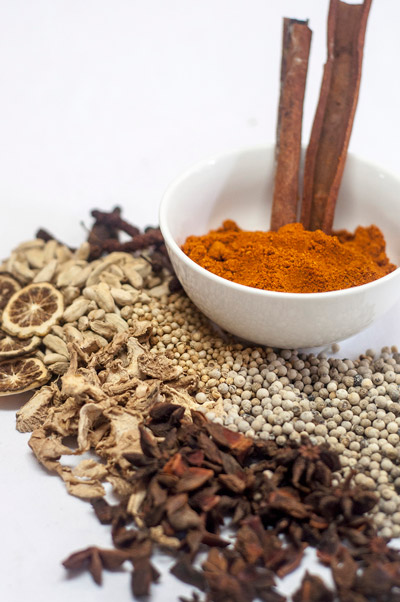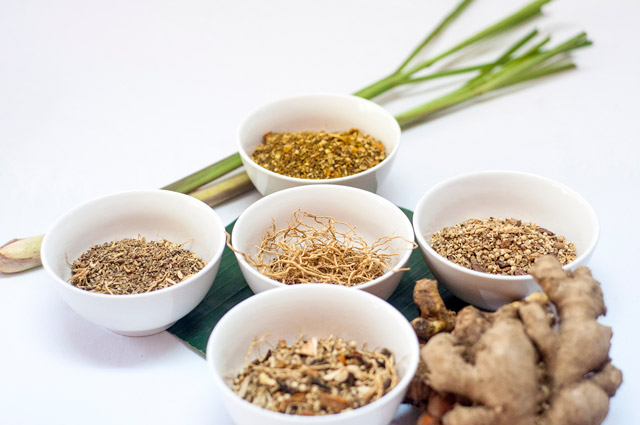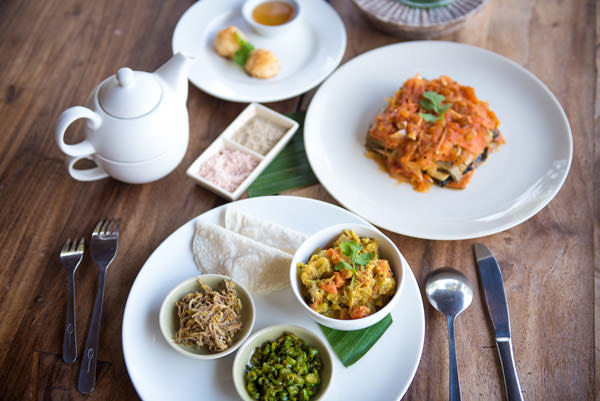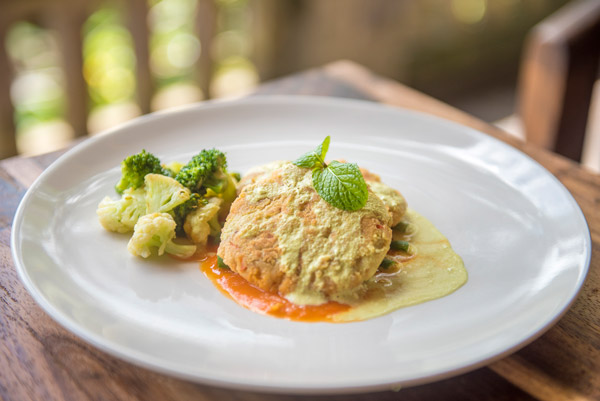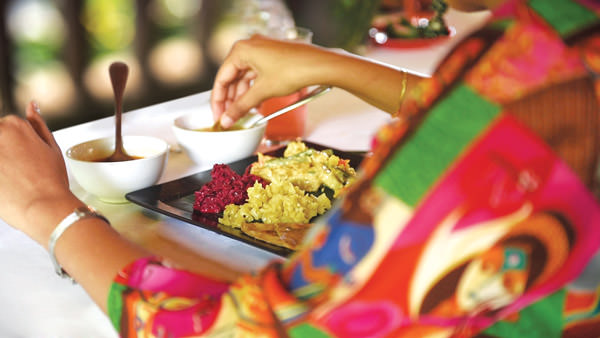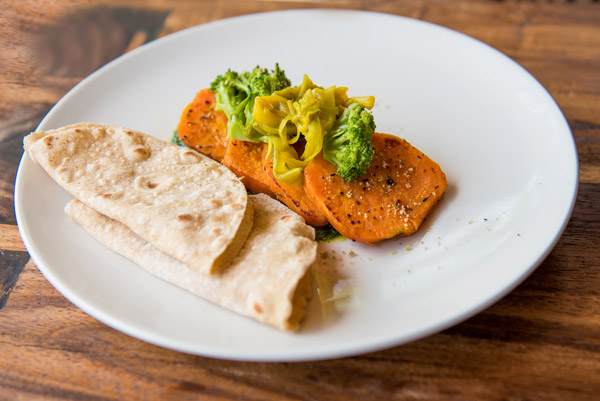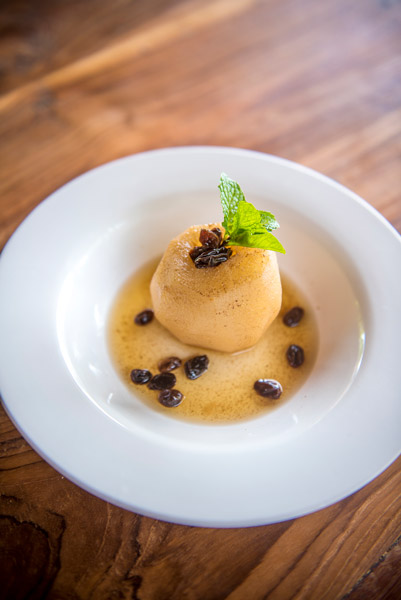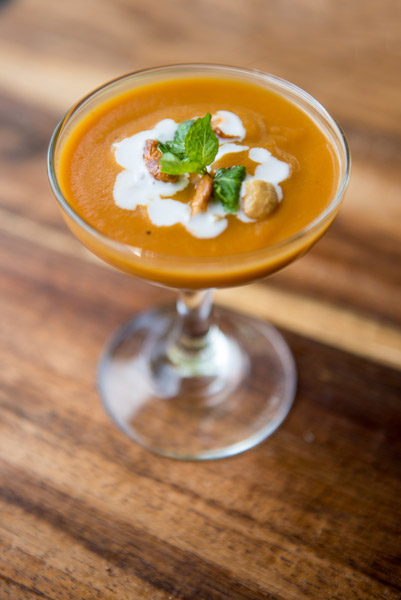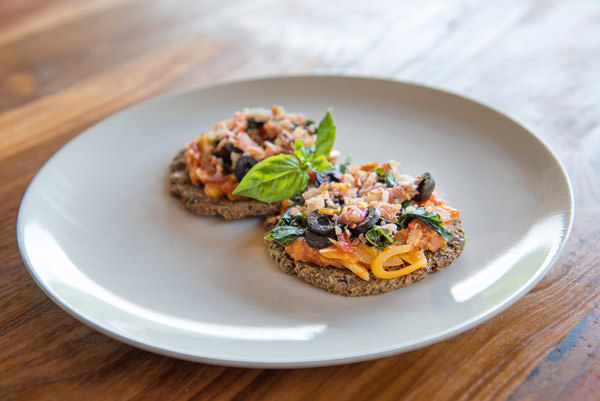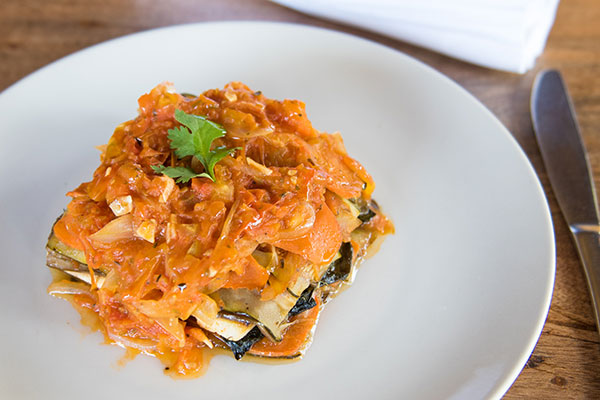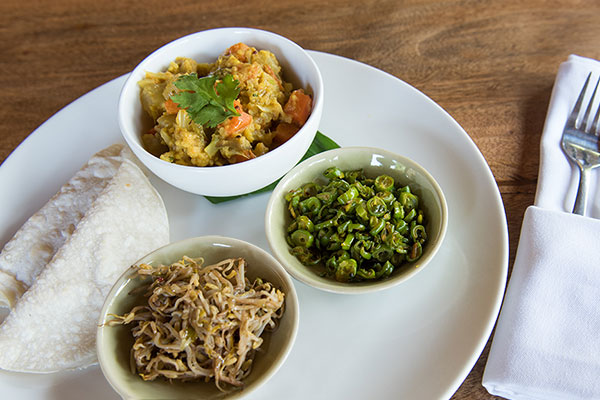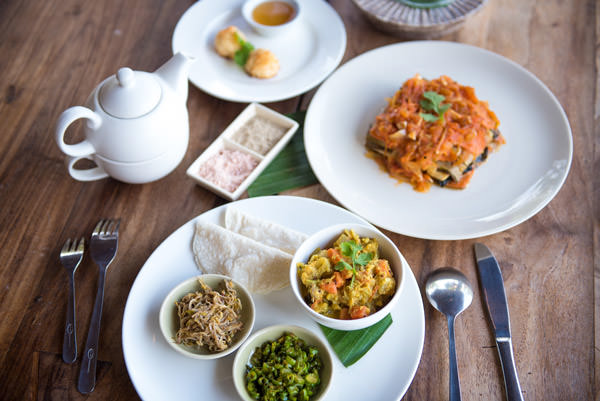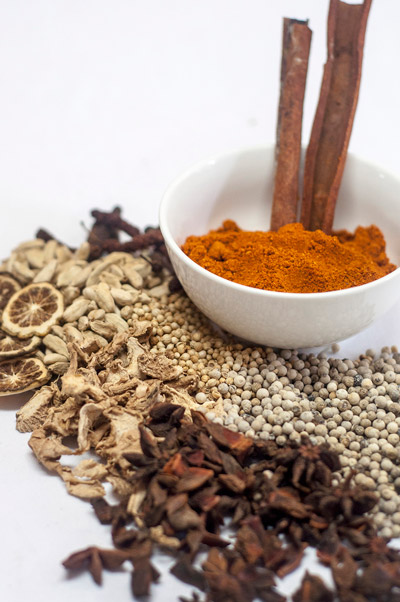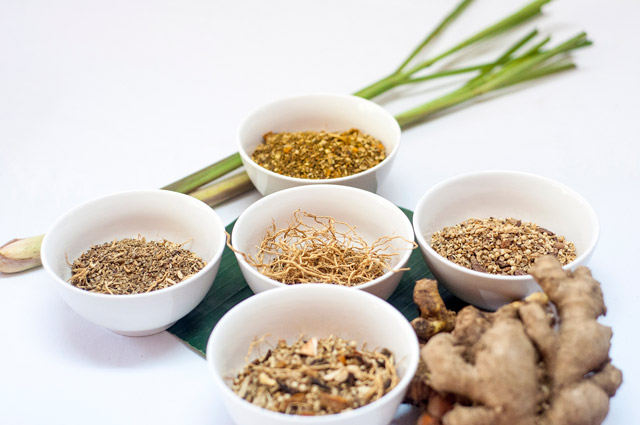 As food plays a crucial role in a panchakarma detox, all meals are prepared based on the principles of Ayurveda. It focuses on six main tastes - sweet, sour, salty, bitter, pungent and astringent. From recipes as old as a thousand years old to adapted preparations to the western palate while maintaining the nutritional wisdom of Ayurveda.
During the panchakarma detox, to get the digestive fire working again and begin detoxification, all food is well cooked without hot spices. A strict diet being a must during the days of the ayurvedic detox, it is advised to follow the physician's recommendations for best results. Guests will also have an opportunity to take cooking lessons for them to continue their well balanced diets even after the ayurvedic retreat is done. One can enjoy their meals at the dining area or in the privacy of their rooms.
Please note that some days you will be on detox and on these days, a strict diet must be followed, prescribed by the physicians.
---
What is Included
23 Nights Panchakarma Ayurvedic Detox Package

23 Nights accommodation

3 Ayurvedic Meals daily

2 daily treatments

Ayurvedic Medicines

Daily Yoga and Meditation classes

Daily physician consultations

Cooking demonstrations

Lectures

Guided walks

Purification ritual

Letting go ritual

Afternoon tea

Free drinking water

Balinese traditional sarong

Bathrobe
Tunika, pants and flip-flops to wear

Pickup and Drop
---
What is not Included
Air tickets

Visa Costs

Personal expenses
---