24 Day 200-Hour Hatha and Vinyasa Yoga Teacher Training in Bali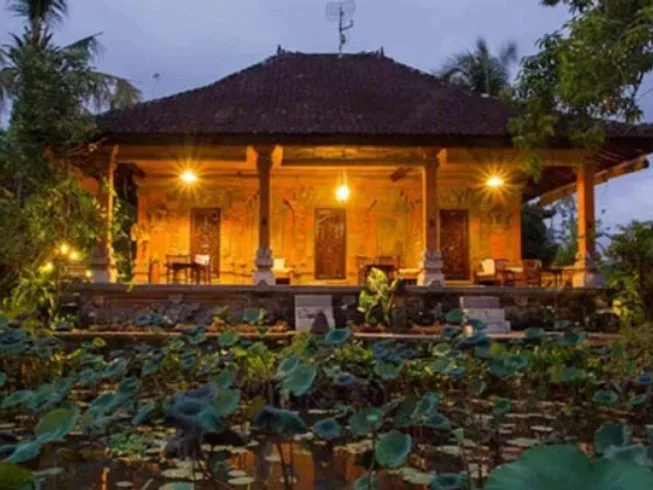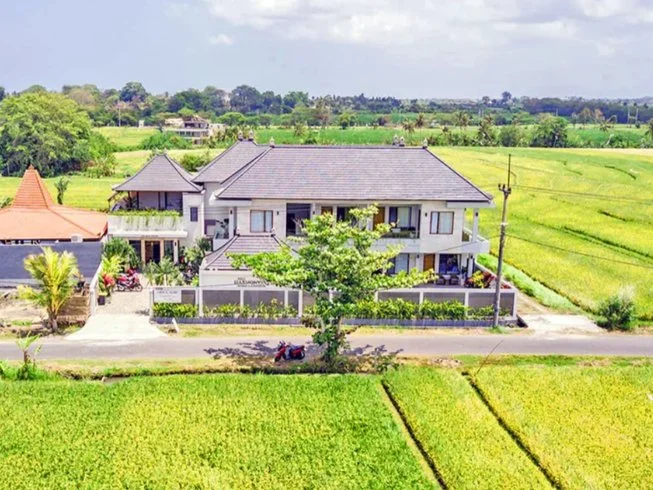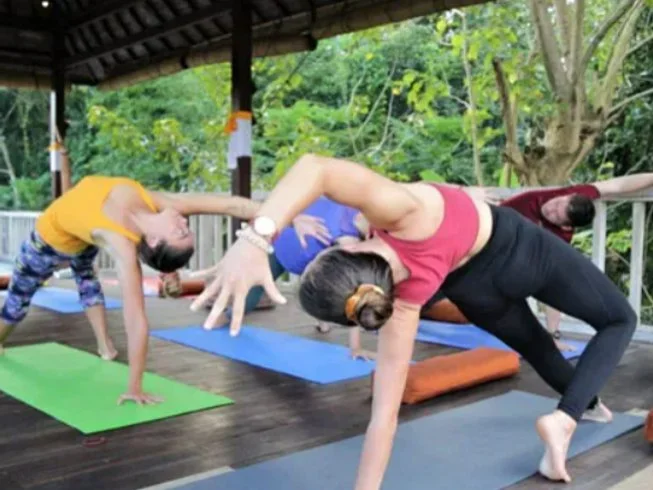 Show All
Experience Overview
Learn to share authentic yoga from the ancient tradition to the modern world and experience total immersion in yogic culture. The spirit of Bali is calling to you. Are you ready to answer? This is your moment. The decision to become a qualified yoga teacher starts with a journey of the mind, body, and spirit. It's a path that lays itself at the feet of those who receive the calling, and it's a calling of wisdom, love, and compassion.
Experience Schedule
Morning
06:00 - 08:00 Asana, pranayama, and meditation
08:00 - 09:30 Delicious, healthy breakfast
09:30 - 11:30 Lesson about the anatomy of certain asana
Mid-day
11:30 - 13:30 How to cue those asana and practice teaching
13:30 - 15:30 Delicious, healthy lunch
15:30 - 17:00 Philosophy lesson and satsang
Evening
17:00 - 18:00 Afternoon yoga flow
18:00 - 18:30 Meditation lesson and practice
18:30 - Sleep Delicious, healthy dinner, relax, and sleep
All meals are provided during this training. They've learned that students can focus more on their studies when you aren't concerned with where you're going to eat next. This allows the experience to be fully immersive, so that you can retain more knowledge. Delicious vegetarian meals are provided three times a day, and they can work to meet any other dietary restrictions you may have.
Cancellation Policy
A reservation requires a deposit of 100% of the total price. The deposit is non-refundable, if the booking is cancelled.
Message Sent Successfully..