WelcomHeritage Lha Ri Sa Resort Ladakh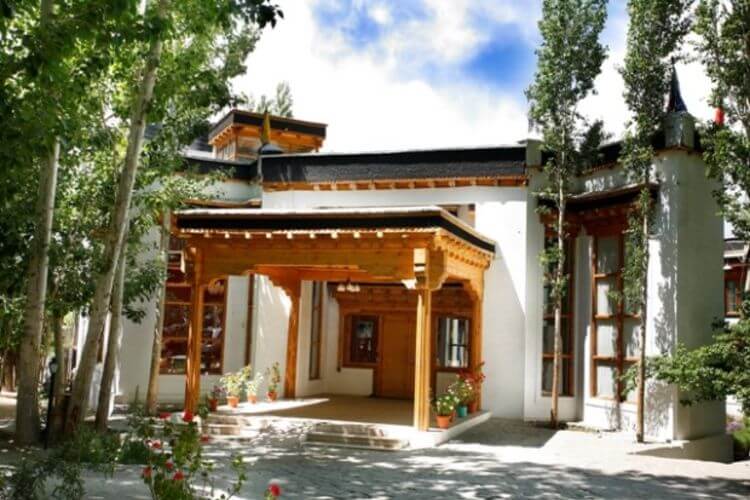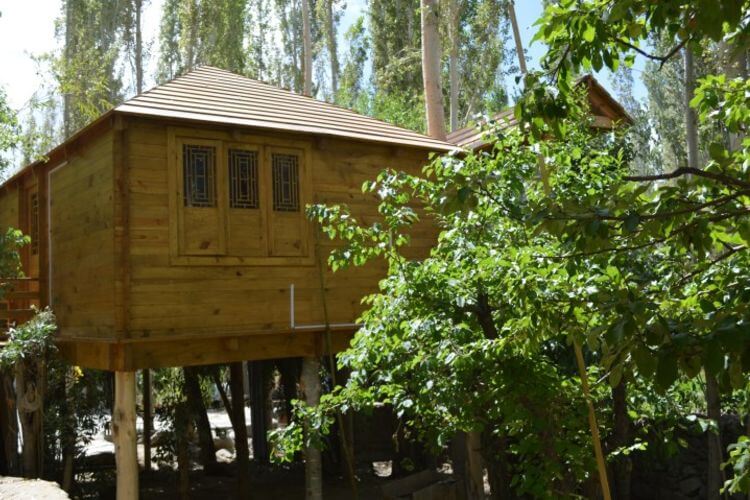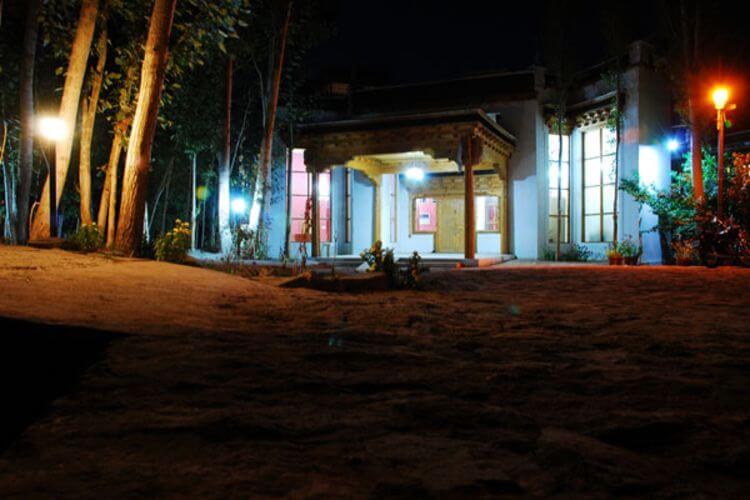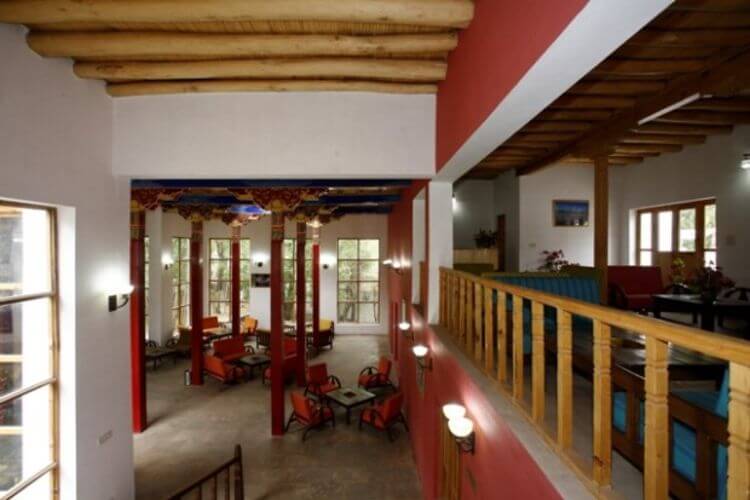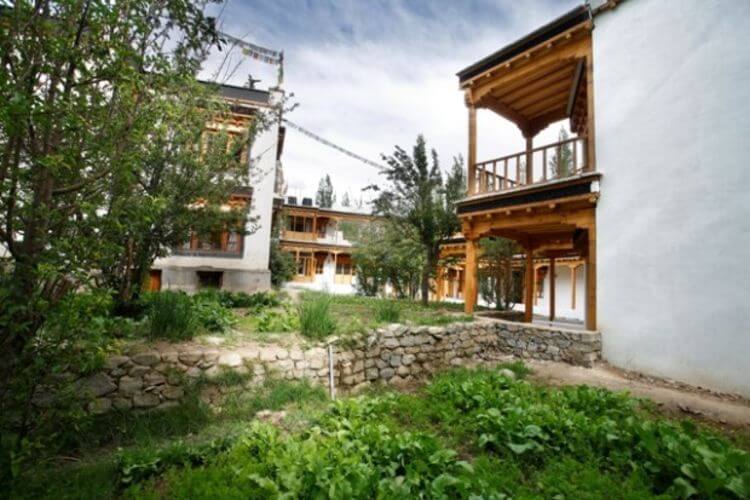 Show All
About WelcomHeritage Lha Ri Sa Resort Ladakh
Lha-Ri-Sa is an A-Deluxe Boutique hotel in Ladakh - Soothing yet Stimulating; Luxurious yet Affordable; Eco-sensitive with Modern amenities.
Lha-Ri-Sa is indeed a great way to experience a harmony of untouched natural bounty and lavish Ladakhi culture. Be cocooned in poplar groves, while views of snowcapped Zanskar ranges cast a lasting spell on you. Indoors boast of a traditional Ladakhi-style environment replete with traditional materials, colors, fabrics and painted motifs.
This haven will stimulate your senses and you'll find yourself ensconced by a sense of wellbeing. Our personalized service and visual cadence will sure leave a lasting impression on you.
Professionally managed and owned by a Ladakhi family - Be ready to set-off your dream tour with a warm, Ladakhi welcome. For Facilities, Rooms, Travel Packages, & more, go to Lha-Ri-Sa Overview.
-History
The founder of this hotel Resort is Mr. Tashi Motup Kau. He was born and had his schooling in Ladakh. He did his higher school and graduation from Delhi, the capital of India. Later he worked for a pharmaceutical MNC in Germany and Delhi for 20 years. However, all through, the native terrains kept beckoning. He finally reunited with his roots, and is now working tirelessly to promote the exotic land. The construction of Lha-Ri-Sa began on April 9th, 2005 and became operational from October 4th, 2006. Under his entrepreneurship,
Message Sent Successfully..