Welcom Heritage Inderpura Resort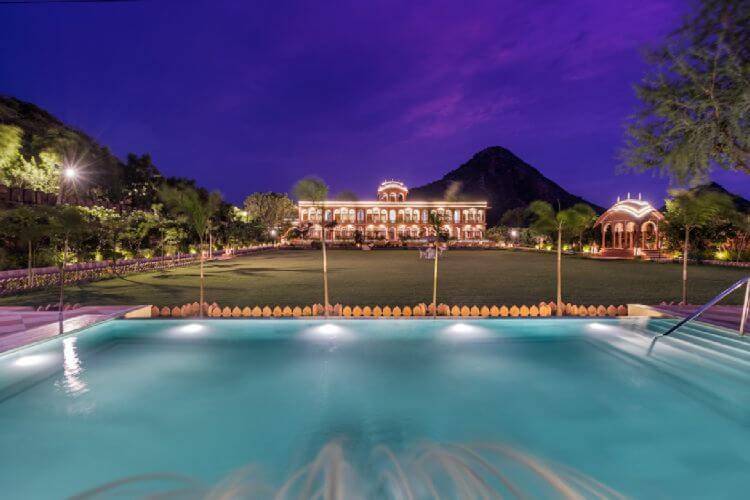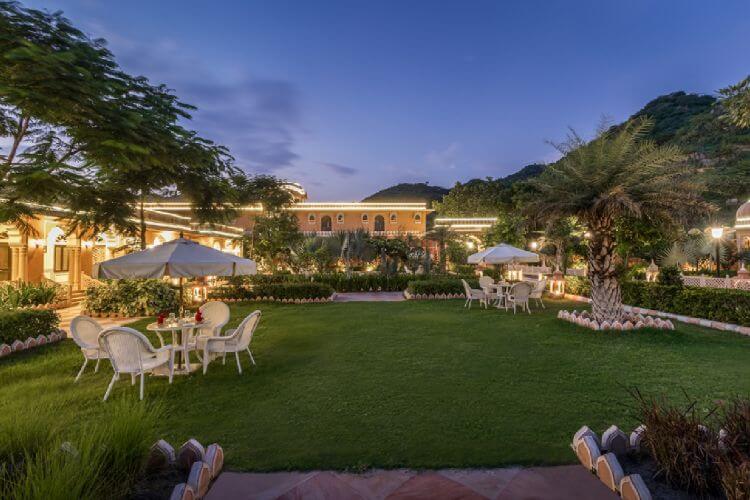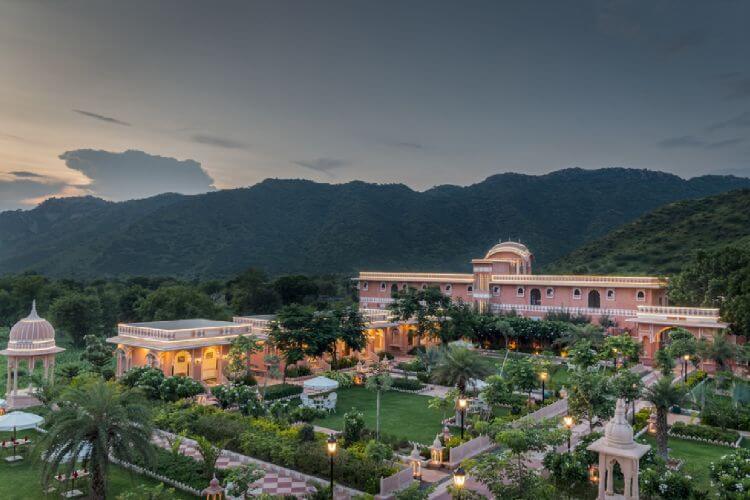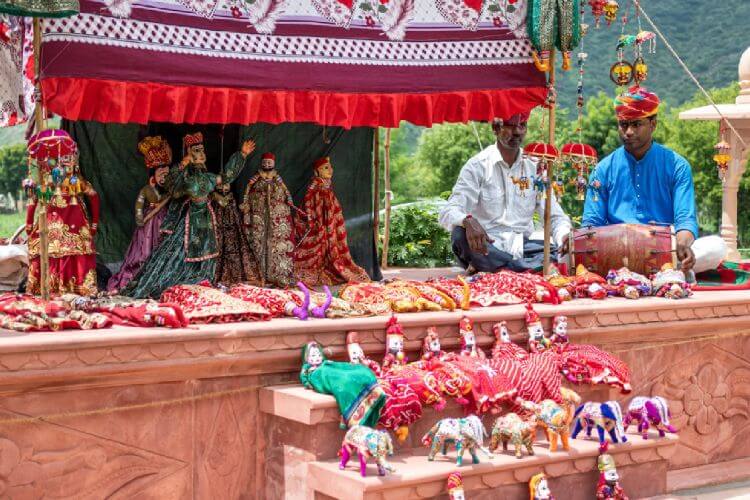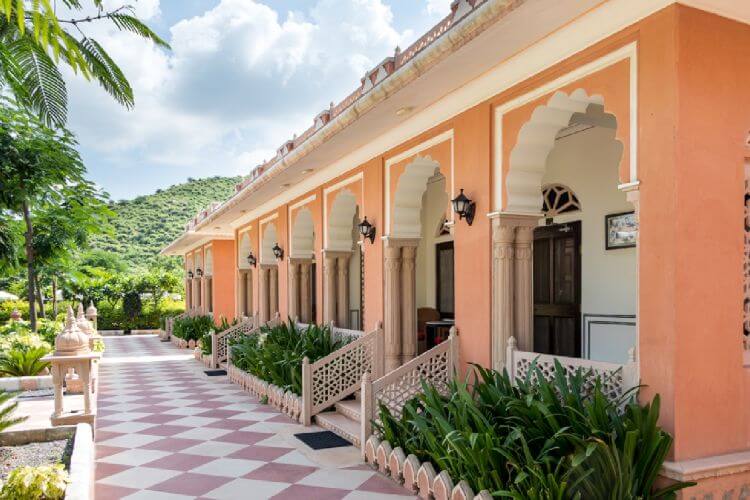 Show All
About Welcom Heritage Inderpura Resort
Road To Paradise Goes Through WelcomHeritage Inderpura Resort
Imagine a place where the mountains embrace the clouds all the time. If it is difficult to imagine so, just make a trip to WelcomHeritage Inderpura Resort Udaipurwati to catch a glimpse of heaven on earth. The lushest forests atop a vast range of mountains spread magic that remains unmatched in our busy 21st-century lives. Shining like a jewel in Rajasthan's Udaipurwati region, this magnificent expanse of rest and rejuvenation is the best stop for admiring the Aravalli range and its plethora of flora and fauna.
WelcomHeritage Inderpura Resort is the best Udaipurwati resort, a crown that highlights the royal splendor of this resort. Whether one looks at the sparkling vintage architecture or the flawless service standards, Inderpura Resort comes up aces in every section.
For those looking forward to finalizing crucial business deals while admiring pristine views, the conference rooms are kept prepared. And for those who won't miss the Rajasthani way of life, this best Udaipurwati hotel arranges daily bevy of charms such as puppet shows, folk music shows, stargazing sessions, camel rides, and much more. The tastefully decorated classic rooms and suites ensure that years from now, you will look back at time spent here with nothing but everlasting fond memories.
Message Sent Successfully..