---
Vedansha Institute of Vedic Science & yoga teacher training Rishikesh, India
Moksha Ashram, 140 Badrinath Road Tapovan, Rishikesh, Uttrakhand, India 249192
About
Rishikesh is the centre of Yogic studies in India and the Vedansha Institute offers courses for Yoga Teacher Training in Rishikesh, in the heart of the city. The ashram is located in a place where many yogis and spiritual gurus have performed various yogic practices through the years enriching the place by their energies, making it an ideal spot to gain the best results from yogic practices. The courses offered not only helps the students to develop as Yoga teachers but also establishes emotional stability and allow them to derive more happiness out of life. The institute is a yoga alliance certified centre and Hatha Yoga and meditation is taught through scientifically verifiable techniques.
The founder of the institute is Yogacharya Sanjeev Pandey, who is an accomplished yogi, with 20000 hours of experience of deep meditative states. He has been devoted to teaching methods of pranayama and yogic philosophy since 1995 and after becoming a Yogachariya in the subsequent years, he set up an institute in 2011 to spread the message of yoga. His aim is to continuously progress in the path of scientific exploration of Yoga and help the students to connect with their inner selves through it. Every teacher of this institute has the right volume of experience needed for providing Yoga teacher training for beginners and shares a similar dedication towards the practice of Yoga.
Set near the holy Ganges river and being surrounded by the Himalayas, this center of Yoga teacher training Rishikesh has the right environment to practice Ashtanga Yoga, pranayama and meditation. The individual ability of each student is recognized by the teachers and the study materials have been created in an easily comprehensible manner. The centre encourages the use of Yogic methods and meditation to treat various modern ailments and every aspect of the teaching and training is based on the deep knowledge of the Vedic sciences.
---
Accommodation Overview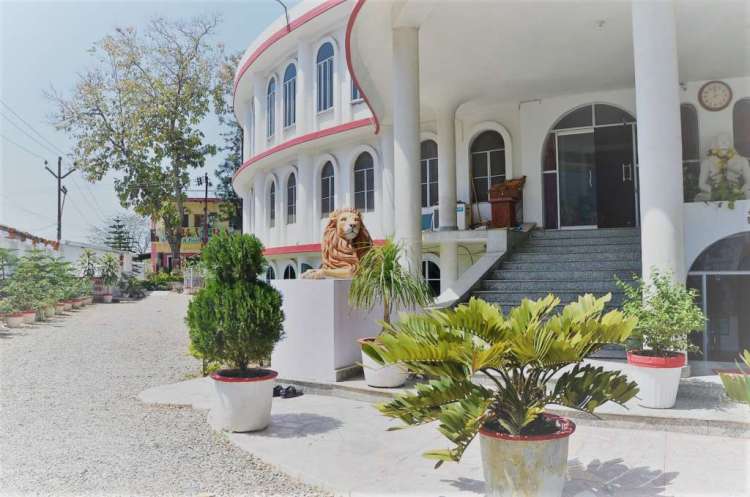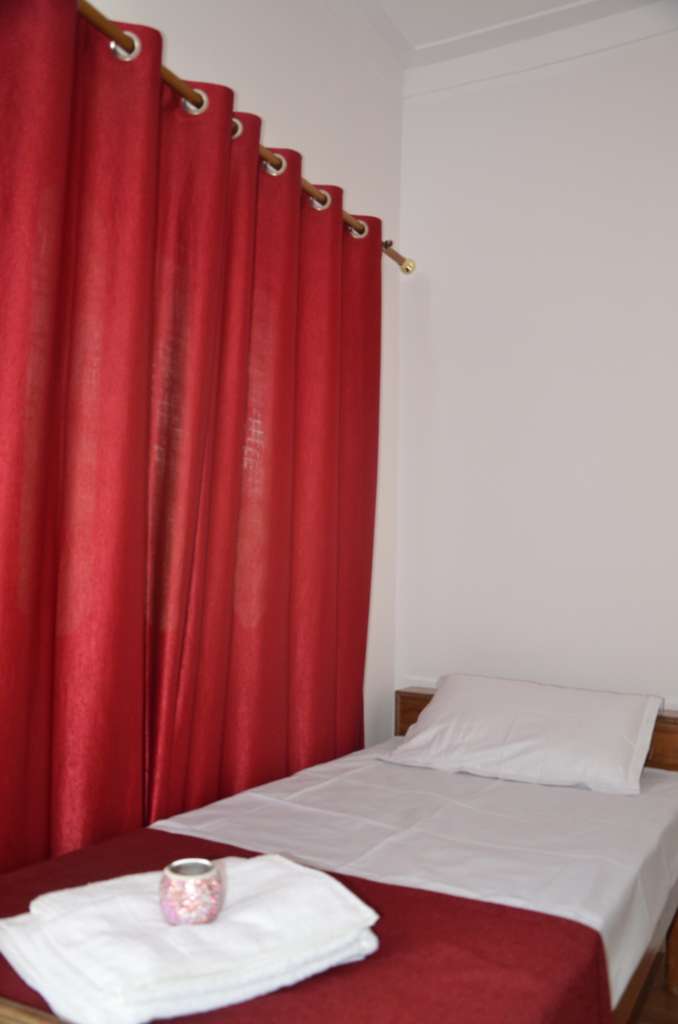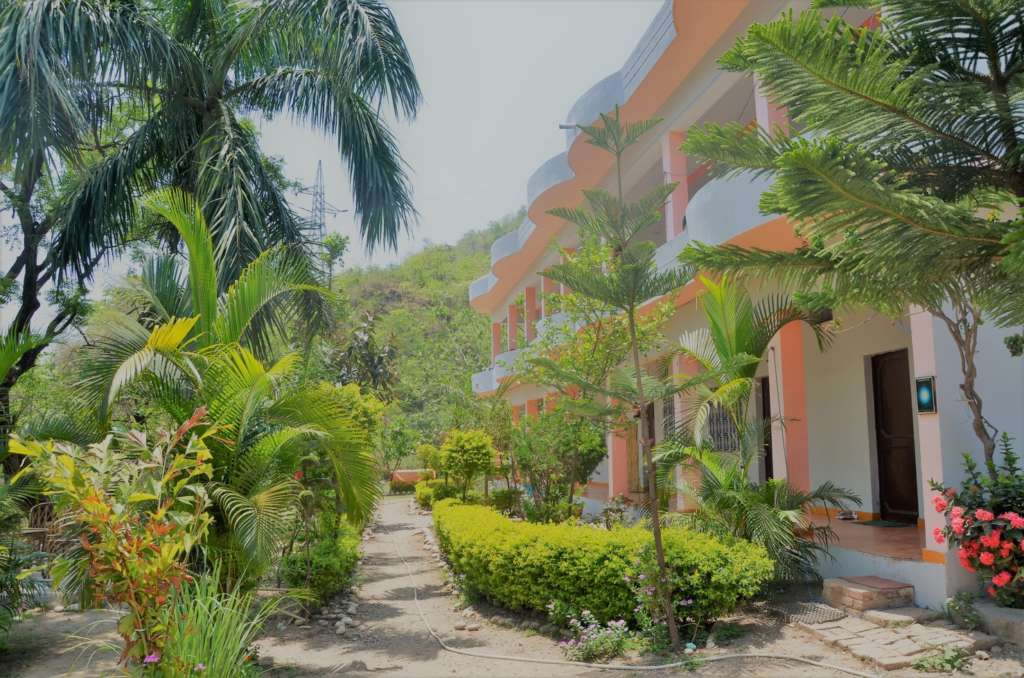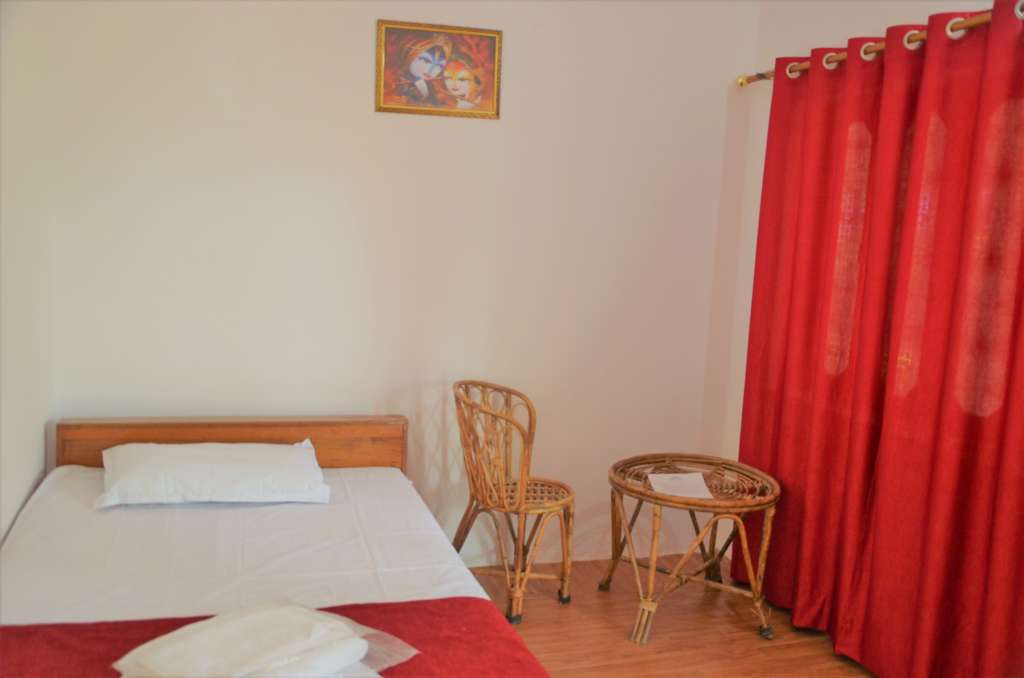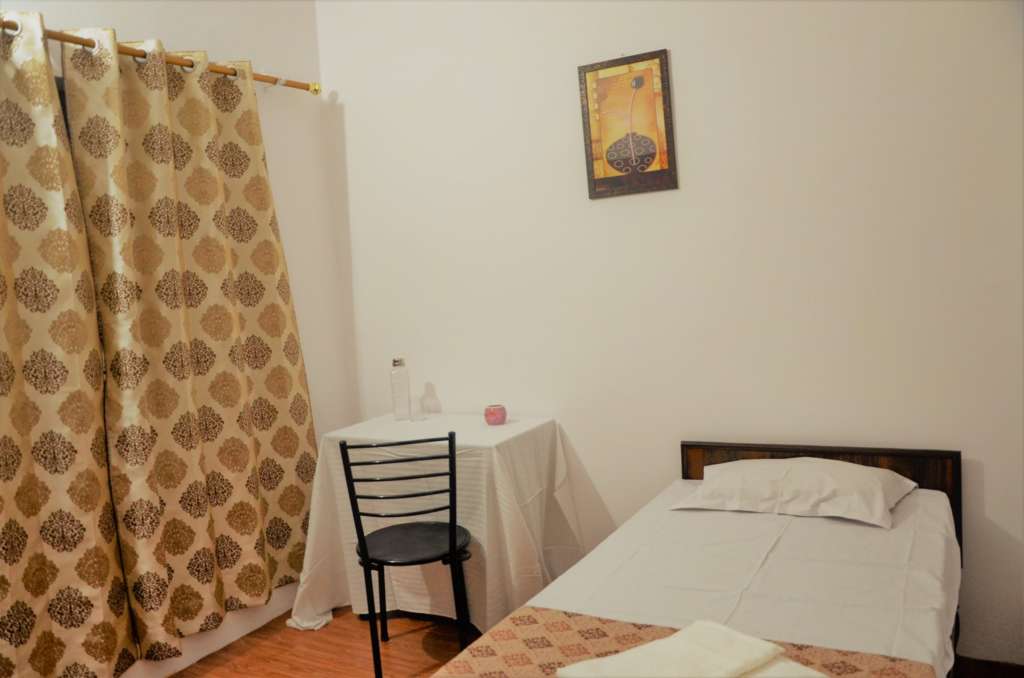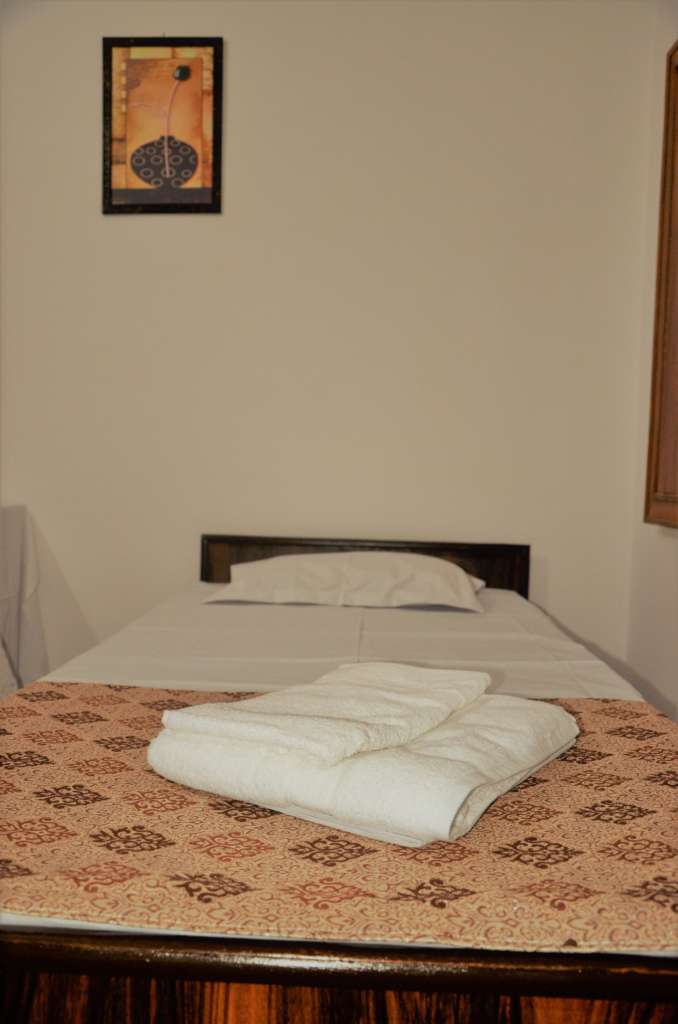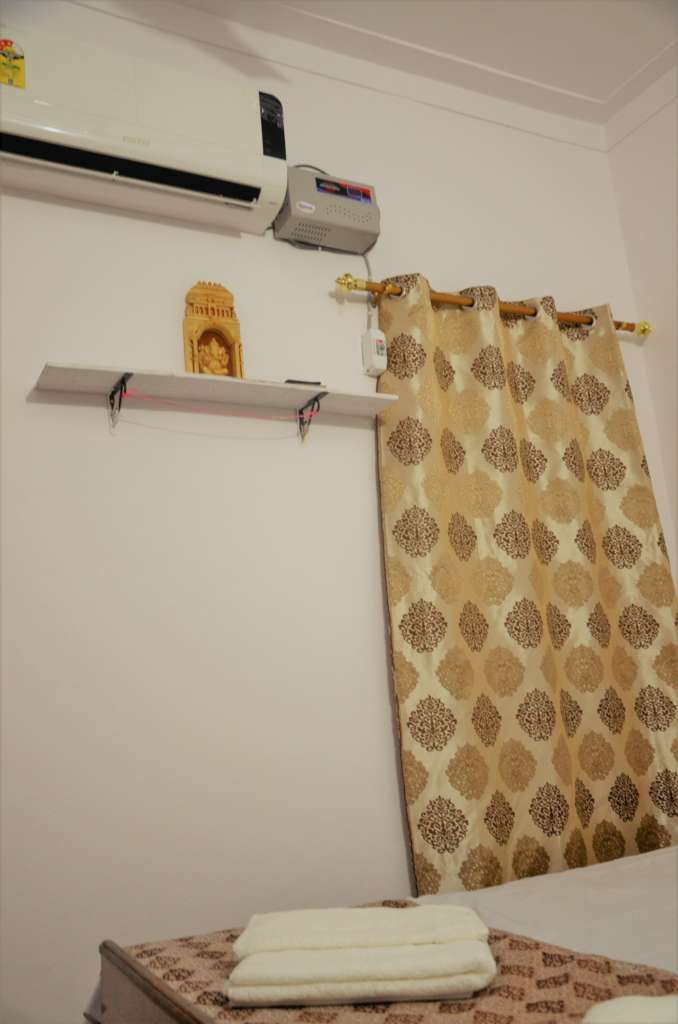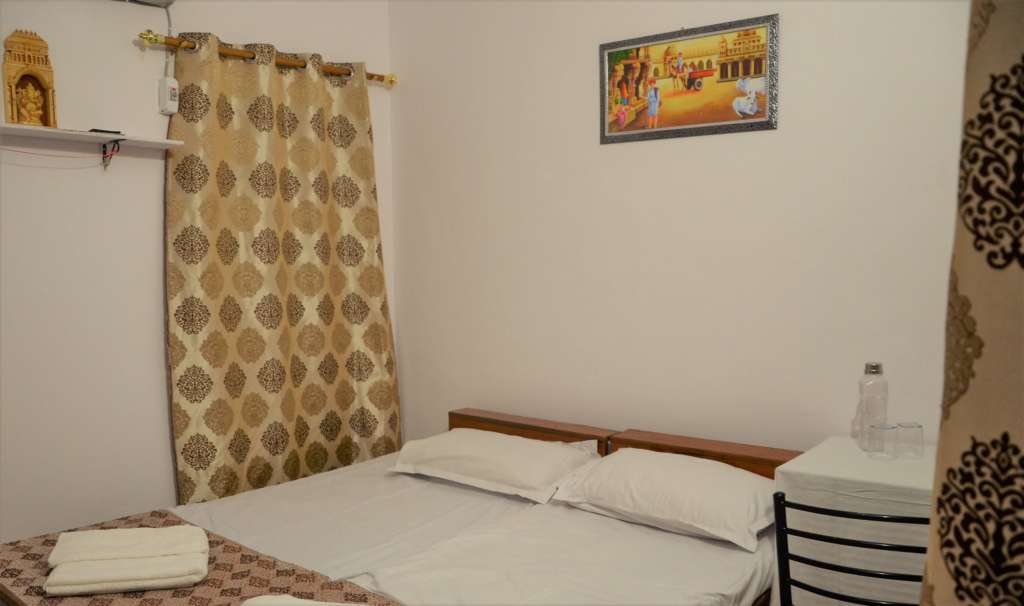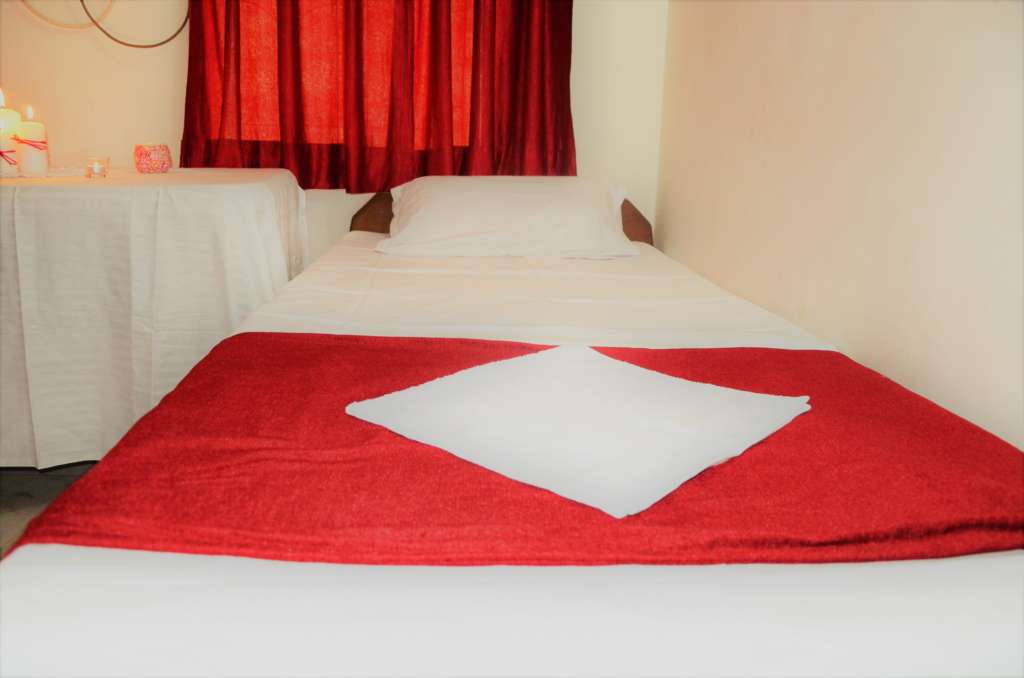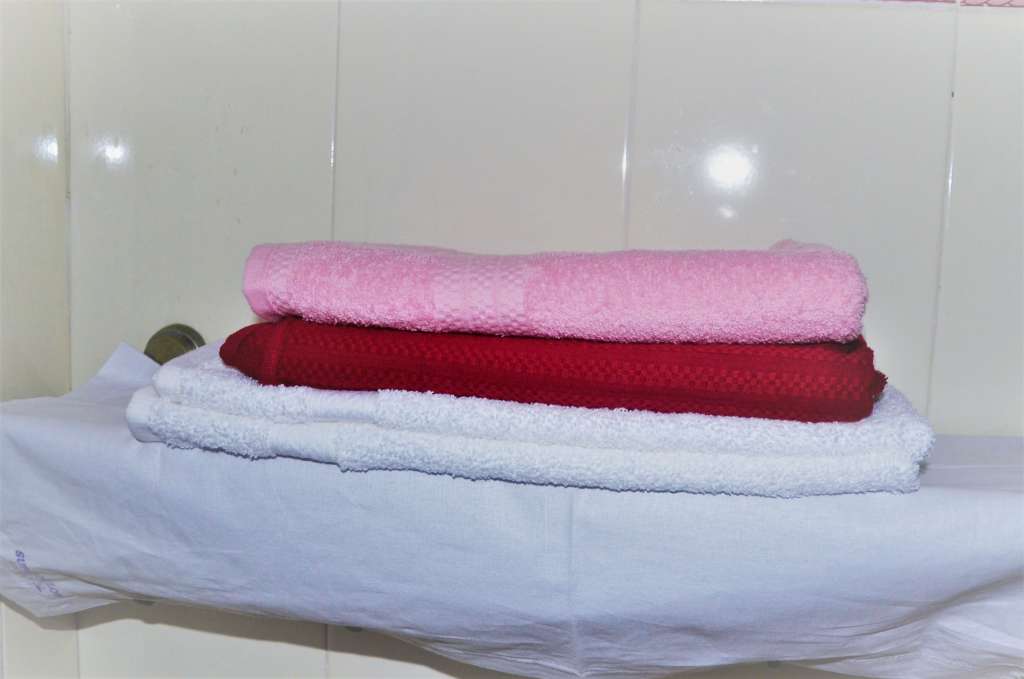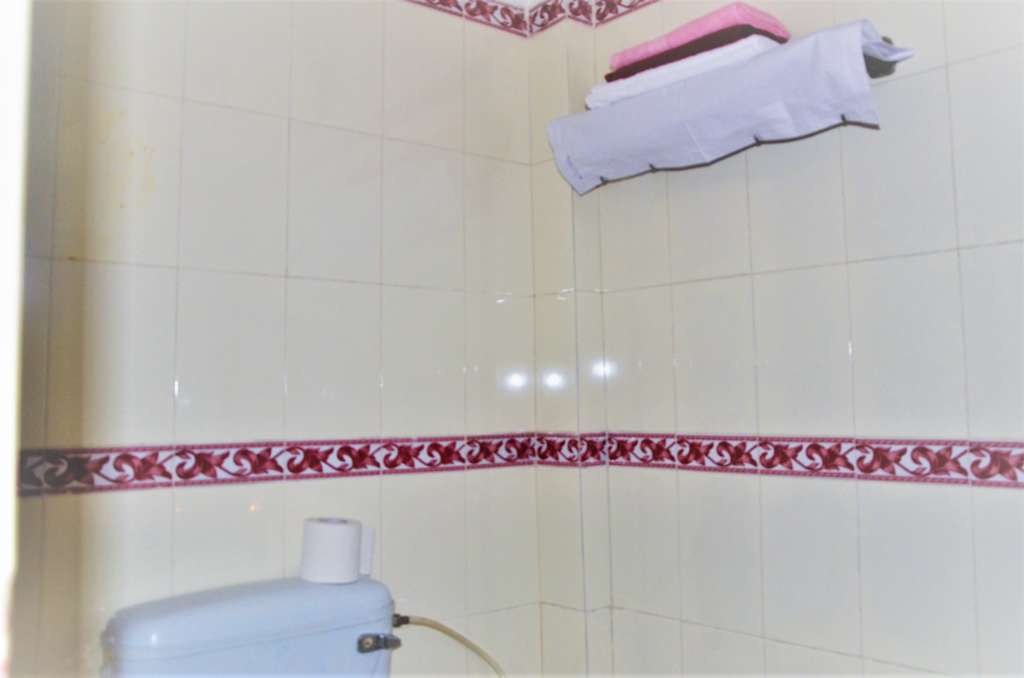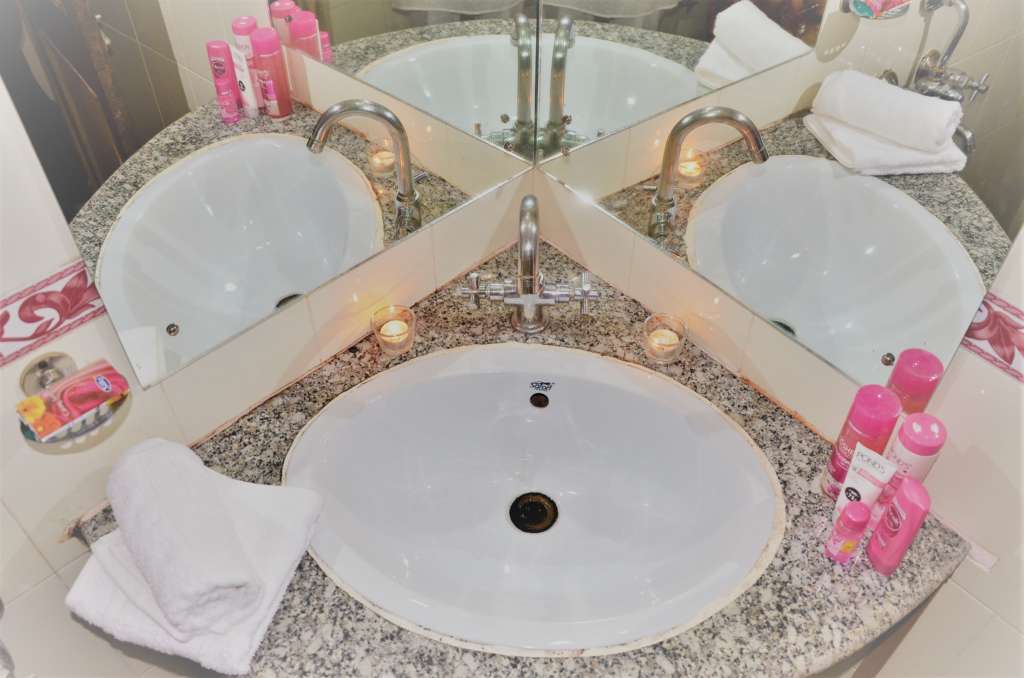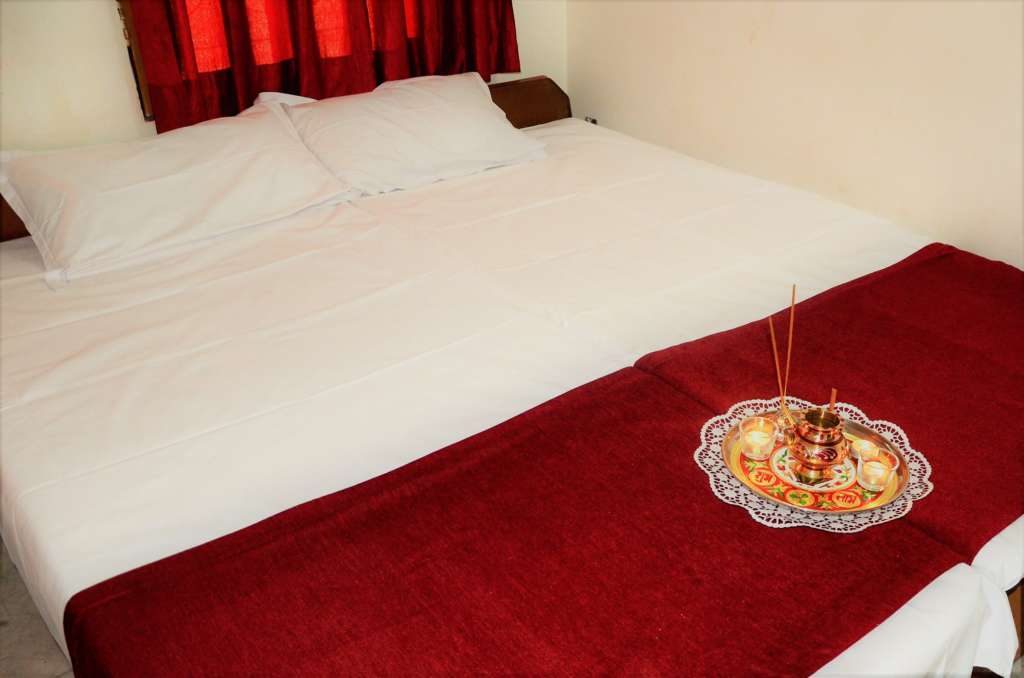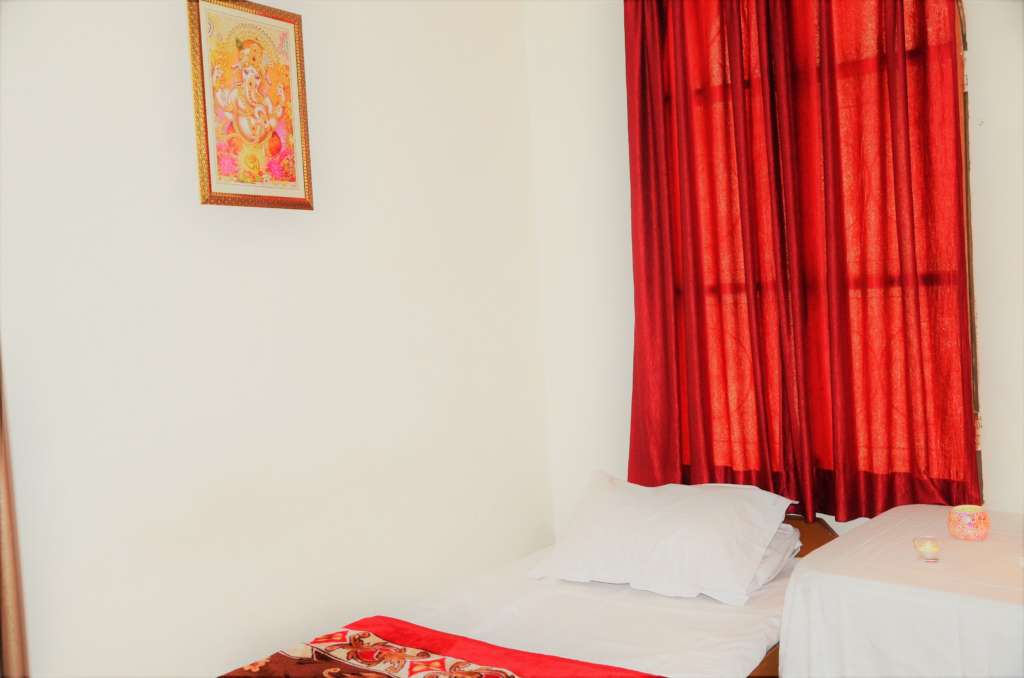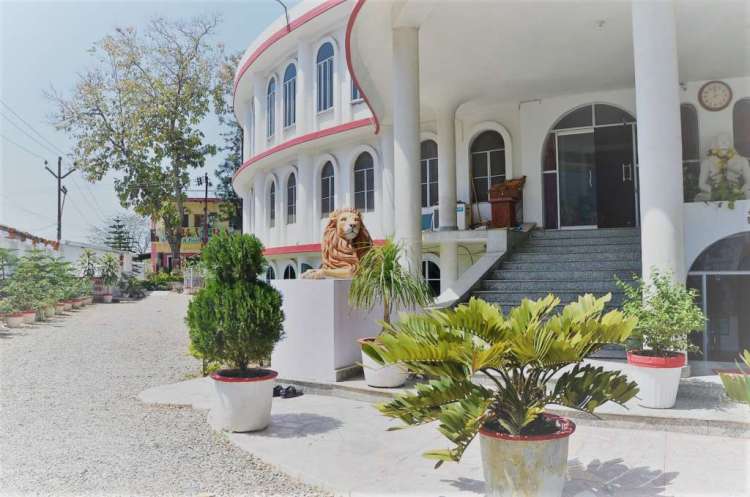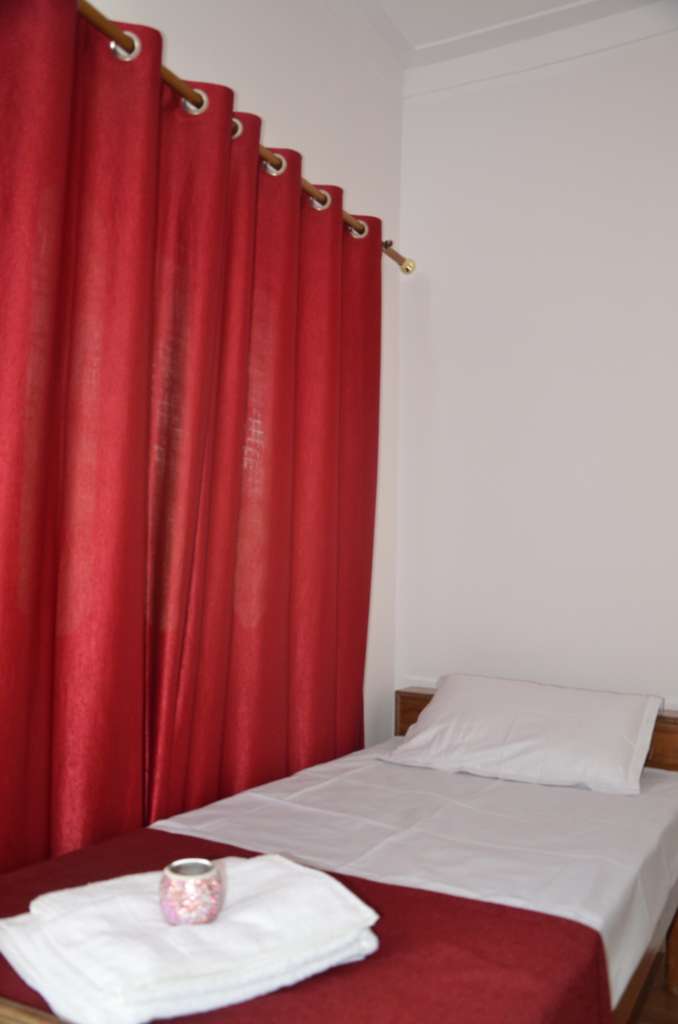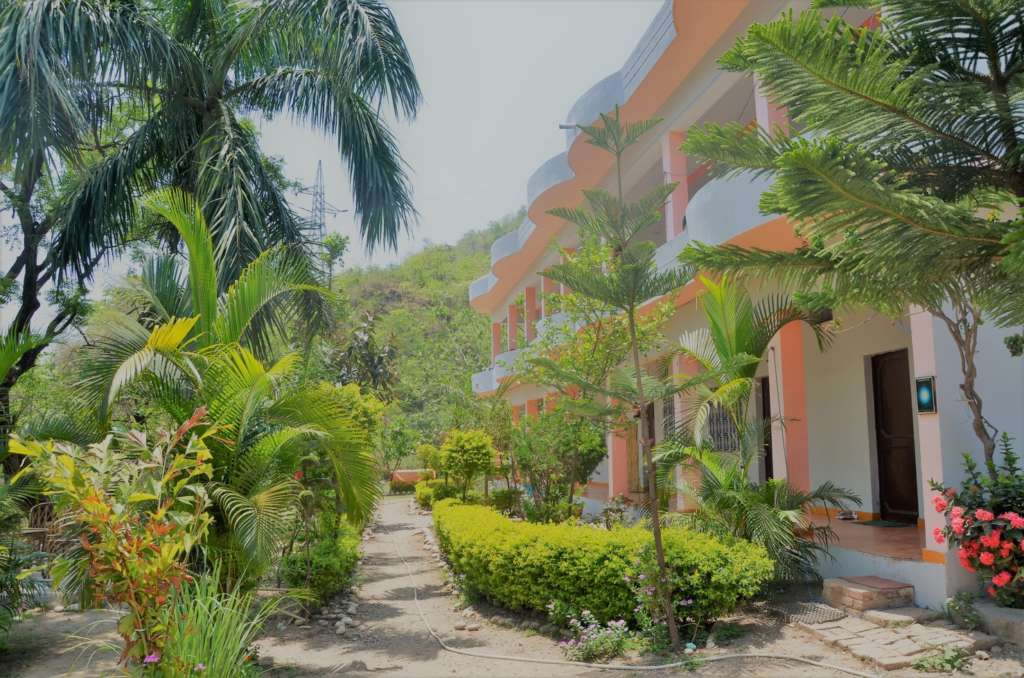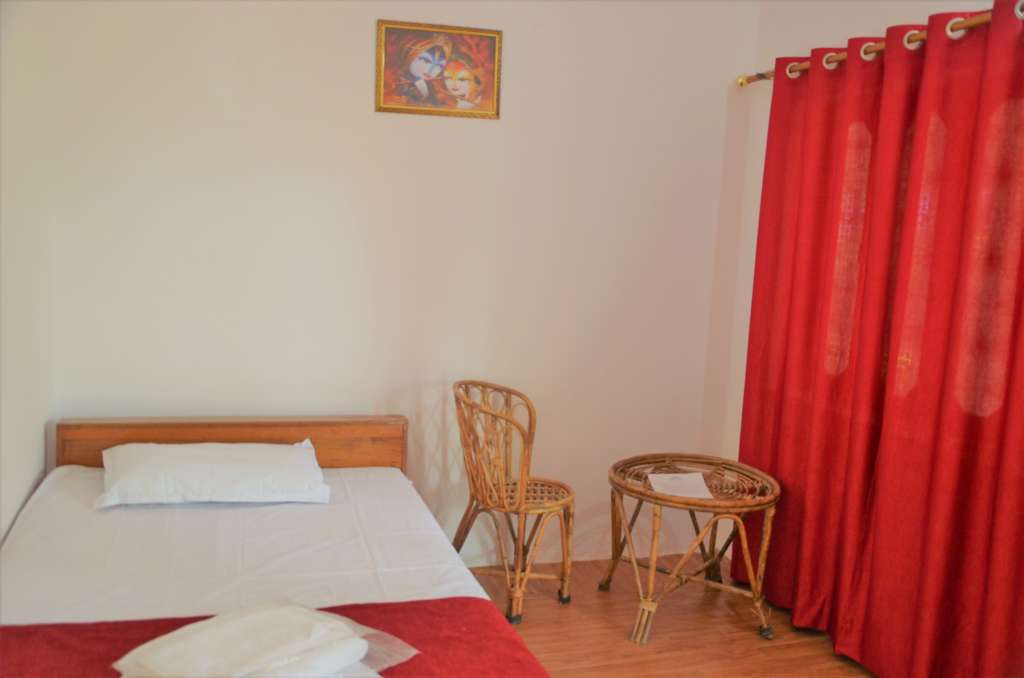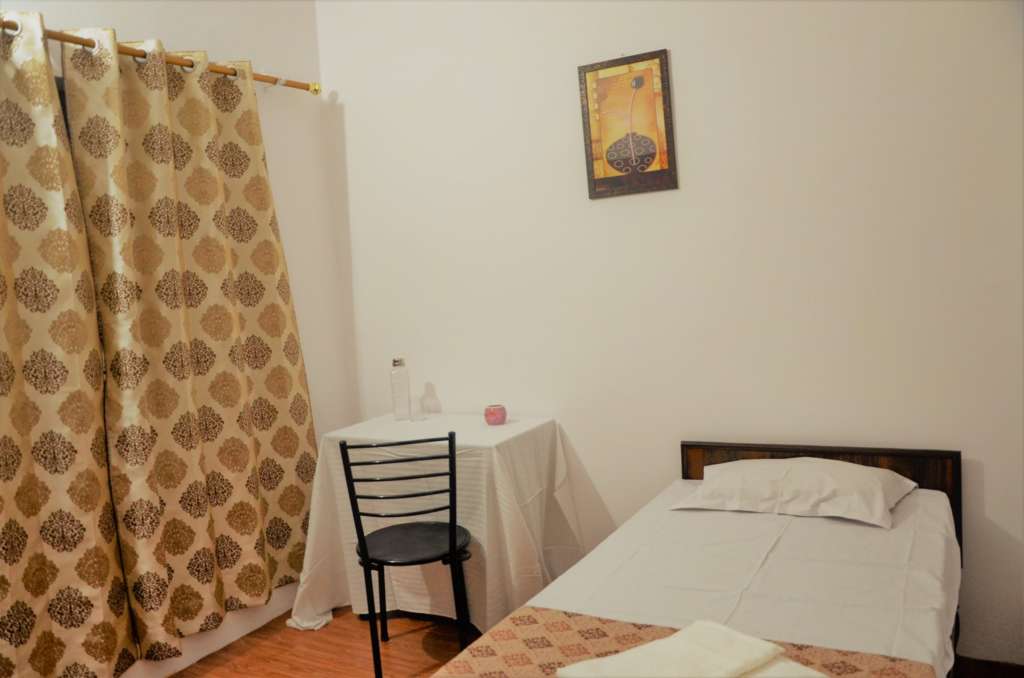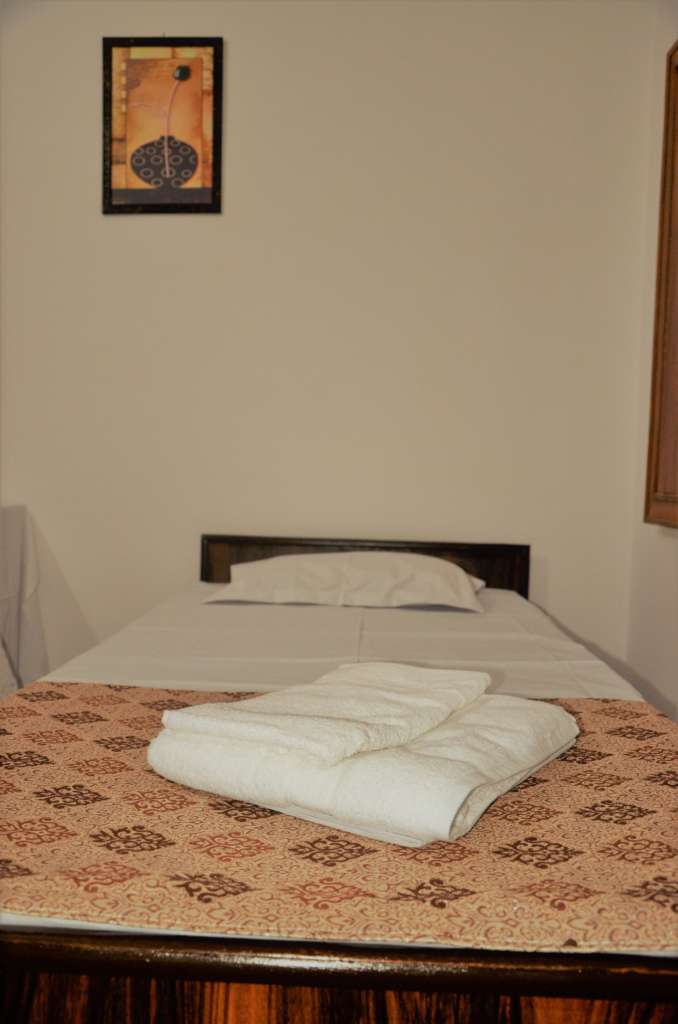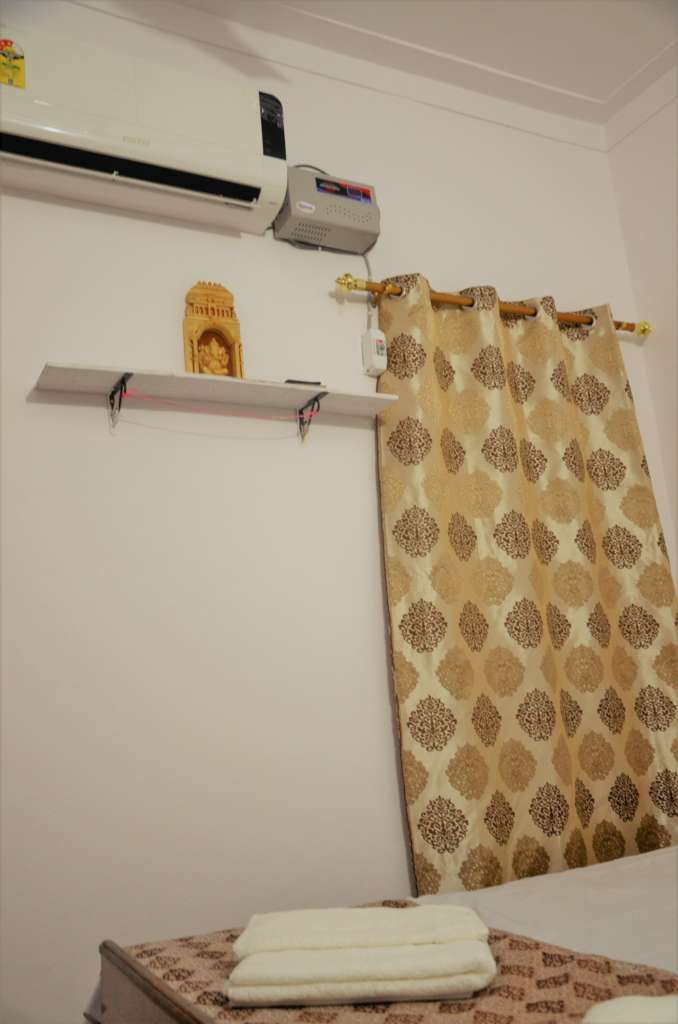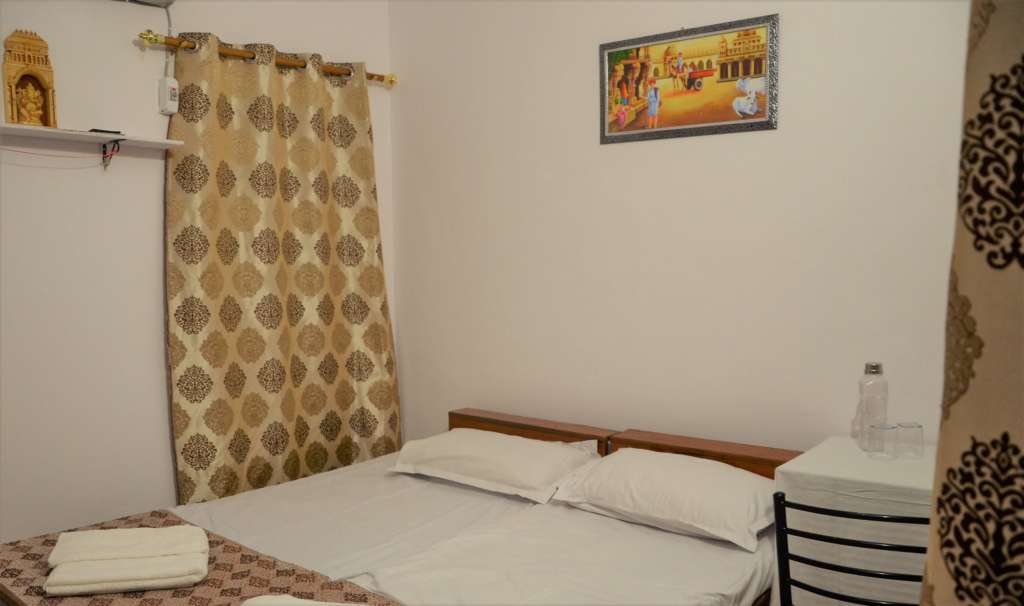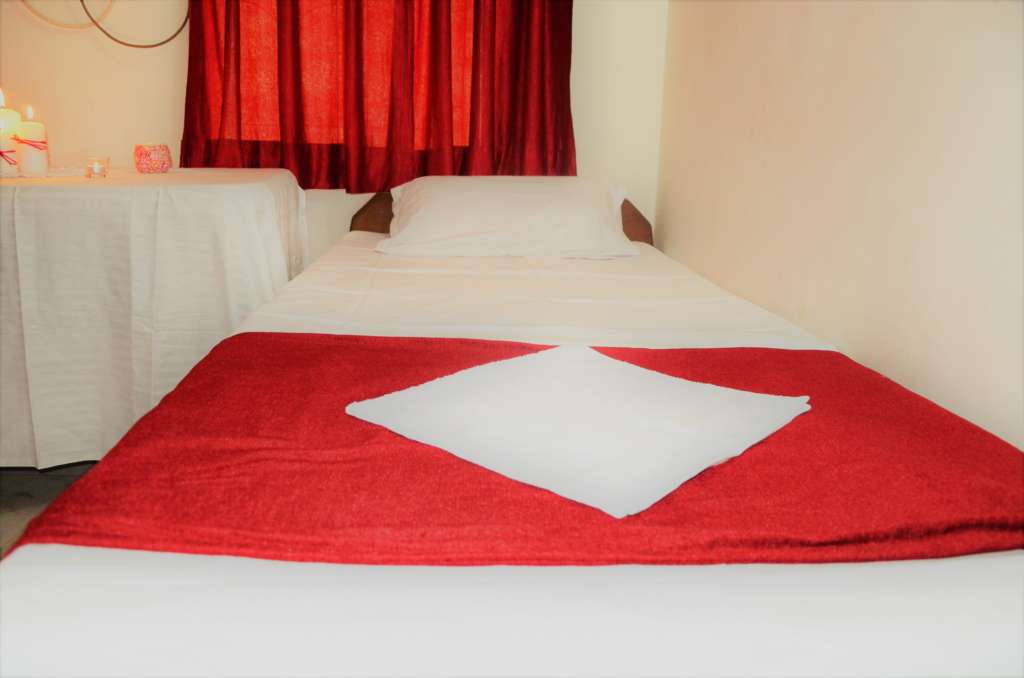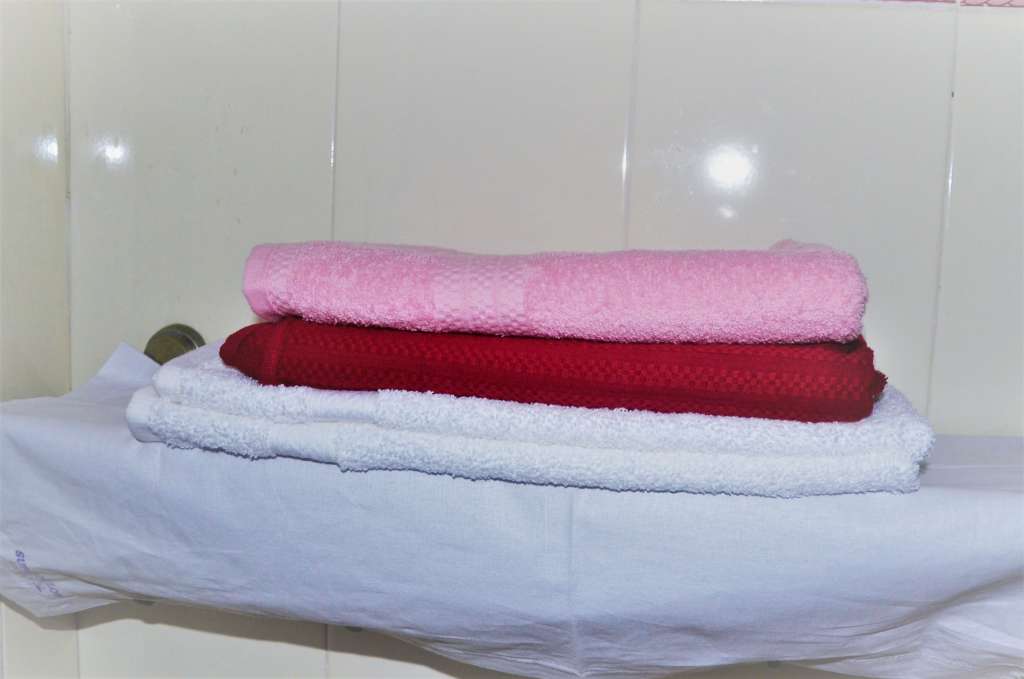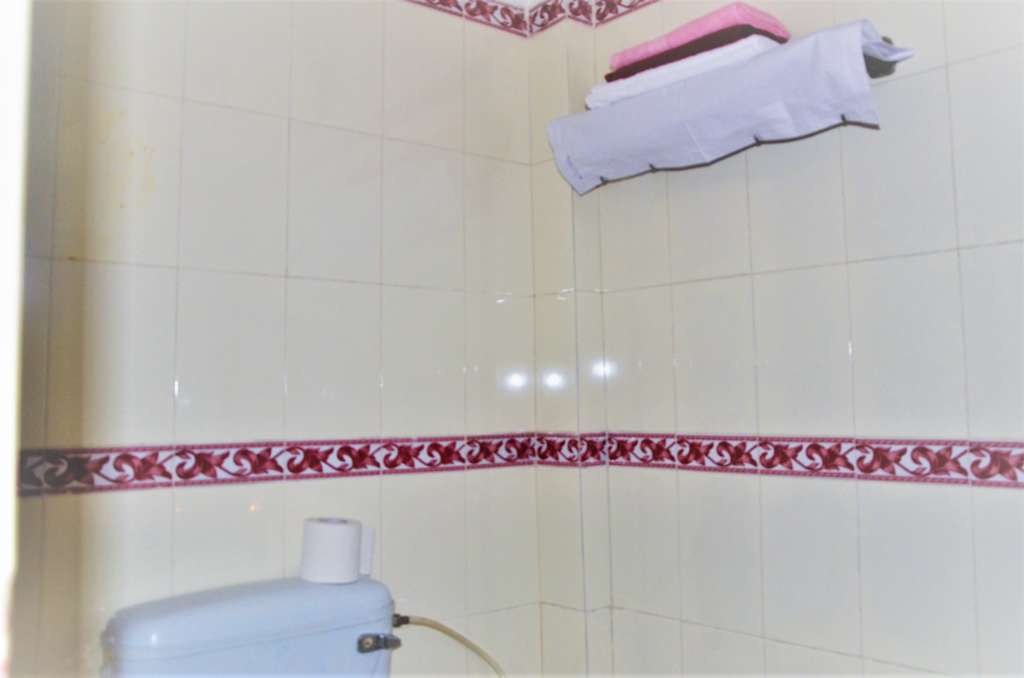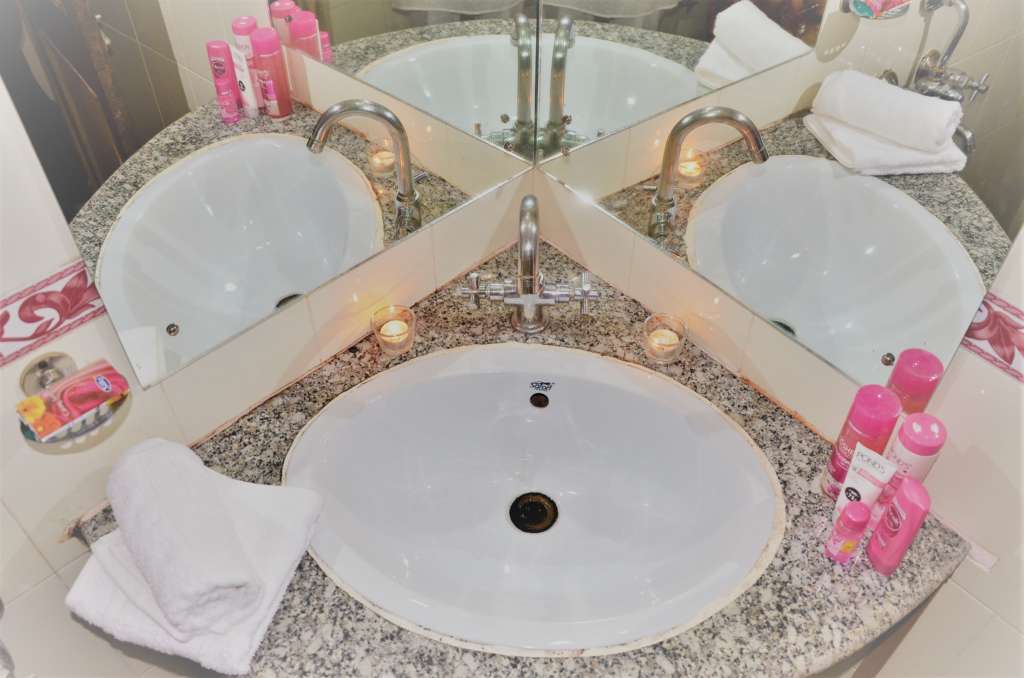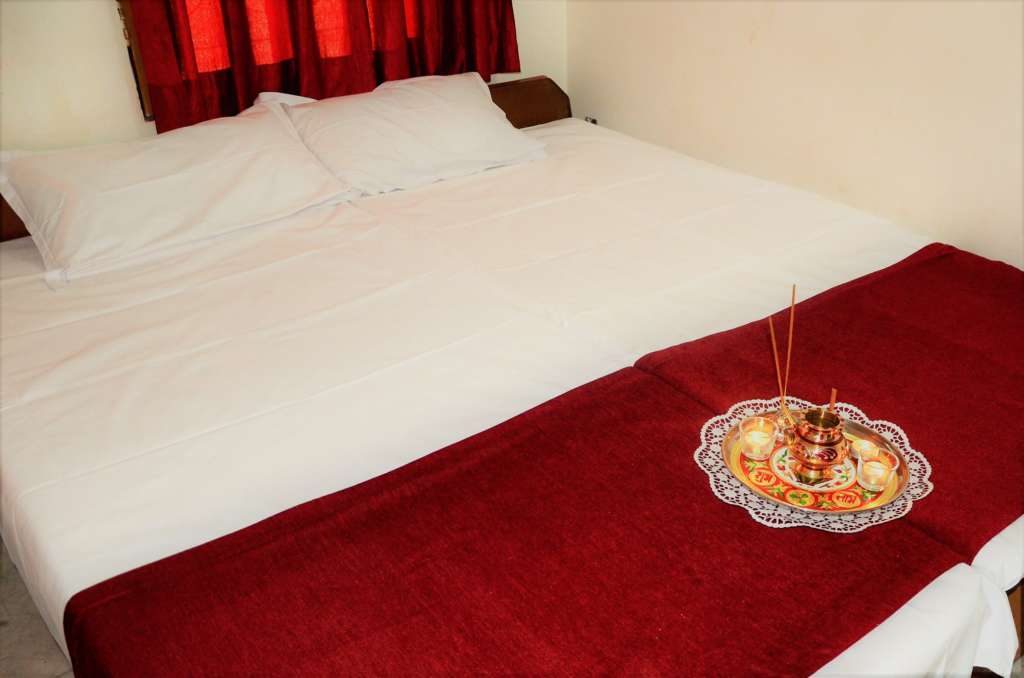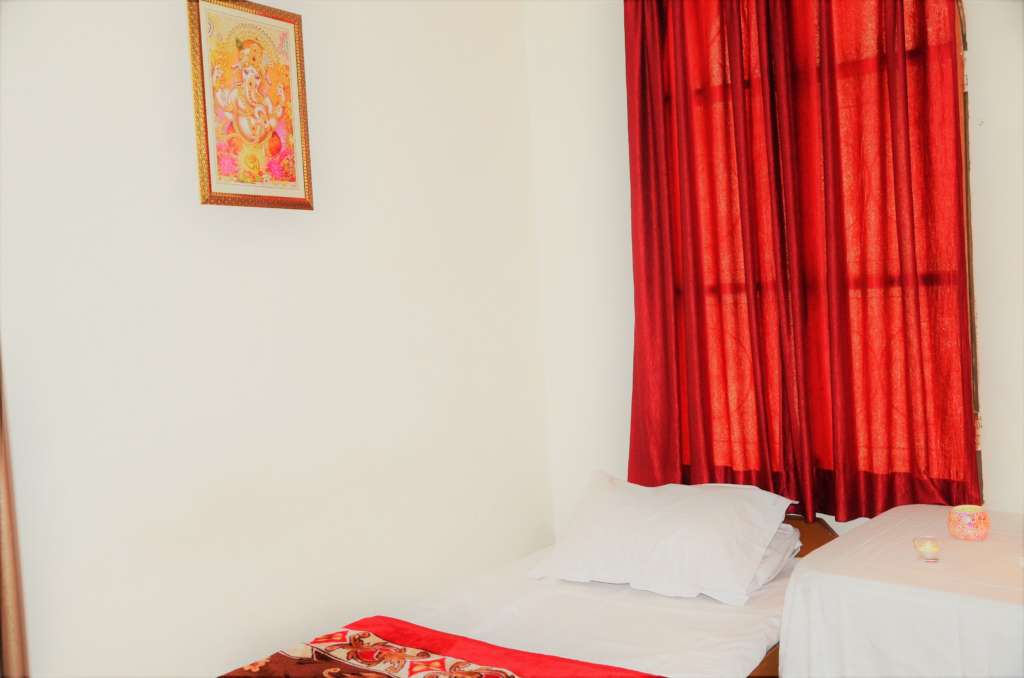 The institute offers accommodation options in two centres, which are the Vedansha Retreat Center and the Kriya ashram. Both the spaces provide a peaceful ambience and also has an Ayurvedic garden, ideal for the practice of Yoga and meditation in a relaxed environment. The Vedansha Retreat Centre has rooms which have an attached bathroom and fan, along with free filtered water and free Wi-Fi. Air-conditioned rooms are provided, depending on availability, during summer. Hot water and room heaters during winters are provided on request.
The Kriya Ashram is the training centre of the institute and the rooms here are simple in design, but clean and comfortable. All rooms have attached toilet facilities and hot water is supplied as required.
---