Umaid Lake Palace – An Organic Retreat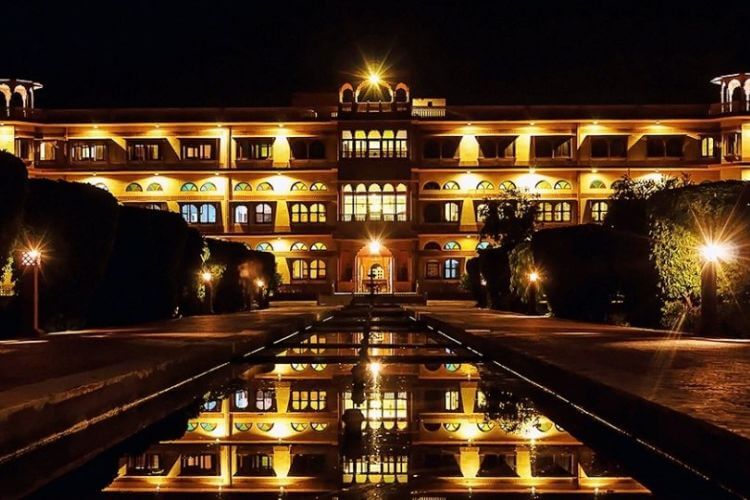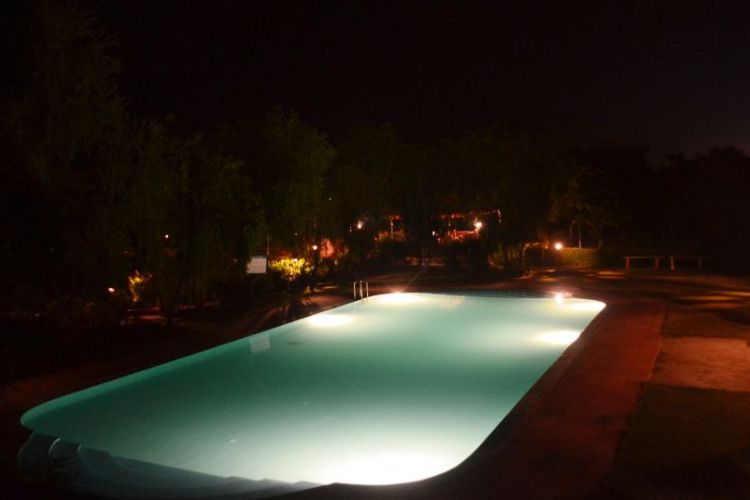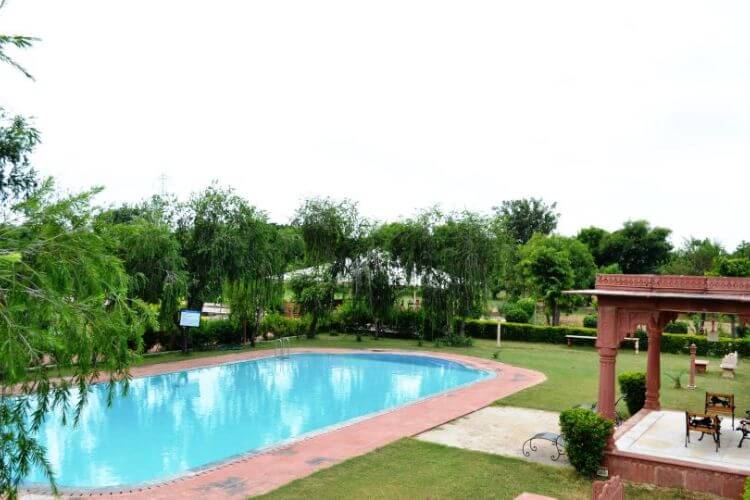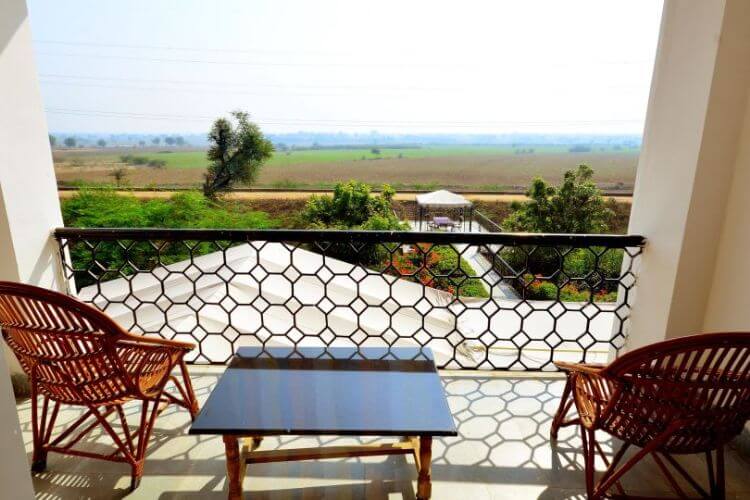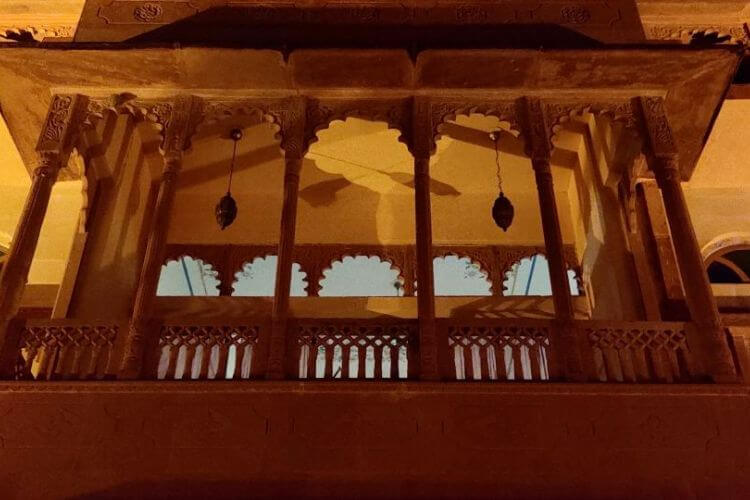 Show All
About Umaid Lake Palace – An Organic Retreat
Spread across 20 acres of green cover, Umaid Lake Palace is landscaped to capture the beauty of the Mughal palace gardens of yore. Experience a perfect getaway from the mundane, one of best resorts near Bhangarh with a refreshing swimming pool. The recreational activities within the resort include Nature Walk, Farm Tours, Picnic Lunches, Indoor / Outdoor Sports, Meditation & Yoga Retreats.
A great holiday is incomplete without great food to compliment it. All the food we serve is grown and sourced locally – it is organic, fresh and healthy. The unpolished pulses and the vegetables are all cooked with herbs and spices that are grown in our herb garden. We have a policy of only local procurement – No centralized vendors, hence we have tied up with local farmers to buy their produce. We are one of the best resorts near Bhangarh Fort, providing quality accommodation for travellers looking to for luxury hotels near Bhangarh.
Message Sent Successfully..