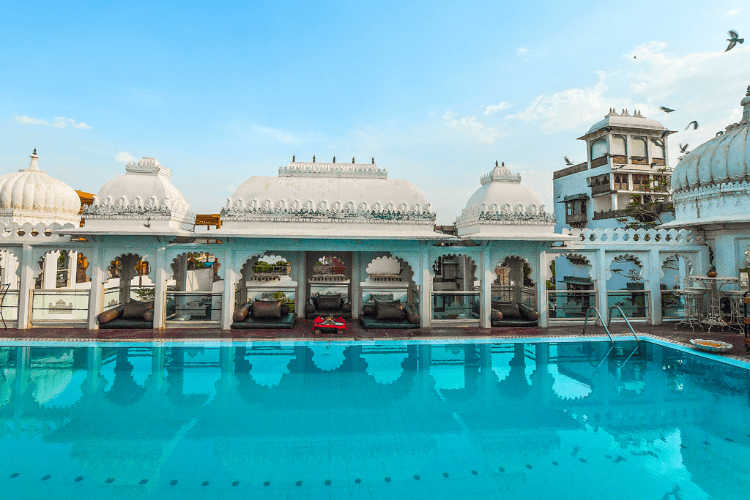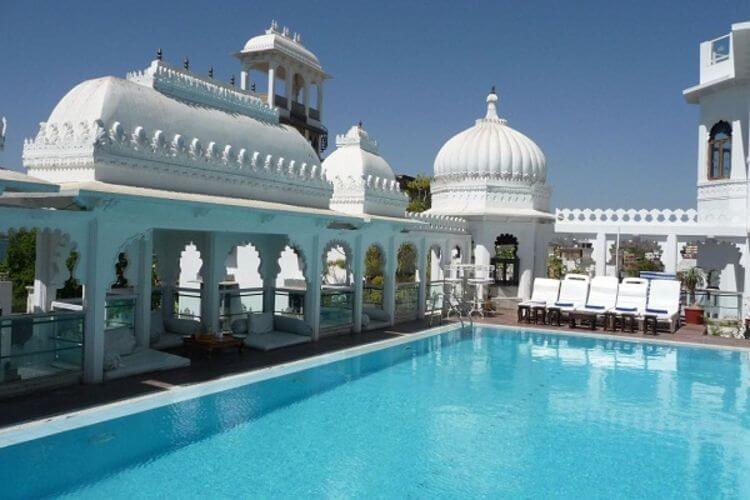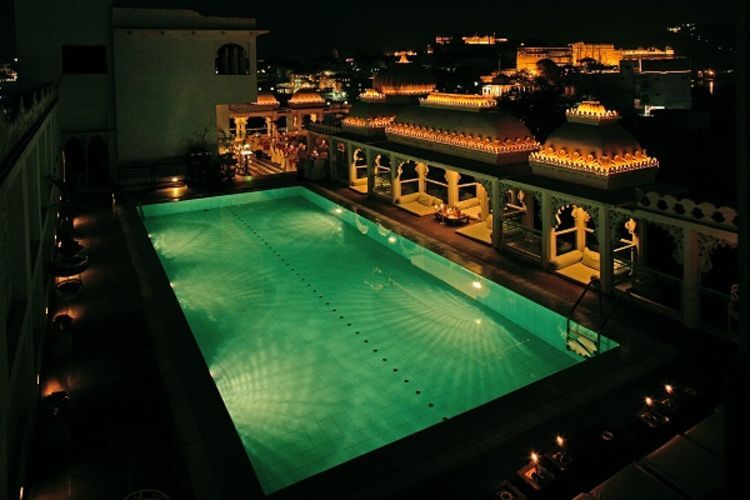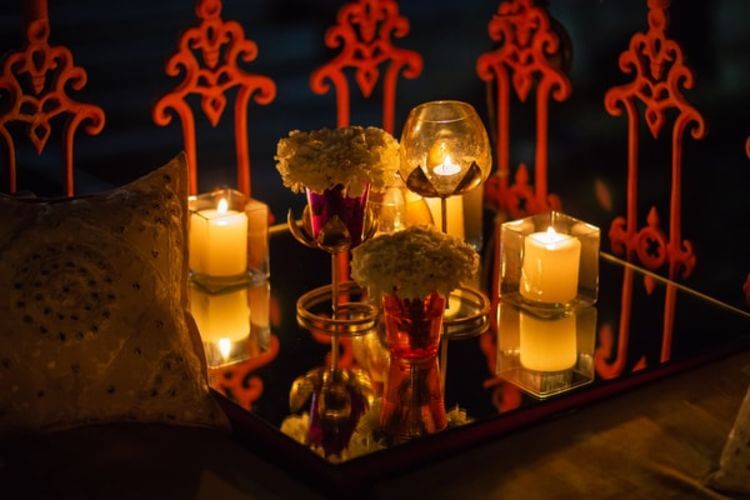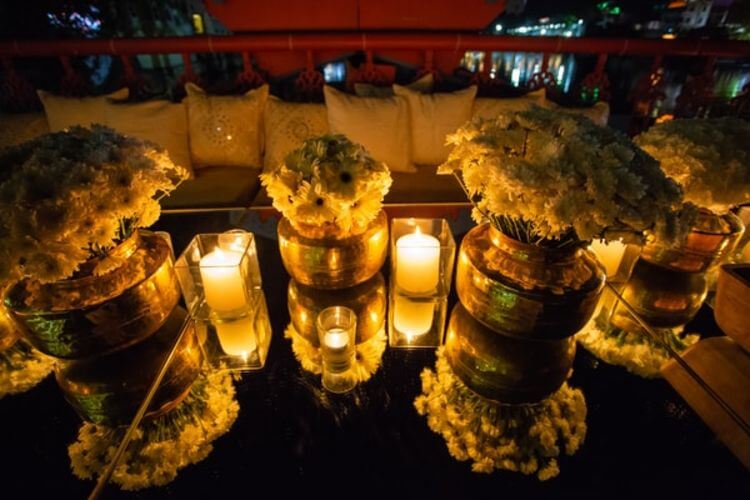 Show All
About Udai Kothi Udaipur
Within a short, pleasant stroll from lake Pichola and at the heart of the old city, Udai Kothi is remarkable for its tranquility and magnificence. Udai Kothi is a superbly modern hotel, which pampers you with all the facilities, amenities and luxuries a 21st-century traveler expects.
While Udai Kothi is modern at heart, the owners have made every effort to incorporate all those architectural and decorative features that make living in the city of Udaipur a pleasure. Udai Kothi offers guests the best of both worlds; the latest standards, blending happily with old-world charm.
Udai Kothi has 64 well-appointed Luxury Rooms & Suites with International Amenities & traditional decor.
Set amidst a beautiful landscape, high above the Lake Pichola, Udai Kothi reflects a sense of luxury with serenity. Adorned with a plethora of amenities and facilities, our boutique hotel offers everything that fulfills the desires of modern travelers.
Situated in the 'City of Lakes' Udaipur, the architectural elegance keeps up with the vibes of the royal city while offering a pleasing stay.
Our boutique hotel embraces a blend of old-world charm with a colorful stroke of latest standards. It features 64 luxury rooms and suites having decor and furnishings that create an inviting ambience fostering a sense of relaxation and well being.
How to reach
Udai Kothi Udaipur
Udai Kothi is located in the heart of the old city of Udaipur, Rajasthan. Due to narrow roads and restricted access to private vehicles, in all of old city, the hotel provides convenient pickup and drop off service to all the guest (at a nominal charge).
Distances
Airport - 24 Kms.
Railway Station - 4.5 Kms.
Bus Stand - 3.3 Kms.
Message Sent Successfully..