The Lake Village Heritage Resort Kottayam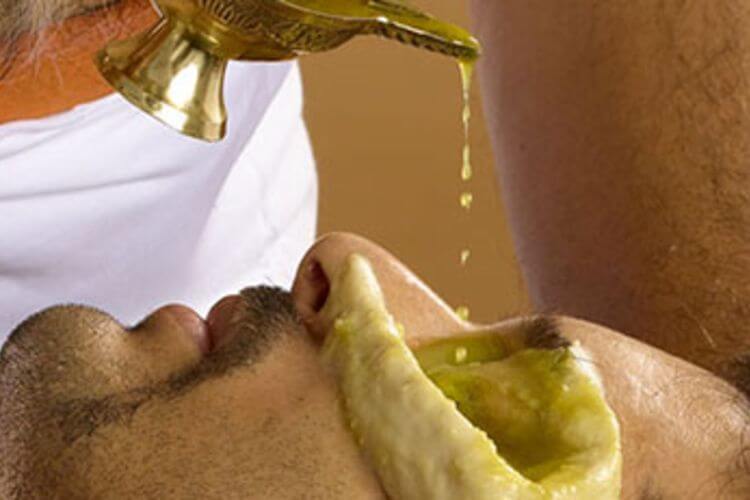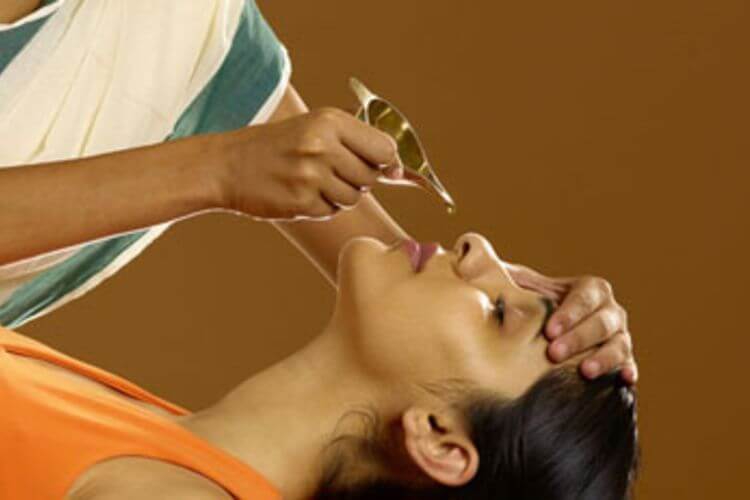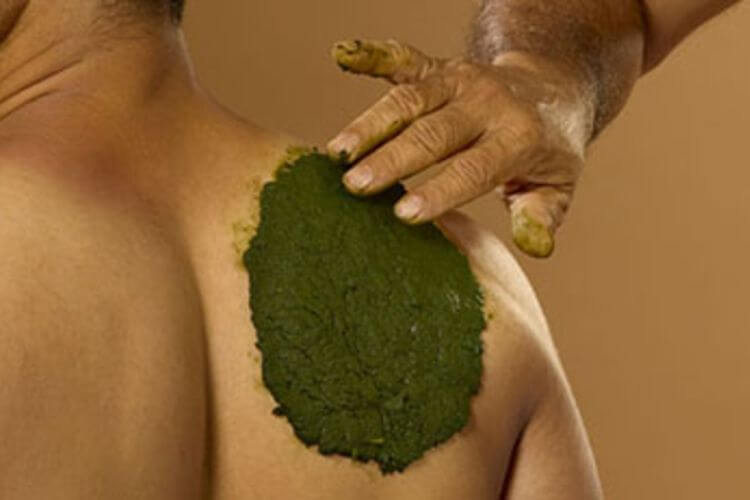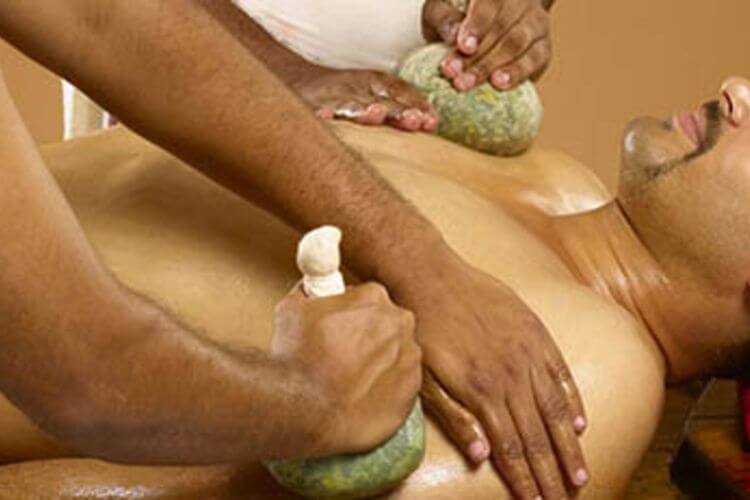 Show All
About The Lake Village Heritage Resort Kottayam
The Lake Village is the ideal destination in the idyllic backwaters of Kerala. Winner of the National Award for "Best Ayurvedic Resort" in the country, not only has it continued to be one of the best centers for Ayurvedic treatments in Kerala, but is also a relaxing haven of lush greenery and soothing breezes for its guests.
The Lake Village is also where the land's rich history sleeps. Once visited, it should be no surprise that this site was chosen by the Dutch in the Eighteenth century as the site for their colonial mansions and busy godowns. These godowns were utilized for the collection of spices from bygone kingdom of Thekkumkoor and served as gateways to the Vembanad Lake and Kumarakom. In fact, the ancient spice route begins at the backwater here, flowing into the Vembanadu Lake and then to the Arabian Sea where ships voyaged all the way up to the then Roman Empire. Dutch shipped pepper, once known as Black Gold, from here to all across the world.
Above all lake village accommodates a large botanical garden in a city scape with exotic trees, lush lawns spread over 10 hectors, shimmering lagoons and meandering canals along lakesides of colonial bungalows. The real natives of the Lake Village are infact numerous breeds of rare birds and nightingales, lullabying you as you unwind. Furthermore, Lake Village also facilitates a range of fun and close-to-nature activities for its guests, such as fishing, boating, hunting river monsters, country boat riding, paddy field tracking and then some. The resort is also enriched with a traditional amphitheater, Ettukettu and Nalukettu restaurants, temple pool, the Banyan Island, and countless amenities.
Message Sent Successfully..