---
The Bagh
The Bagh, Bharatpur, Old Agra - Achnera Road, Bharatpur, Rajasthan 321001
About
Exotic-Heritage Group of companies is an independent corporate conglomerate, engaged in hospitality and tourism-related activities for the past 30 years. It is headed by Mr. Raj Singh, a well-known expert on wildlife in India. Currently the company owns and operates 4 luxury river cruise vessels, boutique resorts at the helm of 2 national parks and a destination management wing. It has some of the best and most experienced agents/consolidators sending business for its various itineraries.
The Bagh Resort is a forest retreat in the heart of Central India. It is located just 15 minutes away from the Mukki Gate of Kanha National Park - one of the largest tiger reserves in India. A small hut cast in mud, painted with earthy colours and lit up with lanterns, invites you into the expanse of The Bagh which is spread over 20 acres of land.
There are over 20,00 fruit and flowering trees spread across the resort's campus that surround the 26 rooms, 16 Deluxe Cottages and 8 Junior Suites for guest accommodation. All the rooms have terraces that open towards the garden and the lake. Guests can enjoy escorted tours to the national park and witness the Indian wildlife first hand with our experienced naturalists.
---
Accommodation Overview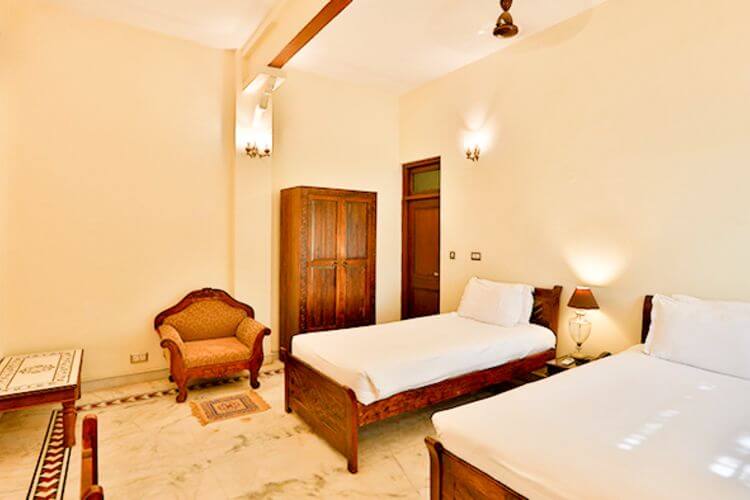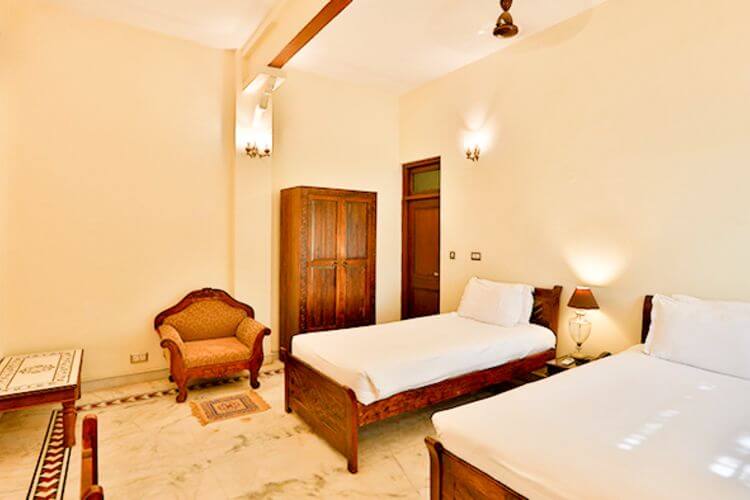 ---