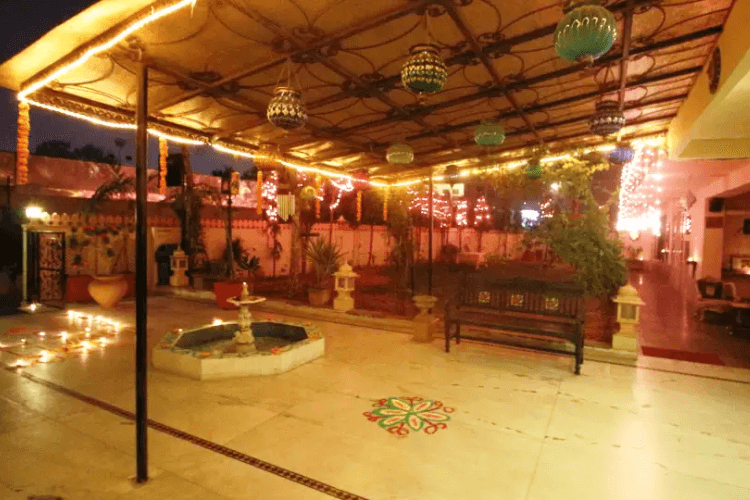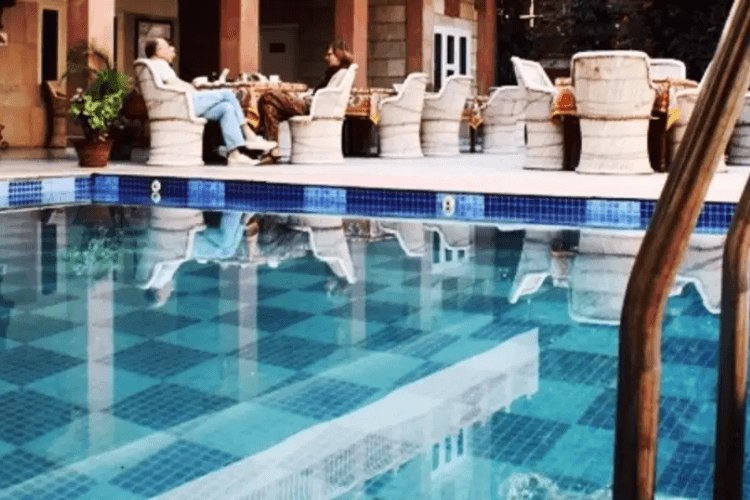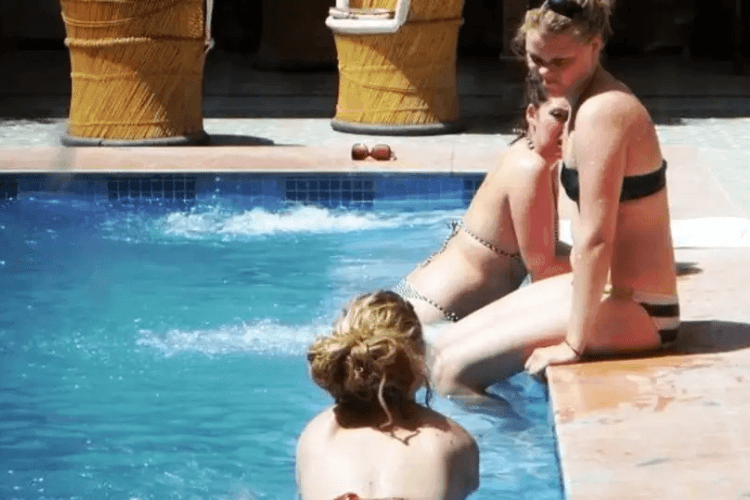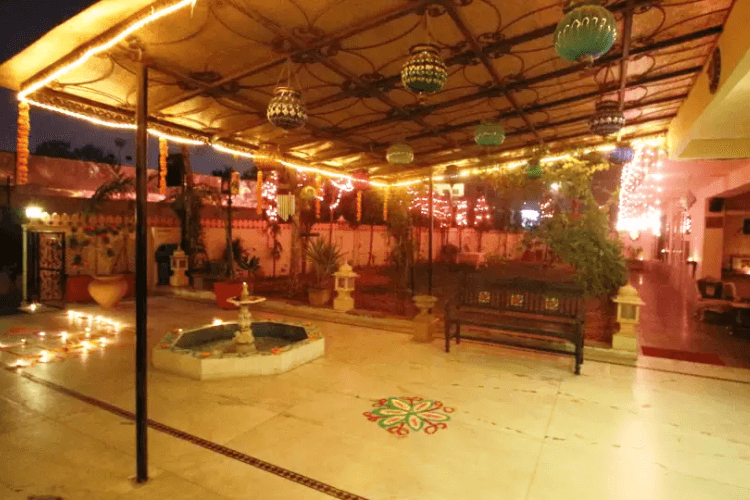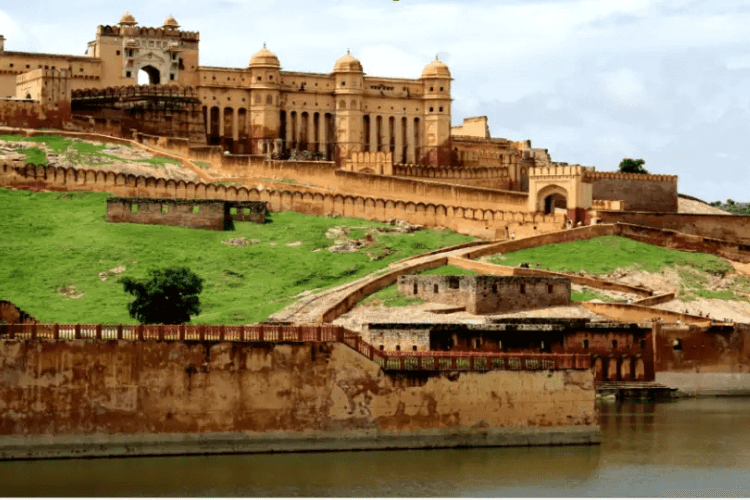 Show All
About Suryaa Villa Jaipur
Conveniently located in the Jaipur City Centre, Suryaa Villa, Jaipur, is bordered by numerous historic attractions which are a resplendent reminder of the royal heritage that respired within the walls of the Pink City. We are amongst the finest heritage hotels in Jaipur which have opened their doors to render the precise sense of redefined luxury to guests.
Embroidered with rich Rajasthani architecture and design, the hotel, besides serving as a soothing oasis with a refreshing pool overlooking lush courtyards, is committed to preserving Rajasthani traditions for the coming generations to see. Each wall at the hotel is testimony to our commitment and love for the tradition of the land.
Hotel Suryaa Villa, earlier an abode of the Peelwa family, is outspread on a span area of 50,000 sq. ft. An amalgamation of extraordinary hospitality, delicious food and impeccable service with traditional Rajput hospitality perfected over generations, only to offer our guests the true essence of royal life.
The heritage home offers spaciously appointed and elegantly furnished rooms outfitted with modern amenities to suit the needs of today's traveler. We have nurtured our property with a blend of all those ingredients that we believe are essential to providing a comfortable nest for guests looking to stay at Heritage family run home hotels in Jaipur.
So, if you're looking for a royal stay in Jaipur at an affordable price, Suryaa Villa is the the ultimate end to your quest.
Message Sent Successfully..