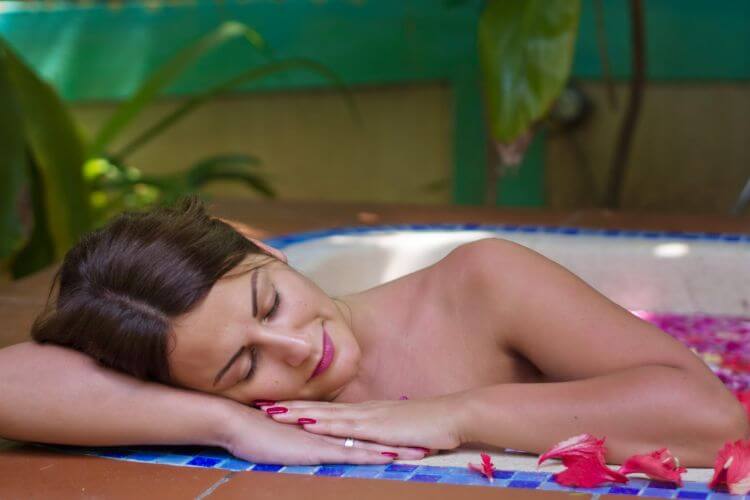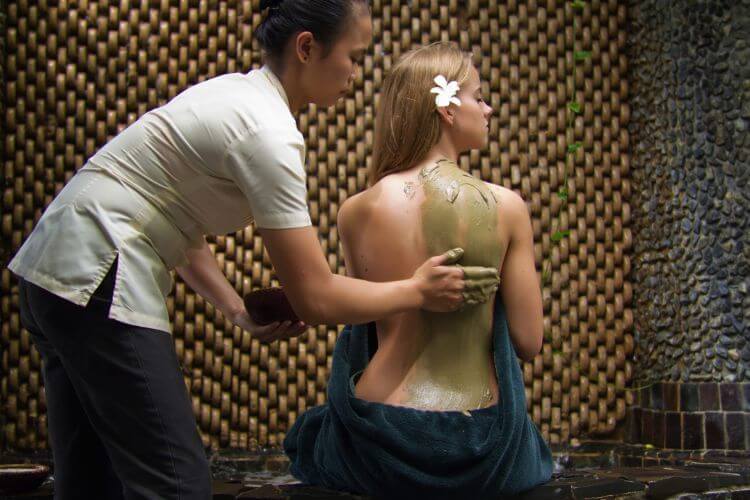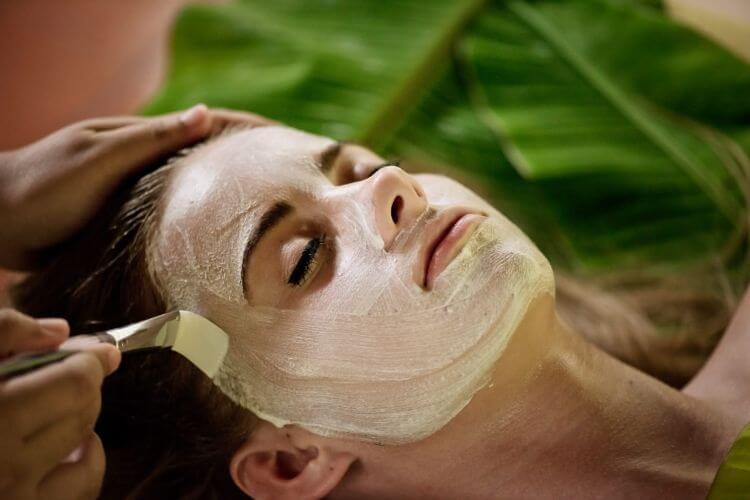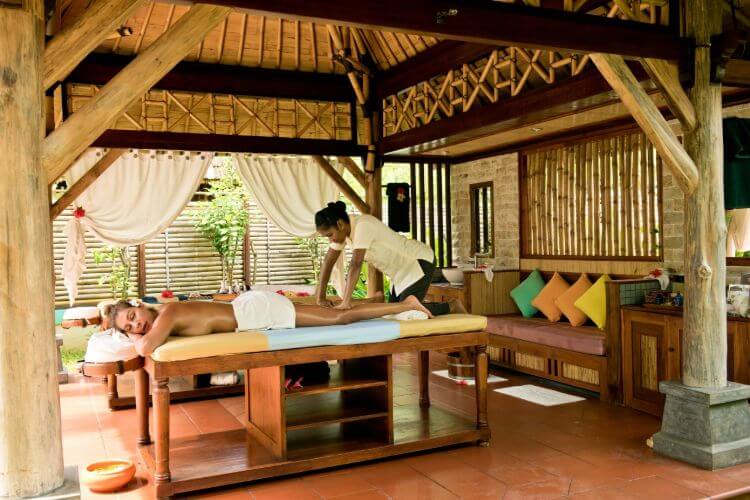 Show All
About Sun Island Resort
At Sun Island Resort & Spa, every moment is free to shape into your personal version of paradise. From invigorating activities to precious tranquillity, our resort will captivate the heart with extraordinary experiences and unforgettable memories.
Accomodations Overview
Sun Island Resort & Spa has 462 beautifully furnished rooms - all of which offer harmonious views of the nearby shoreline. From Sunset Villas to Water Bungalows, all our accommodation has everything you'll need for a relaxing getaway.
Message Sent Successfully..