Shivapuri Heights Cottage Yoga & Wellness Retreat Kathmandu, Nepal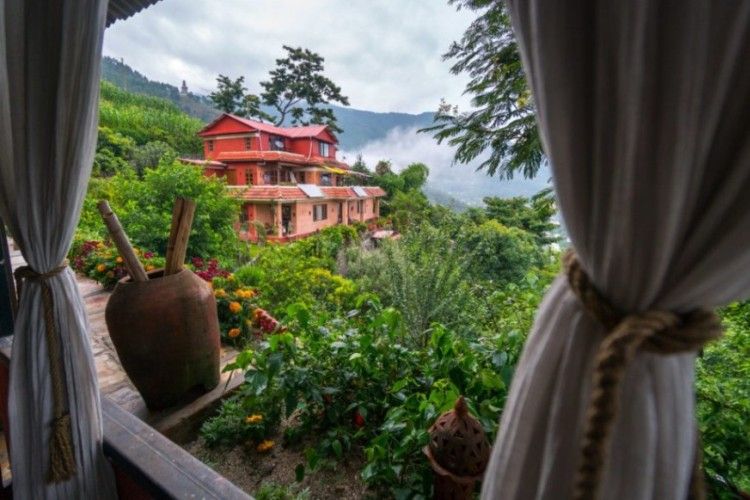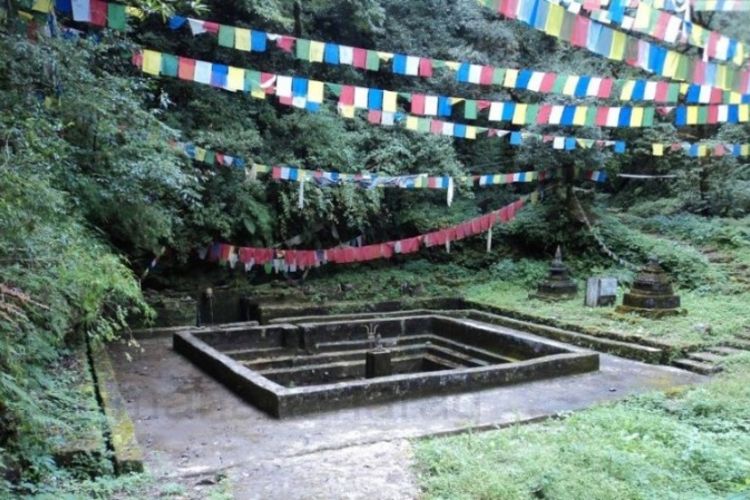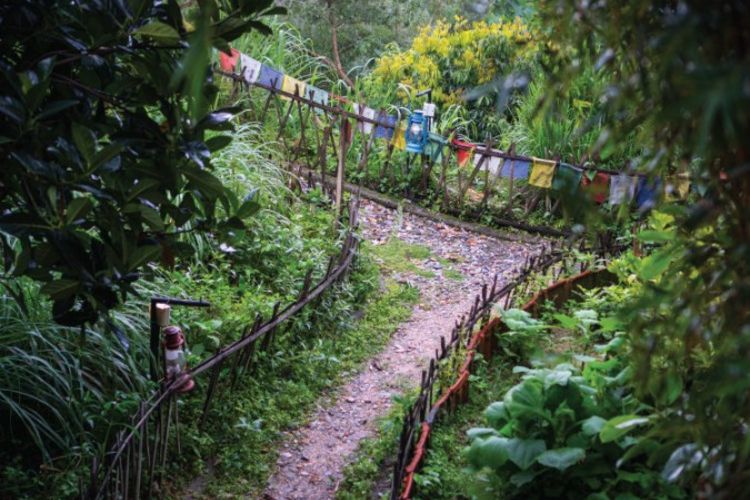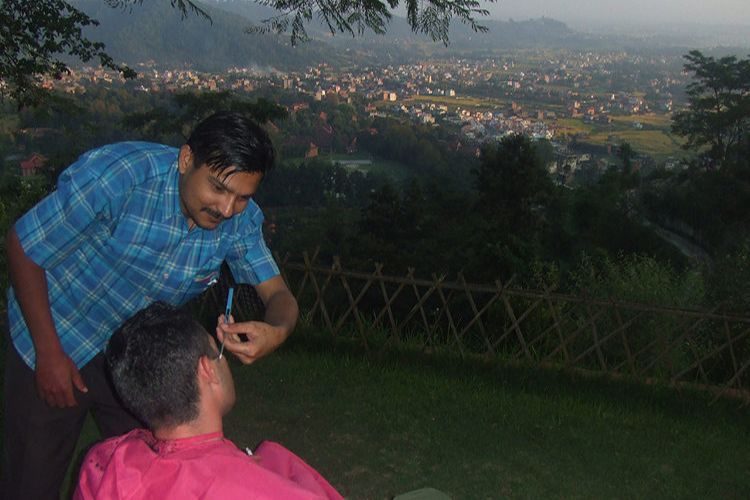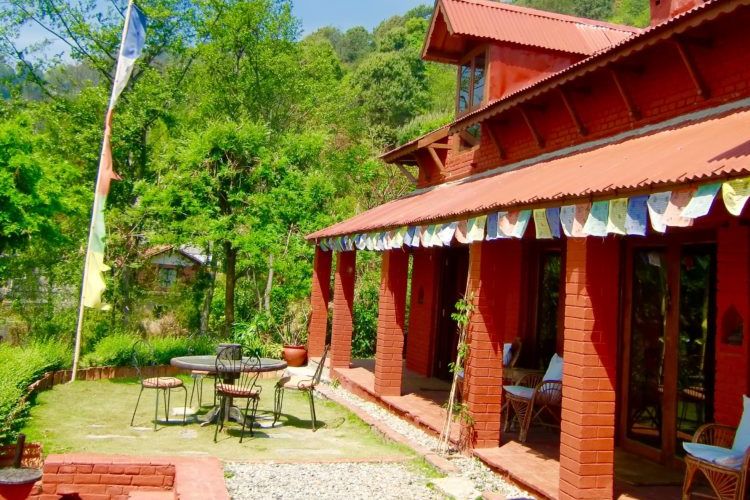 Show All
About Shivapuri Heights Cottage Yoga & Wellness Retreat Kathmandu, Nepal
Situated at the foothills of the Himalayas, at the edge of Shivapuri National Park, overlooking the Kathmandu valley is Shivapuri Heights Cottage for yoga and wellness retreats in Nepal. Promising a fresh breath of air in a rural setting just 6000 feet above sea level, away from the chaos of the urban spaces while being only 30 minutes from the city centre. Shivapuri prides in its homestay style authentic Nepalese hospitality along with warm and experienced staff.
This yoga and wellness retreat welcomes individual travellers and small groups of beginner level or advanced practitioners of yoga. With the surrounding countryside of Kathmandu, beautiful views of nature and alterable daily activities during the yoga retreat, Shivapuri provides tranquil rejuvenation for a wide range of individuals from various nationalities.
The centre, spread over 2 acres, has an organic garden where most of the produce used for meals is grown, and they practice organic compost management along with vermiculture. An eco-friendly purpose, with hearty hospitality and warm staff members, the centre also provides additional activities like cooking sessions, walks into the Shivapuri National Park.
Accomodations Overview
The overall property has 18 beds divided amongst 3 cottages to suit varying budget options for guests. The rooms are designed to be private with attached bathrooms, however, other guests may be sharing the same cottage and common areas. Some rooms may have shared bathrooms with other occupants of the cottage. For a more immersed experience of the surrounding nature of Nepal, one can even choose tented accommodation, based on weather conditions. The south facing terraces provide an ideal place to laze in the sun and read a book from our extensive library. The cottages are equipped with solar heated water, wireless internet, music player and television (on request).
Message Sent Successfully..