Serenity Eco Gueshouse and Yoga Centre Canggu, Bali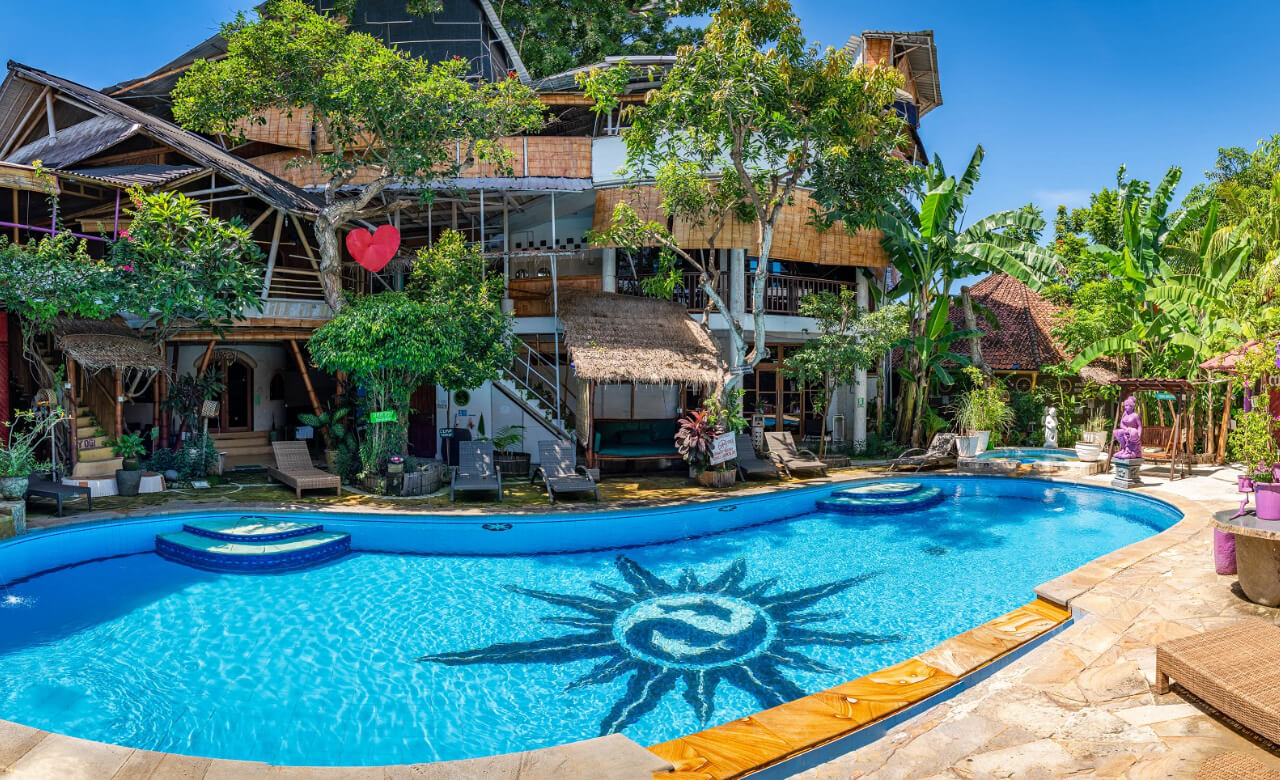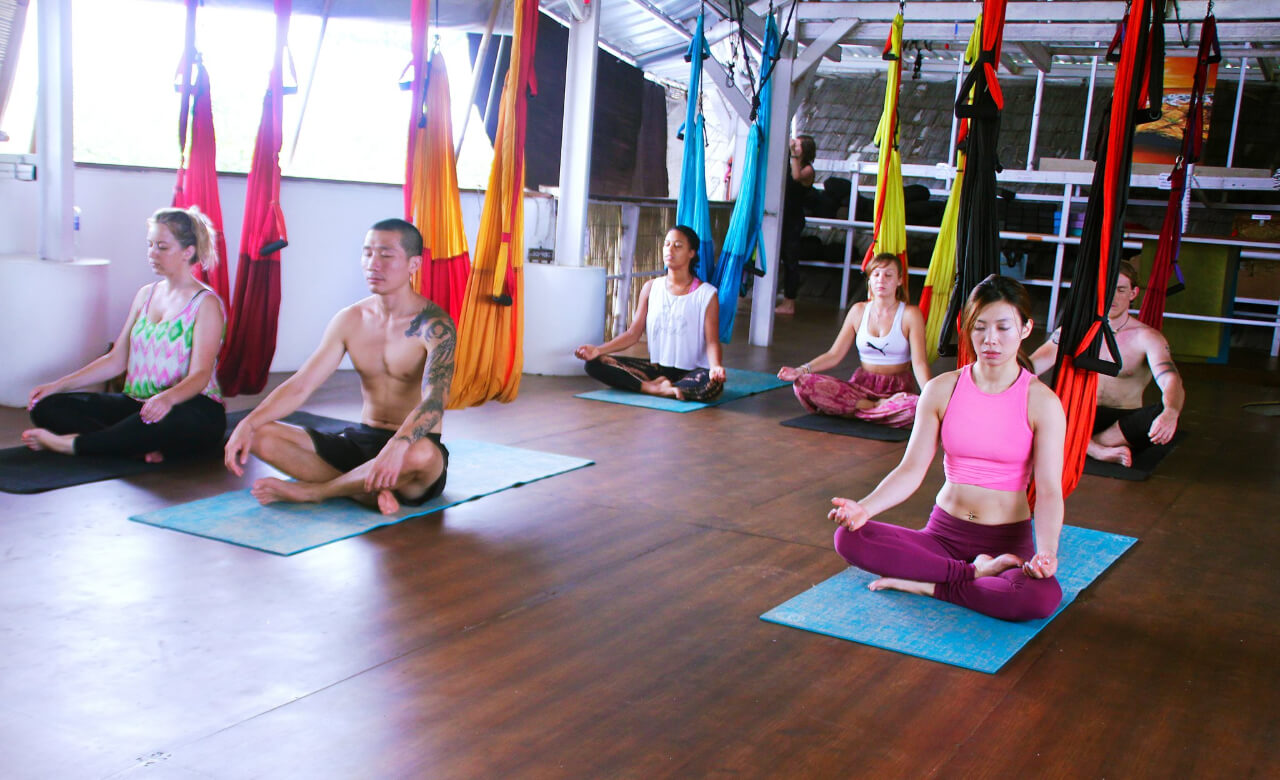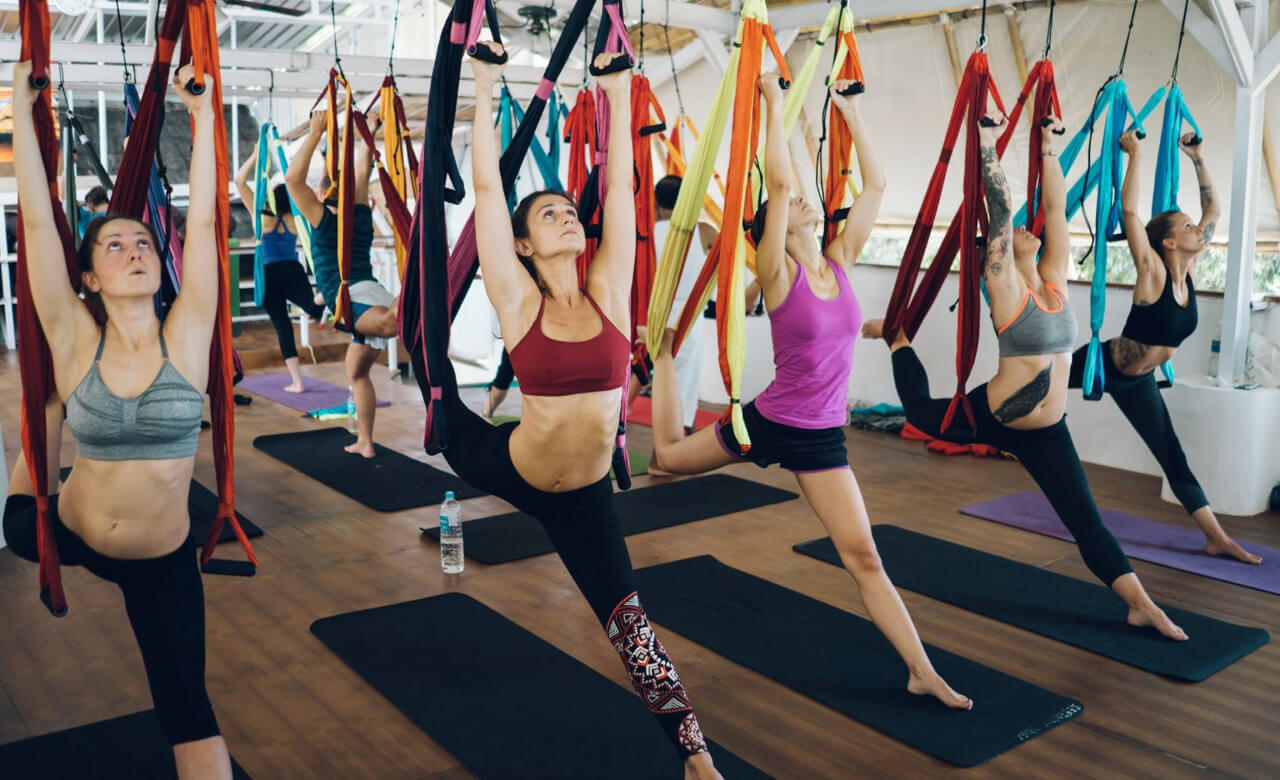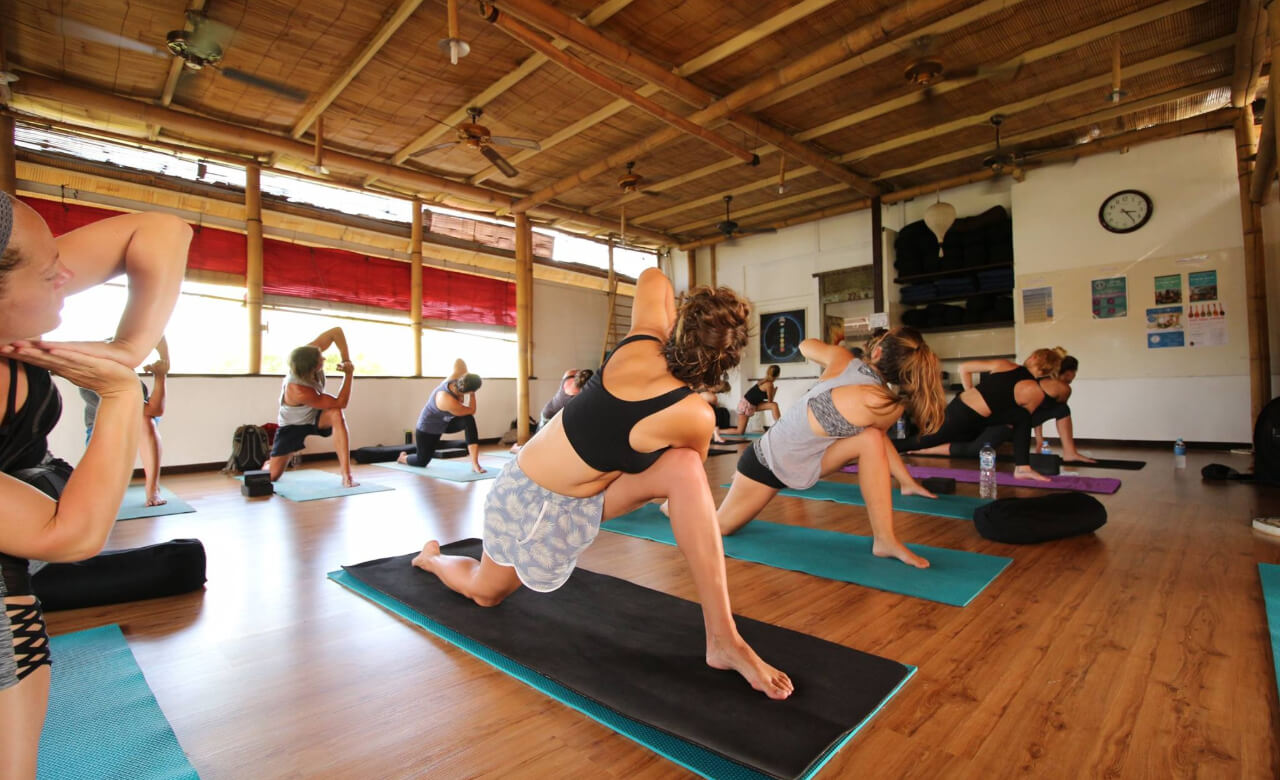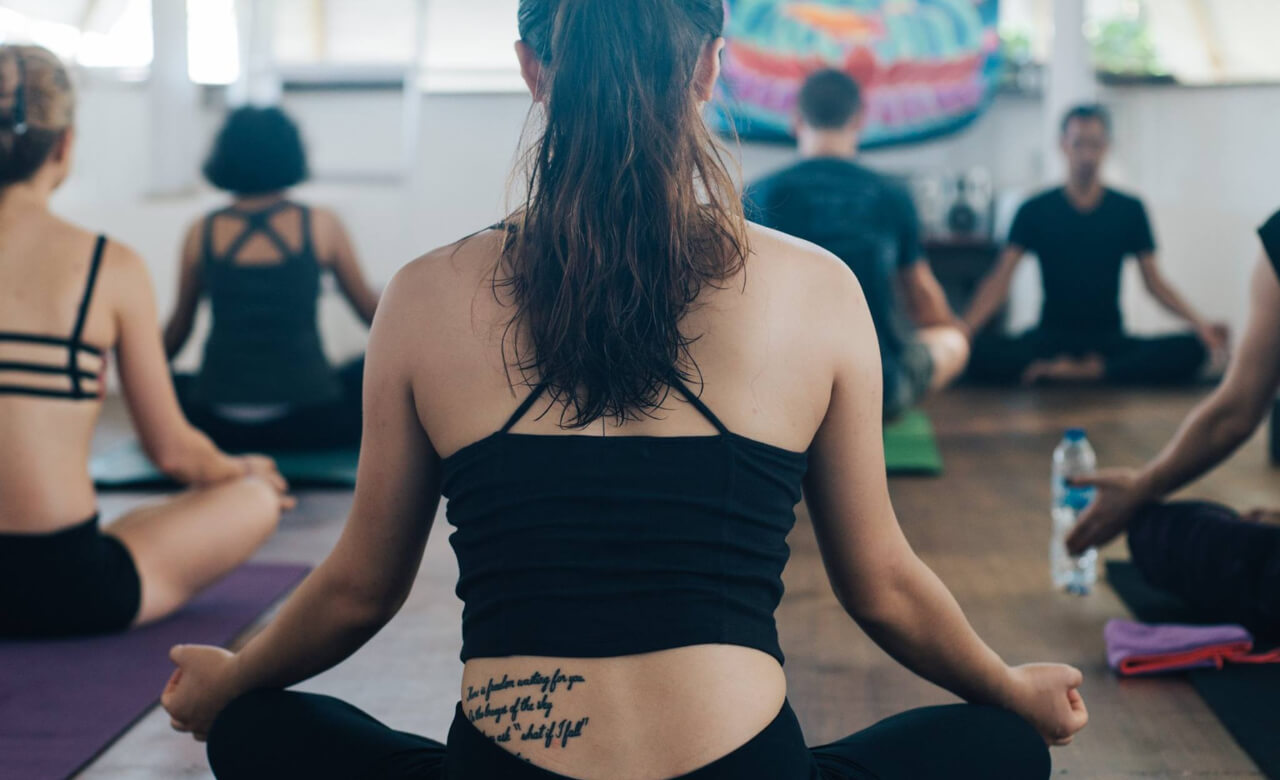 Show All
About Serenity Eco Gueshouse and Yoga Centre Canggu, Bali
Serenity Eco Guesthouse offers 7 Day Unlimited Yoga Holiday at Eco Retreat Center in Canggu, Bali. The eco-friendly guest house offers a host of accommodation to suit every kind of budget. One can choose to stay in a shared dorm with ac or opt for a simple single room without ac.
Serenity Eco Guesthouse and Yoga Bali lives up to its name and reputation in providing a serene atmosphere to caress and calm your senses. The property is a smoke and liquor free zone, and is a home to a beautiful permaculture garden. As the centre is just a hundred and fifty metres away from the beach, one can head to the beachside and go for those long beach walks as and when they desire.
The seven day unlimited yoga holiday at the eco retreat centre is all inclusive of up to ten yoga classes to select from, unlimited yoga classes, daily complementary buffet style breakfast made of vegan ingredients, one complimentary session of relaxing Balinese massage, unlimited use of fourteen-metre outdoor swimming pool, besides the accommodation for six nights. The food at the guest house is also available in vegetarian option without any harmful additives such as MSG and likes. The guests can also use the solar-powered shuttle buggy at the guesthouse for their ferrying needs without having to worry about their carbon footprint.
Accomodations Overview
Backpackers House
Built in 2010, this building started as 10 single rooms on the 1st floor to receive students for yoga teacher trainings and has been progressively converted into 8 comfortable single rooms with the use of eco-friendly bricks. The single rooms share the toilet & bathroom.
The dormitory is located around the permaculture garden. The building has 13 beds spread among 3 separate rooms for solo backpackers.
GUESTHOUSE
Our guesthouse rooms consist of a large variety of double and twin beds. Each room has its own private bathroom and comes equipped with fan, AC or both AC and Fan.
How to reach
Serenity Eco Gueshouse and Yoga Centre Canggu, Bali
By Plane

Denpasar International Airport would be the closest most convenient airport. The Serenity Eco Guesthouse and Yoga Retreat Bali is a 22 km drive from the airport.

By Road
The Serenity Eco Guesthouse and Yoga Retreat Bali is located on Jl. Nelayan street, Canggu, North Kuta, Bali
Message Sent Successfully..