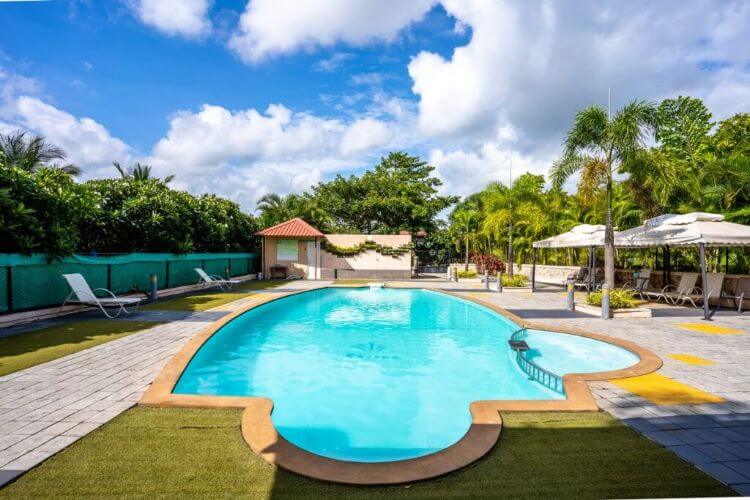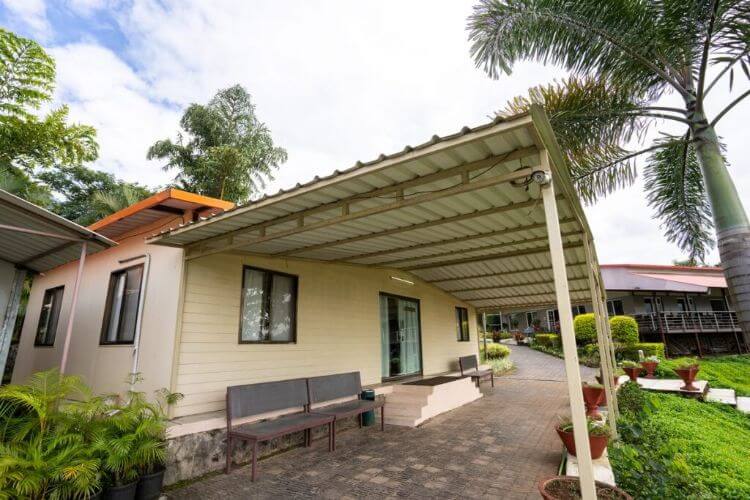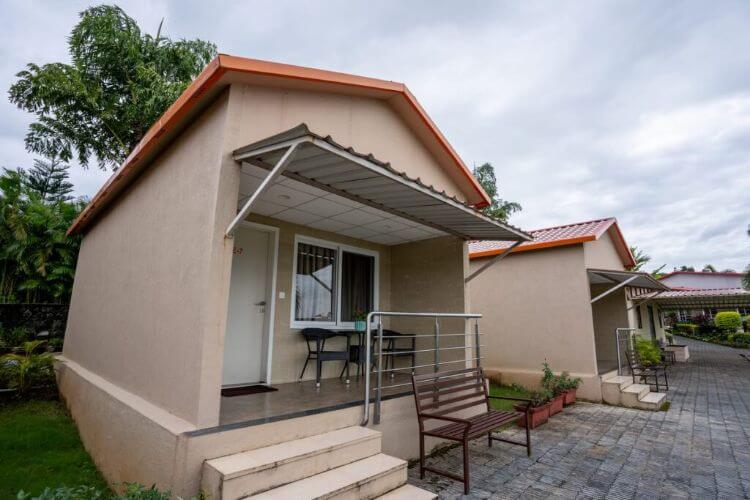 Show All
About Savana Lake Resort
Savana. The very name evokes the sight of never ending greenery. And that is exactly what this quaint, Eco-friendly resort offers. A relaxing getaway that brings you closer to the calm and quiet of nature while giving you all possible comforts. With the Sahyadris standing majestically on one hand and the sparkling Waldevi River backwaters gently lapping on the other, Savana is a haven like no other.
The 16 acres of lush green landscapes, dense woods and rolling lawns create for you a sanctuary away from the hustle and bustle of the daily, mundane life.
Message Sent Successfully..